How to Choose the Right Equipment for Your Construction Site
There's a lot to know about choosing the right equipment for your construction site. Learn why it's important to have the necessary equipment and what to consider when choosing the right equipment for your construction site. 
The Importance of Having the Right Equipment for Your Construction Site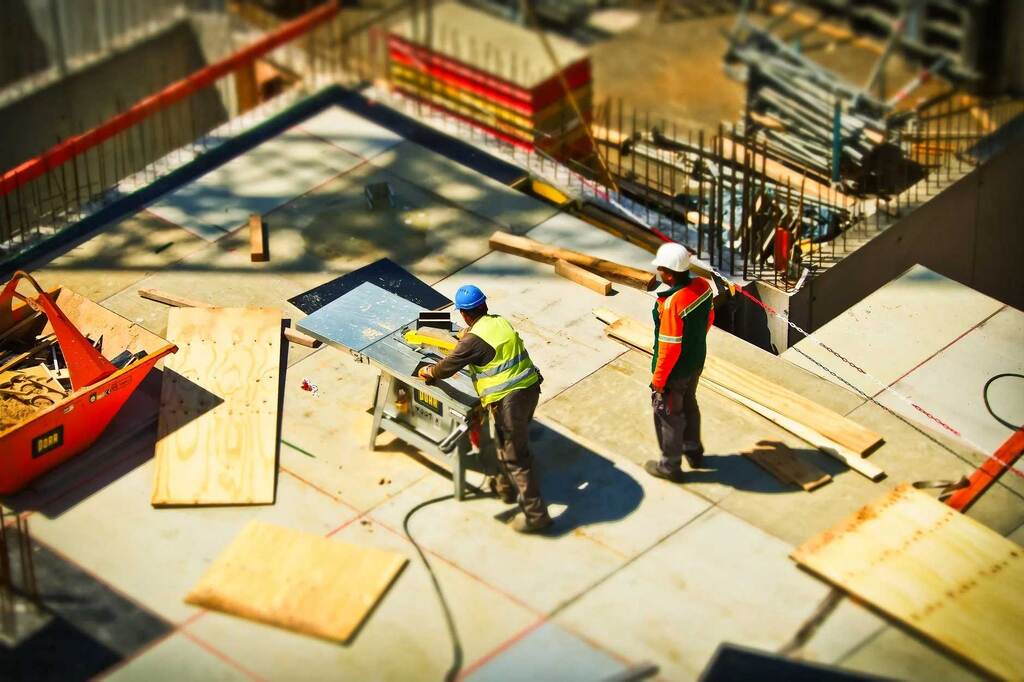 Source: astacipta.com
It's essential to have the right equipment for your construction site. It will help you get your project done on time safely and in a successful manner, and you can avoid breakdowns, time delays, and workplace accidents by using quality equipment. 
Even though construction equipment is expensive, your overall costs will be reduced when you have the right equipment. As a result, you can get more done in less time, increase your profit margins, and stay profitable in a highly competitive industry.
Considerations When Choosing Equipment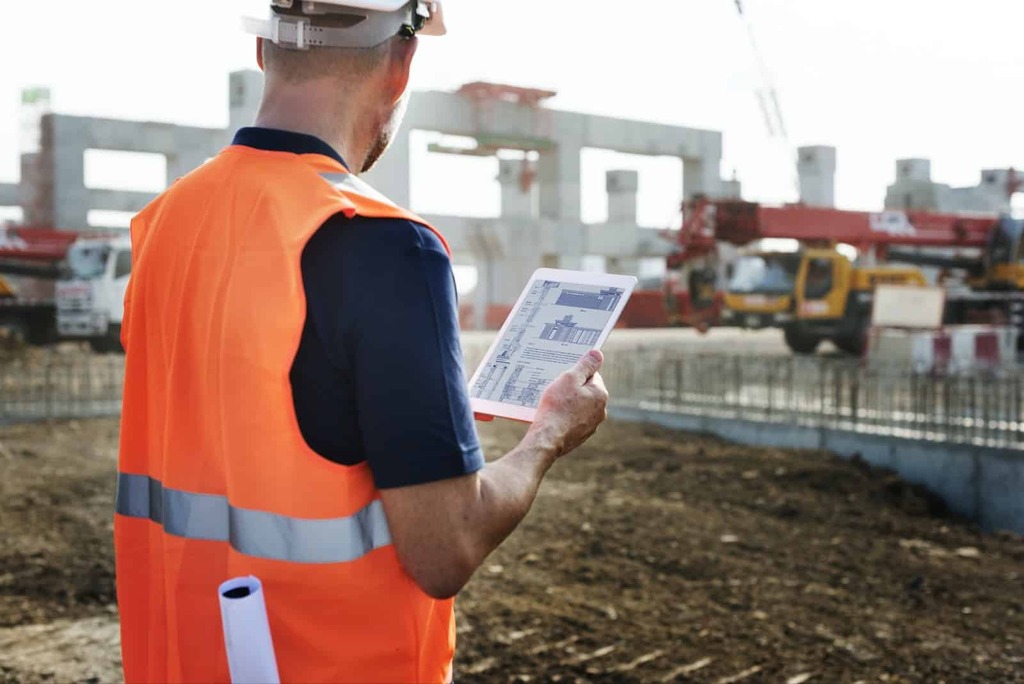 Source: jonasconstruction.com
While planning we choose the right equipment, you need to consider the cost, size, and quality. Whenever you purchase new equipment, consider these important questions:
Is it compatible with my existing equipment?

What does it take to maintain this it?

How long does it last?

Is this equipment under warranty?

What type of customer service comes with it?

Is it easy to obtain parts for this equipment?

Do employees need special training to operate this equipment?
Your answers to these questions will play a significant role in helping you choose the right equipment for your construction site.
Also Read: What Are the Pros and Cons of Using Metal in Construction
What Equipment Do You Need for a Construction Site?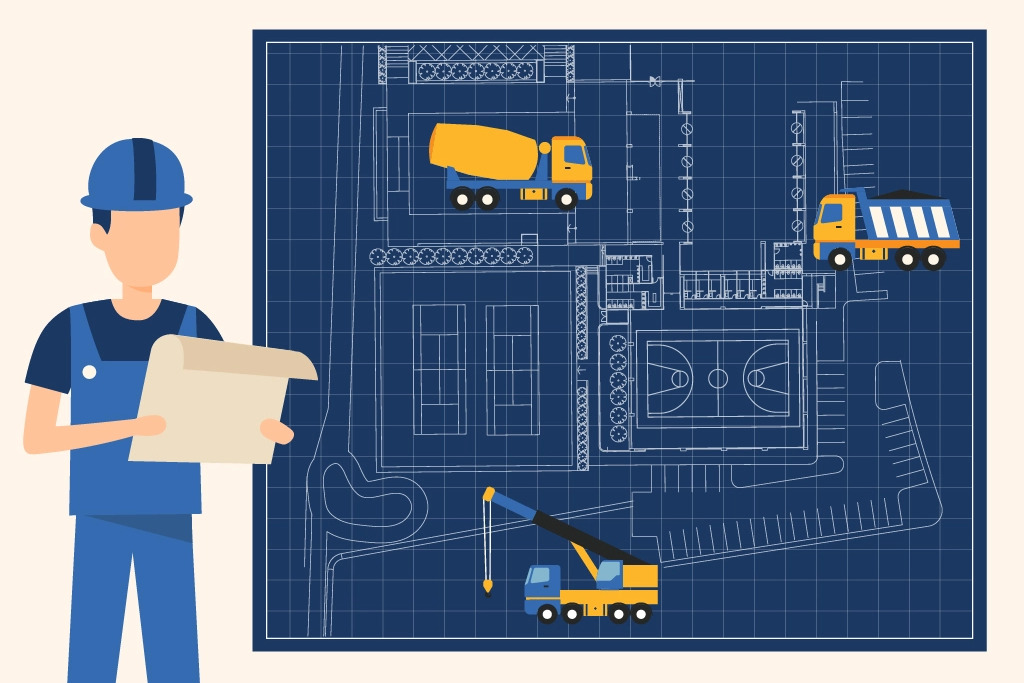 Source: amazonaws.com
There are many different types of construction, and every construction job is different. By understanding the types and capabilities of the available equipment, you can match it up to the work that will be done on your job sites.
These are the most common types of heavy machinery required for construction sites. 
Forklifts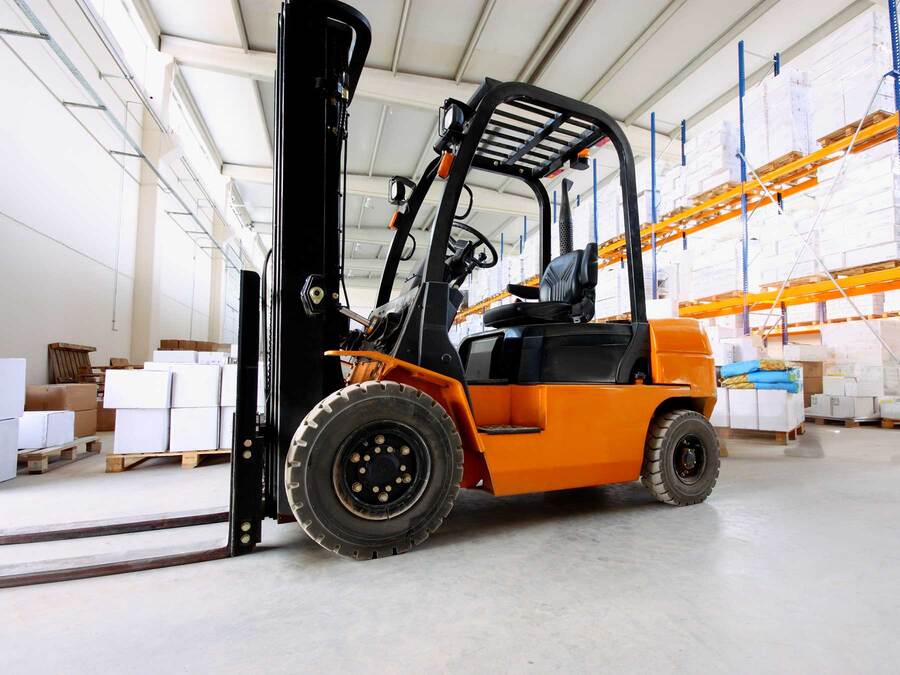 Source: amazonaws.com
Forklifts are versatile pieces of equipment that can easily be maneuvered in tight spaces. Most contractors use forklifts for lifting, loading, and transporting heavy items, but they can do more than that. With attachments, forklifts can be used to solve various problems on construction sites, from grading driveways to loading trucks.
Forklifts and the attachments that you use with them can make your employees' jobs easier and more productive, but construction site managers need to make sure that workers are properly trained to prevent accidents and injuries. 
Self-dumping Hoppers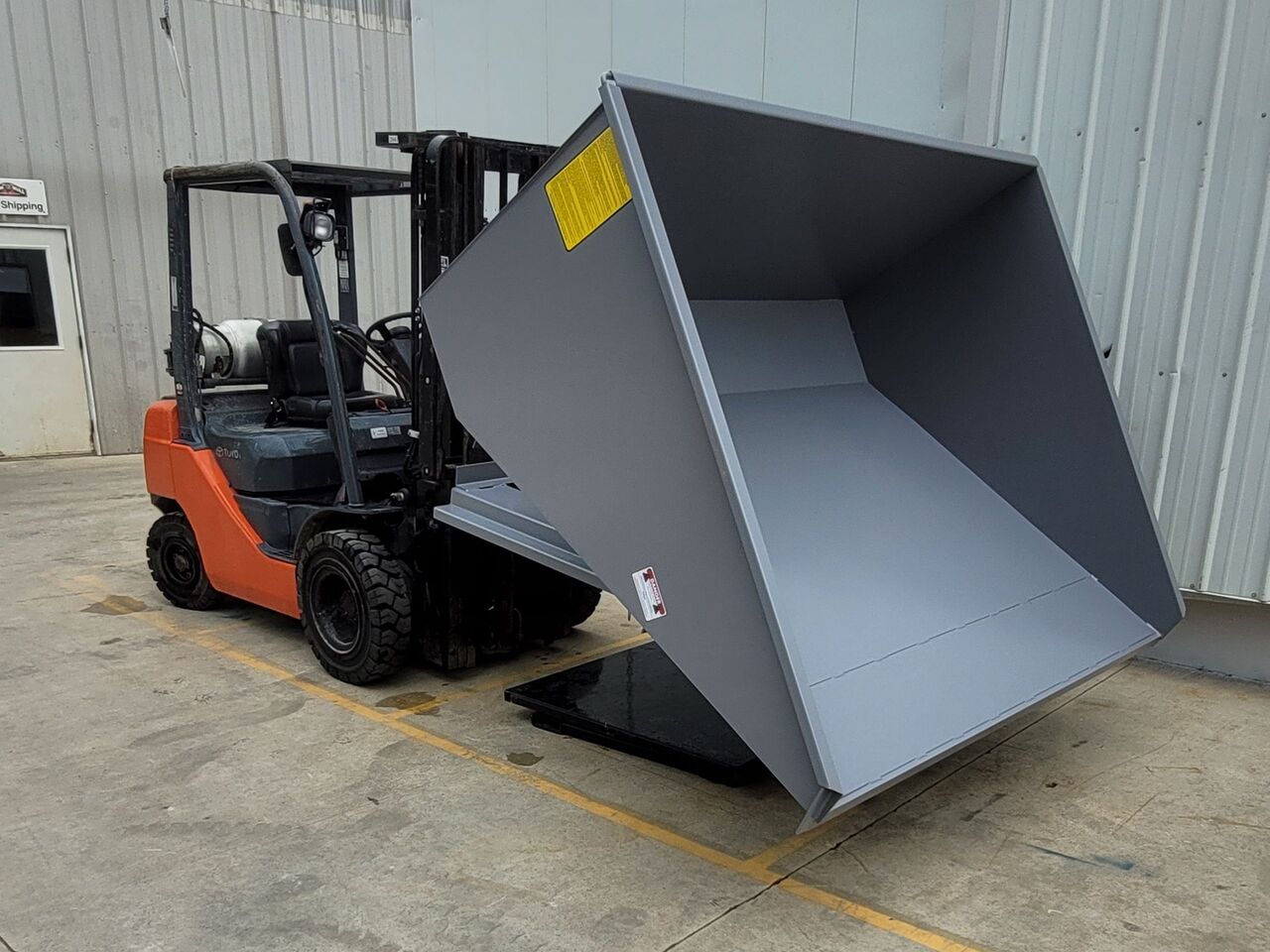 Source: ibullmfg.com
The best construction site equipment makes it easy for workers to organize their workspaces, keep their areas tidy, and complete their work in a timely manner. Using attachments like self dumping hoppers can make your workers more productive in several different ways:
Easier material handling

– self-dumping hoppers make it easy for workers to move and dump heavy loads. Scoop and dump hoppers are perfect for moving granular products like sand.

Increased safety

– Self-dumping hoppers make it easy for employees to keep the job site clean throughout the day. Clean job sites are safer, more productive, and more profitable. They also help your job site look more professional, which is important for random inspections.

Improved organization

– You'll waste less product when you can organize and store it with attachments like slab hoppers. In addition, hoppers make it easy to transport products like lumber where you need them.
Self-dumping hoppers are easy to attach to a forklift or skid steer, and they will increase the productivity of your employees.
Backhoes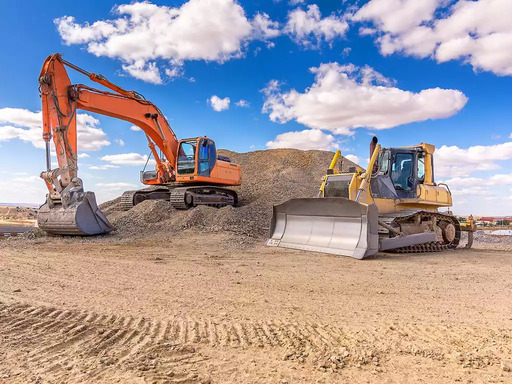 Source: amazonaws.com
A backhoe is one of the most widely used pieces of heavy equipment on construction sites. They are used to dig trenches, excavate foundations, clear land, and move large, heavy objects. From demolition work to clearing land, backhoes are essential pieces of equipment on most construction sites.
Excavators

Source: alertmedia.com
There is a lot of overlap between excavators and backhoes, but the main difference is size. If you have a large job, you should upgrade to an excavator. Like backhoes, excavators are used for moving large amounts of earth, and when you have a big project, an excavator is the right equipment for the job.
Wheeled excavators are smaller, easier to maneuver, and best for medium-sized jobs. However, choose a tracked excavator when you have a large job and you need the stability that tracks provide.
Cranes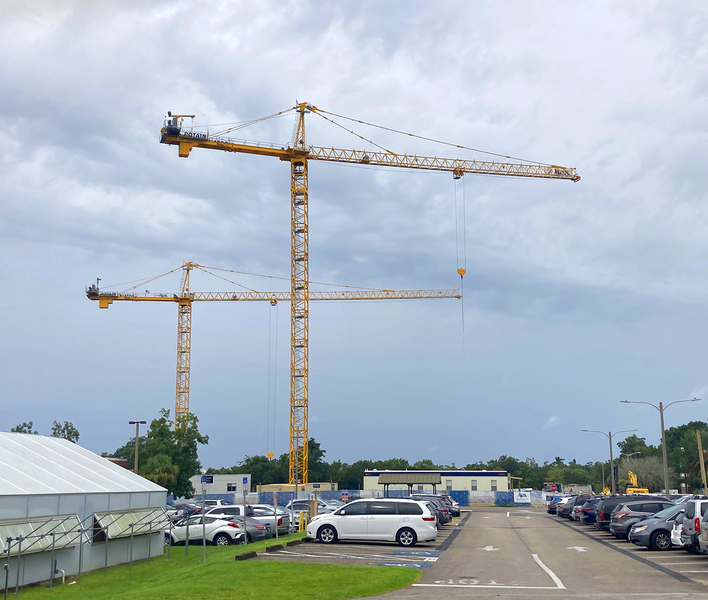 Source:
According to the National Association of Realtors, there is a clear trend toward multi-family buildings in new construction. Due to the housing shortage in the United States, more multi-family buildings are being built than any other type of building. Having a crane puts you in a position to bid on apartment complexes. Having a crane will make you more competitive. 
Tools and Safety Gear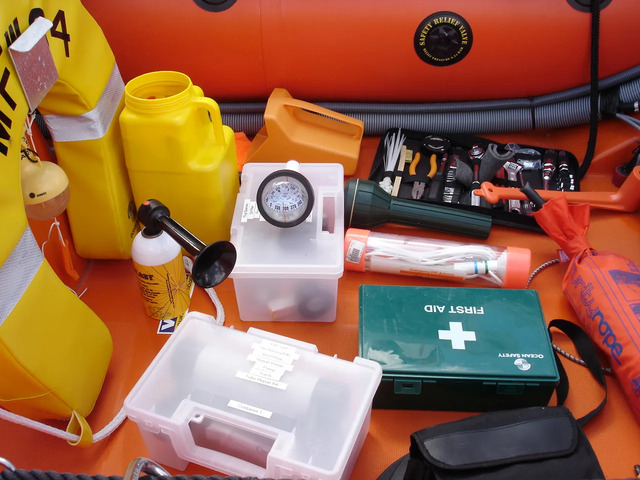 Source:wp.com
Your construction site will also need tools like scaffolding, ladders, saws, and nail guns. Safety gear should also be provided, including hard hats, glasses, and ear protection. Construction sites are one of the most dangerous workplaces in the world. By doing everything you can to prevent workplace accidents, your company will attract better employees and keep them safe.
Find Success With the Right Construction Site Equipment 
Construction is a dangerous industry, and there's a lot of competition, which makes it hard to stay profitable. When you get the right equipment, your workplace is safer and more productive, making it easier to compete and earn profits.