The hotel and service industry is a place filled with fierce competition. Nowadays, it takes more than just offering a place to sleep and rest; the idea of being a hotel evolved into becoming an unforgettable experience and a cherished memory. Offering such a place of adventure and wellness has become a challenge for many designers and builders. As a response, hotels are developing unique concepts to meet these evolving needs, including innovative technology, greener areas, customized activities, and more, all of which contribute to a well-rounded and impactful customer experience. Here are among the most revolutionary hotel design concepts and ideas.
This closer look might show you how they're fusing design and visitor experience in new and exciting ways:
1. Biophilic Designs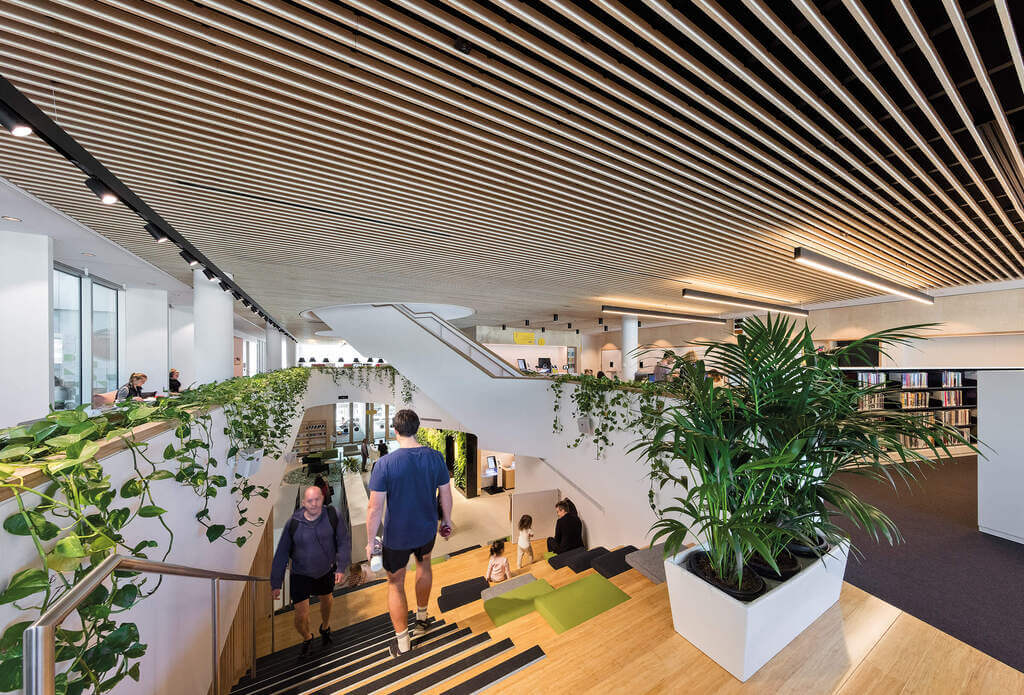 As the years progress, more people become aware of how beneficial it is to once again connect with nature. Many in the construction industry are still toying with integrating natural elements to make the space more relaxing and more attuned with nature. This idea, however, is now popular in many hotel establishments.
Revolutionary concepts demonstrate how simple and valuable it is to incorporate these aspects into hotel design in various ways. It can range from blurring the lines between interior and exterior spaces and maximizing natural lighting, sustainable building materials, natural ventilation, and landscaping design.
The biophilic design allows boutique hotels to be more creative and unique because they can use it in so many diverse ways. Incorporating nature into daily life through design works together with the wellness and green living movements, reducing stress, assisting individuals in relaxing and re-energizing themselves, and increasing health and productivity.
2. Unique Identity
It is an extraordinary moment for hotels to showcase their unique personalities and quirks! Visitors aren't searching for something bland; they're seeking adventure, novelty, and originality – an experience to boast. They want their holiday to stand out from the crowd, which requires producing anything genuinely unique and captivating in your hotel.
The aim is to create moments that will last a lifetime, whether it's using cutting-edge technology, operating your hotel entirely off-grid by building an autonomous environment, or infusing trendy ideas into your design. A unique identity or something that makes you different will surely provide an unforgettable experience to your customers.
3. Creation of an Extraordinary Story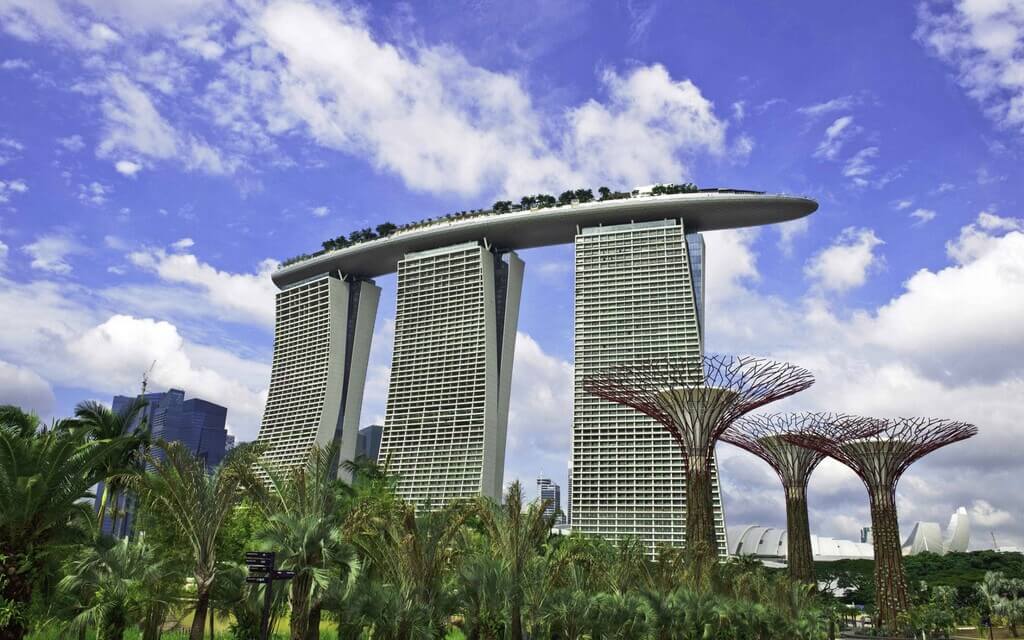 Sometimes, people buy the story more than anything else that your hotel could offer. Some people have the drive and the urge to be in a significant place where something beautiful, dreadful, or historic happened. It's the sense of wonder like when you were a kid and easily amused by how the world looks.
Making your tale the launching step of your concept development process is crucial to generate an exciting and lasting narrative. The story acts as a golden thread that connects all of the elements of your concept. Therefore, it's critical to have a complete image of it before moving on to the remainder.
The hotel's client groups, management, and staff, as well as its location and infrastructure, must be in the story as well. For example, a story centered on green living would be out of place in a techy-centered hotel.
4. Center for Relaxation and Wellness
The hotel guests of this modern age expect to feel pampered, healthy, and re-energized. This phenomenon is present in on-site spa services, the availability of on-site yoga, meditation, and outdoor tours, and the inclusion of healthy food options in service selections.
En-suite facilities are increasingly central in luxury hotel room design rather than being a functional and required space. Many new hotel design ideas include:
Waterfall and steam showers.
Huge bathtubs.
Luxurious towels and toiletries.
Breathtaking private vistas.
5. Social Media-Friendly
The different social media platforms are highly effective mediums for promoting awareness of your hotel's design components. It is an excellent tool for people to see your business's visual qualities and an excellent way for people to enjoy using it as a way to document their travels. Actively establishing social media-friendly spaces inside your hotel will enhance guest engagement and free hotel advertising.
Engaging in bold, quirky interior design, arranging meals in unique and intriguing ways, integrating dynamic and theme-based public areas, and eye-catching art displays can help create these places.
You might not want to ruin these creative strategies with exposed wires or maintenance systems. You can conceal them by installing recessed access panels.
6. Invest in New Tech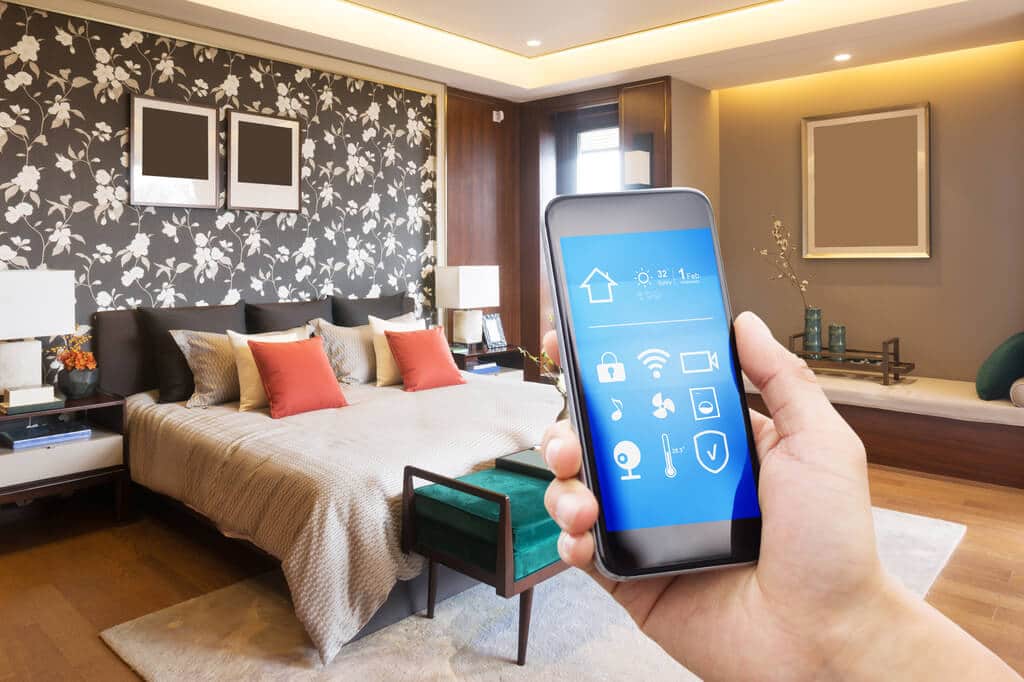 Because our world now revolves in a technologically driven environment, it's only natural to accept this style as among the most significant impacts on luxury hotel design concepts. Today's hotels are more functionally interconnected than ever before, allowing customers to check-in and out, book dining and activity reservations, and contact directly with staff via mobile apps.
Using technology, guests can customize their rooms based on light, ventilation, temperature, and other features. Your hotel may be a place where guests can unwind, but having the right technology can assist you in doing more for your customers efficiently and economically.
Intelligent technology systems that automatically switch lighting and temperature in suites based on user preferences can conserve electricity. At the same time, smart OSs (Operating Systems) relieve employees of administrative tasks to focus on serving guests.
The designs and exciting new methods that we use today will continually evolve as progress and development continue. Many more exciting things will indeed happen, and trends will change with them. The future hotels will have more and might even surpass the standard services in the industry today. If you are planning to gain an edge, ensure to contact a licensed professional for more insights.