The Lightning Charm Of The Hide Restaurant By Speirs And Major
The lightning architecture of Speirs and major has a mark over the industry for many years. It has worked in many architectural projects. One of their latest projects that was completed recently was the Hide restaurant in Mayfair, London.
The restaurant proves the meaning of its name "Hide" by taking you away from the hustle of the British city. On top of this lighting effects added enhance the design of the restaurant. It adds a natural feeling by way of both warm and soft lights. Using this technique Speirs and major have created different effects for each ambience.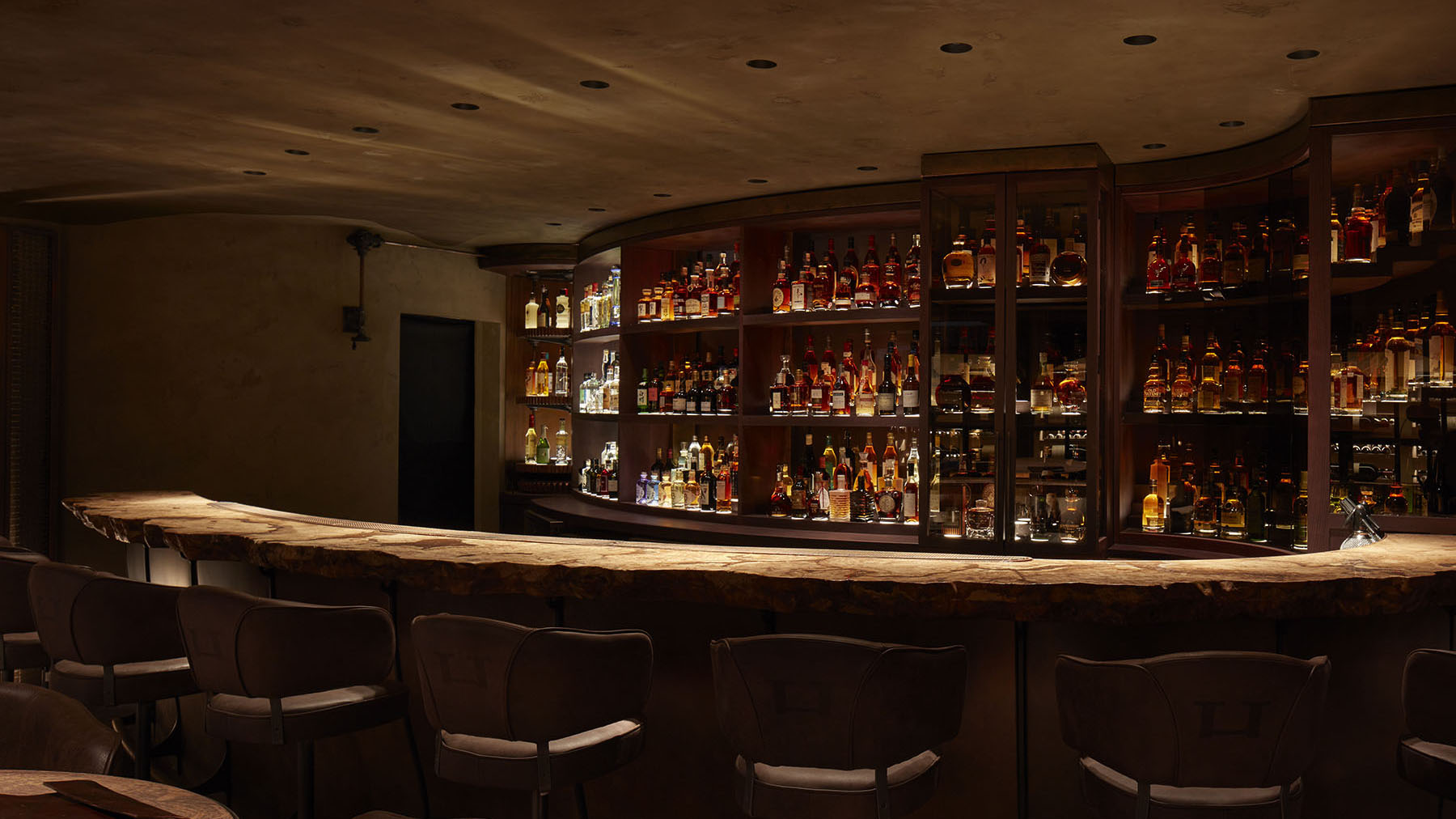 Source : 85piccadilly.co.uk
The restaurant is divided in 3 floors where the basement depicts a sense of intimacy with its low light levels. The contents of the bar are designed to compliment the lighting.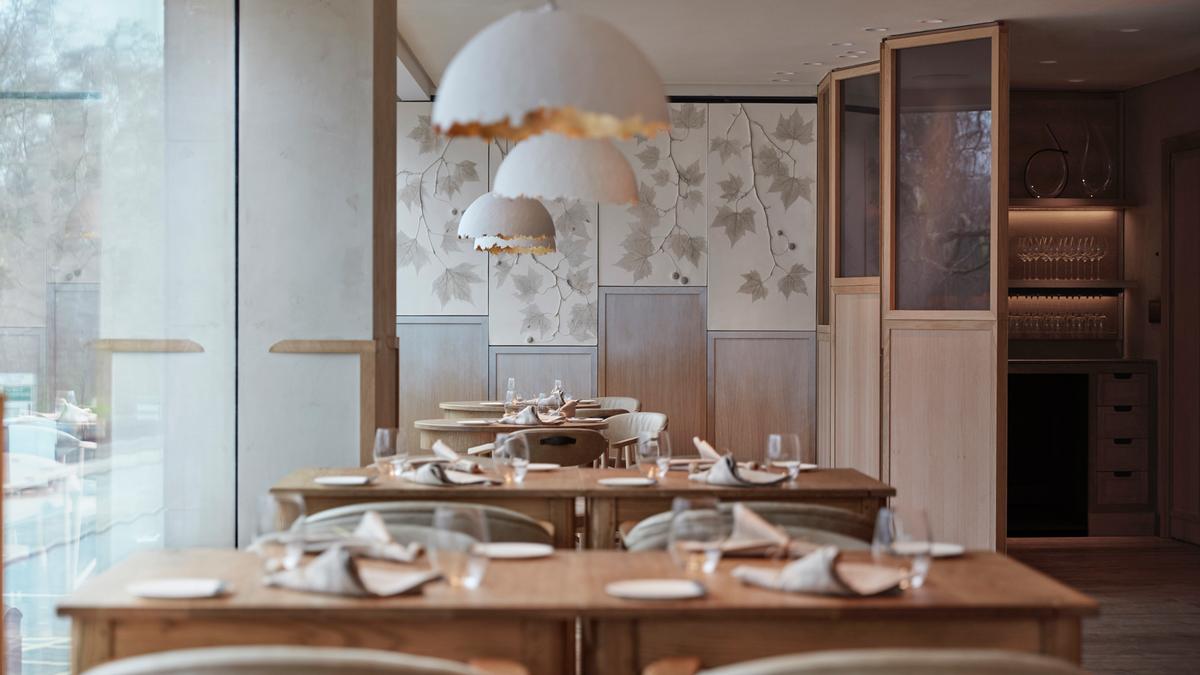 Source : leisureopportunities.co.uk
At the ground level, the wooden tables and a studio-like staircase is equipped with pendants hanging above the tables. It has been featured to give a light glow over the dining area.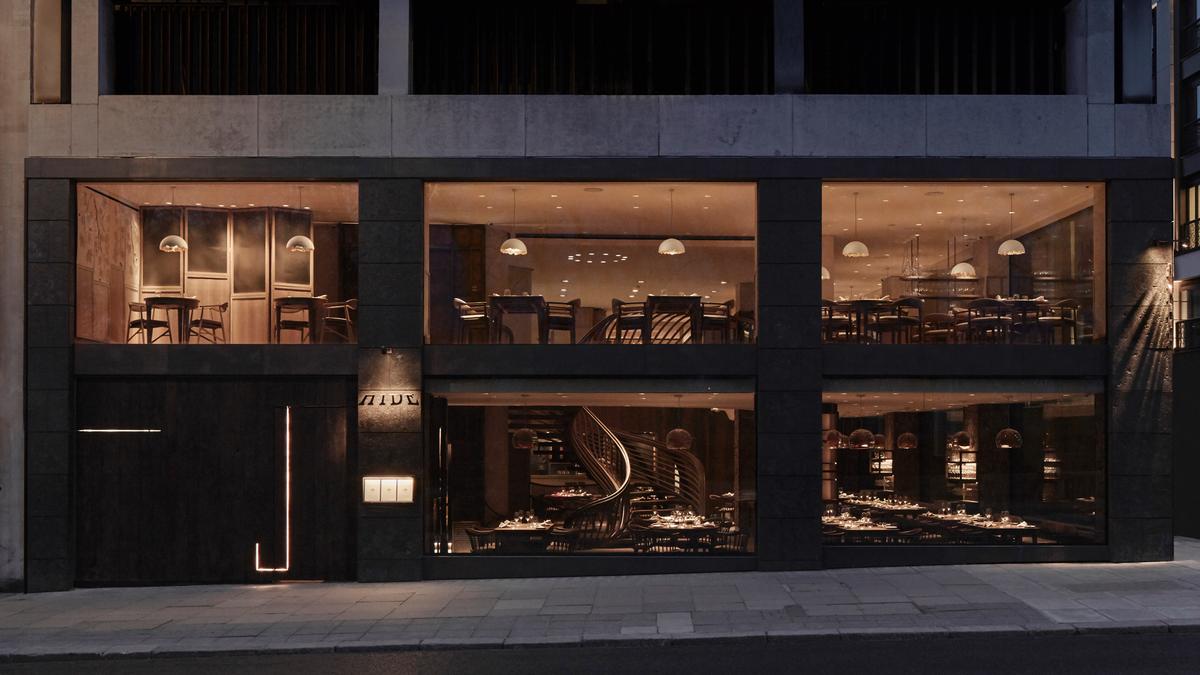 Source : leisureopportunities.co.uk
The top floor has been intended to reflect an enhanced view of the green park by way of reducing glare effects and reflection of lights.
Hide features 3 private rooms named as " Broken Room", "Shadow Room" and "Reading Room". Serving the purpose their names, the lighting effects fades a little with each room. Where reading room includes stack of books, broken room has unfinished and imperfect interior while the shadow room creates an atmosphere of fantasy by way of shadow creation through miniature projectors.
The lights used in the ambiance of London restaurant creates more than welcoming environment. They look like an effortless work that soothes your eyes and body.