Best 5 Tips for Choosing the Right Business Property
When you think about starting a business, you have to work with many factors. One of them is business premises. Because if you cannot impress your client with the place you have, then you may not get enough chances to cut a good deal. For this reason, it is crucial to use the right business property.
But finding the right business property is a challenging task. Luckily there are some tools that can help you to estimate an overall cost for the business property. For example, you can take the help of an online mortgage calculator to find out how much you will get from your lender. 
Besides, there are many factors that can help you in finding out the best place for you. In this context, we will talk about the top 5 tips for choosing the right business property.
Know the 5 Tips for Choosing the Right Business Property
You cannot purchase any property to build your business premises. Because it is an ultimate factor that can attract your clients. Besides, you cannot change your business location whenever you want. Considering these things, you have to find the best place that goes with your targets, and you have to find the property at the beginning. Without any physical existence, no one will trust your business company. To help you in making a better decision, here are the 5 tips for choosing the right business property:
1. Budget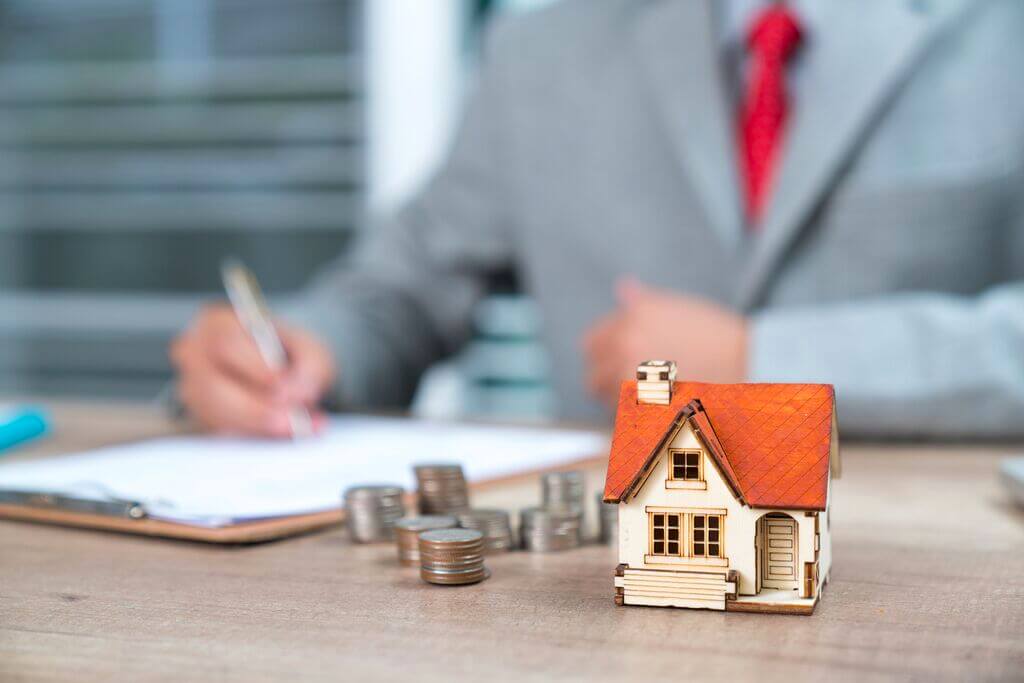 Source: thebalancesmb.com
The first thing is your budget. Because you have to keep in mind that, you should go for something that fits your investment. Otherwise, you have to count a big loss. Because it is not just about getting land, it is also about maintaining all the additional costs such as utility bills, employee fees, etc. So your budget is the most challenging barrier here. For this reason, fix your budget at the beginning. It is better to hire a real estate agent who can do this task for you. Because they can get you the best deal that goes with your budget.
2. Buy or Rent
The second thing that makes people confused is to buy or rent. Both of them have advantages and disadvantages. If you have a good principal and you have a plan to make your business big, then buying a property is the best option. Because if you own the property, you can modify it as you wish. You can design your business premises however you want. It is a good investment, and that can increase the value of the property.
But if you have a startup or small business, then it is better to go for the rental property. Because it will not require a high amount of money to rent a place. Besides, if you have a plan to move your location after a certain time, then renting is the best option. But still, you have to pay for renovation and maintenance charges.
3. Location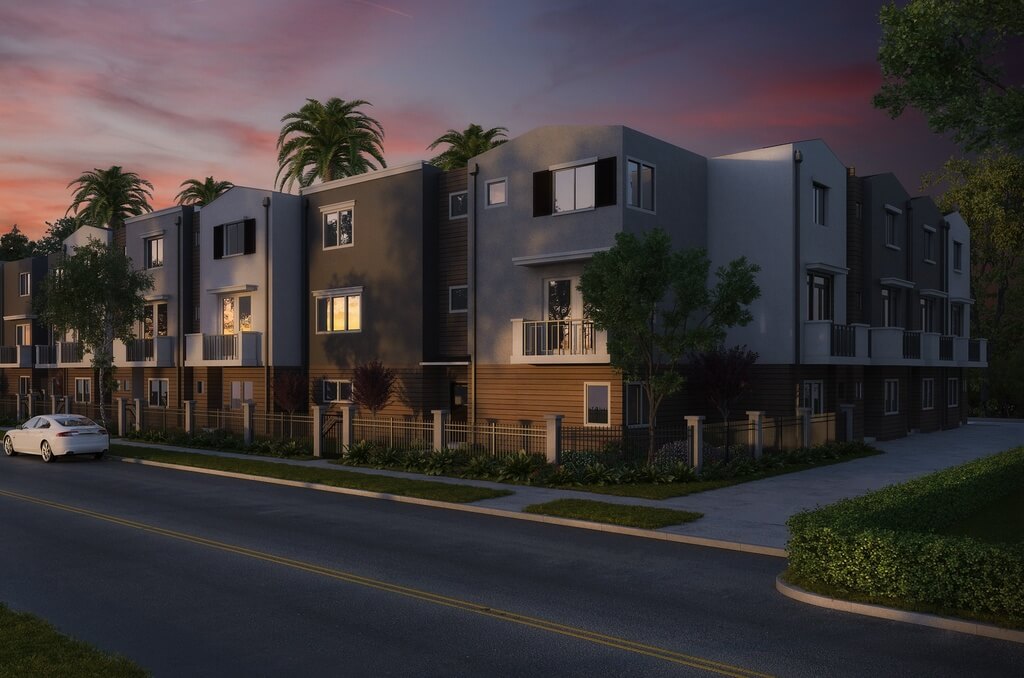 Source: binus.edu
The next thing is location. In this digital era, is physical location still a factor? Yes, because a physical existence can earn more trust from the clients. Therefore, you have to choose your property location wisely. Because if you choose the wrong place for the wrong business, you won't make a profit.
Suppose you have a sports items shop, then which place will be the best to set up your business? Near to a stadium or playing field. Because as you have sports materials, most of your customers will be players or fans. So, it will be an excellent location for you to get both types of customers. In addition, remember that adding parking facilities will add value to your business premises.
4. Decoration
To impress your customers, you have to decorate your business premises properly. The decoration theme should match with what your business is. To do this correctly, you have to find who your ideal customers are. Think from their perception.
Suppose you have a coffee shop or restaurant. So people come to your place for meetings or gossip. Therefore, you have to decorate the place so that each of your customers gets proper privacy. Besides, the color you use on the wall should be red or near to it. Because red color has a psychological effect that increases people's appetite. 
Also Read: How to Start a Cabin Rental Business
5. Legal Obligations
Just renting or purchasing a business property doesn't end your job. There is another thing called legal obligations. According to the country or state where your business is, you have to abide by the legal rules and regulations. Because breaking the rules can harm your business. For example, you have to follow the health and safety regulations that include fire safety, first aid kits, an emergency exists, and others.
You have to take permission from the proper authorities if you want to make any change to your property. Because without their permission, you cannot add or remove any kind of structure from there. You have to take a license from the authority if it is required to run your business. Abiding by these rules can keep your property safe from any kind of legal issues.
The above mentioned are the top best tips for choosing the right business property. Now it is time to find a suitable property for your business. Following this guide can help you to get the best business premises.