5 Simple Kitchen Upgrades for 2023
The new year is nearly upon us, and many people will be thinking of upgrading their kitchens and kitchen appliances in 2023. We spend so much time in our kitchens and we need to do all that we can in order to feel comfortable. Here are five simple upgrades that we think will put your kitchen firmly in the 21st Century. This is in terms of both comfort and utility.
A Smart Refrigerator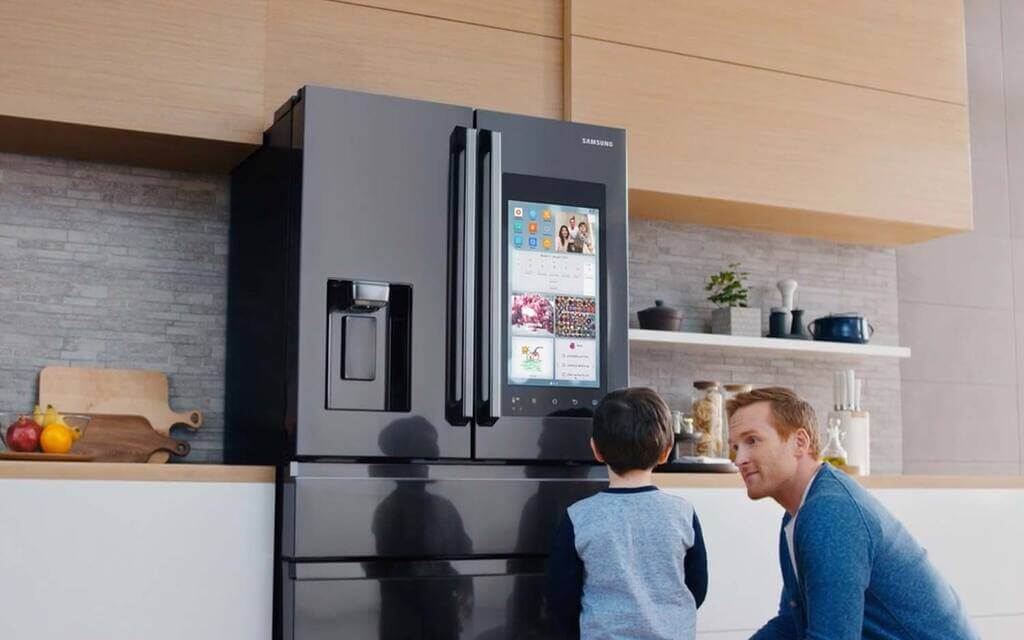 Source: futurecdn.net
The latest in 21st-century kitchen technology is a smart refrigerator. Most smart refrigerators will have a large screen on one of their doors which can act as a family notice board and can also display recipes or even Netflix shows while you cook. 
Some of these fridges even have a smart trick that allows you to see what is inside without opening the door, using cameras to display the fridge's interior on the screen on the outside. Most can also pair with digital home assistants like Amazon's Alexa and Google's Home to add even more functionality.
While a smart refrigerator will surely be a very high investment, it is much more than worth it. It drastically increases the comfort of all people inside the room. 
A Smart Range Hood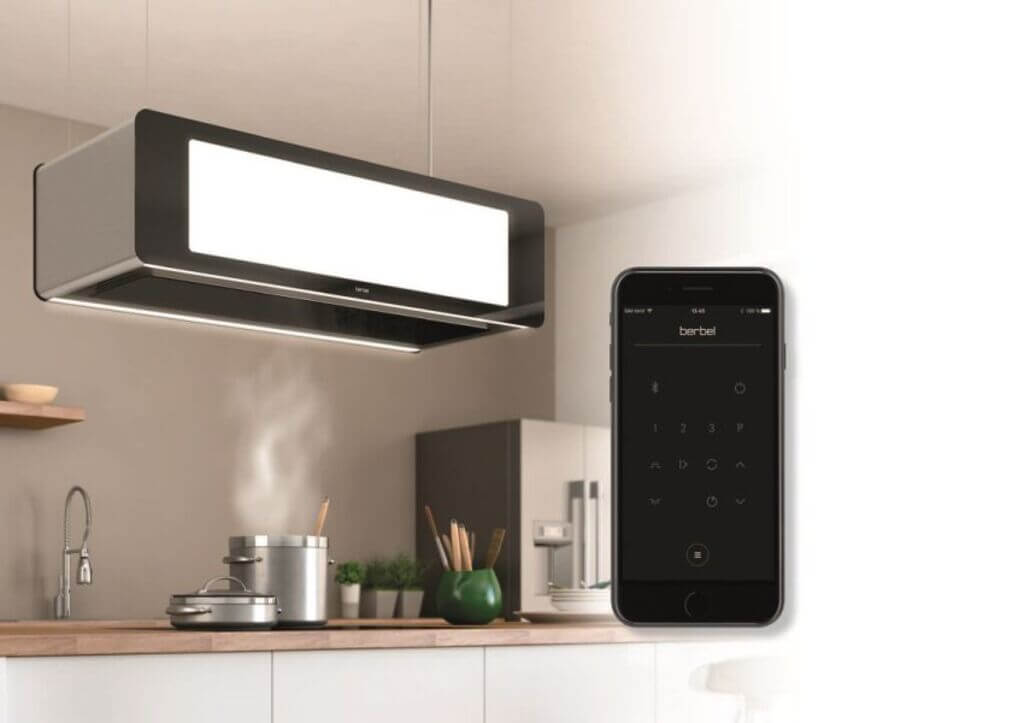 Source: homecrux.com
Everything is getting smarter in a kitchen these days, and even your range's hood is no exception. The latest smart hoods use screens and cameras to give you some amazing functions. It is just like moving your entertainment system to your kitchen, which is something incredible. 
You can video call with friends and family while standing at your kitchen range, watch Netflix or YouTube, or work through an onscreen recipe. The cameras can even keep an eye on your cooking and stream a live feed of your range to your smartphone while you carry on with other jobs.
A Water Filtration System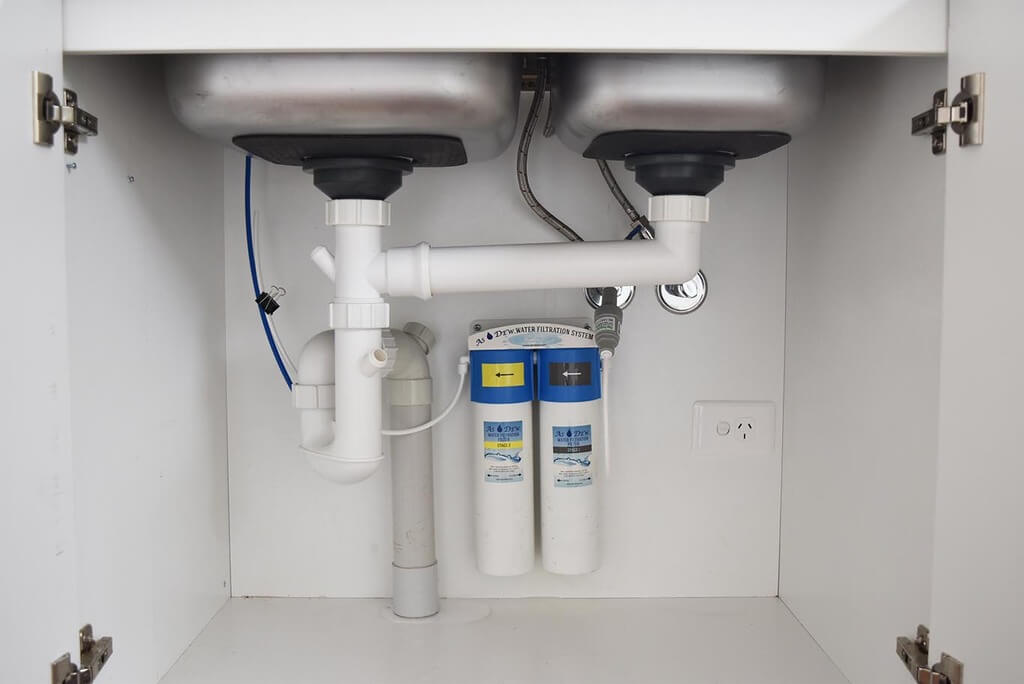 Source: as-dew.com
This simple upgrade is becoming more and more important to a lot of people. It is actually vital when it comes to building a truly eco-friendly home. You can cut down on the amount of bottled water you buy, representing a significant saving to most grocery bills, and reduce the amount of plastic waste your home produces.
There are some great under sink water systems that make access to clean and filtered water easy and are the perfect addition to a kitchen in 2023. You can change the filters regularly to keep the water that comes from your kitchen faucet in the best possible condition, and this is a much cheaper alternative to buying bottled water or using a filter jug. Why not save money and protect the environment at the same time?
A Smart Microwave Oven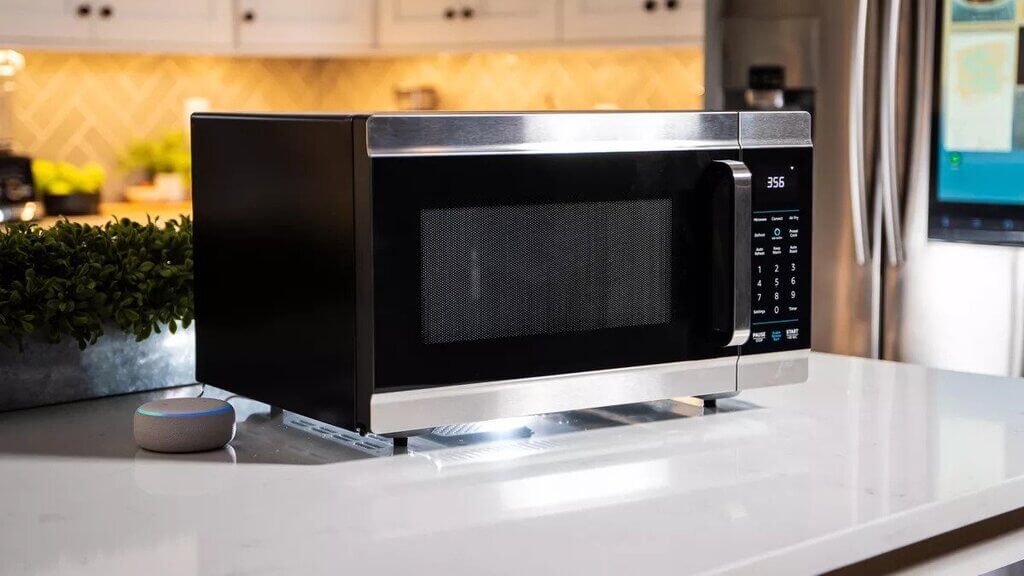 Source: cbsistatic.com
We do not normally think about microwave ovens as being something that is trendy but the truth is that we are talking about something that is completely different than what many believe. The latest microwave ovens are filled with some clever tech. They can pair themselves with digital home assistants, like Amazon's Alexa, and you can control them with your voice or receive notifications from them on your smartphone to tell you when dinner is ready!
Some brands even have 'scan-to-cook' technology that will scan the food you put in them and suggest the best cooking time for the dish. This can make a quick meal even easier, not to mention convenience and comfort since absolutely all meals will be perfectly cooked!
Also Read: How To Do Simple Updates On Your Kitchen
A Wi-Fi Enabled Oven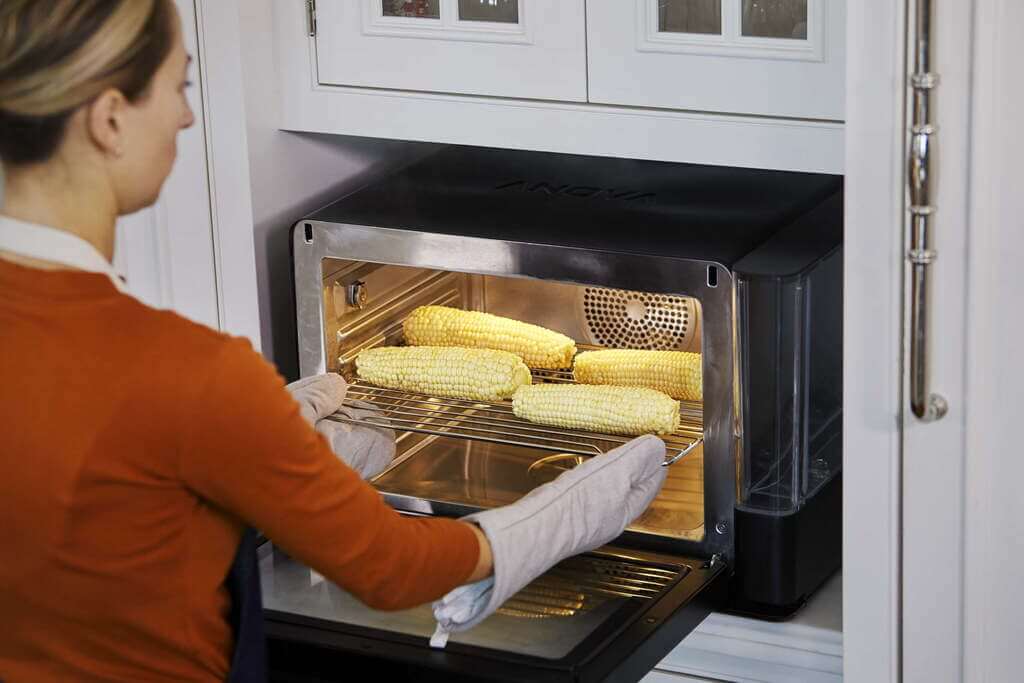 Source: digitaltrends.com
Similar to a smart microwave, these are ovens you can talk to through a digital assistant, and even program them to begin cooking meals or to stop cooking, from your smartphone. Obviously, there is a much higher possibility you will do most of your cooking in a regular oven, with the microwave oven being used for other purposes.
Smart ovens like these can tell you when they have reached the desired temperature, and give you control over your oven from just about anywhere in the world! You can turn your oven on when you are on your way home from a trip and have your dinner waiting for you when you return home.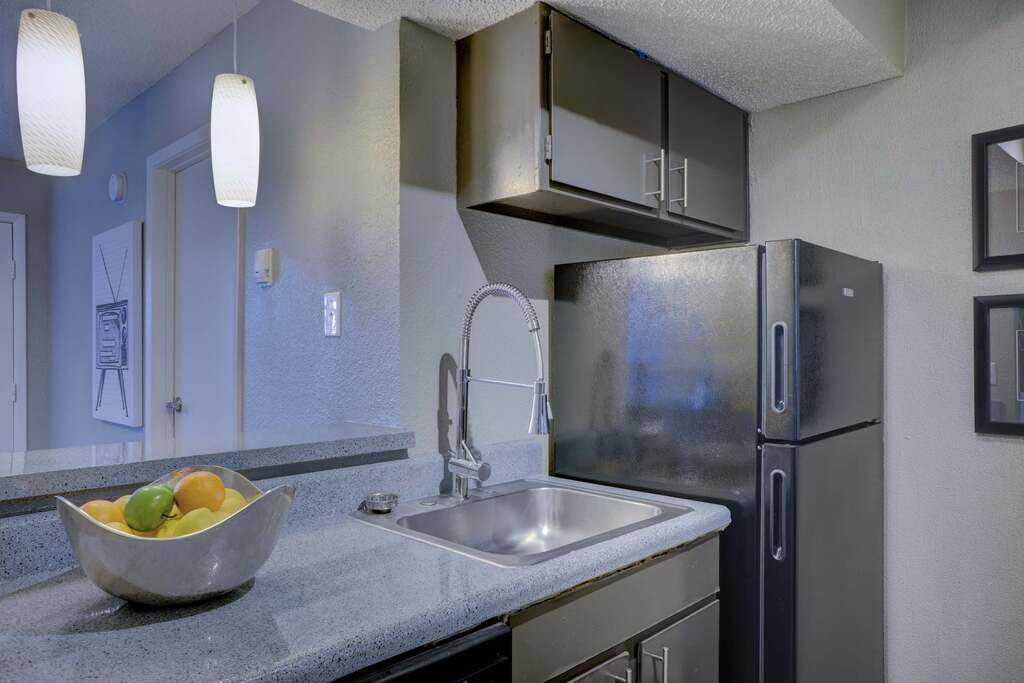 Source: guucdn.net
Final Thoughts
These simple kitchen upgrades can offer you a lot of extra conveniences and even save you some money. If you are remodeling your kitchen in 2023, you should definitely consider some of these smart upgrades. Obviously, there are many others that you can consider but those mentioned above are just the best that you can put your hands on right now. Just keep your eyes open for any other development that might appear in the near future.