We often feel the need to try something new in our homes to keep our daily life exciting. Maybe on your part, you've tried to change your drapes or rearrange your furniture in the living room. You might have upgraded the appliances in the kitchen or painted the walls of your bedroom a different color. But there's one part of the house that you may have overlooked: your basement.
Most of the time, the basement is relegated to be the catch-all for old items and things that you want to be kept out of sight. It's also often portrayed on television and movies as a dark and scary place, inhabited by sociopaths or oddballs. But in truth, the basement is an area that holds immense potential in becoming the ultimate living space for your home. As an enclosed, sub-level section in your home, it affords coziness and privacy. That makes it great for use as a new family room, a game and entertainment room, and many others.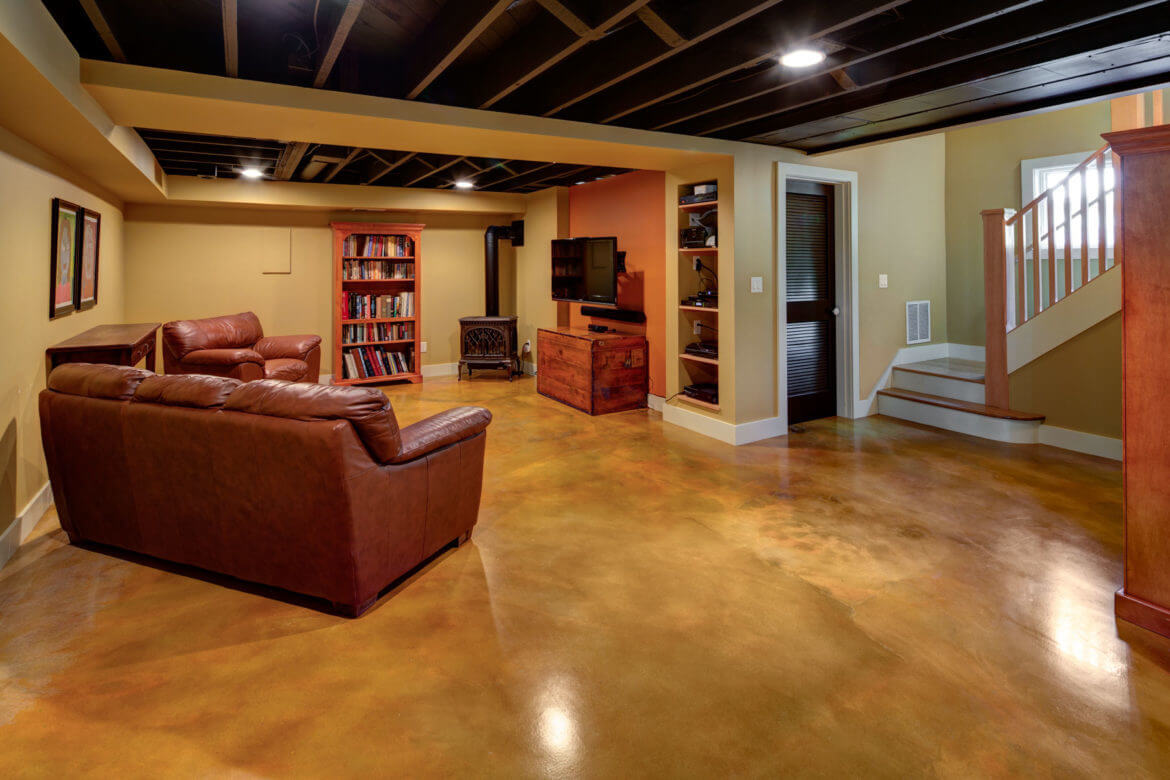 All you need is a little physical effort—plus, lots of creativity and imagination—to transform this oft-neglected room into a place where your family and friends can spend many happy hours. Here are some easy steps that you can take to slowly, but surely turn your basement into the coolest new hangout place in your home.
Clean-Up
The very first thing you need to do is to throw away all that junk. Not only are you clearing space physically—you're freeing up a lot of mental space as well. You'll be surprised to find how emotionally cathartic it is to get rid of unnecessary clutter. Plus, you can even earn some money by selling these items in a garage sale. Make sure you sweep away all the cobwebs, scrub the floors, and open the windows in order to drive away any pests from your new living space.
Shape Up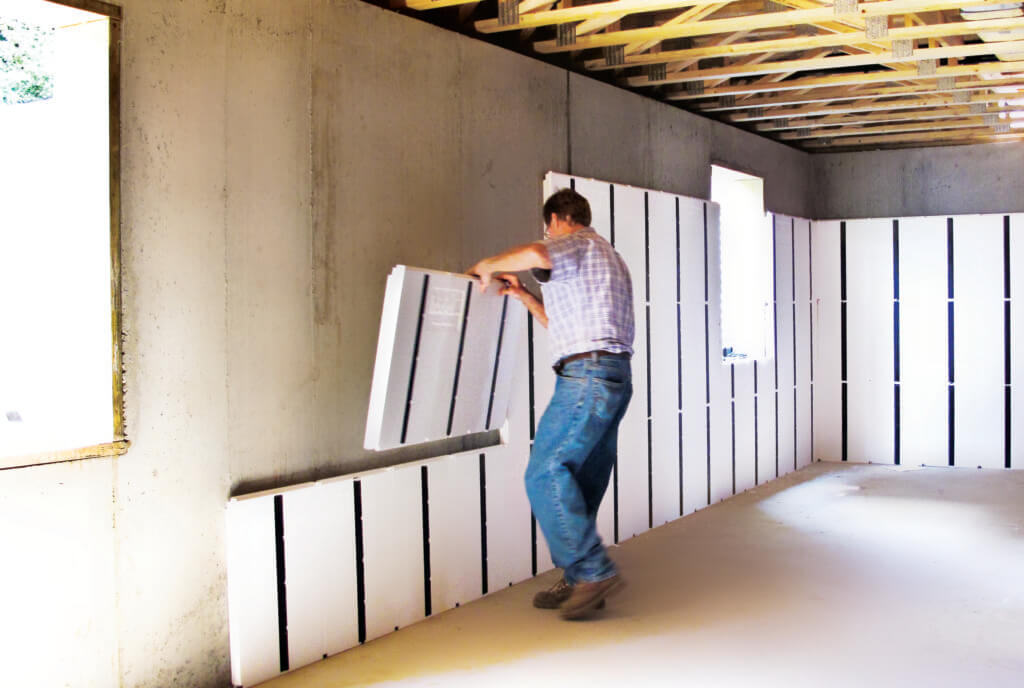 The foundation of any room lies in its basic structure of walls, flooring, and fixtures. It would be good for you to create a blank canvas where you can freely paint your vision of a cool new hideaway. Allot a small budget for some minor fixer-uppers such as dings on the wall, creaky windows, or leak stains on the ceiling. Make sure that you also install or refurbish the basement wall insulation to make the space more comfortable. That way, it will always be just the right temperature in your basement, no matter what season of the year it may be.
Plan Out
Next, map out your vision for space. Get a pen and paper and draw your ideal furniture layout. You can also plan the position of other items in the room, such as a brand-spanking-new large-screen TV, a mini ref, or a pool table. You can also add in some indoor plants to bring a breath of fresh air into the basement. Or, you can hang some art on the walls. Determine if you need to add more lighting fixtures or wall sockets to accommodate any new appliances you want to bring into the room.
Shop Around
Now comes the fun part of gathering items to dress up your new basement. But curating this new living space need not burn a hole in your pocket. You can bring in existing stuff you have in other rooms of your home, or you can repurpose old furniture that's just been sitting in storage. You can also check out great deals online or go bargain-hunting in flea markets or secondhand shops. All you need is a little bit of resourcefulness in filling up your new living space with stuff that will excite your senses. It's also a good idea to keep personal mementos, like family photos or travel memorabilia, in your new dugout in order to truly make it your own.
Move-In
After everything has been put in place, you have nothing else to do but move right in and enjoy your new living space! A small party is a great way to break into your new basement as the ultimate hideaway in your house. You can host a movie or TV show marathon, a game night with coworkers, or a sleepover for your kids' friends. You'll find that the possibilities are endless when you commit to enjoying this hidden gem in your home.
Conclusion
There's no need for costly renovations or expansions in the floor area of your home. You can do a lot of quick DIY work to establish that extra space for you and your loved ones to relax in. If you're still having a difficult time imagining how your basement can serve so many functions, take time to look around and appreciate this mysterious, but exciting underground haven. With just the right touches, it can be the respite that you and your family might be longing for after a long and tiring day!
Keep reading: