You've decided to buy an older home. You may even be a current resident! This makes perfect sense to us. They evoke feelings of nostalgia due to their endearing traits and unique personality.
Fixer-uppers and older homes are usually less expensive than brand-new construction, making it possible to finance the makeover of your dreams. Regardless of what initially drew you to an older home, you should check the plumbing to ensure it is in excellent working order.
It is essential to inquire about the state of the plumbing in an older property before purchasing it, as this system accounts for 15% of the home's worth. Old plumbing, defined as more than 25 years old, increases the risk of plumbing issues such as clogging and pipe breaks.
Why Is Plumbing So Important?
There are several facets to think about when purchasing an older house. The roof, electrical, and HVAC systems may be all on their last legs. When there's so much more to think about, is plumbing maintenance that important? The quick response is "yes." About 15% of a home's worth may be attributed to the plumbing system.
The condition of the plumbing should be reflected in the house's asking price. You should lower your offer on the home if the plumbing is older than 25 years and hasn't been updated. Repairing significant plumbing issues is expensive. Your pipes may need to be replaced if the problem persists.
Hiring an emergency plumber available at all hours of the day and night will save you money in an emergency. A house inspector should investigate the plumbing, but they are not trained plumbers. It's possible that the professional won't see all the problems or notice the indicators of faulty pipes. 
1. Copper Pipes
Houses constructed after 1930 often use copper piping. But not all older properties have copper piping. People did not realize lead was poisonous until recent decades. The lead solder used on some copper pipes was a safety hazard in some households.
The copper pipes in the house you're looking at will need to be replaced. Pipe replacement is neither a straightforward procedure nor an inexpensive repair. However, it will increase the price of your brand-new house. New pipes will protect you and your loved ones from potentially dangerous water.
2. Leaky Sewer Lines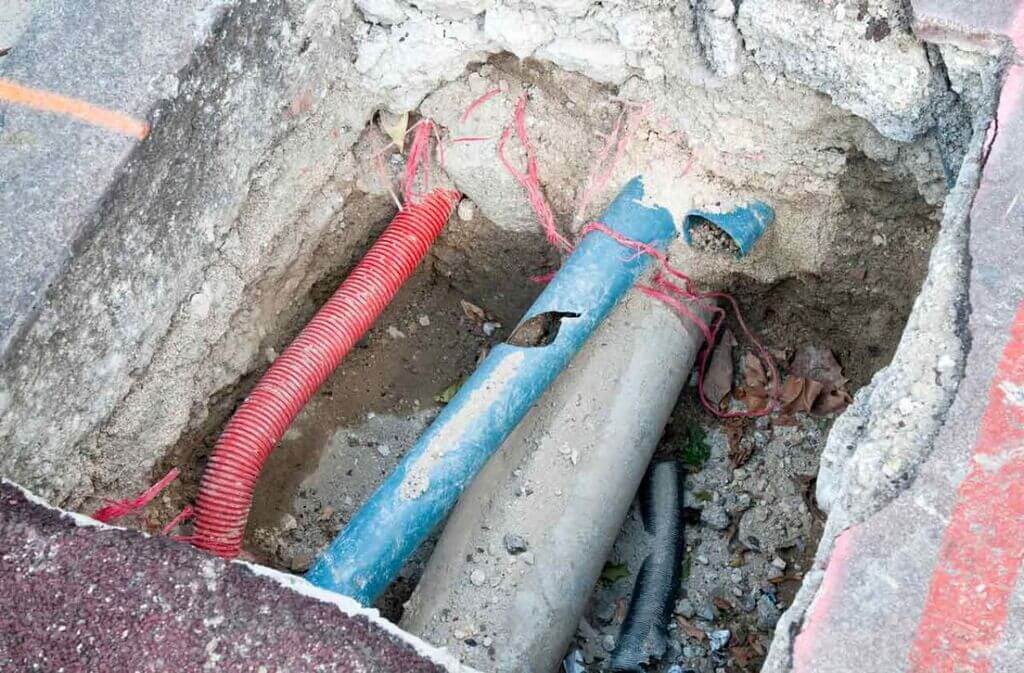 A clogged sewage line is a significant plumbing emergency. Difficulty in gaining access to the tubes makes it possible that repairs might be time-consuming and labor-intensive. Older homes sometimes have deteriorating sewer systems, so it's essential to find out how yours is holding up.
Several concerns have the potential to escalate into significant difficulties. Pipes, for instance, may deteriorate and require replacement due to wear and tear. Leaking at the joints is another typical issue.
In addition to the apparent danger that tree roots pose to pipes, they can also clog drains and sewers. Problems with your sewage line are more than just an inconvenience regarding plumbing.
Further, it poses serious health risks. Whenever you discover a problem with your sewage line, day or night, you should contact a plumber immediately. However, you may prevent this by having a plumber check your pipes often.
3. Is Your Water Heater Outdated?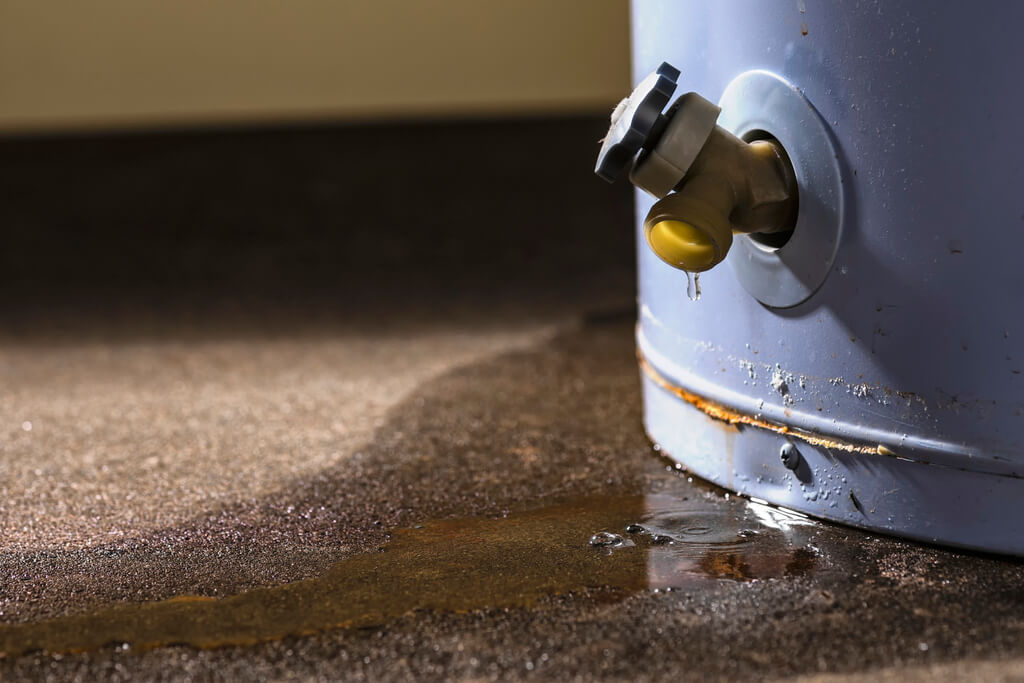 A water heater's lifespan is comparable to that of other household equipment. In actuality, its lifetime is just around 8–12 years. Spending money on a new heater isn't free, but not replacing an old one might cost you more.
For two reasons, this is the case. In the first place, maintenance on older heaters is rather costly. The more familiar you become with the plumber, the more money you'll have to fork over for maintenance and fixes.
Additionally, older models are not as efficient in terms of energy usage. If your water heater is getting on in years, it might be driving up your energy costs. A new water heater could be necessary to reduce your monthly utility costs and the frequency of repairs.
Inquire about the plumber's opinion of the current water heater and whether they can offer a newer, more energy-efficient type. Take into account any possibilities, including tankless and hybrid water heaters.
4. Should I Get New Appliances and Toilets?
Plumbers can help with more than just water heaters. A plumber should check all the water-using equipment in your home. Your water heater could be inefficient, but so might your toilet or dishwasher.
Your energy expenses may skyrocket if you don't update them in your older house. Another advantage of evaluating these products is that you can avoid potential problems. A significant leak or issue with your plumbing may be discovered during the plumbing examination. Again, being meticulous might save you from overspending on the house.
5. Previous Owner DIY Repairs
You could inquire about this with the present homeowner, but you can't be sure they'll give you an honest response. Some homeowners try to fix plumbing issues on their own to save money. Unfortunately, this spells trouble for prospective buyers.
In most cases, those who try to fix something themselves make it worse. They may also endanger you because they aren't always up to code. While inspecting your system, a plumber may find several peculiarities.
Those specifics could suggest a do-it-yourself plumbing job was performed. It may be necessary to make some improvements to your home's plumbing to comply with local building codes and ensure that it functions properly.
6. Breaking Down Wastewater Pipes
Most people don't give much thought to their sewer line until it breaks and foul water begins to seep into their backyard. Alternatively, it might lead to sewage backing up into the house, which would be a horrible stench and an unpleasant situation.
Older homes typically had sewer lines installed before the advent of contemporary appliances that generate more wastewater, such as dishwashers and garbage disposals. Because of the additional pressure, their stability is compromised.
Damage from shifting ground or intrusion from tree roots are two more common problems with older sewage systems. Sewer line replacement is a must for older properties if it hasn't been done earlier.
Anyone moving into a property constructed more than 30 years ago should have a professional plumber assess the plumbing to check for potential issues. Taking some preventative measures now might save time and money in the long run by avoiding costly emergencies.