3 Things to Know Before Upgrading Your Home's Windows
If you've taken a closer look at your home's windows lately, you may notice small cracks, damaged sashes, rotted frames, or a subtle draft. If any of these ring true, it's likely your home needs new windows. For some, changing the windows of the home also gives them an opportunity to modernize their house. Today's models are equipped with more advanced safety features and are designed to help the environment. When it comes down to it, upgrading your home's windows is an important maintenance project that can lead to a better functioning home and protect your family from outside dust, allergens, and increased heating costs.
These are the things you need to be mindful of when upgrading the windows in your home.
Materials Matter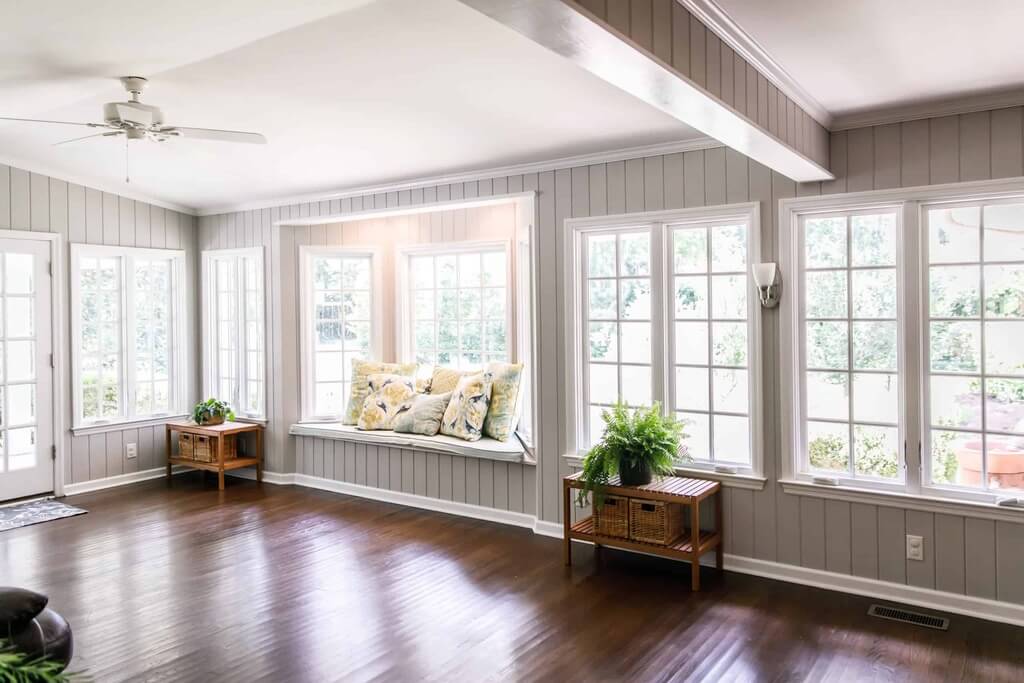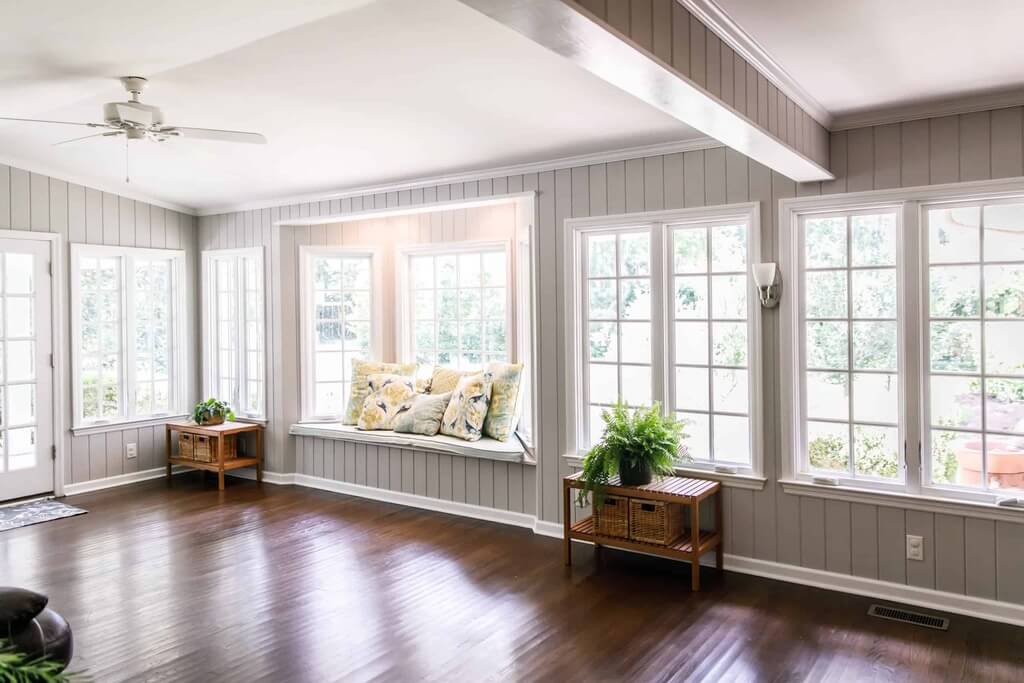 Source: shortpixel.ai
Different window styles, colors, and materials are widely available these days. The material you choose for your construction will depend on your desired results. The framing material you select will ultimately depend on what your family needs and your budget.
Most homeowners are aware that wooden frames are often better at temperature control than aluminum, but they're not the only options on the market for budget-conscious homeowners.
Vinyl is one of the most cost-effective materials for window frames, and a well-constructed vinyl frame can provide a practical choice for homeowners looking to streamline their costs. Fibreglass is a combination of polyester resins and glass fibres and is one of the most energy-efficient models on the market. Their durability means you can repaint multiple times without the risk of a warped or damaged frame.
What's Inside the Frame
When it comes to window installation, it's not just about the frame, it's also important to consider the type of glass you're choosing. Windows can significantly impact the thermal qualities of your home, and choosing the wrong type of glass pane can actually increase your heating and cooling costs.
Since energy consciousness is a priority for most modern homeowners, single-glazed windows have been replaced with their double-glazed counterparts. Double-glazed refers to two layers of glass inside the frame and is filled with an insulating gas. In some cases, triple-glazed are selected though they are more expensive since they offer an extra layer of thermal protection.
When it comes to the gas used in-between the panes, the two most commonly used are argon or krypton gas. Argon is often more cost-effective, but krypton takes up less space and is, therefore, best for triple-glazed windows.
Also Read: 7 Captivating Floor To Ceiling Windows Ideas With Pros & Cons
Choosing Trusted Installation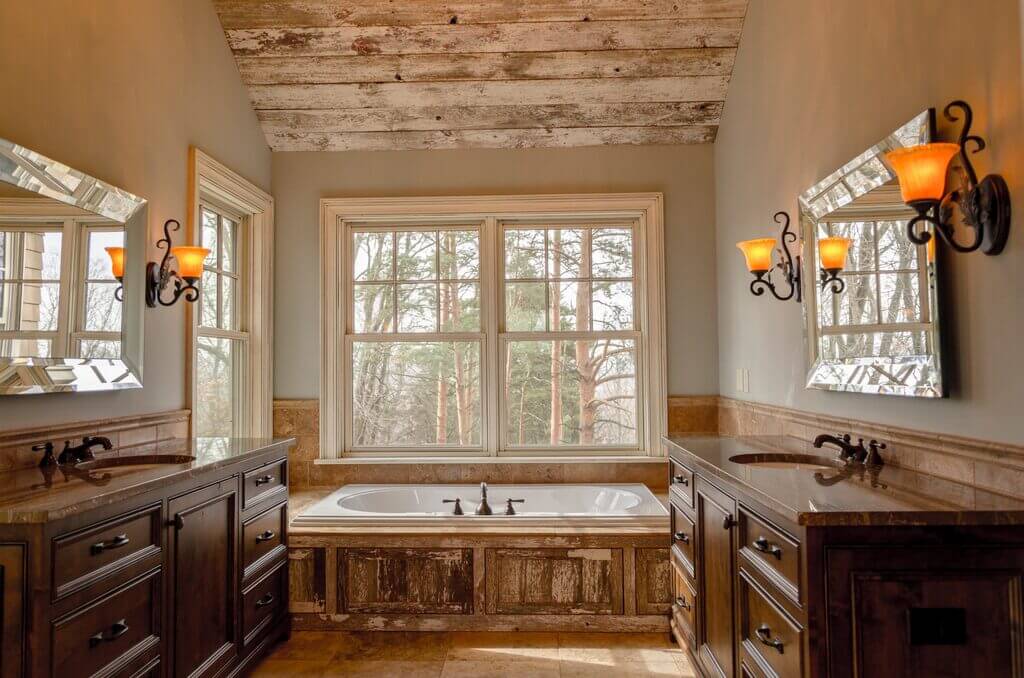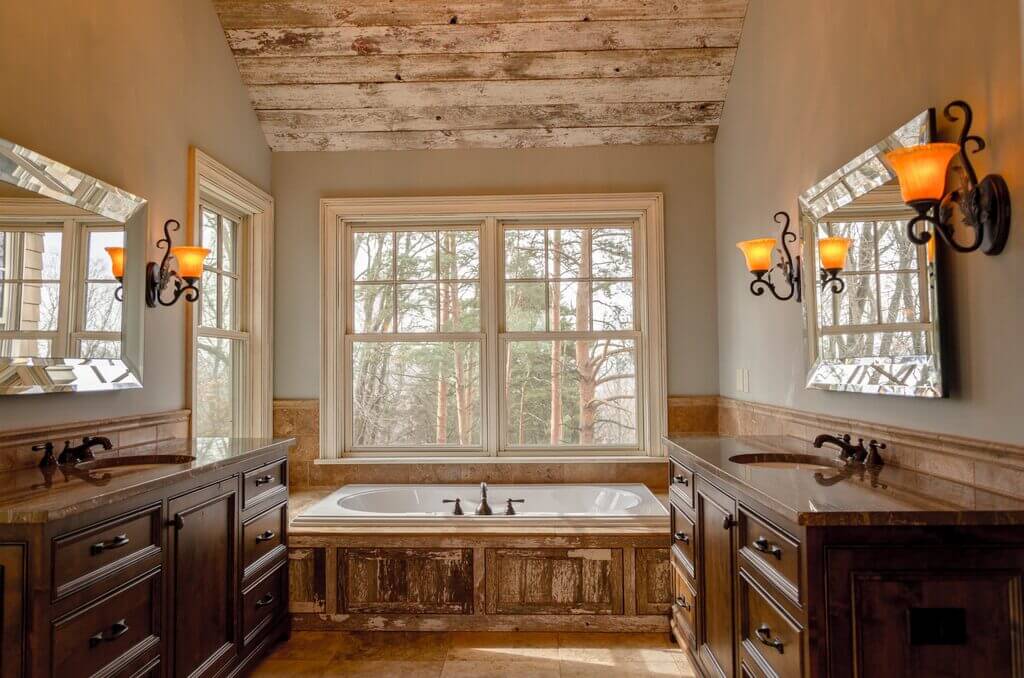 Source: schoenwalderplumbing.com
There are many DIY home projects that any homeowner can take on, but replacement and new window installation is a job best left to the professionals. Before you commit, shop around for prices and timelines, and look at the company's reviews. You should aim for a cost-effective supplier that has experience working with various types of homes and that other customers have proven to trust via online reviews.
With the right materials and quality installation on your side, you'll be able to instantly reap the benefits of your new, upgraded windows.