Live The Music At The Walt Disney Concert Hall
It all happened when the widow of Walt Disney, Lillian Disney donated 50 million dollars for the construction of a concert hall in the memory of her late husband who was ever a pioneer of arts and culture named Walt Disney Concert Hall.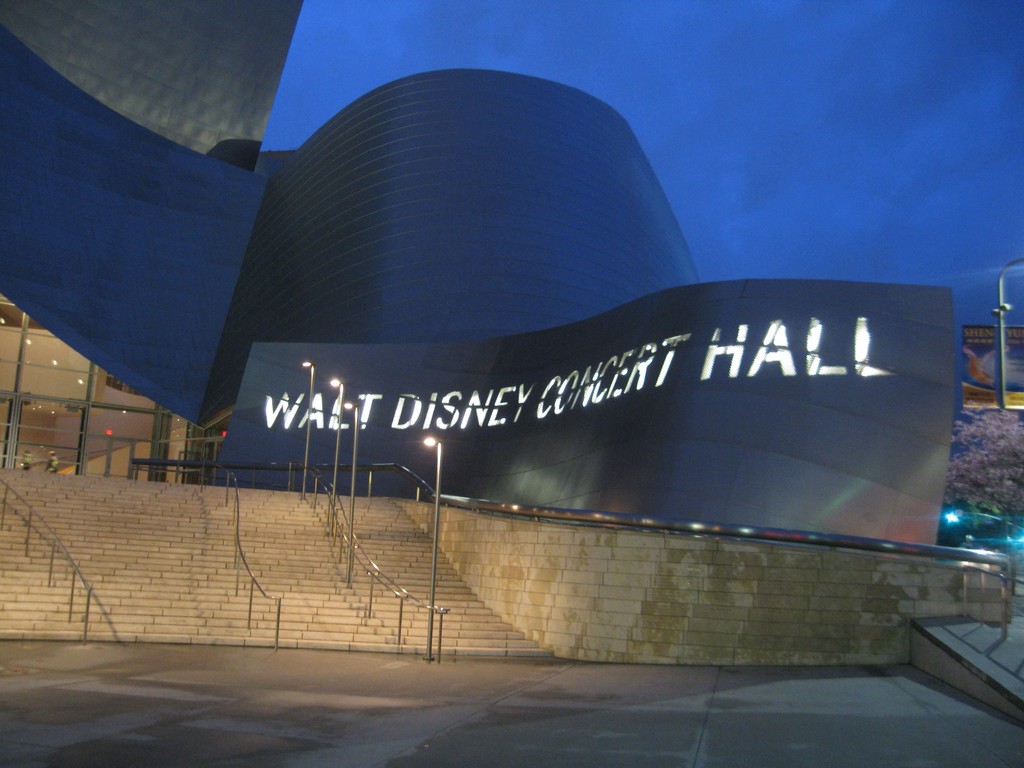 Source: pinimg.com
Thus, in 1987 the project was set in motion and Pritzker Prize winner- architect Frank Gehry was chosen to design this architectural marvel which today has become one of the landmarks and an icon of Los Angeles.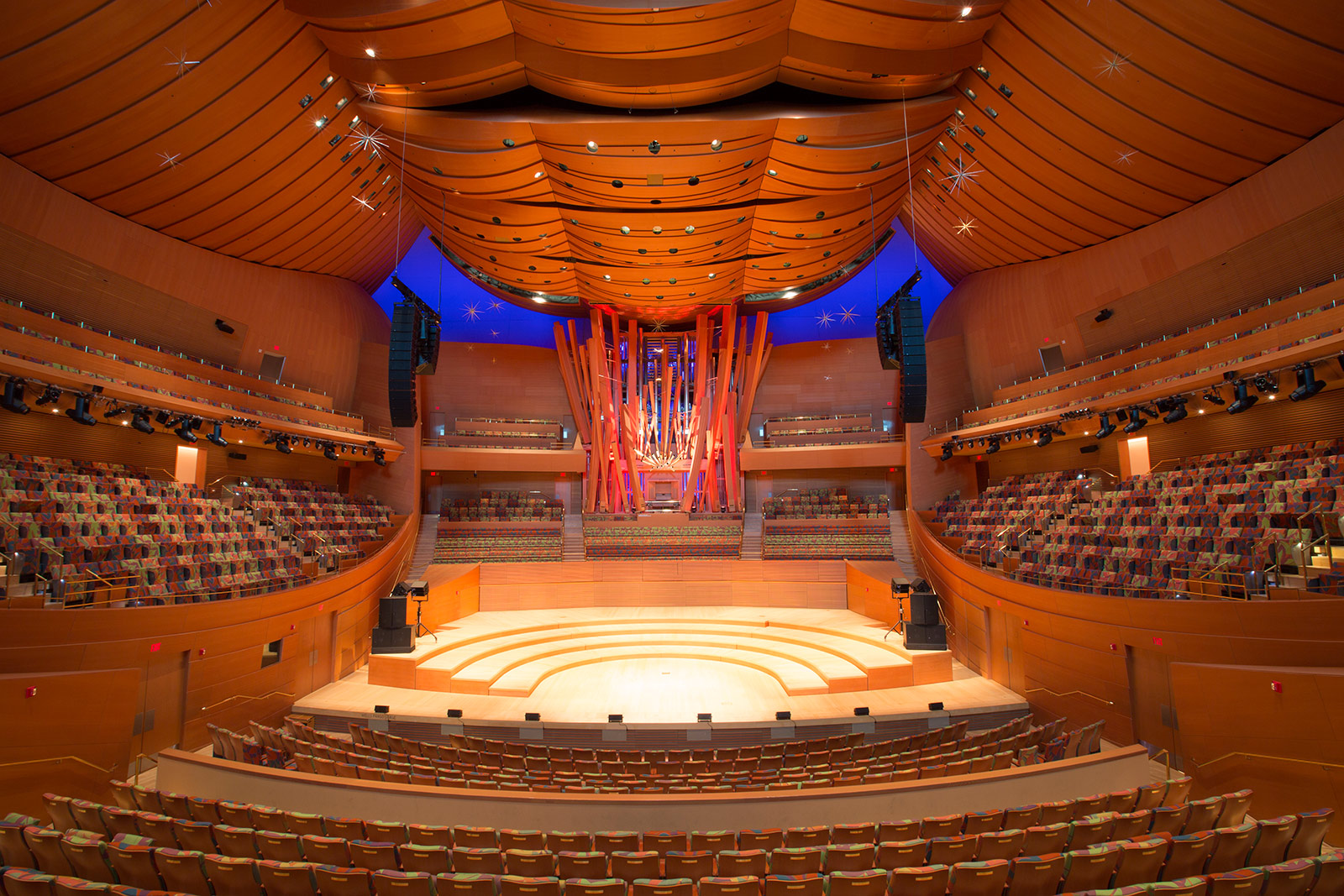 Source: pinimg.com
After many political interventions and managerial impediments, on October 22, 2003, it was finally opened to the public for the first time and even 15 years later; the Walt Disney Concert Hall situated at Grand Avenue in Downtown L.A. continues to amaze its audience.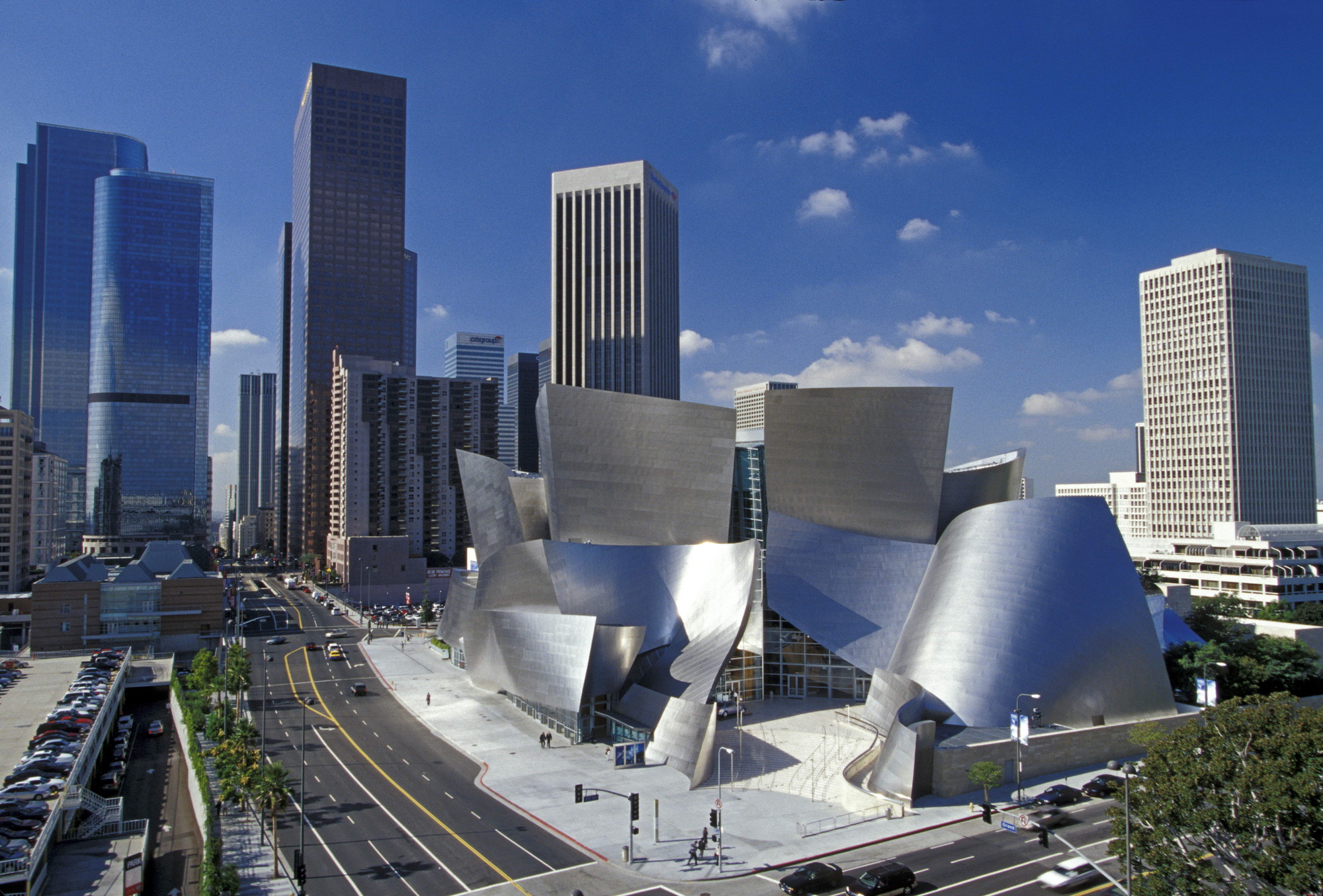 Source: adsttc.com
Also Read :-  National Building Museum: A Structure Housing The Artistic Creation Of The World
It has the capacity to accommodate over 2,200 seats for people and serves as the home of the Los Angeles Philharmonic orchestra and the Los Angeles Master Chorale. So, let us take a roundabout journey around how this concept materialized into the concrete on such a grand scale.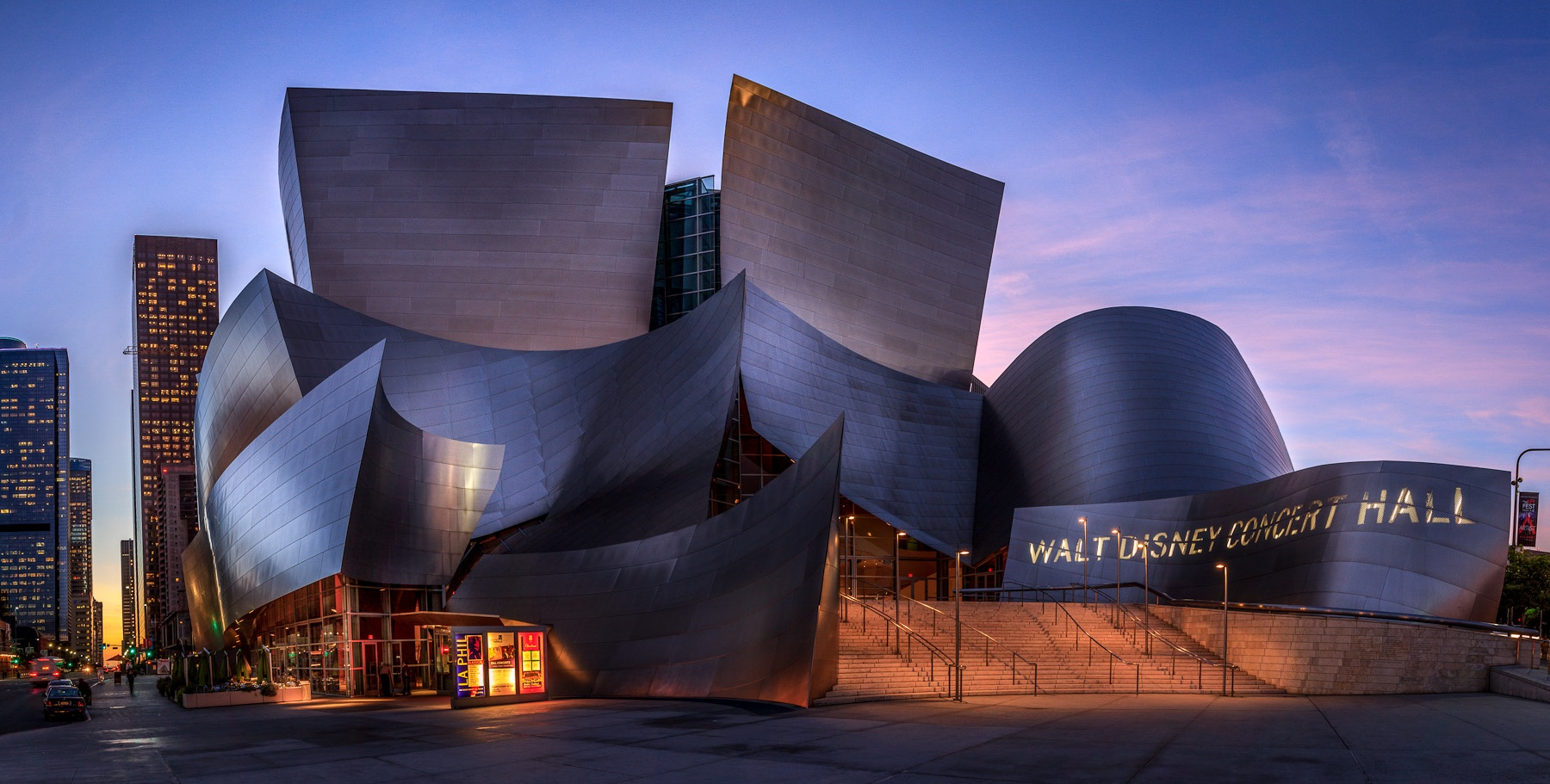 Source: uludagsozluk.com
The Blue Ribbon Garden is the rooftop garden of the Walt Disney Concert Hall, it has an area of about one acre and its beauty is impressive. It has a fountain designed by Frank Gehry in memory of the late Lillian Disney- A Rose for Lilly, it is a large rose covered in thousands of broken pieces of Delft porcelain and tiles, for Lillian Disney loved Royal Delft porcelain vases and roses.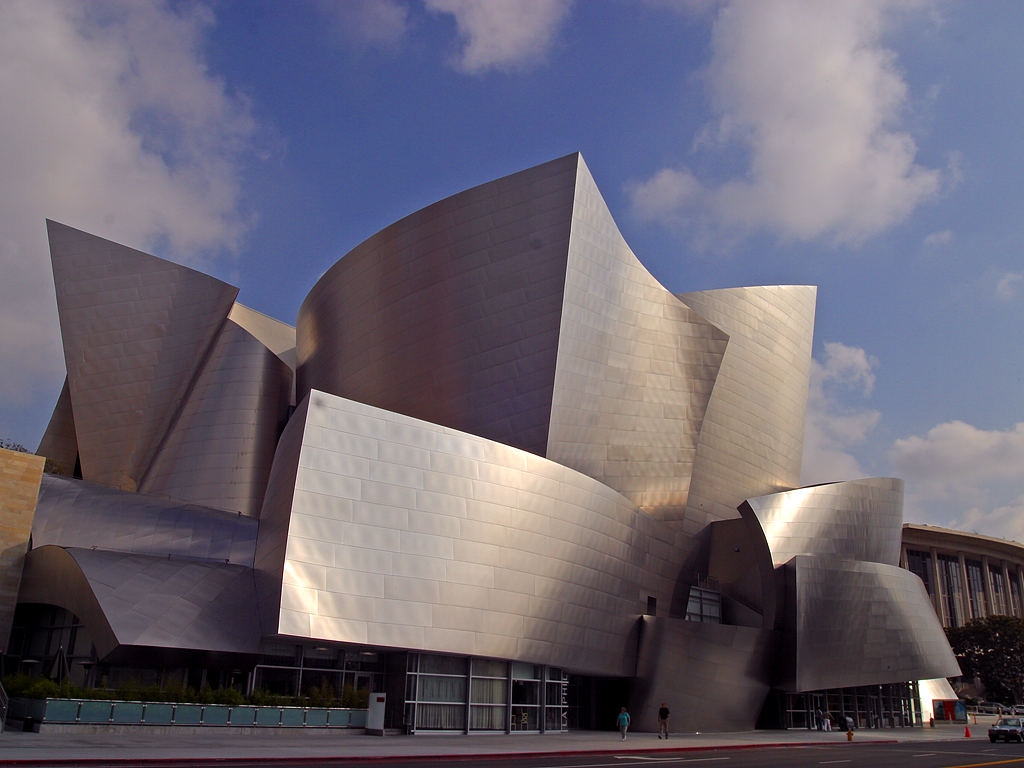 Source: pinimg.com
Among other attractions are the above-mentioned library, restaurants, amphitheaters and so on. Without a doubt, the Walt Disney Concert Hall is one of the most creative, marvelous and brilliant architectures of this century and the concerts held there to provide with such a musical experience that it stays with you for life.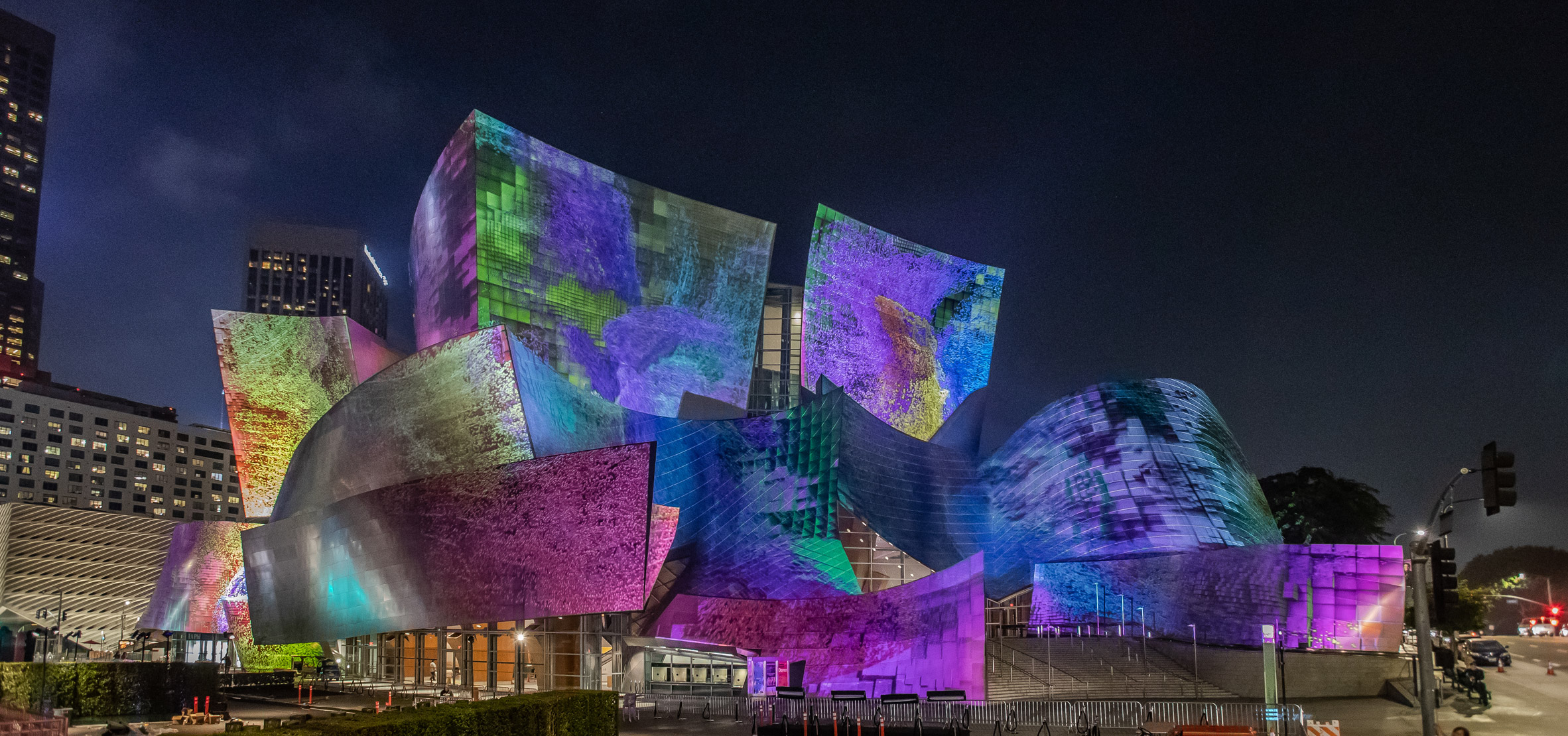 Source: pinimg.com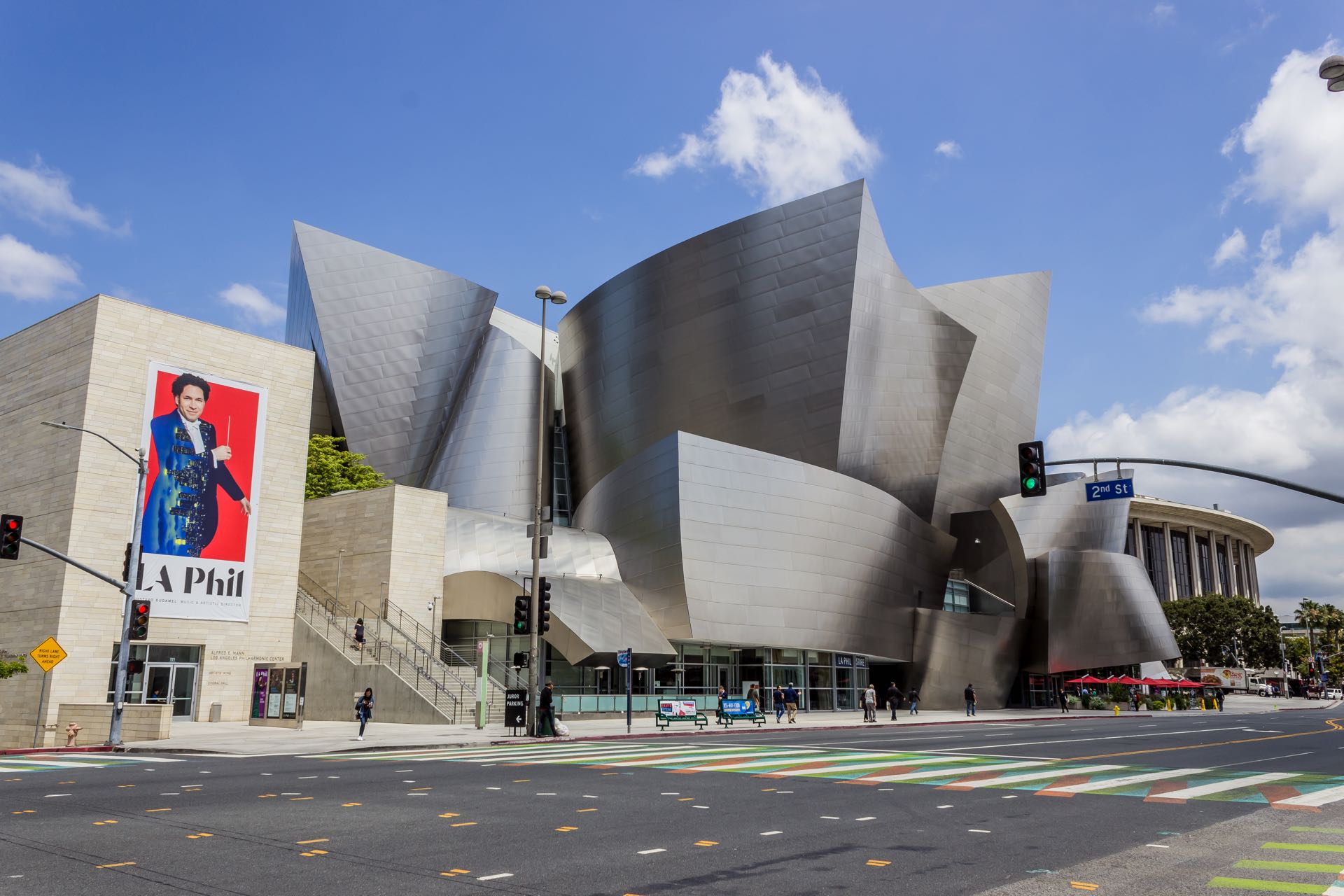 Source: offbeat-losangeles.com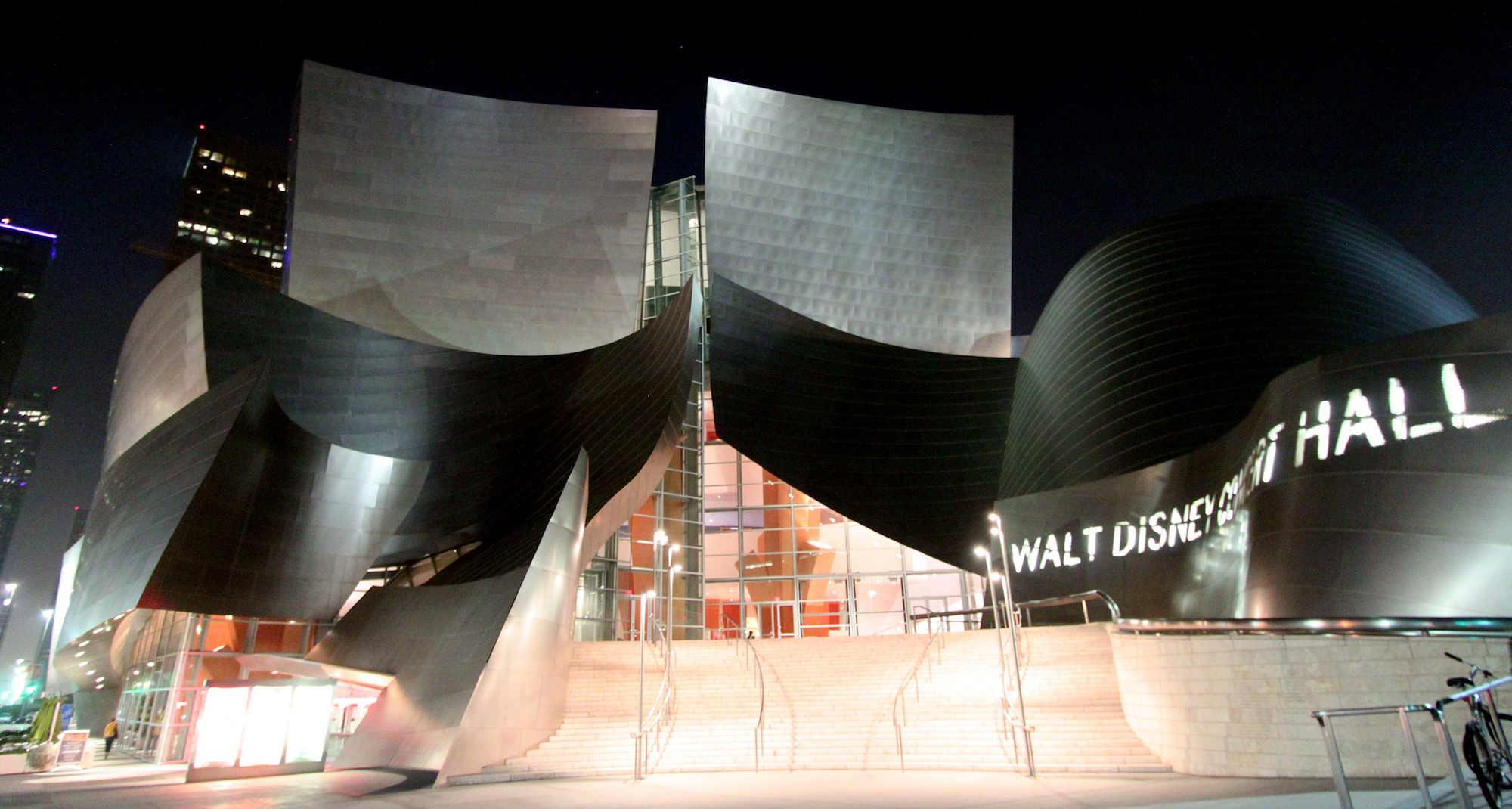 Source: savvycalifornia.com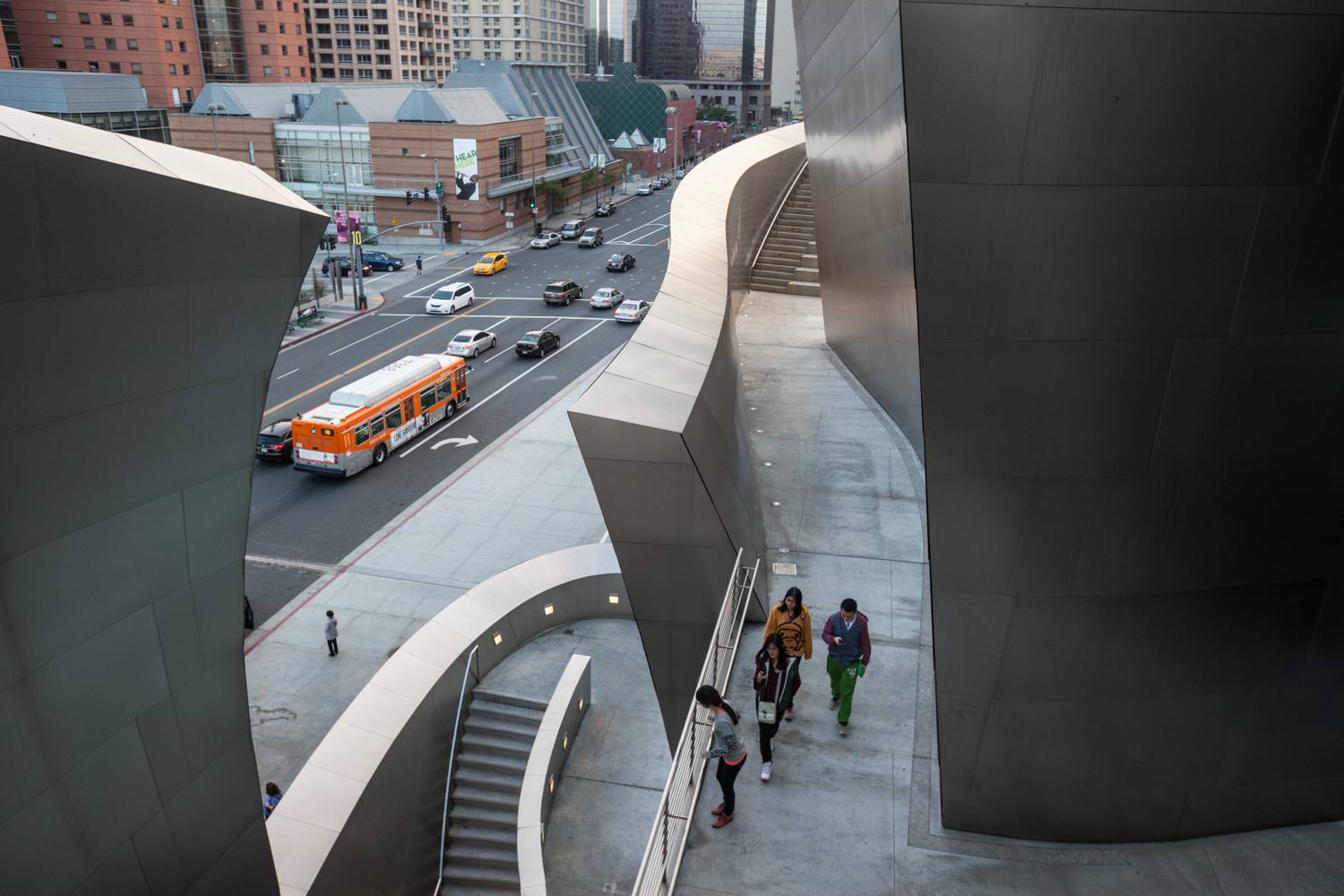 Source: pinimg.com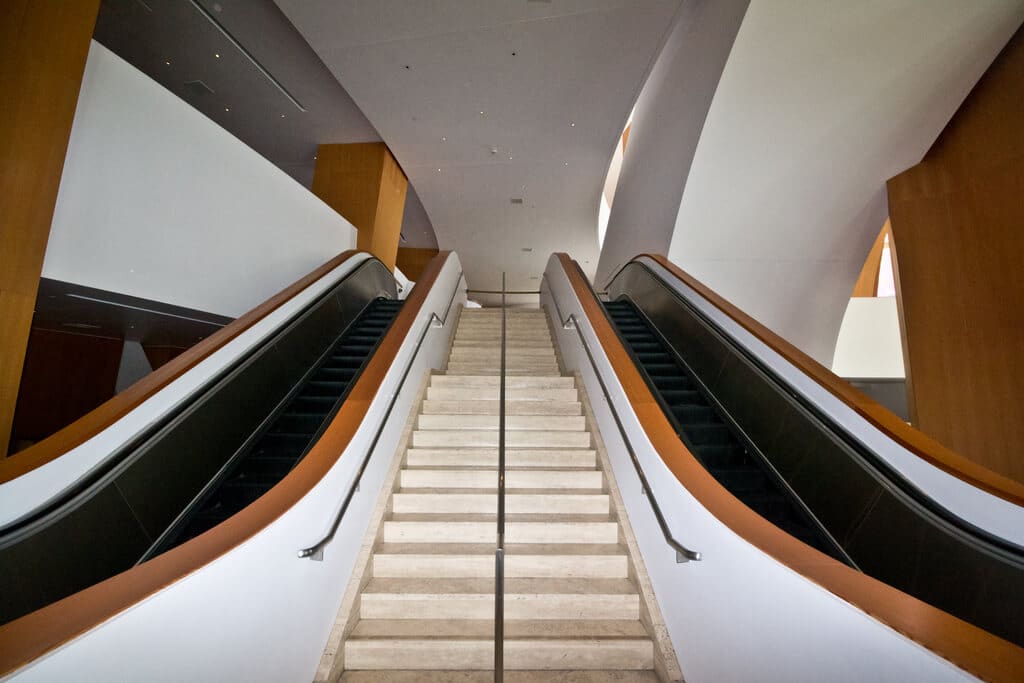 Source: pinimg.com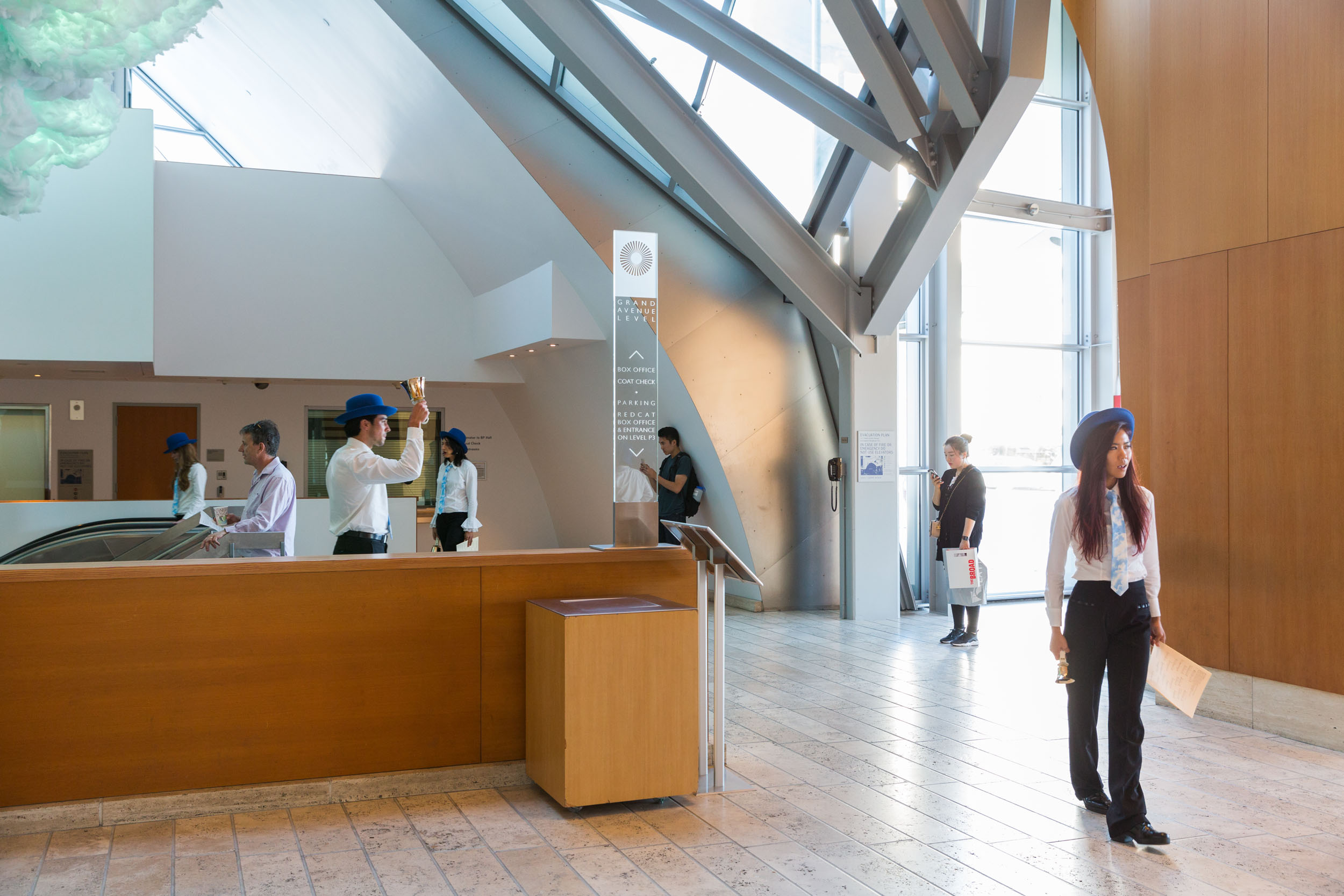 Source: pinimg.com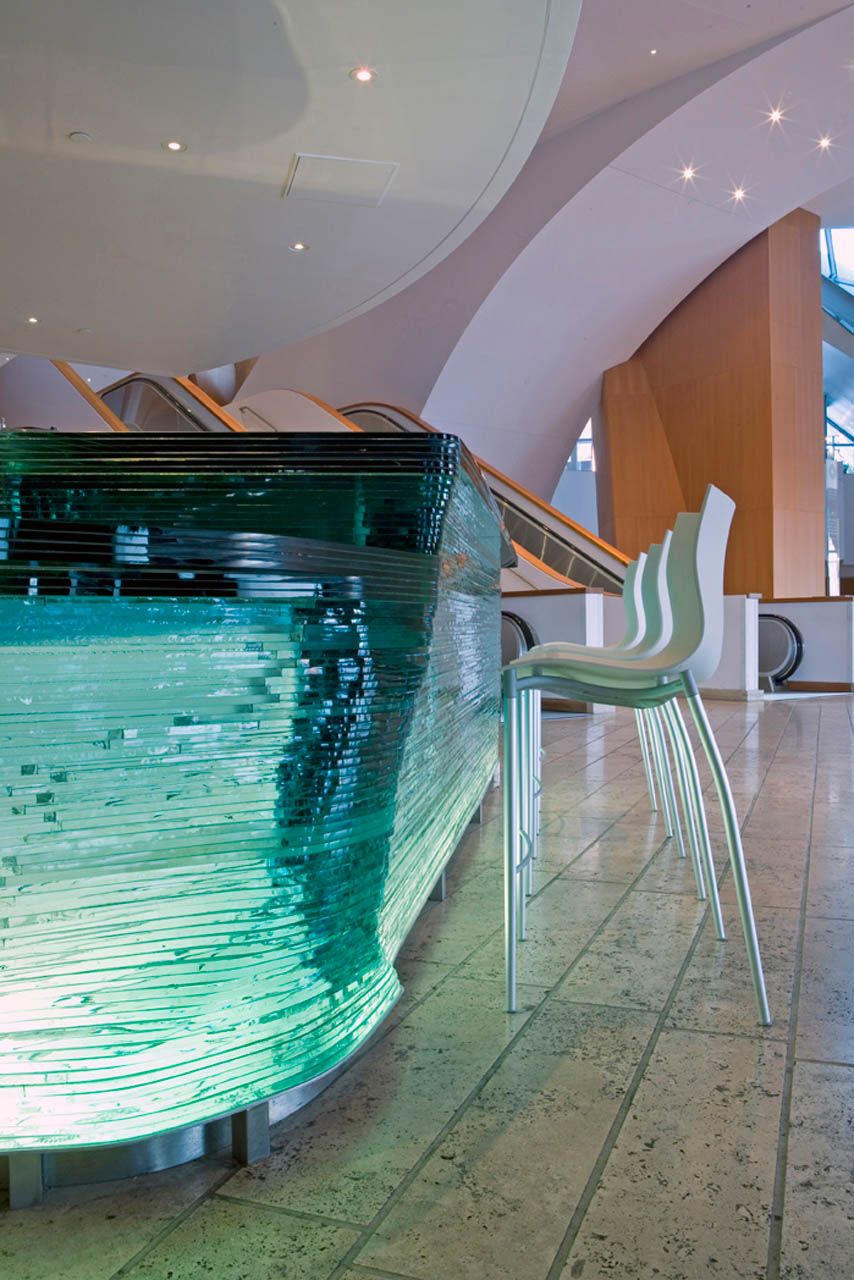 Source: pinimg.com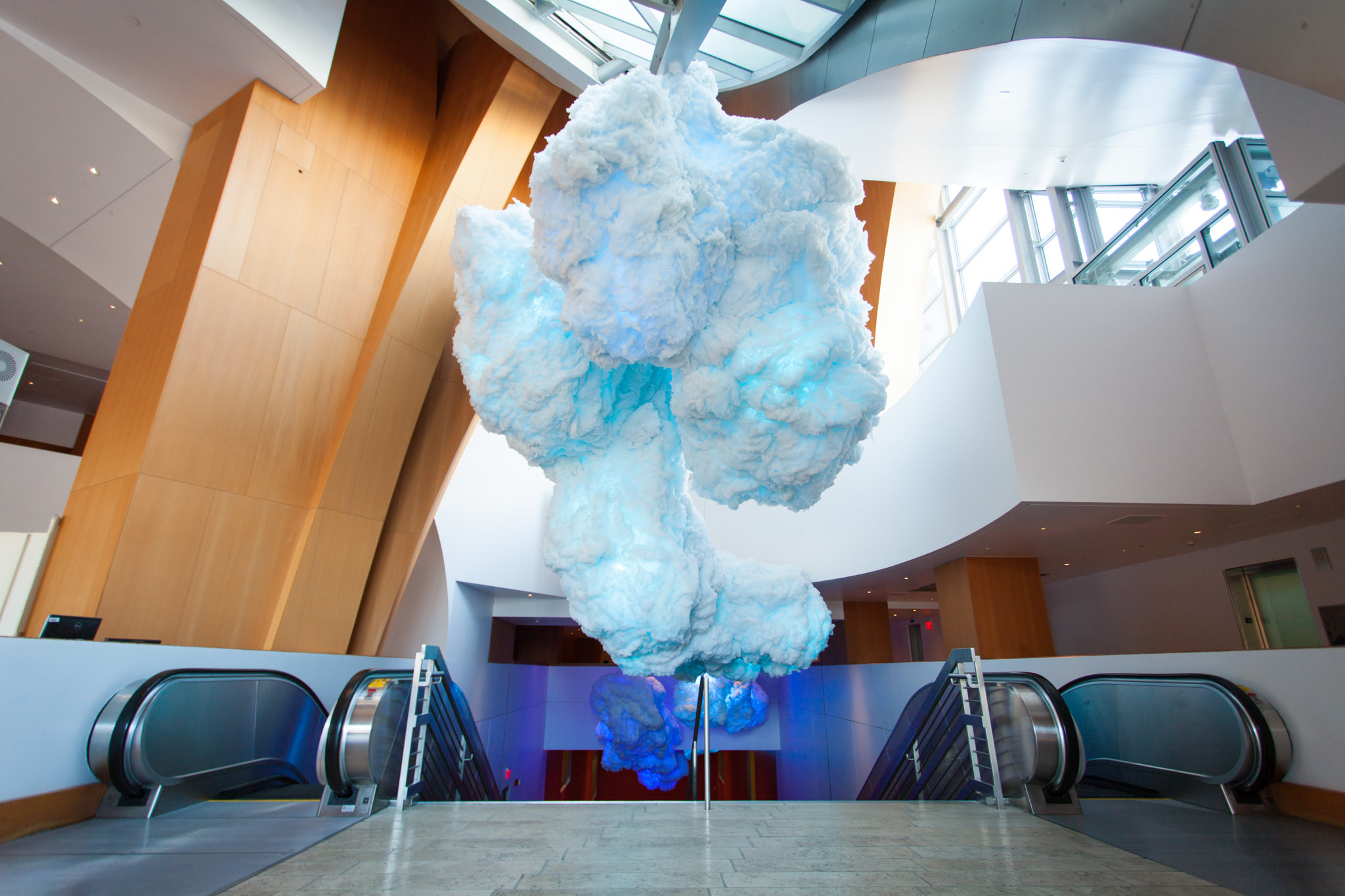 Source: fotowirtschaft.de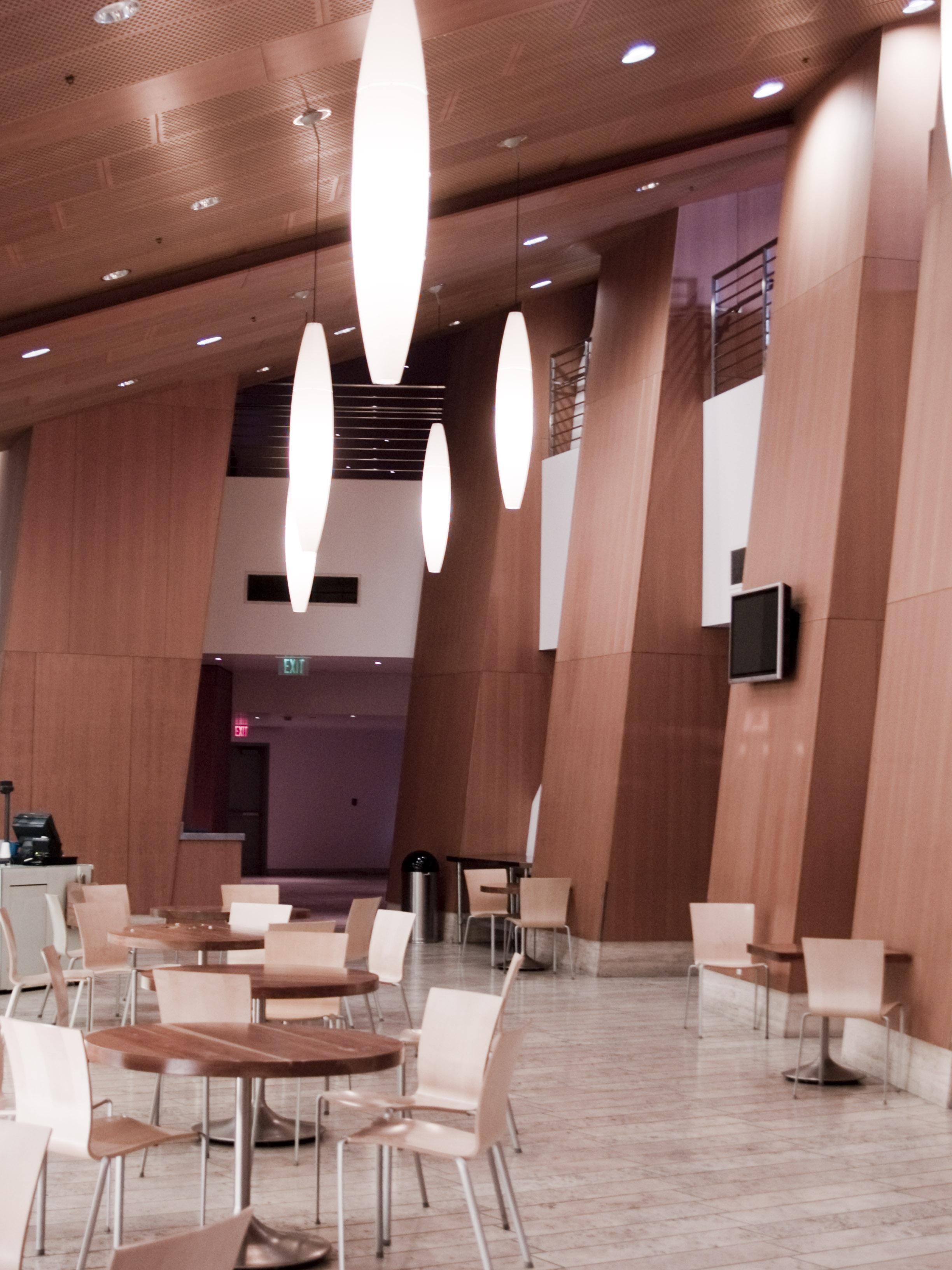 Source: pinimg.com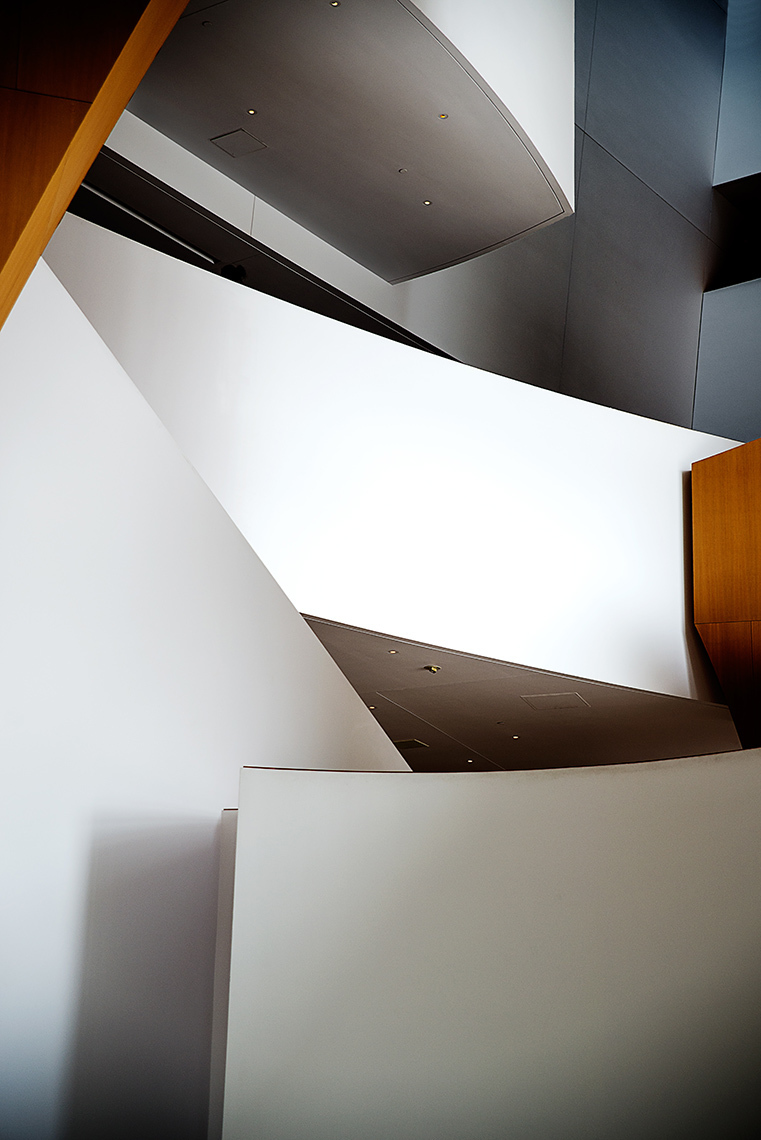 Source: clickbooq.com
Source: googleusercontent.com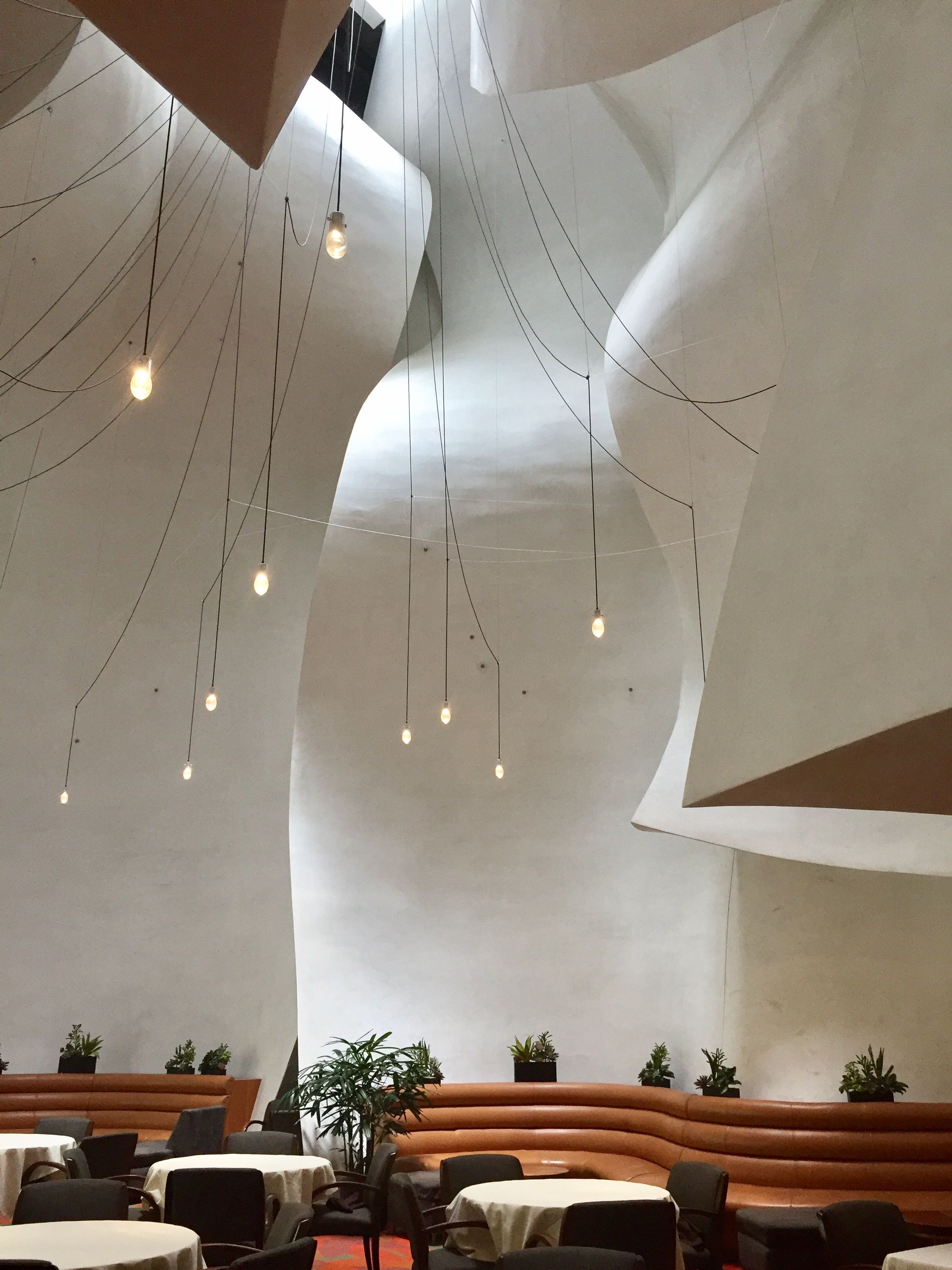 Source: pinimg.com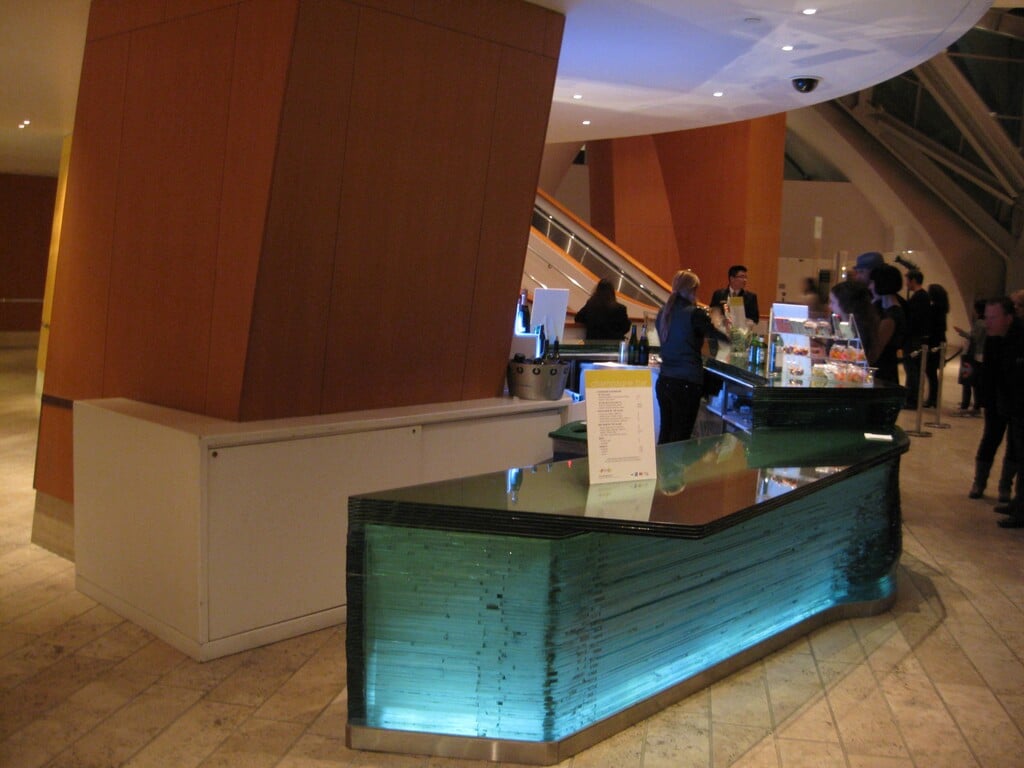 Source: pinimg.com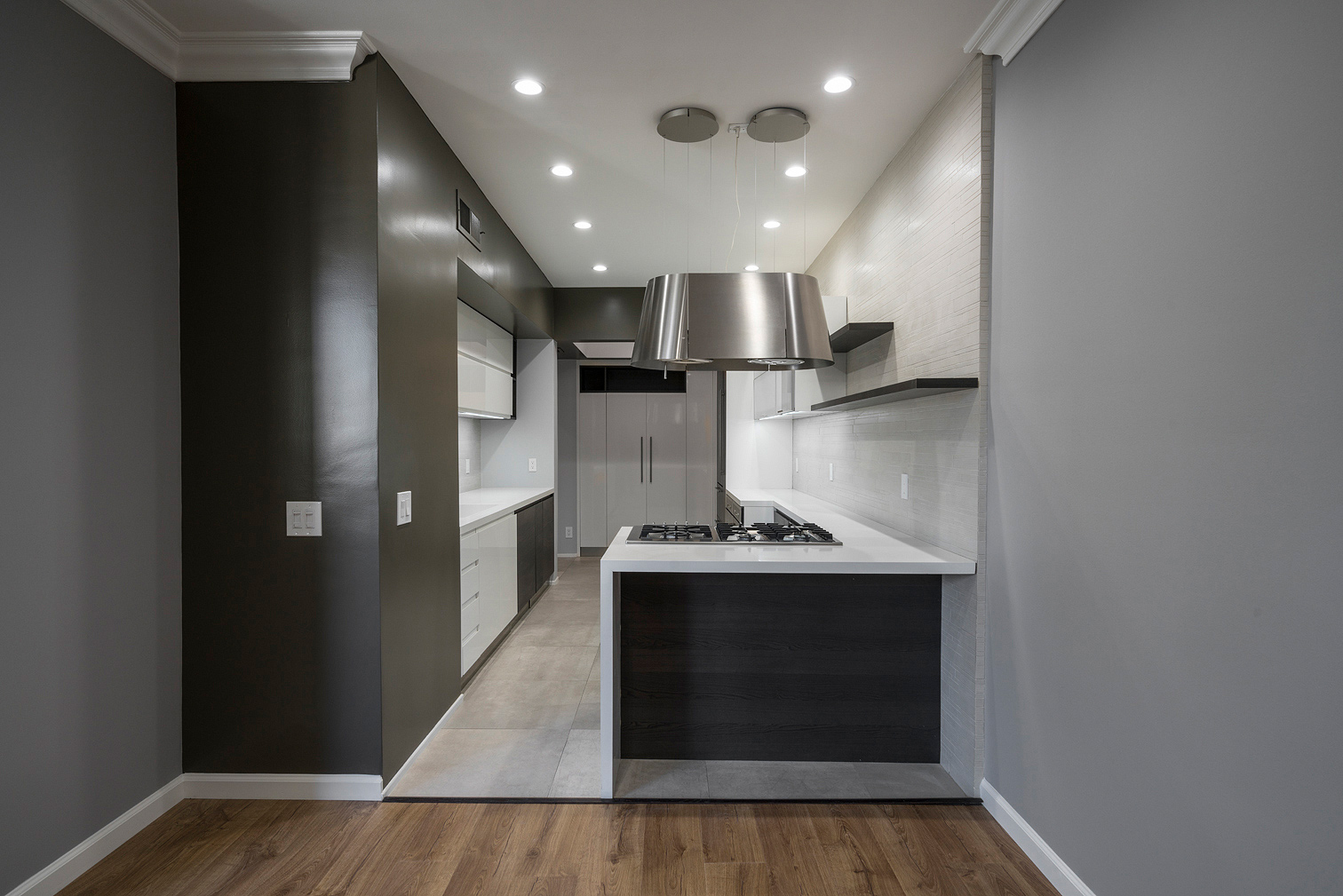 Source: rackcdn.com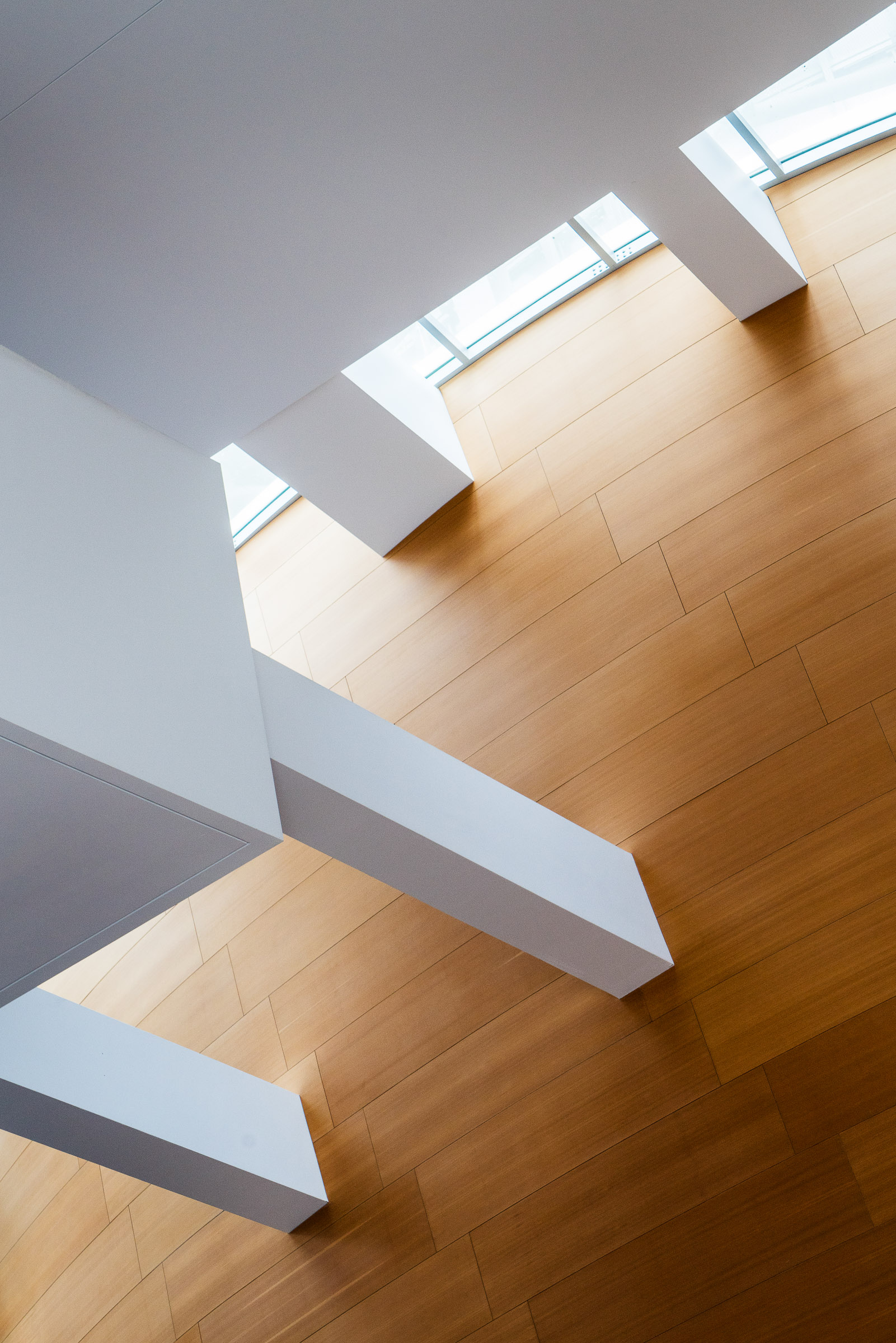 Source: pinimg.com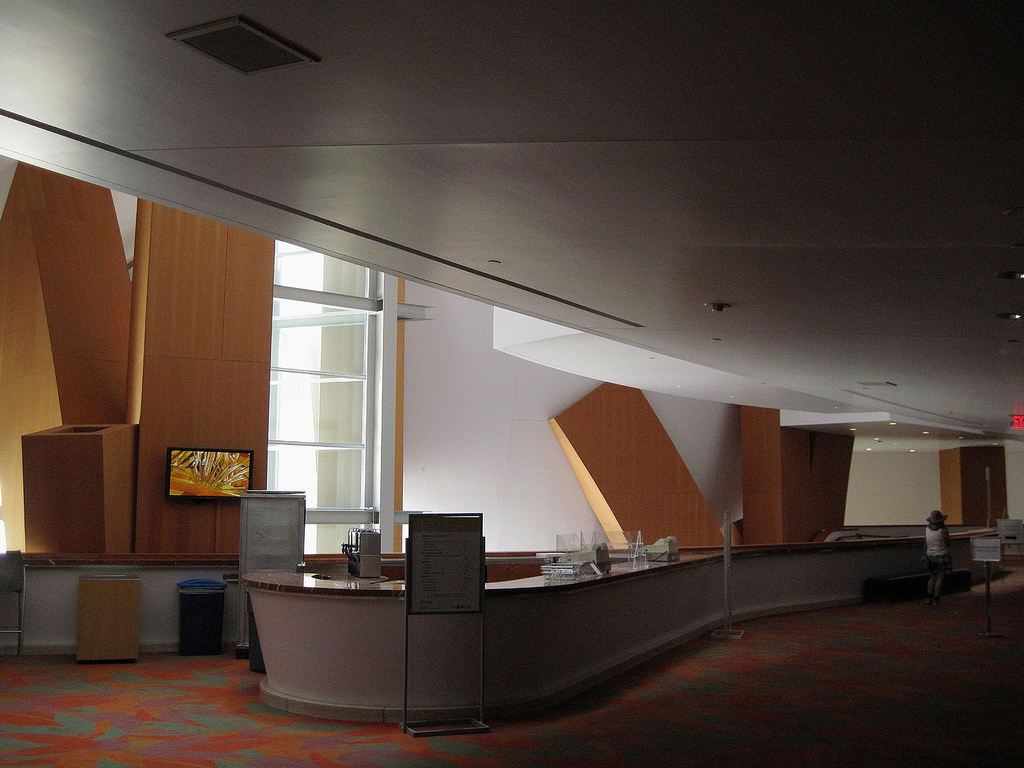 Source: googleusercontent.com