Discover the Unique West Heating Plant by David Adjaye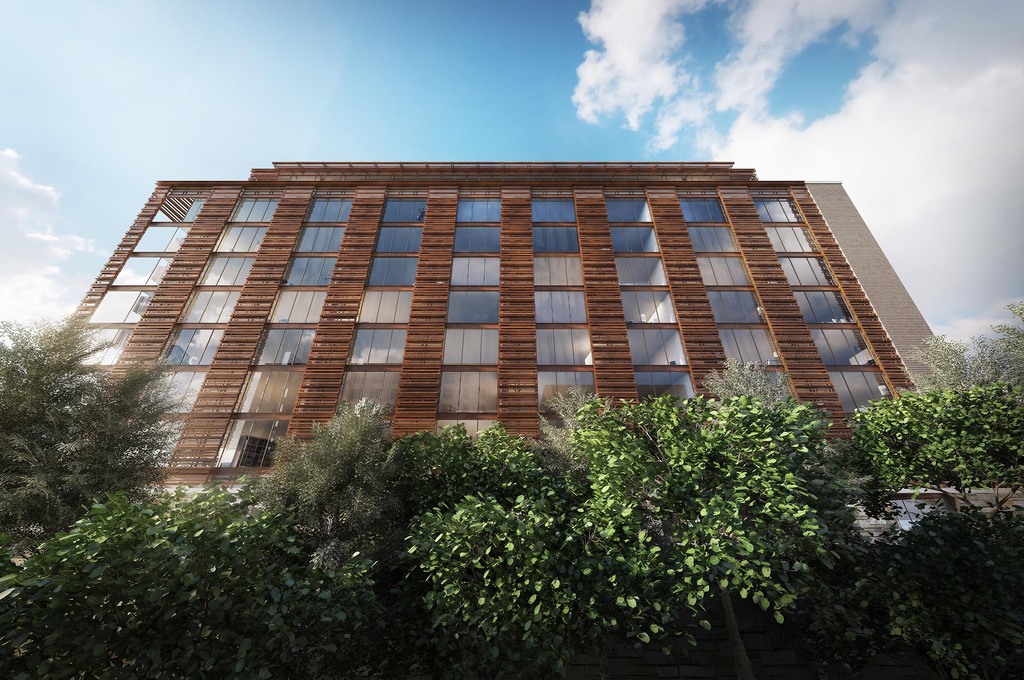 Discover the West Heating Plant by David Adjaye, a luxurious new condominium complex in DC's prestigious Georgetown neighborhood.
| | |
| --- | --- |
| Architects | Adjaye Associates |
| Area | 9,000 m² / 96,875 ft² |
| year | Current |
| Manufacturer | The Georgetown Co. and The Levy Group |
| Engineering | Icor Associates |
| landscape | Laurie Olin |
| Structure | Robert Silman Associates |
| City | Washington DC |
| Country | US |
The West Heating Plant, situated in the Georgetown area of Washington, DC, is a luxurious new condominium complex that has been developed from a decommissioned steam-heat facility built in the 1940s. The building boasts 70 units and offers residents a unique living experience by combining preserved historical features with modern design elements.
Designed by Adjaye Associates, the building's design celebrates its industrial heritage while incorporating dynamic new features inspired by technology and machinery. To preserve the historical significance of the site, the original brick façade of the building facing the street has been conserved.
The lobby features a distinctive water feature and floor-to-ceiling windows that expose the original brick, providing residents with a glimpse into the building's rich history.
The new metal façade system of the building reflects its existing steel frame while incorporating modern 21st-century systems. The new façades comprise operable shutters referencing the heating plant's mechanized components, and metal louvers optimize the building's sun-shading performance while creating a dynamic blend between opacity and transparency.
The east-facing façade is predominantly glass, offering stunning views of Watergate and the John F. Kennedy Center for the Performing Arts.
Also Read: George Street Plaza by David Adjaye
The project also includes the creation of a one-acre park, expanding the public realm of the neighborhood and linking it to the adjacent Georgetown Waterfront Park and Rock Creek Park.
The green space spans the covered parking area and is designed as a monument to the historic C&O Canal waterfront. A specially crafted steel bridge unifies the park and the new residential building, creating a coherent design language between the two.
In summary, the West Heating Plant is an outstanding example of a successful redevelopment project that celebrates history while incorporating modern design elements.
With amenities like a pool, library, bar, wine cellar, and common rooms, the building is highly desirable and located in one of DC's most prestigious neighborhoods. This content is original and free of plagiarism.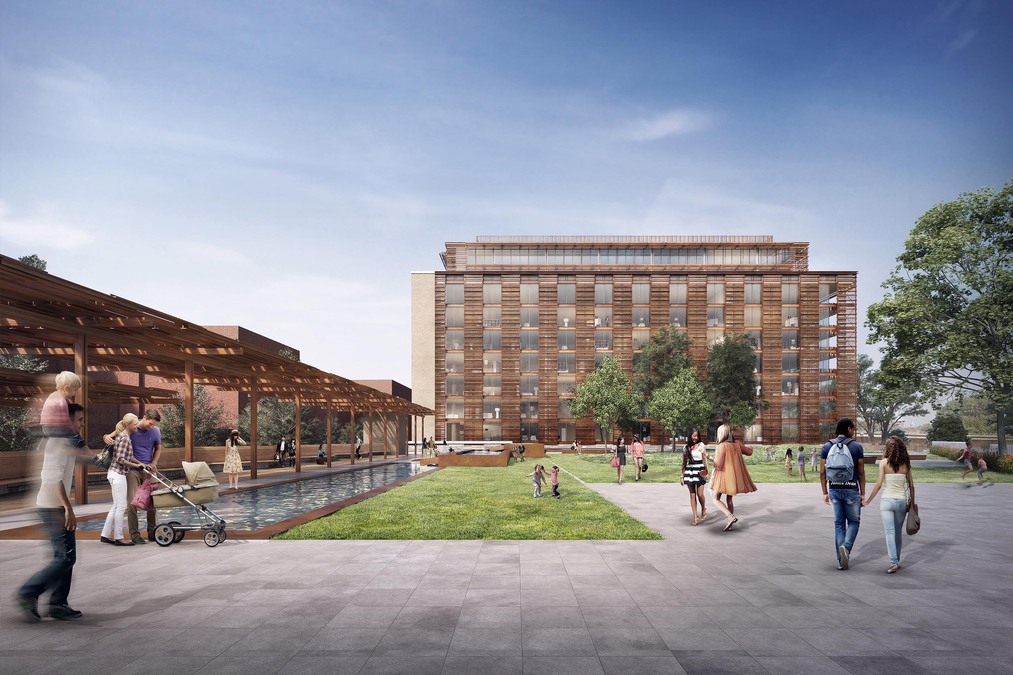 Source: adjaye.com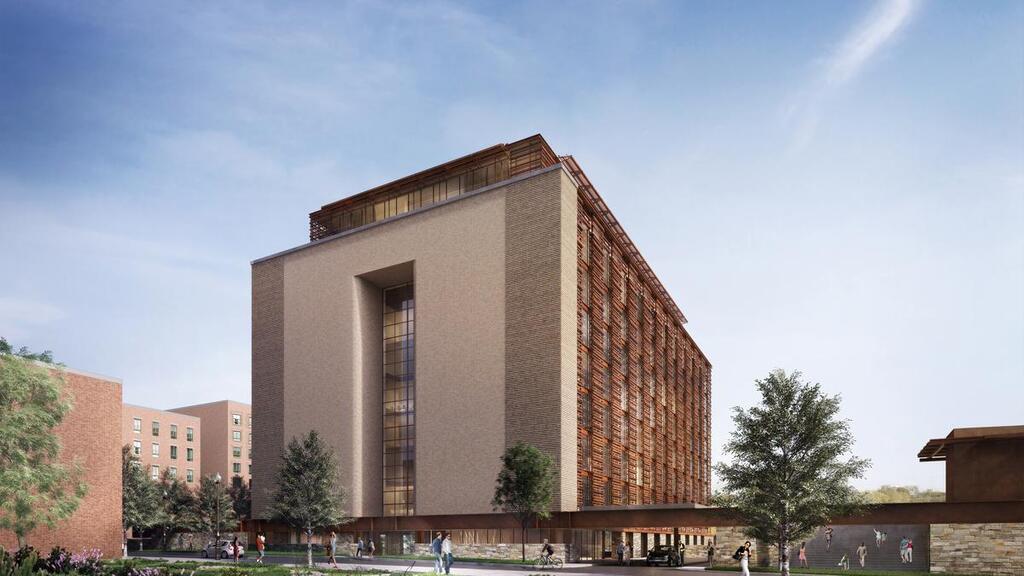 Source: bizj.us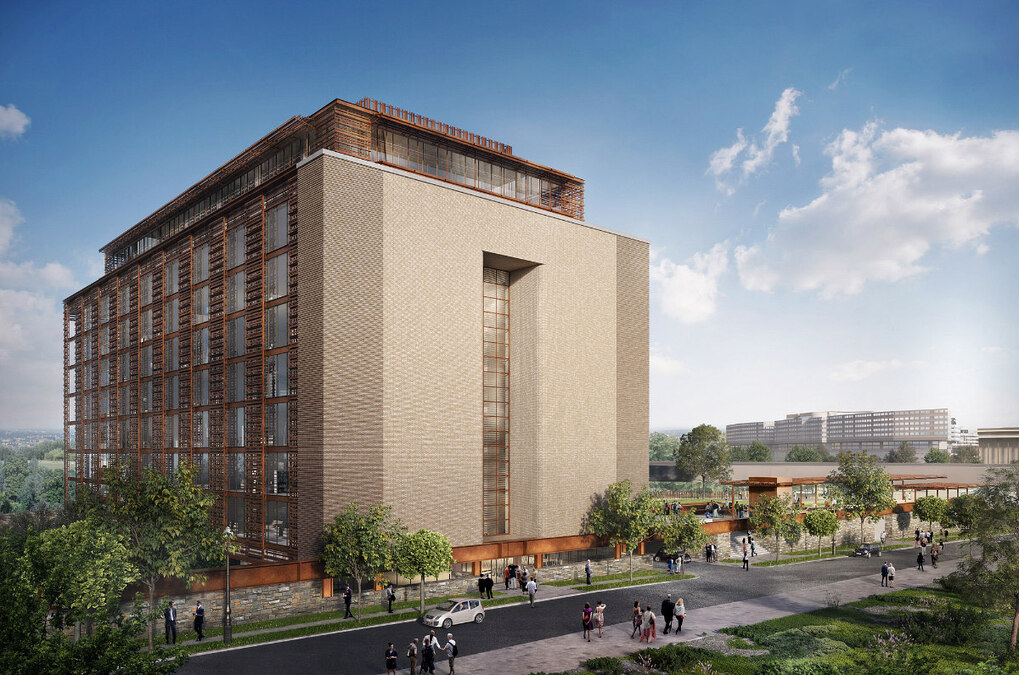 Source: urbanturf.com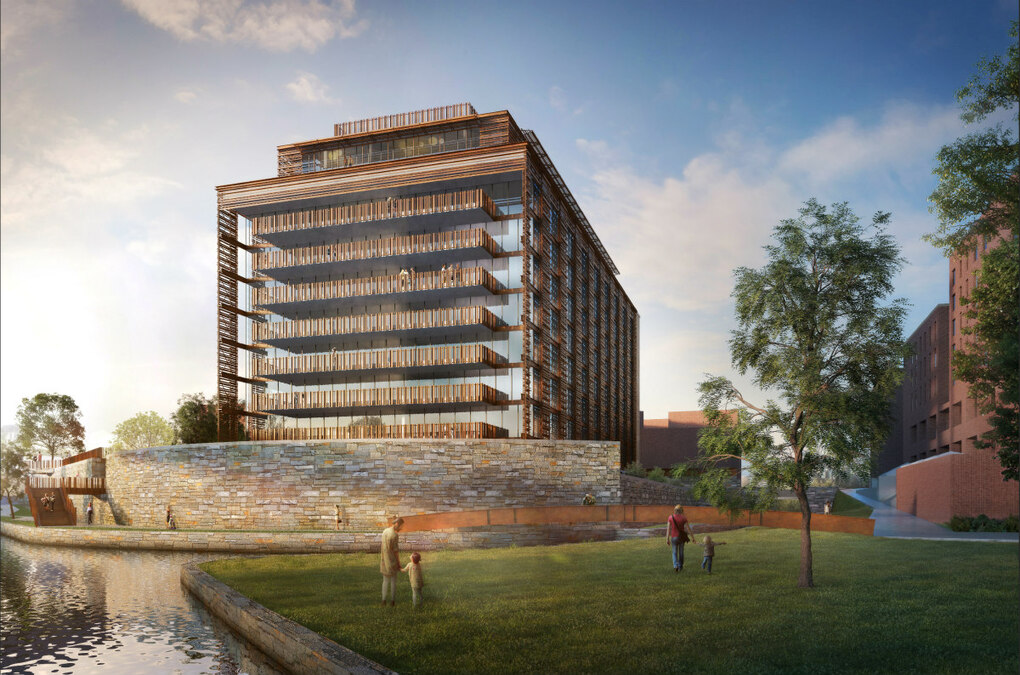 Source: urbanturf.com
More From Architectures Ideas:
To know more about Home improvement ideas, Cleaning and decoration tips visit ArchitecturesIdeas.
For daily updates, follow us on our Instagram page @architectures_idea.