Understand Why It Is Better to Call an Expert
It's tough owning a property, whether it's your home or your business, maintenance issues never seem to end. Many people attempt DIY because they think hiring a professional will be too costly but while it might be tempting to try fixing things yourself, it can actually end up just as expensive getting all the materials needed for the job, not to mention time consuming and frustrating for you (depending on your level of repair experience). 
Many tasks require better to call an expert to solve the problem, not just to get the job done right but for safety reasons too. This is especially true when dealing with elements such as electric and gas.
If you're on the fence about calling the professionals in, here's a guide to explain why sometimes it's just better to call an expert.
Plumbers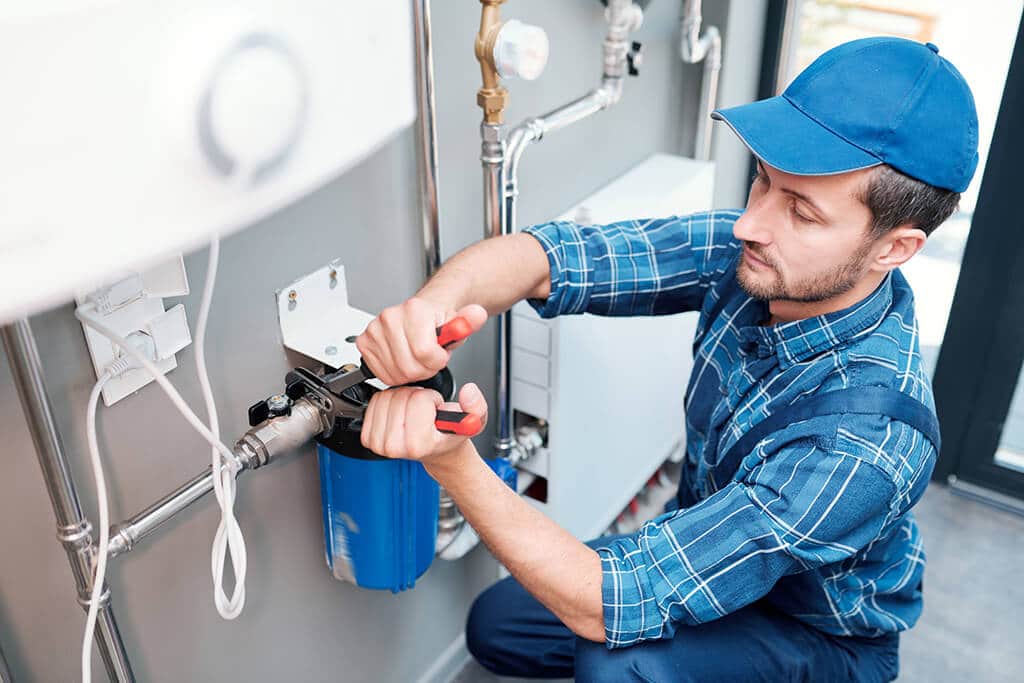 Source: toutelec68.fr
If you notice a plumbing problem like a leak or blocked pipes, it's best to properly tackle these issues straight away as the problem will only get worse over time. Left unaddressed blocked pipes can burst and water damage is one of the worst things to ravage a home. 
Water can rot floorboards, damage carpet, ceilings texture, and any other property in the vicinity, meaning rather than forking out for just a simple plumbing fix, you'll need to get new floorboards, carpets and other items to replace your damaged property. In other words, you'll end up having to spend more money on a bigger problem, plus extra services required such as plasterers, carpenters and so on.
If you have a plumbing problem just go online and search for a local plumber near me to find either an independent tradesperson or a reliable company that can help you quickly. Be sure to check their reviews too, as well as comparing two or three different quotes and professionals.
Gas & Heating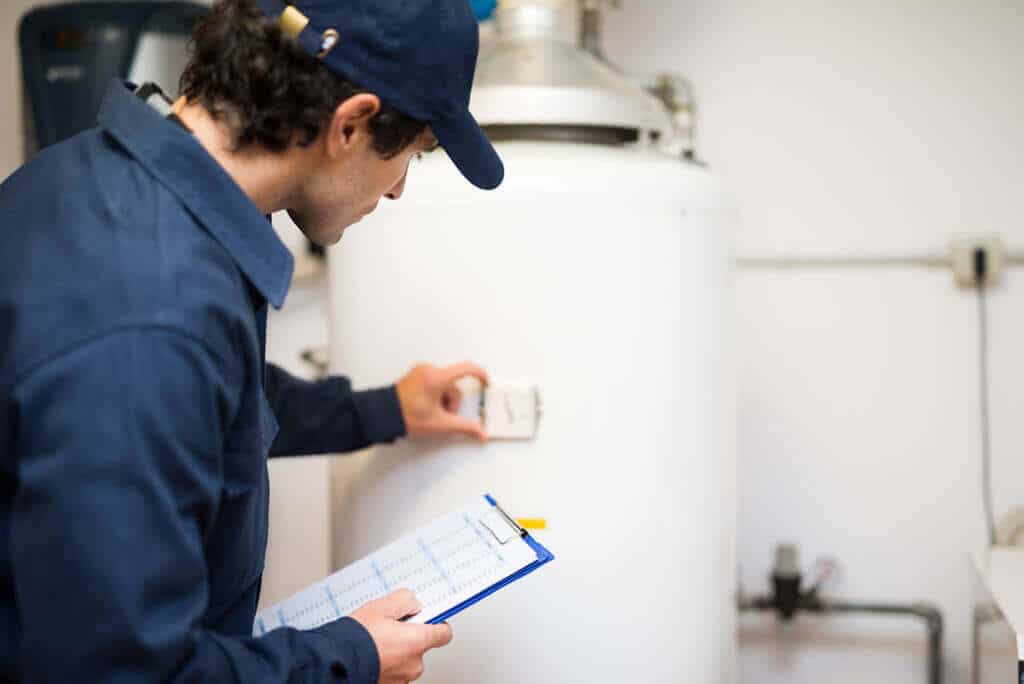 Source: benjaminfranklinplumbing.com
Most, if not all gas issues need a professional with a Gas Safety Register qualification to take a look at. Attempting to fix a gas problem yourself could have lethal consequences, as it can lead to gas leaks, carbon monoxide poisoning and even an explosion or fire. Because of this, it's a legal requirement to have the Gas Safe qualification if you are a paid professional.
To keep getting the most out of your boiler, it is recommended (and also required to keep a boiler warranty valid) to get a service once a year. With something as expensive as boilers and heating, you'll want to keep your boiler going for as long as possible and get the most out of your heating as well. 
Electricians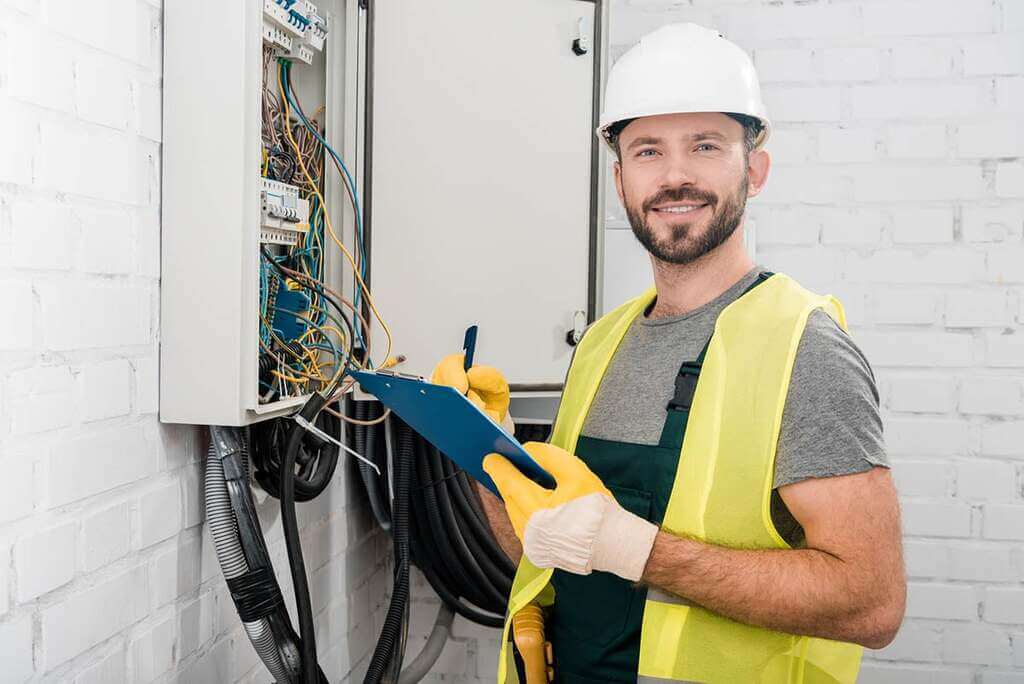 Source: lutonplumbing.co
Like gas, electricity is another dangerous element to be dealing with. Unless you are confident when it comes to wiring it's probably best to hire professionals, as they can take care of issues quickly and safely. Appliances like ceiling fans and lighting can be incredibly frustrating to attempt yourself, so save time and effort by calling the experts in.
With the expenses of heating, electricity and water bills you want to make sure you're getting the absolute best performance out of all of them. Getting a professional to investigate and fix any problems will make this possible.
Window Experts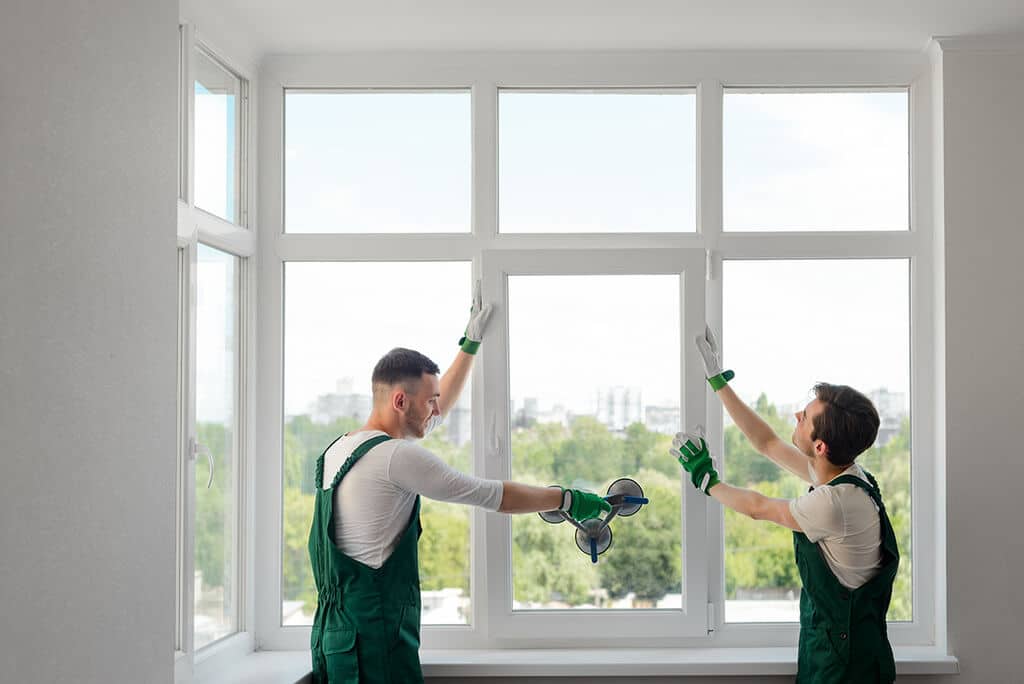 Source: bobvila.com
Making sure your windows are in tip top shape and functioning properly has many benefits. Getting professionally fitted double glazing will insulate your home and mean you won't need to spend as much money keeping your heating on for as high or as long. 
Being able to easily open and close your windows without too much effort will also mean fresh air and ventilation that will keep you healthy and clear your home of any problems like mould caused by damp, humidity or leaks.
Pest Control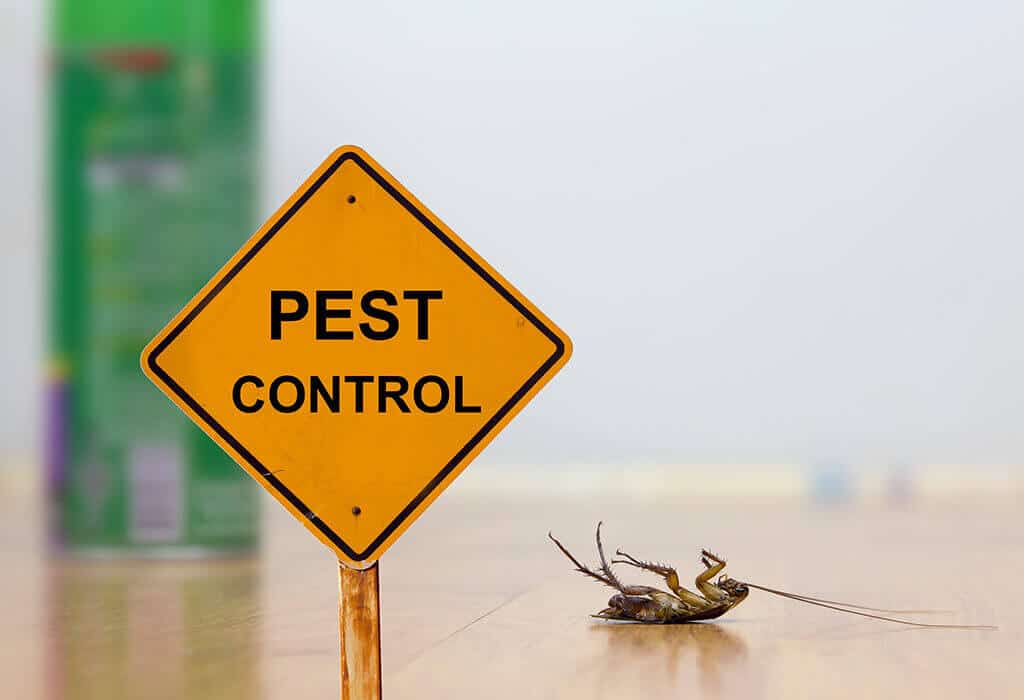 Source: thearchitecturedesigns.com
If you are fighting a losing battle against pets control like bugs or rodents invading your home, seeking professional help rather than spending time and money on solutions that aren't working may also be a good idea. An expert can quickly and discreetly solve any problems you have with infestations.
Also Read: Top 9 Expert Tips and Tricks to Tackle Your Emergency Plumbing Issues During Rainy Days
The Expert Effect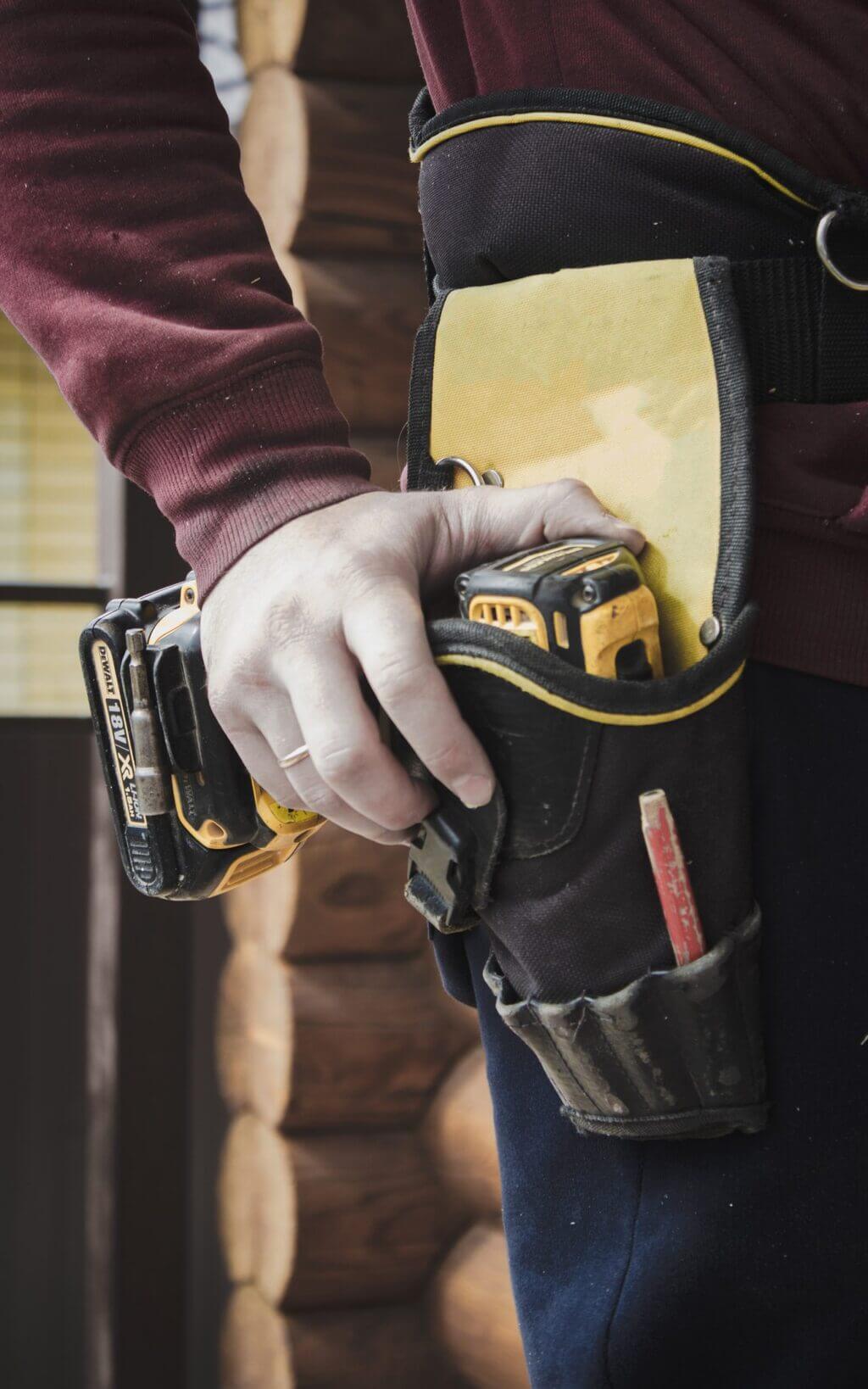 Source: cdnparenting.com
Hiring one or more of these kinds of professionals for your issues can have a knock on effect for other problems. For example, a plumber fixing a leak will fix damp which will then stop mould growing and attracting bugs that eat mould. Meaning you could potentially be tackling multiple problems for the price of one – a worthy investment.