Windows and Doors Company, Based In San Diego, is Launching New Customer-Centric Online Store
Online Store for Homeowners and Contractors at Reduced Prices 
To get the most for their customers, ClearMax Windows & Doors decided to invest months into research to create a unique, one-stop solution that will help customers find better products at a better price.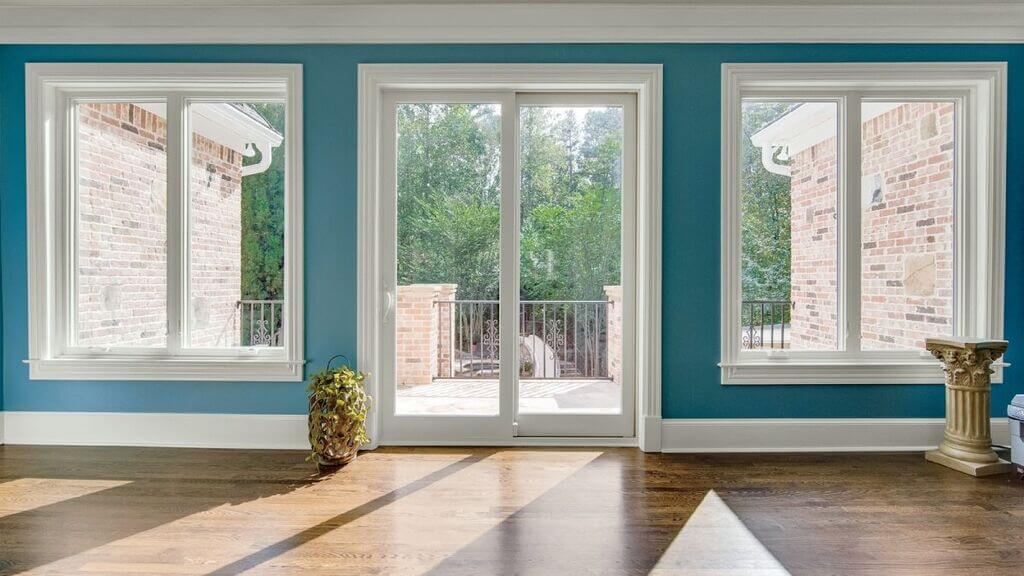 Source: dynamixse.com
Hard work and dedication can go a long way, and the new online presence of this San Diego brand is the perfect example of this claim. 
ClearMax Windows & Doors provides the best from the online tools and traditional knowledge to deliver the best user-experience, time-efficiency, and right information. Consequently, ClearMax Windows & Doors is more than happy to announce a new virtual tool: a fast, easy to use, and stress-free updated website! 
The new website links important information for homeowners and contractors, product features, and easy order that can be done in only a few steps. 
In two minutes, customers can now order windows and doors replacement without leaving home. They have to measure windows and door area: place it on the website, choose specifics, and place Claifornia shipping addresses. 
For those who don't want to test their luck with measuring, ClearMax Windows & Doors offers (also on their website) an option for more traditional measuring – their professional team can come to the homeowners' place or contractor's area and conduct measures in only a few minutes: professionally and effectively! 
Thanks to online tools and ClearMax Windows & Doors expertise, customers can now have the best online ordering experience without forcing them to spend extra time on site. No commercials while exploring ClearMax products. This site is all about customers' needs, attention, and satisfaction. 
ClearMax's primary goal is to create a one-of-a-kind tool that is user-centric and responsive to customers' questions and markets' needs. The time when customers had to measure, then go to the manufacturer, then measure again, repeatedly go to the site to choose the best product, and also to measure for just in case – is long gone, and ClearMax confirmed this by enabling one-click order mindset that shows how windows and doors industry is already living in the future. 
ClearMax is offering a one-stop solution that saves time, offers instant answers, and provides information on window type, style, grid type, frame style, and color, as well as glass type and glass transparency – all in one place.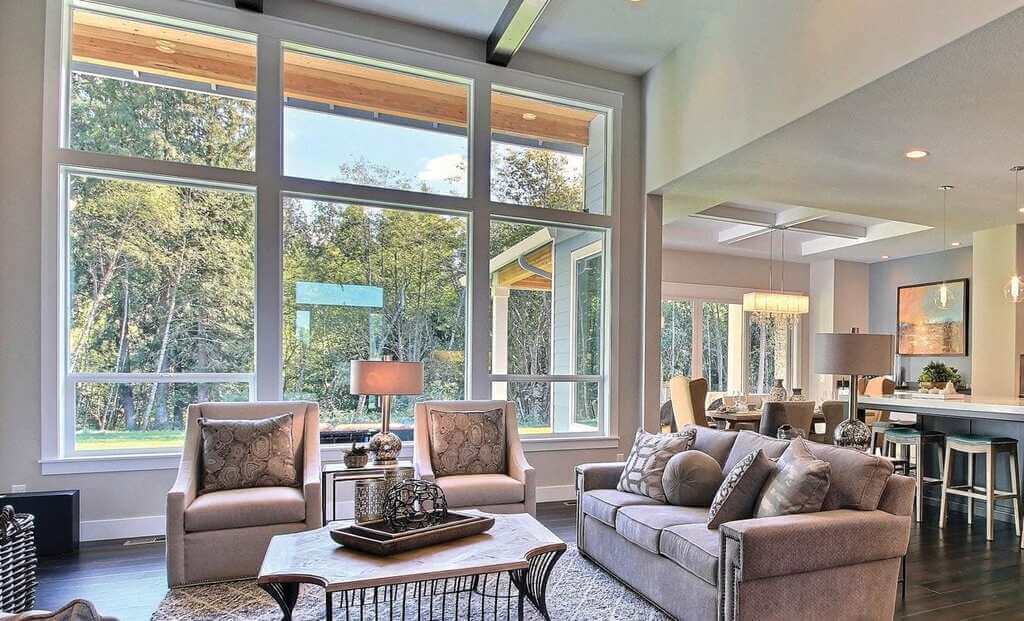 Source: smushcdn.com
Centralizing solutions today save time, offer all information in one place, and give businesses more time for what matters, and that's customer support and product development. 
Also Read: The Invention of Windows: A Journey
This is the main reason why ClearMax continually searches for the best solutions that will make customers' lives easier and days more time-efficient. This is something ClearMax loves to hear from customers and users – so if you see any improvement, make sure to contact ClearMax. 
We hope you enjoy their new look! 
For any queries, suggestions, and comments, please contact ClearMax Windows & Doors.