Windows and door replacement is a project that is required once in a while for every home. The project involves removing the old doors and windows and installing new ones. This is one of the home projects that will leave you with the amazing feeling of a new home despite how old your home is.
Replacing the doors and the windows helps you keep your old home in good condition without having to work with a very high budget. There are so many reasons why homeowners consider replacing their doors and windows at different times. The following are the top reasons why windows and doors replacement is important.
It Makes Your Home More Comfortable
With changes in weather conditions, there comes the need to adjust the regulation of either warm or cold air inside your home. It is important to ensure the temperature is convenient without interfering with your home's energy efficiency.
One of the easiest ways of achieving the desired temperature while maintaining your home's energy efficiency during cold weather is replacing your windows and doors in Toronto.
The doors and windows contribute to the greatest percentage of energy loss in homes. Therefore, when dealing with matters of energy efficiency, especially if your home is located in areas that experience extreme weather conditions, it is important to consider the condition of your doors and windows.
If your budget does not fit the cost of replacing the doors and the windows, you may invest in other methods to achieve energy efficiency, such as using wood siding. However, for old homes, the most convenient way to make the home comfortable by getting the desired temperature is by replacing the old doors and windows with new ones.
Helps Save on Utility Bills
As stated earlier, the doors and windows contribute to the home's largest percentage of energy loss. If you realize that your energy bills are higher than usual, you should consider inspecting the condition of your doors and windows.
Old windows are likely to be worn and broken, resulting in the energy transfer between the inside and outside of your home. The energy transfer in these cases results in energy loss because the cooling and heating systems have to use more power to regulate the temperature inside.
The condition of your doors and window largely contribute to how energy efficient a home is. Installing new windows and door is a major step toward minimizing energy bills.
It is best to replace the windows and doors immediately after you realize they are causing energy loss if you want to save as much as possible on energy bills.
Increases the Value of Your Home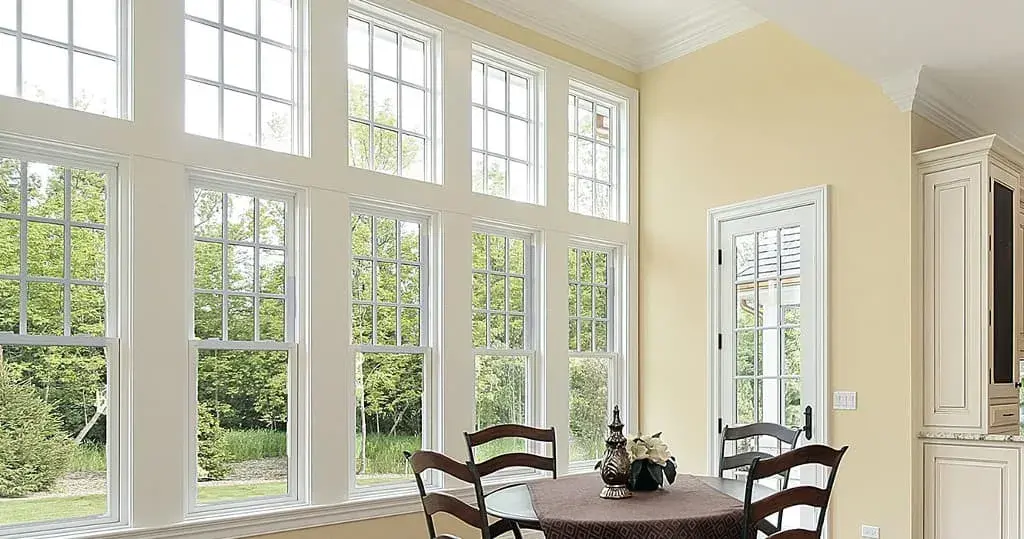 The doors and the windows serve as the reflection of the home, especially for people who have not been inside.
When the doors and windows are old, they are likely to be warped and cracked, which makes them look ugly. In these cases, the potential home buyers will just assume the home is ugly too, based on the impression they got from the doors and doors.
The old doors and windows affect the value of your home in that potential homebuyers will consider a home with new doors and windows over one with old ones. Most potential homebuyers make this decision without even having to get inside the home.
The doors and windows are the easiest way to update an old home. Replacing old doors and windows will help an old home look attractive, creating a bargaining point when selling the home.
Improved Home Security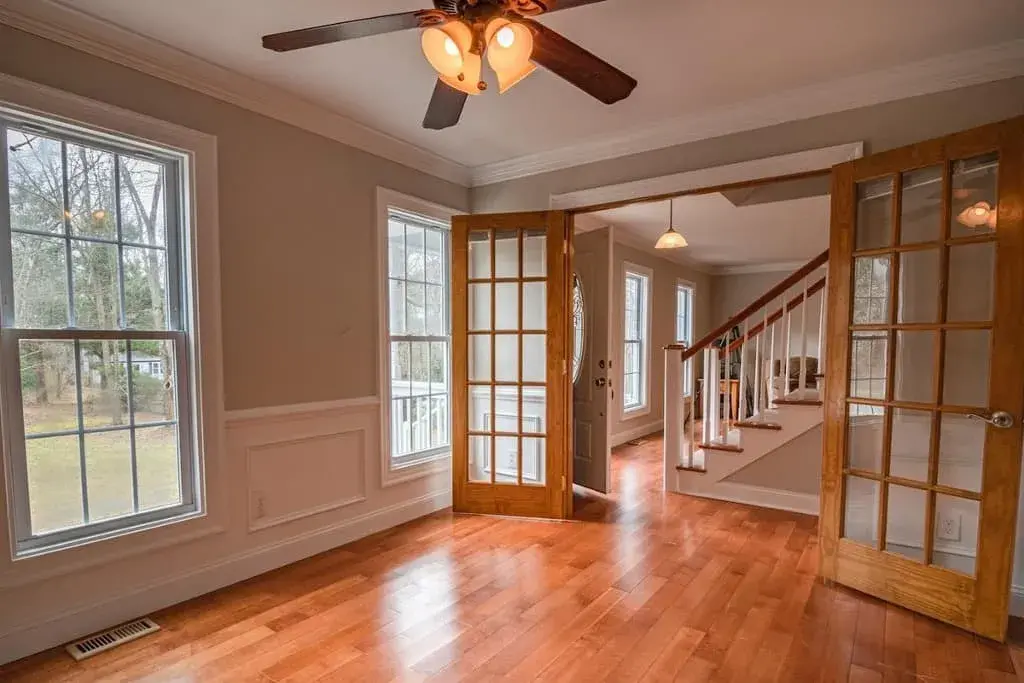 When the doors and windows are old, they create a weak point in security matters. This is because they may be cracked in cases of wood or have broken hardware. This creates an easy point of access for thieves and burglars.
New doors and windows installed during a replacement project are strong and have modern security features. This helps keep intruders away.
Improved Curb Appeal
The easiest way to make your home more attractive is to replace old and ugly doors and windows with new windows and doors in Toronto. The replacement project also gives you a chance to choose different available designs and styles.
It Enhances Energy Efficiency
Replacing old and outdated windows and doors can help improve the energy efficiency of a home. New windows and doors are designed with energy-saving features, such as double-paned glass, low-emissivity coatings, and tight seals. These features help prevent air leaks, which can lead to energy loss and higher energy bills.
By upgrading to energy-efficient windows and doors, homeowners can enjoy a comfortable living environment while reducing their carbon footprint and saving money on their energy bills. Additionally, homes with high energy efficiency ratings often fetch higher prices on the market, making them more attractive to potential buyers.
Conclusion
Replacing windows and doors is a home improvement project that offers numerous benefits, including increased comfort, lower energy bills, higher property value, improved security, and enhanced curb appeal. Homeowners should consider the importance of this project and make an investment in their homes.