World Architecture Awards Features The Best Australian Architectures Of 2018
The world architecture awards are known for selecting the best creation of architects from around the globe. It follows a very specific way of selecting a list of shortlisted designs by way of creating specific categories for the designs that fall under a common purpose.
We can proudly share that the best of the Australian architecture form part of the list of 17 categories made in architecture awards of 2018. The list of categories in which our Australian projects are shortlisted are civic and community, culture, health, higher education and research, hotel and leisure, house and others. Each category consists minimum 2 projects of that forms part of the Australian architecture awards. The category formation is one way of showing the importance of designs under that purpose.
These designs have been selected out 1000 submissions that came from across the globe. The shortlisted projects of Australia have been recognized rightly because of their strength, durability, and social importance in the society.
Out all the great submissions 60 of the Australian architecture have been shortlisted for the award presented in World Architecture Awards. While all the shortlisted designs are of prominent importance, some of the best picks under each category is displayed by Architecture Ideas.
Australian Embassy Bangkok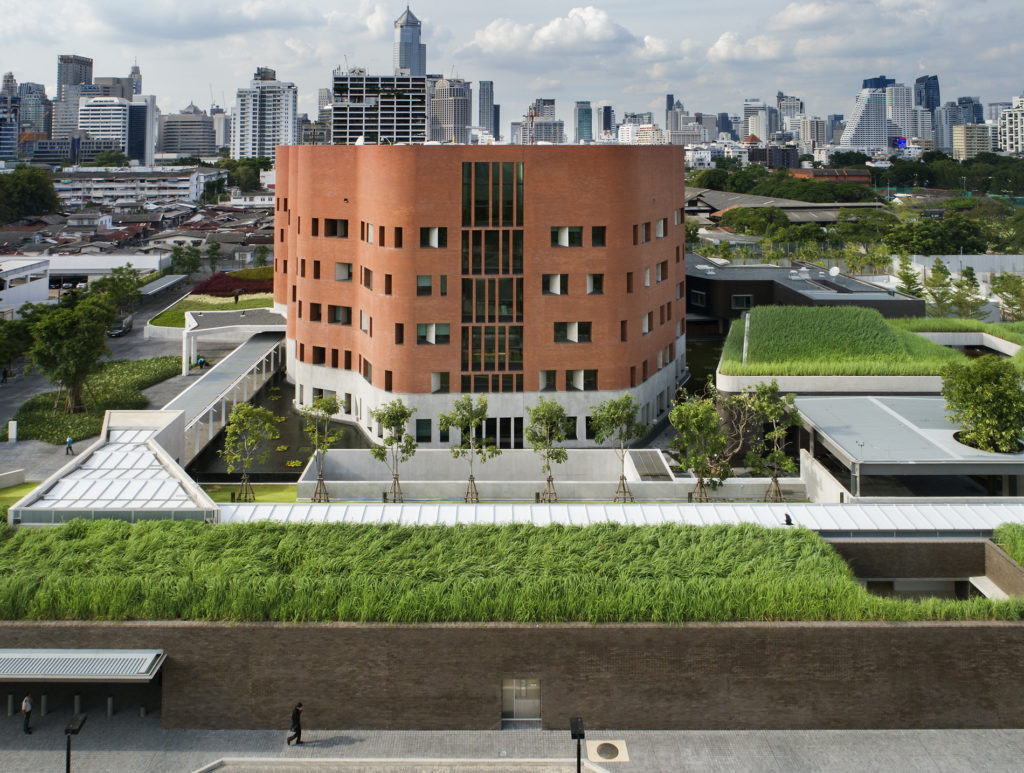 Source : ttw.com.au
MPavilion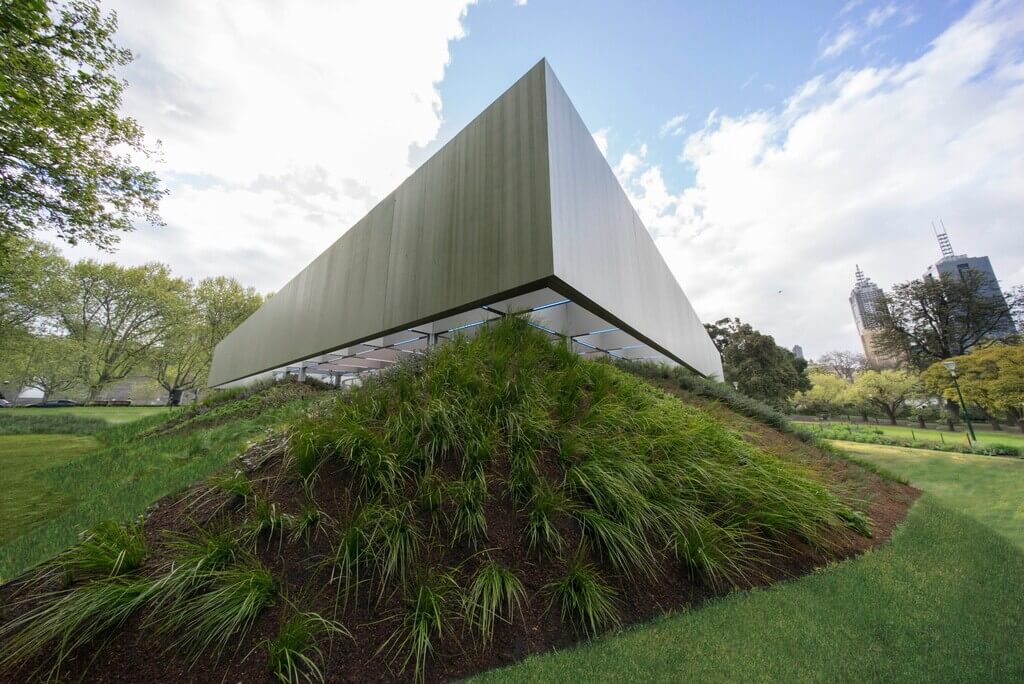 Source : worldarchitecturenews.com
Bendigo Hospital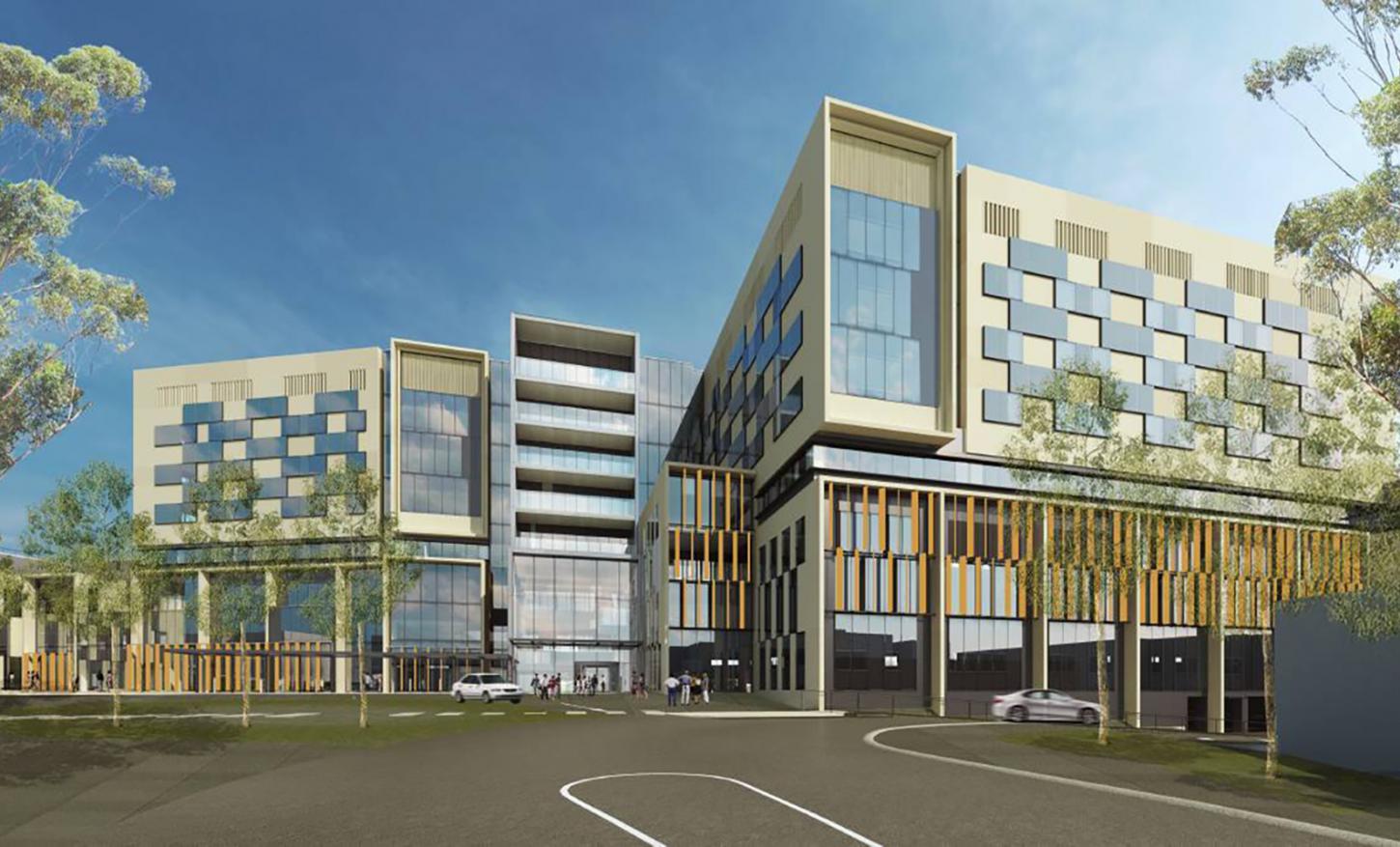 Source : grippleaustralia.com.au
Macquarie University Incubator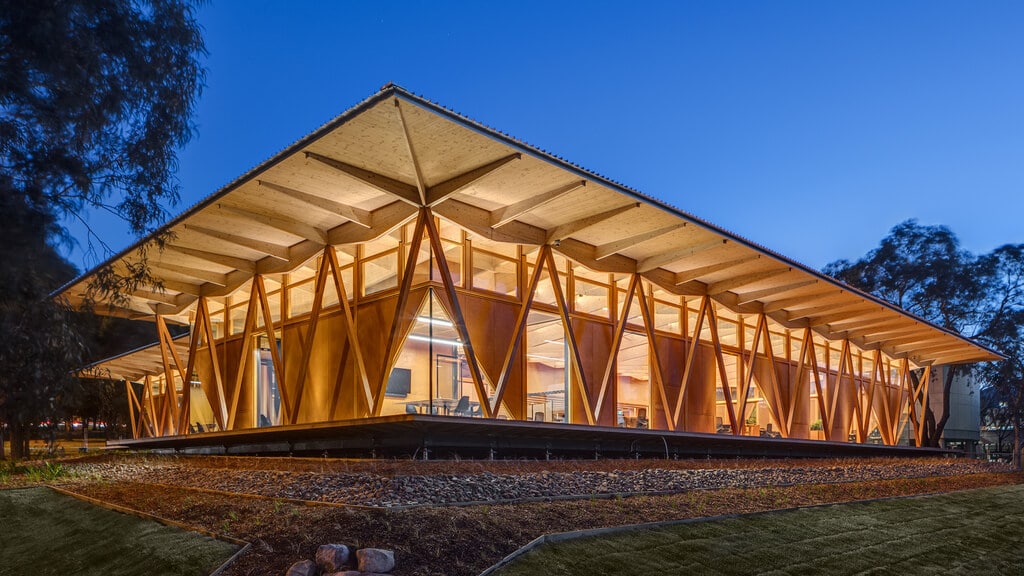 Source : arup.com
Freycinet Lodge Coastal Pavilions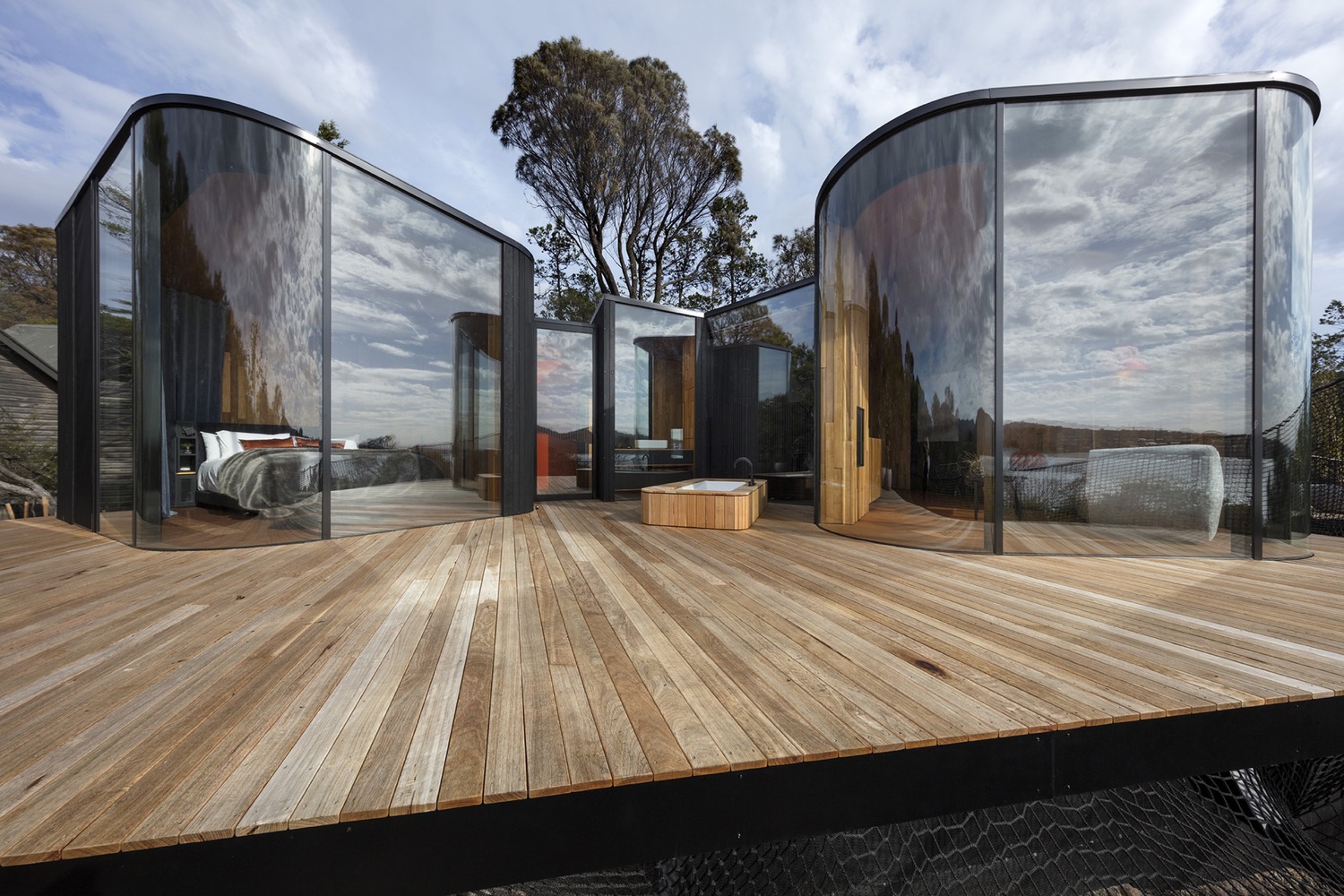 Source : images.adsttc.com
Bardon House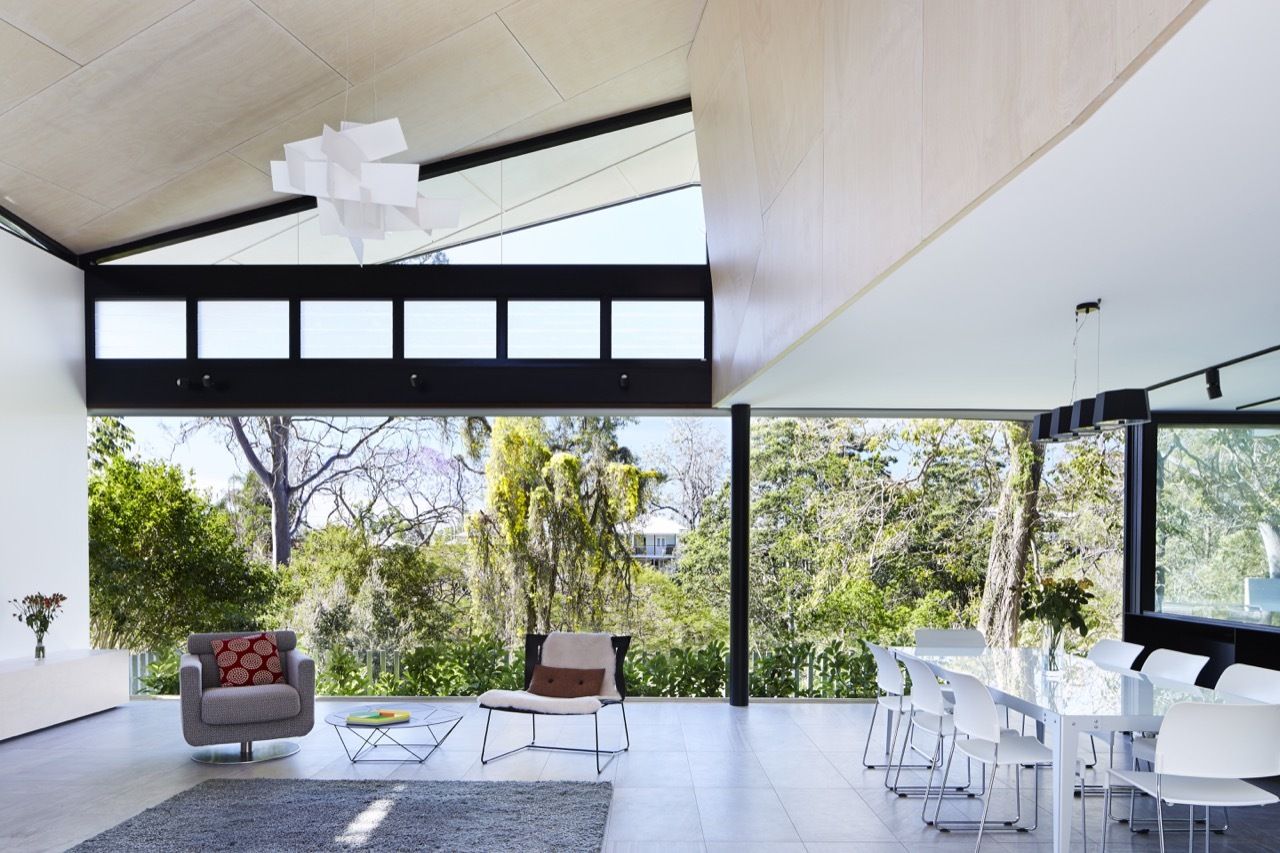 Source : i.pinimg.com
Elwood House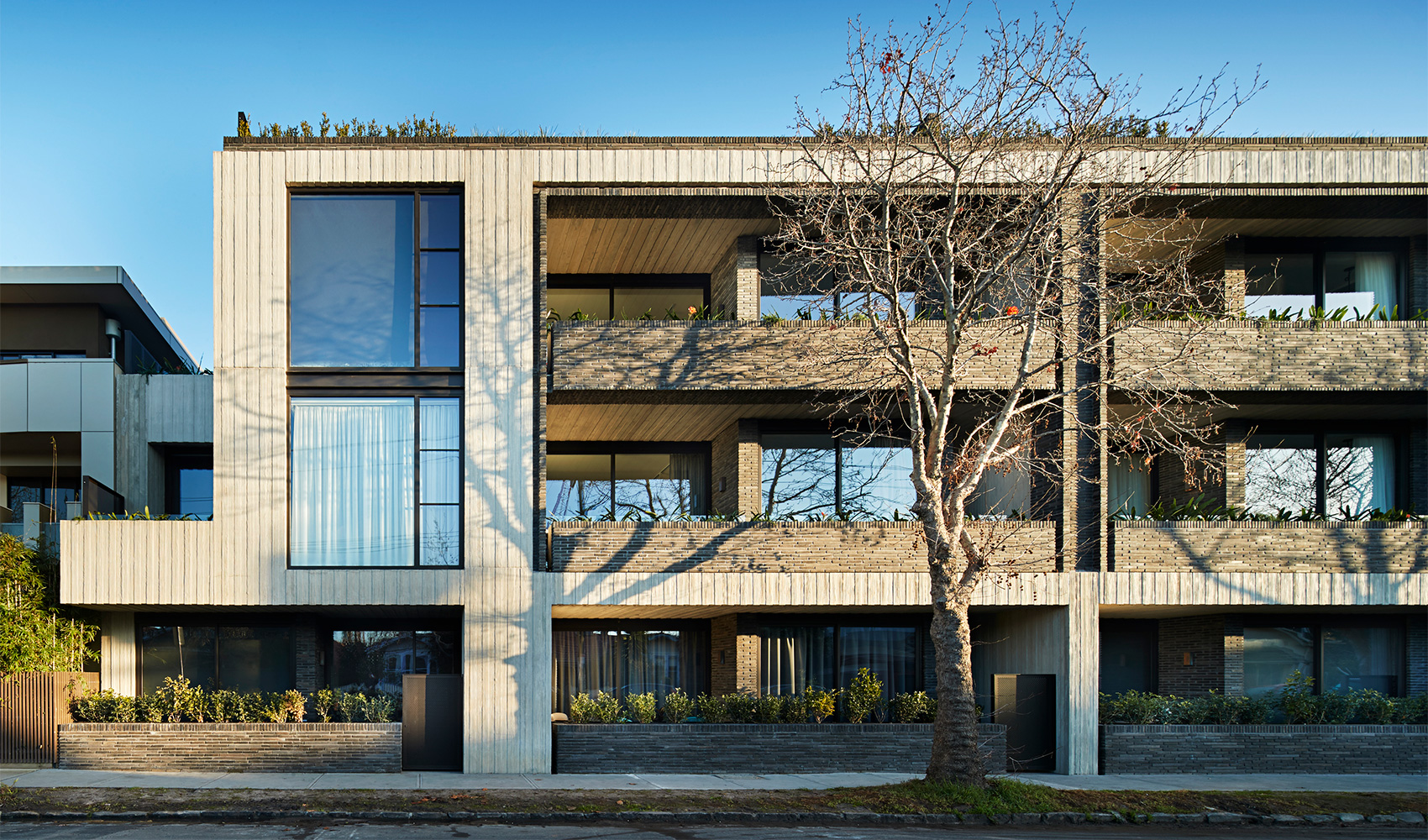 Source : piccolo.net.au
Banksia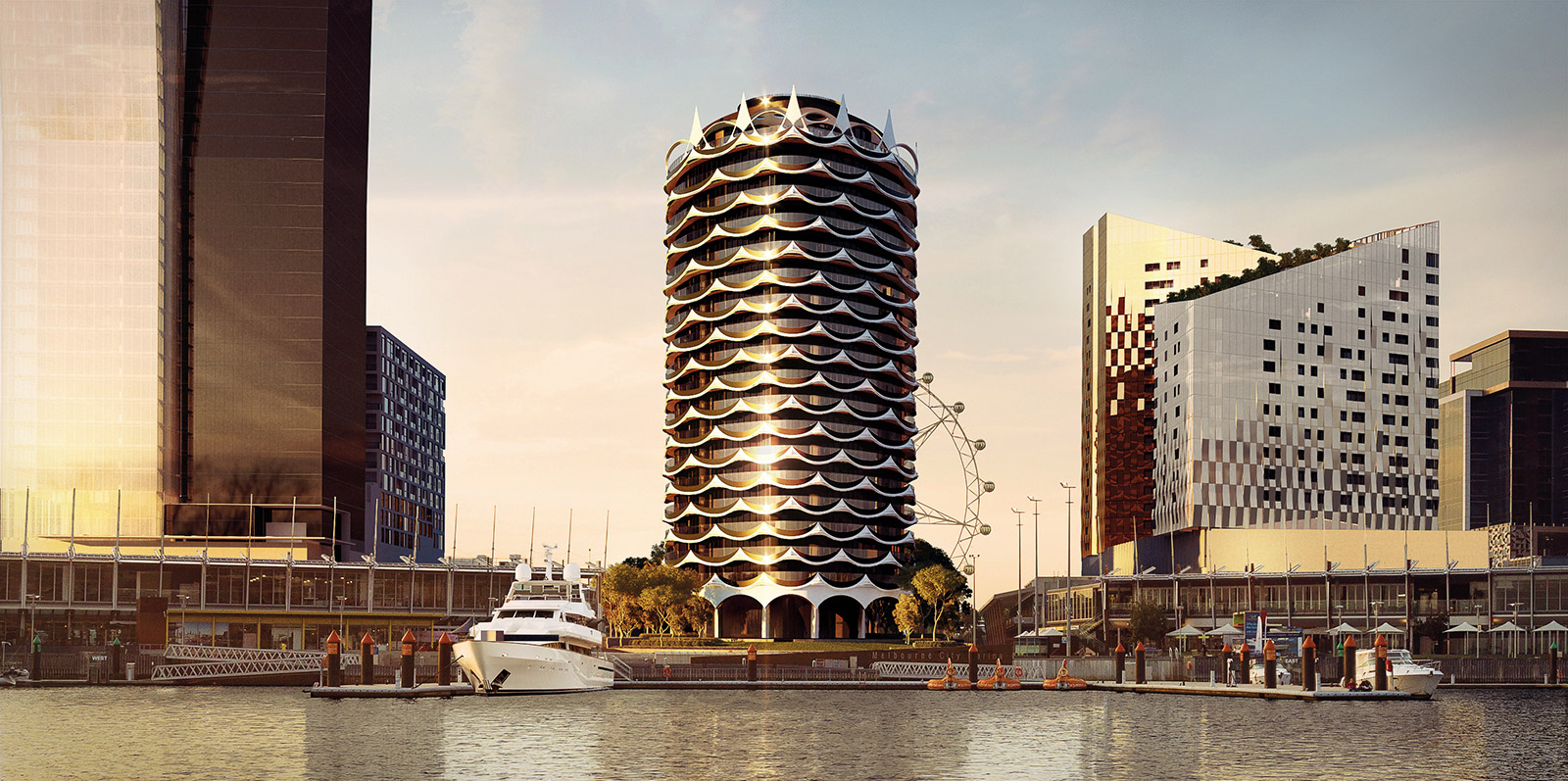 Source : banksianewquay.com.au
Sunshine Insurance Plaza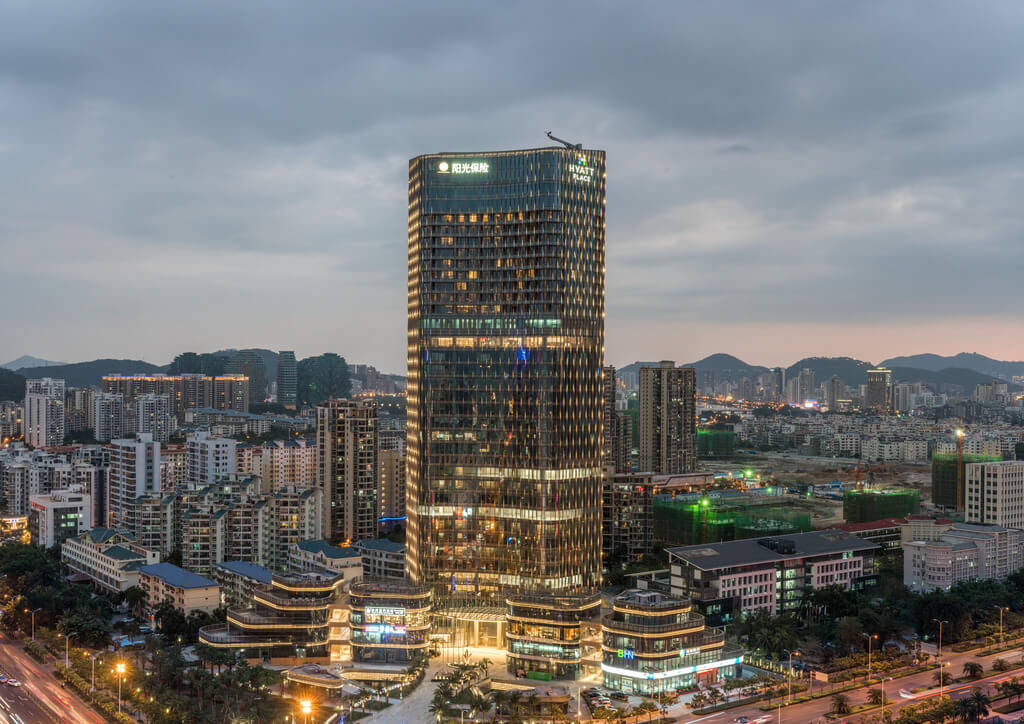 Source : cdnassets.hw.net
Victorian College Of The Arts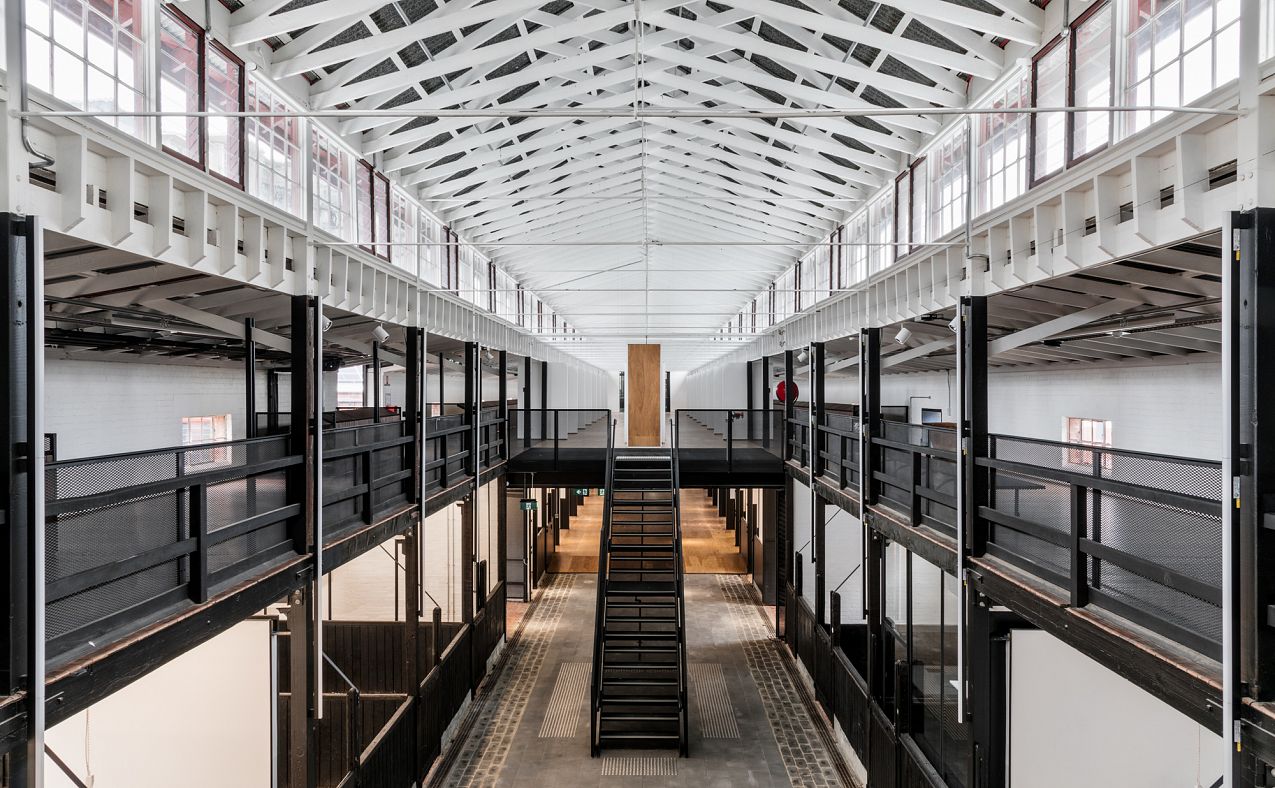 Source : kerstinthompson.com
Synergy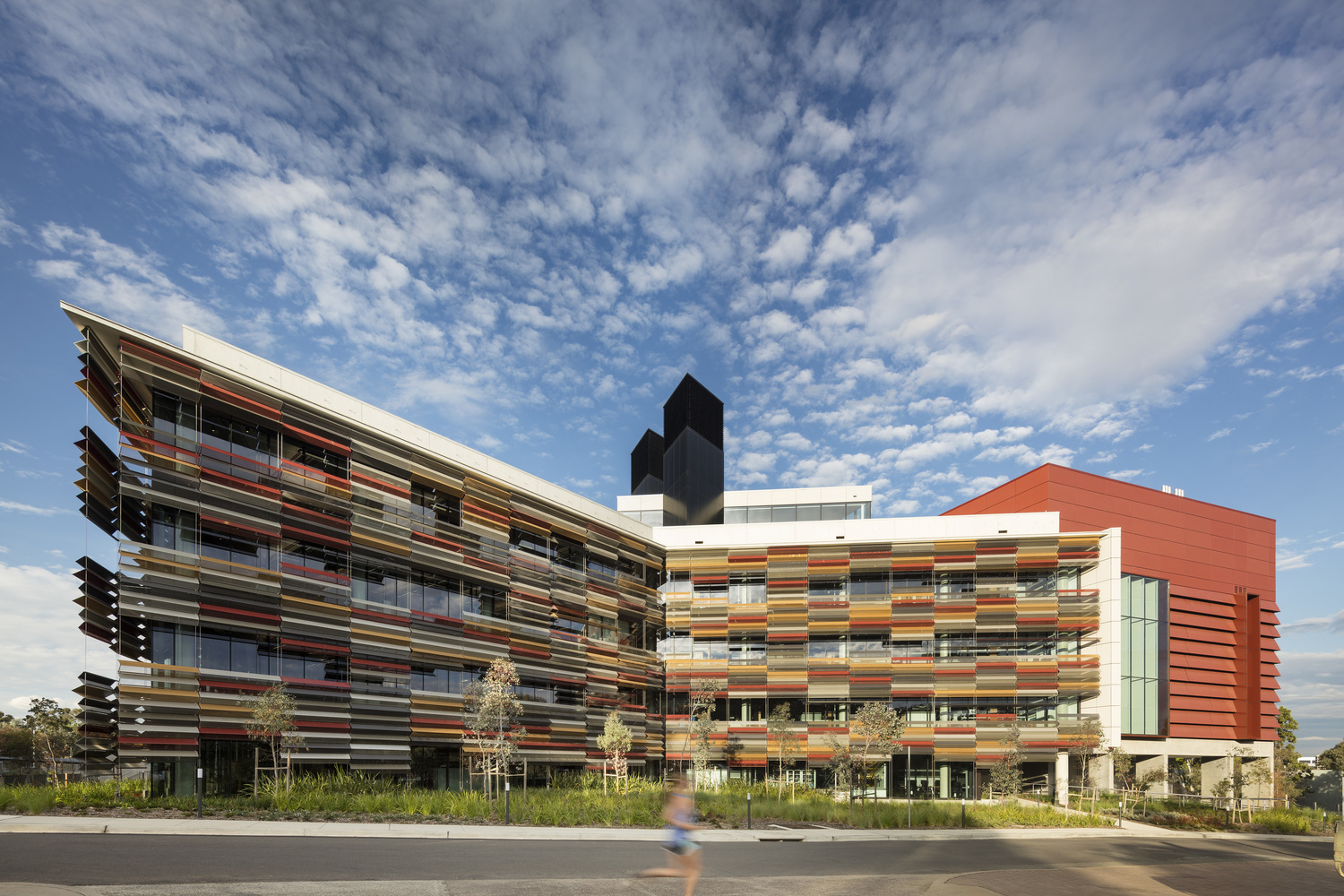 Source : cloudfront.net
Emanuel Synagogue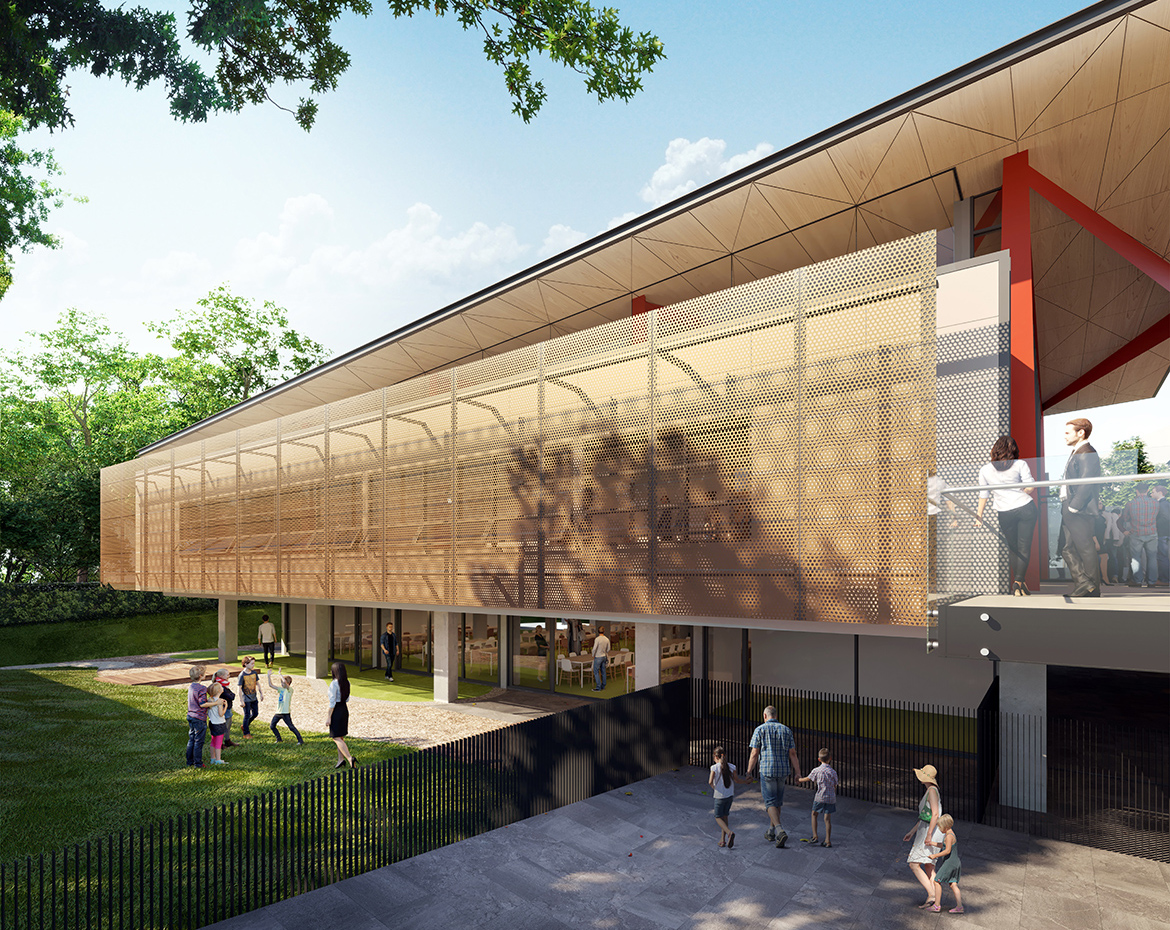 Source : specifier.com.au
Artemis Centre
Source : sapphirealuminium.com.au
Optus Stadium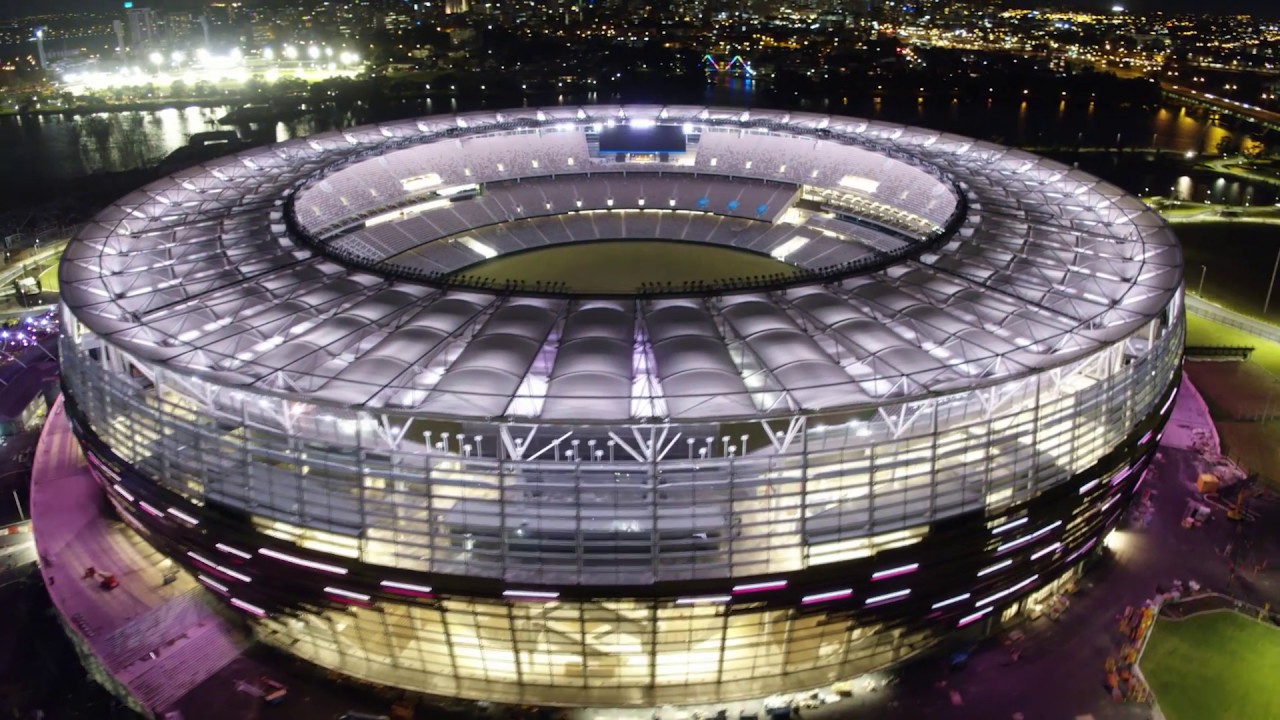 Source : i.ytimg.com
Kangaroo Island Air Terminal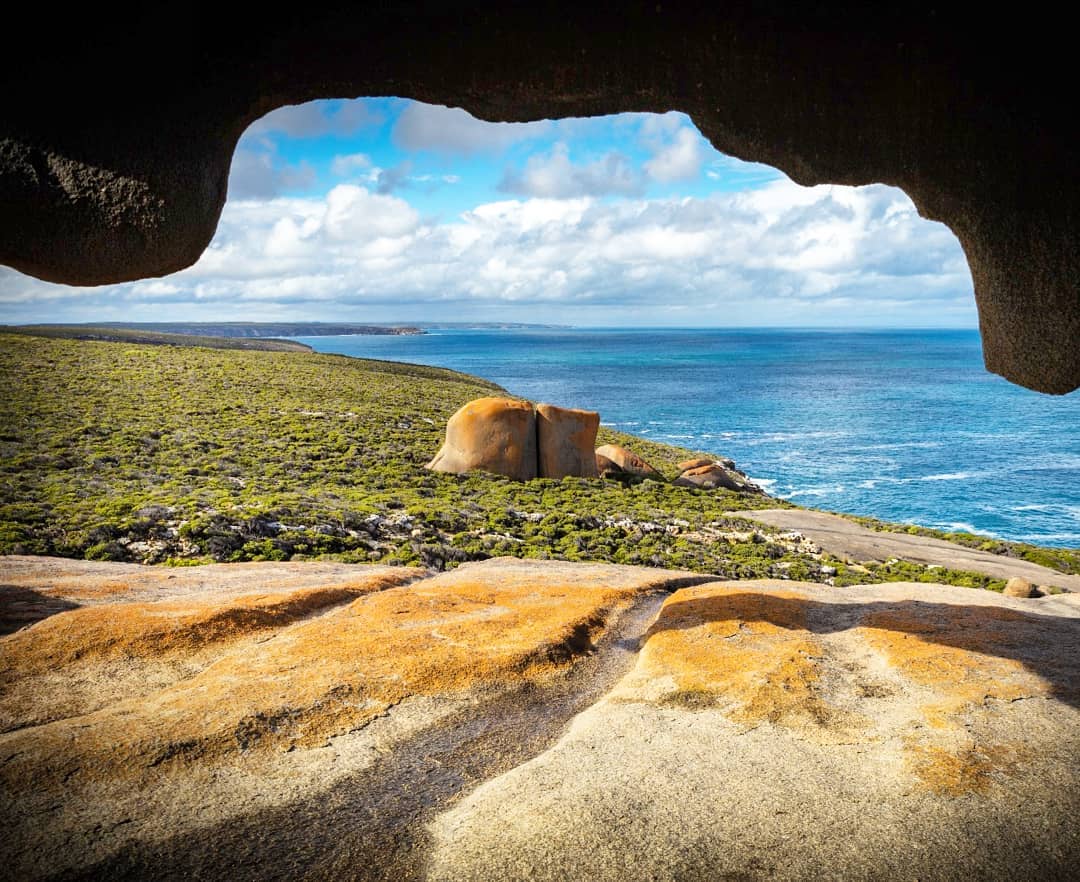 Source : scontent-atl3-1.cdninstagram.com
Barossa Co-op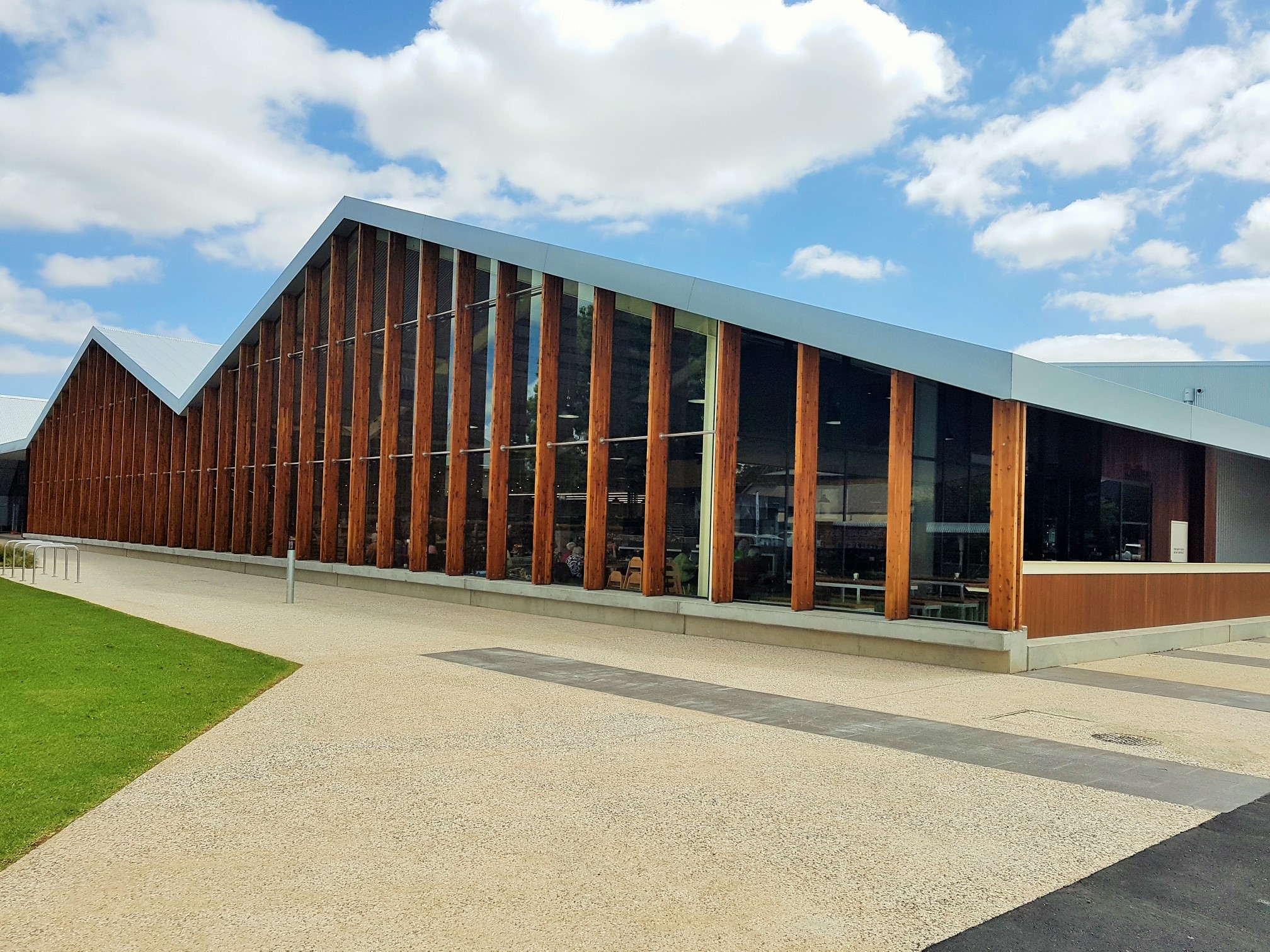 Source : con-formgroup.com.au
Captain Kelly's Cottage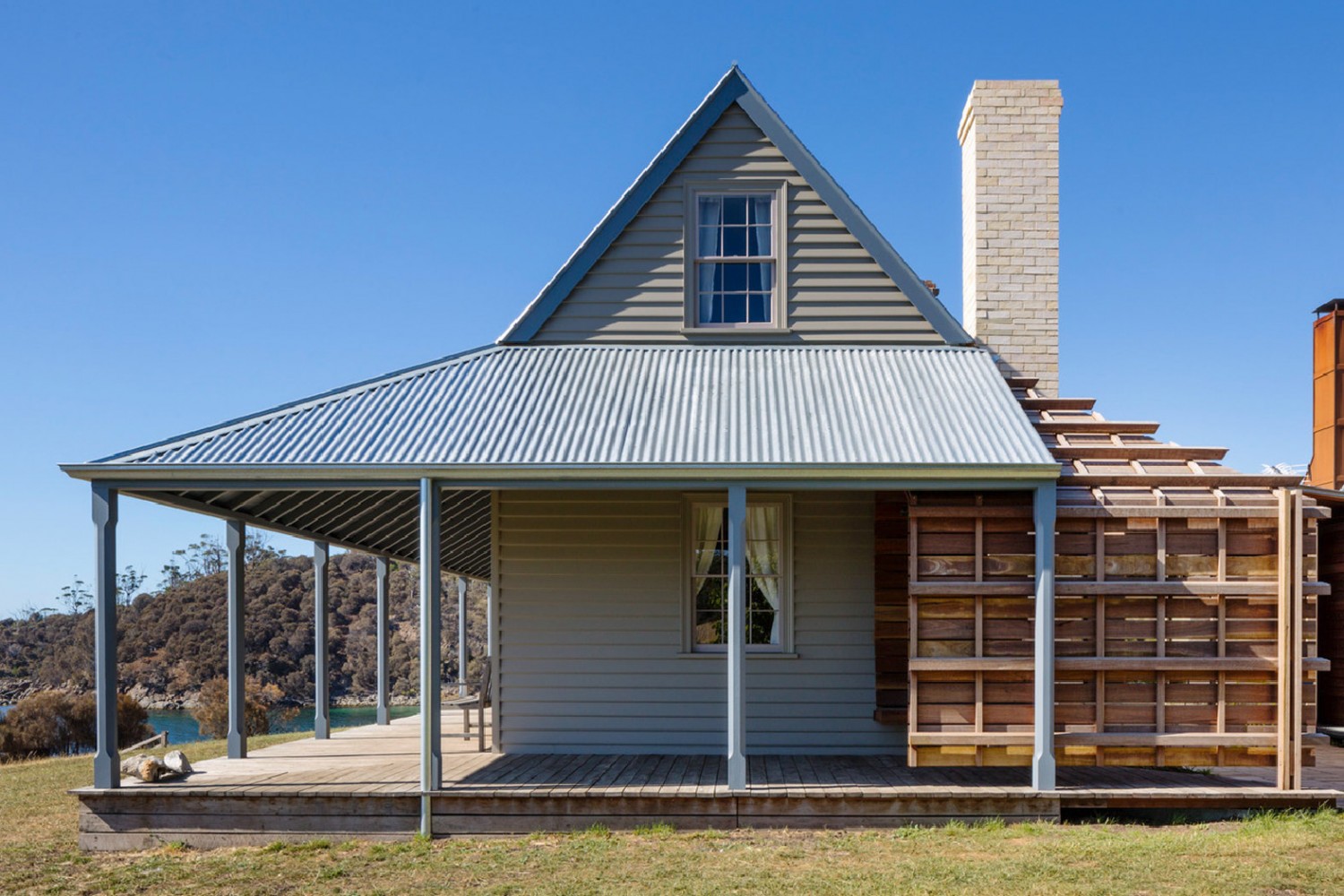 Source : johnwardlearchitects.com