Writing essays on Architecture may seem very challenging and tough at first. Tight deadlines, a crazy academic load, boring topics.
I've been there too…
In fact, thousands of other architecture students feel the same way each semester when they need to turn in dozens of essays.
Some of them search for help writing an essay on the web provided by professional academic writers. Others spend long and tedious hours doing research and putting it all together in a neat and flawless manuscript. 
Imagine this. What if you could have a proven framework that would help you write any kind of Architecture essay like 1,2,3? What if you could just follow it and save tons of your time and nerves?
Sound great? Then stay tuned. In this blog post, I'll reveal you 7 most effective tips aka the WINNING FRAMEWORK for completing all your essays.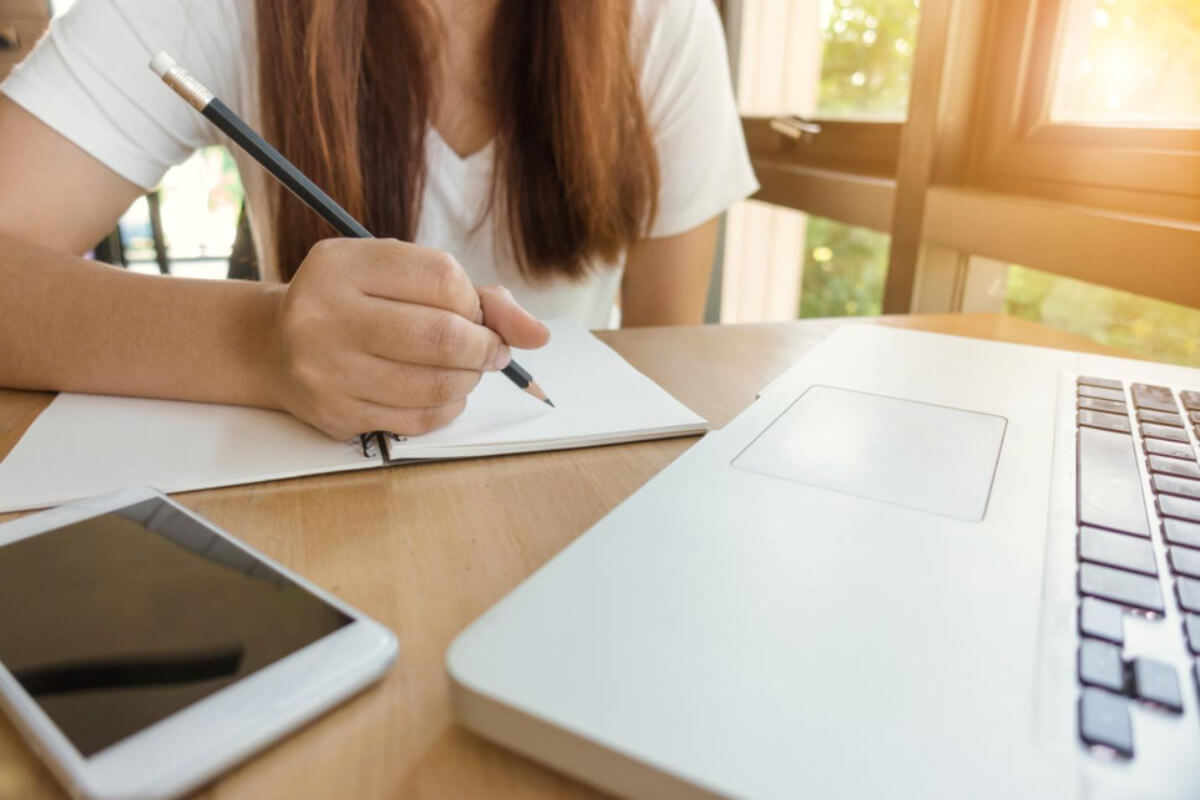 Tip #1 – Start Writing Your Essay ASAP 
Procrastination is the #1 enemy of your essay writing success, not just this, in fact, every other work! If you fall victim to it, learn how to deal with it, that too ASAP.
What do most students do while they are assigned assignments? They start delaying the process (of starting). So stop that thing and start acting. As soon as you get the topic start working up your mind. Whether you believe it or not, if you don't try you won't get the results. This rule applies everywhere.
Architecture is something where you need to learn things, and this is where the second tip comes up.
Tip #2 – Research Your Essay Topic Thoroughly 
The next step is research. It's the foundation of any essay or paper. Until you have researched properly about the topic you won't have any clue about what it is!
For instance, you are told to write a descriptive essay on the structure of Mohenjo-Daro. Would you be able to write even a line without any research? Maybe you can write where it is and what it is. But that's not what you are supposed to do. You have to write about its architectural formation.
If you start writing your essay without doing research, in most cases, you'll end up with a flabbergasting essay, which will leave your professor speechless (not in a good way, obviously).
You don't want that, right?
Here are 5 steps to doing in-depth research:
Read carefully the instructions to understand what kind of data you should look for

Start with a brainstorm to come up with as many fresh ideas as possible

Cover all the books on your reading list if your tutor gave it to you

Take notes while reading research sources

Research both sides of your arguments

Create a quick draft plan for your essay

Use dictionaries if you need them
Follow them and you'll be fully armed with data and arguments to make your next essay a winning piece of writing.
Tip #3 – Map Out an Outline for Your Paper  
Once you're done with research create a plan for your essay. It will help you keep everything organized. It will make writing easier and faster.
You'll know exactly what you need to write in what sections and how many words each section should have.
Typically, a small essay consists of 3 main parts. They are the introduction, body part, and conclusion. The body part section can be divided into subparts to keep it clean and readable.
The introduction part should have something that can make your mentor feel proud of you. You can add the most-important highlight of the topic. Or something that is known by lesser people.
To come up with good ideas, you can look through the contents of books and courses on the topic you need to write about.
Tip #4 – Focus on Writing Only 
Now finally, you can get down to writing. If you want to spend less time on it, find a quiet place where nobody will disturb you. Eliminate all the distractors. Set a countdown to 1 hour. Let the fun begin. Start writing.
Just write, write and write. Don't think about editing, formatting, typos, grammar. Just write as fast as possible. You'll be amazed at how effective it can be.
Why am I suggesting this? Because once you start writing the ideas will suddenly load up and there are chances of over-flowing too. And if you stop yourself in between to correct the grammatical mistake, the ideas will be forever gone.
This is all because you've done enough research on the topic. So your brain is full of all the relevant and necessary information to highlight the topic of your essay in the best way possible. So, let it flow out of your subconsciousness.
Tip #5 – Double Check Formatting and Citations  
Once you're done with writing, now is the time where you should get down to formatting. Check if you have covered all the required citations. Make sure you have penned them in accordance with the formatting style and requirements. Double-check you have a title page, reference list and the essay itself formatted correctly.
Title Tip: Make sure the title is reflecting the overview of the essay.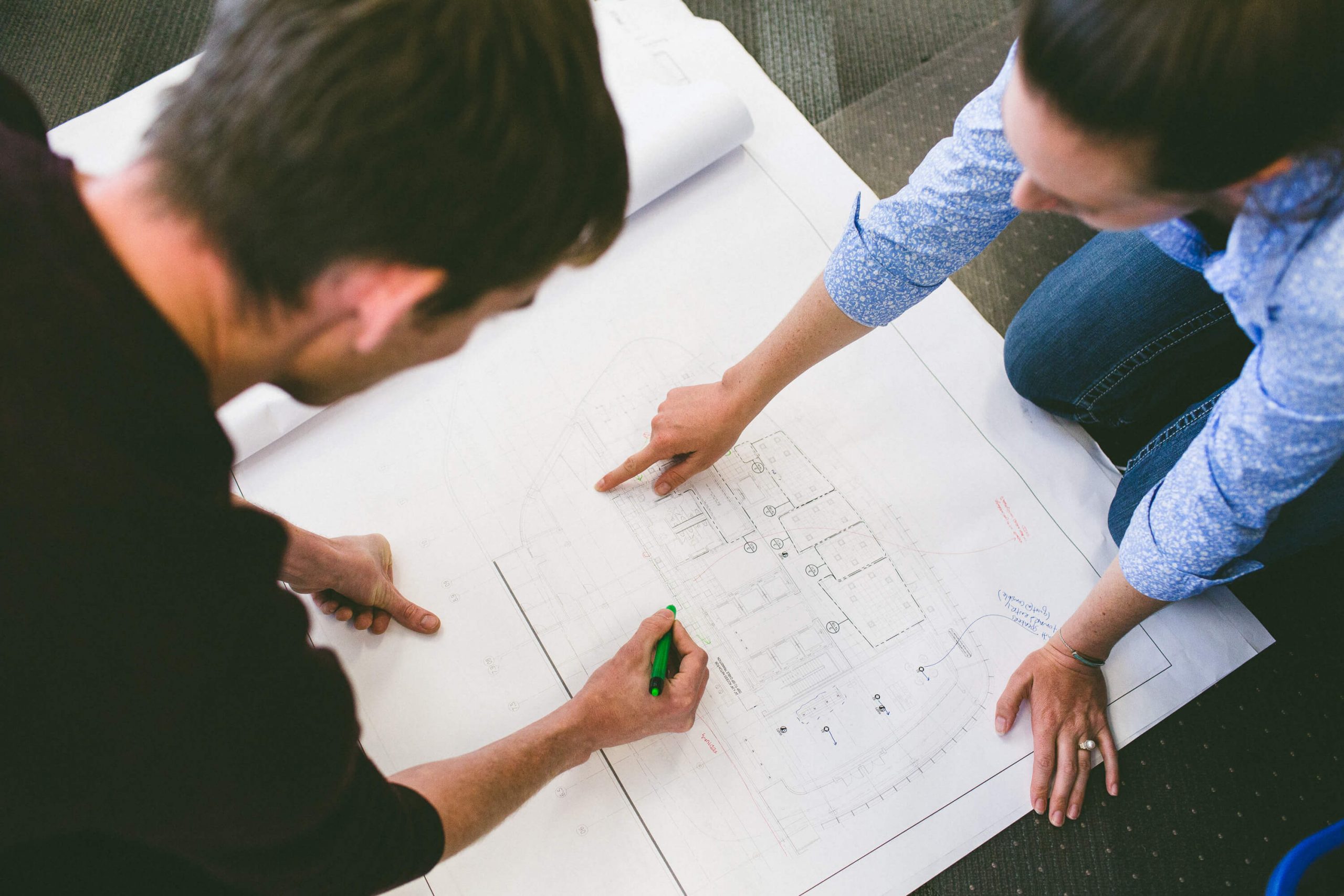 Tip #6 – Check Your Paper for Plagiarism 
Plagiarism is the worst thing for students. It can help you in getting low grades. So, avoid it at all costs. I highly recommend you to check your piece of writing with special professional software before you proceed with other steps. You can find many sites online where you can check your essay for plagiarism, of them few are DupliChecker, Grammarly, Paperrater, Plagiarisma, etc.
Tip #7 – Proofread and Edit Your Essay  
The last step is editing and proofreading. It's super important to make sure your essay is flawlessly perfect in all aspects be it grammar, punctuation, spelling, word choice, clarity, consistency, or structure anything.
Here you have 3 choices:
You can edit and proofread your essay on your own (a rather risky way because you can miss some mistakes you made)

Ask your friends, family members or peers for help

Hire experts from online paper service who'll do it for you
That's it. Now, you can churn an excellent essay!
Cheers! Happy Writing.