Top 10 Ping Pong Table Room Decor Ideas
"Ping Pong" as lively as it sounds is the game of all. It's fun, takes up a small space, and doesn't require special skills to get you going. For this very reason, this is the most common game found in rec rooms. 
 If you're looking for some inspiration to deck out your ping pong room, you're in the right place. Today I am going to give you 10 different ideas on how you can reinvent your ping pong room in a way that won't disappoint!
 I will note that this posting is in no way sponsored and paid. So, let's get to it.
Also Read: How To Make A Pool Table Into Dining Table
Custom Ping Pong Paddles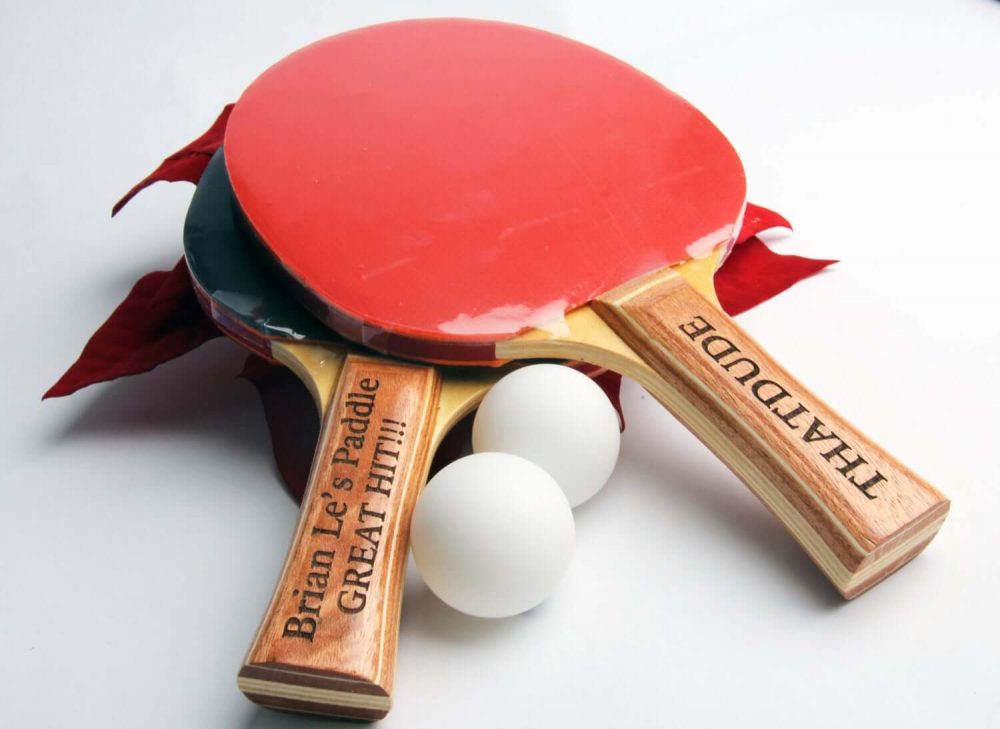 Source: etsystatic.com
The first idea that I thought was very interesting was personalized Ping Pong paddles. This idea is a fun way to personalize your game, especially for those of you who play often. They're also a perfect fit for your ping pong loving friends or family members. Have a look at the latest reviews from experienced players to choose the best paddles for yourself at Ping Pong Beast.
One thing to note here is that the performance of these paddles would just be about average. However, if you're looking for a high-performance paddle, we suggest picking something from this list instead. 
 With that said, this can be found on Etsy, which is a fun idea to up your game!
These Ping Pong paddles can be engraved at the base and are sold in a set!
Ping Pong Accessories Bin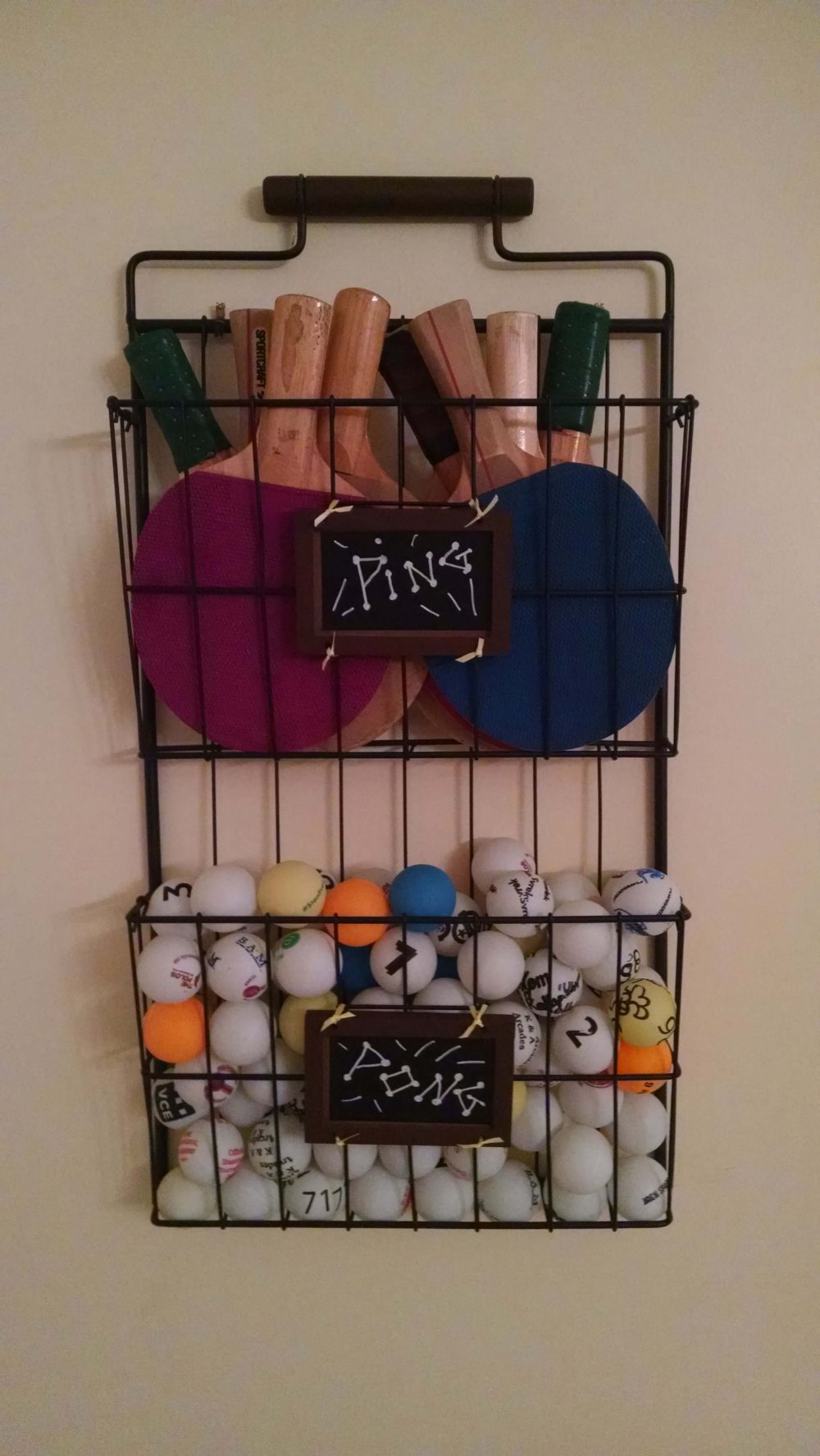 Source: pinimg.com
Are you trying to find a fun way to store your paddles and balls? Look no further! This double-stacked bin is the perfect way to easily access your items and show them off at the same time. You can attach mini chalkboards to label them as well. I love how creative this idea is.
Simple yet Modern Room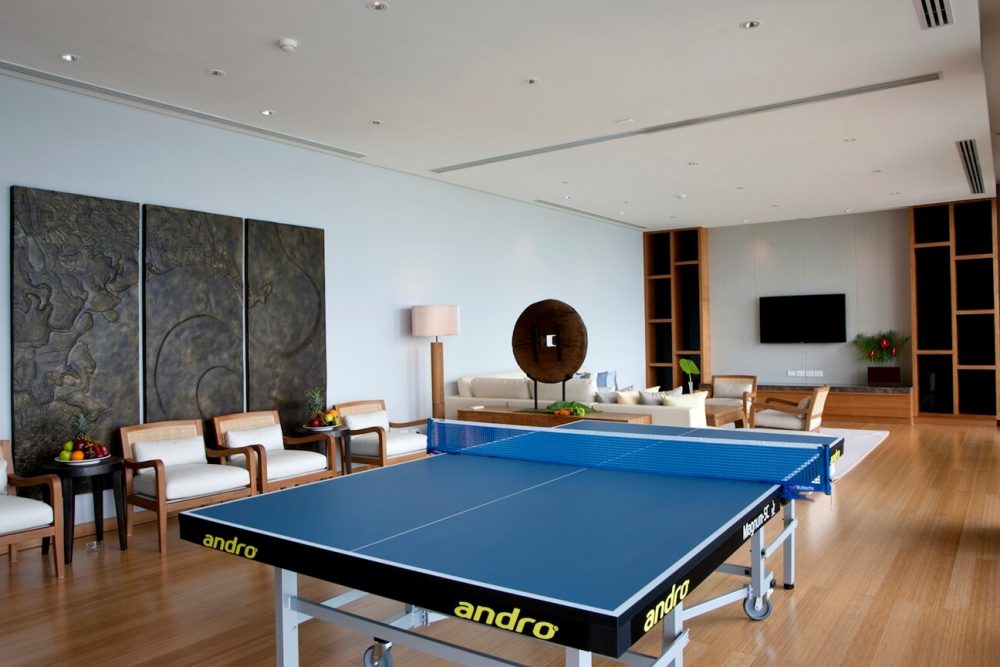 Source: balibrothers.com
Do you like a sporty look? This table is that and more! If you have lots of space, add some seating and side tables to bring the crew together and have a game night. Having a sporty ping pong table and room is a great way to show off your sport in a fun way.
Scenic Outdoor Table Setting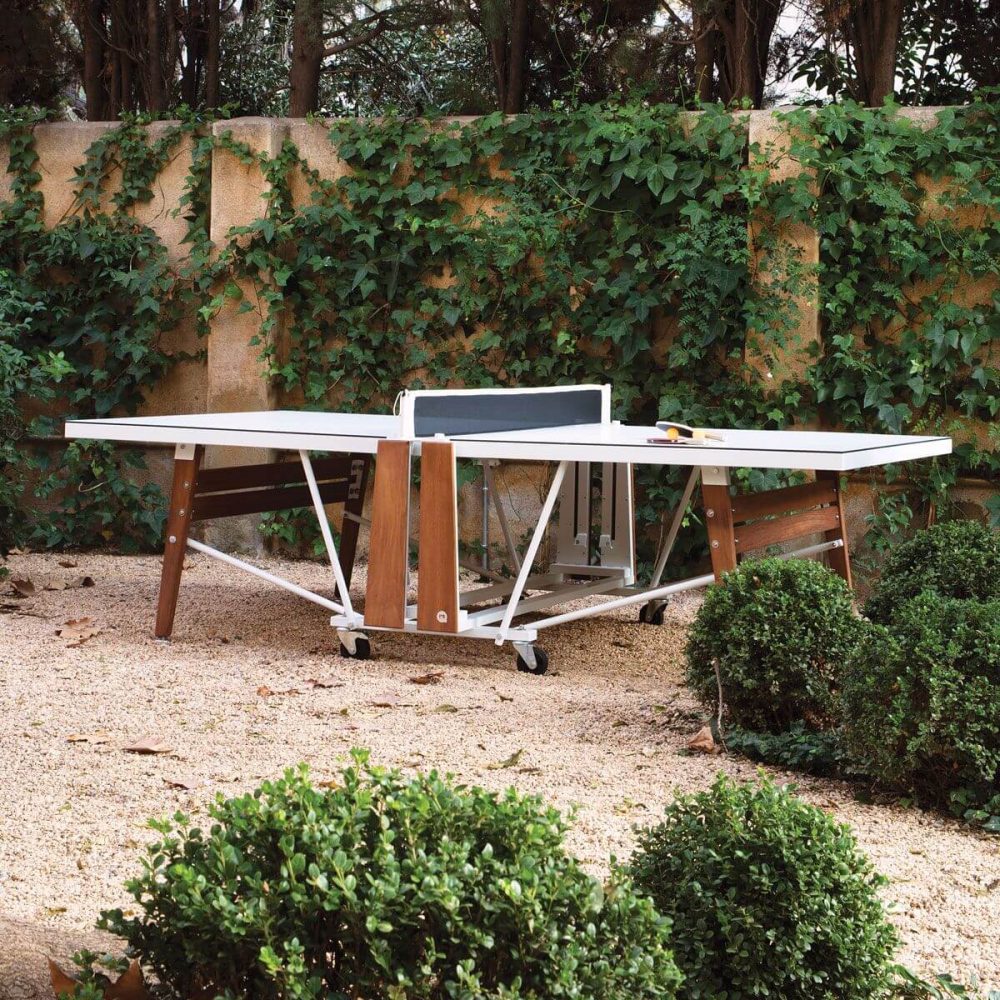 Source: pinimg.com
If you are someone who enjoys the outdoors, a portable table will bring your game to another level of fun. This scenic route is a fun way to change things up and is sure to bring the game to a different atmosphere.
Classic Ping Pong Net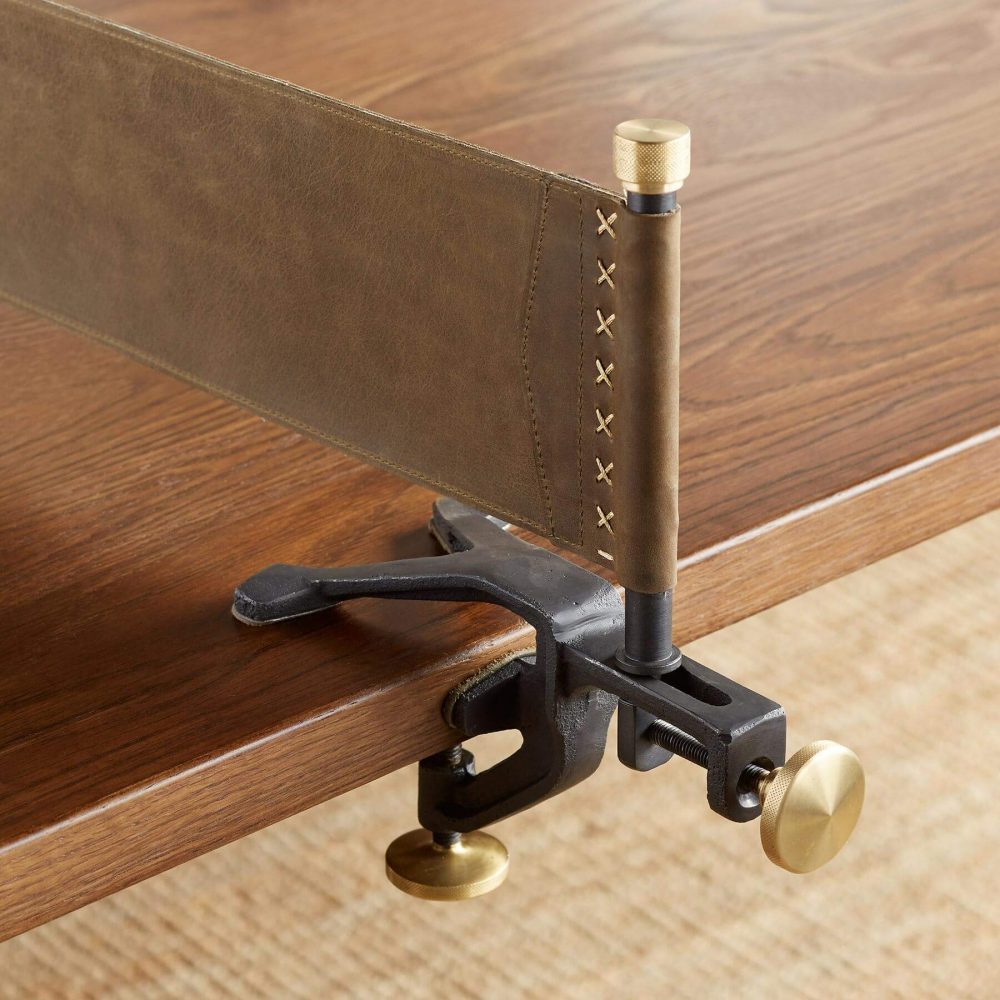 Source: sundancecatalog.com
If you want to play ping pong but don't have space for another piece of furniture, get a portable net! You can hook this onto any table and begin the game. This piece is a win for anyone wanting to up their ping pong fun.
Ping Pong Showcase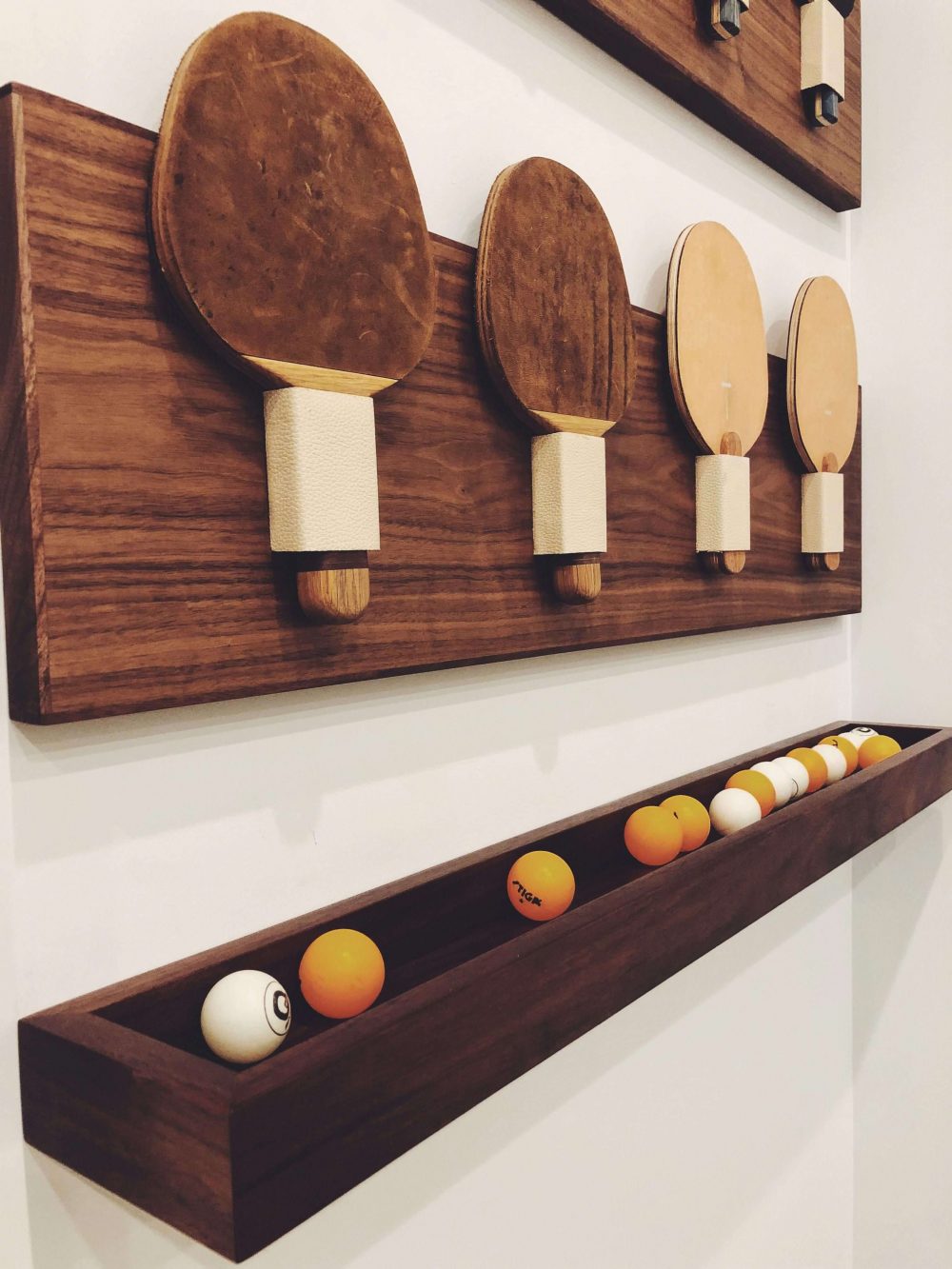 Source: pinimg.com
If you are looking for a way to display your balls and paddles, this 2-piece set is the perfect fit! I like how it neatly displays each item so everyone can see them. This piece is great for any man cave or when the game isn't in use.
The Perfect Sign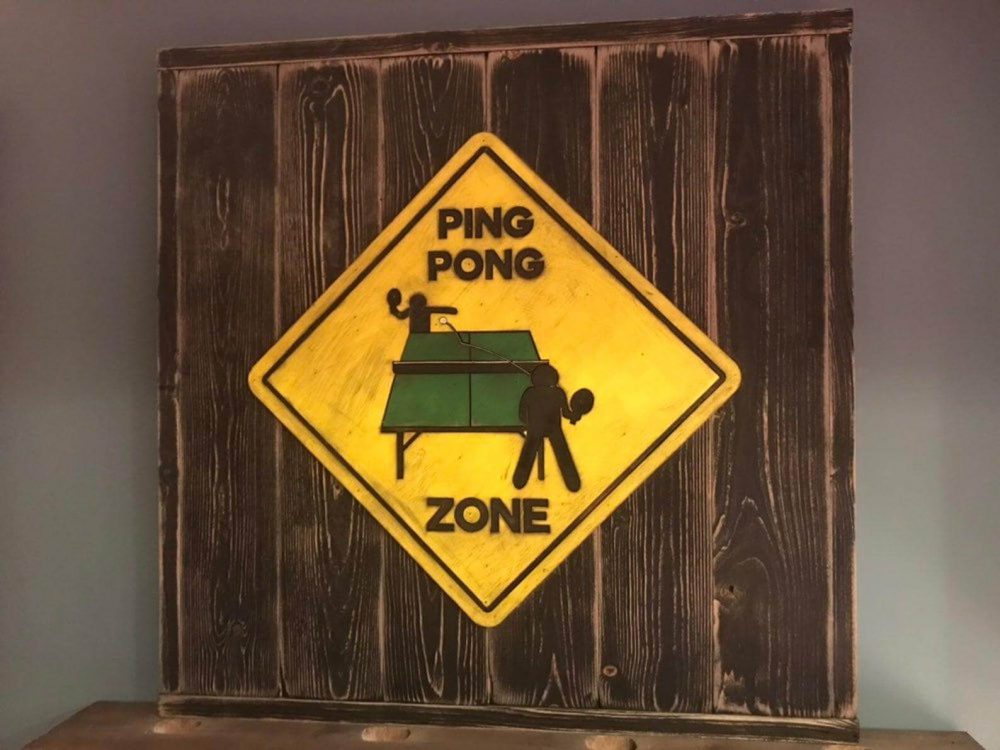 Source: google.image
Are you a jokester? Or do you like fun signs? This sign will be a great addition to your ping pong room. It is sure to get a laugh from anyone and is very fitting for ping pong lovers. This sign is on the bigger side, so it is perfect for a blank space wall.
Ping Pong Ball Lighting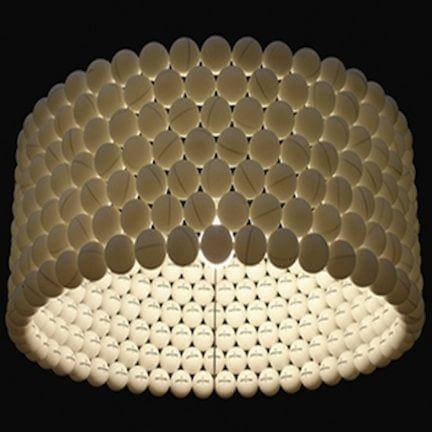 Source: google.image
If you're looking to at a light fixture above your ping pong table, take a look at this light fixture decorated by ping pong balls! What better way to express your excitement and love for the game than to make a lighting fixture from it. This is a fun and beautiful way to add light to the room and stays with the theme perfectly.
Hanging Paddles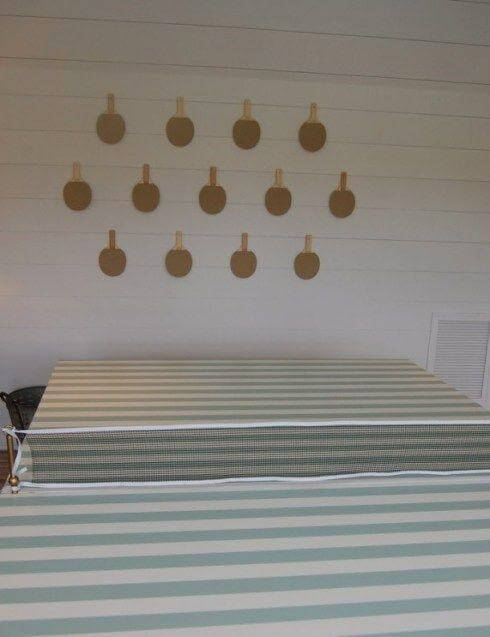 Source: google.image
Do you want to make the ping pong room very specific? Well, try hanging paddles on open wall space. This idea is amazing because it shows off the room as an official ping pong room in a way that also looks great.
A Fun Scoreboard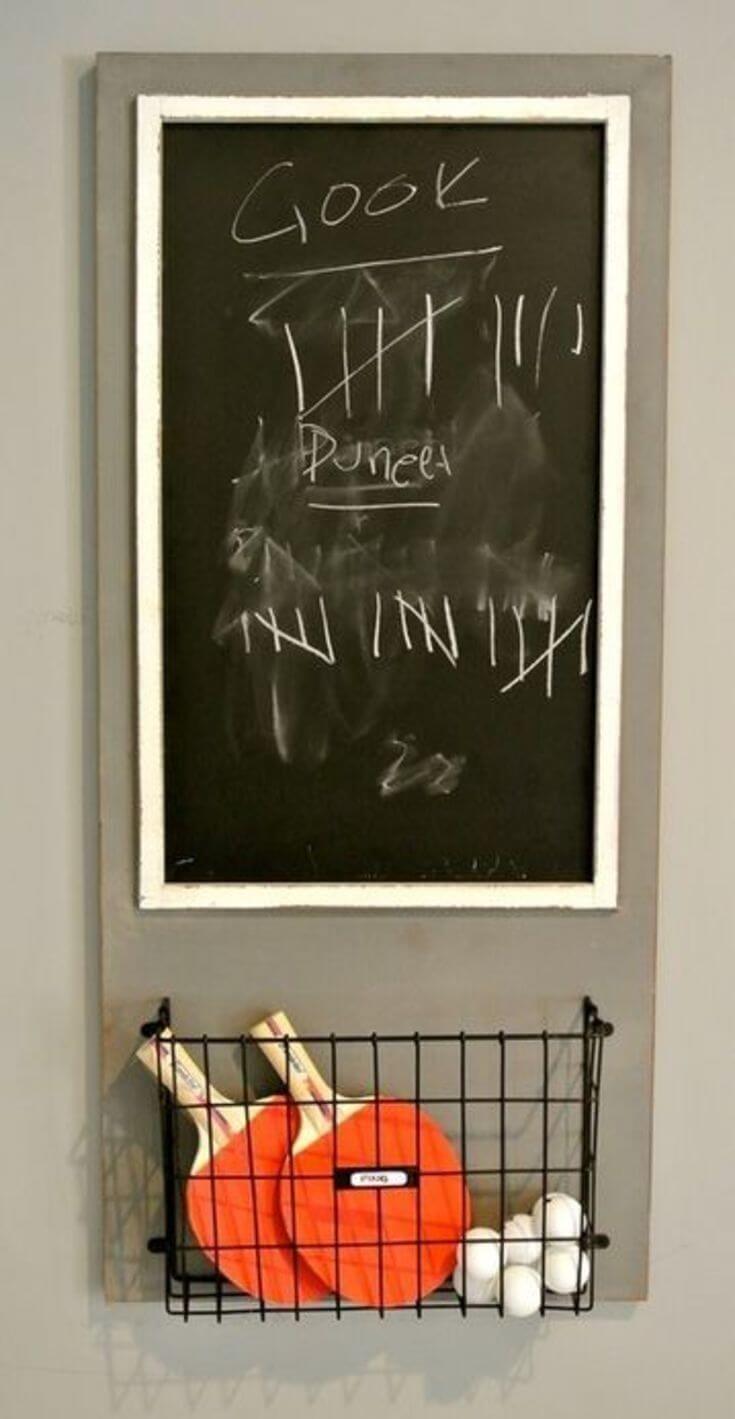 Source: pinimg.com
This last idea is for those looking for a creative way to keep score of the game. All you would need for this is either a chalkboard or a whiteboard, and now you have a way to keep score! Having this on a wall is not only a way to keep the game going, but also a creative wall art piece when not in use!
Overall, any of these ideas would look great in any ping pong table room. There are so many different types of ideas listed above that are sure to get your creative juices flowing!
 Let me know below what your favorite décor item is for a ping pong room!