Glass, Wood, Marble: Which is the Best Dining Table?
When it comes to home décor, one of the worst things you can ask yourself is whether to go big or go home. For starters, you're already home. That's kind of the point. But more importantly, interior design is not about purchasing extravagant, luxurious furniture or décor. Instead, it is about making a space that is not only pleasing to the eye but also works inside the context of the space itself. 
In this way, choosing the perfect dining table for your dining room is a question of practicality as well as aesthetics. In essence, dining rooms are often seen as a more upper-class and glamorous part of the house, so you might think that the right table for this room is the more expensive table. But this couldn't be further from the truth. In actual fact, the right table will be based on the material and how it fits the feel of the room you have created.
What Material Should You Look At?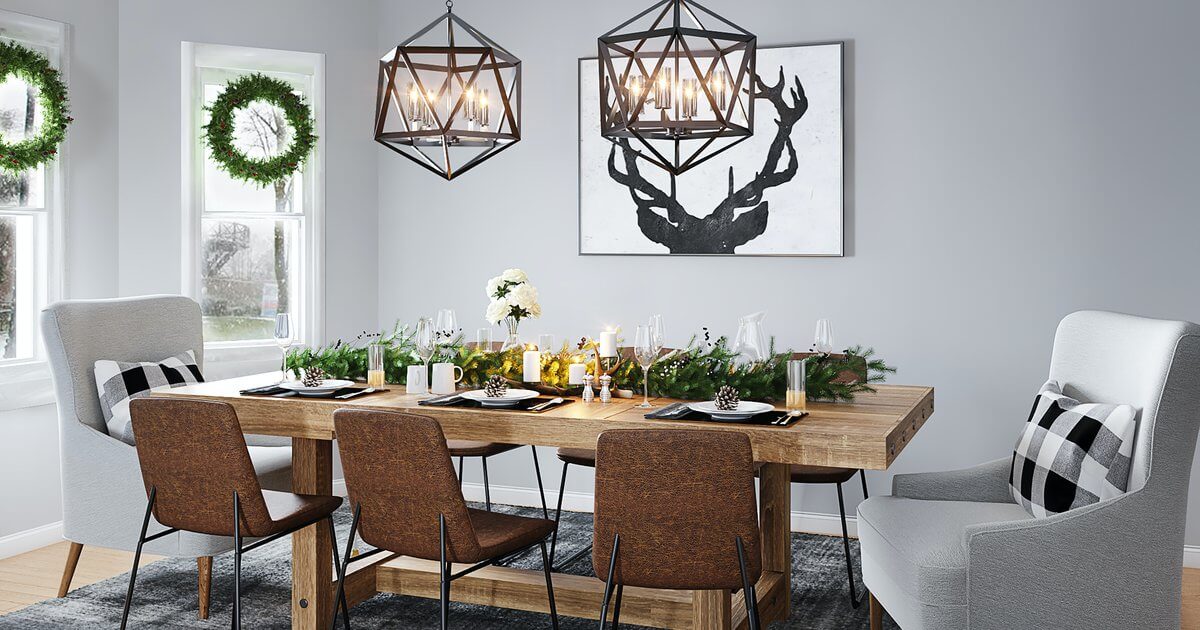 Source: unsplash.com
For the most part, you should be looking at either wood, marble, or glass. These are quality, traditional materials that are perfect for amplifying your space, your decor, and the kind of atmosphere you want to emit. 
But which of these materials should you choose? Well, there are plenty of factors about each of them that are worth looking into before you make a decision. Below is a little walkthrough of each to help you make the right decision.
The Sturdy One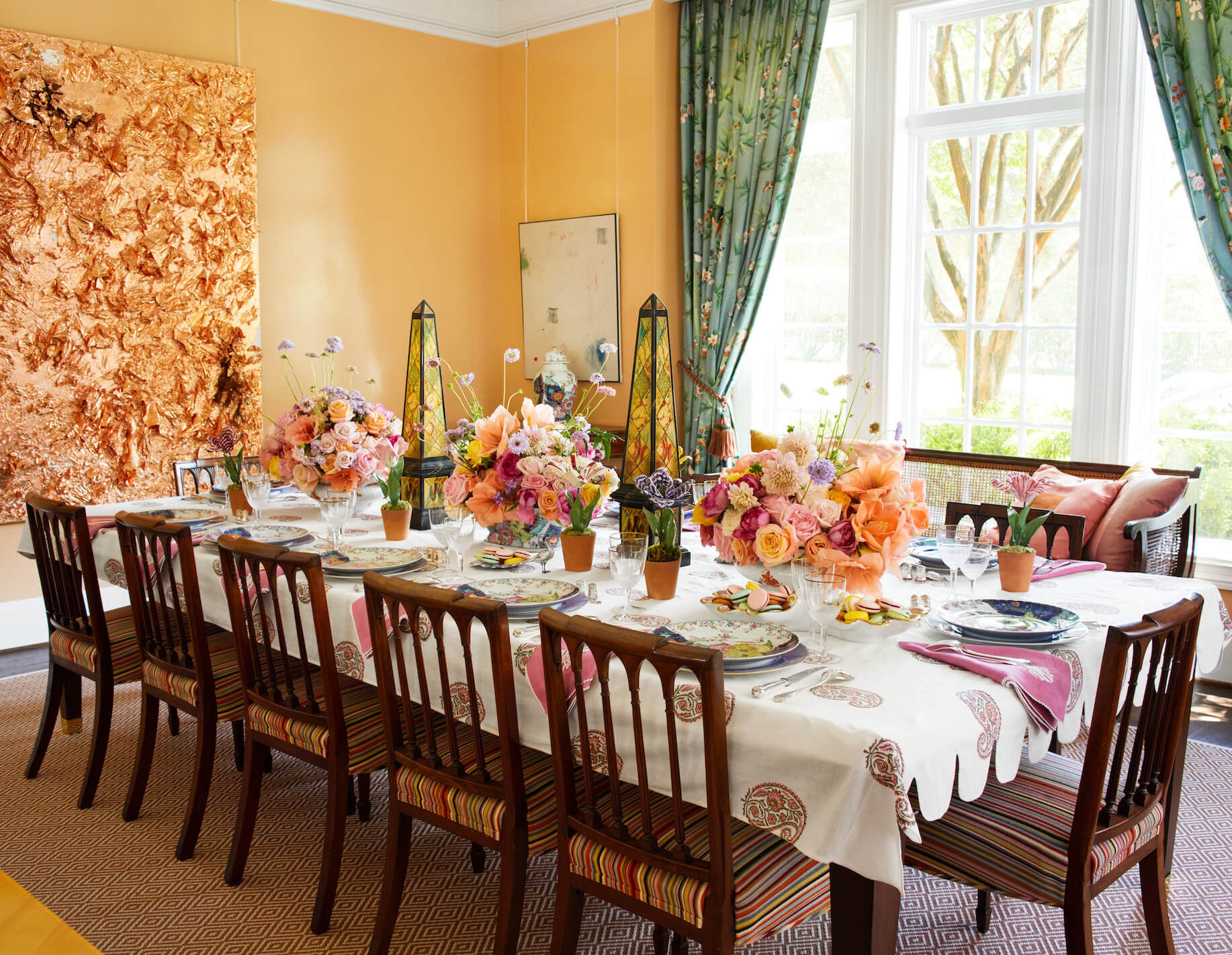 Source: propertynest.com
There is a reason why tables are generally made with wood. For one, they age well and can put up with a lot of cutlery being drunkenly flailed around the place, but they are also warmer and more welcoming than glass and marble. This is especially true if you were to choose a wood like oak or elm, both of which are light in color and can blend in nicely with the friendly, warm tone you want to create in the rest of the room. 
In terms of sturdiness, walnut is one of the most solid wood types you can buy, meaning it can withstand a lot of mistreatment (not that you are planning to mistreat your poor dining table). Similarly, walnut can offer a range of beautiful patterns and shades and can be perfect if you would like to go for a more industrial or urban feel.
The Decorative One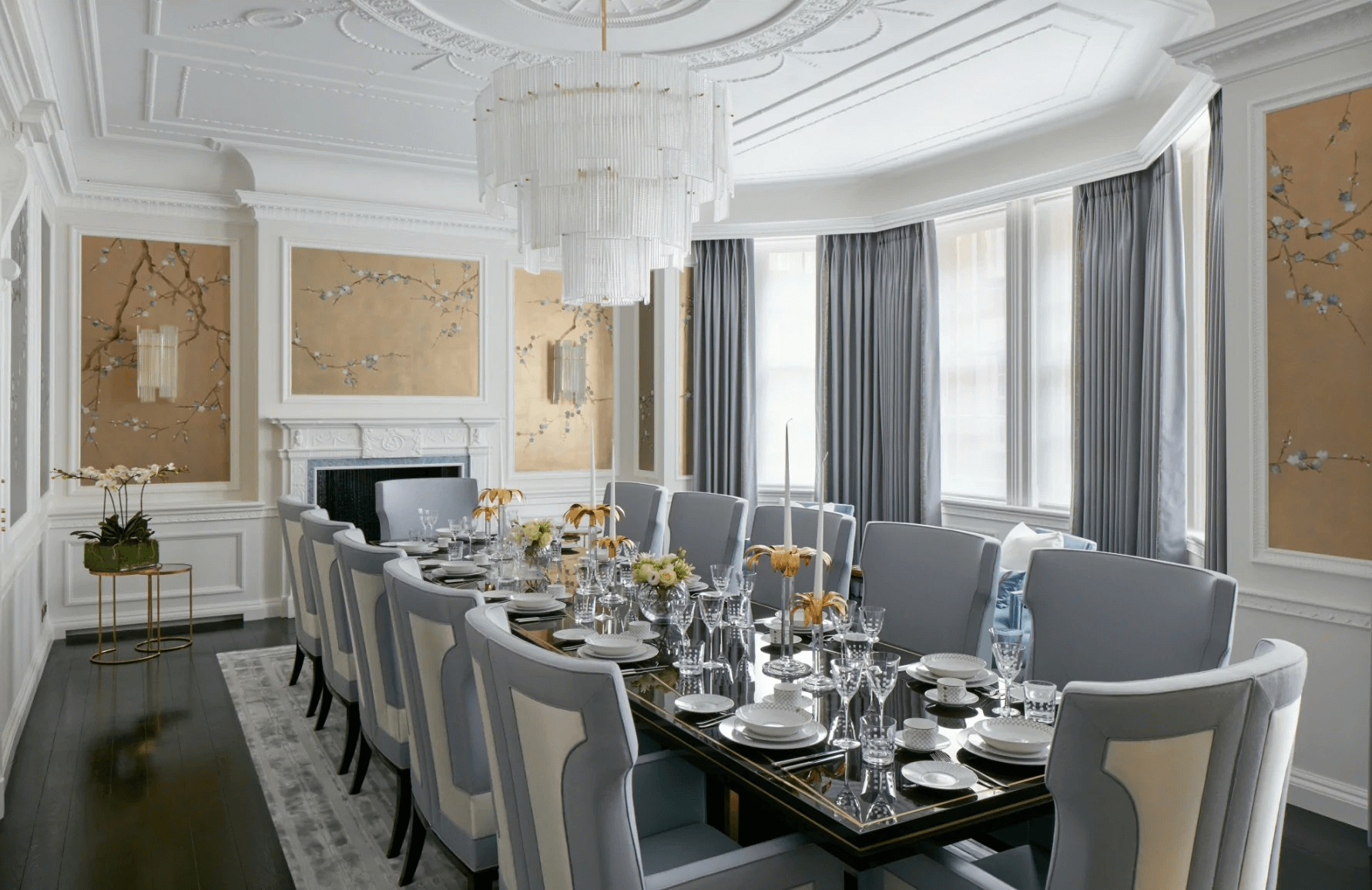 Source: hearstapps.com
If you are gathering with a family and would like to decorate your table with specific ornaments, then a glass table can be the perfect displaying surface. It is essential for people who have turned tablescaping into a hobby — festooning family dinners with fresh flowers and foliage, dressing up every holiday with Nadav Art Jewish gifts, or turning every birthday spread into something worthy of the Ritz. 
Whatever you choose to display, a glass table can elevate any ornament, flower, or spread through light and reflection, making them far more of a spectacle and centerpiece than if they were to be displayed upon wood or marble. As well as this, glass tables are very low maintenance, meaning you don't even need any cleaning fluids to keep them looking fresh and sparkling. Just a dab of water and a kitchen cloth is enough to keep a non-porous material like glass looking as new as the day you bought it.
The Luxurious One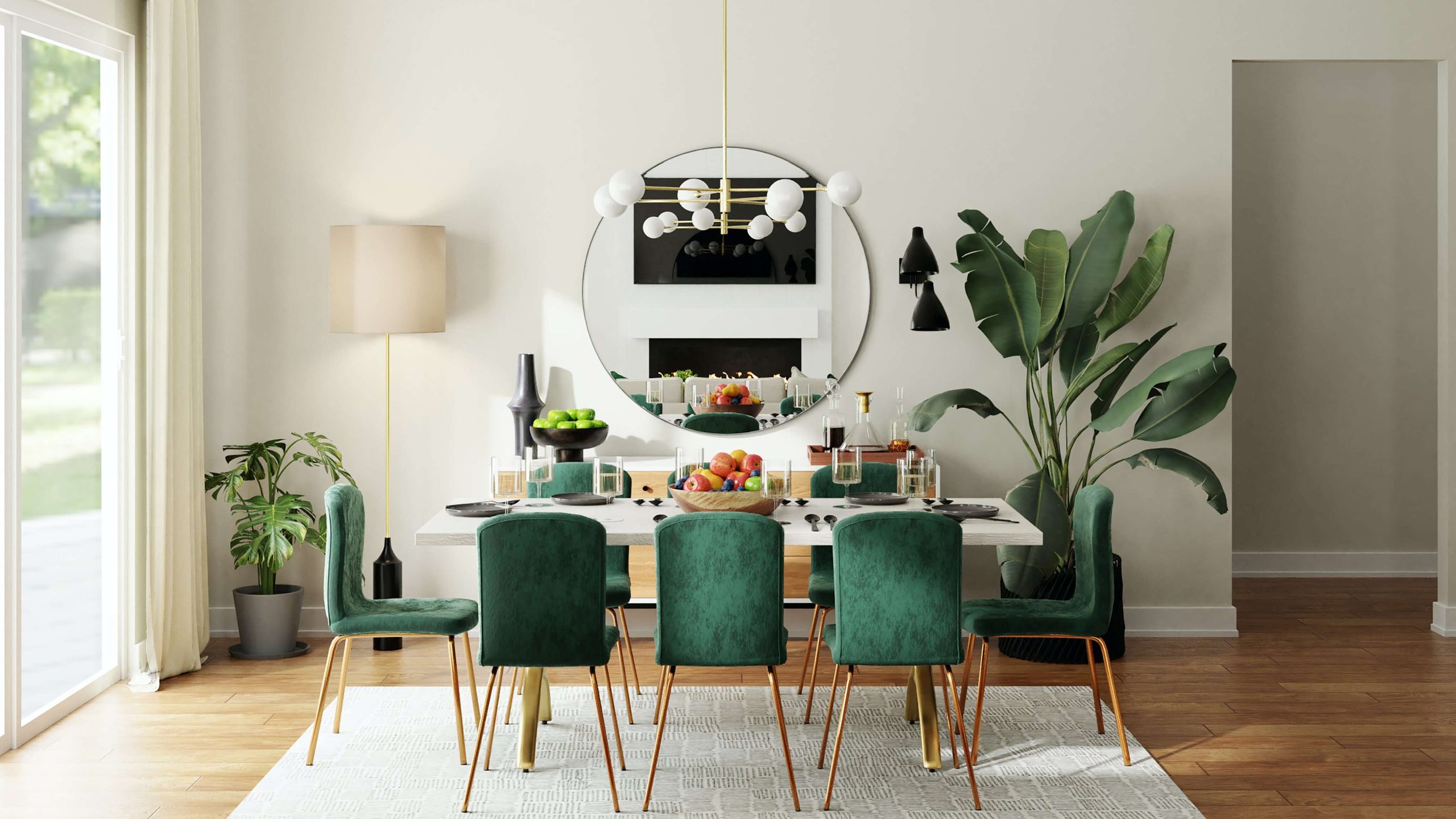 Source: shopify.com
Choosing something just because it is expensive is wrong, but that doesn't mean you can't still go for a more expensive option if that's what works inside the space you want. If you are looking for a more professional, glamorous dining room, then a marble table is certainly worth the price to elevate it. Not only is it strong and durable, but it can also radiate elegance and beauty which can be hard to replicate with other materials. 
This can be great for someone who is intent on having an interior design that doesn't go stale. While a lot of interior designs can look beautiful and luxurious, it doesn't take long before design movements change and go out of fashion. A marble table has a timeless quality that will never be diminished. Just bear in mind that, if you are going to go down the marble route, the weight of marble will need to be supported by the appropriate table construction. This can be a frame made of either steel or wood, both of which can offer good stability for any heavy tabletop. After all, if you are going to go for something as luxurious as marble, you want to know that you're keeping it safe.