7 Unique Materials That Can Add Personality to Your Room
Do you find yourself browsing through the latest home décor list to upgrade your home and give it a new look? One of the best ways to do so is by incorporating a unique material in your home to elevate the décor. 
Let's look at 7 such unique materials that you can add in your rooms. 
1. Leather
Leather is a classic home decoration material that can amp up any space. It can be found in most houses, either as a pouf, sofa, chaise, or, in some cases, as an accent detail. 
They come in various colours and adds great texture in a home. It is luxe, easy to clean and ages well.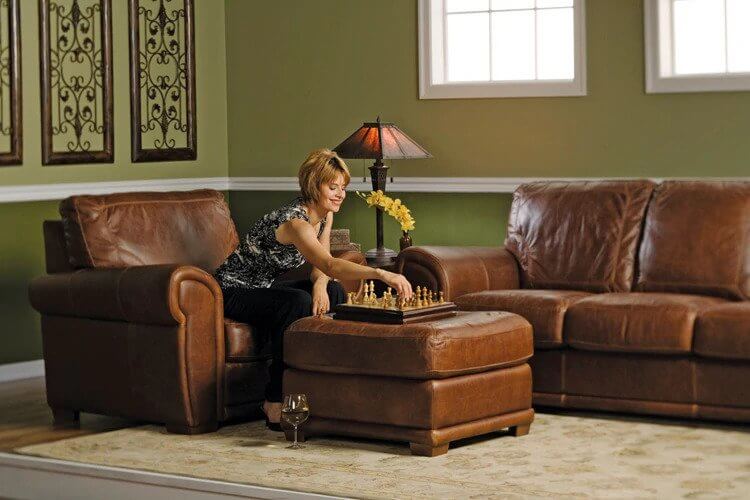 Source: leathershoppes.com
2. Hide
A hide rug can elevate the style of a room. Many designers prefer to hide rugs, mainly for its uniqueness since no two hides are the same. 
Another reason it is popular is that it can be layered with anything to give a tiered look. For instance, you can pair it with a natural-fibre rug or a patterned flat-weave. If you aren't fond of layered rugs, a hide rug is enough in itself. 
With its natural and organic shape, a hide rug adds softness to a room and helps in breaking the room's sharp angles.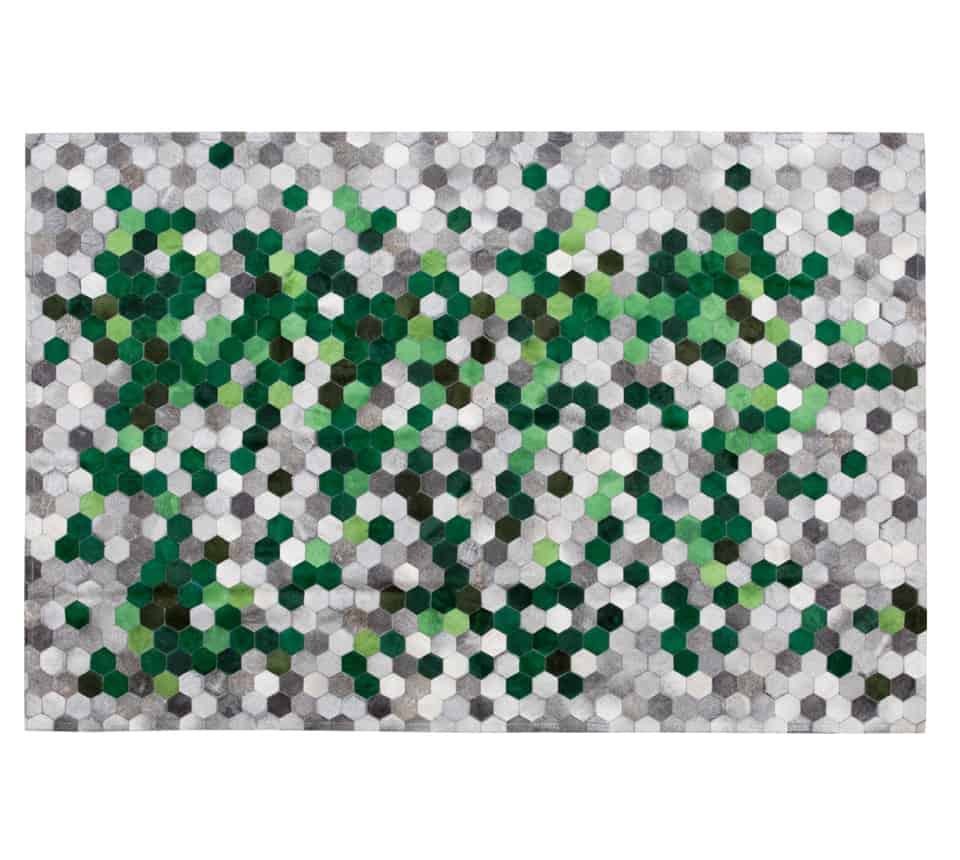 Source: arthide.co
3. Corks
Cork is a great decorative material to incorporate in a design. You can use it as a modern alternative to traditional walls and ceiling coverings. 
You can use these wall coverings in different styles, shades, and patterns. The great thing about cork is that it can complement any décor style while adding character and warmth to the room. 
Apart from being decorative, they can be functional as well, which is a quality of good décor material. Based on the sizes and thicknesses of the corks, these can be used as decorative coverings like pinboards. 
Lastly, cork is a natural insulator, both acoustically and for temperature.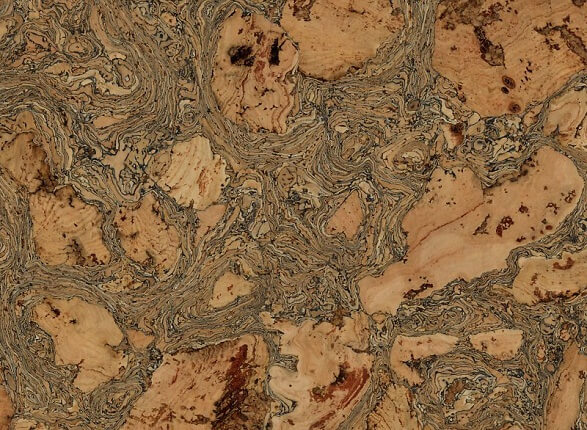 Source: corkstore.com
4. Natural Fibre Rugs
Looking for something that can add colour and texture to your room? Go for natural fibre rugs. 
Made from plant fibres, they are a beautiful decoration material for a room that gives a rich yet neutral base to any decor style. Moreover, you can choose the fibre of different varieties – jute, seagrass, and sisal to name a few.
You can layer them with other rug styles to create a dynamic look to the room.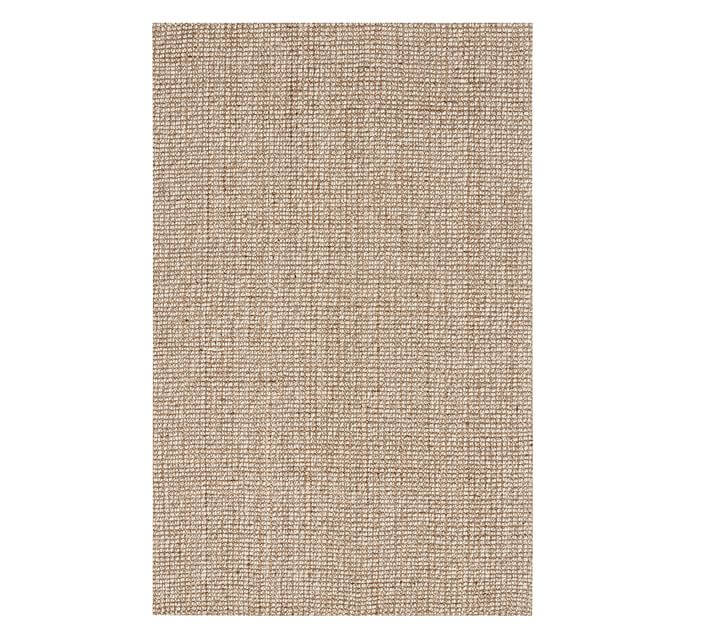 Source: potterybarn.com
5. Stoneware
Your dinnerware can also be a great decorative addition. You can choose neutral stoneware or pottery that is fired at a high temperature that gives it a sealed and glassy finish. 
You can mix and match your stoneware with other dinnerware. It will be a stylish addition to your décor. It can even stand on its own and lend a subtle look. It will look good in every season and occasion. 
If you have open shelves or a designer kitchen, these will be the perfect addition.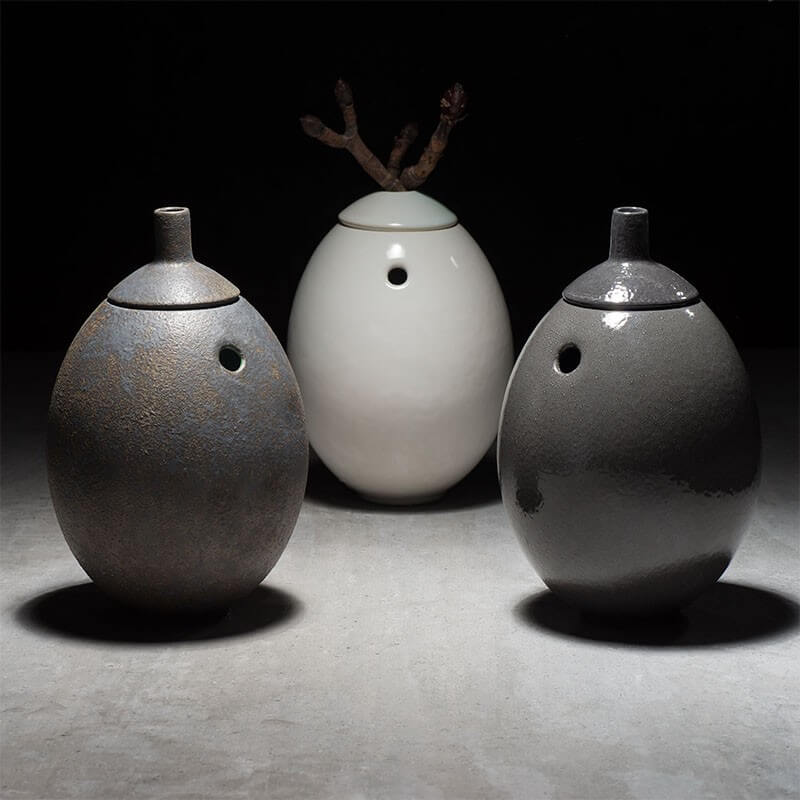 Source: arcedior.com
6. Burl Wood
Burl furniture is gaining popularity due to obvious reasons. Burlwood is harvested from trees with burls, which are a collection of knots. This results in an unusual grain pattern. 
People love this wood due to its beauty and, more importantly, its rarity. You can use burl wood in different decorative forms, which include furniture pieces, carved bowls, and décor accents. 
It doesn't matter whether you choose a huge burl wood décor piece or a small item, it will add character and richness to the room.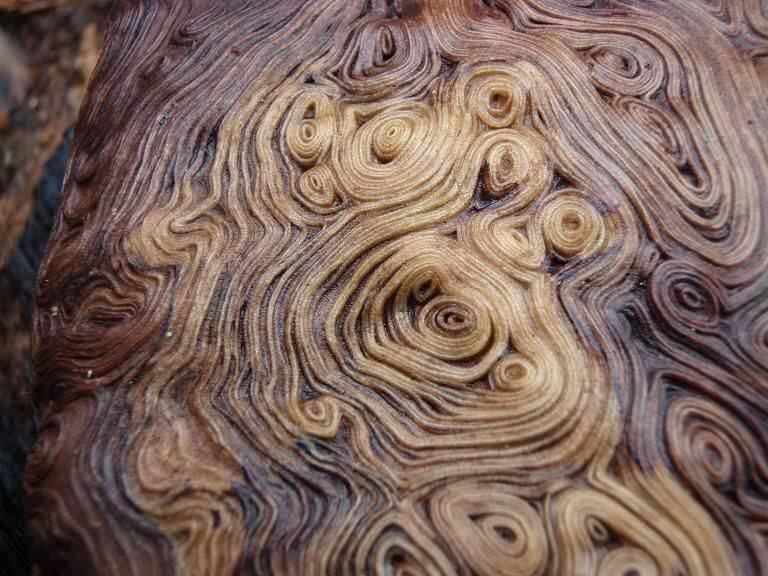 Source: treehut.co
7. Stainless Steel
It may sound like a cold and unforgiving material but stainless steel can take on many personalities. It can be modern and stark or even warm and tactile, based on how you use it. 
You can use stainless steel in different ways such as a stairwell screen, lighting accents, decorative perforated sheet metal, etc.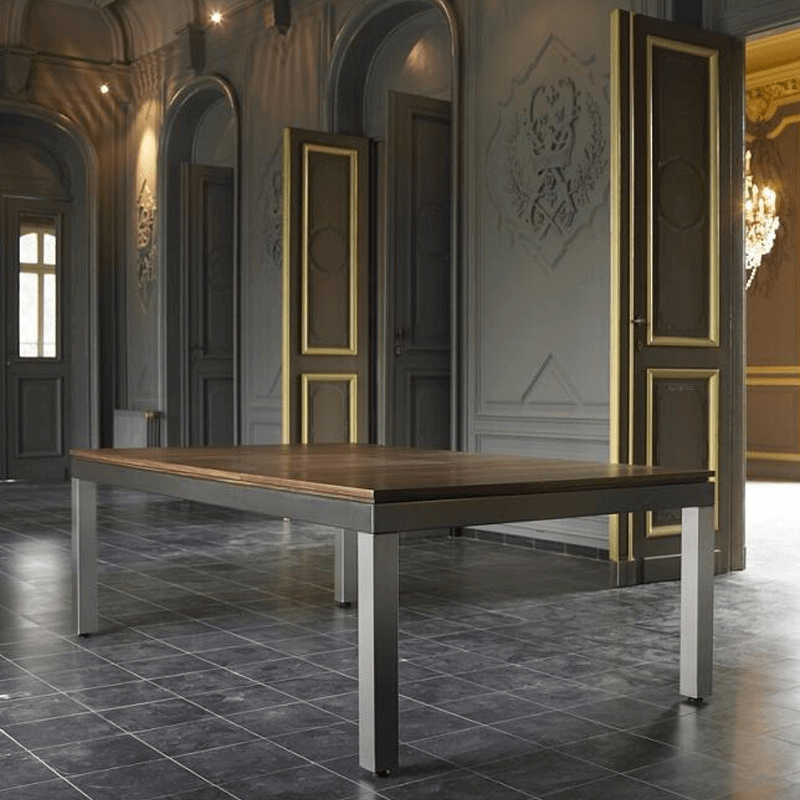 Source: arcedior.com
In Conclusion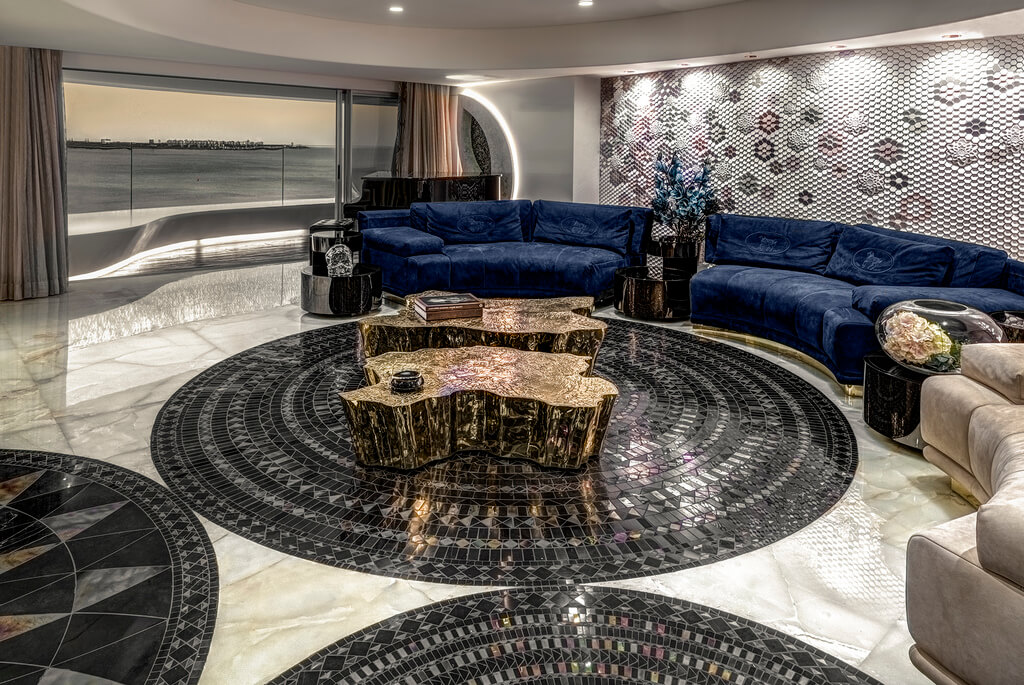 Source: zzarchitects.net
These unique items can be found in any home décor list and boost the personality and style of your home. Incorporate them in the best way you can.