Home Renovations That Have The Biggest Return On Investment
When it comes to home renovations, certain projects will provide you with a much better return on investment than others. Whilst you may love the result of the changes to your home, this does not necessarily mean that they will increase its value. This is certainly something to take into consideration if you plan on selling your home in the near future. 
Over the past few years, the home renovation industry has grown exponentially due to a variety of factors, including trends in the market and tv shows that glamorize home improvements. But is it really a good idea to rip out your interior for a new and modern looking design? Here are the top home renovations that provide you with the biggest return on your investment.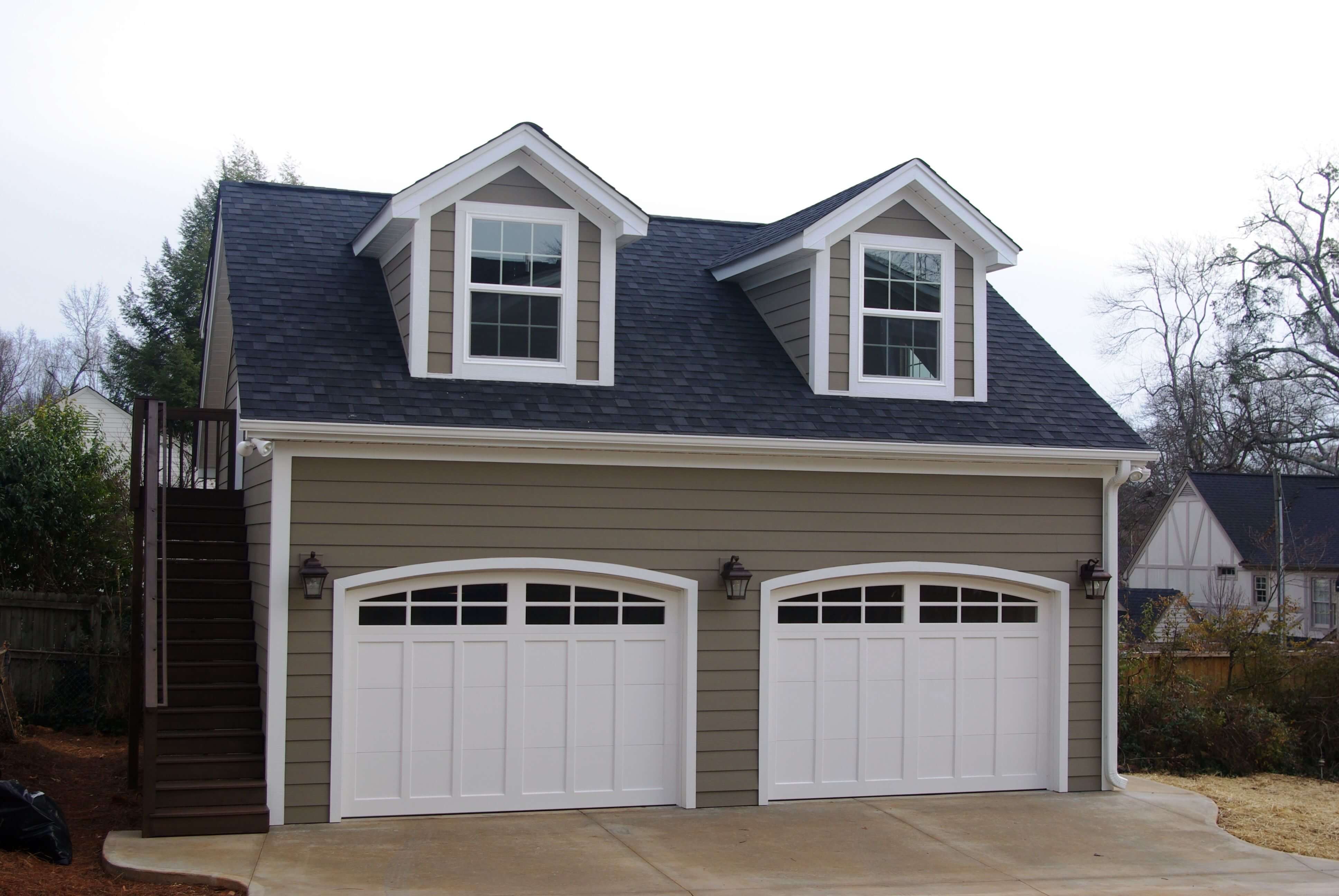 Source: pinimg.com
Now, we know what you're thinking. How can a new garage door possibly provide me with a return on my investment? It's hardly something at the top of your list when it comes to renovating your home. However, it turns out that replacing your garage door provides you with one of the highest possible returns. You will be expected to get back as much as you spend, if not make a profit altogether if you can get a discount on the project. This is certainly a niche renovation and one that many people would not expect to provide such a high return.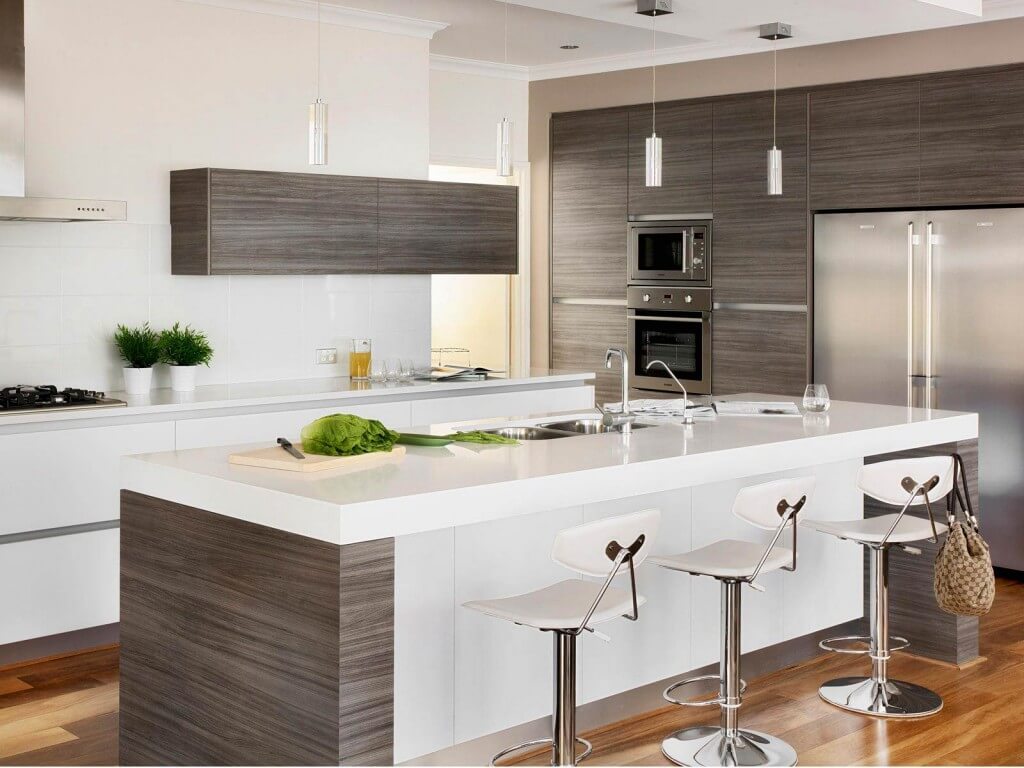 Source: aus-bizlist.com
When it comes to kitchen renovations, you have a wide range of options to choose from. This is one of the most popular renovations on the market and for good reason too. A beautifully designed kitchen can add significant value to a home, especially when modern designs are used. Installing new flooring, appliances and cabinets can make a serious difference to your kitchen, making it more appealing to prospective buyers and will definitely provide you with a fantastic return on your investment. 
Also Read: 7 Modern Home Renovation Tips For Old Houses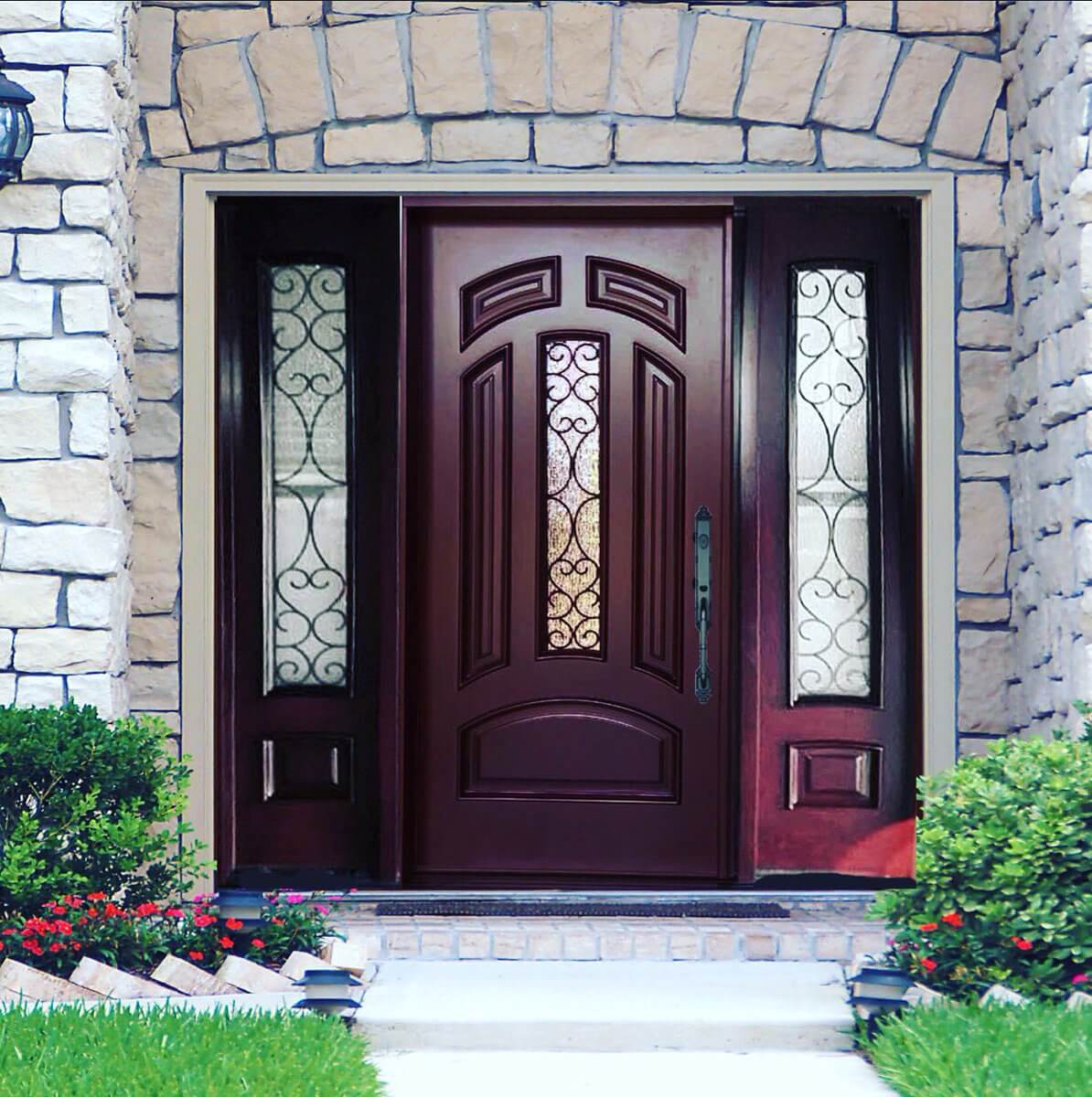 Source: twimg.com
First impressions on your home really do matter, which is why renovating your front door is one of the best investments that you can make when it comes to returning on your investment. Renovating your front door can provide a great first impression when the time comes to sell your home and in general, installations are not expensive compared to other renovations making a high-quality front door the perfect investment.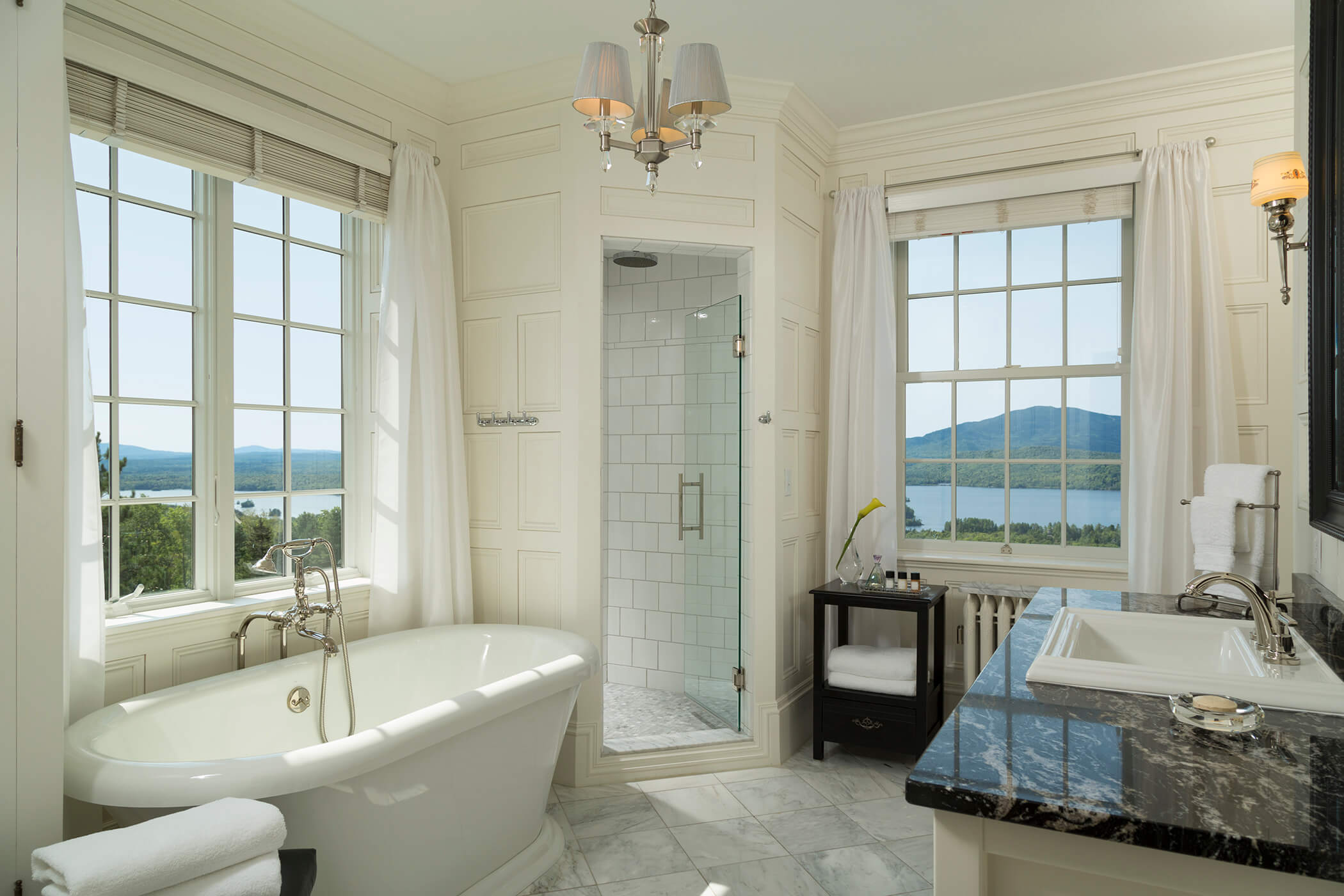 Source: wordpress.com
Within the market, there is a saying that a great kitchen and bathroom can sell a home and this has some support. Whilst a bathroom renovation can take a great deal of time and investment, it can really add value to your home. By adding modern and innovative features such as underfloor heating, walk-in showers, and large bathtubs, you can make your house more appealing to buyers, as well as enjoy the luxuries that come with a modern-day bathroom should you choose not to sell.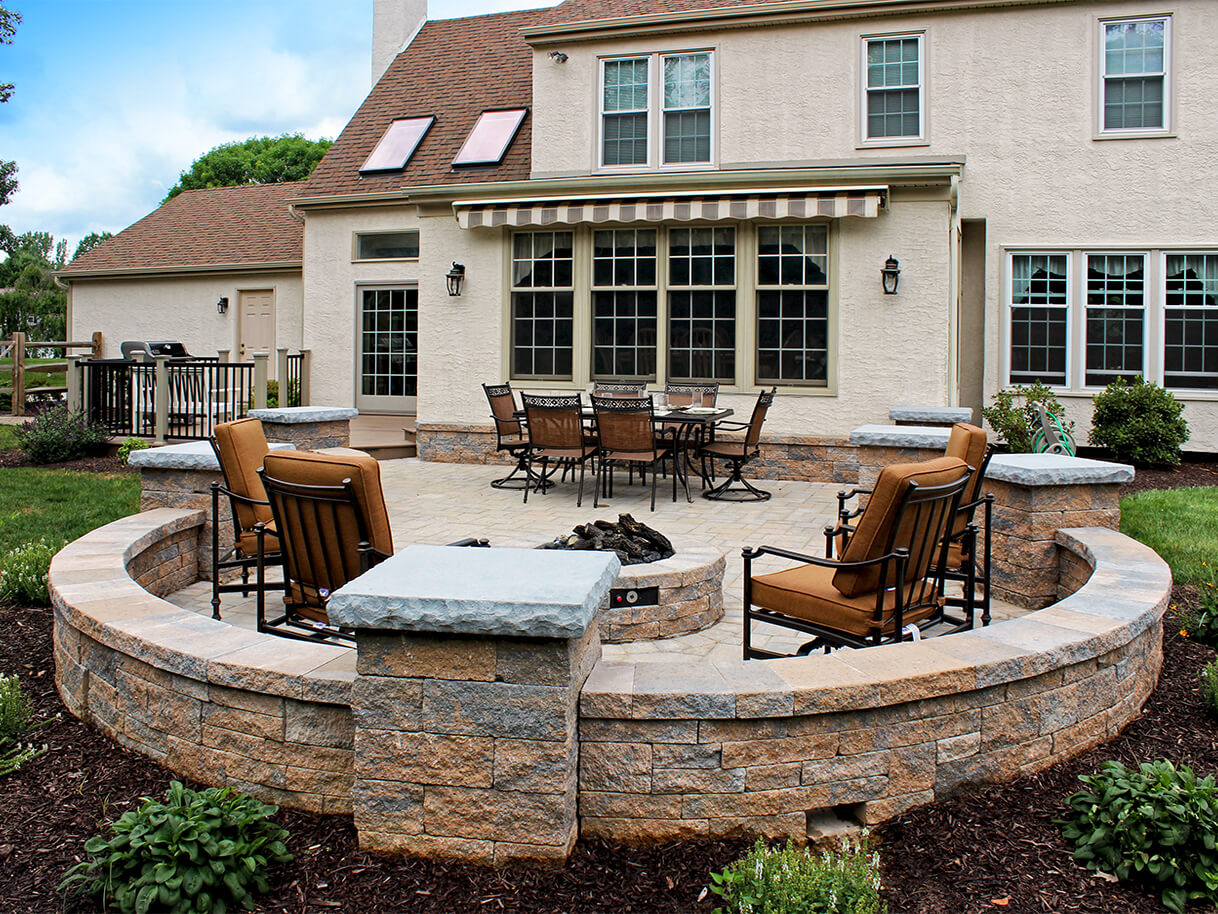 Source: keystonecustomdecks.com
When it comes to renovations people often forget the value of their backyard. When treated well, your backyard can add a lot of value to your home, especially if it has cared for overtime. A clearly defined patio is a fantastic addition to your home and with the right features, you can get a fantastic return on investment. In particular, firepits, flagstone pavers, and sliding glass doors are some of the most popular renovations currently being implemented in the market.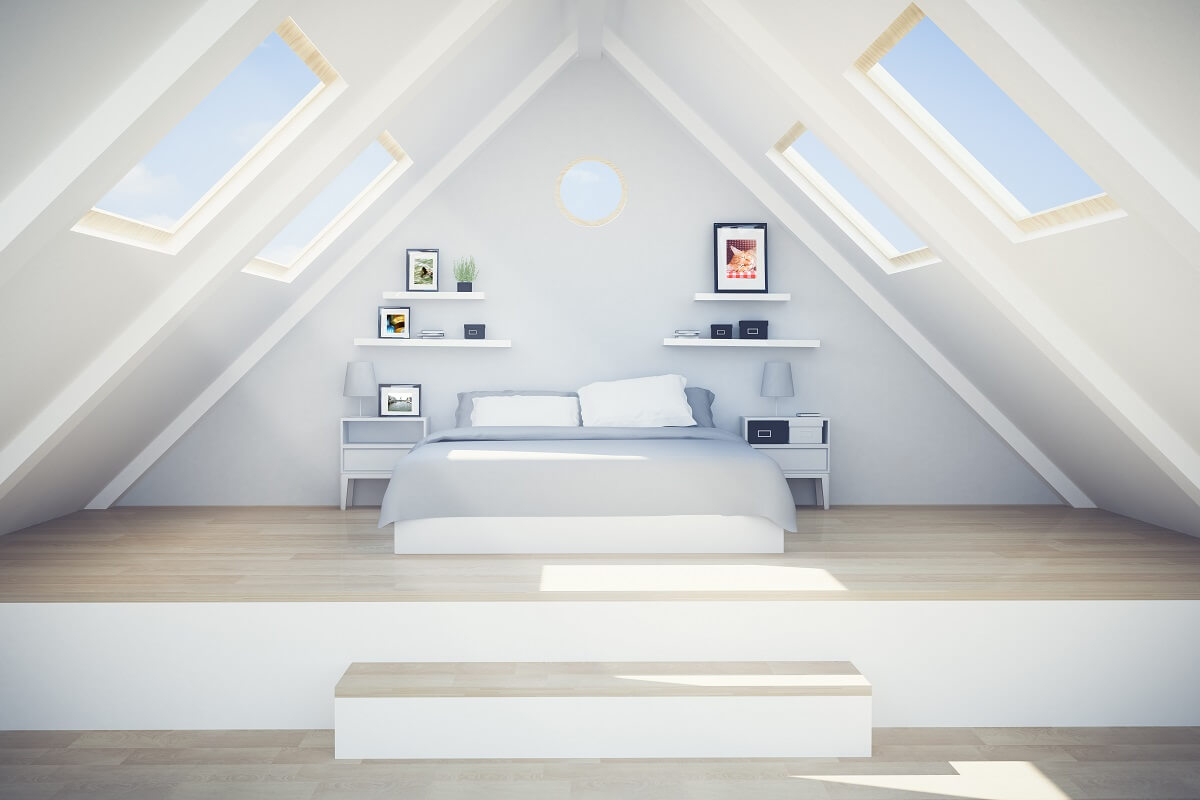 Source: onthemarket.com
If you get a high-quality loft conversion, you can significantly increase the overall value of your property. Research has shown that a loft conversion can increase your asking price by around 20%, providing you with a fantastic return on investment. The biggest attraction of loft conversion is the extra space that it can add to your home. The conversion can be used as an extra bedroom, a study room or any other room of your choice. However, it is important that you hire a high-quality professional to complete this for you as it's not a project that you want to hold back on.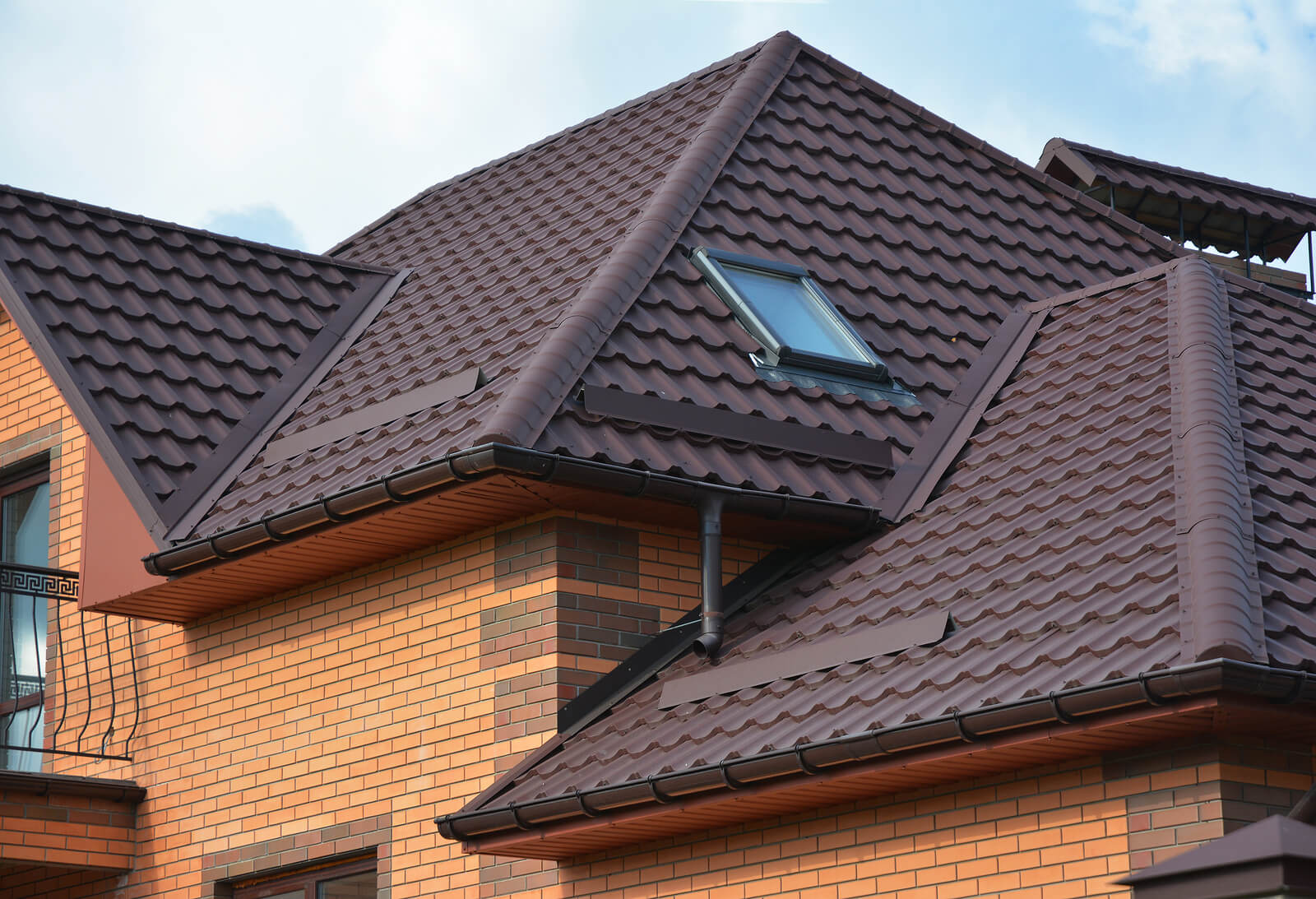 Source: betterwayroofing.com
Repairing or replacing your roof is something that can really add value, after all, it is not something that a potential buyer will be interested in when buying your home. This helps to remove the hassle for them and as a result, you can increase your overall asking price. In general, buyers will try to knock off the price you propose for the home by including the price of a new roof. By being proactive, you can instead add value rather than decreasing it. If you have had a new roof in the last few years, make sure to keep it well maintained. Has it checked once or twice a year as this can be a great buying point when it comes to selling a property? 
Master Bedroom Renovation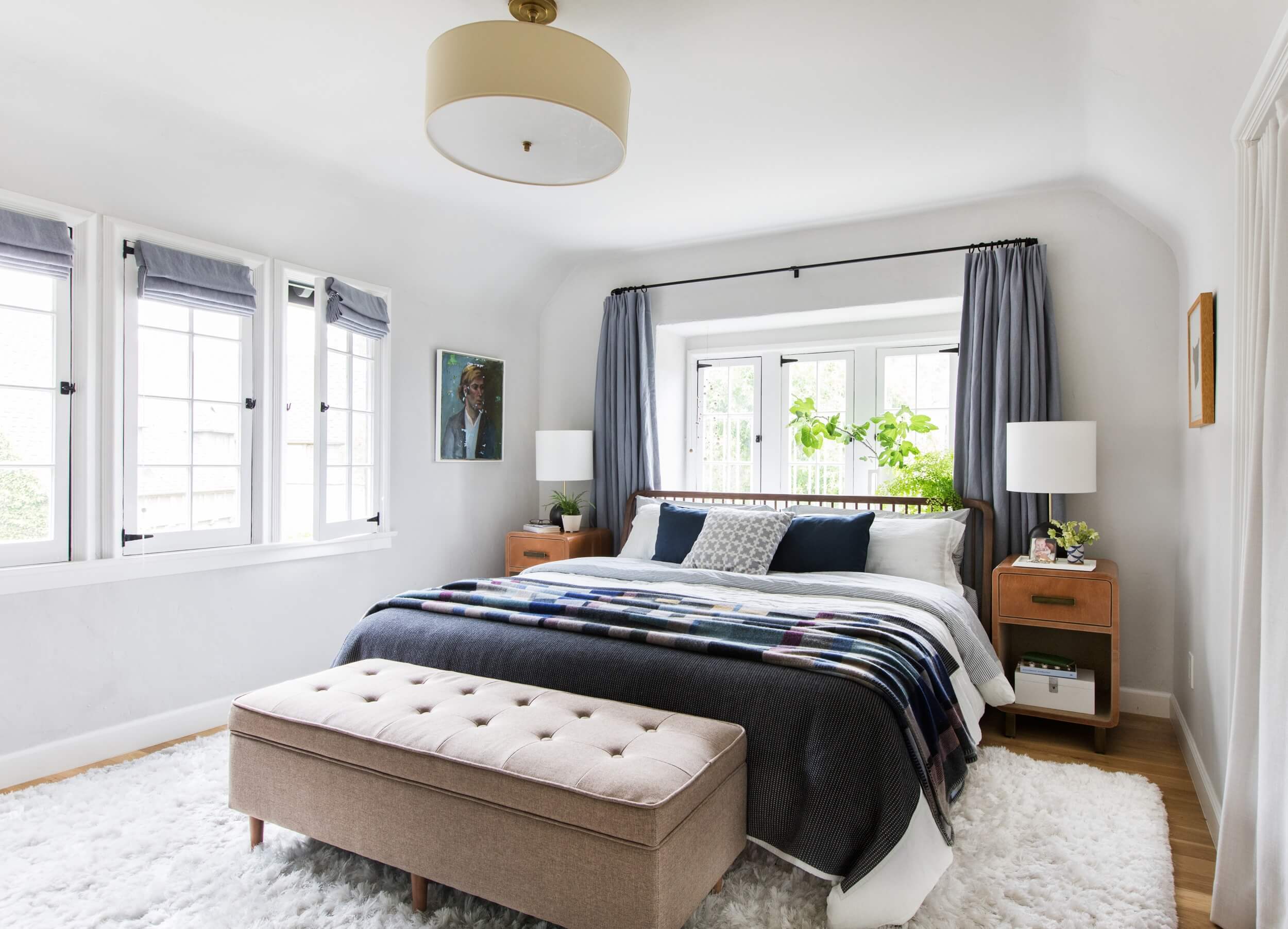 Source: stackpathcdn.com
In today's housing market, buyers are pickier than ever when it comes to the master bedroom. They want something that really resonates with them which makes a master bedroom renovation a fantastic investment to make. You can add features such as walk-in closets as well as a suite to the room too. Although this is a hefty investment in itself, it can significantly increase the value of your home and will provide a great return when you go to sell the property.
Summary
Whilst these renovations provide you with a fantastic return on your investment, they do not mean that you need to sell your home. In fact, many people may simply choose to make these renovations to improve the home that they live in. They can provide you with a fantastic home full of innovative gadgets and features that work to improve your overall standard of living. Then, when the time comes, you can sell your home at a higher price! If you're looking for high-quality renovations within Calgary Alberta and you're not sure where to start, look no further than Reborn Renovations. We can provide you with a range of top quality renovations that will add significant value to your home!