Renovating the interior of your apartment is a must in this year! Not only are there a ton of new trends to follow, but implementing them increases the results of your ROI calculator. At least, if you want to renovate the apartment and sell it, flip it or rent it out for a higher price. Let's see some perfect interior renovating ideas for your home. 
What makes these renovating ideas so special is that they are rich in details and texture. It's all up to you to find what works and try that in your living space.
Keep on reading to find out how to use that to your advantage!
Home Office is a Thing Now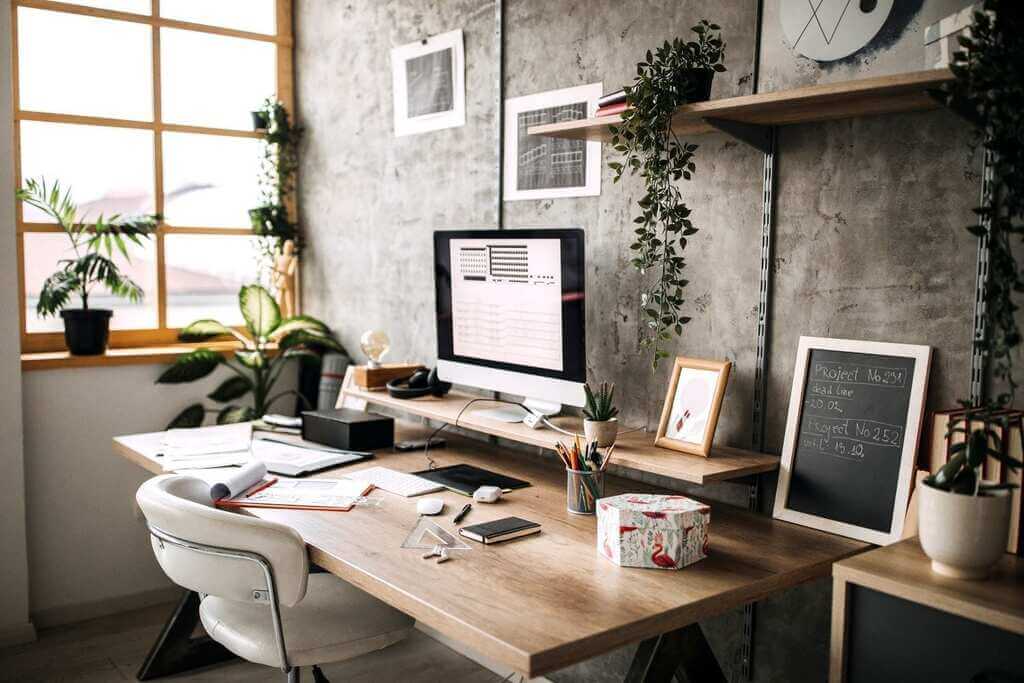 Zoom fatigue is much easier to withstand when you have a perfect room to rest after a call. So, building a home office is a necessary renovation!
While there's an incentive to start returning to the office, many workers decide on the hybrid work option. Since they can choose to work from home, owners want a spacious and comfortable home office to do their work.
Essentials for home office are: 
Wooden desks

Standing desks

Low-intensity lighting

Creative wall decorations

Comfortable chairs
Try to think of this as bringing a corporate setting into your room. Of course, if that's not your thing, you can go for a custom look.
Plan for Tech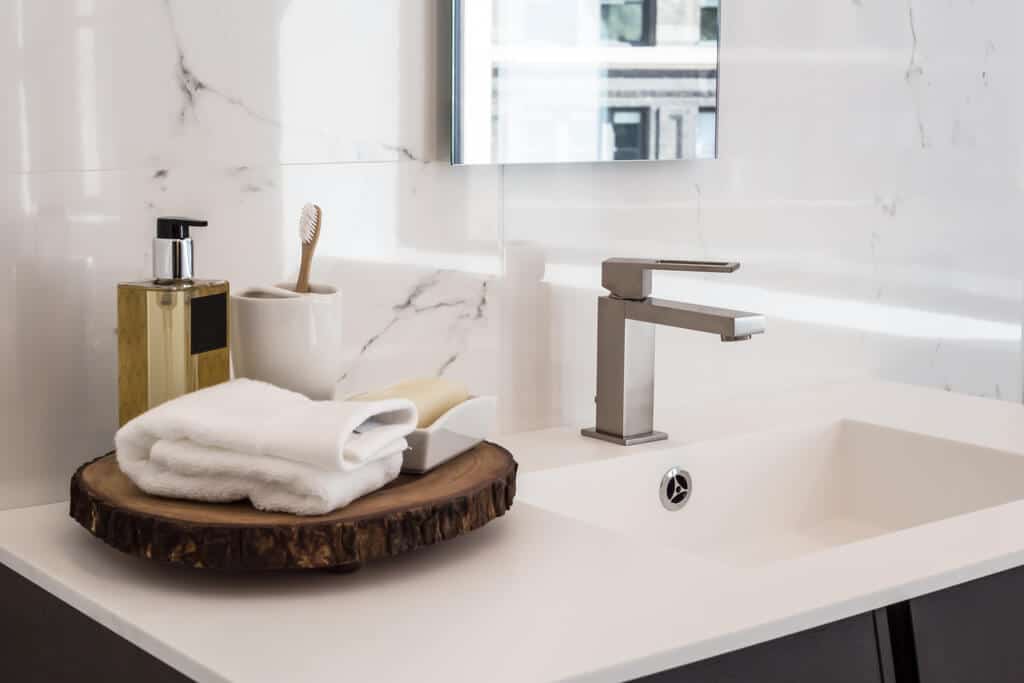 On that note, plan for tech. Interior designers must accommodate the need for new tech applications ranging from Alexa to autonomous home appliances.
The tech in your home may vary depending on your vacation. For example, the profession-related tech may include specific appliances such as boards, printers, and even VR sets.
Aside from that, it would be best if you had regular tech such as computers, intelligent assistants, and relevant home appliances. When you want to add tech, think about the essentials you need first, and then build from that. Consider adding spaces for:
Computers

Internet-relevant appliances

IoT appliances

Printers and office appliances

Kitchen appliances

Bathroom appliances

Other appliances
From the standpoint of an ROI calculation, IoT applications add a significant value to the property. But, that means that you need additional investment to cover the tech setup and maintenance.
Hire professionals and consult about your ideas. Budget, build and install for the maximum functionality of the apartment.
A Side Hustle Space is a Go
Then, it's time to take a step into the future of work and appropriate the interior for a side hustle. Gen Z is much faster when it comes to building multiple streams of income. And, they want to do it by doing YouTube, content creation, and consulting.
Having a separate room for that purpose is a fantastic thing. The concept of working in one room then moving to another to work so more seems confusing at best. Yet, if you are serious about the side hustle, you want that space to help you to get the best results from the additional work you do.
A side hustle space requires: 
Creative wall decor

Room decorations

Lighting

Cameras

Special furniture
You can renovate a spare, smaller room into a side hustle room. At least you can as long as you keep it a creative effort.
Green is the New Black
Yet, going green is a must in 2023. Plants are your go-to decor this season, and they note freshness in a tech-savvy environment making it more humane. While that may come off strong, you do have to wonder how tech consumed our everyday life.
On that note, adding green to the decor opens numerous possibilities. And you don't have to restrict your creativity only to the outdoors, and you can spice things up in your living quarters.
The green decor may include: 
Flowers

Plants

Shrubs (smaller ones)

Climber plants
Of course, your home still isn't a botanical garden, so avoid going overboard with it. If possible, create a specific space for your plants!
Be Bold
Here's the kicker, the most significant trend this year is that you go and do you! Go and take your vision and make it a reality. All things mentioned above are here to provide you with ideas on making your living space functional and stylish. It's the 21st century! Do what you want.
Even with that said, do it with a taste. While going overboard may earn you some points with hipsters, your home is still your home. If you want additional tips, try something like:
Using strong colors

Mixing vintage items with contemporary appliances

Using creative wall decorations

Customizing each room separately
Another thing to consider is your budget. While you may want to do a coat refresh for the whole place and add tech, it may be impossible with the current economy. Start with fundamentals, paint the home first, build your office, and keep renovating.
Renovate Interior
Currently, you are witnessing the birth of new styles in interior design. Renovating or selling your house are the only options you have. To make it even better, you can participate in the coming changes.
Make this your adventure. Create a living space you enjoy and can use for any occasion. Let it rest and do it again. That's the beauty of interior renovation.