How will You Locate Distressed Properties Online?
One thing that homeowners despise is to call their property "distressed." As such, you will hardly find any homeowner that advertises their homes as distressed unless otherwise, they are in desperate need of cash.
However, there are few ways in which you can identify properties online that can be rightly called "distressed". You can try your luck for these properties if you want to get a good bargain or looking for a home for a lower price as compared to the market value of that property. Given below are a few ways you can zero-in on the same online, where the probability of finding one is immense.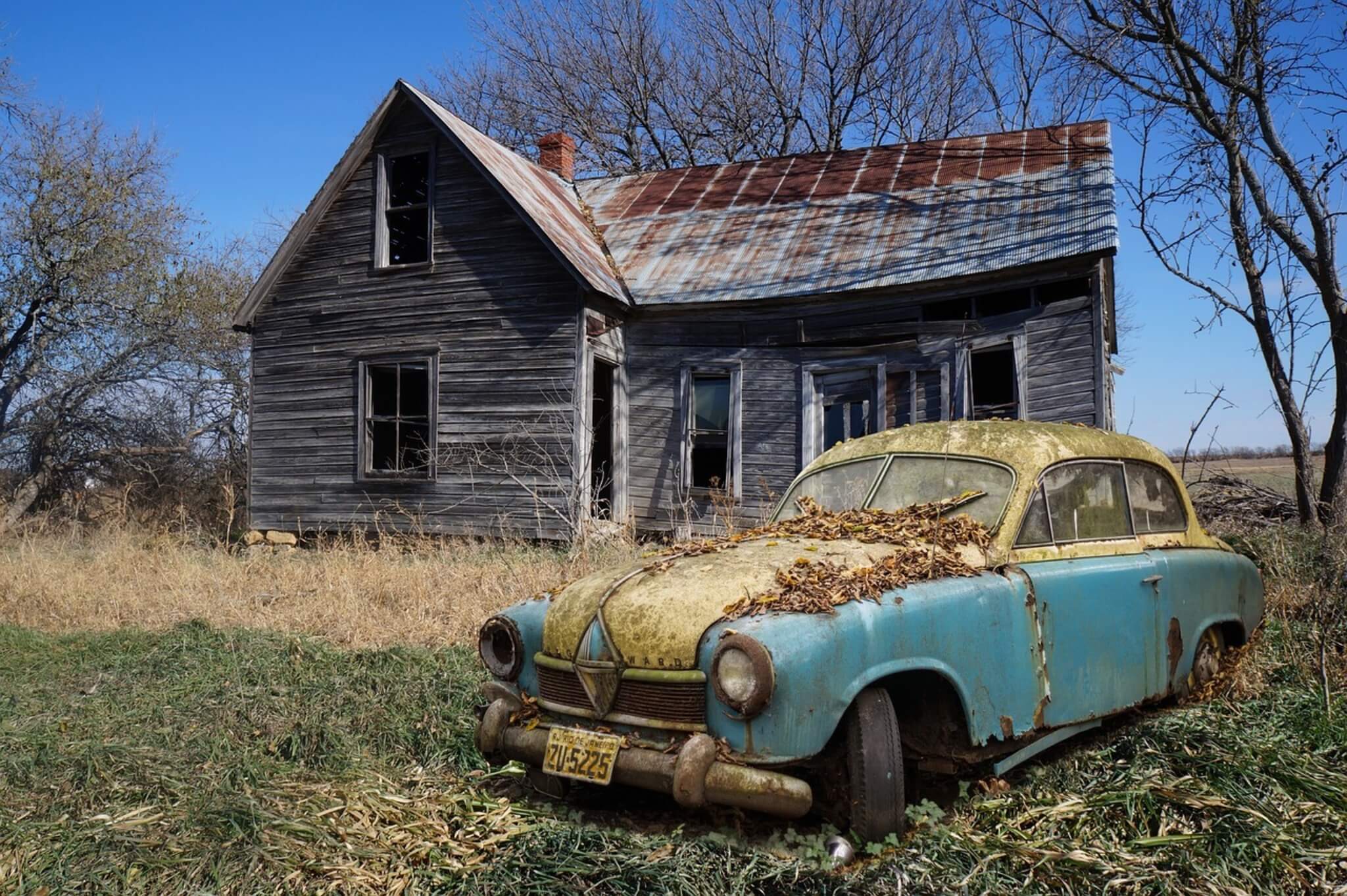 Source: meinbezirk.at
Identifying Distressed Properties Online
Check out these tips below-
Delinquent Taxes
If you are comfortable navigating the local tax assessor's website, you will be able to find out properties with delinquent taxes. For instance, you want to locate a property in Pittsburg; you have to type in the names of the tax assessor and the area. However, there will not be any straightforward advertisement that will read out aloud stuff like "sell my house fast Pittsburgh-PA."
You have to locate one with the help of professionals that assist prospective homebuyers who are looking to invest in distressed properties. By doing so, your chances of finding such property become even more as compared to your applying your efforts the DIY way. 
Delinquent Payments in Mortgage (facing foreclosure)
Information about properties that are about to be foreclosed is also available online. Although, not all properties might be listed, yet with the help of real estate agents taking care of such property transactions can be of immense help on such instances. Besides online information available about foreclosure, it's also important to know what pre-foreclosure is, you can find a comprehensive guide here.
These are properties where homeowners have fallen behind on their regular mortgage payments. You will come across many such websites that solely deal with such properties. 
Also Read: Ways To Update Your Rental Property To Attract Tenants
Legal Implications on Properties
You will come across many such properties that must be sold to fulfill legal obligations. For instance, if any property is attached in bankruptcy or is a bone of contention in a matrimonial settlement like divorce, such properties are usually up for sale. More appropriately, such properties are oftentimes auctioned, the information of which is provided online on specific and relevant websites.
Also, real estate agents are dealing with distressed properties that can help you to take the transaction successfully to completion. The notice for foreclosed or mortgaged properties is made public. Similarly, the public gets information about properties that are up for sale through online and offline notices.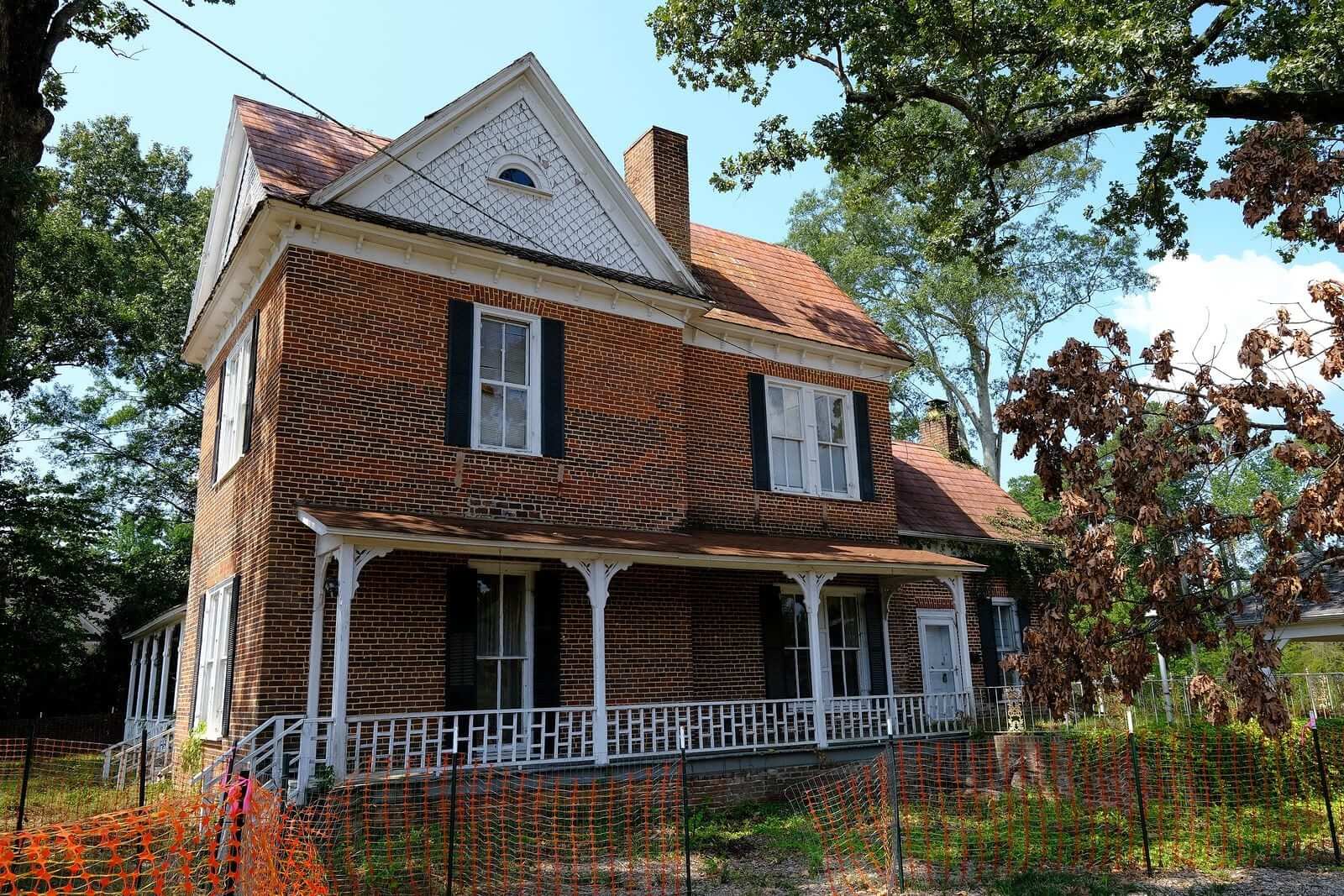 Source: mashvisor.com
Bank-owned Properties
Bank-owned properties, also known as real-estate owned properties are referred to like properties that are more than just distressed. They are already foreclosed most of the time. Agents also sell these properties based on "as-is." So, you have to be content with the property in the same condition that you get it.
Although, distressed properties offer a good bargain it is not just the money that must drive you to invest. Condition of the property and related legalities must be taken into account also.