9 Amazing Garden Ideas to Raise the Value of Your Home
Whether you're buying or selling a house, first impressions really are everything! 
So, if you're also planning to sell your house, you should work on the first impression of your property. The landscaping and garden play an important role in increasing the curb appeal of any home. Visitors and homebuyers first see your yard and landscaping. Just with little creativity and effort, you can transform the plain and boring outdoor areas into a welcoming space.  
Today landscaping is one of the most cost-effective and easy ways to raise the value of your property. Yes, a beautiful and well-maintained landscaping and front yard can help to increase house value by up to 20%.  
Looking for amazing garden ideas to raise the value of your home? Here are the top ideas to consider to sell my house.
1. Add a Deck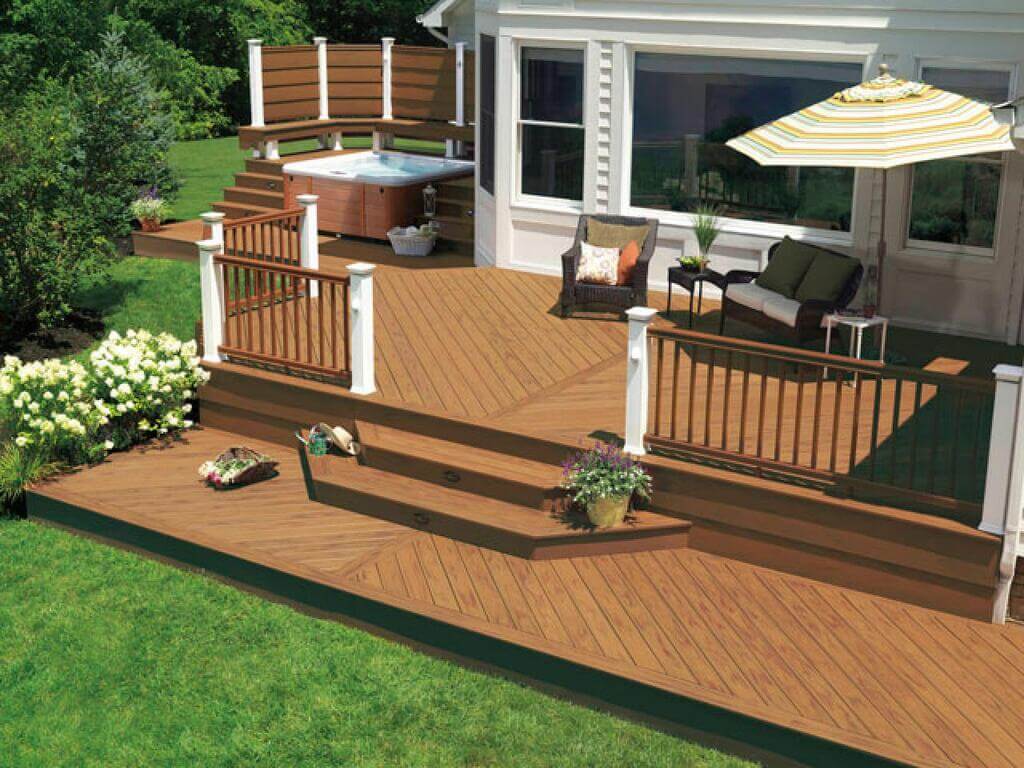 Source: sndimg.com
You should expect a value increase of 10%. With the current housing prices in the UK, this is about £24,000 of an increase, quite a substantial amount for any homeowner. 
However, building a deck is expensive, but that is also the reason many potential buyers are in demand for homes with a deck already installed. Therefore, you can't go wrong with this option.
2. Add Some New Paint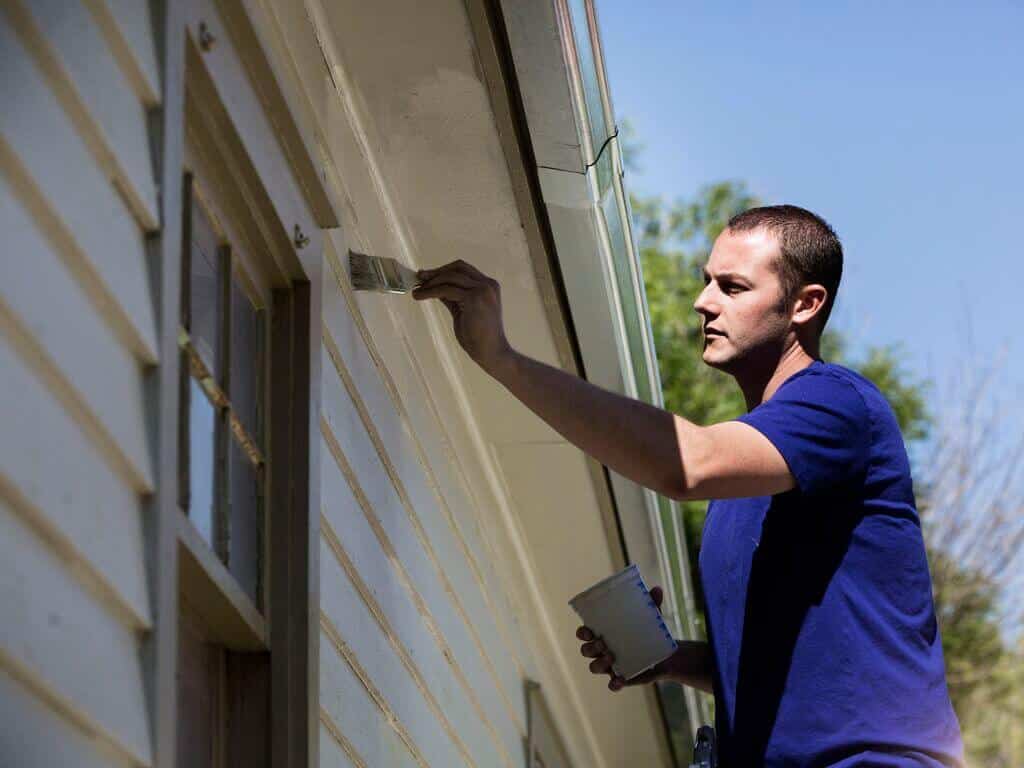 Source: thespruce.com
You should expect a value increase of 5%, translating to £12,000, by simply repainting your home. It may seem like a huge job at first, but it is definitely worth the cost in the long run. 
Just refresh the garden furniture if you don't want to paint your entire property. From paint and stain to fabric coverings, there are many ways to spruce up your outdoor furniture.
3. Weatherproofing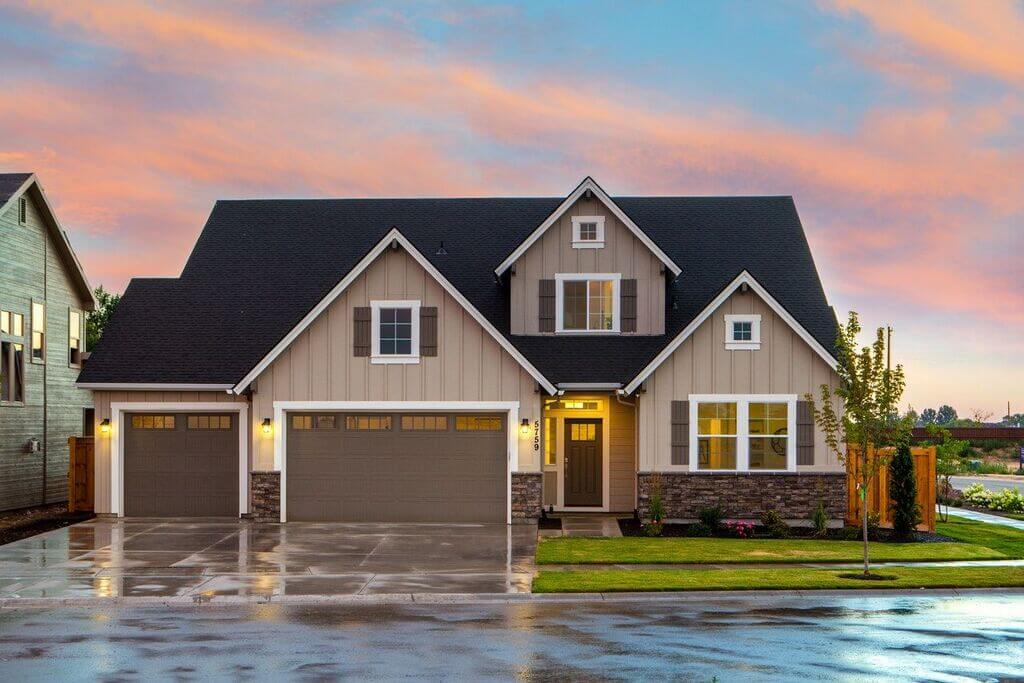 Source: cosmicjs.com
You should expect a value increase of 3.6%, about £8,000, if you choose to weatherproof your home. The initial cost of weatherproofing your home may be quite expensive at first, but the increase in the value of your home is definitely worth it.
4. Add a Garden Room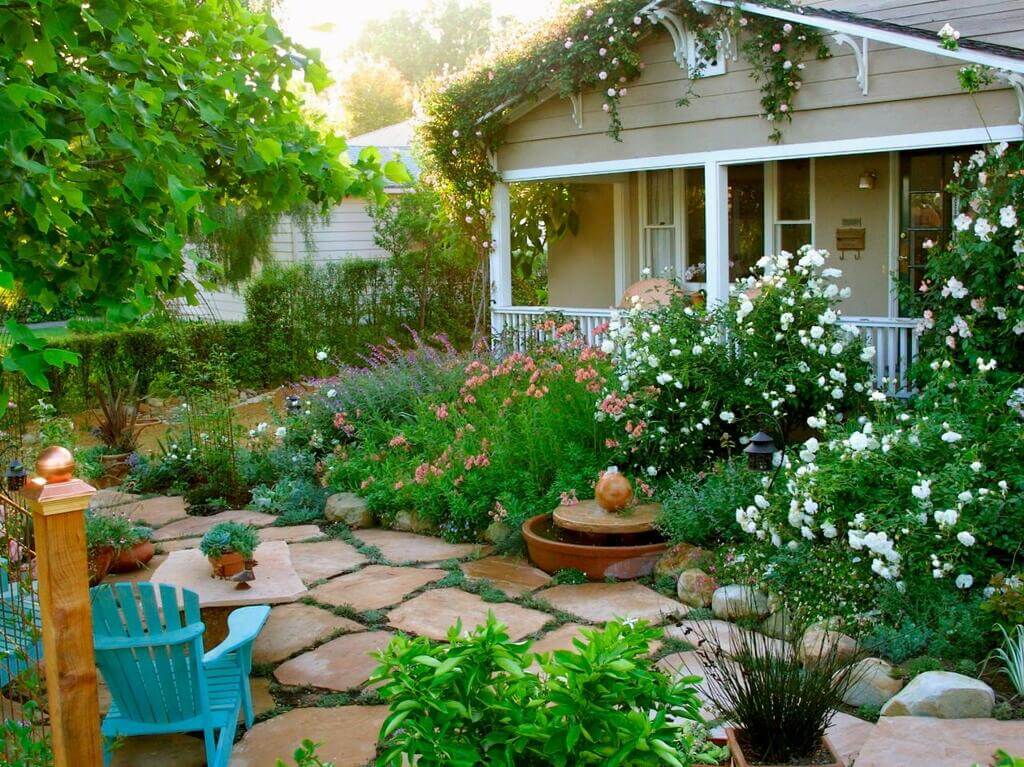 Source: sndimg.com
With an expected value increase of 5 to 15%, you don't need to worry about the initial expenses on this project. Even better, you can transform the garden room into a man cave, home office, or gym. It will solve any space issues you may have experienced, especially during the COVID era.
5. Add Bifolding Doors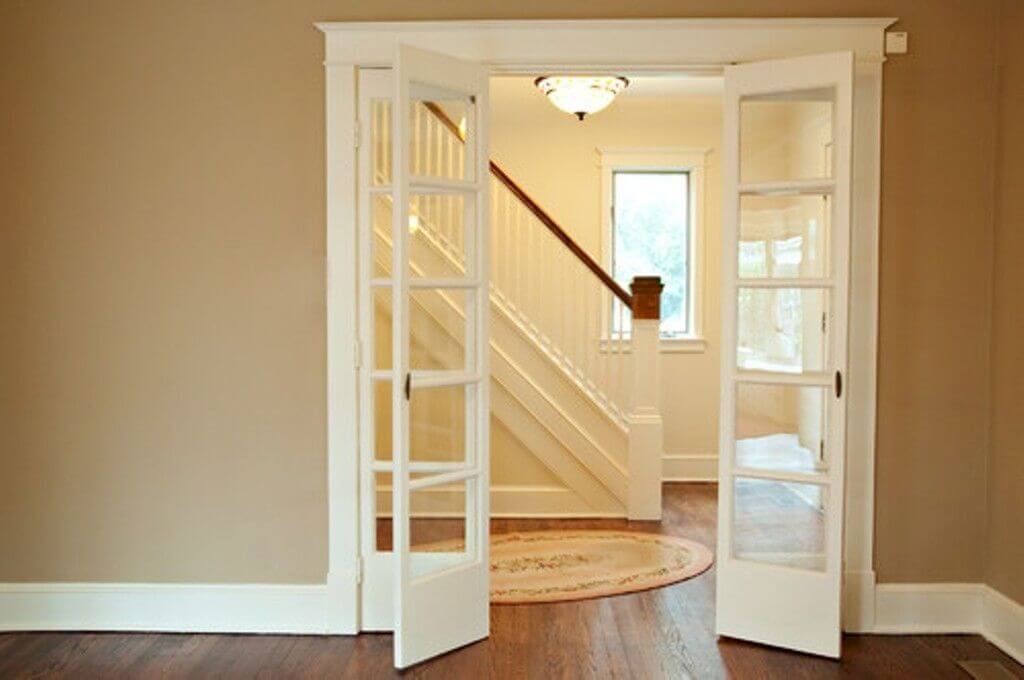 Source: pinimg.com
You should expect a value increase of your home by at least 10% by simply adding Bifolfding doors. If there is a section of your home that is blocked off from the outdoors, this is the best place to add Bi-folding doors. This way, you can bring the outdoors in and enjoy the best of both. It's a great benefit besides boosting the value of your property.
6. Hot Tub Installation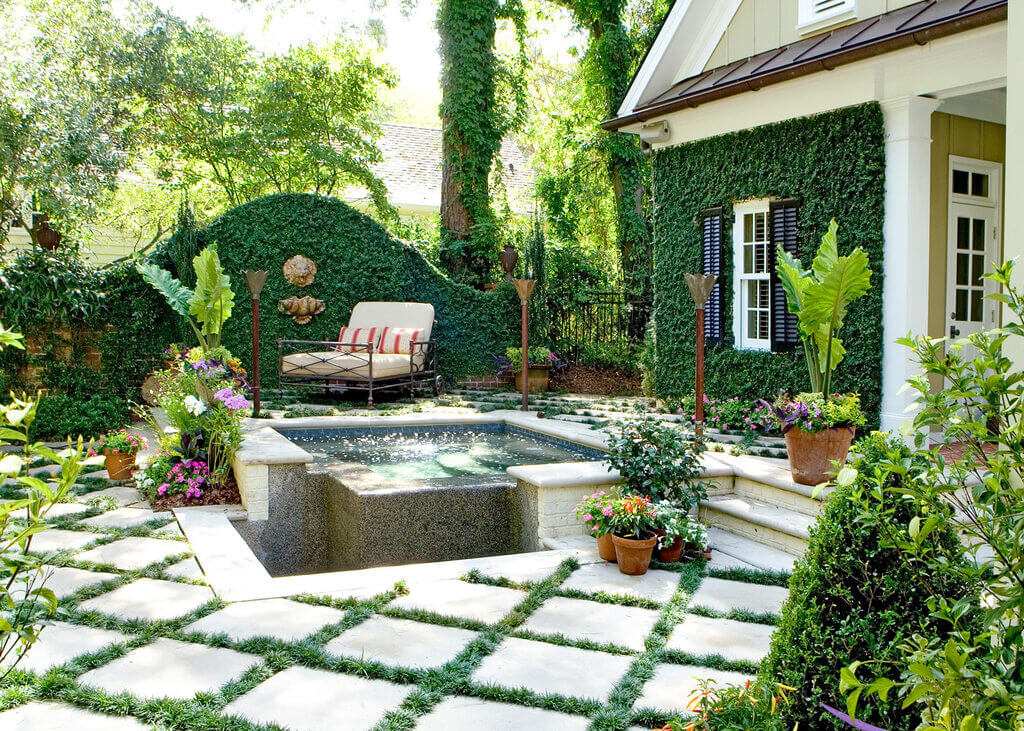 Source: meredithcorp.io
Did you know adding a hot tub to your house can increase your home's value by at least 27%? Note that this is about £65k, when looking at the current prices of houses in the UK. Of course, don't assume the same benefits will be accrued by freestanding, portable hot tubs that you'll carry when you move. To enjoy these benefits, you need permanent built-in fixtures.
7. Swimming Pool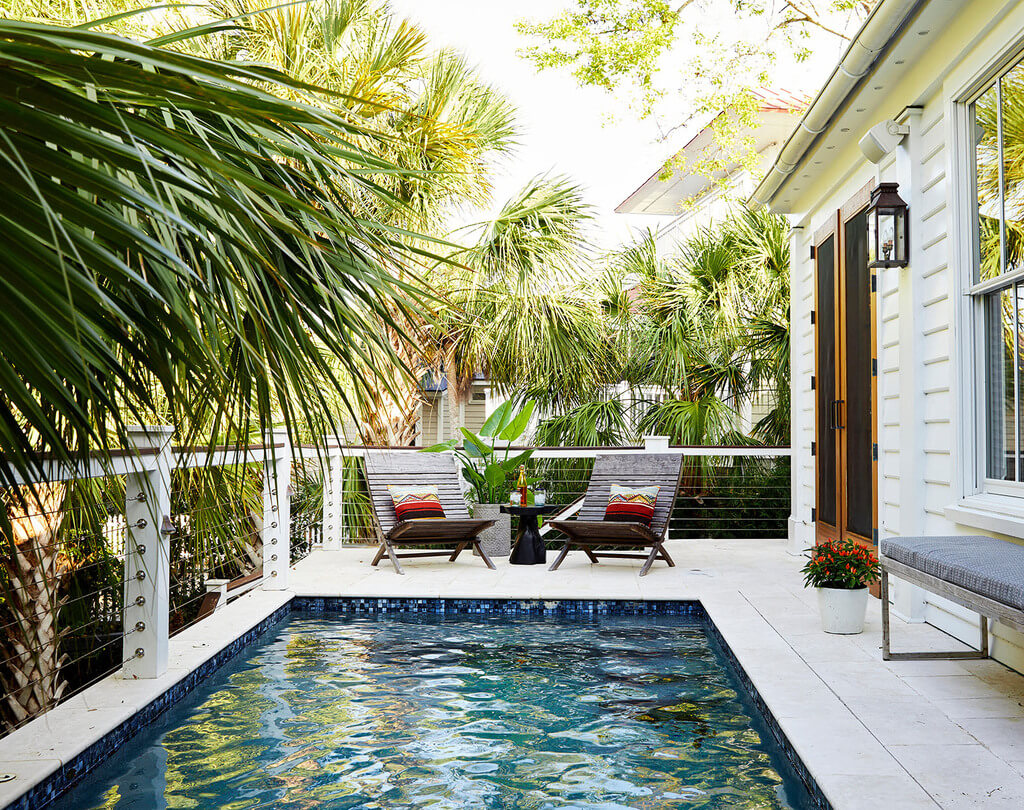 Source: meredithcorp.io
Yes, the weather in the UK can be quite unpredictable. That's why it's hard to acknowledge that swimming pools will boost the value of your home. In fact, adding a swimming pool to your home is a great way to increase the value of your home by at least 22%.
So try to add at least one water feature like a small waterfall or pond or fountain, in your outdoor space. This will not only create a serene and calming atmosphere but also boost the overall value of your home.
8. Conservatory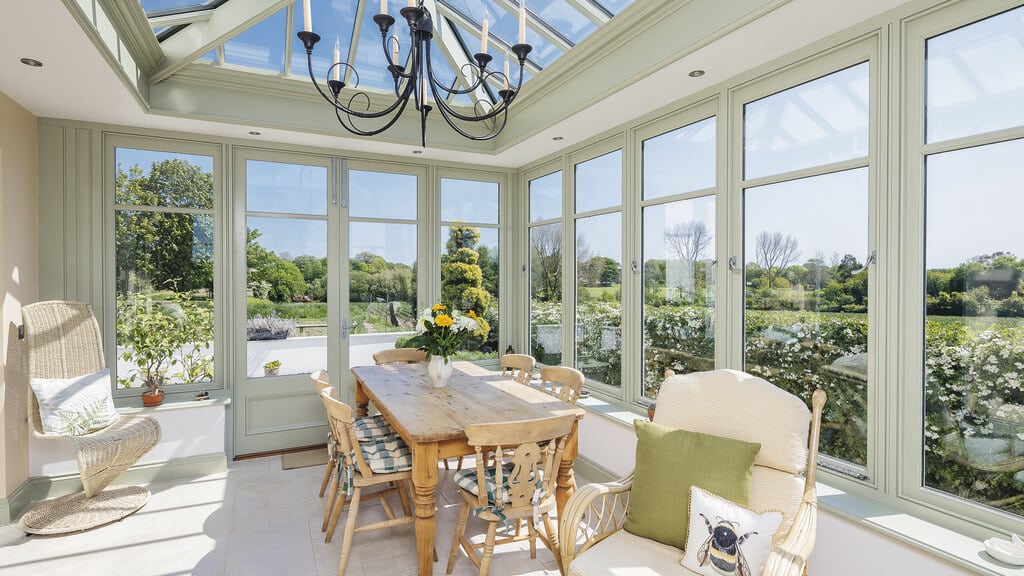 Source: futurecdn.net
Adding a conservatory will increase the value of your home by at least 10%. Considering that the weather is unpredictable, it's one of the best investments you can make in your home. Even better, if you're working from home it's a good investment to consider because of the extra office space.
Also Read: 25+ Best Garden Edging Ideas & Design You Can Try in 2022
9. Outdoor Kitchen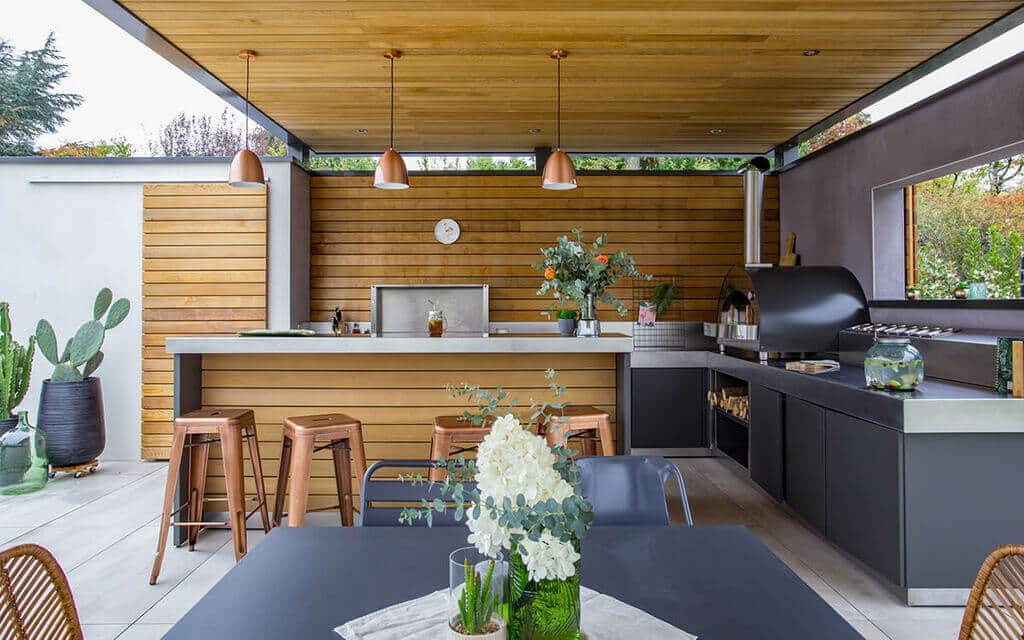 Source: alfaforni.com
An outdoor kitchen can make all the difference when it comes to adding value to your home. Outdoor kitchens and dining areas are really becoming a popular worldwide trend. 
With summers getting hotter in the UK, an outdoor kitchen can really be a fantastic luxury and allows you the chance to entertain outside with ease.
Final Words
In summary, adding small renovations to your home is a great way to increase the value of your property if you're planning to sell in the future. Try these garden ideas and investments for the best results.