If you have bought a home via an auction, congratulations, you have done a very brave thing. Many people would like to buy a home that's being sold at an auction but it's the worry that stops them from doing so.
When you buy a house from an auction you know that it's going to need a bit of TLC. You may have to install new plastic composite decking, do some painting or even completely remodel the kitchen. However, it is possible to make an auction-bought house in your home you just have to know how to go about it. The good news is that this article will show you what you need to do to turn that house you purchased into your home.
Make Sure it's Safe
One of the very first things that you need to do is make sure the house is safe. Ask an electrician to check all of the electrical outlets and the wiring. You need to make sure these are safe before you plug anything in. If the house is an old one you may need to get a lot of work done, so be prepared to have your house rewired so it's safe to use.
Don't forget to hire a gas expert so they can check out the boiler and any pipes ensuring there are no leaks. You may also want to get your water pipes checked out too, just to make sure there are no leaks in the pipes that come in and go out.
Get Painting!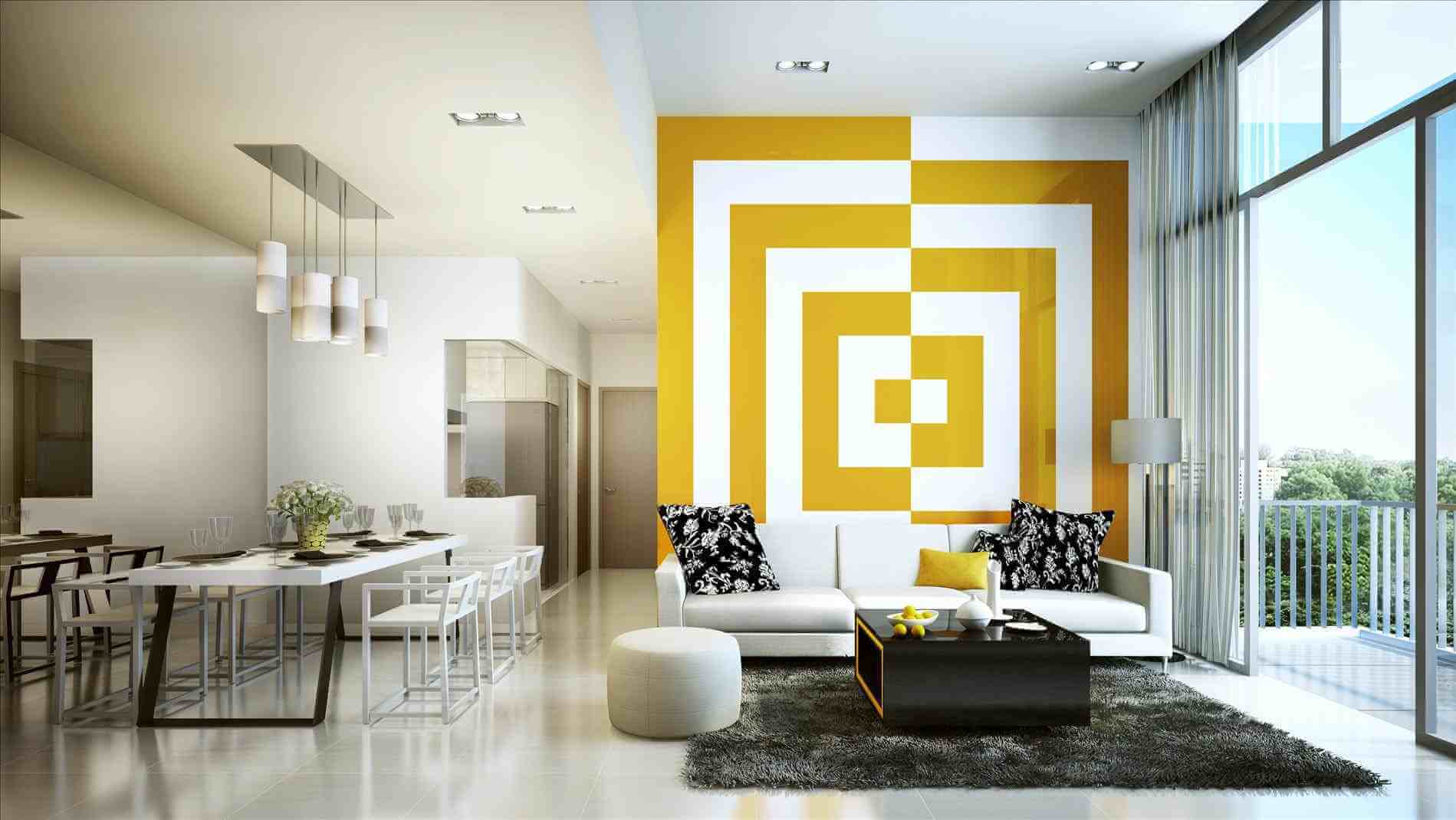 A great way to make your new house look more like a home is to get painting. A fresh coat of paint can work wonders and make it look completely different. You may also want to consider hanging some wallpaper too. If you don't want to hang too much wallpaper you may want to think about hanging it on just one of the walls. You could paint the rest of the walls in a color that matches. 
Add New Doors and Windows
Adding new fireproof doors and double glazed windows can make all the difference. If the current doors and windows are perfectly fine then why not paint them? Use some gloss on the doors and around the window frames. They will look so much cleaner and as good as new.
Think About the Garden
In addition to making the inside of the house look more like your home, you need to think about the garden. If the house has stood empty for quite some time you may need to do a spot of gardening. Consider cutting everything back so you can see what's what. If you need to cut trees and shrubs back make sure you cut no more than a third off as any more can inhibit future growth. Remove any plants that are obviously dead, and replace broken paving stones if you need to. After a bit of work, you will find the garden looks a lot more manageable.
Build a bit of Decking
Add a bit of life to the garden by building some decking. If the area by the back door is in need of an upgrade decking will work wonders. Build the decking so it's attached to the rear of your home and is wide enough so a few people can use it at any one time. Don't forget to add some handrails to the steps, and a gate if you want to complete the look.
As you can see, with a bit of work you can make an auction-bought house a home. Do one job at a time and you'll slowly but surely have a home that you love.