6 Ways for Finding Renovation Opportunities
Finding renovation opportunities doesn't have to be difficult. If you know what you're looking for, it's a cinch. However, many people don't know where to look when they want to find renovation opportunities. That's because not everyone understands how renovations work and what needs to happen for a property to be renovated successfully. Luckily, there are ways for everyone to find renovation opportunities regardless of the circumstances. Let's explore some of the most suitable ones.
1. Research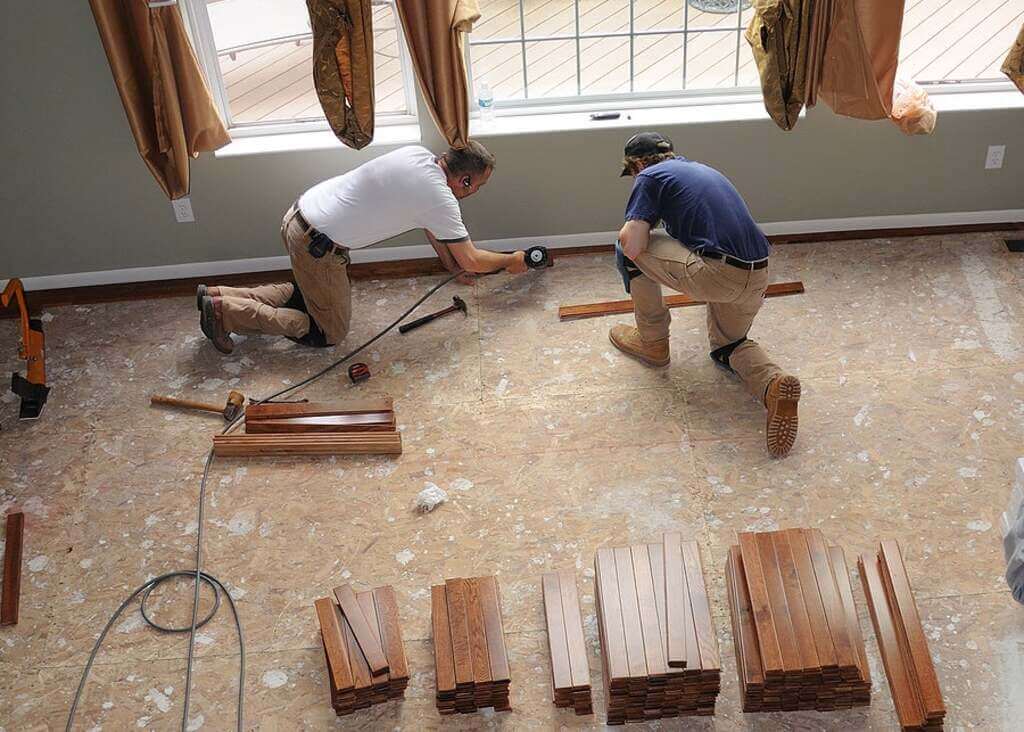 Source: entrepreneur.com
Research is the most reliable way of finding renovation opportunities. Most books and websites dedicated to renovations provide a lot of useful information. Relevant magazines, newspapers, and articles also might be your good sources. After that, you can call or send e-mails to some renovation companies to get an idea about the available opportunities in certain areas.
2. Word of Mouth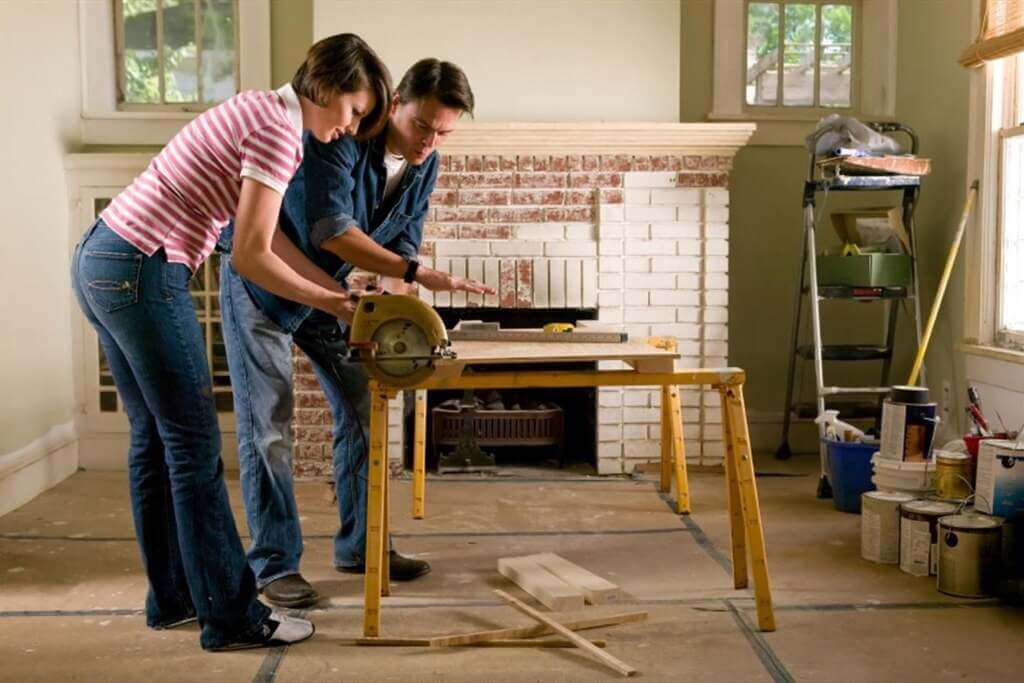 Source: businessdestinations.com
Word of mouth is another good way to find home renovation opportunities. Perhaps your friends and relatives know about some available projects in their neighborhoods. Other people from different areas can also tell you about possible renovations. Talking to neighbors is one of the easiest ways to find out everything you want to know about any property's condition and age, including its price. You will also know whether it needs any repairs or not, who currently owns it, or which agent handles it.
3. Local Estate Agents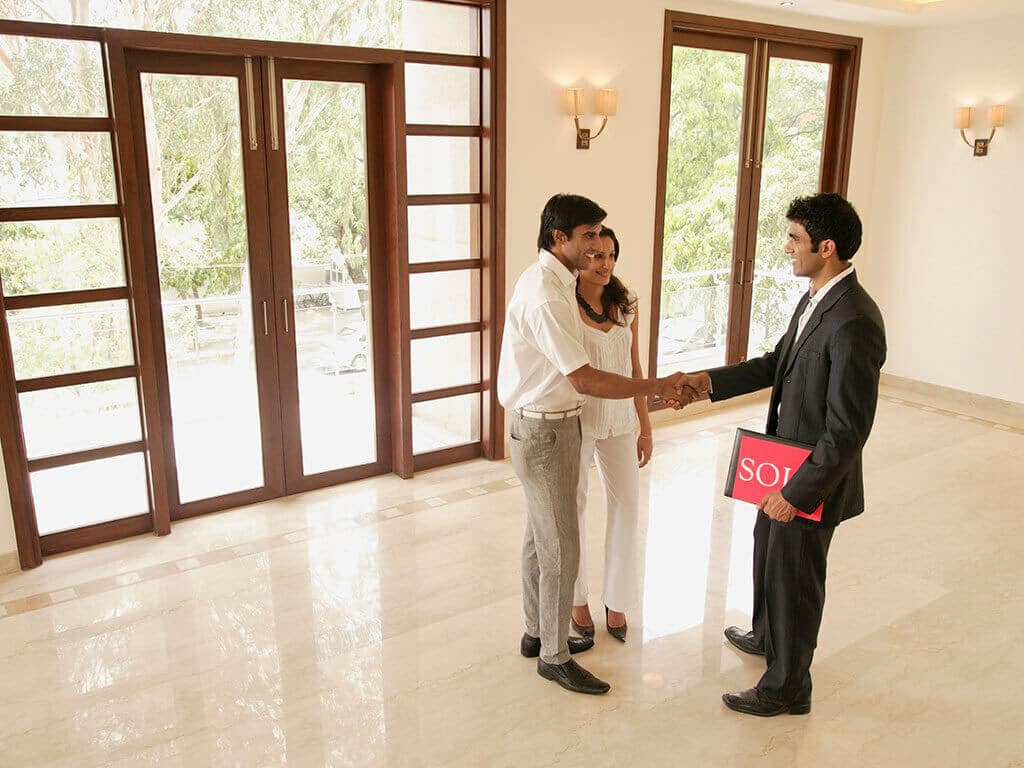 Source: cdn.com
You may get in touch with a local estate agent. In some areas, estate agents work together and can advise you about their clients' properties. The best thing about taking this route is that you often get the inside scoop about properties and all the information about their current or potential owners. In particular instances, you will find agents that specialize in renovations. An agent of this sort should be able to give you detailed info about the renovation opportunities in your area, including potential costs of renovations and potential profits to expect from such projects. This kind of service is quite expensive, but if it's not your first time buying a property for renovation, it could pay off well for you. Agents help throughout the process, from finding possible renovation opportunities to completing renovations after your purchase.
4. Online Estate Agents and Property Portals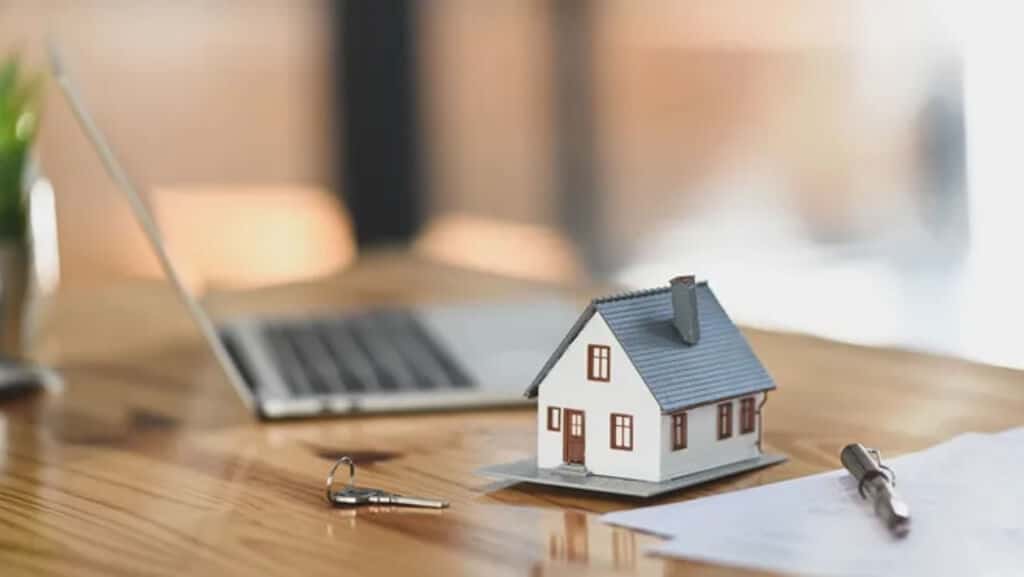 Source: webflow.com
As you embark on finding these opportunities, you should try checking out some of the most popular property portals and estate agent hubs online. Many people use this method because it's fast and convenient. The main advantage is that you can save money because there's no need to hire a real estate agent to offer support throughout the process, which means fewer financial transactions for you. Finding deals online is simple, especially when using platforms such as Property Price Advice.
5. Property Finders in Your Local Area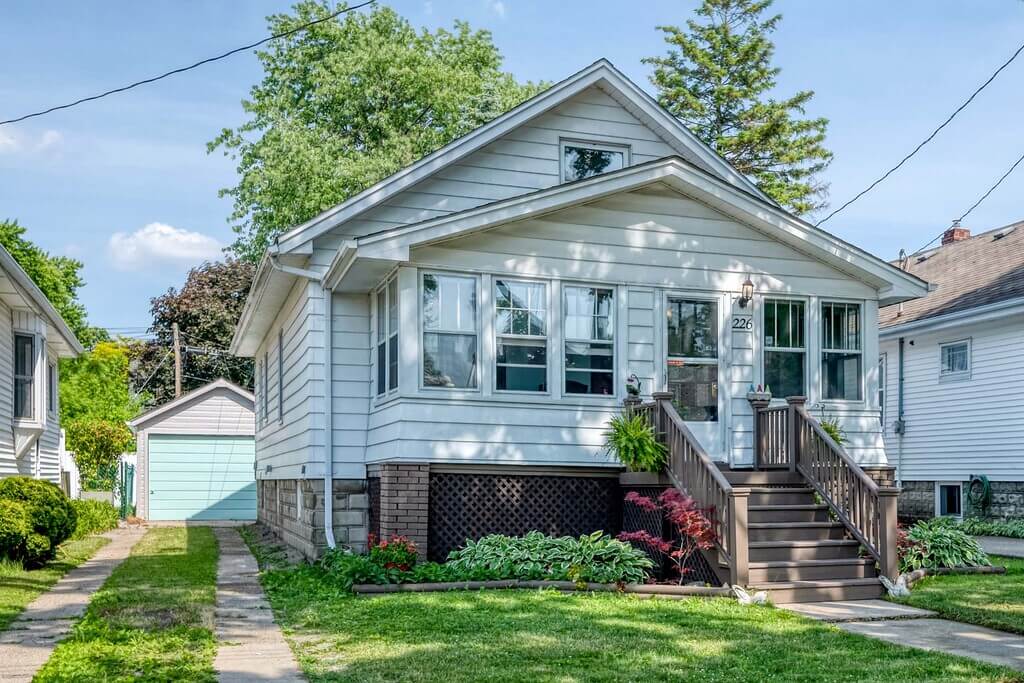 Source: wp.com
Property finders are another great way to invest your money. If you live in a popular city with a lot of natives or expatriates looking for houses in their region, you will benefit from this type of service. Since there are so many investors looking for properties in your area, contacting them will give you a better idea of what kind of houses they want to purchase and how much they are willing to pay. You will also know how flexible they are when it comes down to discussing price negotiation points. Finding properties using this way can also help you make more profits once you land the renovations.
Also Read: A Comprehensive Guide on Table Shower with Its Benefits
6. Local Auctions and Inspect Real Estate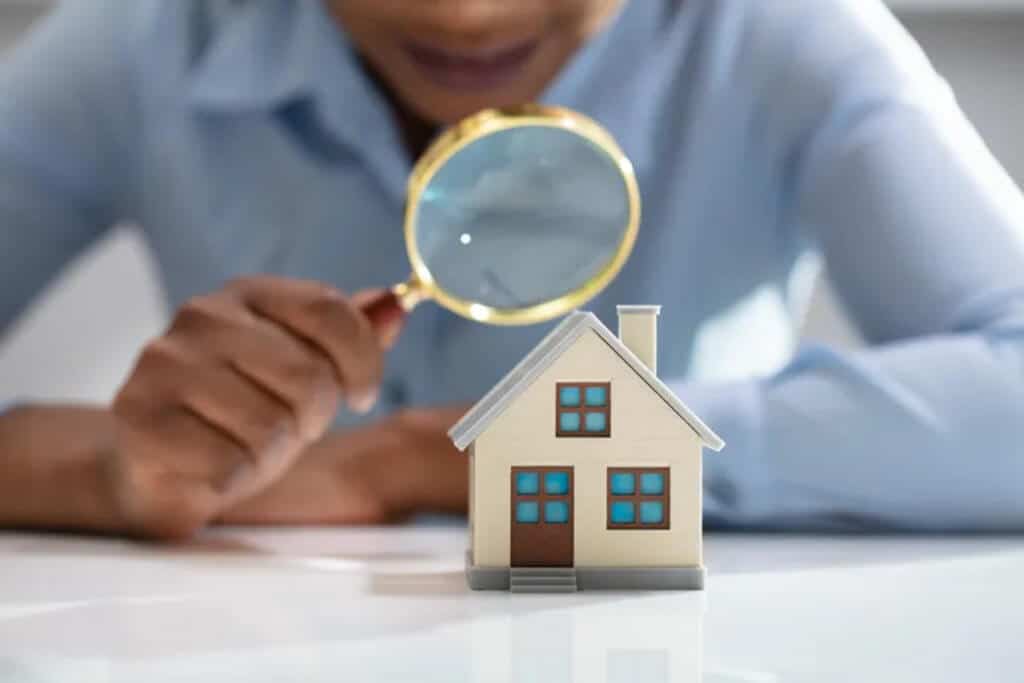 Source: webflow.com
Did you know that plenty of real estate auctions are happening in your area? At these auctions, you can bid on properties that have been abandoned or foreclosed.
The best thing is that they are usually way below market value and will still be in perfect condition. Some people avoid these types of auctions because they think the process is complicated, but this isn't the case. Auctioning houses is a very standard procedure and can be highly profitable with little risk.
Conclusion
A lot depends on how much effort you want to put into finding renovation opportunities, how well-informed you are, and how much money are you ready to invest in them. But no matter your situation, there are plenty of available renovation opportunities that will allow you to start a successful business doing something that truly interests you.