Is Vinyl Wood Flooring A Good Alternative To Natural Hardwood?
There are alternatives to hardwood for the manifestation of hardwood flooring in your home. Rather, a number of artificial products, such as vinyl wood flooring, are designed to mimic the appearance of hardwood while also providing a number of advantageous properties that the natural material cannot.
Nonetheless, there are inherent qualities of real wood flooring that cannot be replicated by any manufacturing process.
Vinyl Wood Flooring Explanation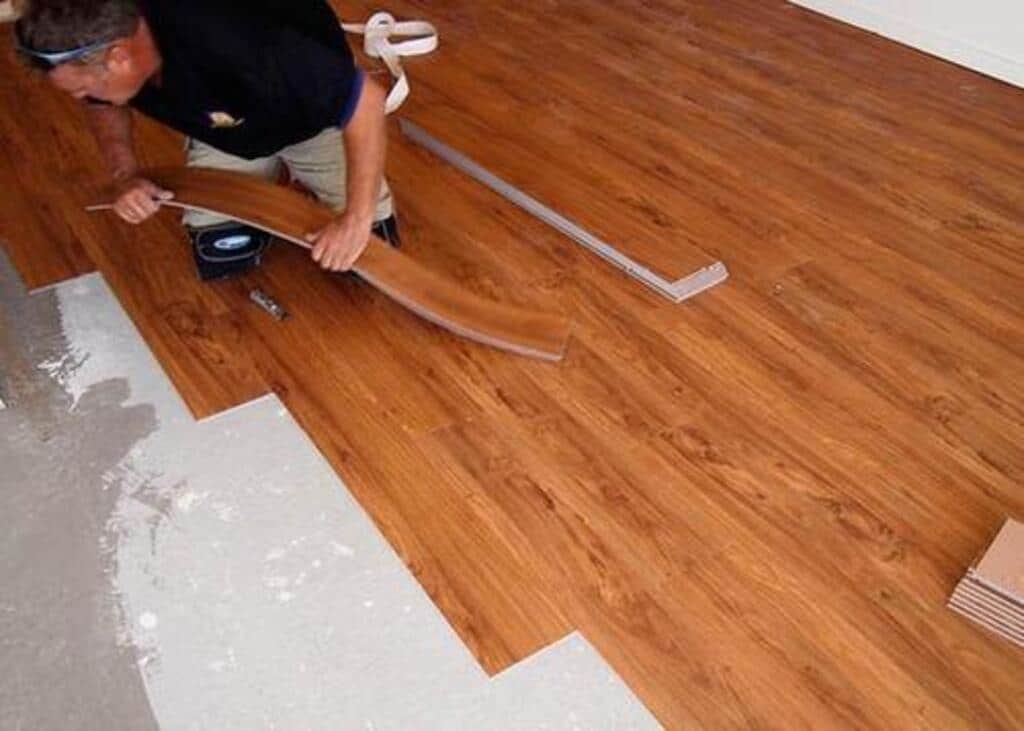 Source: imimg.com
Hardwood is a natural material obtained by cutting down trees in forested areas. Vinyl is a synthetic substance derived from petroleum. Vinyl wood flooring means vinyl that has been produced to resemble the hues and grain patterns of natural hardwood flooring. Recent advancements in printing technology now enable vinyl items to closely replicate the appearance of a range of wood species.
Availability and Service Life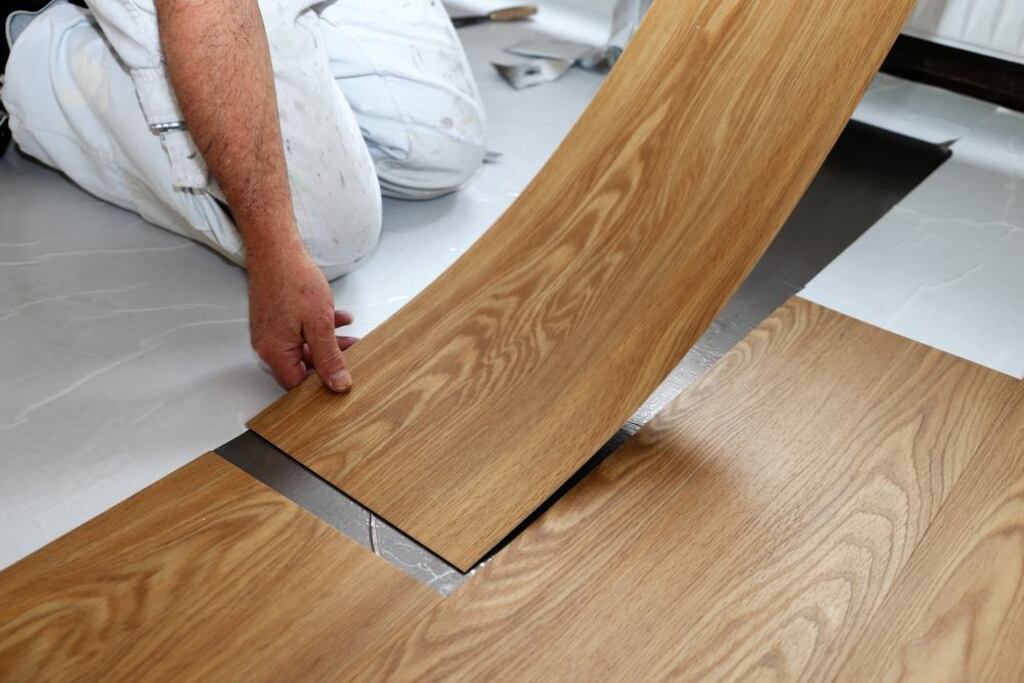 Source: recommend.my
There are two primary varieties of vinyl: printed and solid. Printed materials have an unseen wear layer that safeguards the floor's surface. Therefore, the durability of the material is determined by the thickness of its protective covering. With solid vinyl, the colors are consistent throughout the material's thickness, but the surface can get scraped or damaged over time. On average, manufacturer warranties cover this material for ten to twenty years.
With proper care and maintenance, hardwood flooring may last for decades. Depending on the type of wood, the material may be exceedingly durable and resistant to damage, and hardwood can be treated to enhance its inherent strength. If the floor is damaged, it can usually be repaired or refinished, which will revive the material and make it appear brand new.
Versatility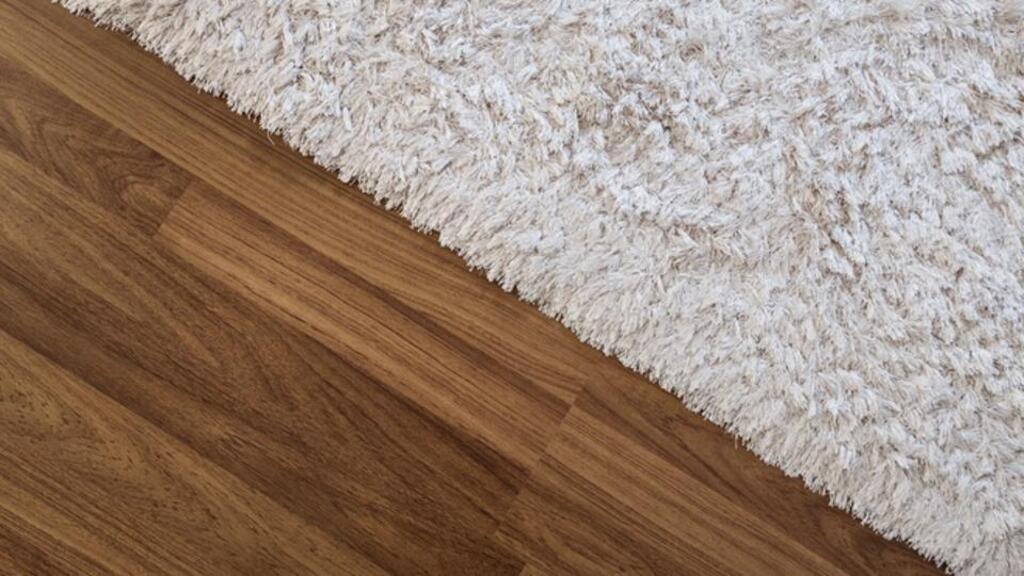 Source: recommend.my
The surface of vinyl hardwood flooring is merely a printed representation of the actual material. This allows the appearance of nearly any type of wood to be replicated. Even though market demand will influence prices to some degree, there will not be a significant price disparity between common and rare wood species. Additionally, vinyl allows you to install padding beneath the floor. This provides the appearance and beauty of hardwood with the comfort of a more yielding, flexible surface. It can also contribute to the room's insulation and energy efficiency.
Hardwood Floors: Not all wood is the same, and a variety of elements will impact the final appearance of your floor. This covers the species of wood, the grade, the cut, as well as any color or finish treatments you want. The price difference between several types of wood might be significant.
Water-Related Worries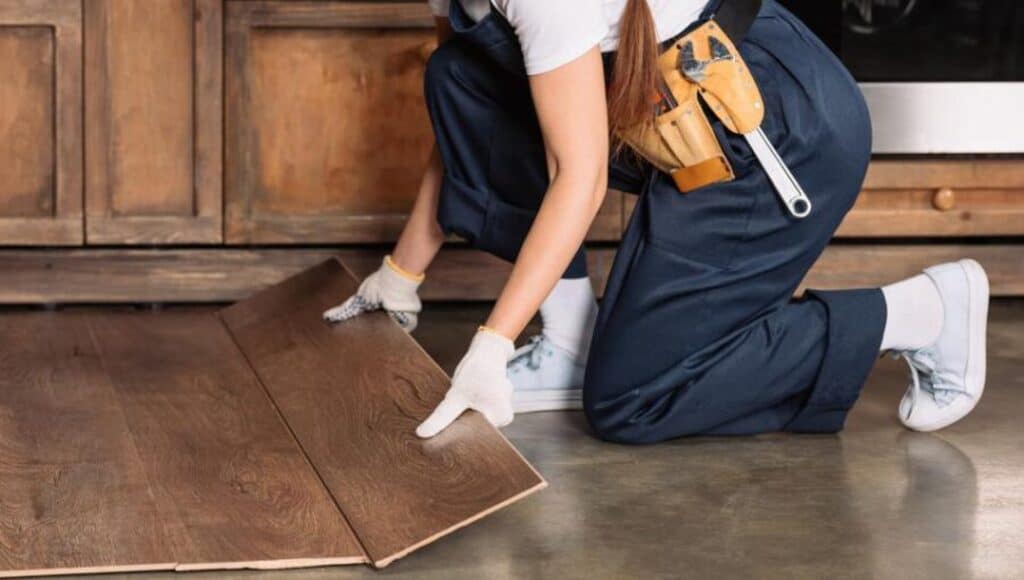 Source: forbes.com
This synthetic material is immune to moisture or humidity-related penetration or harm. In some instances, low-quality adhesives may loosen in wet settings, causing tiles to curl, but the material itself is unaffected by water. As a result, it can be utilized successfully in bathrooms and below-grade basement locations.
Wood is a naturally absorbent material, thus liquids that come into touch with its surface tend to be absorbed. If the liquid is colored, it has the potential to permanently stain the wood. Even if it is only water, moisture can trigger the growth of mold, mildew, and other undesirable bacteria. Regularly sealing the floor will assist, but it cannot prevent flooding, common spills, or high levels of humidity. Hardwood is therefore unsuitable for below-grade installations, the majority of bathrooms, and some kitchen situations.
Also Read: 21+ Easy Wood & Metal Lathe Projects For Beginners
Environmental Factors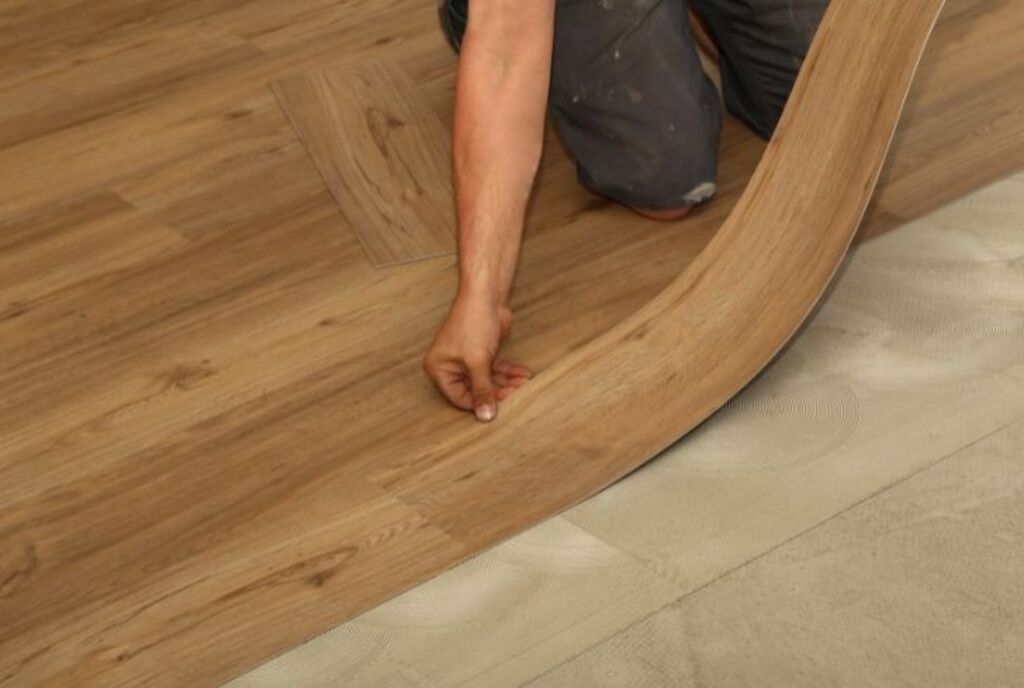 Source: forbes.com
This material is derived from petroleum, which is a nonrenewable resource. Additionally, the production of vinyl hardwood needs a substantial amount of energy and generates various harmful byproducts. 1 When vinyl is originally placed, it can also emit trace amounts of volatile organic compounds into the room's air.
Natural Hardwood: These products are derived from living trees gathered from diverse woods. Despite the fact that trees are naturally renewable, you should ensure that the hardwood you buy comes from an environmentally conscious business company. In addition to being recyclable and biodegradable, hardwood will decompose in the environment at the end of its life cycle.
You may achieve the luxurious appearance of stone and exotic woods without the associated costs or maintenance requirements. Additionally, vinyl is resistant to moisture and can be quickly and easily removed in the event that it needs to be replaced. This makes it an excellent material for households with pets. Vinyl flooring is offered in a comprehensive assortment at SD Wood Cabinet, and customers have their pick of a wide range of color options, surface textures, and design options. 
At SD Wood Cabinet, we have one of the most extensive collections of vinyl plank flooring in San Diego, with a dizzying variety of both colors and patterns to choose from. Our portfolio is always up to date, containing the most fashionable looks that are accessible now.