An Ultimate Guide on Buying the Best Drill and Driver (For DIYers and Professionals)
Whether you are a DIYer or professional tradesman, a drill is something that you will need for all sorts of projects (easy or complex). No matter what the case is, the drill device should be safe and effective. A small mistake in buying the perfect one can cause you an injury or ruin the product or your project.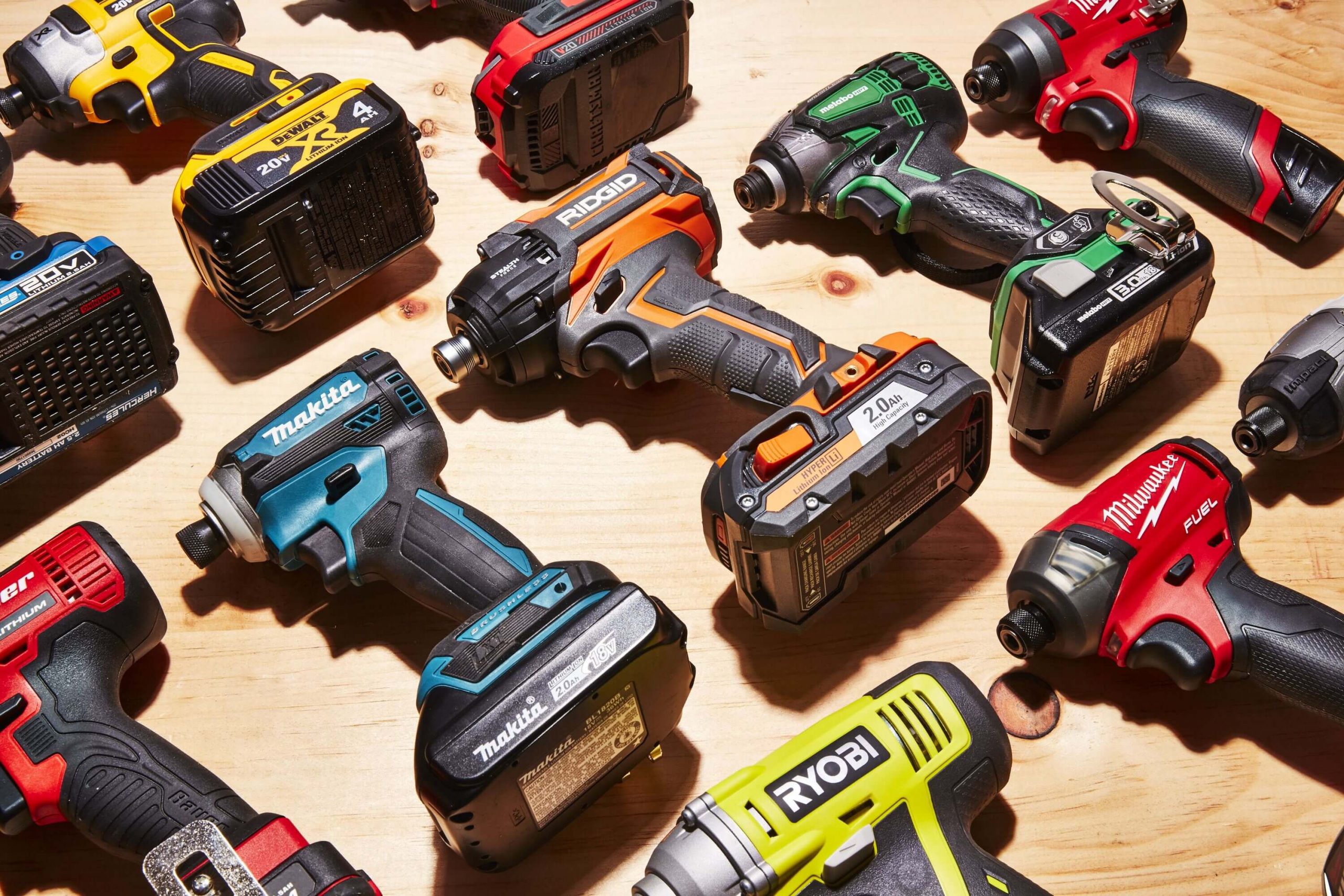 Source: hearstapps.com
You need to check out a few more features other than safety, from its voltage to its battery capacity and bonus attributes. The drill is an investment that you are making for occasional DIY projects or professional needs. 
Here we have offered a guide to types of drill and drivers along with the features to look for getting your hands on the best drill driver.
Before stepping ahead, as an enthusiast DIYer, I would like to add a pro tip. 
Always prefer an authentic brand and buy from a genuine retailer like SGS Engineering. There are many brands manufacturing drills and drivers, like Bosch, Makita, Ryobi, Milwaukee, etc. Retailers are both online and offline. Keep your eyes open, and mind focused! 
Types of Drill and Drivers
Let's look, which are two drills and drivers that are mostly used by the tradesman as well as DIYers.
Cordless Drill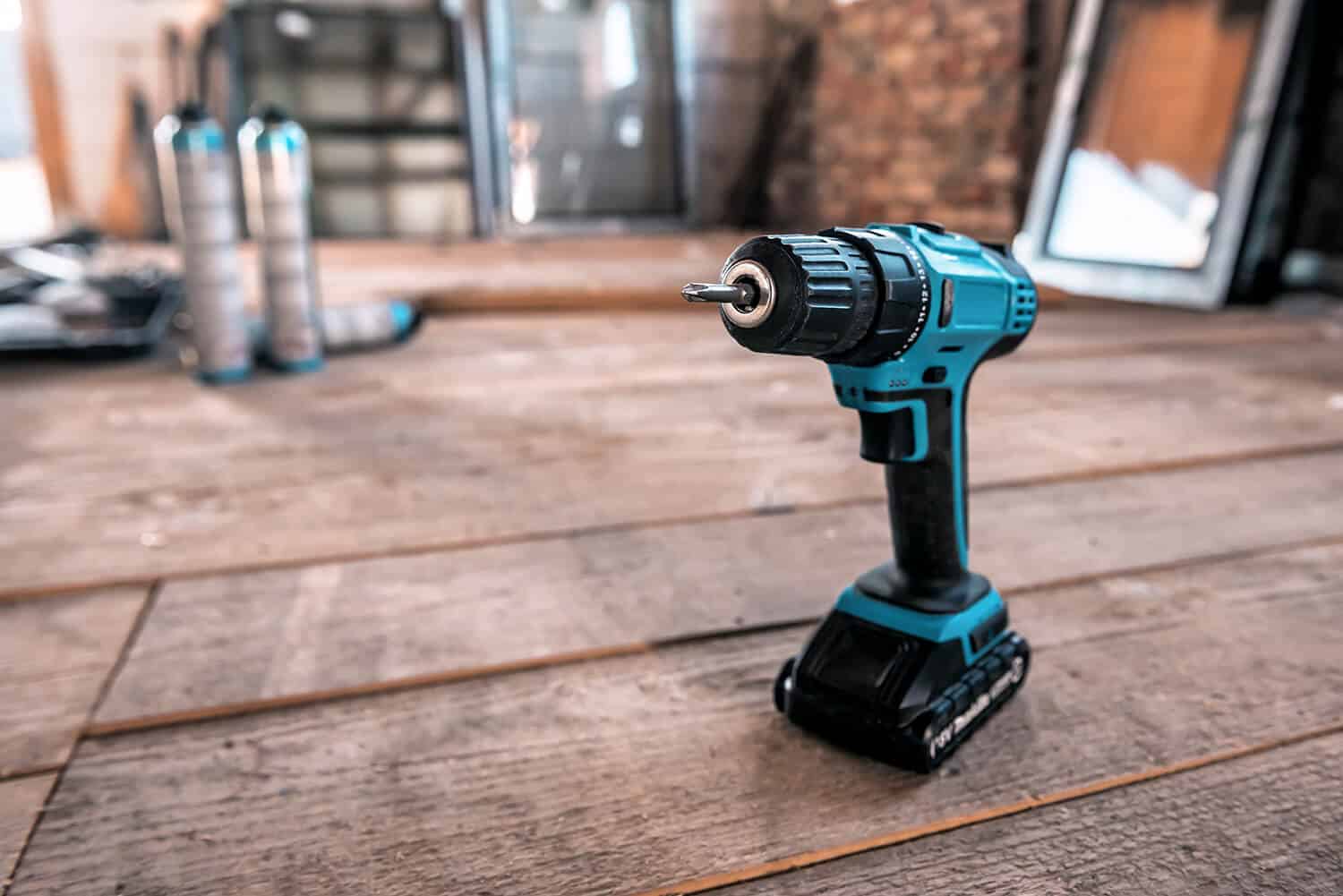 Source: thetoolscout.com
The cordless drill is the younger cousin of cord drill or a modern version of it. A cordless drill for ice auger allows you to complete the project without any restrictions. Do it in your workplace, out in the garden, or at a remote location – all you need is to charge it properly.
This handy drill is lightweight and fuss-free, plus it occupies less space as it is compact in design. There are two types of cordless drills:- drill-driver and combi drill.
Drill drivers are manufactured to drill and drive screws. It will act as your helping hand around the house in various tasks such as hanging shelves, picture hooks, and even in furniture making. These ones are perfect for first time users and DIYers, though it doesn't have hammer function, which makes it harder to drill through concrete items.
Combi drill or combination drill has a hammer drilling mode along with the drilling and driving screws. Hammer-drilling will allow you to create a hole on the hardest surface. This can be the best companion if your DIY project includes masonry. Mostly professionals use this drill as they have to work with hard surfaces on a daily basis.
Impact Drivers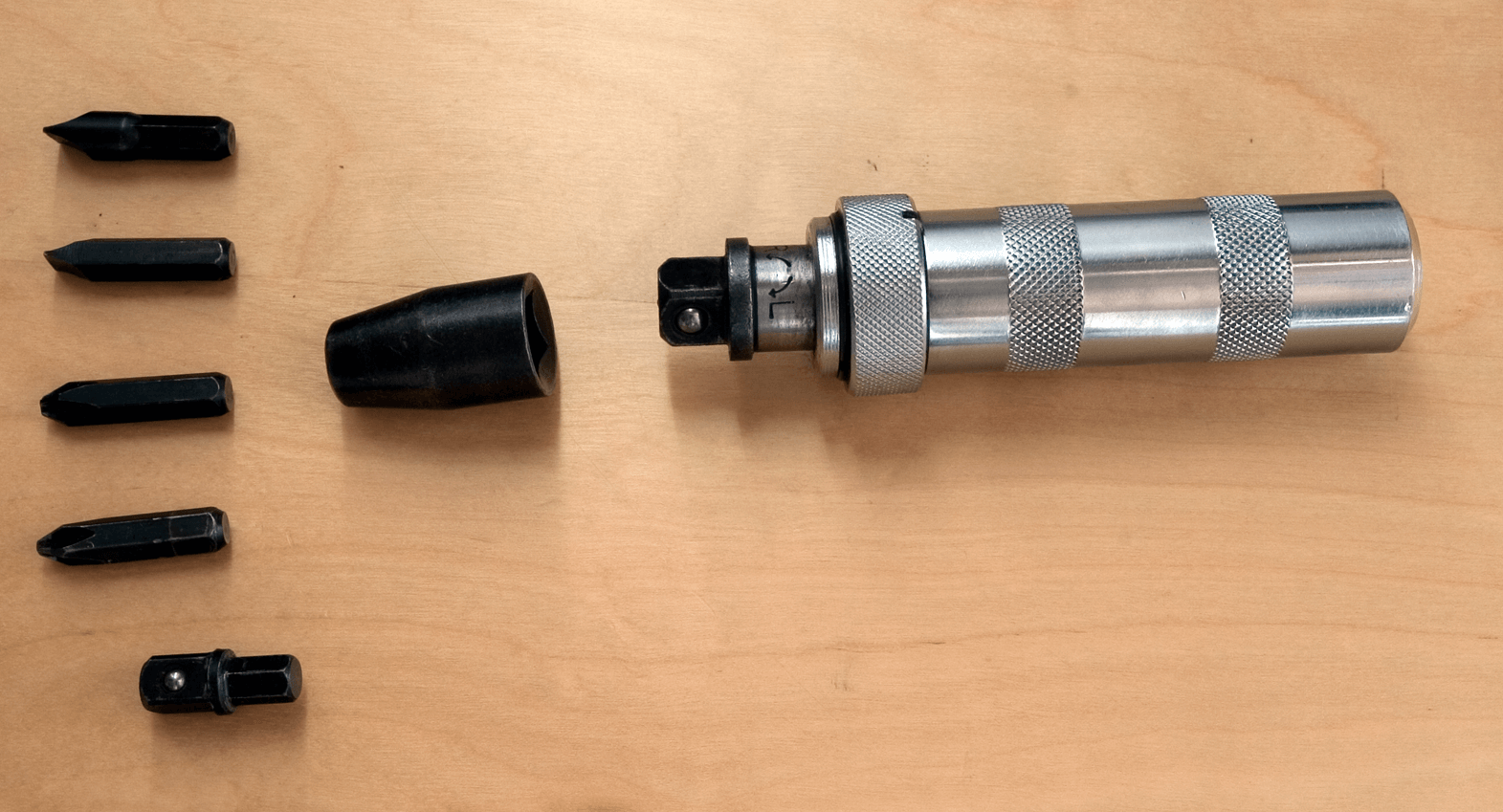 Source: wikimedia.org
Impact drivers are specifically designed to drive large fasteners. It has a sharp and sudden rotational force that helps mechanics in loosening the long screws and nuts, frozen due to corrosion. They are used in driving the lag screws and making the small screwing tasks in the house easy to do.
Features to Look For!
Knowing about the types of drill and driver isn't enough, and it doesn't make the buying process much easier too.  For that, you will need to know about the features that matter the most. Here we have unfolded them. Take heed!
1. RPM
Revolution Per Minute (RPM), also known as 'no-load speed' is essential to tell you about the speed of the drill rotation. It is known as no-load speed as its rate is recorded after the power cut. 
You can change the speed of the RPM just as torque, depending on the material you are dealing with. If you want to drill the harder surface, the high-speed rpm is recommended, while for softer surfaces, the low-speed will work.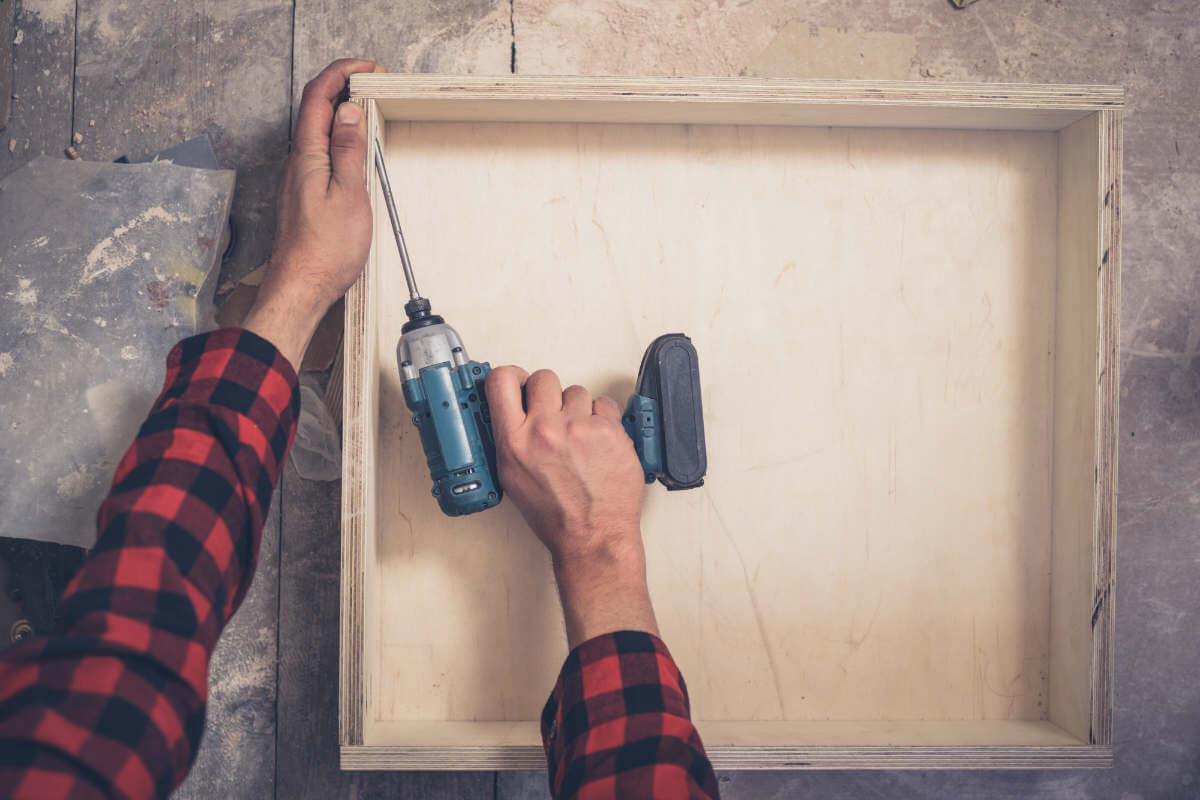 Source: wp.com
2. Maximum Torque
The torque is the rotary speed of the drill. The higher the torque, the higher will be the turning force of the drill. You will see the torque dial with numbers on the drill; either it will be from 1-10 to 1-20. The number describes the force of drilling. The more the number available, the more will be the flexibility in setting the clutch for tightening the screw.
When driving the screw on a deeper surface, this will help in adjusting the levels properly to prevent the damage on small or fragile screws and will ensure you don't over tighten it.
3. Chuck Size
Chuck is a part of a drill or driver where you will set the bit. The size of it differs from 10mm to 13mm. The former one will allow you to carry out most of the drilling and driving tasks but won't work for drilling the larger holes. Whereas 13mm chuck size will let you go for the larger bits, and hence you can dig a larger hole on the surface you are working on.
Also Read: 5 Must-Have DIY Power Tools in Woodworking
4. Battery Capacity
The drill and driver work on battery. You won't want to stop in-between the work because of a low battery. The battery capacity isn't only about how long it will last; it also concerns on how much work it can cover in the charged time. 
The batteries in drills and drivers are measured in amp-hours. Besides, always have a spare battery, if in case you didn't charge it in advance. Always look in the comment section for the battery performance and review.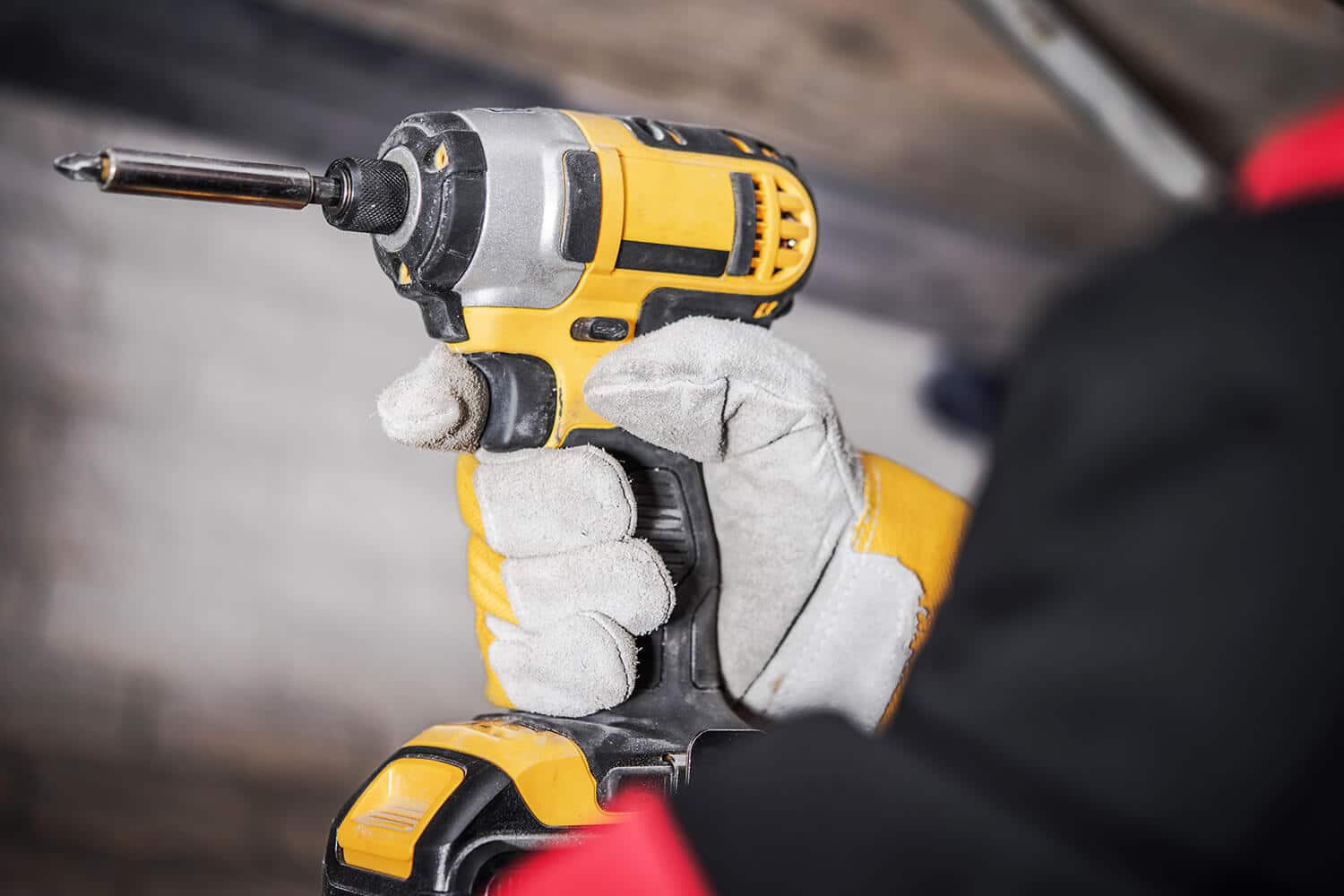 Source: thetoolscout.com
5. Drill Bits 
Drill bits are the cutting materials used for cutting and digging a hole on the surface. They come in various shapes and sizes,
 use them according to the need. Some products will have a set of it included, or else you can buy them separately too.
6. Extra Features (LED light, Belt Clip, and Dust Extractor)
Look for the extra features like LED light, belt clip, and dust extractor. It will lessen the workload while working. 
If you are working in a closed area, or a corner where you will need light for precision, the LED light will solve the problem.
A belt clip is to make it handier. You can hang it on the belt when not using it and will also have quick access whenever needed.
Dust extractor will do the work of removing the dust from the hole while drilling, saving your time.
7. Cost
The costing depends on the brands and the features it has! You will have to compare the products before buying them. For the general overview of cost, you will find them between $50 to $350, i.e., 40 pounds to 300 pounds.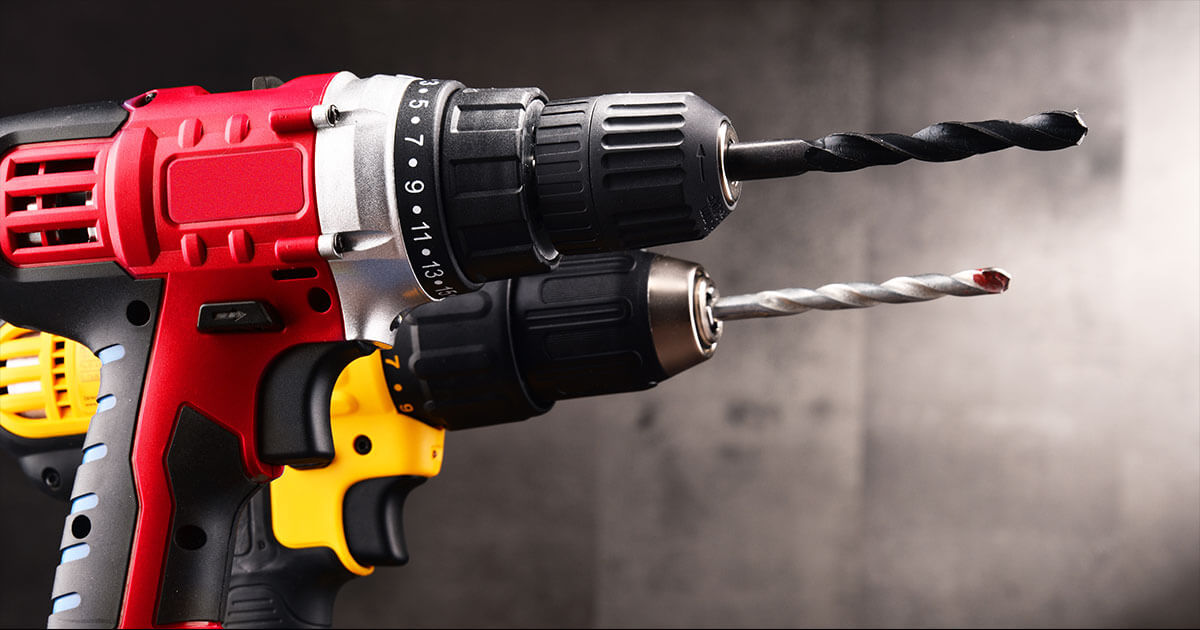 Source: tomrikservice.se
Final Words on Drills and Drivers:
This guide is all you need to go through before buying a drill or driver. And always analyze the requirement first and then only move to the decision stage. As we said, a cordless drill is better for drilling and driving screws, while an impact driver will also enable you to work on harder surfaces with ease. For more such guides on selecting architectural products, visit Architecturesideas.