What Are the Best Lawn Types for Your Home Space?
Having a lawn is an absolute luxury for every homeowner. Be it the holiday barbeques, a weekend yoga session, or just the bliss of waking up to a beautiful view, lawns are an absolute favorite. However, not all lawns are the same and you need to figure out what suits best to your site for a healthy, productive, and low maintenance choice.
Choosing a suitable lawn is driven by careful analysis of certain site-specific conditions. So, before we inform you of the best lawn types, here's some guidance into the 4 important aspects you should have clarity on. 
1. Awareness of the Intended Use
Analogous to how you can't buy a sports car to accommodate a joint family car ride, merely choosing what you like can't always suffice for what your intended use is. Every garden is developed distinctly. Whether you want to use it as a play space for your kids and pet or maintain it as strictly ornamental shall largely filter out the suitable grass categories.   
2. Familiarity with Contextual Climate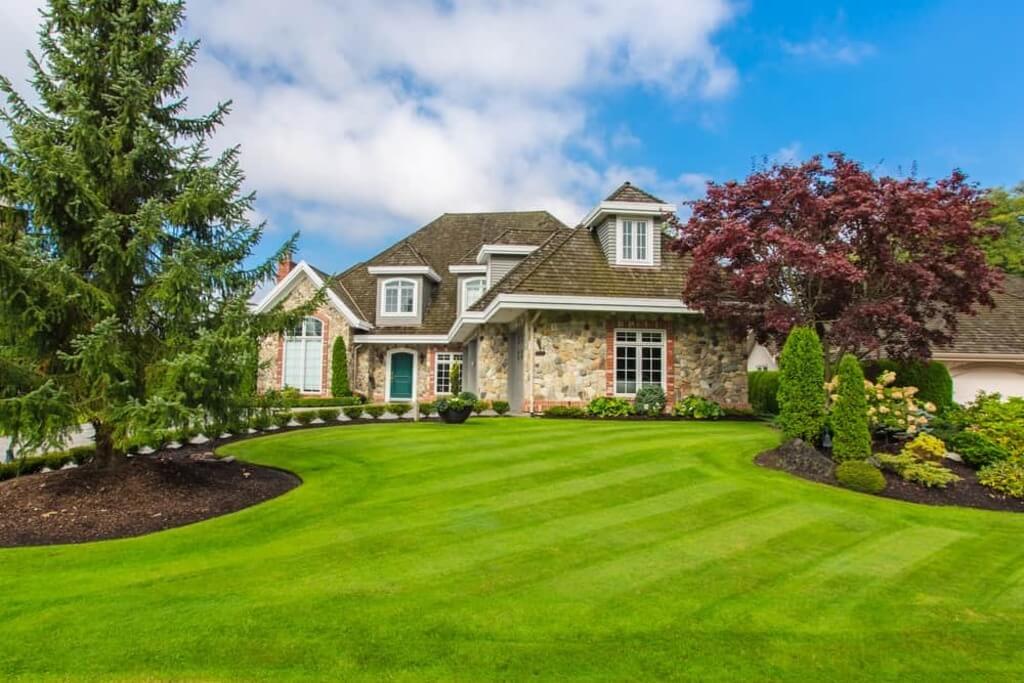 Source: homestratosphere.com
Before choosing a lawn, being informed of water and sunlight availability are critical. You need to ensure that your plant species selection thrives in microclimatic conditions. There is a varying range of shade-tolerant or intolerant, drought-resistant or water-intensive, and warm-season or cool-season turfs.  
Knowing what your local climate favors can help you plan your lawn better.
3. Identification of the Soil Type
There's a reason why plant growth is specific to soil type. Plants have a checklist of mineral availability, moisture content, and pH levels. Usually, a 5.5-6.5 pH value and well-drained, moist conditions are a suitable abode for good growth. Variations to these pH levels or an unfertile composition of too much sand shall require some additional care through manures and composts.
4. Want It Quicker or Cheaper
Want to have a grass seed or would prefer a sod installation? Wondering what's the difference?
Practically, it's an imperative decision when concerns of quick results or budget restrictions are concerned. Grass seeds might be an efficient and pocket-friendly choice for large areas when quick results aren't the criteria. While turf might be a wiser and slightly expensive choice if immediate effect is desired.
Picking Your Favorite Green!
Now that you are informed on the prerequisites, let us share with you the top 5 popular lawn choices:
1. Tall Fescue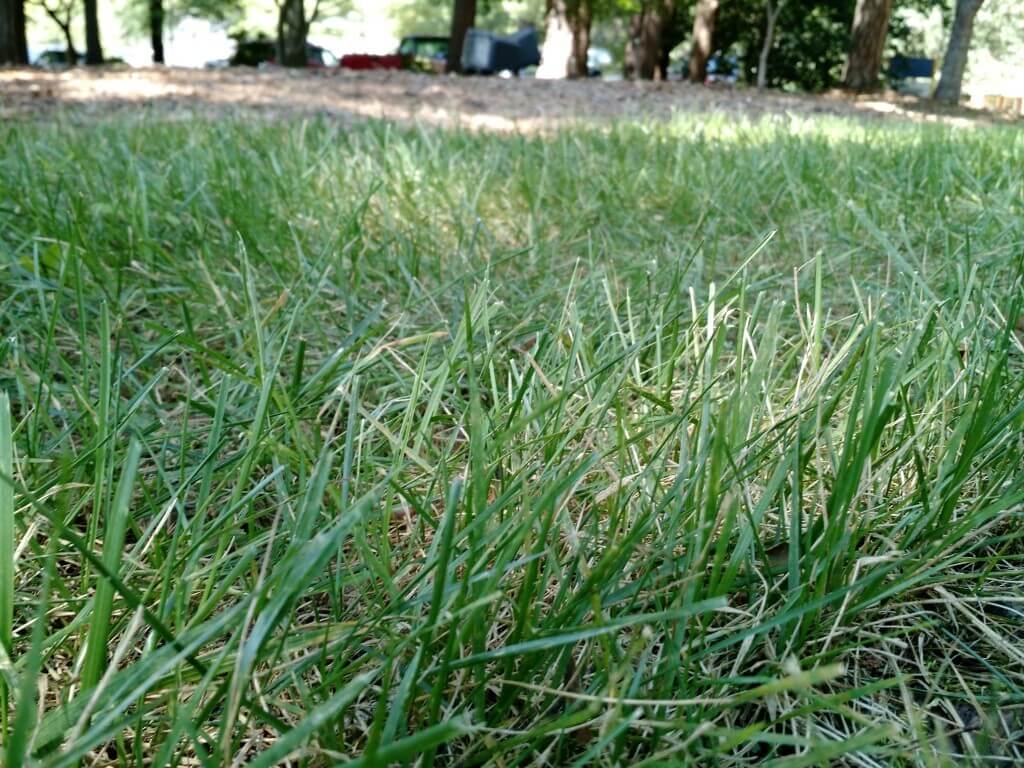 Source: nurtureplant.in
This light green-yellow hue shade of grass is one such sod lawn that doesn't demand frequent mowing or active nourishing. It will stay green even in winter, unlike other warm-season turfs. This bunch-type grass variety is also disease resistant. 
Prime Feature: Heat and drought tolerance.
Also Read: Getting to the Root of the Problem: 8 Common Causes of Lawn Damage & Disease
2. Bermuda Turf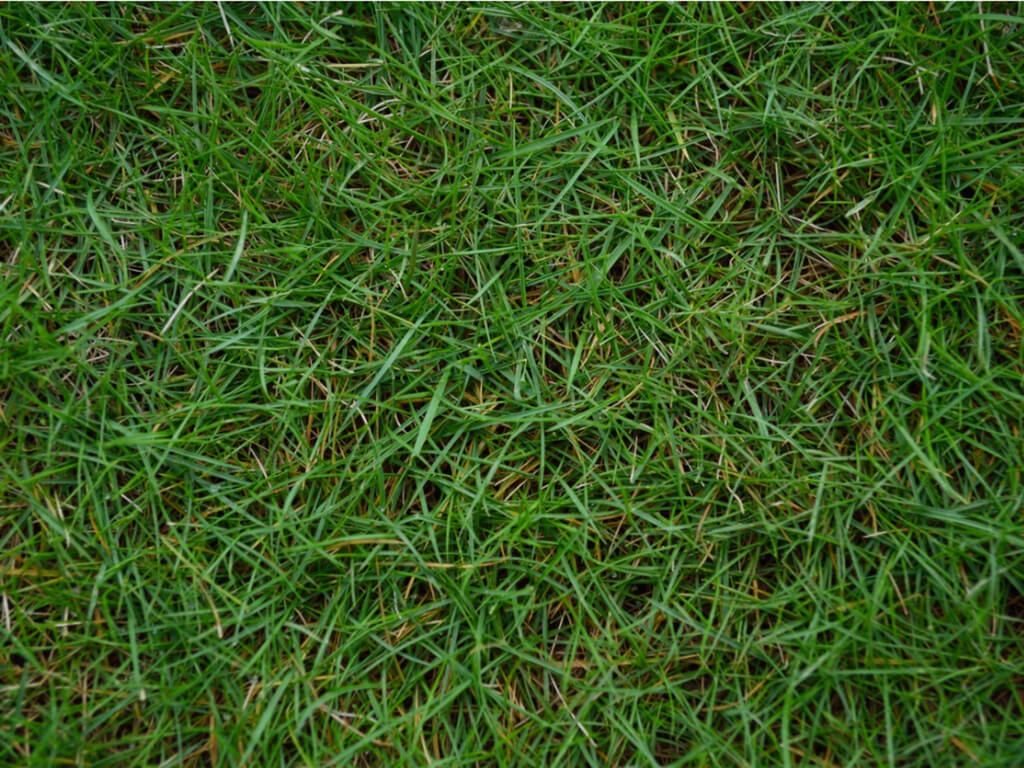 Source: gardeningknowhow.com
A darker shade of green, this warm-season grass is a short and flat-bladed variety. You can get one of the most vibrant lawns with this variety at relatively easy maintenance. Being a turf, it will quickly grow and form a dense covering.
Developed with meticulous research, Tiftuf Bermuda turf is a variant of the same that is popular for its drought tolerance and all-season color density. It's a high-quality turf that we would highly recommend for you to explore.
Prime Feature: Suitable choice for heavy foot traffics.
3. Couch Blends
If your search is for fast growth and quick coverage while being economical, then couch grass might be your ideal choice. In couch blends, a mix of diverse grass varieties is used to formulate a sturdy ground resisting heavy foot traffic. These attributes make them an excellent choice for parks or sports grounds.
Prime Feature: Adaptability to a wide range of soil types
4. Sir Walter Buffalo Turf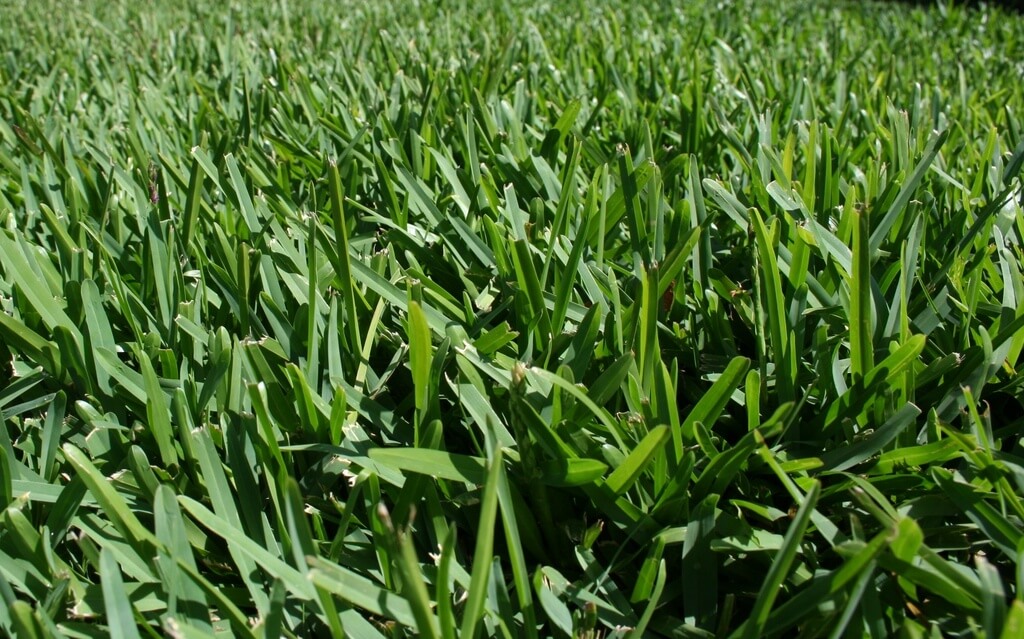 Source: allturfsolutions.com
Sir Walter Buffalo is a lime green hue, low maintenance lawn that is climate tolerant and water effective. Available as laying rolls, it's extremely resilient and self-healing. It is adaptable to neutral and mildly acidic soil conditions. Overall, it's a non-invasive variety and a great all-around performer.
Prime Feature: One of the best options to opt for shade-tolerant yards.
5. Kikuyu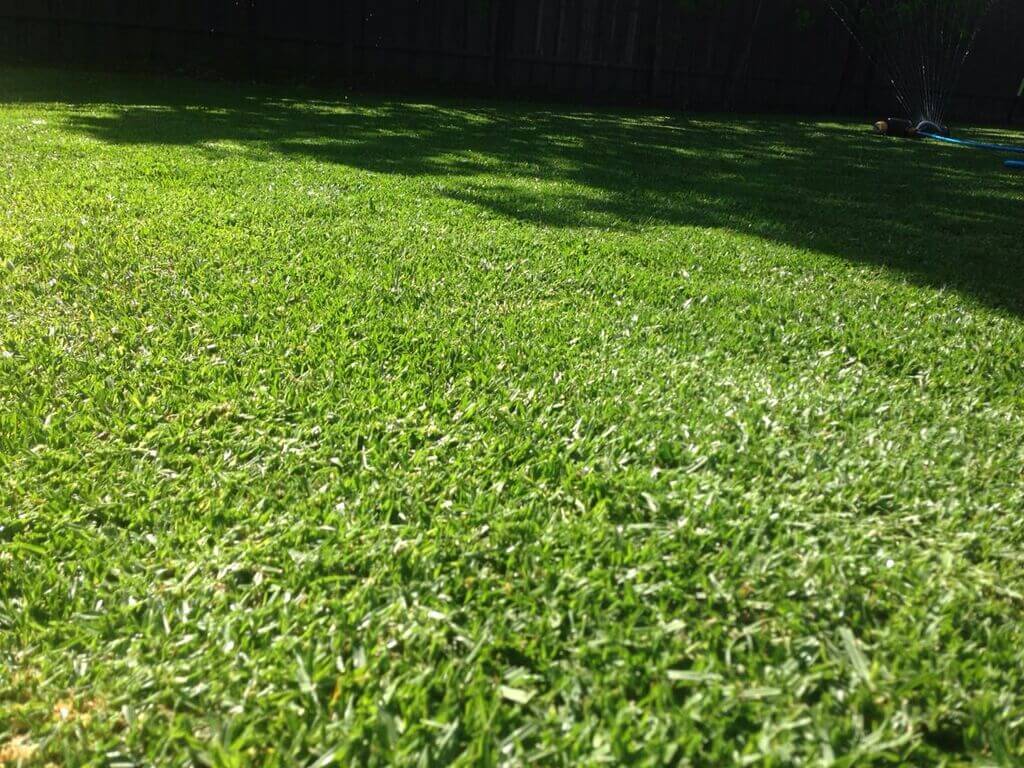 Source: pinimg.com
Best grown in fertile and moderately drained soil types, it's one variant with a gorgeous texture. However, it's slightly high on maintenance given its abrasive nature. Being hardy makes it sturdy enough to be used as a playscape for children or pets.
Prime Feature: Grows at an incredibly fast pace.
Also Read: 5 Ways to Maximize Attic Space
How About Having a Little of Everything?
Creating a mixed lawn variety is not at all a bad idea. If you can get the combinations right, it could produce for you a better and more resilient lawn. This happens due to each variant filling up for requirements of specific site conditions. Seed blends also are better suited to adapt to environmental changes in the longer run. The only thing you need to ensure is to know what attributes you desire from your lawn and suitable varieties that could blend to formulate your dream lawn.
Also Read: 12 Ways to Deal with a Sloping Lawn
Quick Variety Guide.
If you are looking for warm-season turfs, consider varieties like:
Bermuda, 

Tiftuf Bermuda turf

 

 Kikuyu 

 Zoysias
 If you are searching for cool-season turfs, explore options like:
 Tall fescues

 Dwarf tall fescues
Lawn Laying- Note of the Essence
Having a lawn is a great idea. But smart choices made in the process of having it can help create an effective, easy to maintain, and long-lasting lawn. Identify your needs, budget, and study your climate and soil conditions. Cumulative of this shall govern what your ideal choice should be.
 Now that you know, up for laying your lawn?