5 Best Whole House Water Filters For 2023
With the many components and pollutants being released into the environment every single day, getting a whole house water filters is becoming mandatory. This is to ensure that the water we consume is safe and up to par.
While buying a water filter is one of the best options to ensure quality water, it can be tricky to get one. There are many brands, models, and types in the market that make it overwhelming.
In this guide, you are going to learn how to look for the best water filter system for your house, as well as the best 5 options there are in the market. 
How to Choose the Best Water Filter for your Home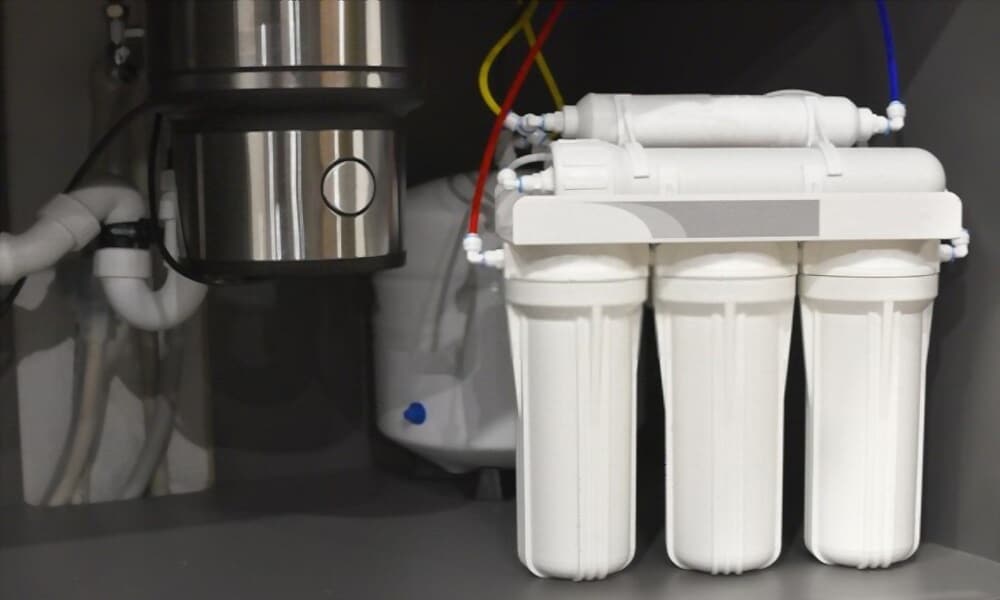 Source: artywater.com
Before you choose a water filter, there are a couple of things that you must put into consideration to ensure that you only go for the best match with your requirements. Here is how you choose a water filter that best suits you;
Analyze Your Water Source/ Supply
The first thing you want to do is to first know what you are dealing with. You want to know the state of your supply and what you need to filter out. Depending on your water source, there could be different contaminants.
You could take your water for testing in your nearest lab or you can also buy water testing tools and test your own water. This will put you in a better position to choose a filtration system that would clean your water. 
Analyze Your Options
Don't just choose the first whole house water filter you come across. There are multiple brands in the market, all of which come in different shapes and sizes as well as prices. You want to choose the one that will do the job and still. Fit in your budget.
Quality Over Price
Everyone likes to save some bucks on anything they buy. But this does not mean you overlook everything else. There are far much more important things to be concerned about than just price. Quality is one of those things. So while you are comparing prices, make sure to also compare other factors. 
Also Read: 6 Tips to Help You Choose the Best Water Filtration System
The Water Whole House Water Filters for 2023 Reviewed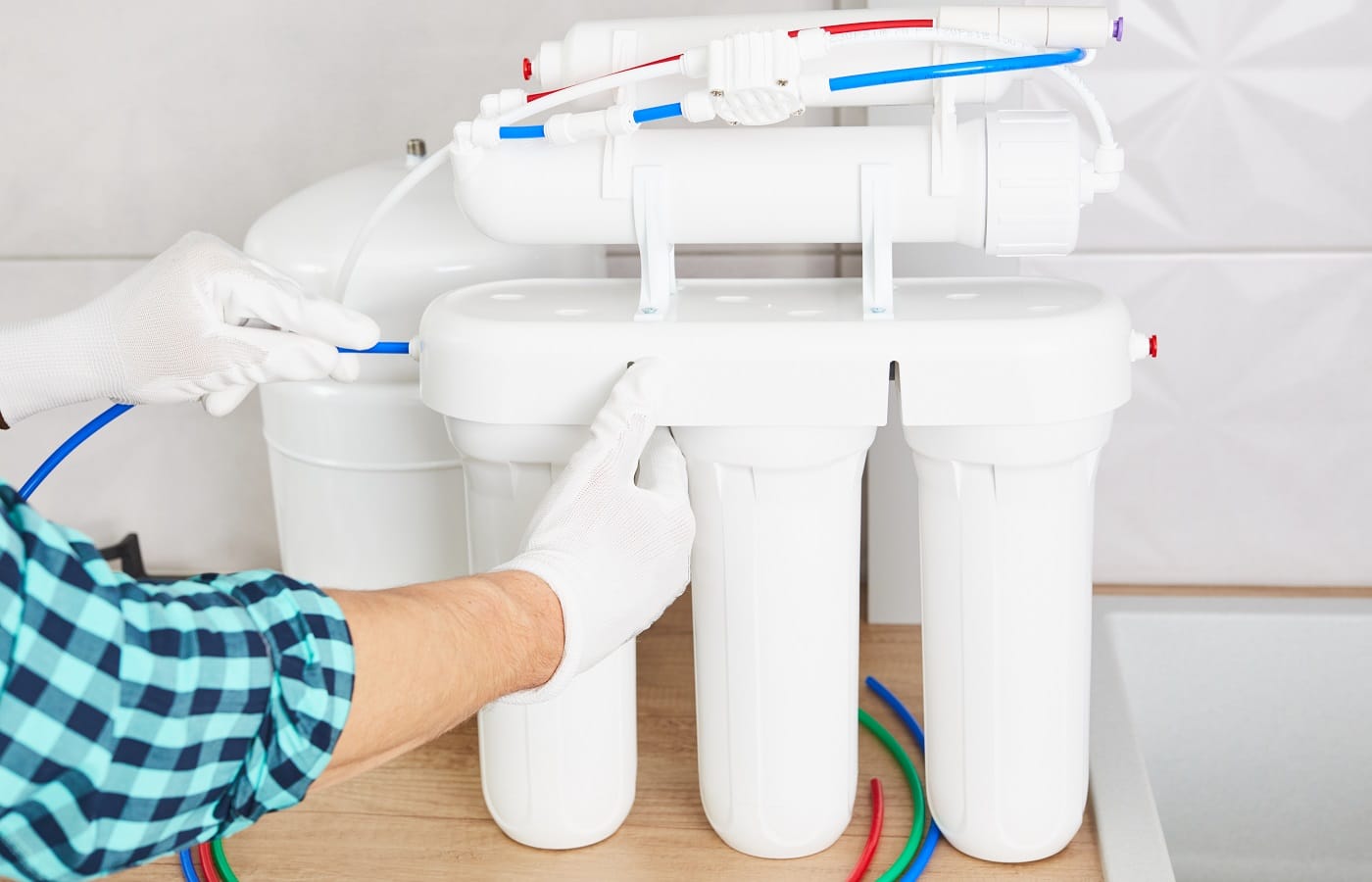 Source: architecturelab.net
Here are the best 5 options you should consider;
1) The Springwell CF1
Springwell is one of the best whole house filters because of its many benefits. It produces high water quality and removes most of the pollutants including sulfur, haloacetic acids, pesticides, herbicides, and chloramine.
It also works fast and efficiently, distributing nine gallons in a minute. This makes it most suitable for residential properties. The Springwell CF1 is of premium quality, which also means a premium price, but you can also be sure of a premium service.  
2) Pelican PC600
This is another premium quality whole house water filter Canada you can get. It is a 10 GPM with a 5-micron pre-filter which ensures to catch all sediments and harmful pollutants. It also has bacteriostatic media which inhibits the growth of bacteria.
The system is FSS 42 standard approved and is perfectly suitable for a home with at least four people and 2 to 3 full bathrooms. It is long-lasting and definitely offers value for its price. If you are not on a tight budget, then this is your best option. 
3) GE GXWH04F
If your budget is pressed and you have to get a whole house water filter system, then this is your best fit. It is not only cost-effective but also long-lasting and works efficiently. The system is able to pick up multiple contaminants.
This includes sand, debris, sediments, and other components that are a threat to contaminating your water supply. This single-stage water filter is best suitable for water that only needs larger particles removed. It also removes chlorine and other sediments that may affect your water appliances like an ice maker or water softener. 
4) SoftPro Carbon Filter 
This is another budget-friendly whole house water filter and the best option of its kind. Besides the affordable price, it works just as perfectly and efficiently as other premium water filter systems, removing contaminants like VOCs and industrial impurities to up to 99%.
It comes in at least four sizes which work well with at least a home with three full bathrooms. The fact that it also has an easy installation process and simple maintenance that you can do yourself makes it even more cost-effective.
5) Aquasana Rhino
Aquasana is a well-known and reputable brand that has been in the industry for a long time, providing some of the best units. The Aquasana Rhino whole house filter system is another one of their best models. 
Some of its benefits include durability, with the ability to produce up to one million gallons of water which is equated to at least 10 years of service. It also works as a multipurpose, as a water filter and a natural salt-free water softener, requires low maintenance, and suitable for both tap and well water.