Building information modeling or BIM is a fairly new technology for facility managers and is rapidly becoming the industry standard when it comes to building design.
Architects, engineers, contractors, and construction crews all use building information modeling concepts to create 3D models of buildings, giving them a more dynamic view compared to 2D floor plans.
In order to comprehend how the benefits of BIM can improve your construction project, it's important to take a closer look at the most essential advantages of this solution.
BIM Benefits:
1. Cost & Resource Savings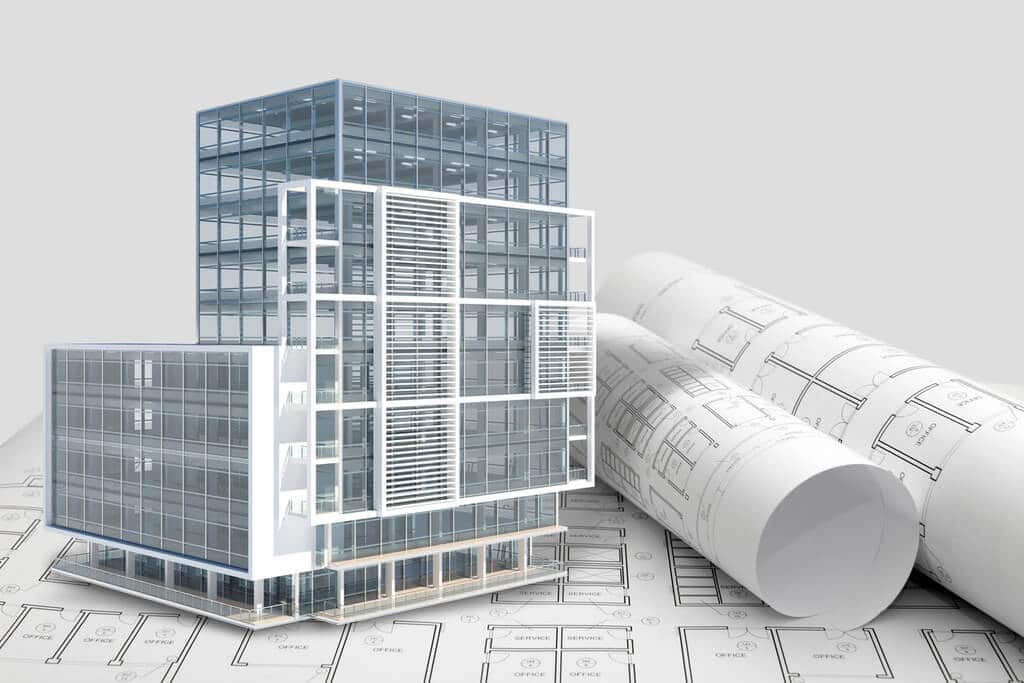 One of the best things about integrating BIM into your project is that it offers reliable construction estimates way before the construction crew gets their hands dirty. The architect can ideally use tools such as BIM 360 Docs to estimate the costs related to things like:
-Materials
-Materials transportation
-Shipping modular or prefabricated pieces
-Labor
This not only gives the architect a better idea of how much the entire construction project will cost but also helps them find ways to save on costs. For instance, they can:
-Pick more affordable materials
-Find the best time to purchase materials, usually at their lowest price.
-Decide if it is better to build on-site, or prefabricate materials
-Minimize human errors that often lead to costly repairs or delays
-Streamline the project workflow, allowing the client to pay for fewer billable hours.
2. Improved Communication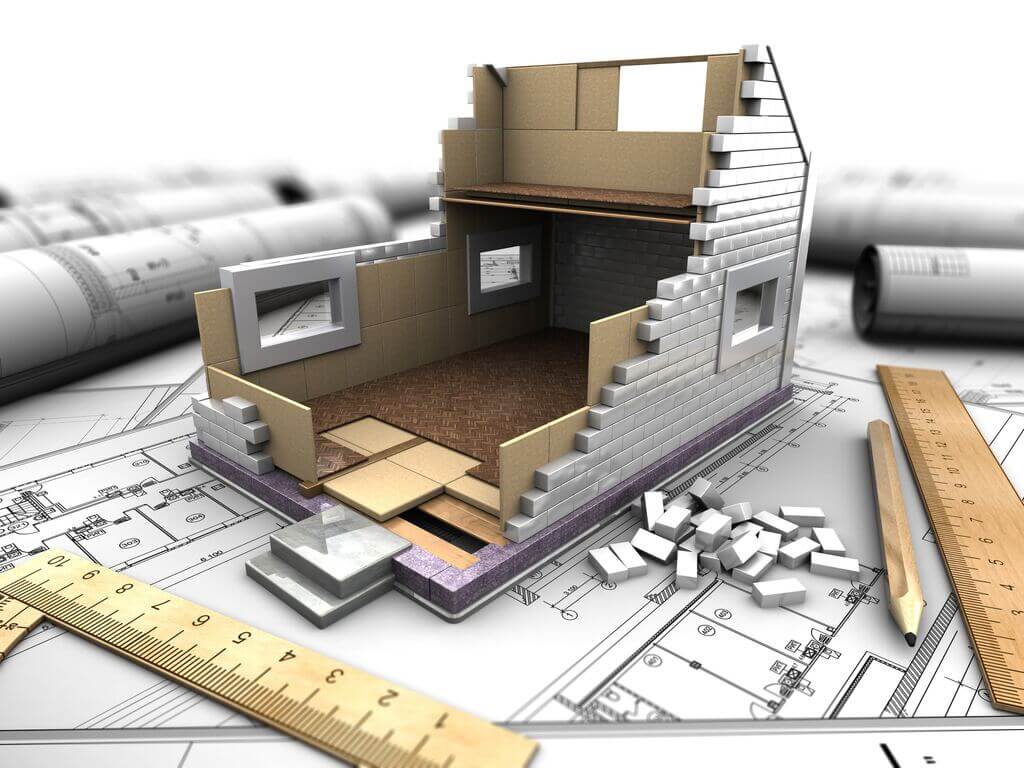 Building information modeling greatly enhances communication among engineers, architects, contractors, clients, and other involved parties.
That is because this solution relies on a 'single source of truth system', meaning that all the relevant information, including models, design notes, and estimates are stored and shared from one place.
As such, every party involved can see the information and provide their input in real-time. This is one of the best forms of collaboration in the construction industry that gets rid of information silos and helps engineers come up with the best solutions using the data on the platform.
Another BIM advantage is its utilization on-site. The contractors have access to the BIM tools on the go and thus able to handle the construction project based on real-time data in plans and workflow.
This is also advantageous in that it reduces clashes. It is way easier to visualize problems before construction starts, eliminating the waste of time and resources.
Lastly, building information modeling utilizes communication systems to make construction projects safer. This solution allows architects and engineers to predict possible hazards and avoid them by altering the design.
Also, contractors are able to lead the crew safely through every construction stage and document the whole process in order to pass on-site evaluations and safety regulations.
3. Shorter Project Lifecycle & Greater Efficiency
The faster you're able to complete a construction project, the less money you'll spend overall. Ideally, completing a project early, or on time hastens the eventual return on income as tenants will start to use the space as soon as possible.
With a building information modeling solution, architects are able to design structures faster and begin construction earlier. Other efficiencies that speed up the project include improved workflow.
4. Higher Quality Results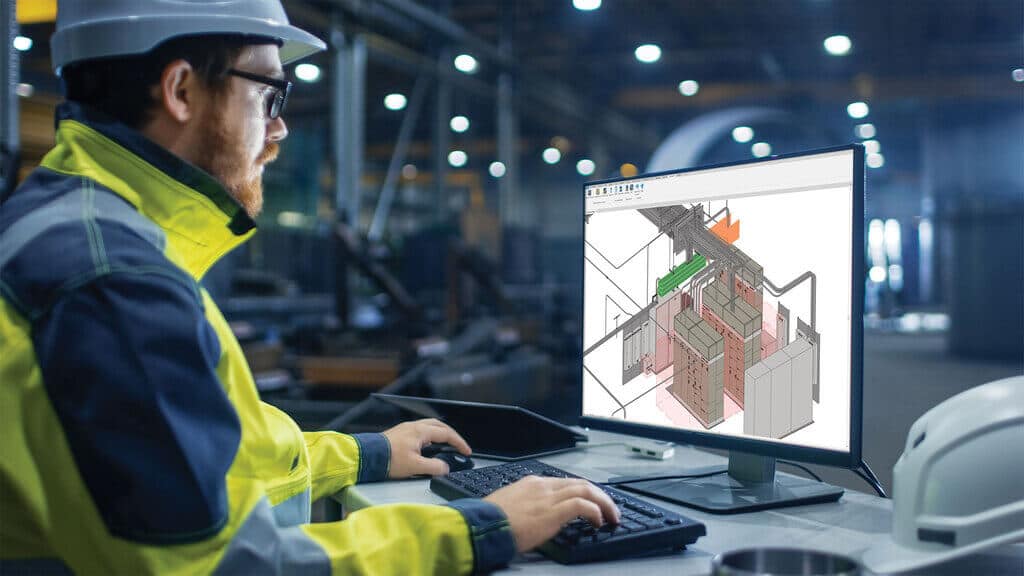 BIM benefits are often evident in the design and construction process, but clients can also see improvements in build quality.
Integrating BIM in your construction project makes models and calculations more detailed and accurate, which results in a better quality building. This is why so many companies are using BIM modeling services nowadays.
Also, since the process includes various visualization tools, the building is also likely to be more aesthetically pleasing. That's because the architects are able to see what the structure will look like in its final form, including how both artificial and natural lighting will behave.
5. More Modular & Prefabrication Construction Opportunities
Building information modeling software is excellent for making detailed production models that can then be prefabricated off-site. Also, architects have more chances to design modular pieces that fit together, even when dealing with complex calculations.
A BIM solution simply saves you time and money, and the contractors spend less time building the building pieces on site.