Tables play a crucial role in the interior decoration of your home and as Christmas is coming so you can have some wonderful Christmas table decoration ideas that would make your home look very beautiful. The best part is achieving such beautiful table decor is easier than we think. So here are some Christmas table decoration ideasthat you can follow to achieve some amazing table décor.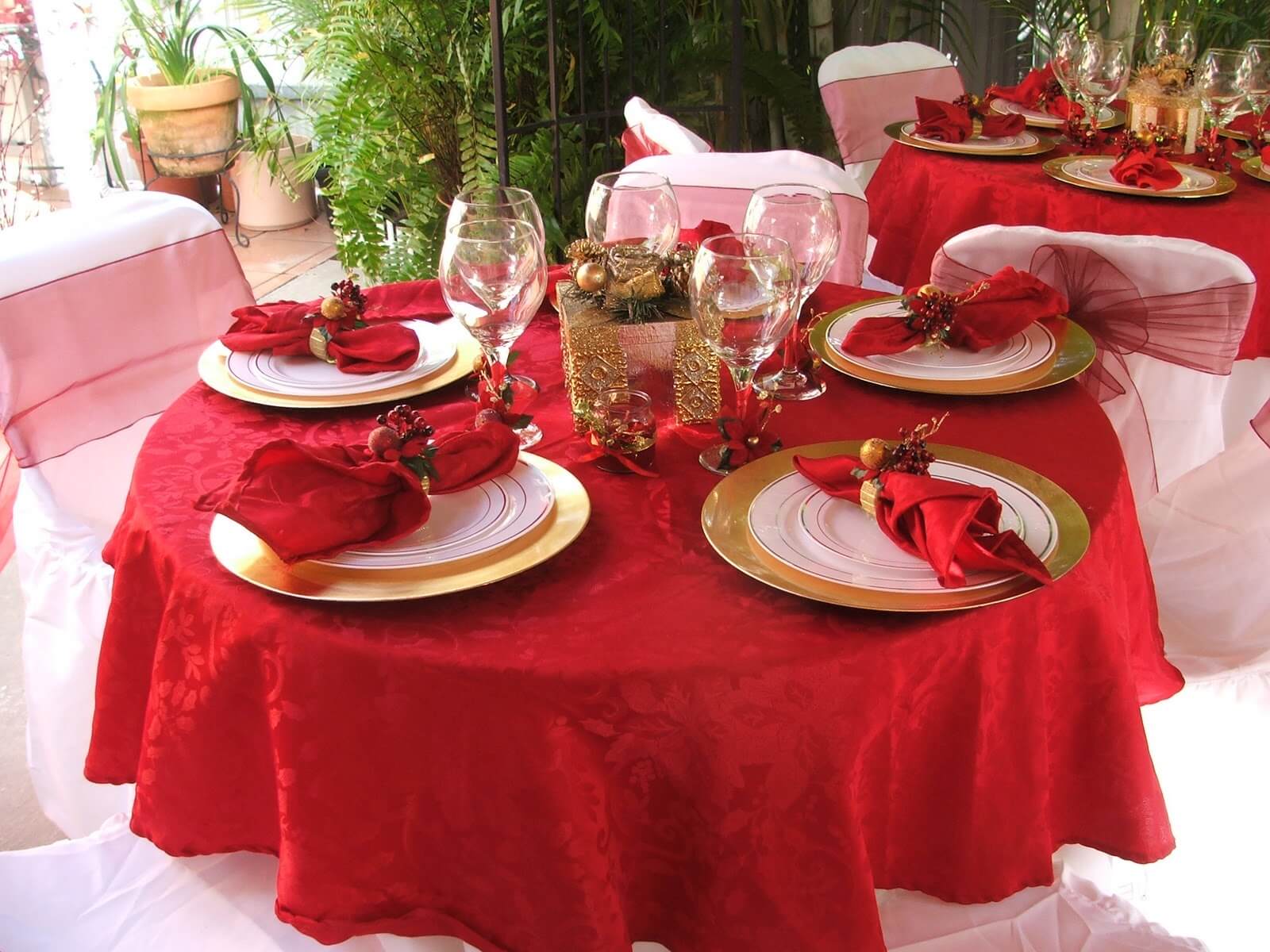 Silver Bell's candle is one of the best-suited centerpieces you can have this Christmas. You can either have it from the market or you can even prepare it yourself. To make this all you would need is some silver bells, colorful ribbons, and some candles as well. Now place the candle in the center and keep the bells around it and then tie it with the candle with the help of the ribbon.
This Christmas décor would look amazing in daylight and can be perfect for a candlelight dinner as well. These were a few Christmas table decoration ideas that you can get in your home.
Read More:-