Christmas is knocking at the door and you really need to get all those Halloween decorations off and get your house a winter as well as Christmas decor. Wreaths are the best thing that you can have first for this Christmas because they make your house appear more welcoming. Well getting ready-made wreaths can be a matter of lots of money which you can save by making some amazing DIY Christmas wreath at home.
Here are some amazing DIY Christmas wreath ideas that you can check out in order to make your own wreath. Hydrangea wreath looks absolutely stunning and you would just need some bunch of hydrangea flower bunch and have it in red and white color as it is the main color which would give the wreath the Christmas vibe, some hot glue to paste everything together, one iron wreath and a ribbon.
To make this you would have to paste the entire flower bunch one after another in alternative colors like one red and then one white on the iron wreath and then attach a ribbon on the top so that you can tie it on the hook of your front door. Magnolia wreath trio is one of the most nature friendly wreath which looks amazing and it won't engage much of your money as well.
To make his wreath you would need three iron wreaths, some leaves, ribbon, and some hot glue. Attach all the leaves all over the three wreaths and then attach it one after another on the front door with the help of the ribbon. Star wreath: this one of the most stunning yet most simple wreaths that you can prepare.
You would need a bendable iron stick which you need to give the shape of a star and then you would just need some small flower as well as leaves bunched together which you have to attach to the star wreath with the help of hot glue and then you just have to attach it on your door with a ribbon and you are good to go for this Christmas. These were few easy as well as unique Christmas wreaths that you can prepare in order to decorate your house this Christmas.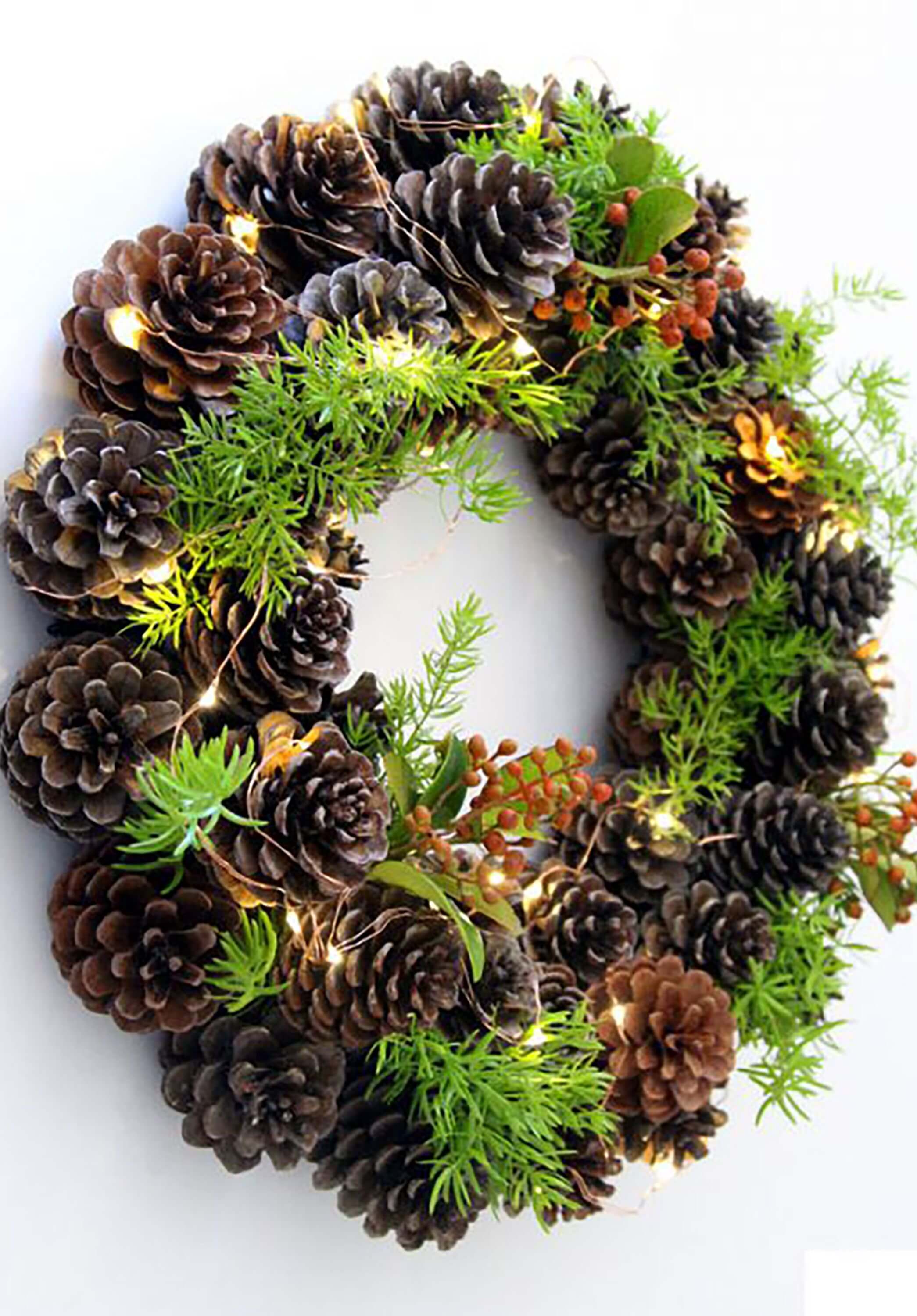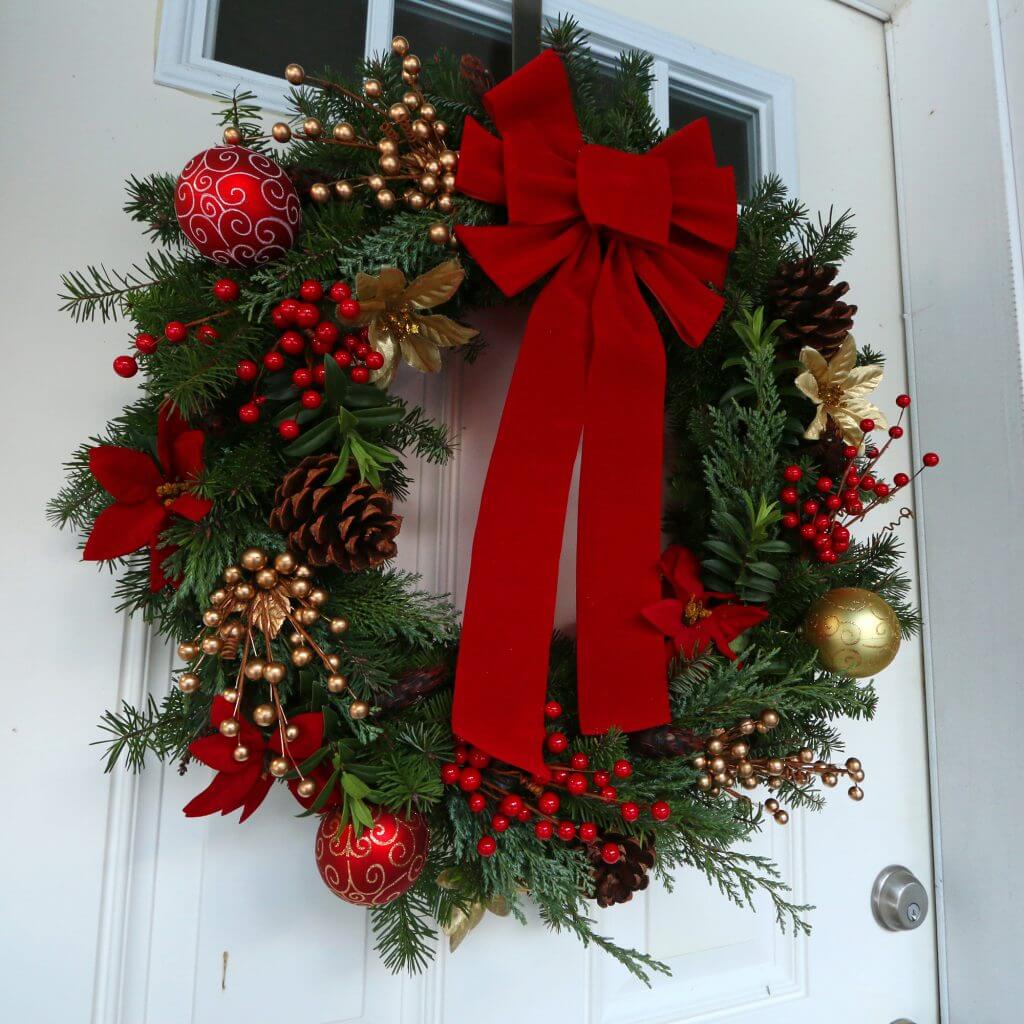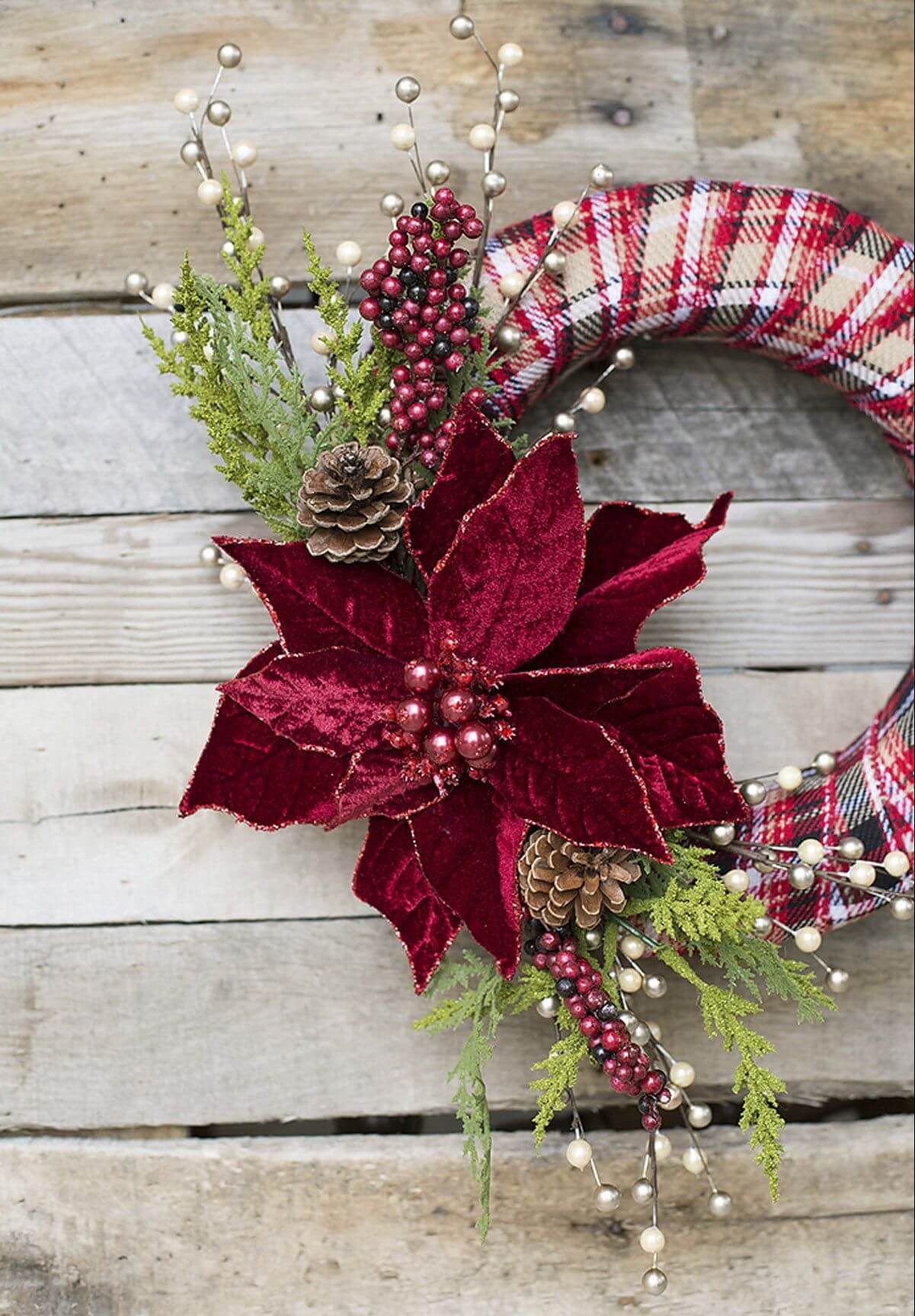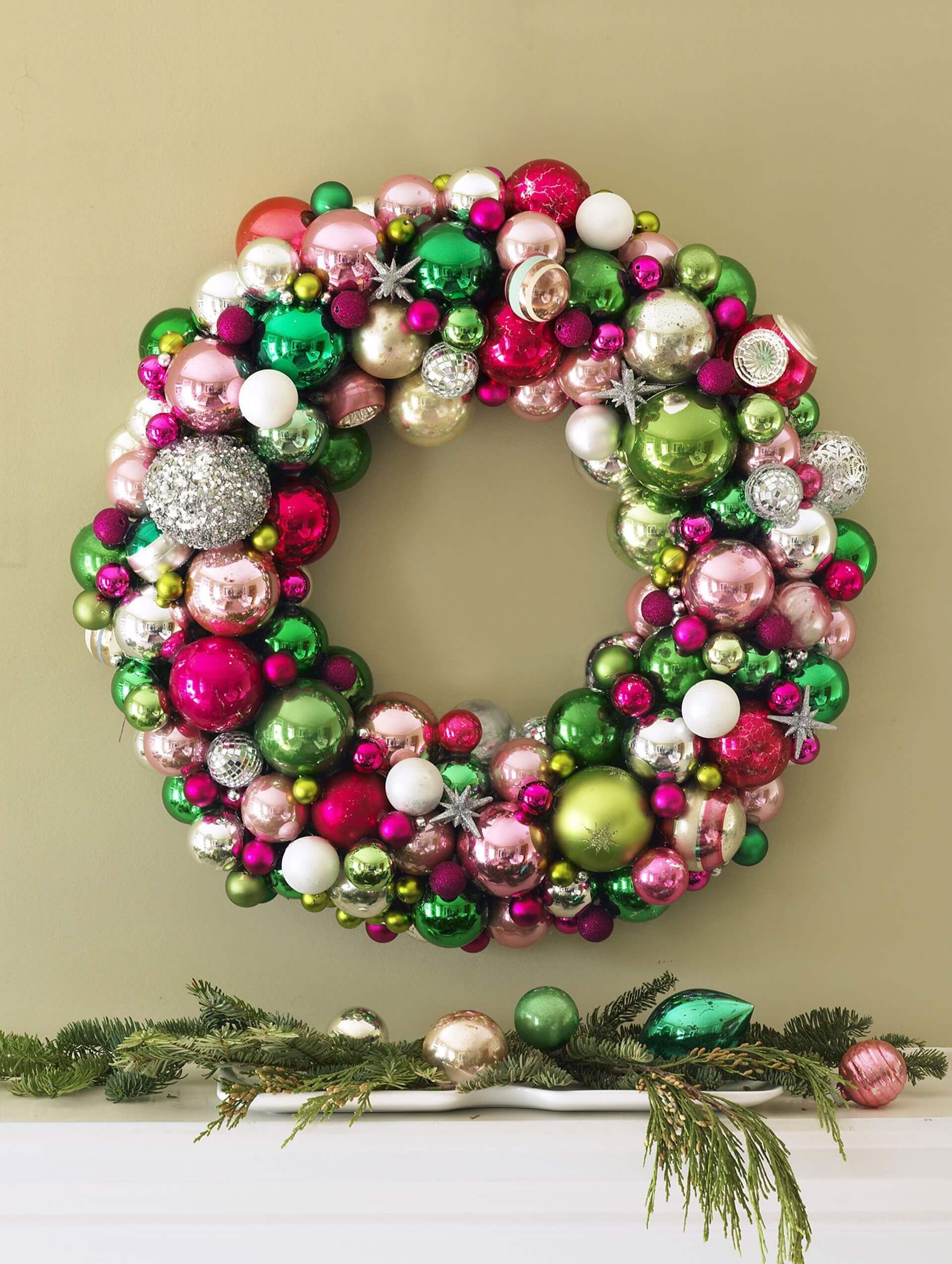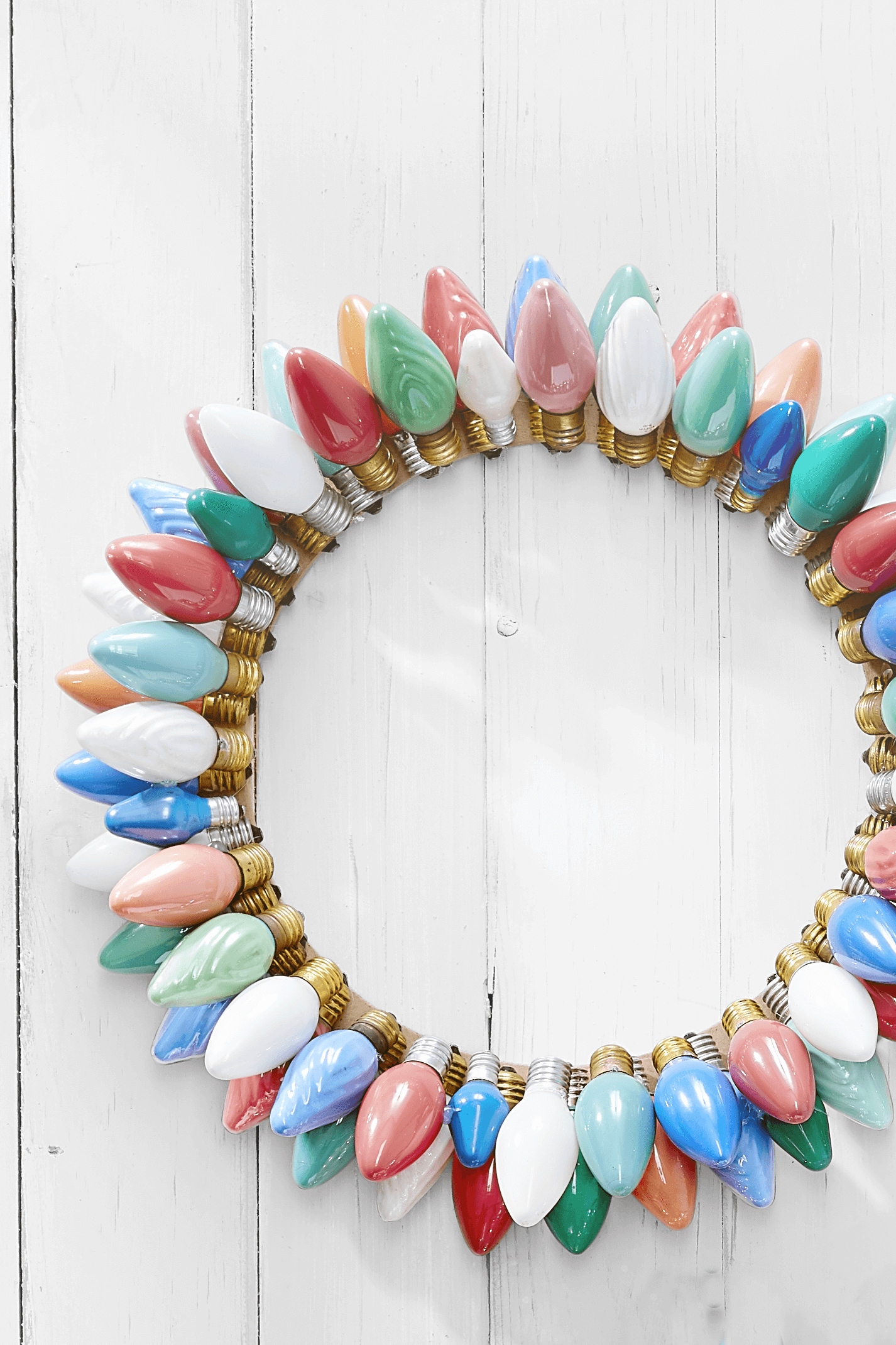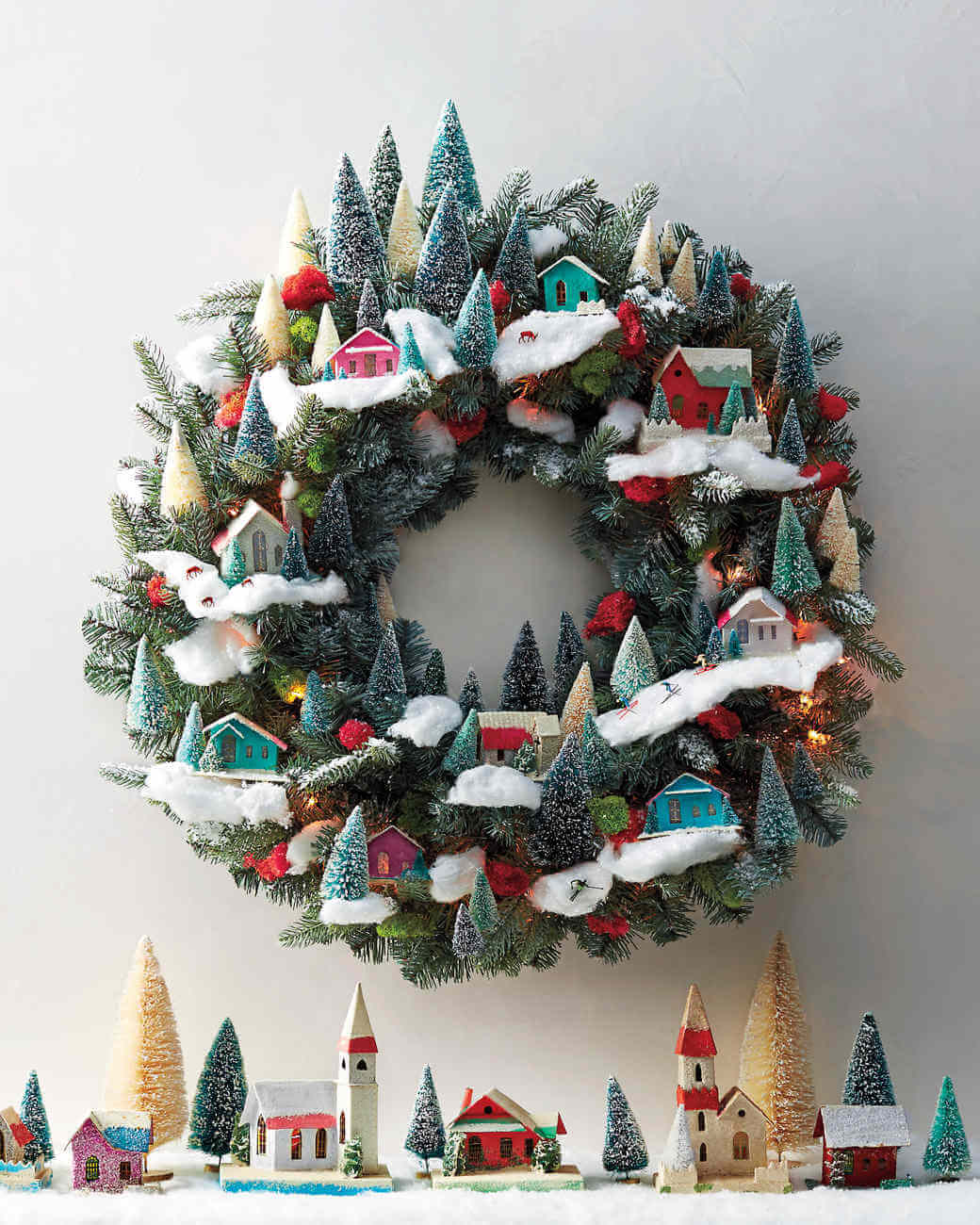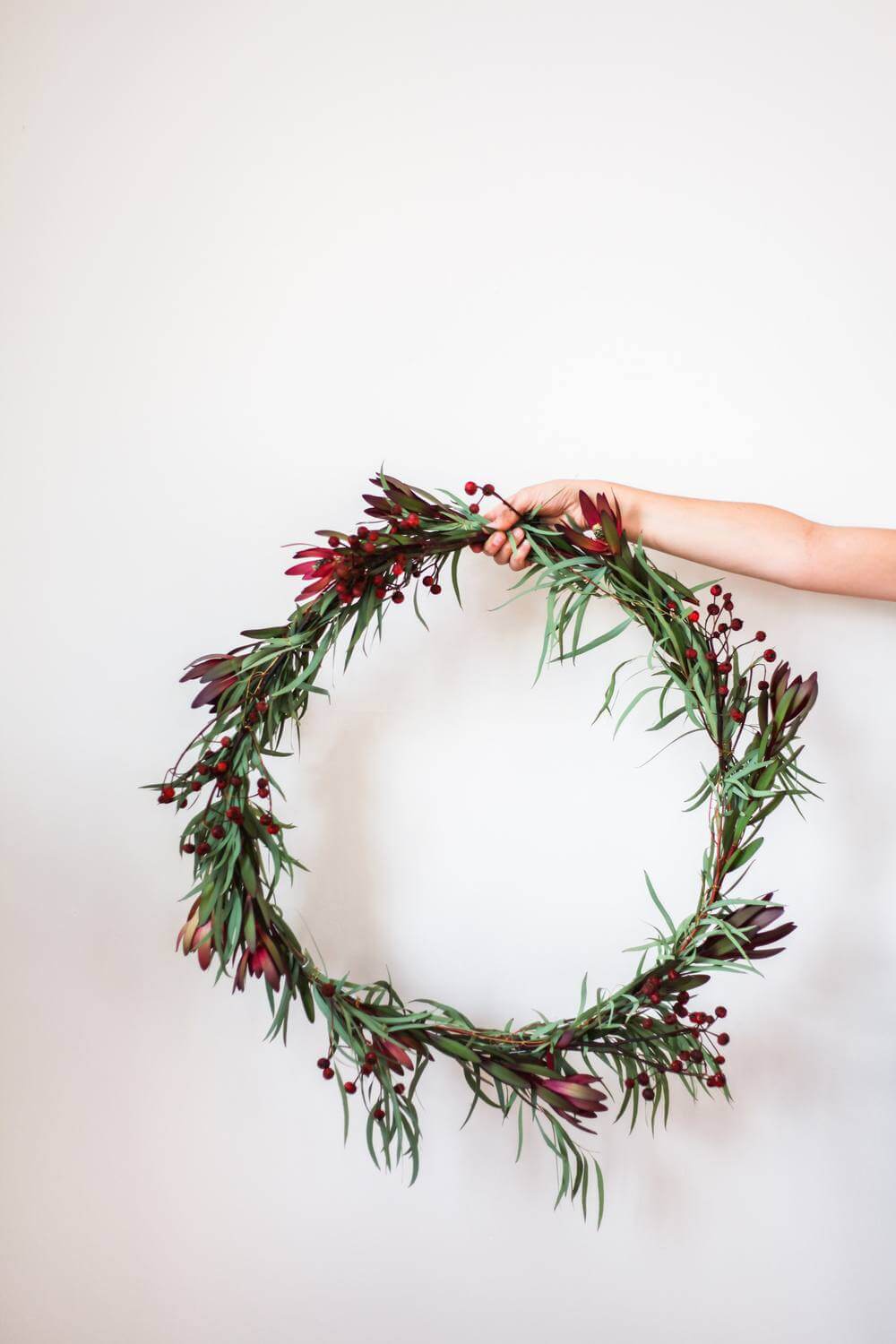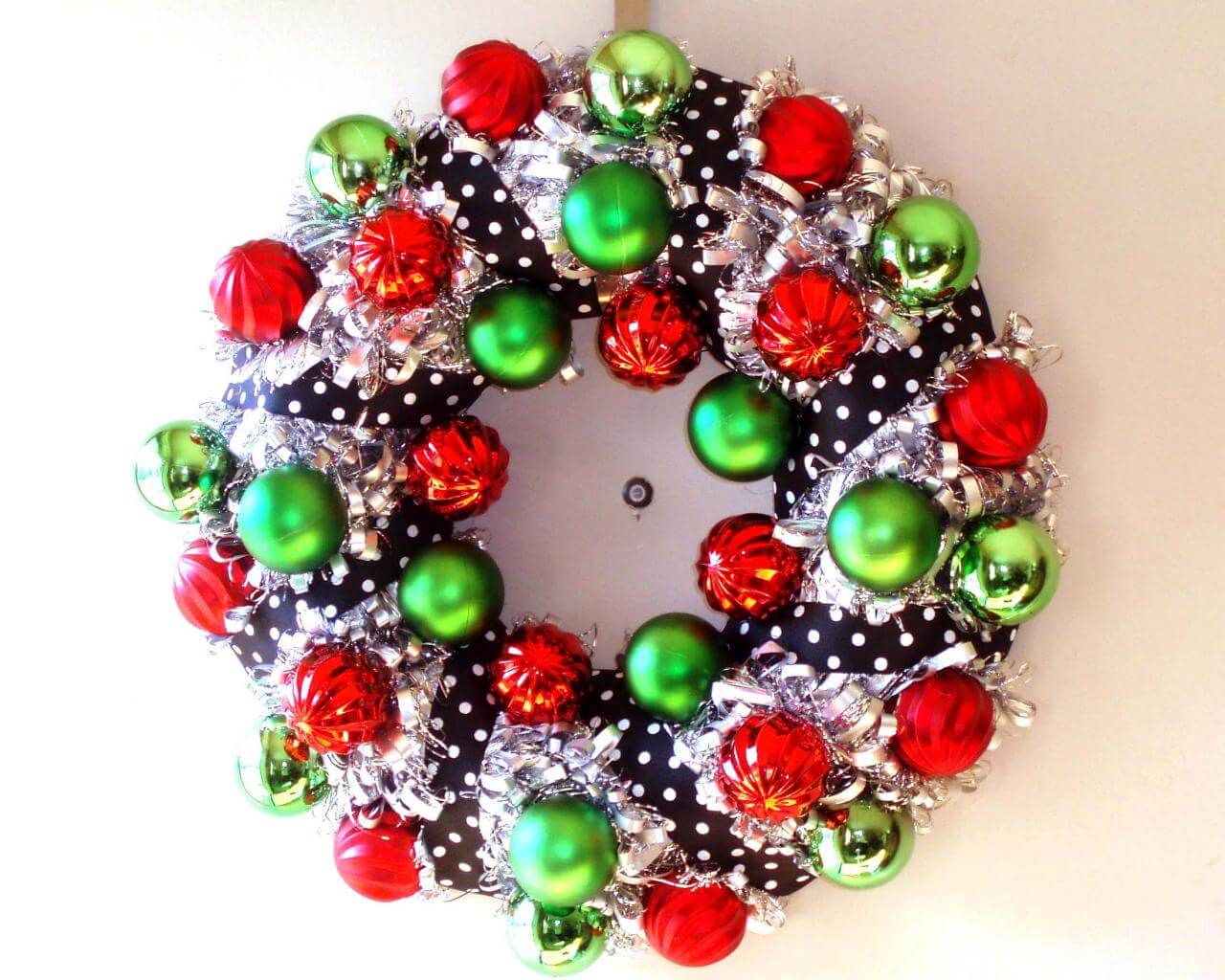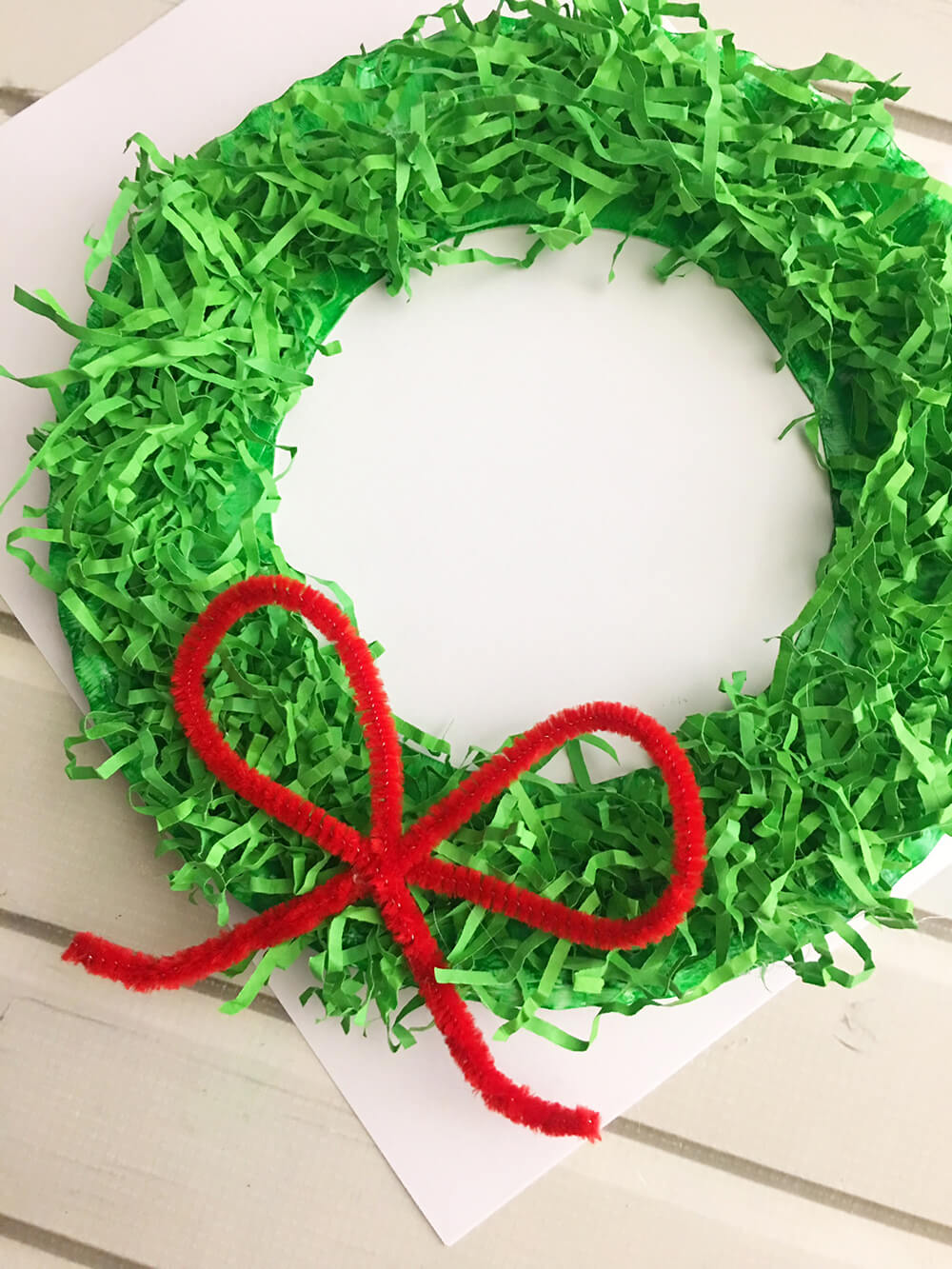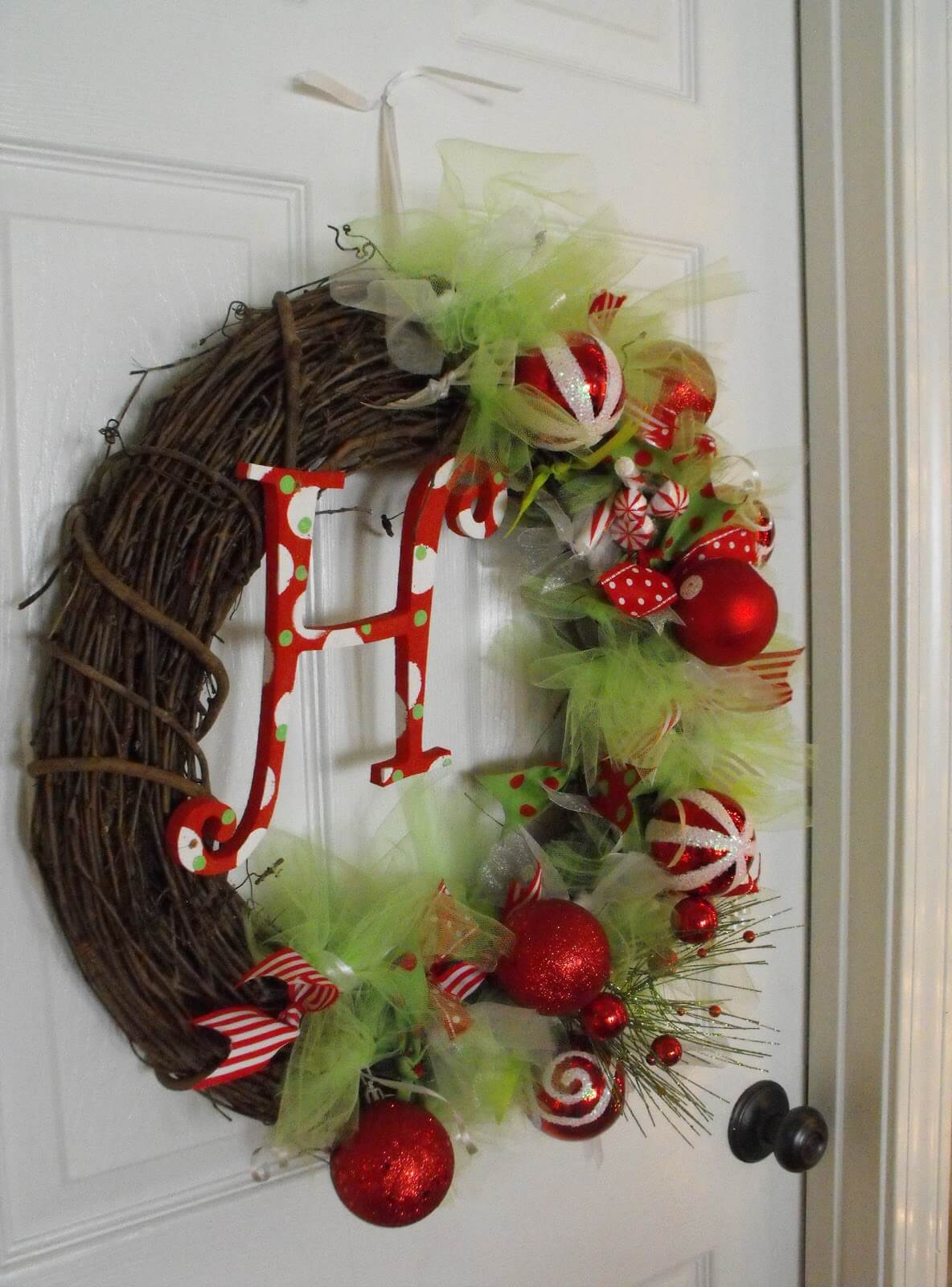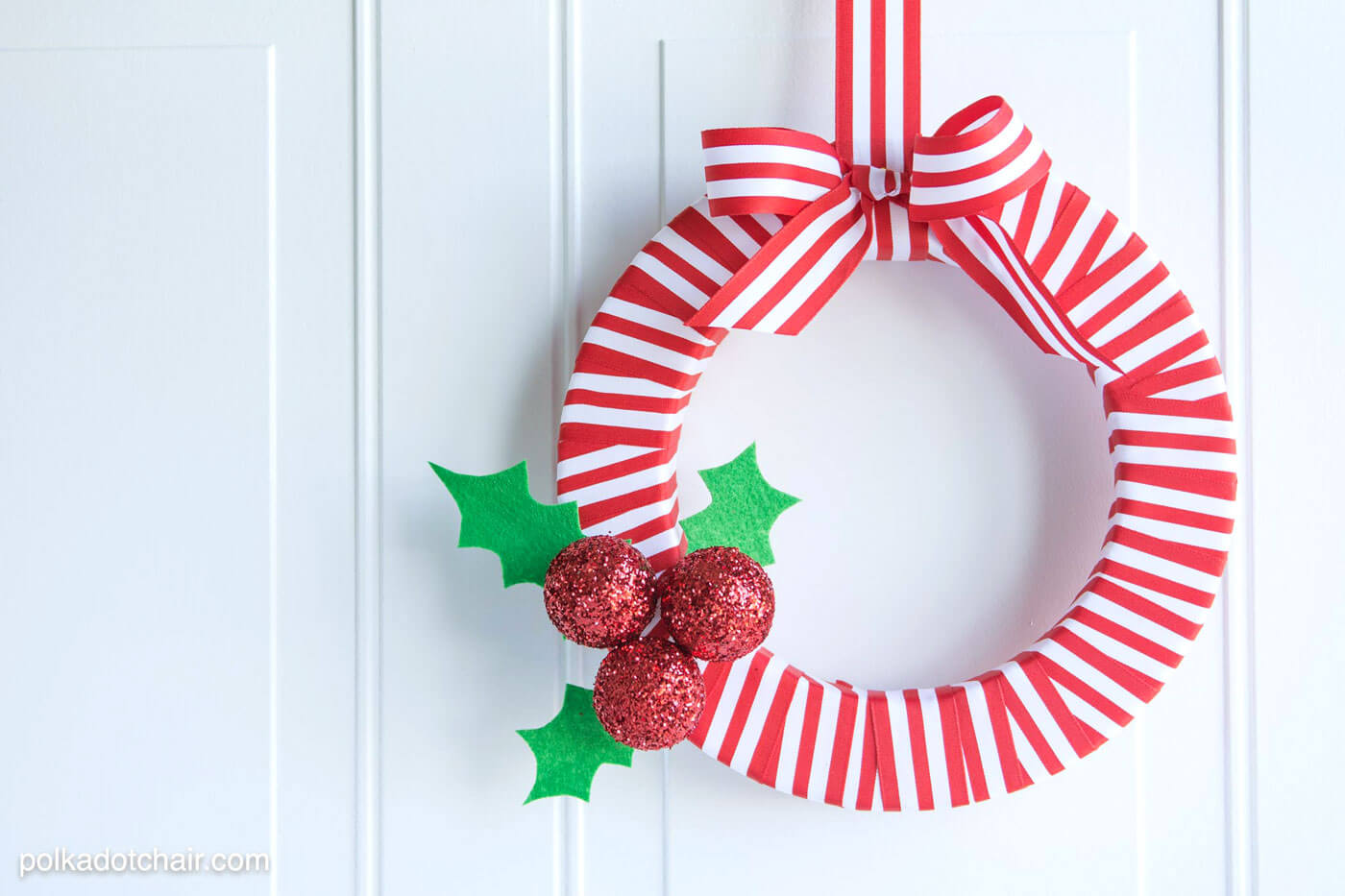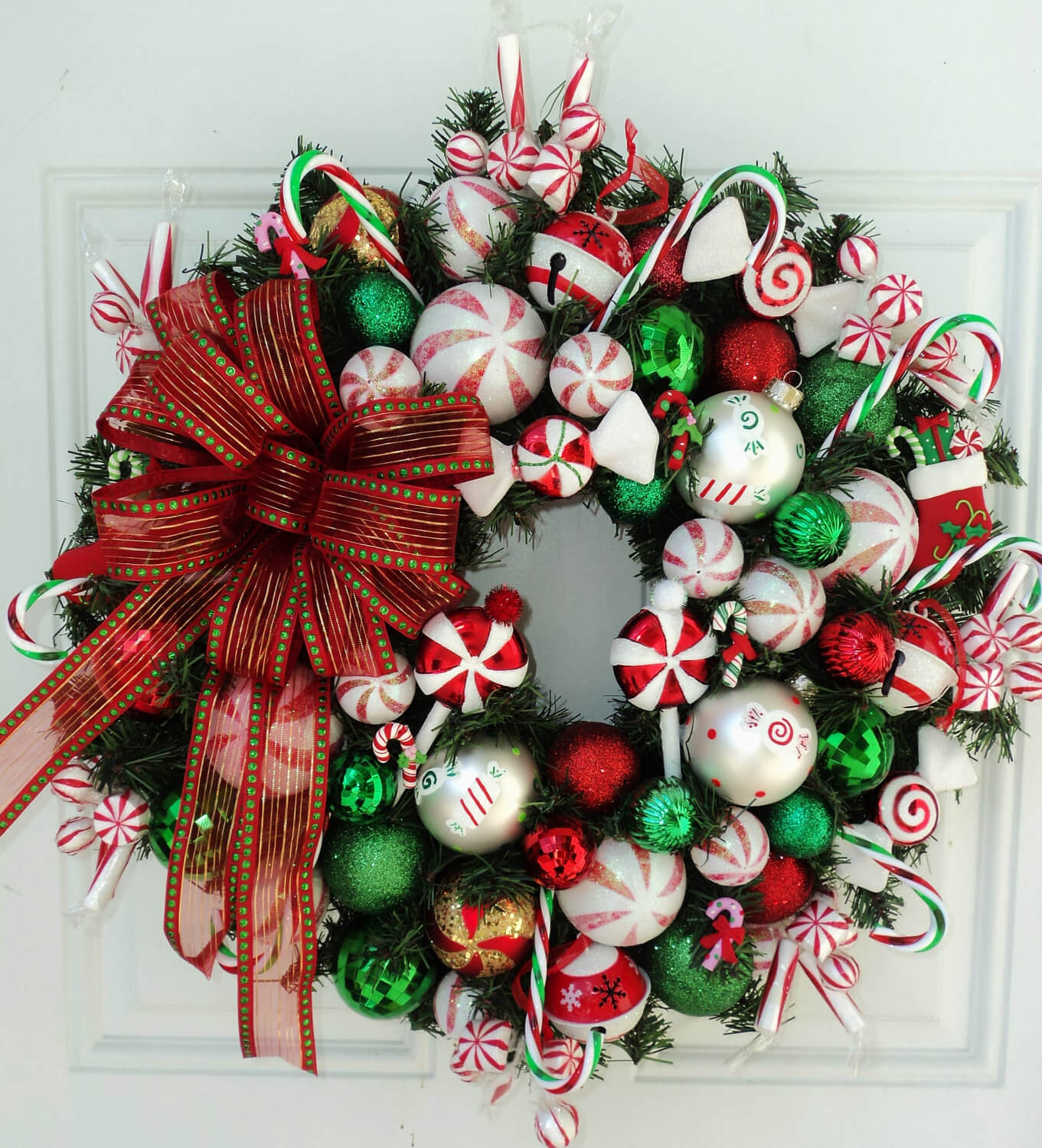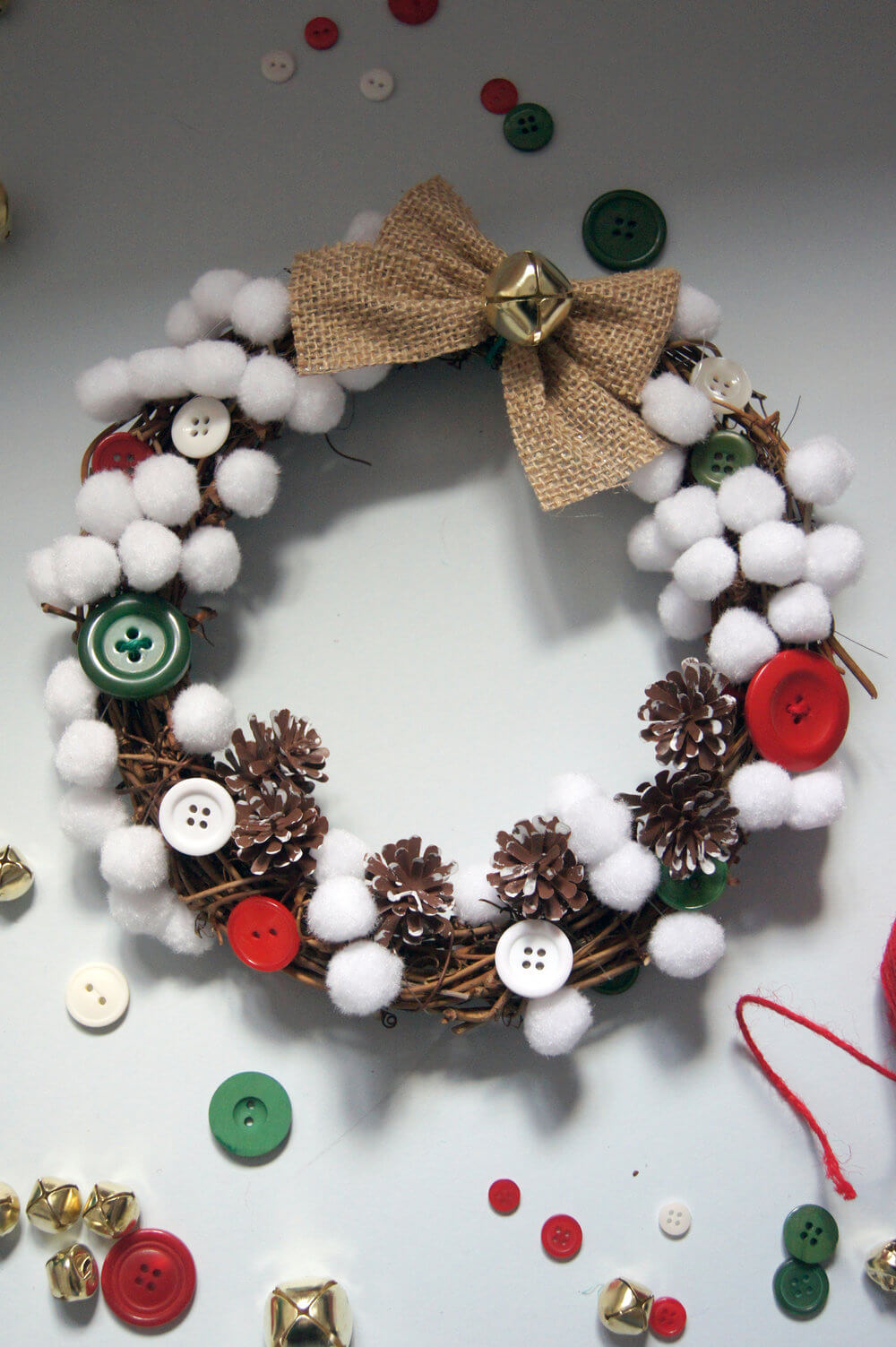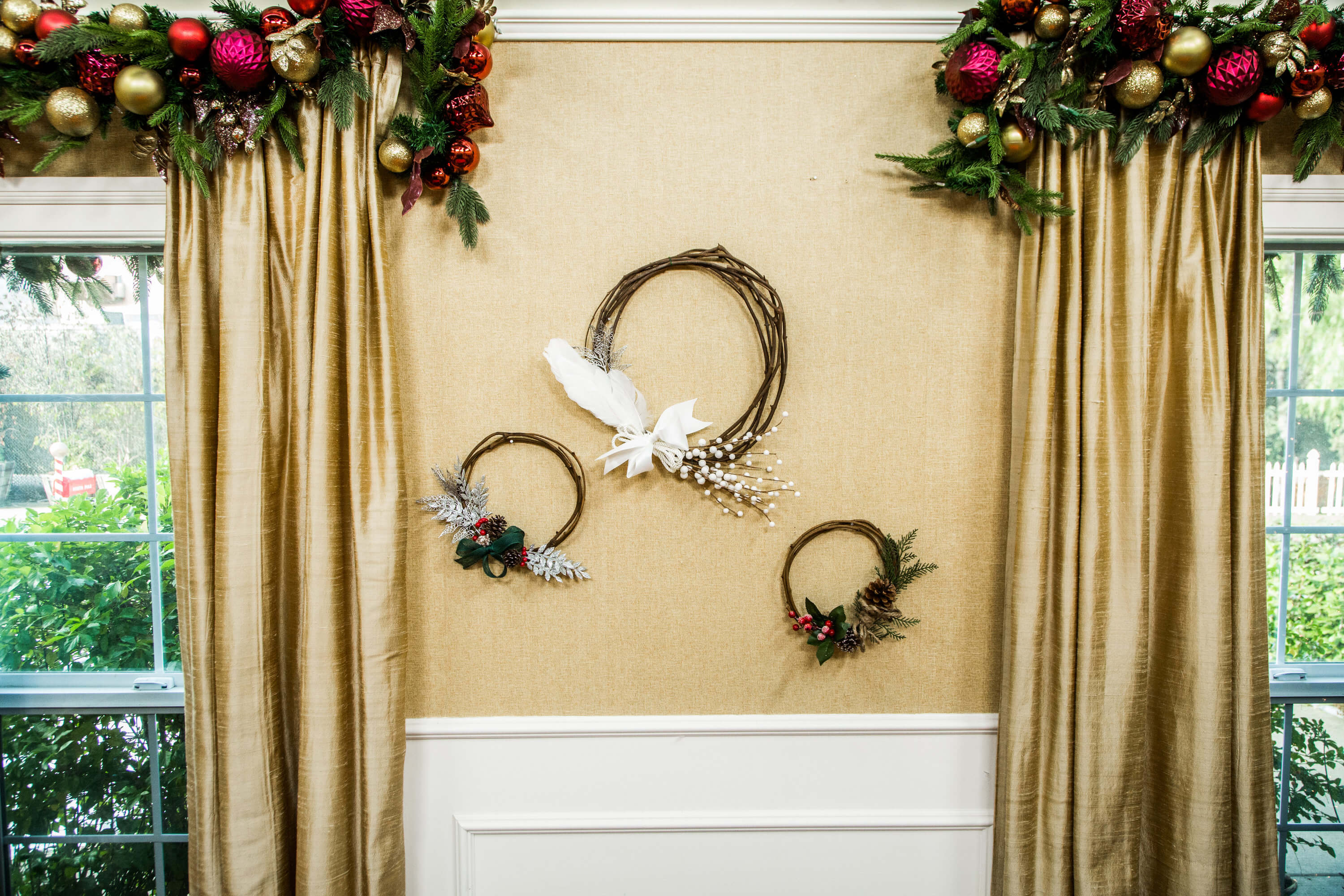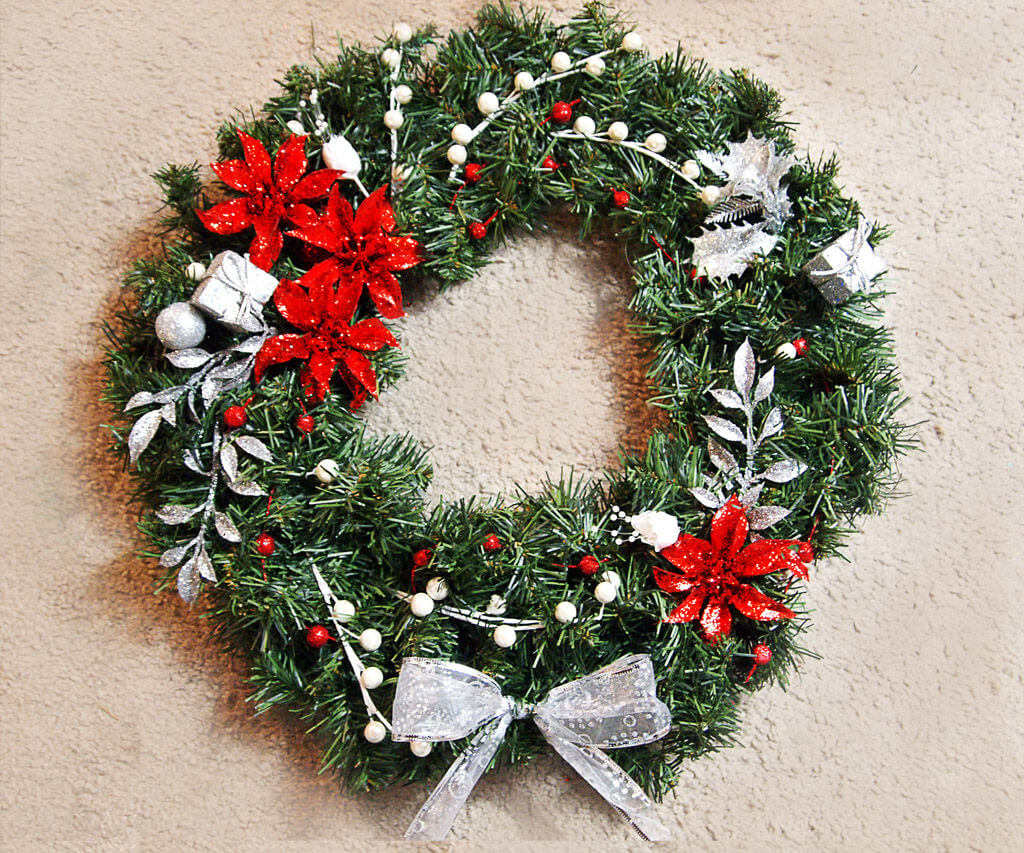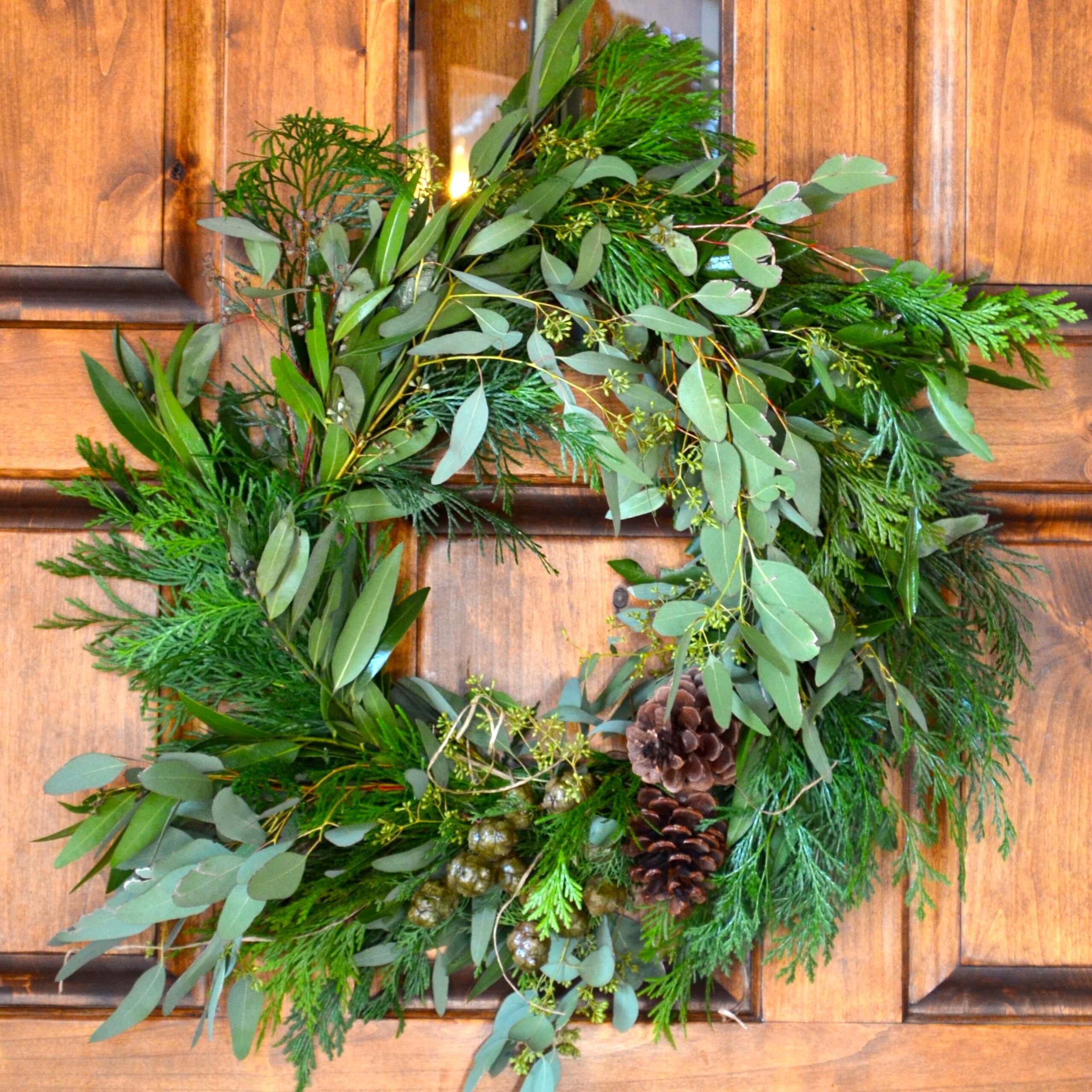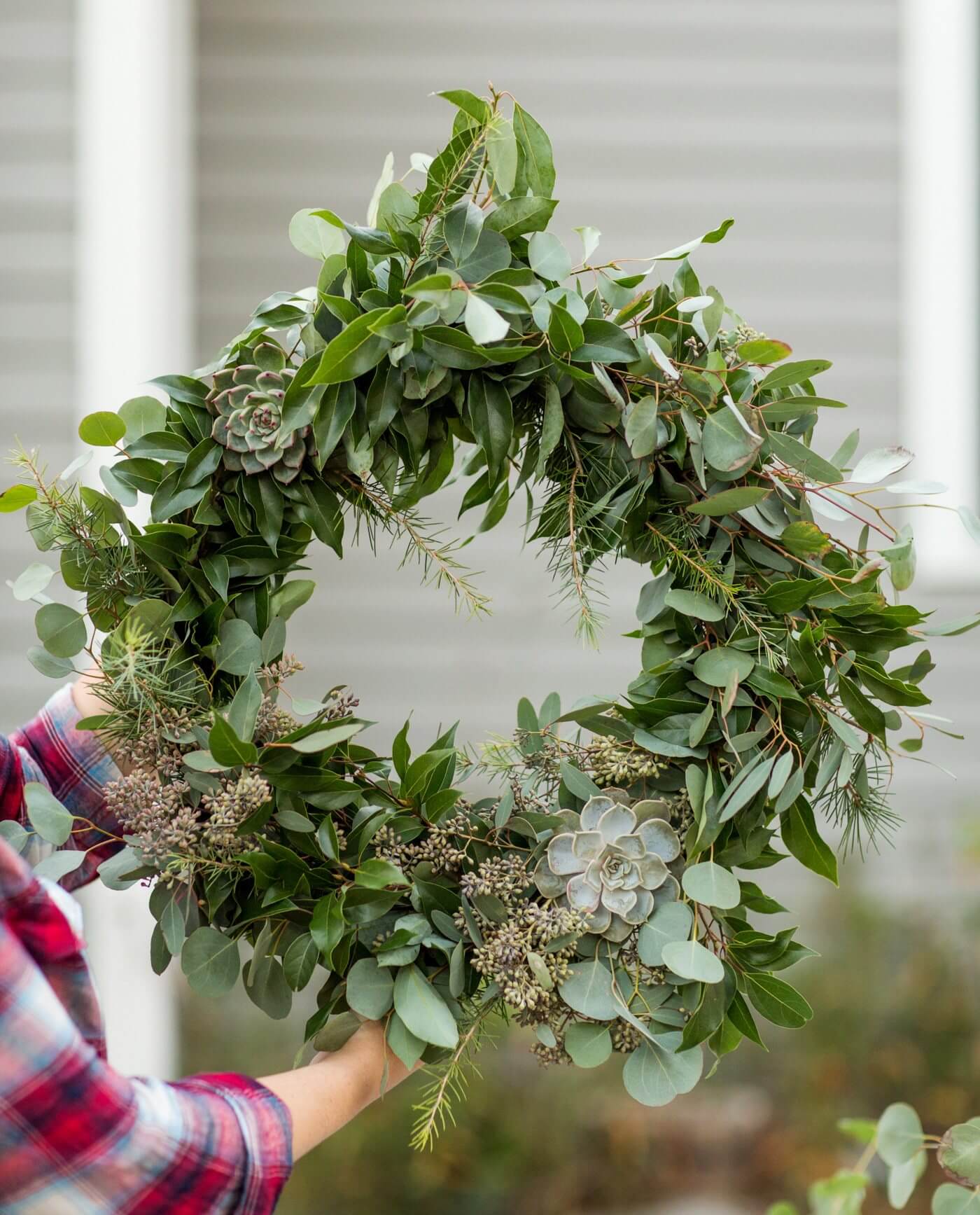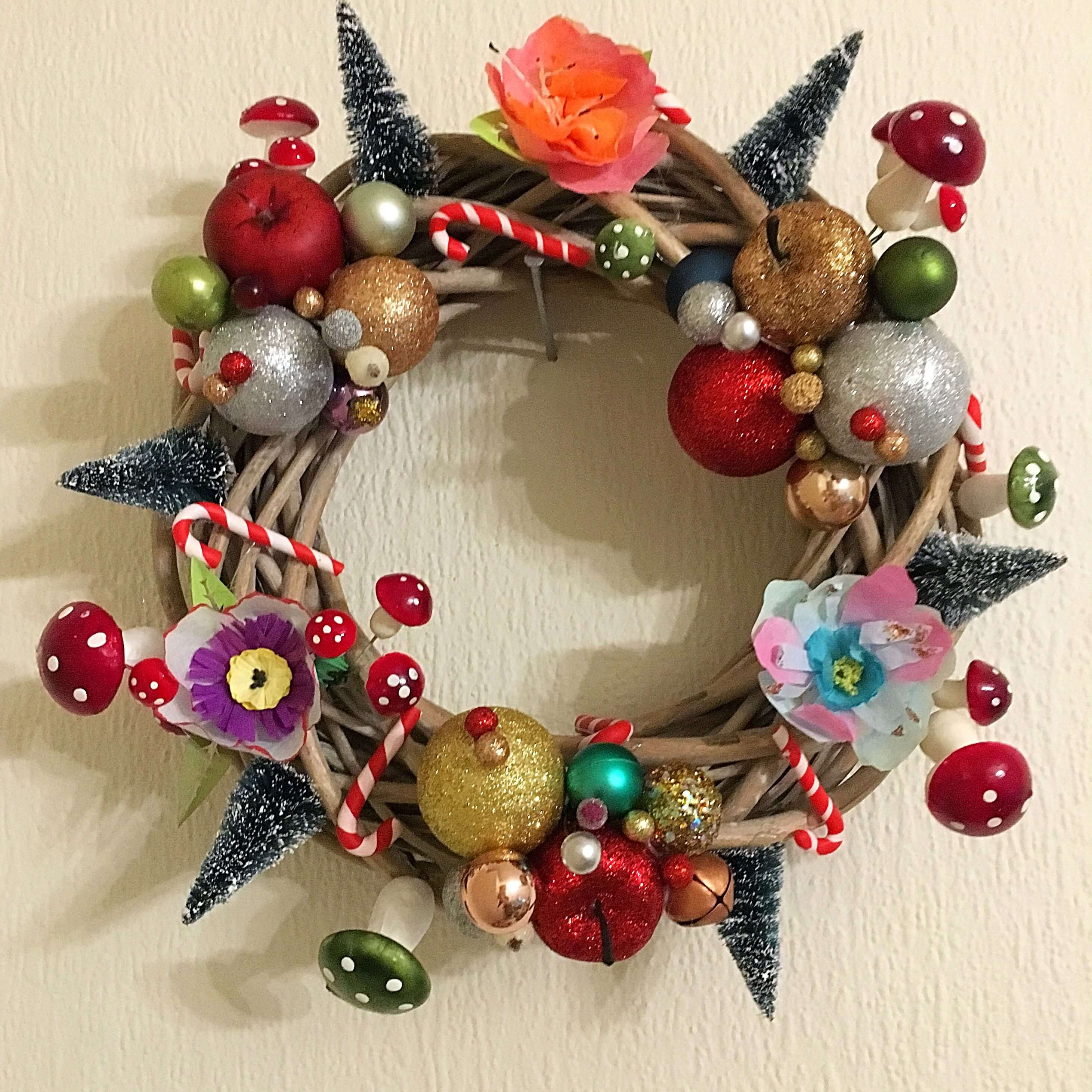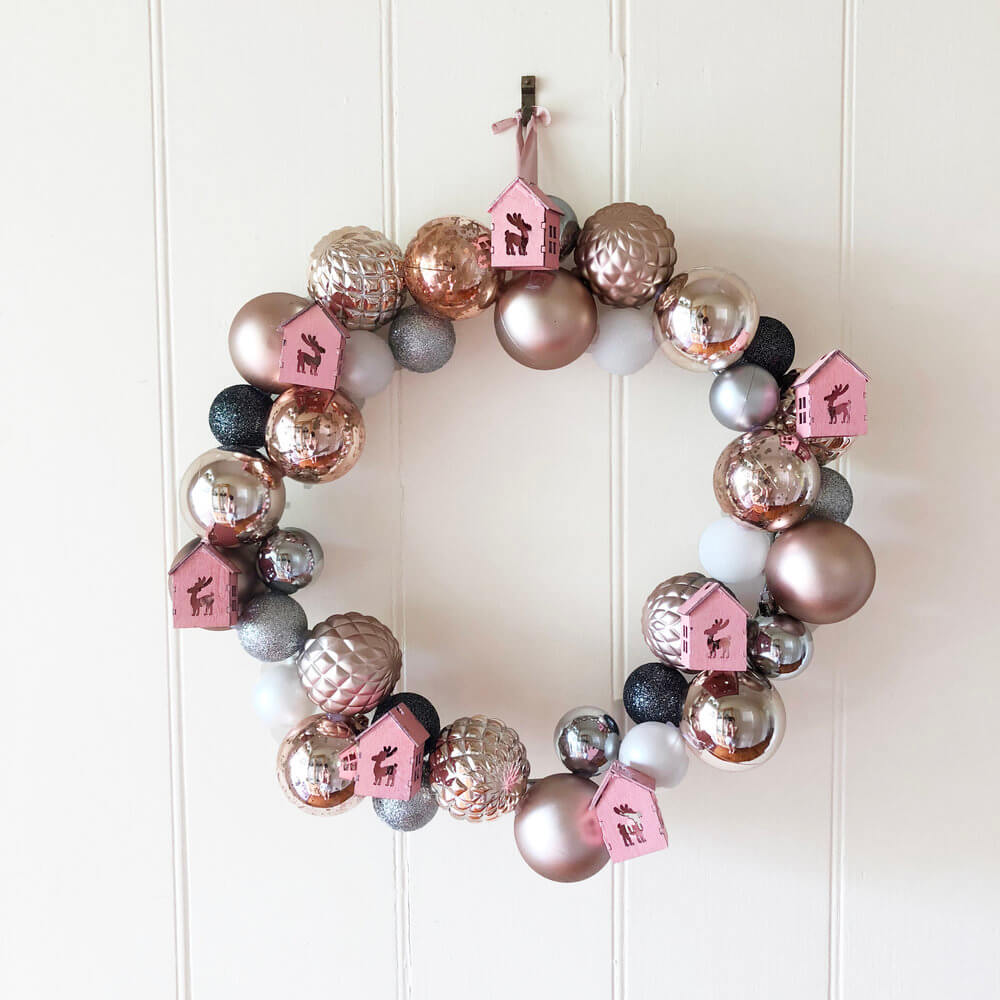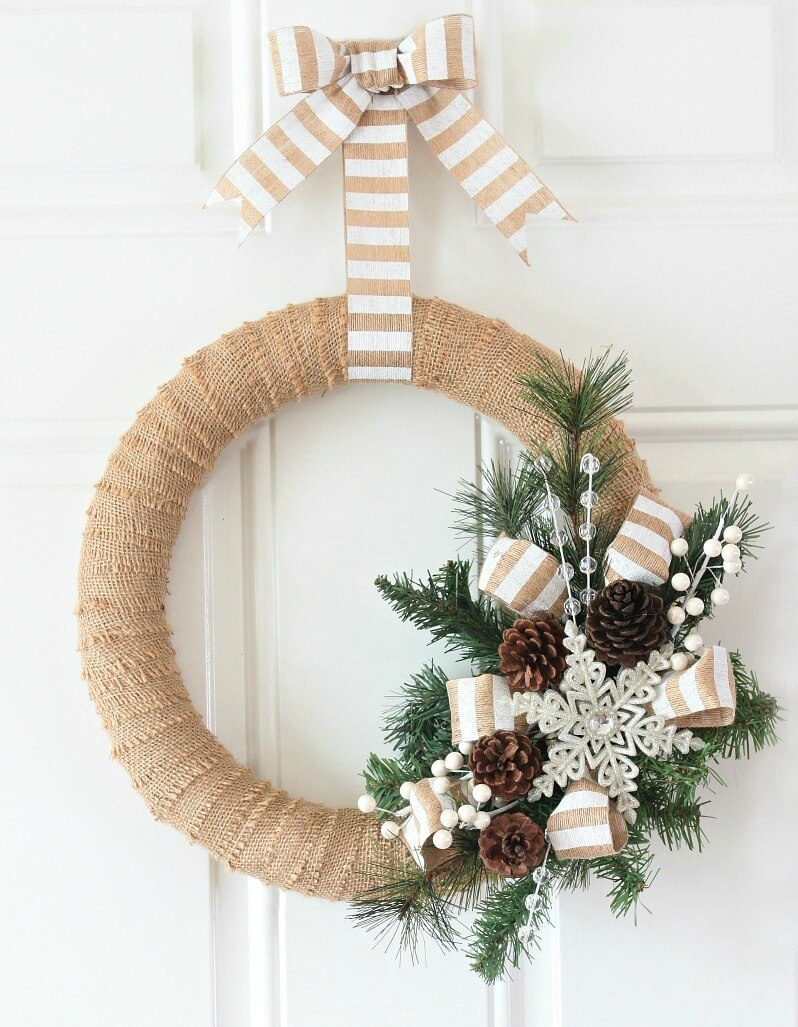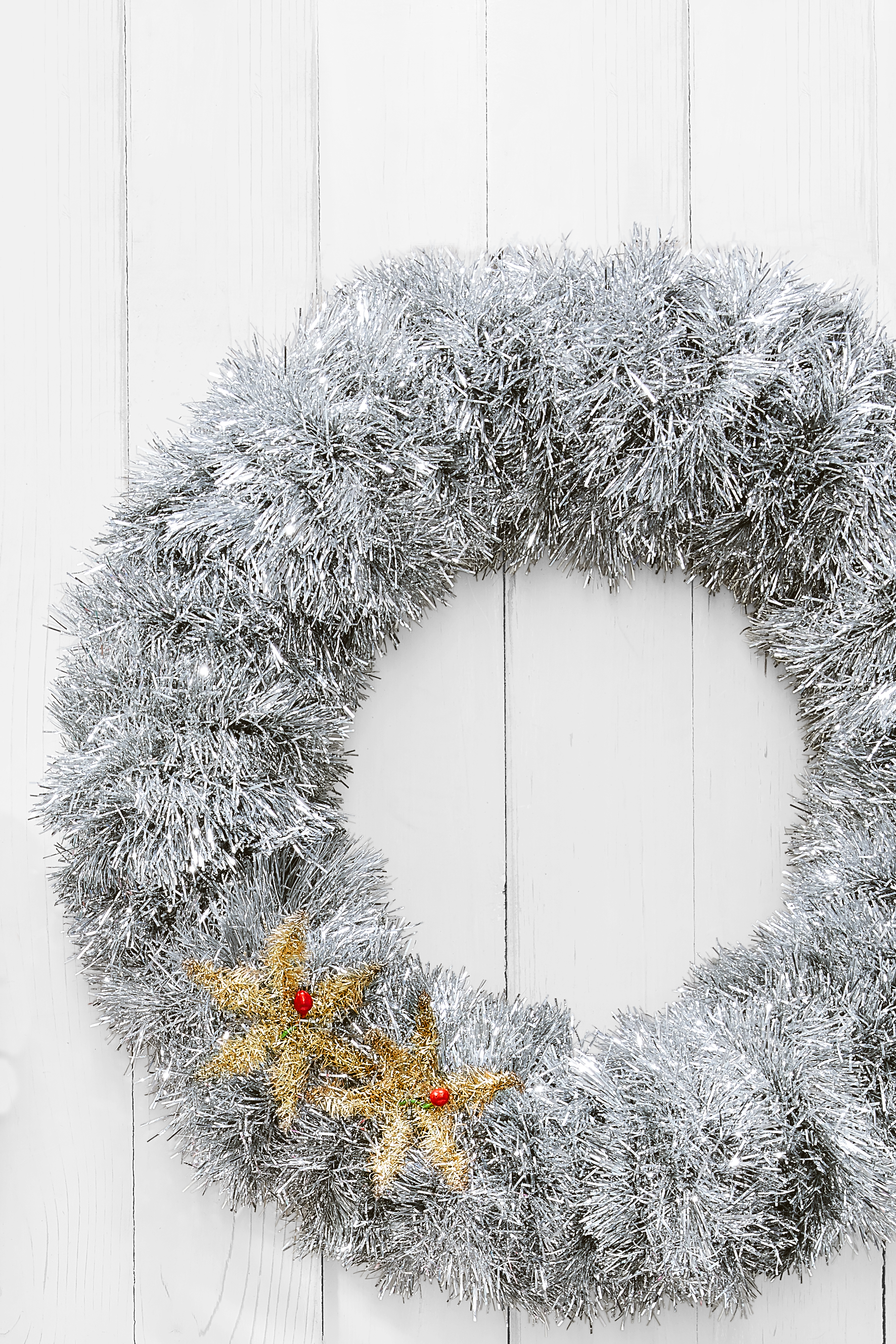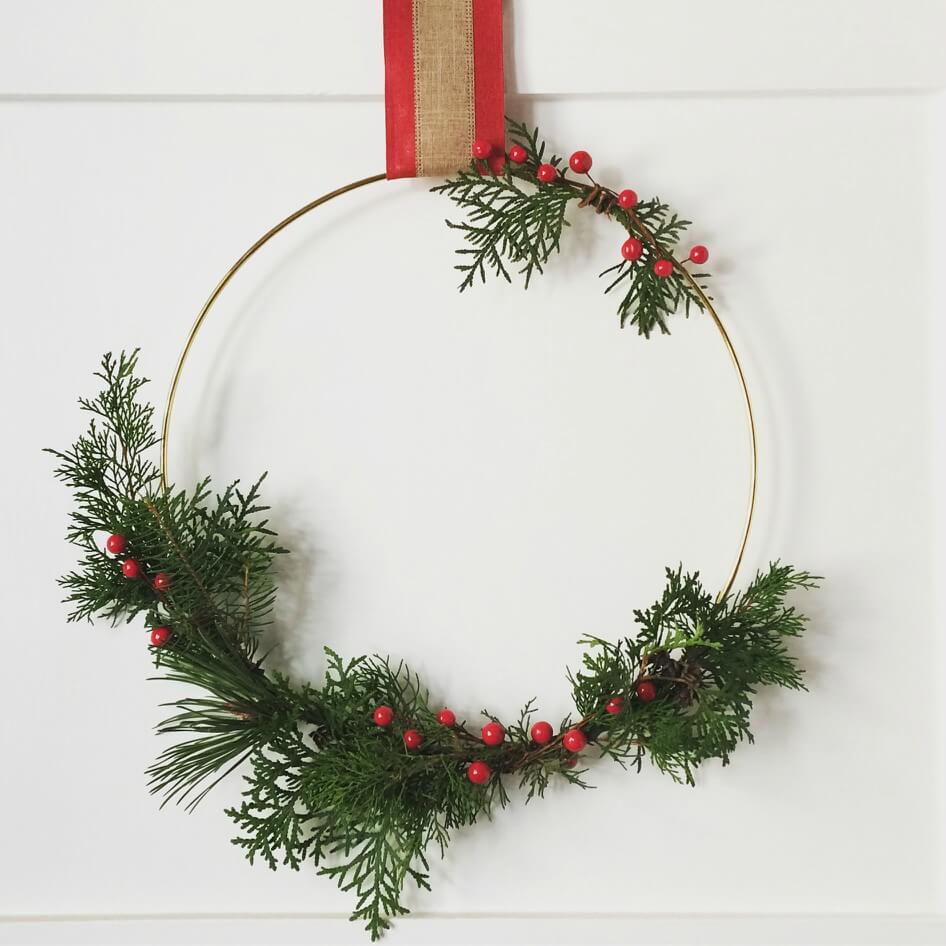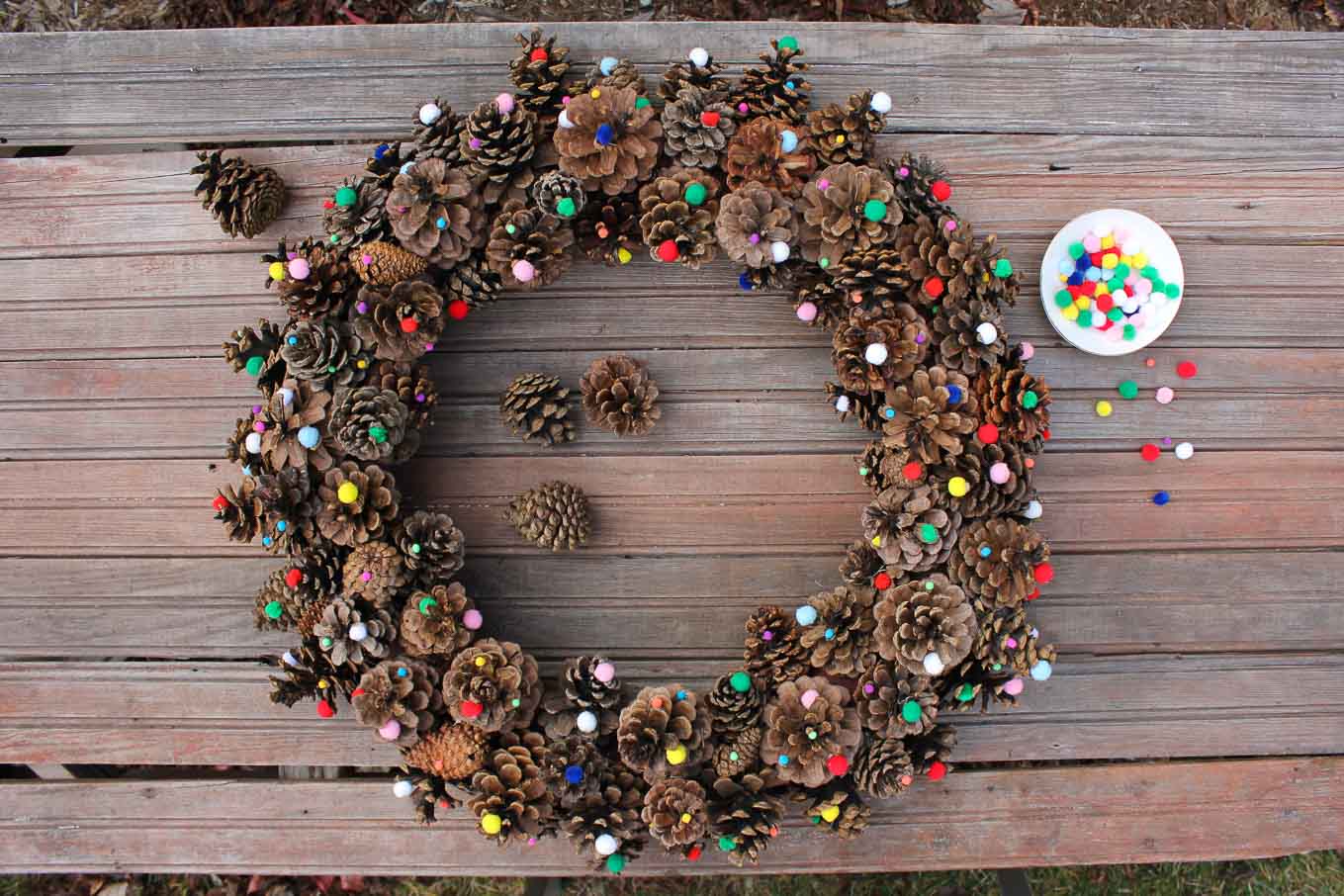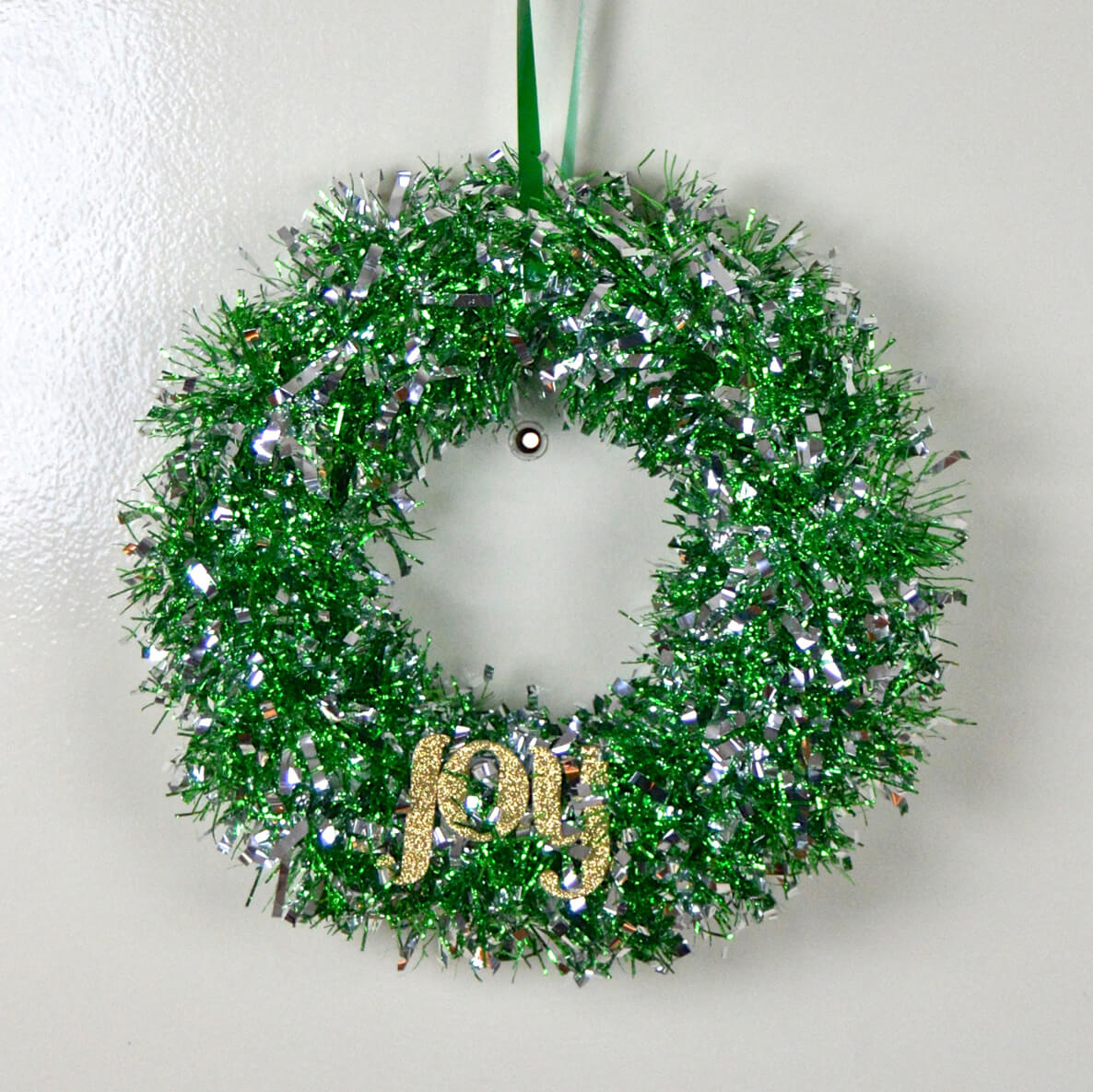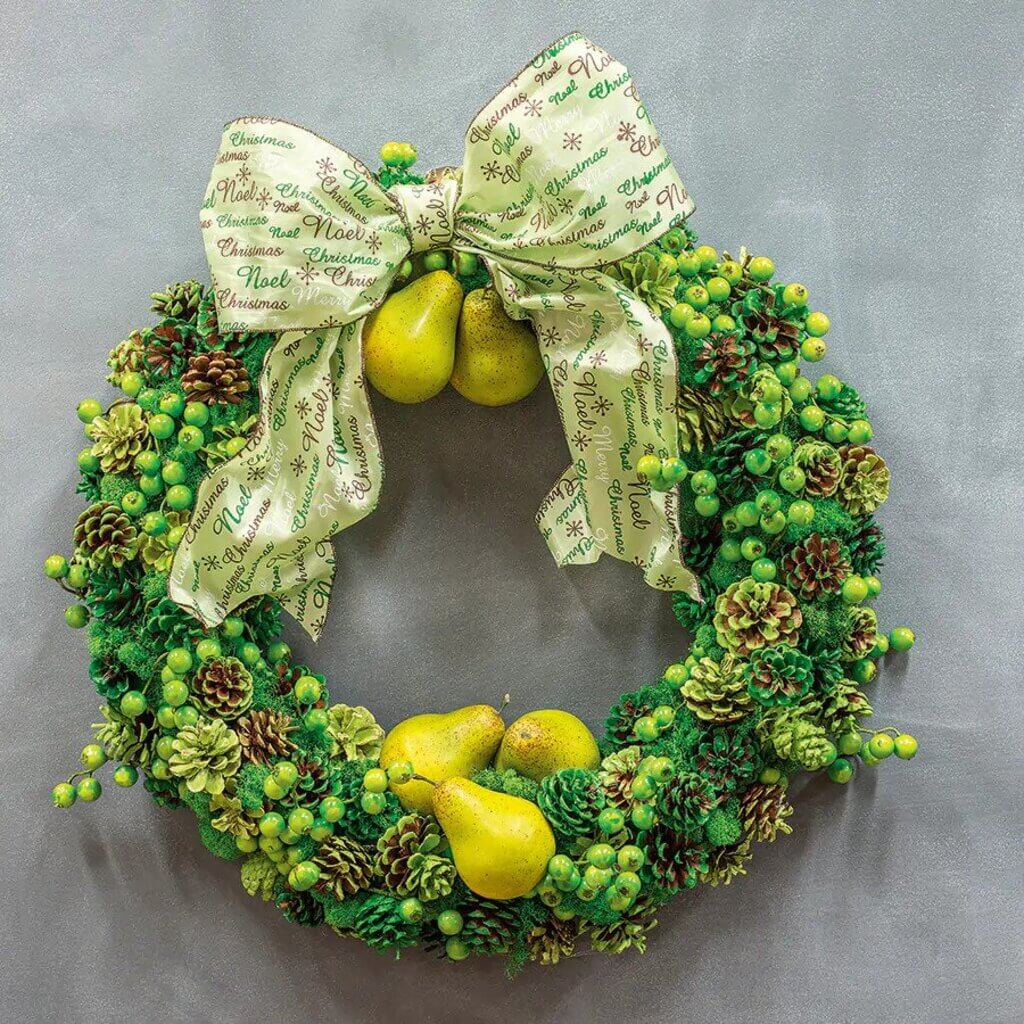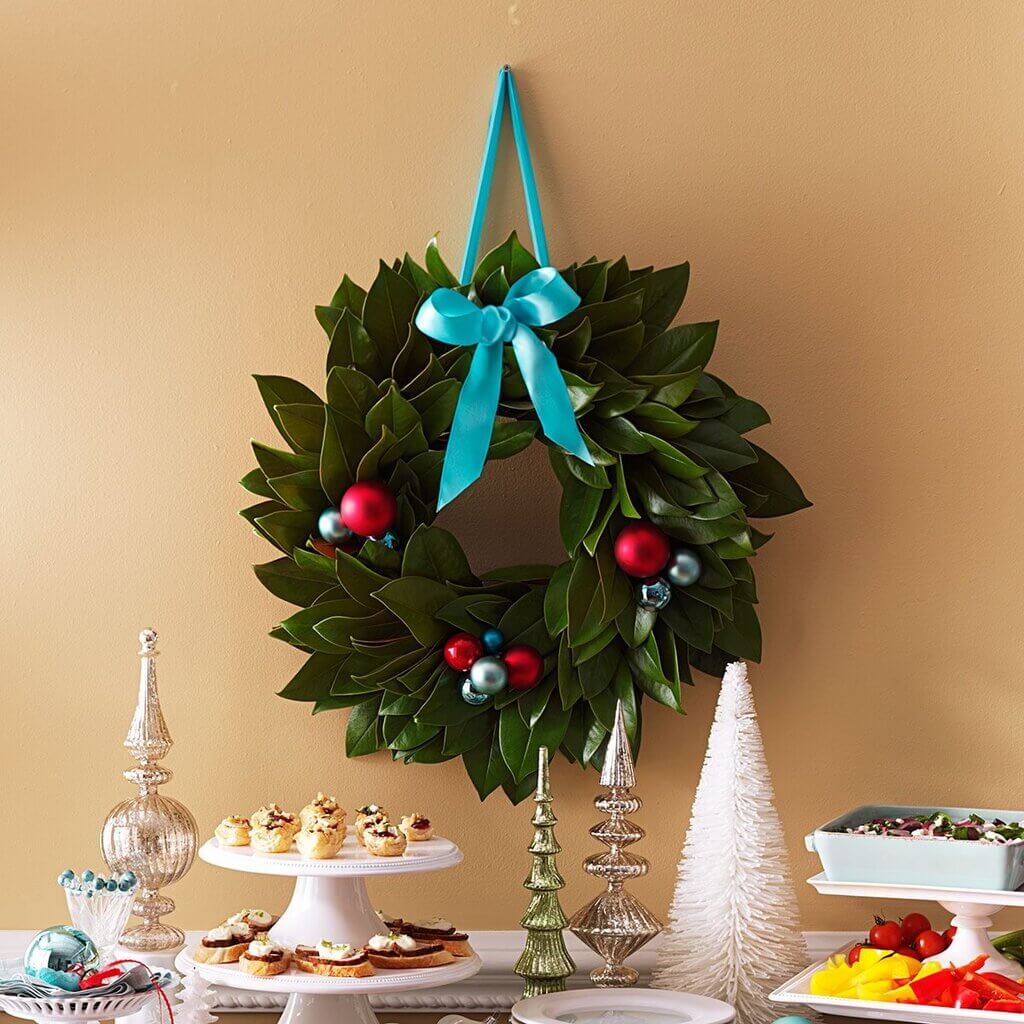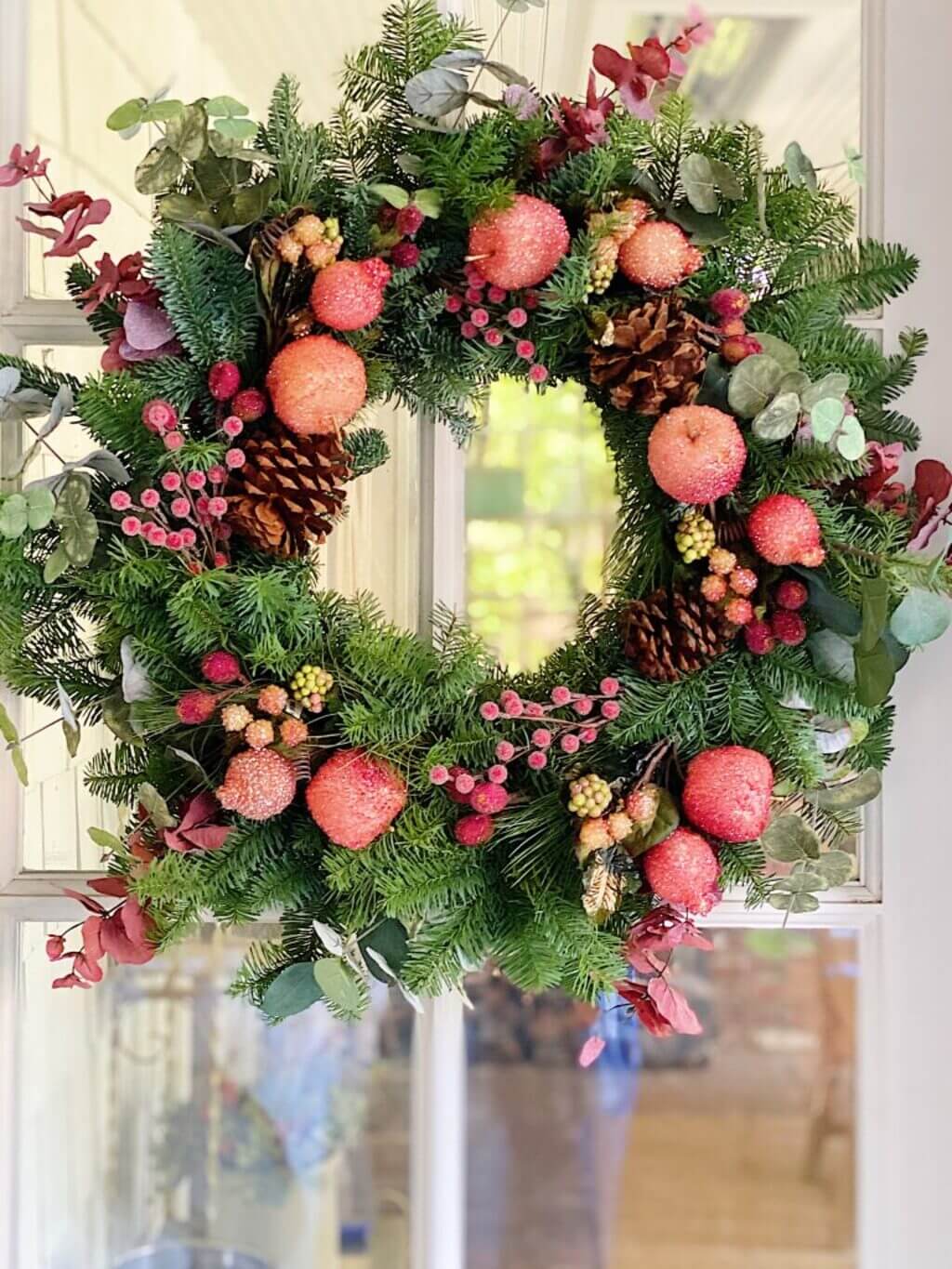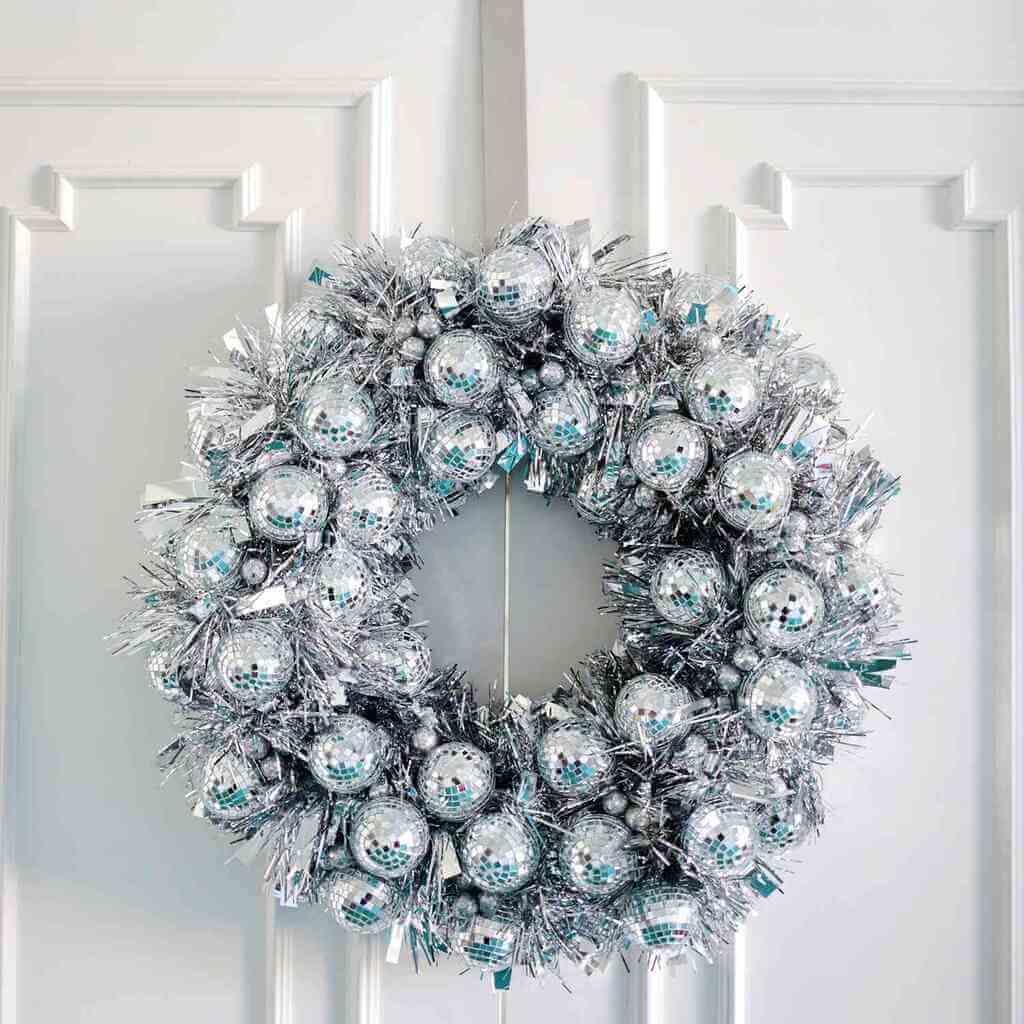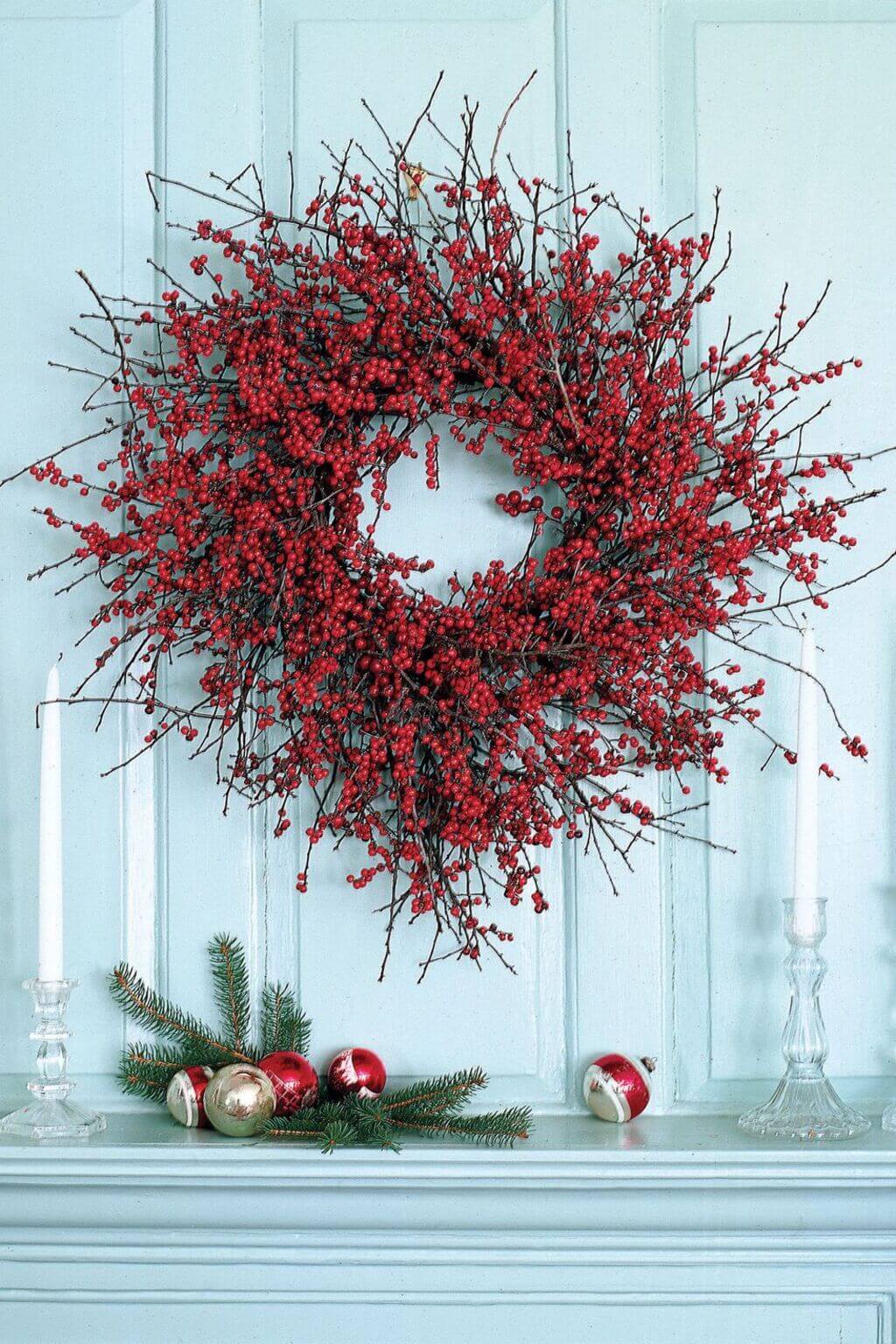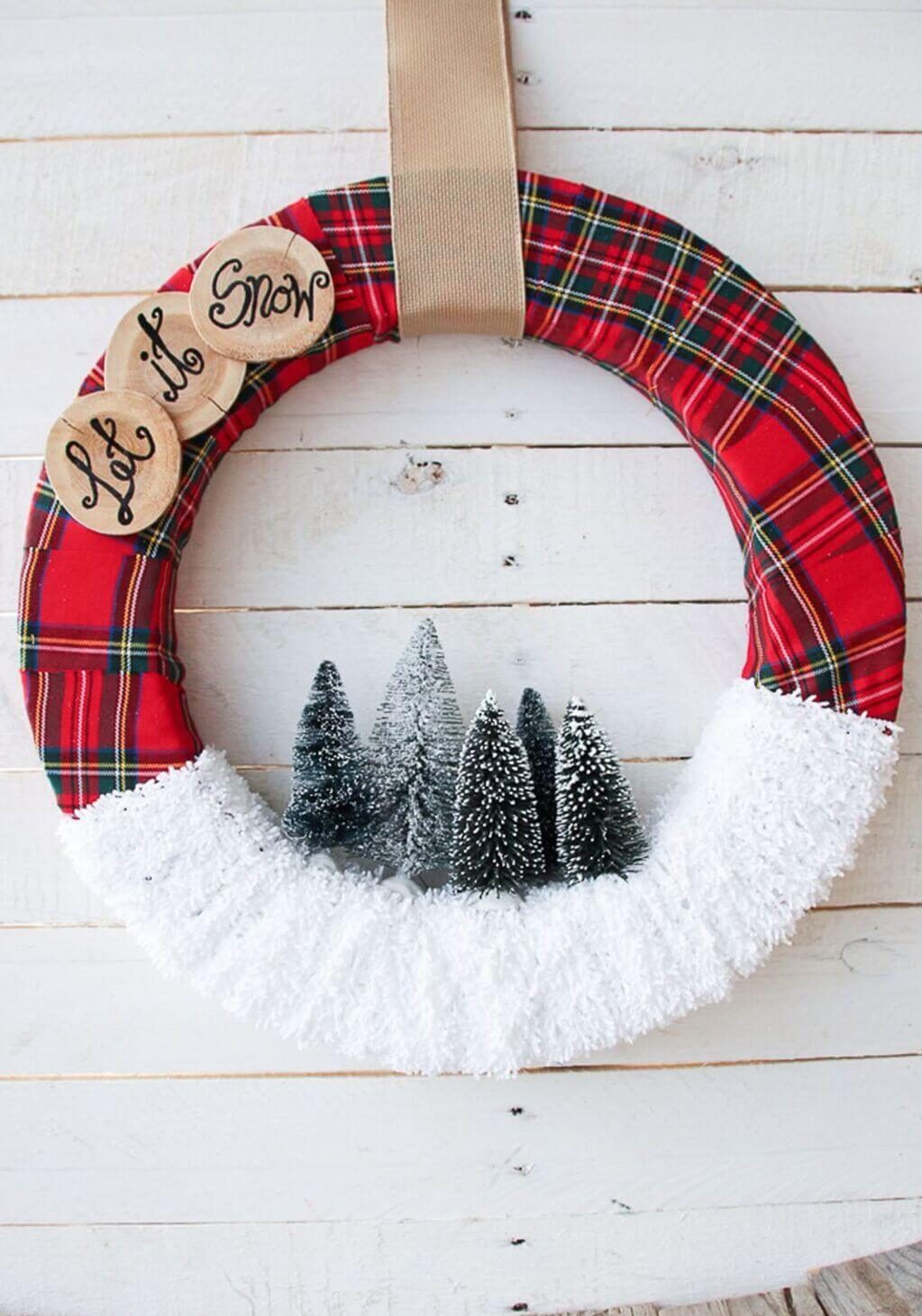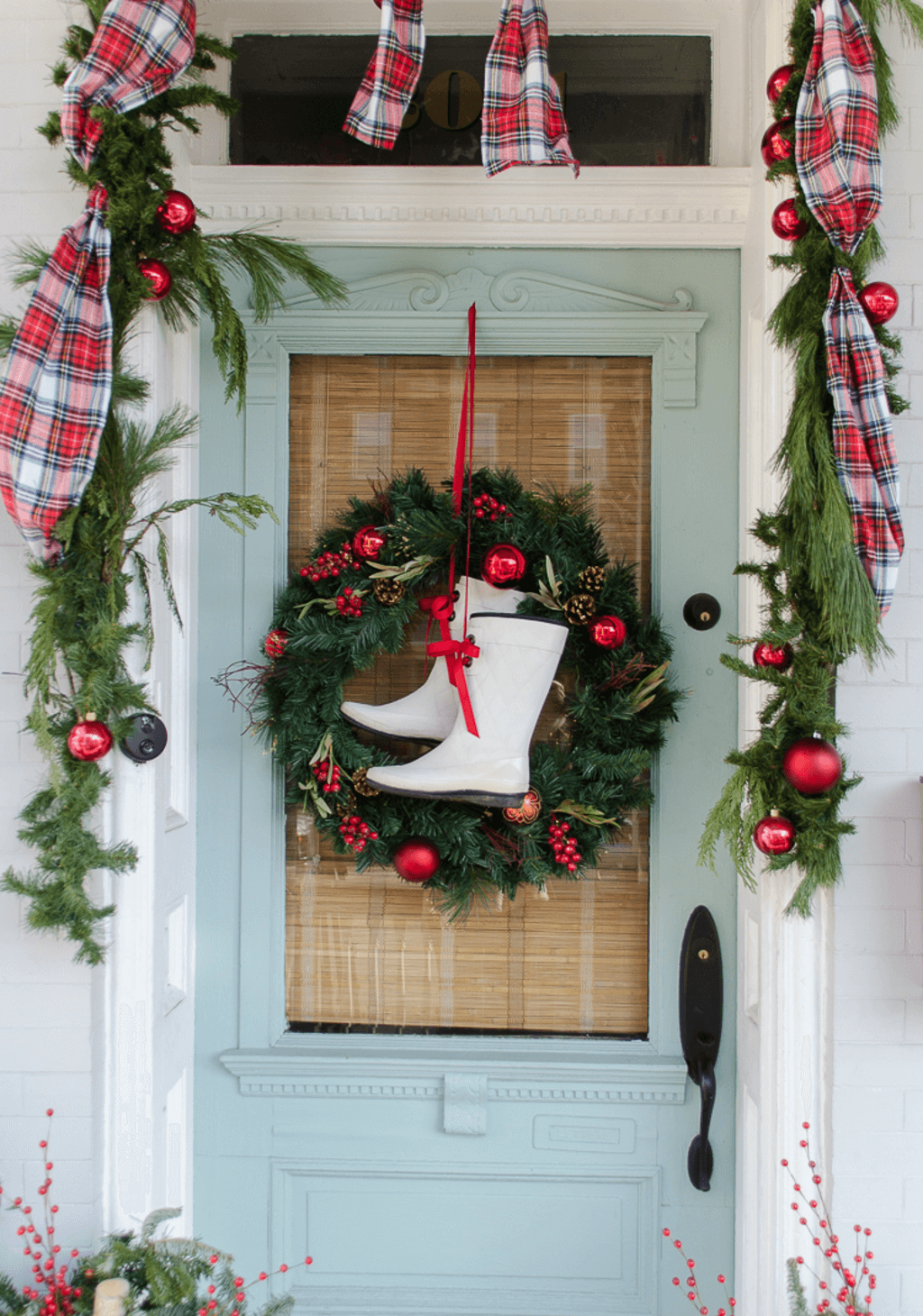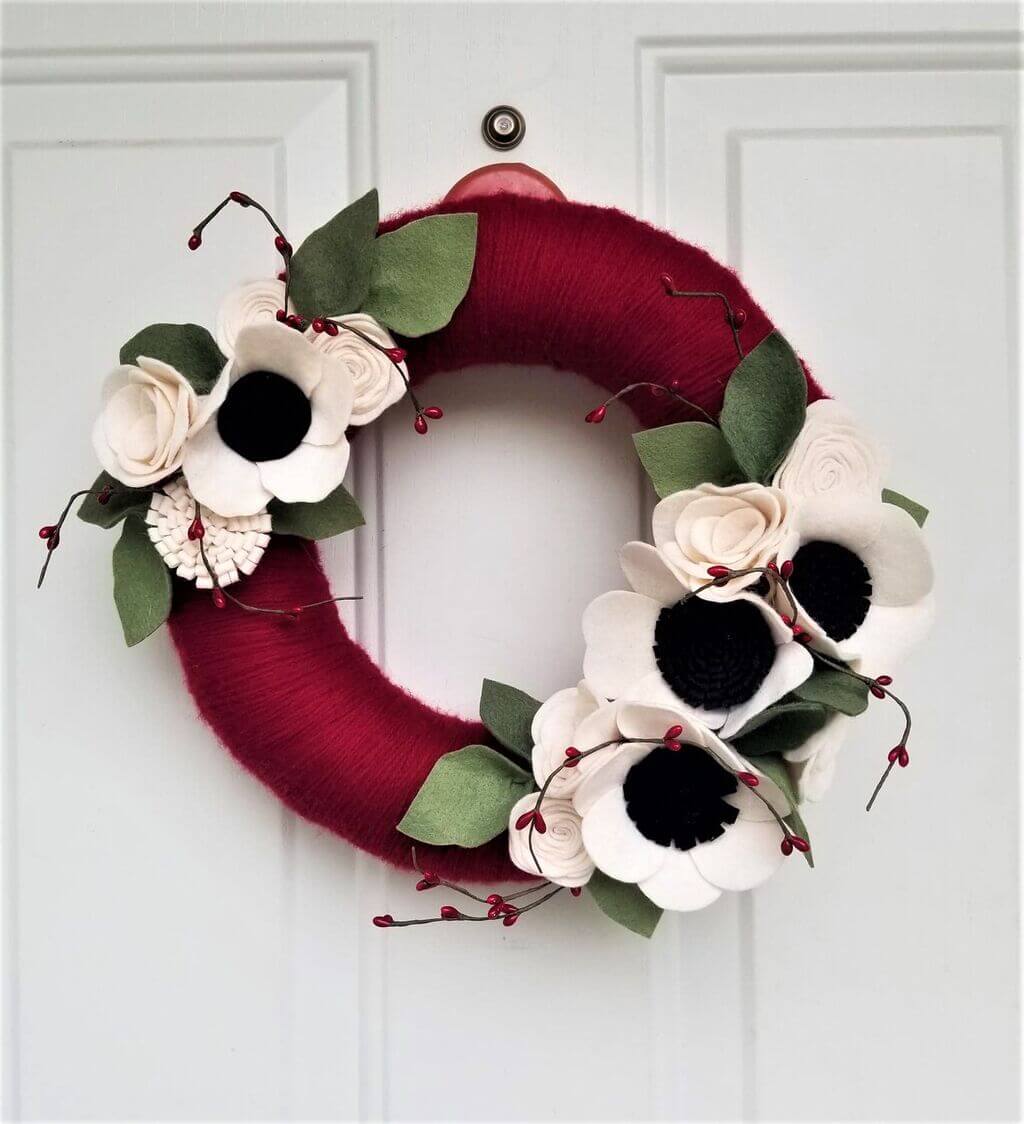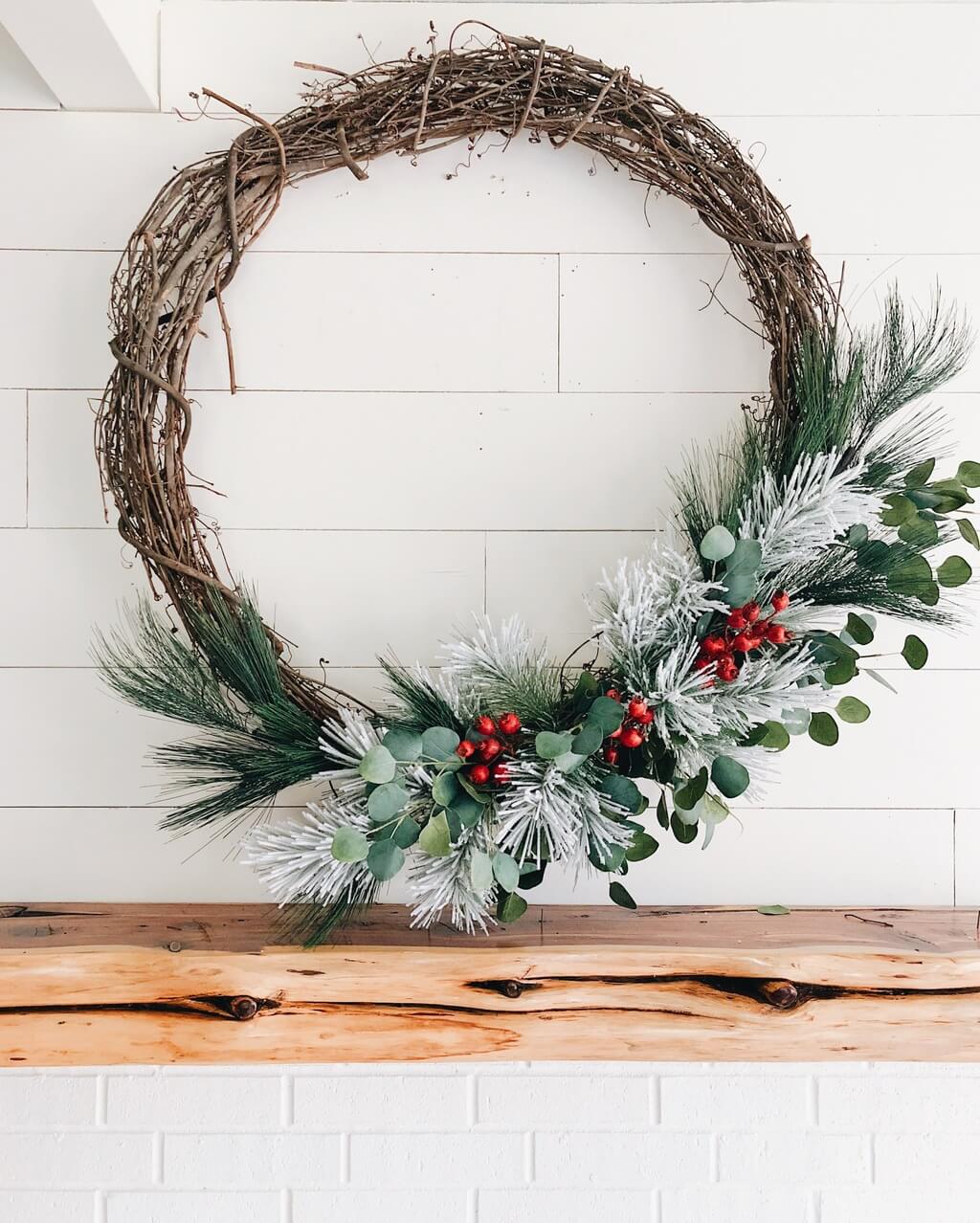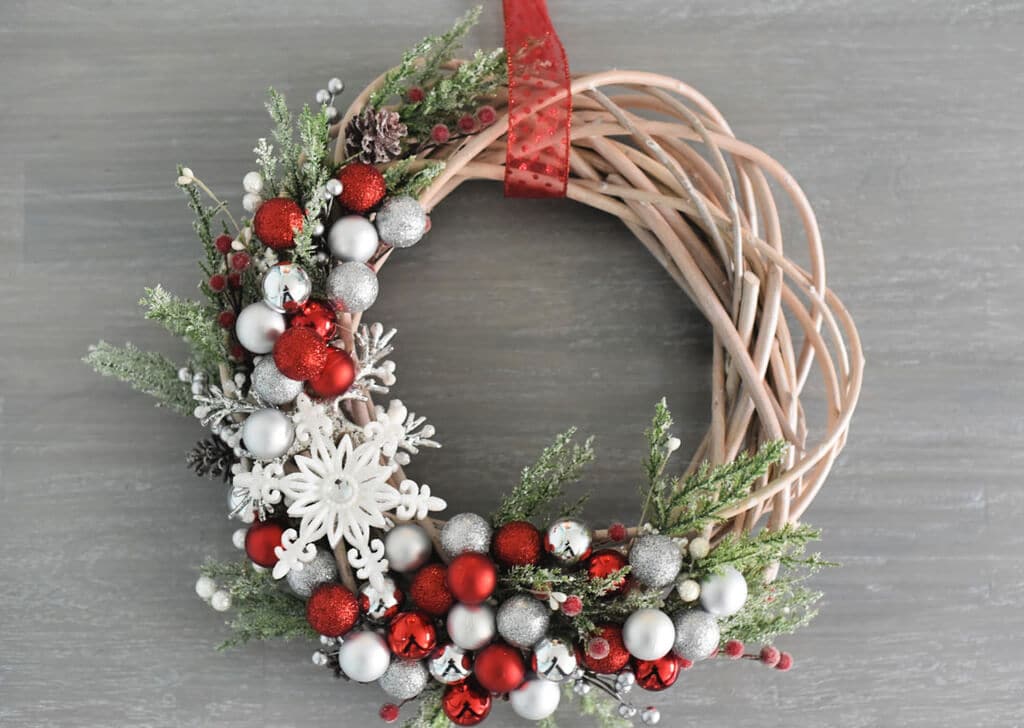 Read More:-