Best Game Room Design Ideas for a Fun Entertainment Space
Now a day almost every second person is addicted to video games and the list includes men, women, kids, and even elder persons are no less. If you too are one of them and think to turn this into your profession then you can have a gaming room that you can utilize for business by just letting people come and play their favorite video game out there. having the best video game collection is not enough to make people come to your gaming parlor and have a great time as people tend to get attracted to things that look great and this is the reason why you need a game room design for your gaming parlor.
There are various freaking as well as crazy designs present in the market that is in trend which you can have to make your gaming room a bit realistic. Trust me a well-designed gaming room with video game themes would give every player a gaming vibe and would make them feel like everything around is a part of the video game that they are playing. After all, having no design or simple décor at the gaming parlor would give people hard time recognizing your parlor.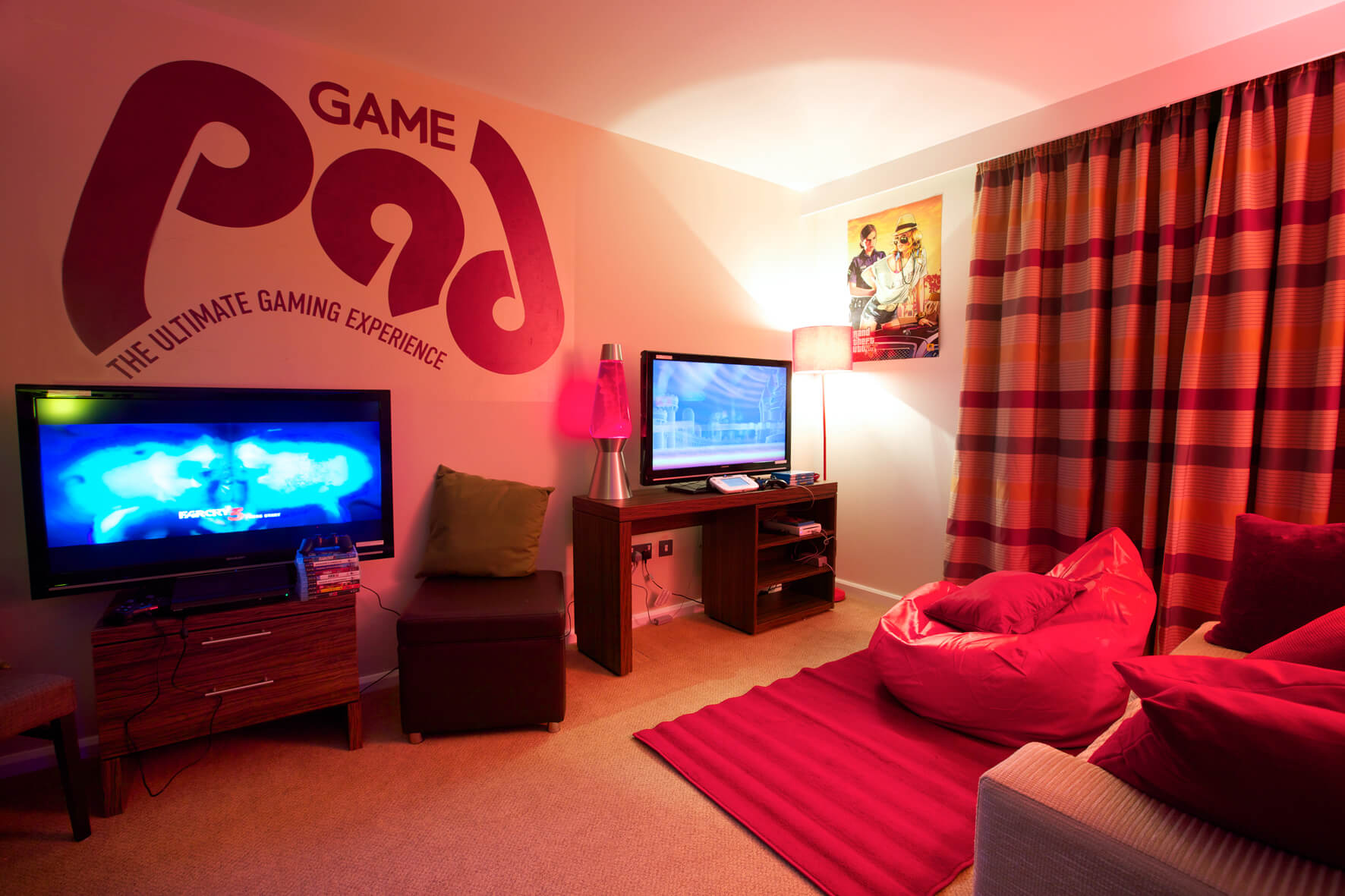 Source: homebnc.com
The gaming room design completely depends on the place where it is situated like the one in your home would be completely different from the one in the shopping mall or complex. Here are unique as well as amazing gaming room décor that you can choose for your gaming parlor. The force awakens most of the gamers a big crazing fan of star wars so why not have it in your gaming room to make it trendy. All you need to do is to play with lights; the whole look of your gaming room would reach up to a different level by just adding some neon lights from fanfitgaming.com.
You can attach them to the wall and adding the same light on the edges of your gaming desk would instantly change the environment and give the place the illusion of a real gaming set. To make the lights pop more you have to turn your natural tube light or led light of your room off.
To make it more real you can even paste some pictures of the star wars characters on the wall. The game library: playing games in the game library surrounded by loads o video game CDs is a dream for many youngsters. To turn your gaming room into a game library you need to do small changes. Add racks and attach them to the wall and just showcase all the collection of your video games that you have been collecting and loving. The room should look the same as any ordinary library and the difference is just that your gaming room rack would be a pact with gaming CDs and not any books.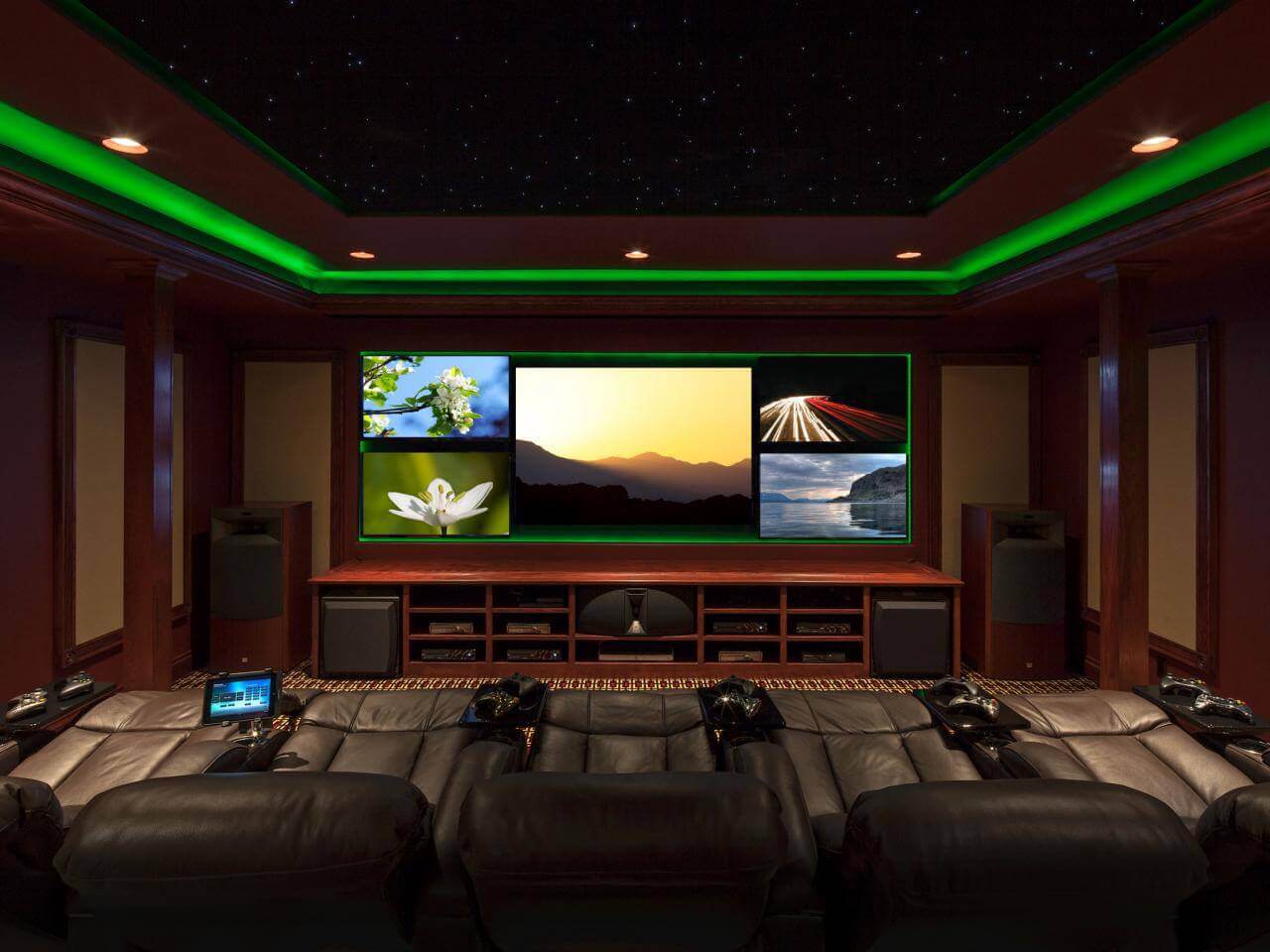 Source: donpedrobrooklyn.com
To make the room more interesting you can add colorful lights to the ceiling but make sure that those lights are dim and not that bright. Adding stickers on the wall or on the racks would enhance the interior of the room. To make the sight more exciting you can add some game-related or cartoon toys as well as gaming merchandise and your game library is ready to go.
Sensational surround sound: a gaming room without a proper sound system seems lifeless and trust me no gamer enjoys playing without good sound. It is though in the expensive side but the money spent on it would be a total value for money.
All you would need is a large screen that would make the entire environment a video game set, gamers would feel as if they are playing a video game in real life in the real sets of the game.
You don't really have too much with the décor if you are going with this theme rather you would need sets of cozy sofas to make the gamers feel a bit relaxed while gaming the game and the sets of a great sound system are the king of the place which would make the whole room more like a real set of the game. Modern as well as sleek gaming room: this theme is something that you can have for your own home.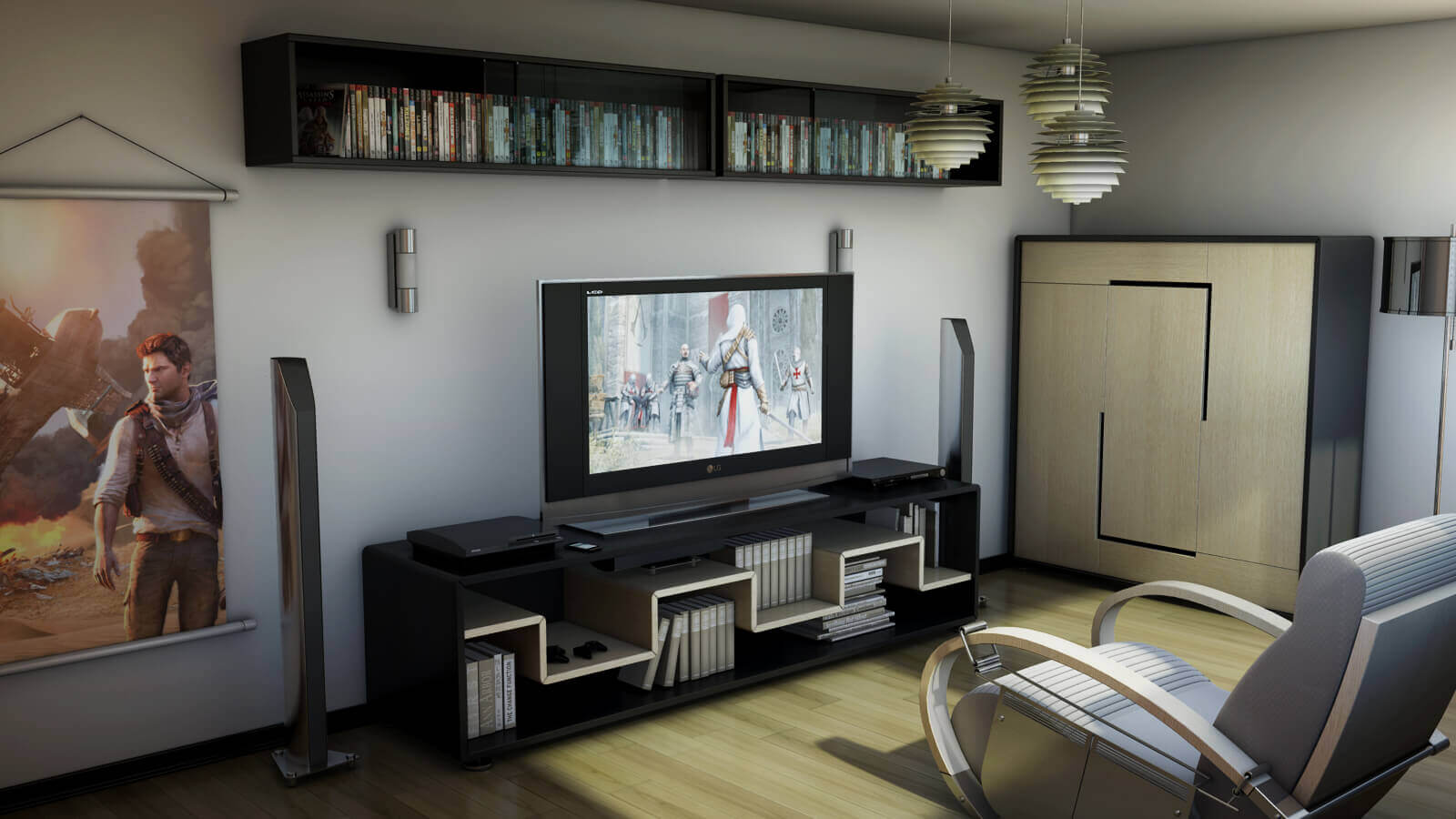 Source: donpedrobrooklyn.com
Well, there is no doubt that for some gamers a good gaming room is as important as the game itself. To turn your own room into one gaming room you can need to have a good display screen along with a set of good sound systems and above the screen, you can attach a rack to display your game CD collection. It is really important to have the room light really low so that your eyes can enjoy the gaming visuals properly.
To end the complete room decor just add a cozy relaxing chair to make you comfortable while playing the game. Having a cool as well as trendy gaming room is still a dream for many so these were some game room design ideas that you can checkout and select for your own gaming room and the best part is you can have these in your home or even in your gaming parlor.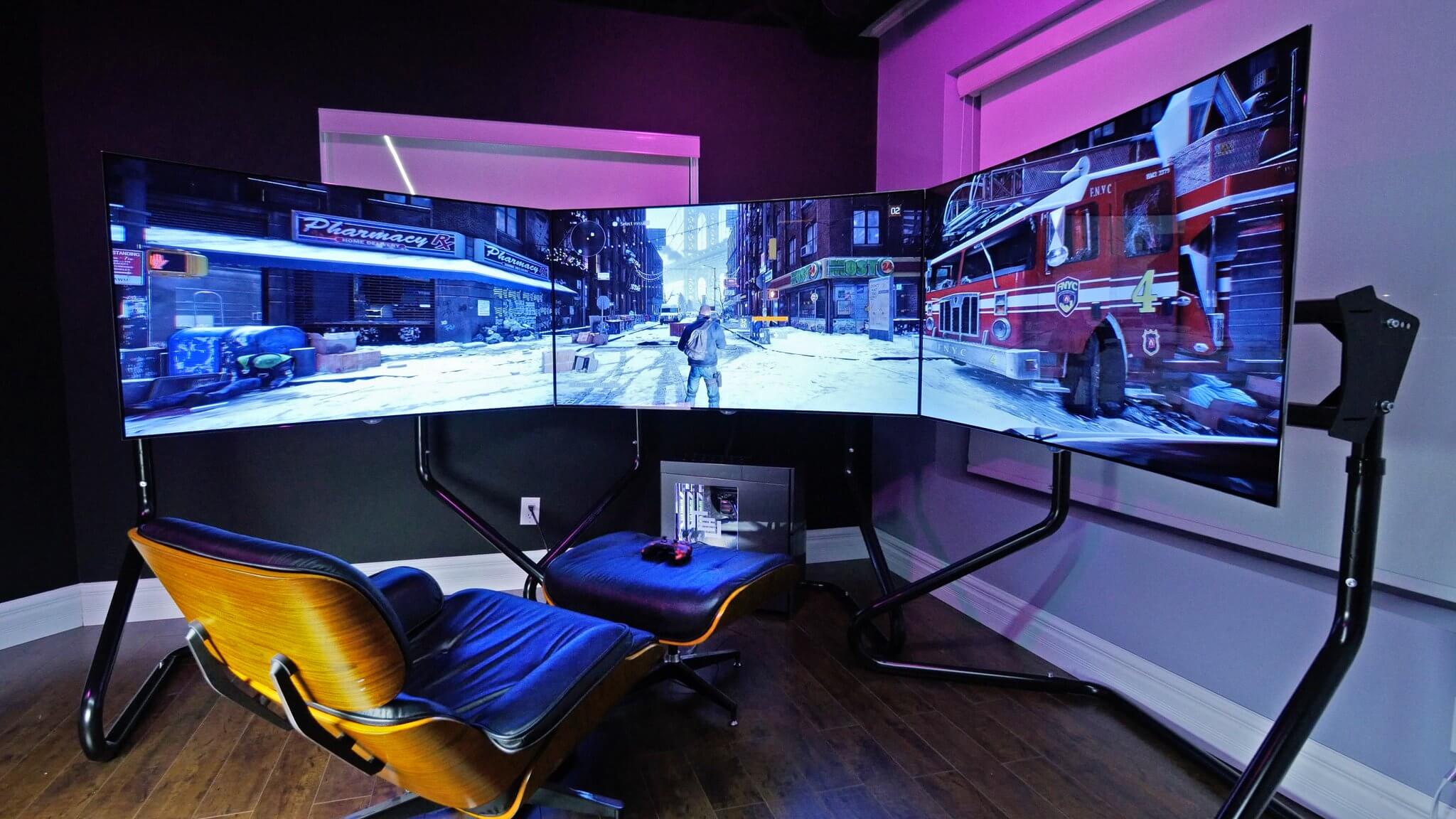 Source: donpedrobrooklyn.com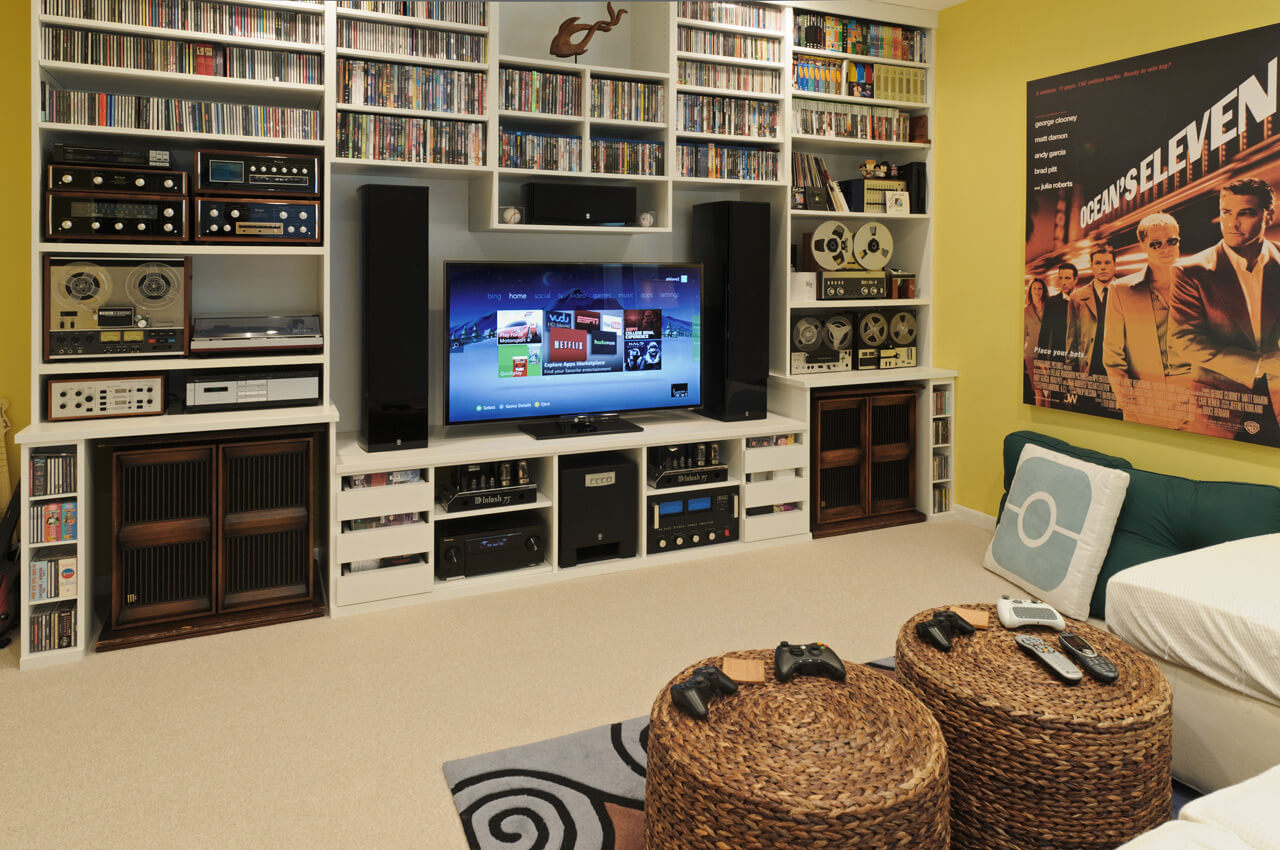 Source : highgroundgaming.com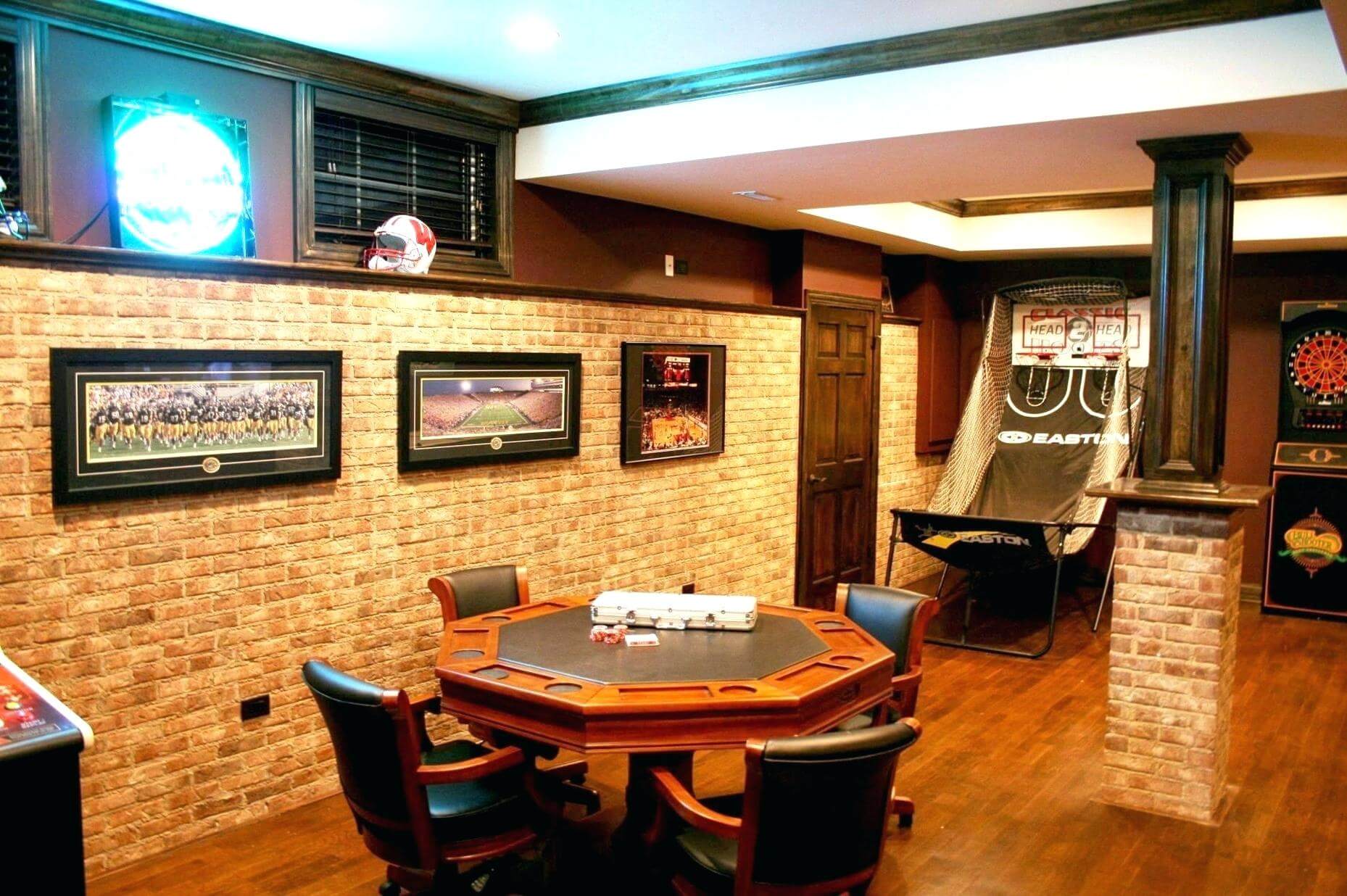 Source : builtin.co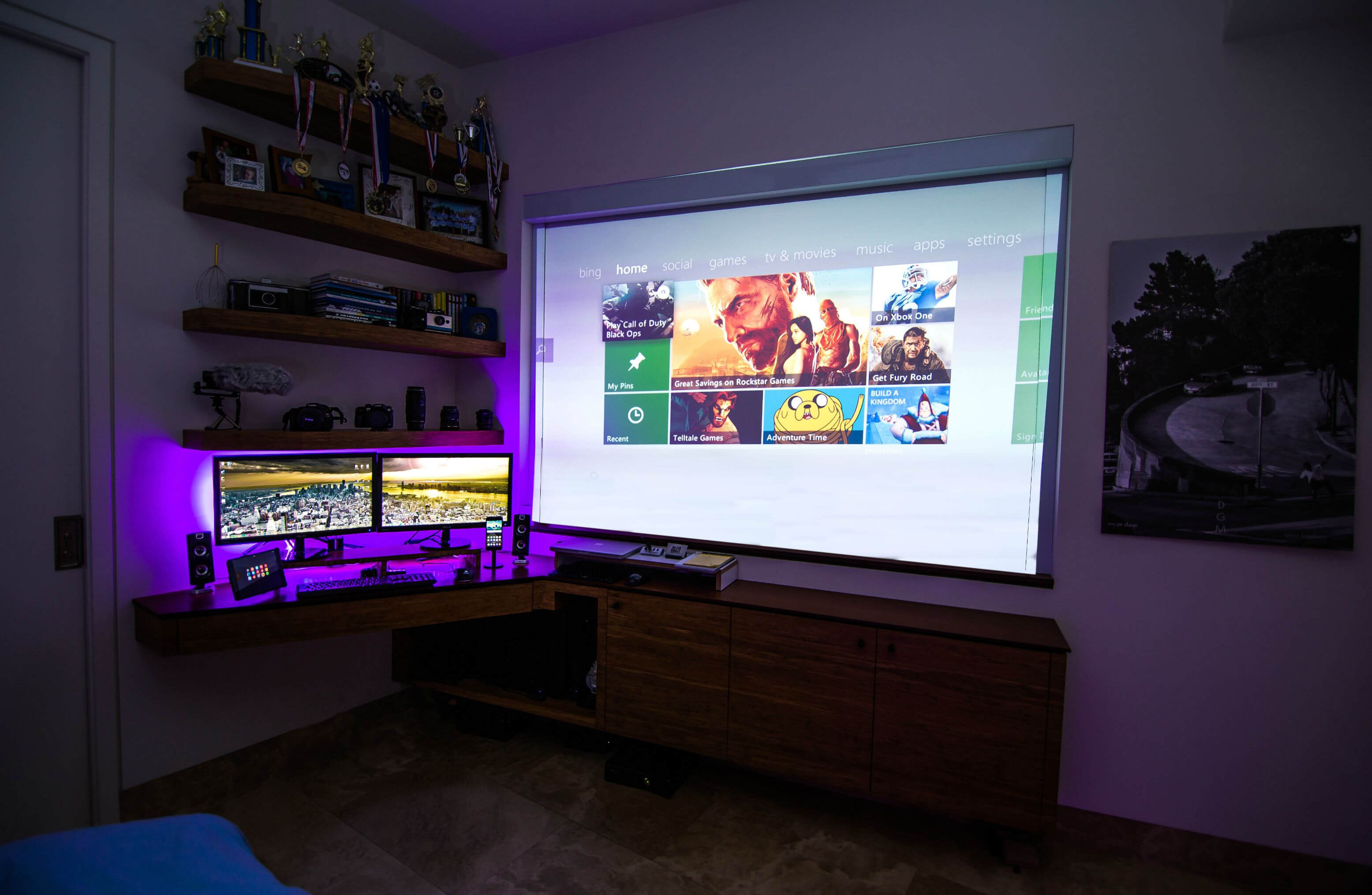 Source : milcreations.com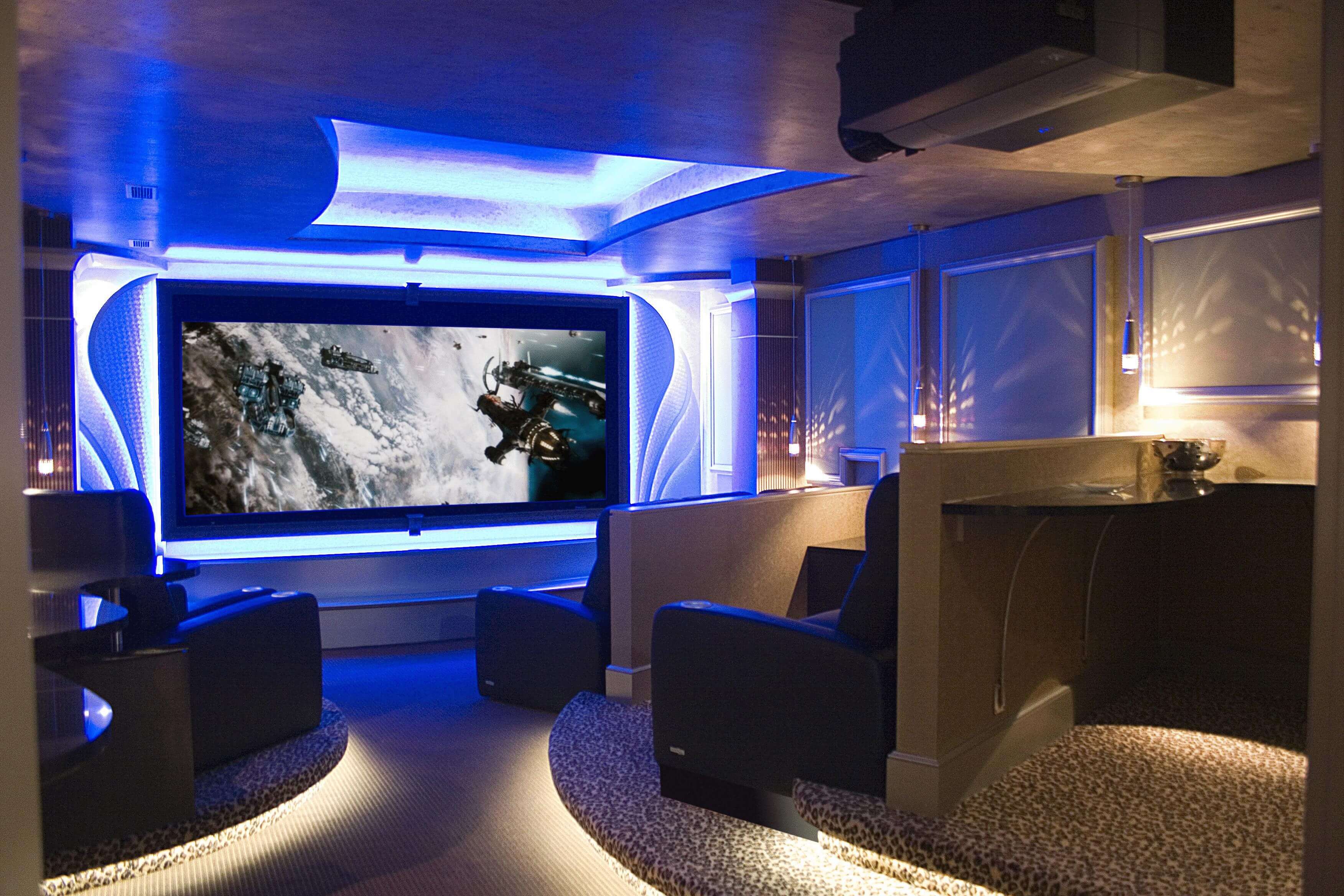 Source : hashook.com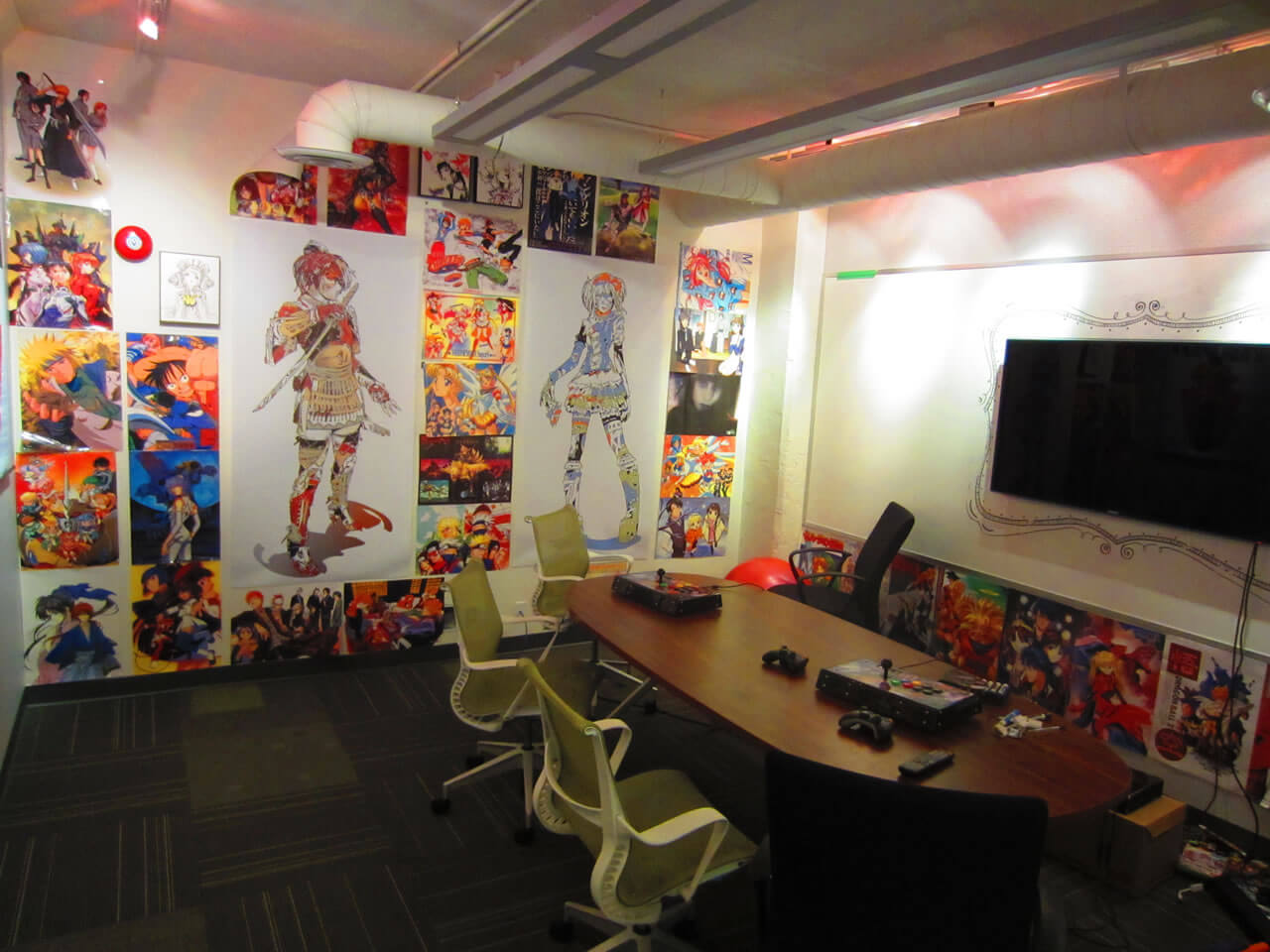 Source : vailrealtynj.com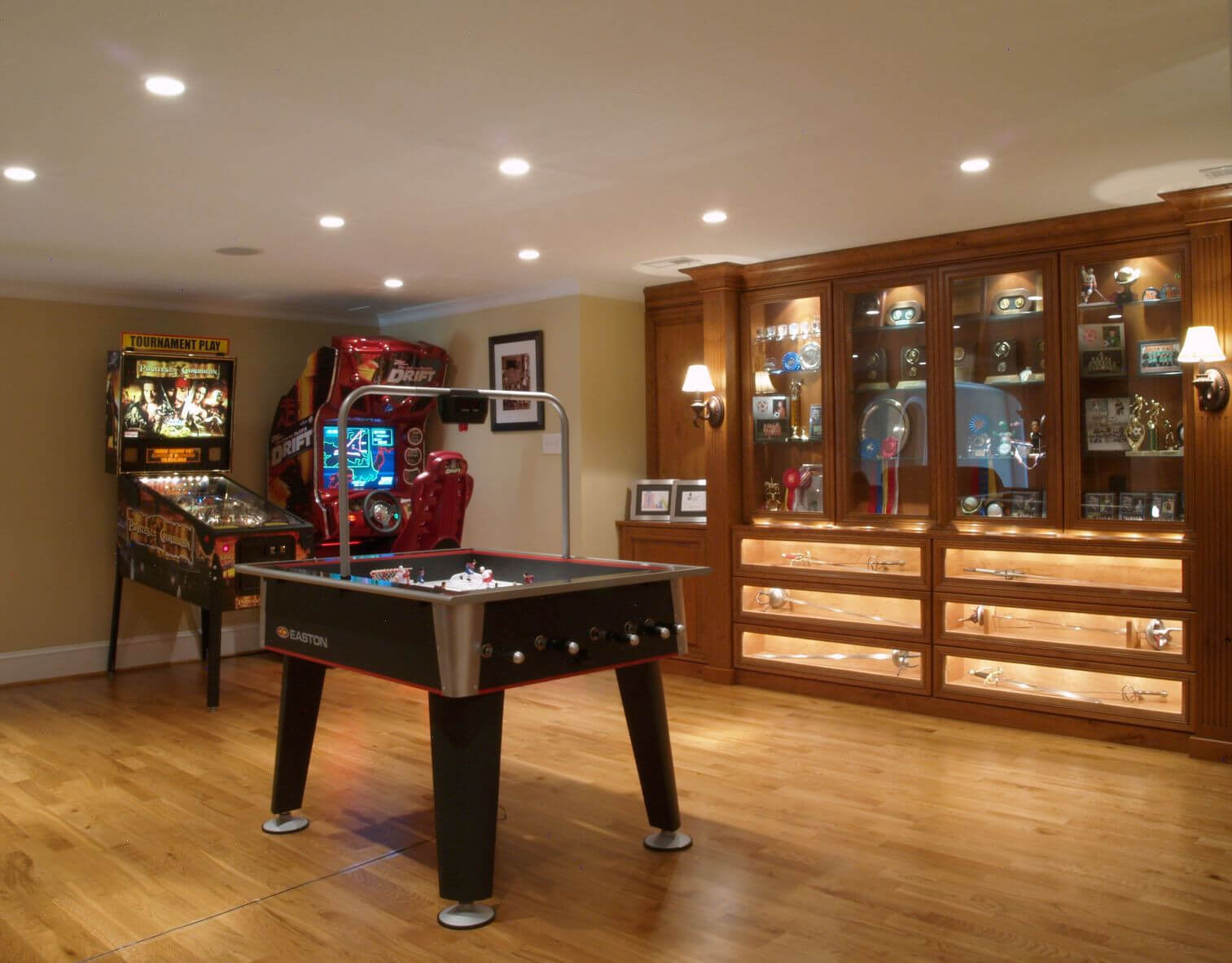 Source : alovinforkful.com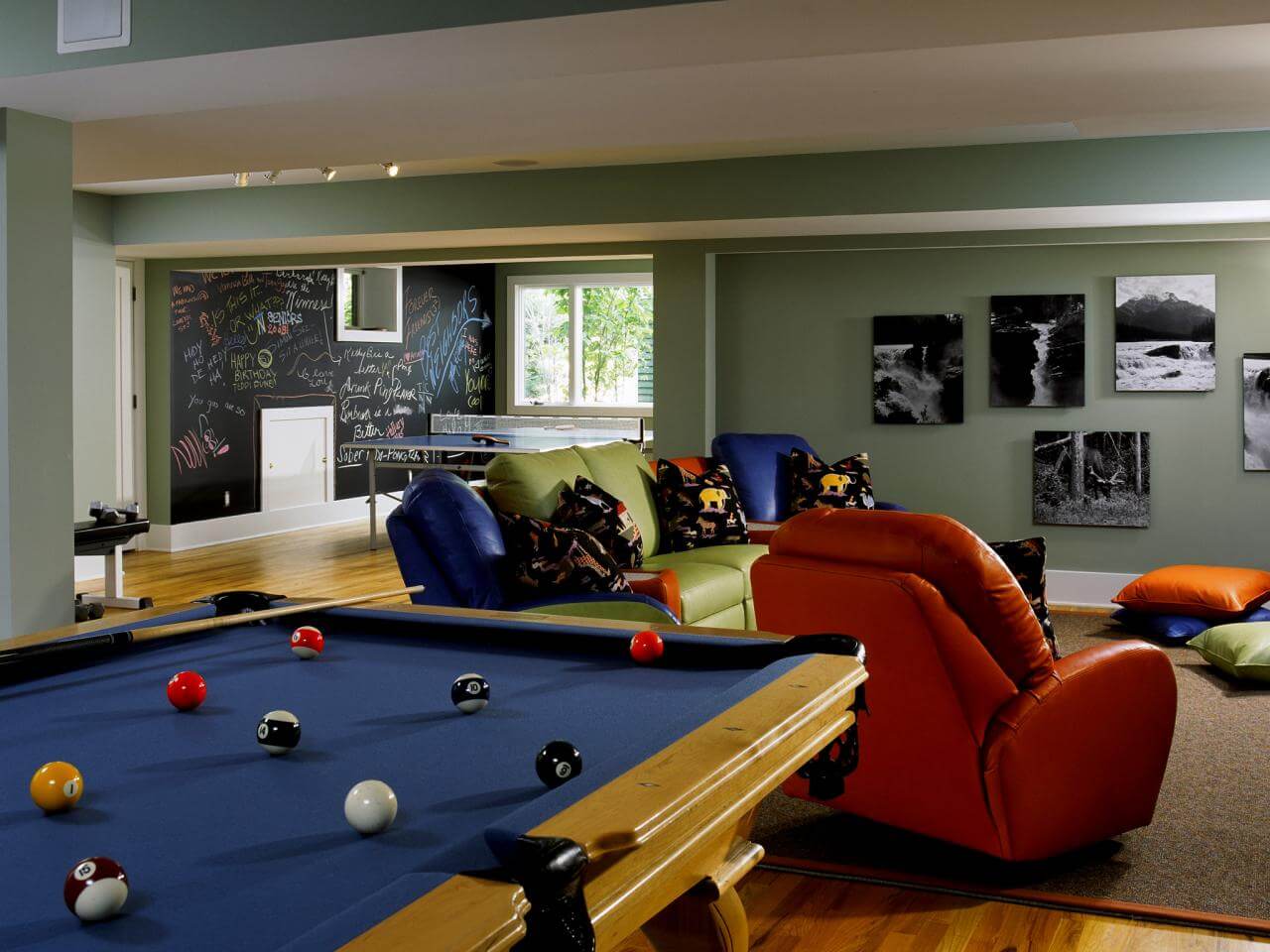 Source : haikuo.me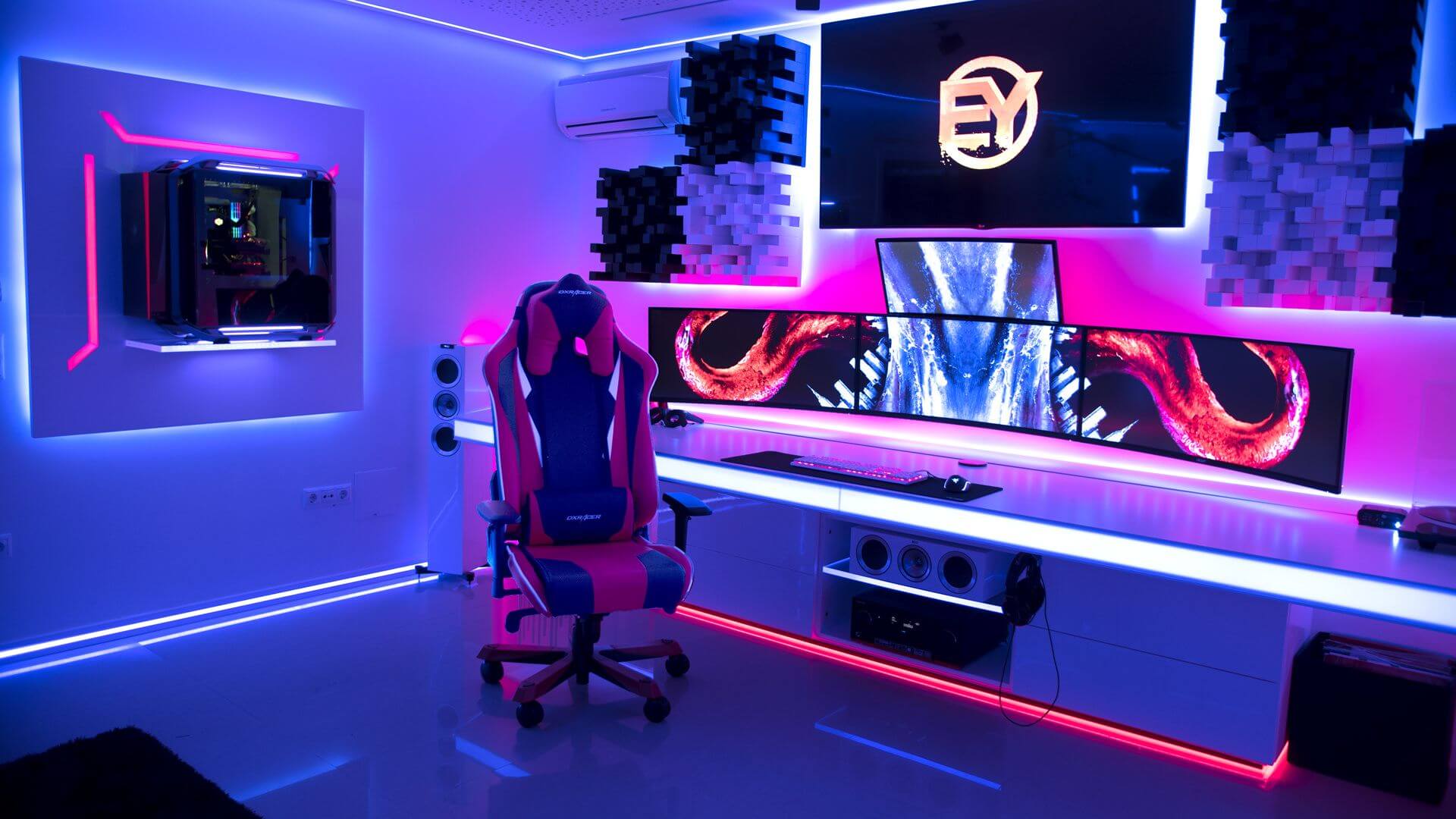 Source : i.pinimg.com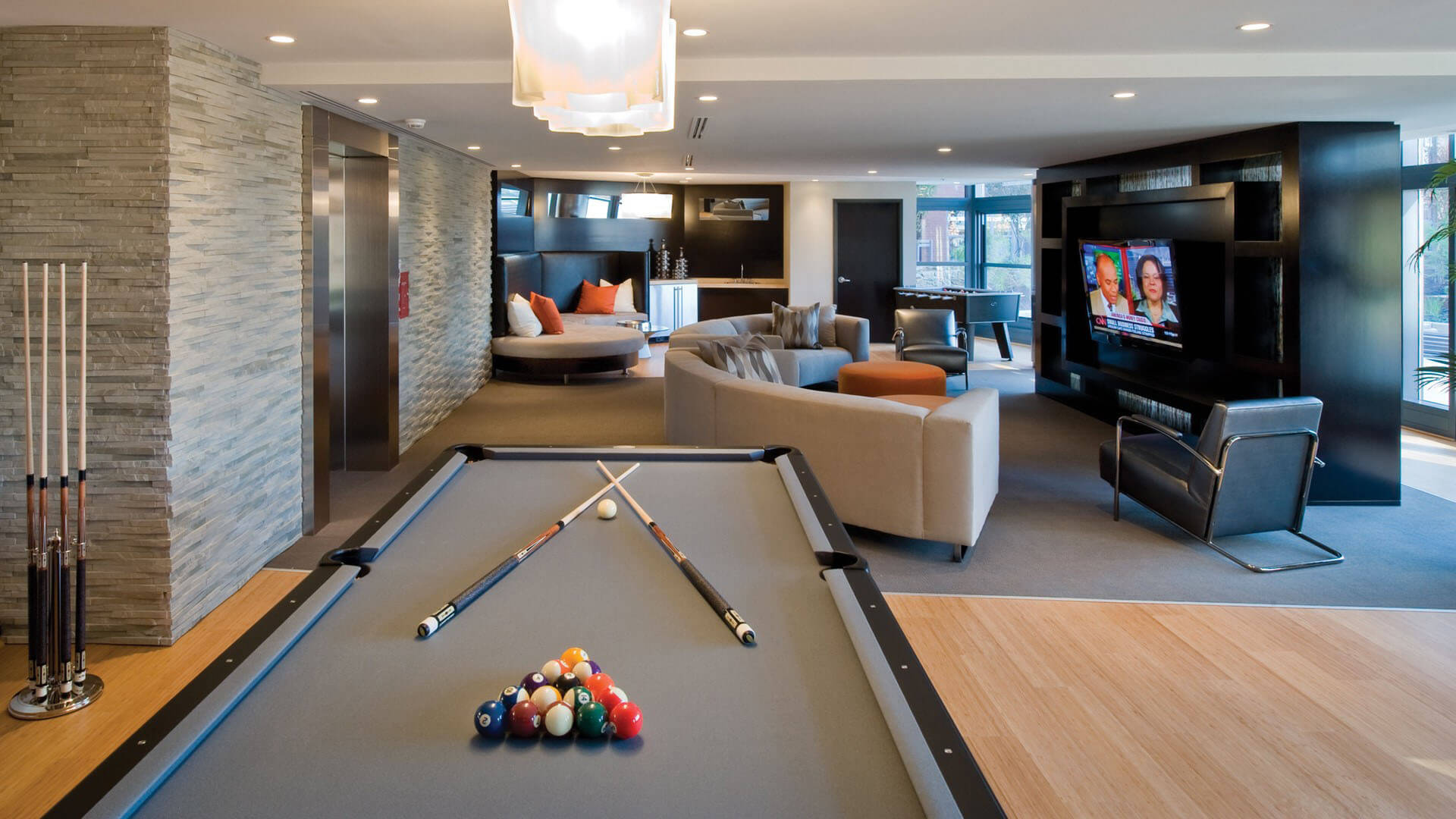 Source : vuelosfera.com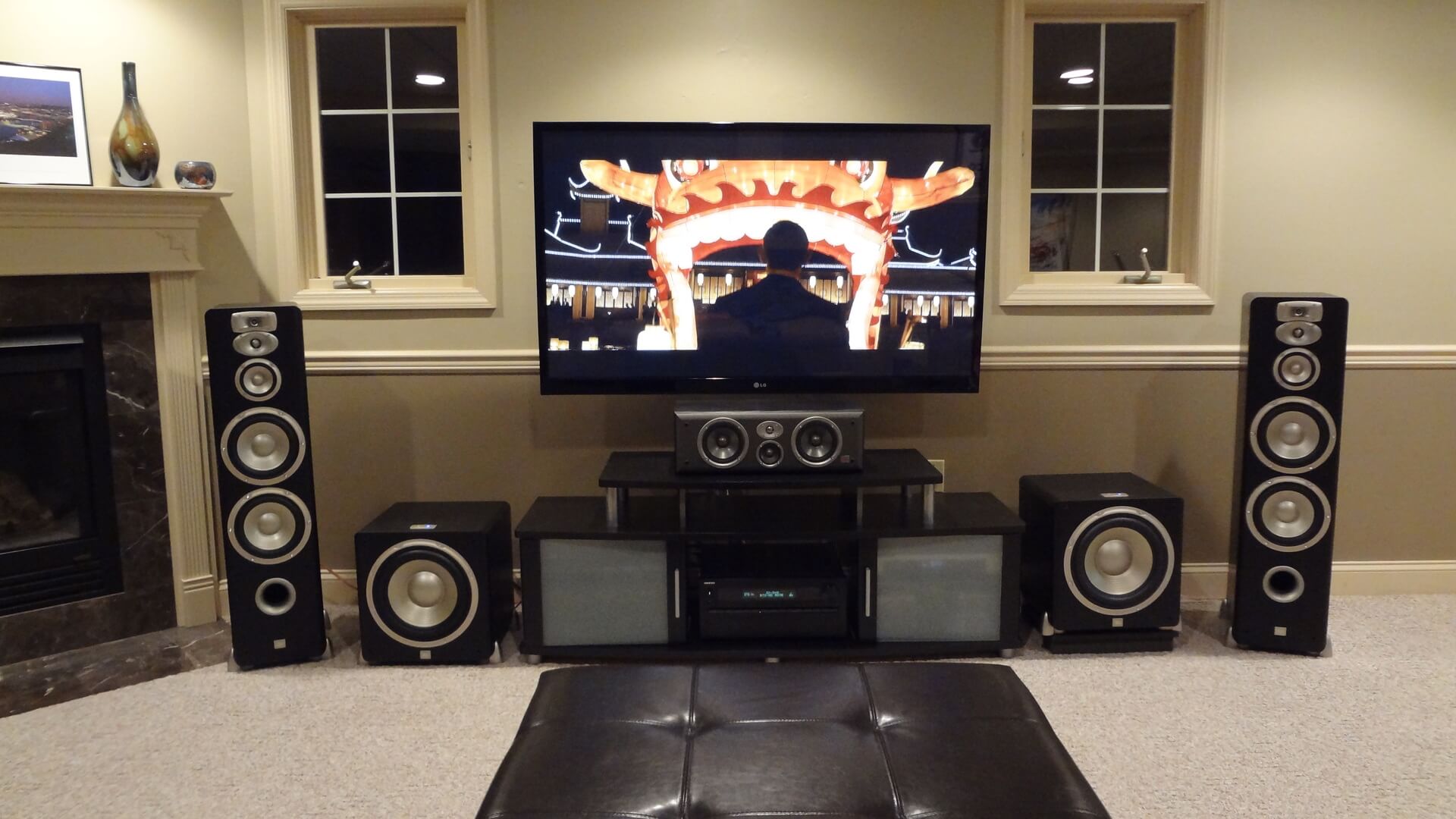 Source : extrm.us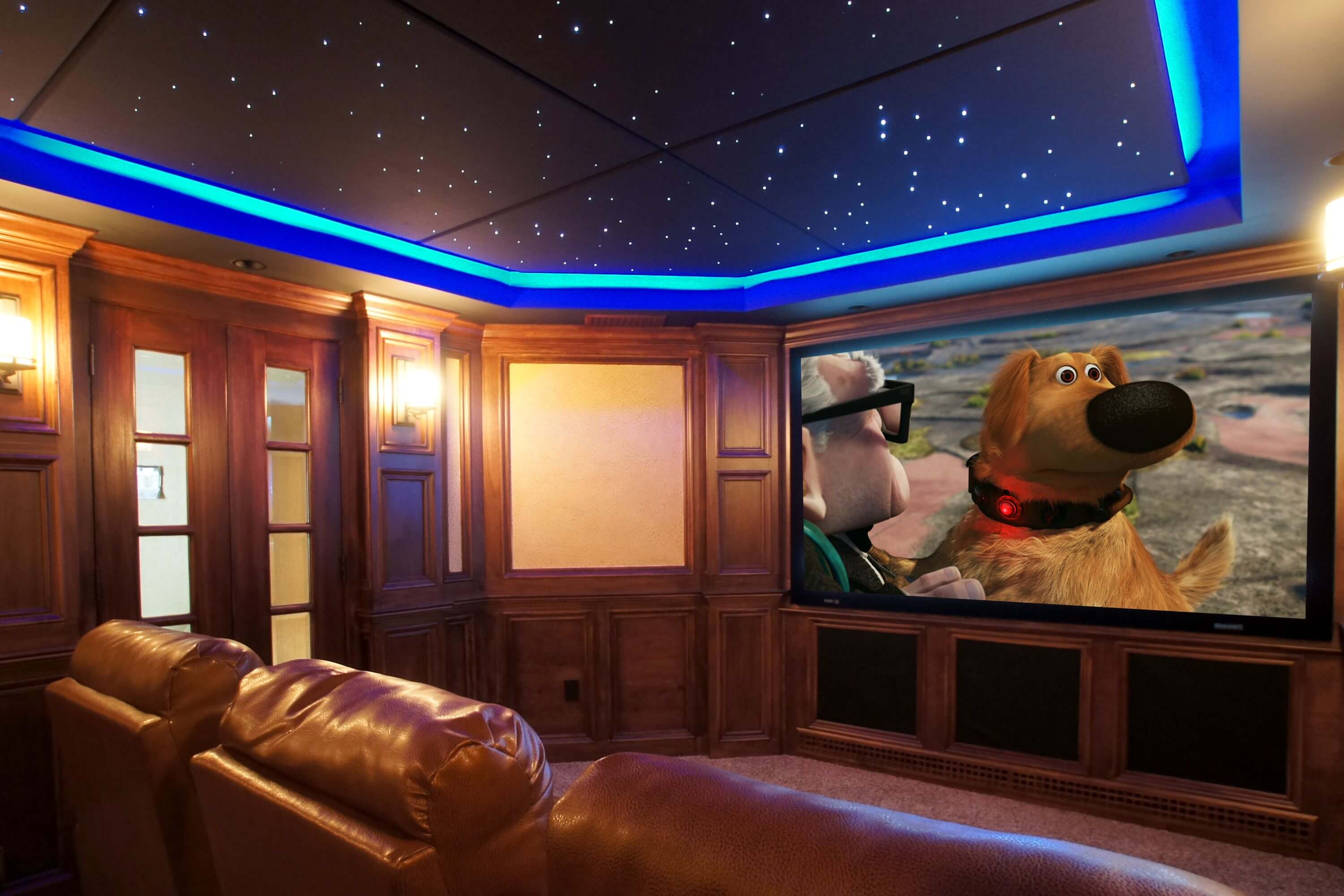 Source : hashook.com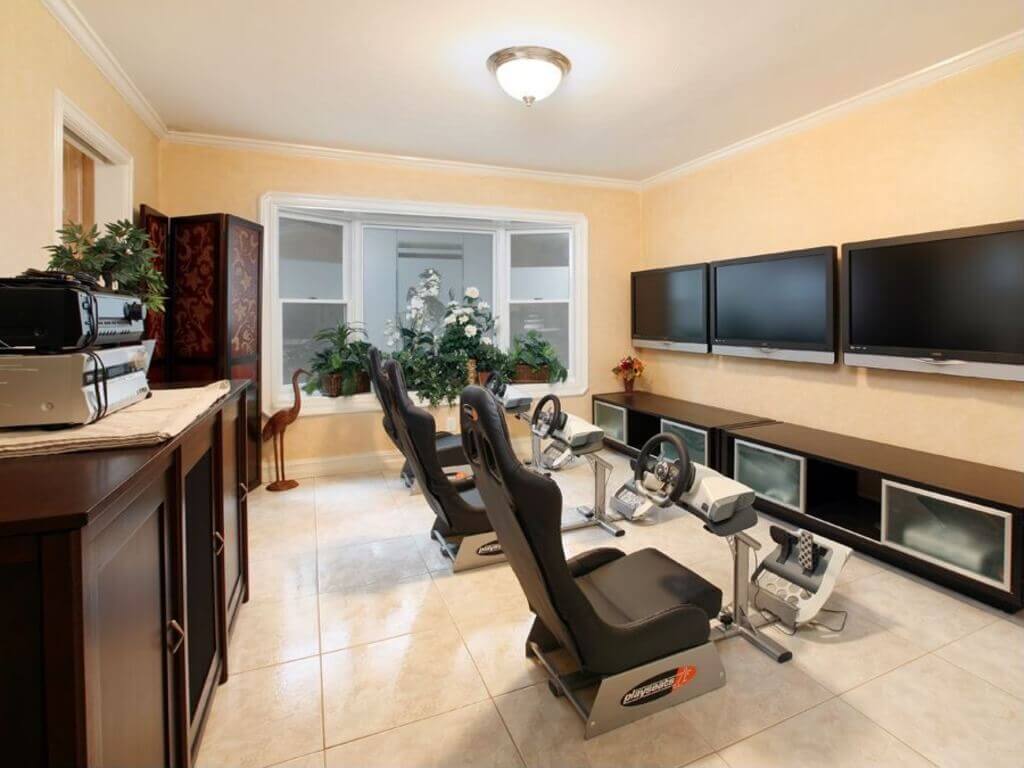 Source : donpedrobrooklyn.com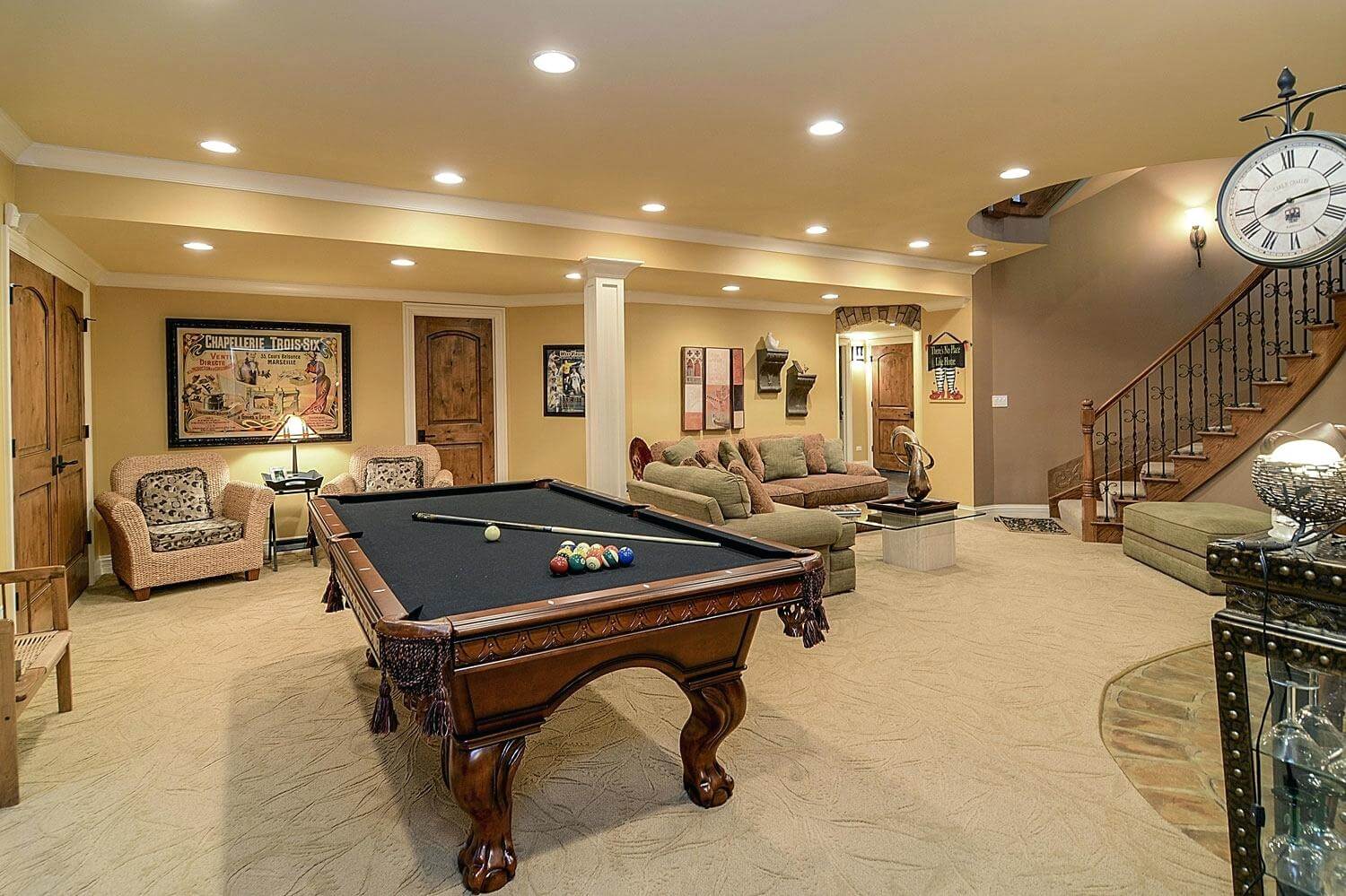 Source : builtin.co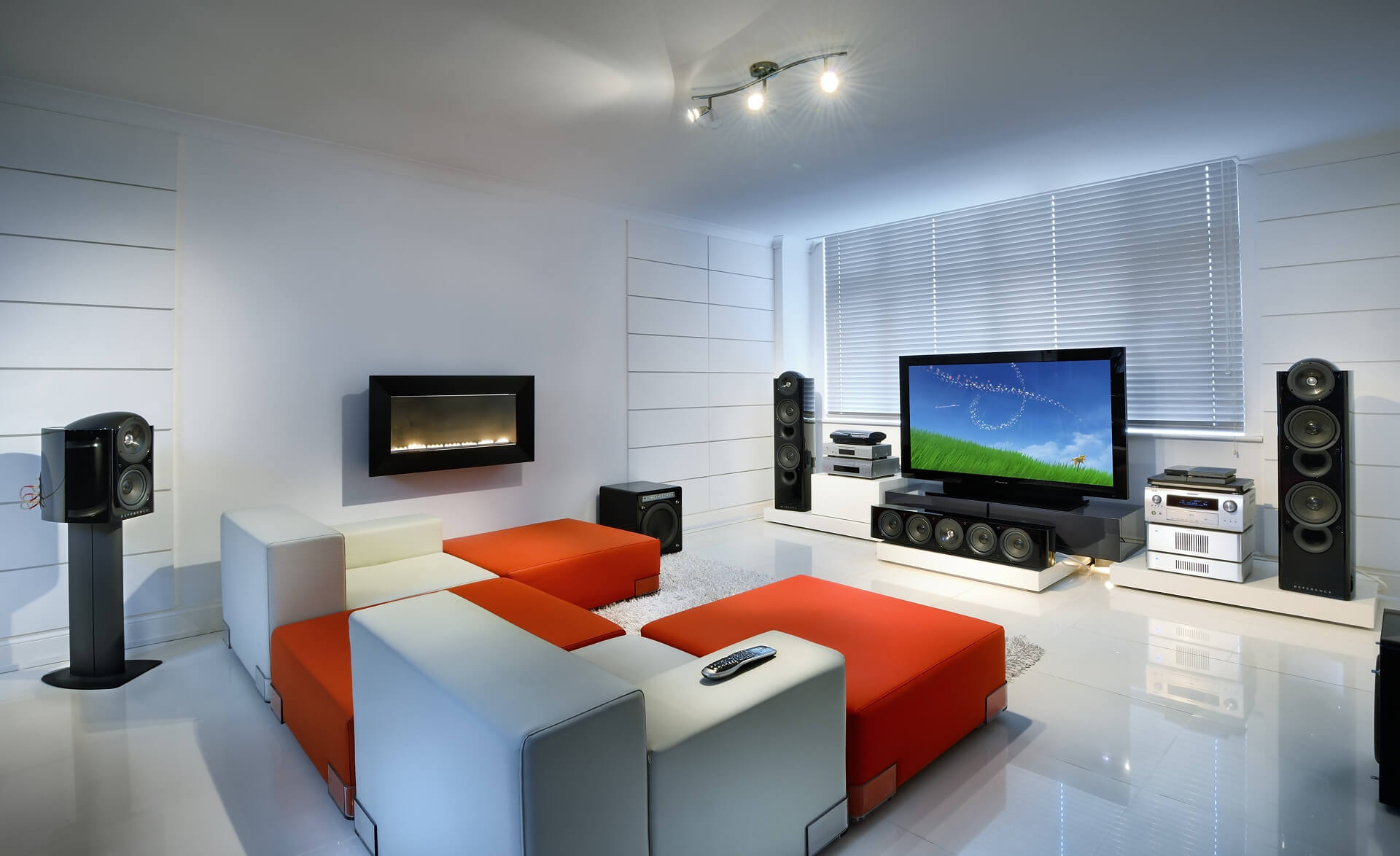 Source : alovinforkful.com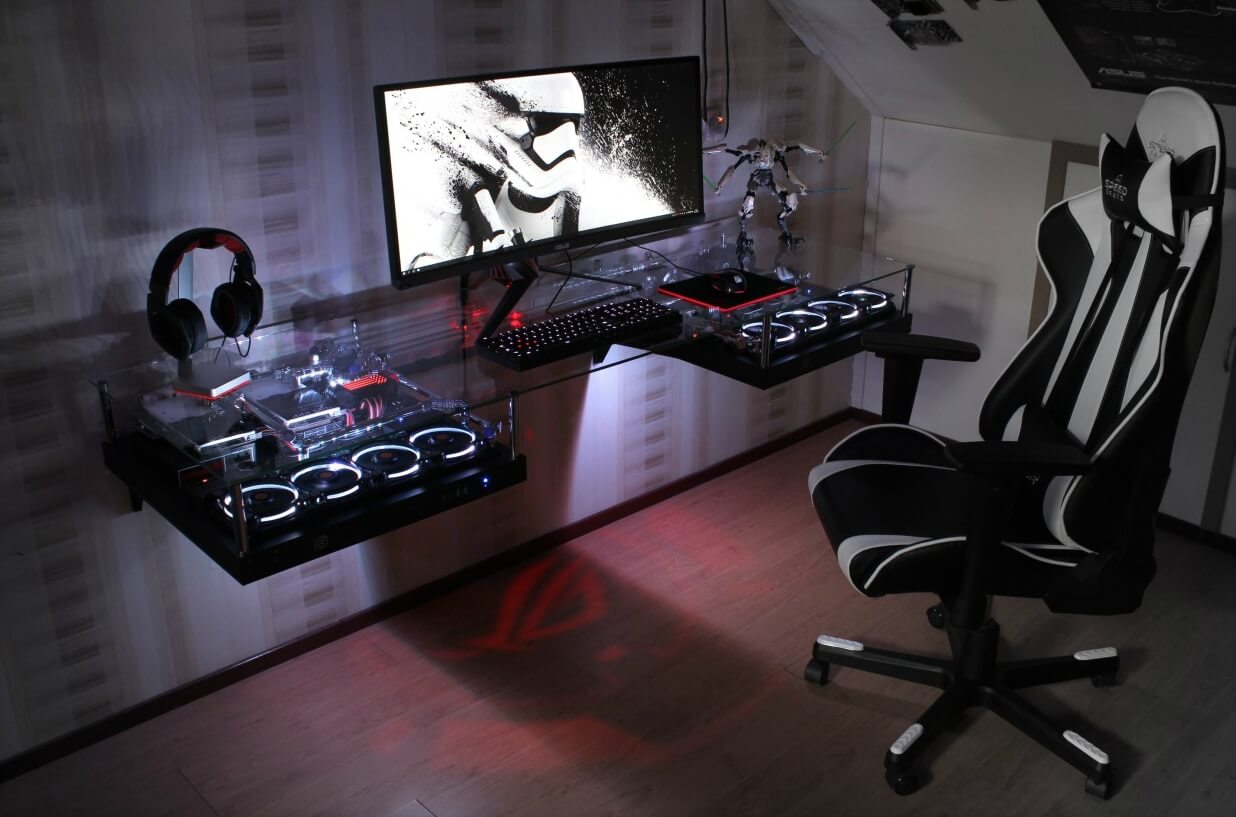 Source : diybunker.com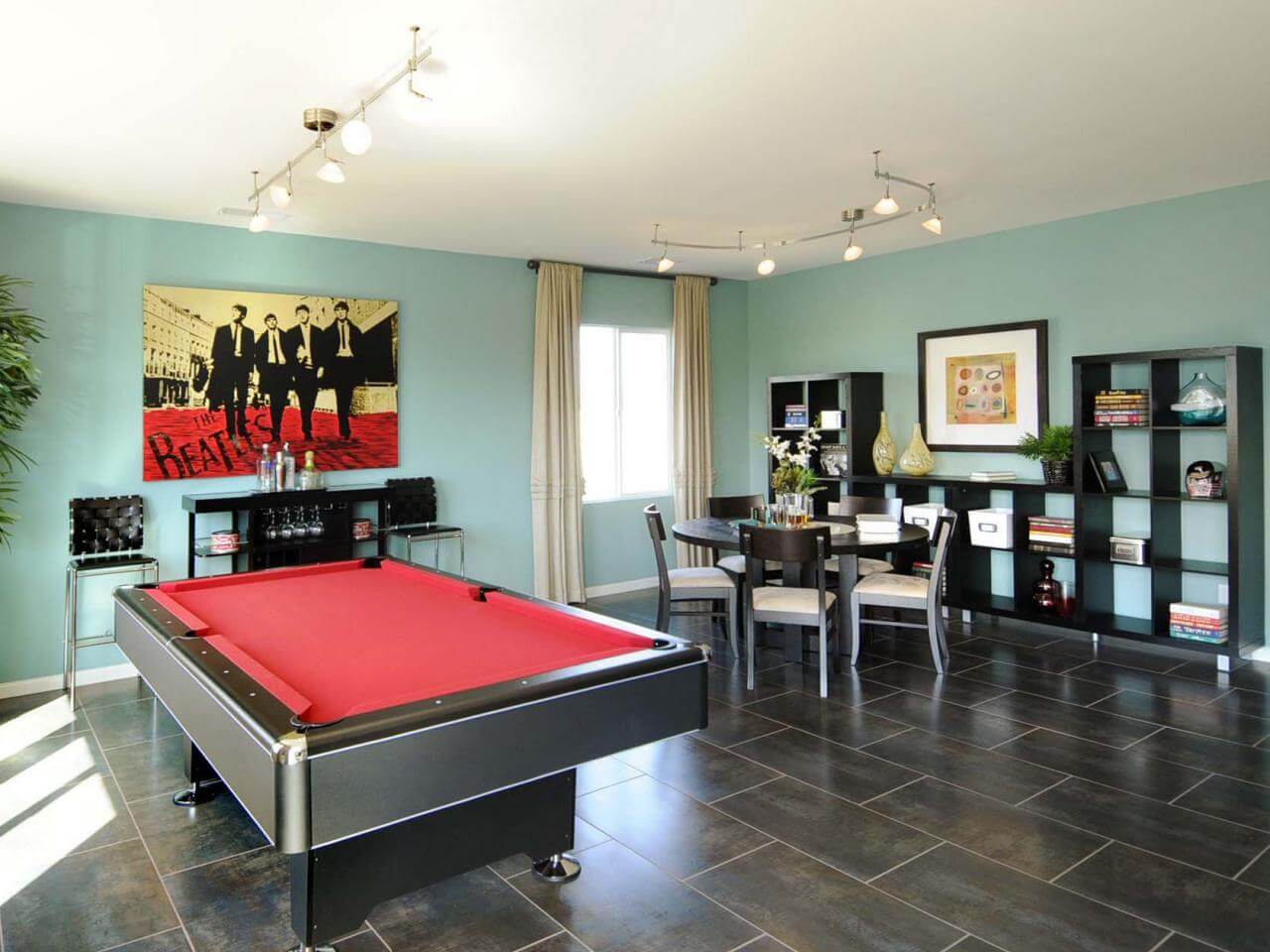 Source : houseoftre.com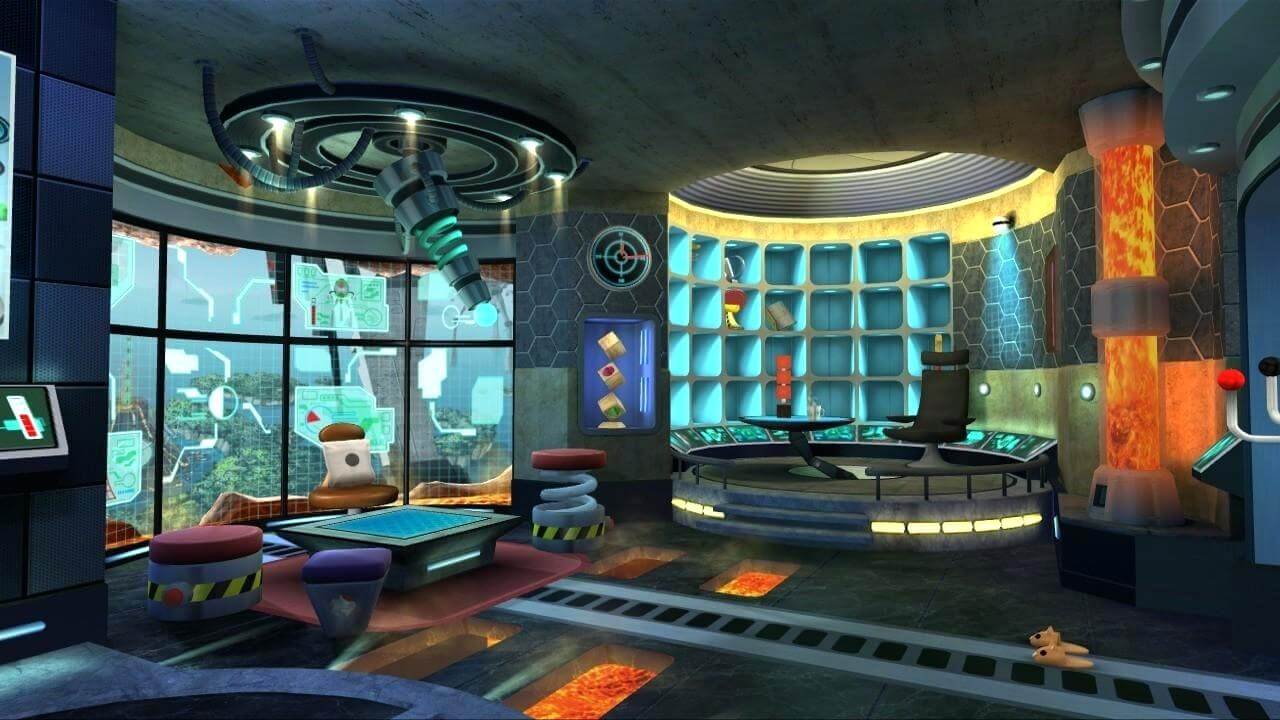 Source : builtin.co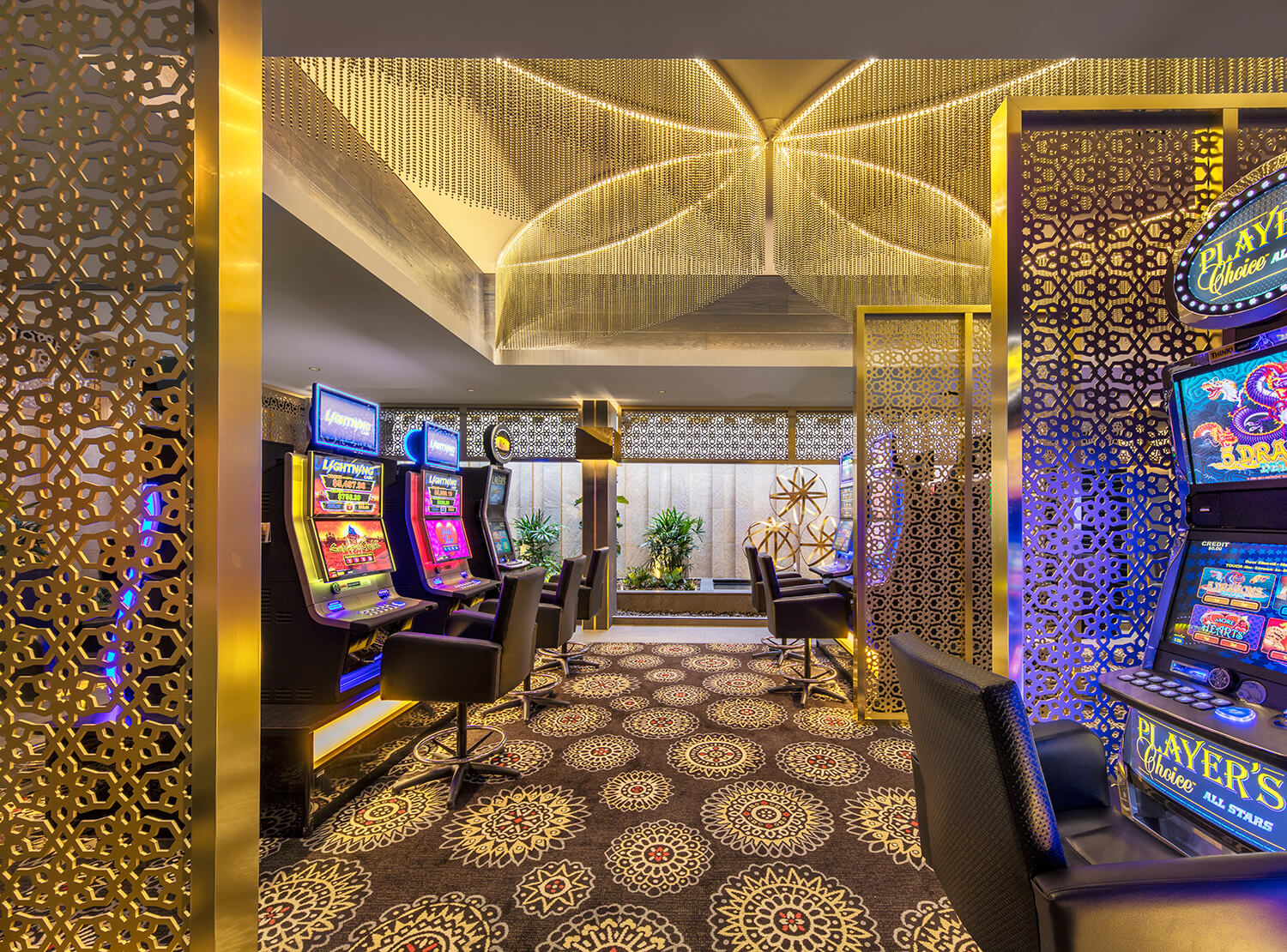 Source : venue.net.au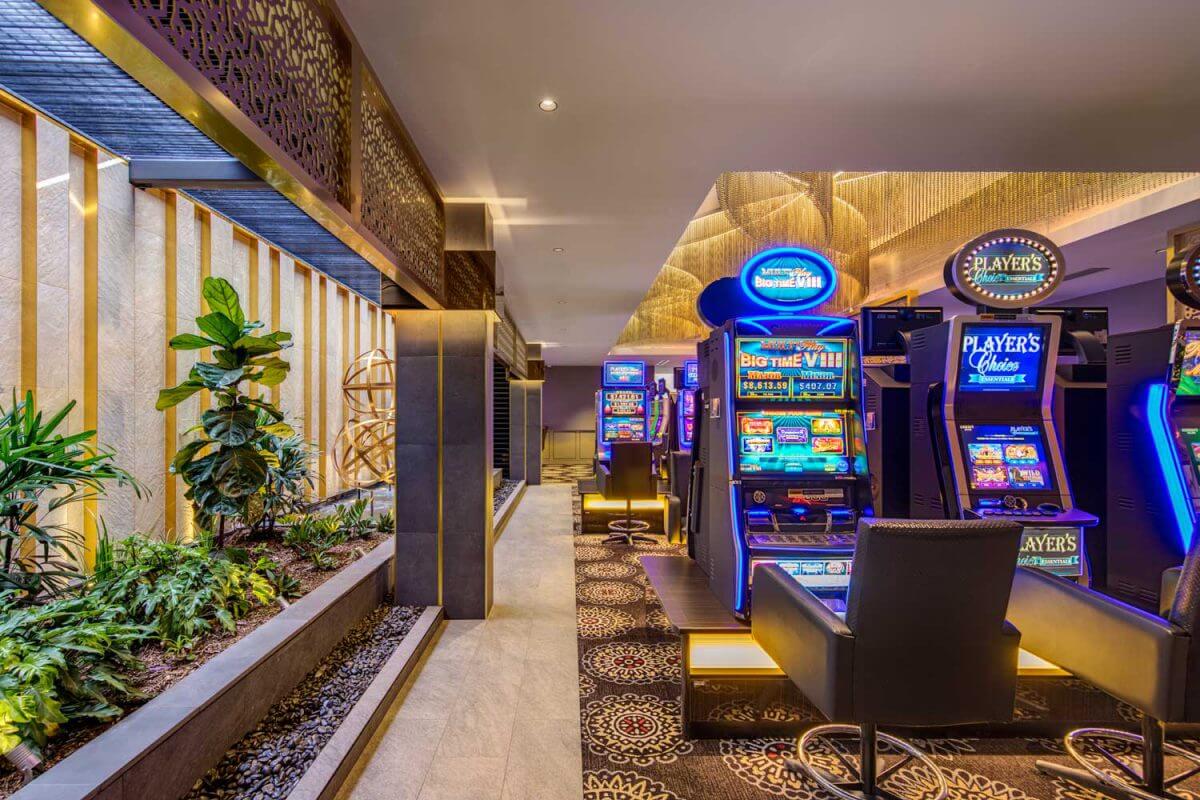 Source : paulkellydesign.com.au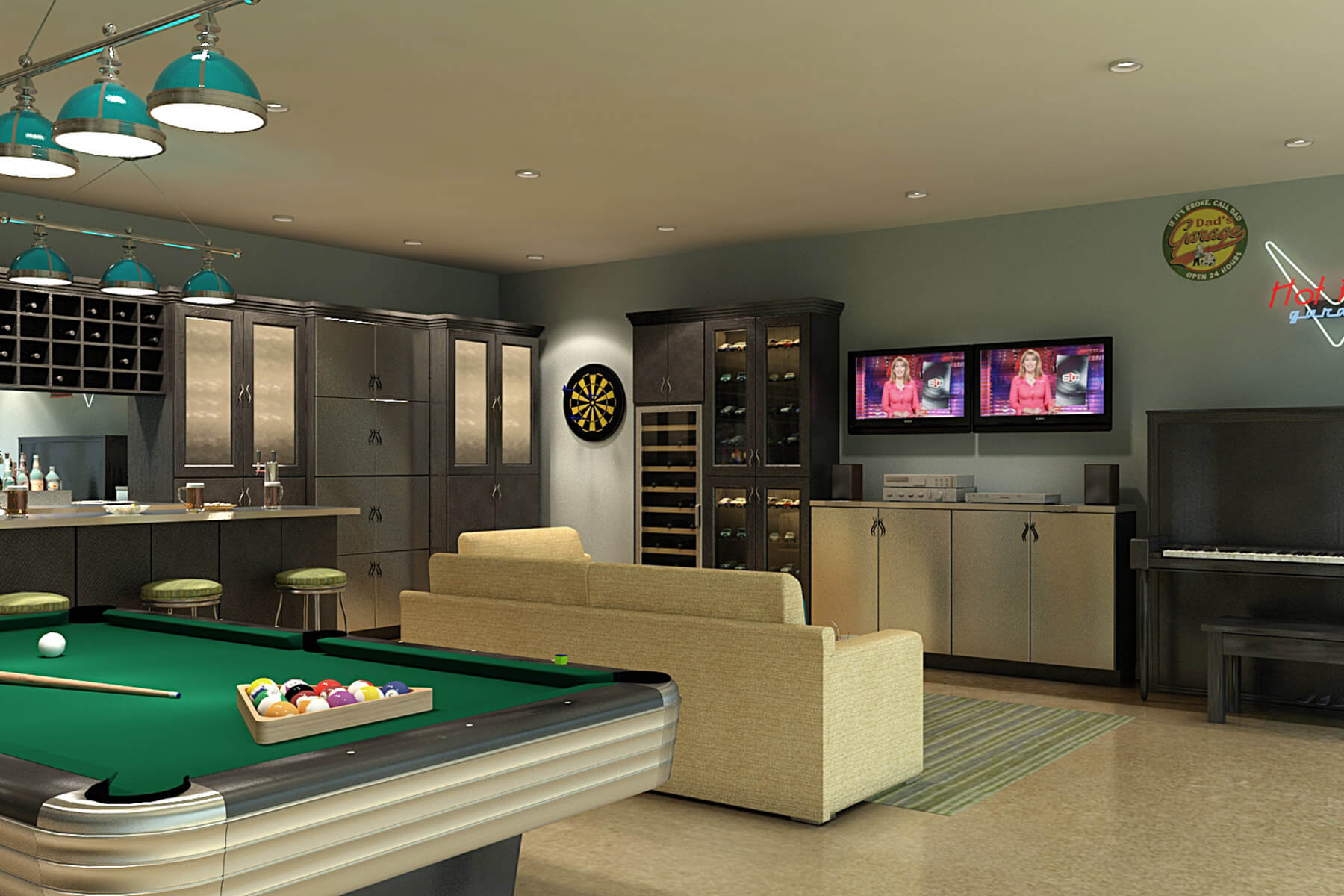 Source : homestratosphere.com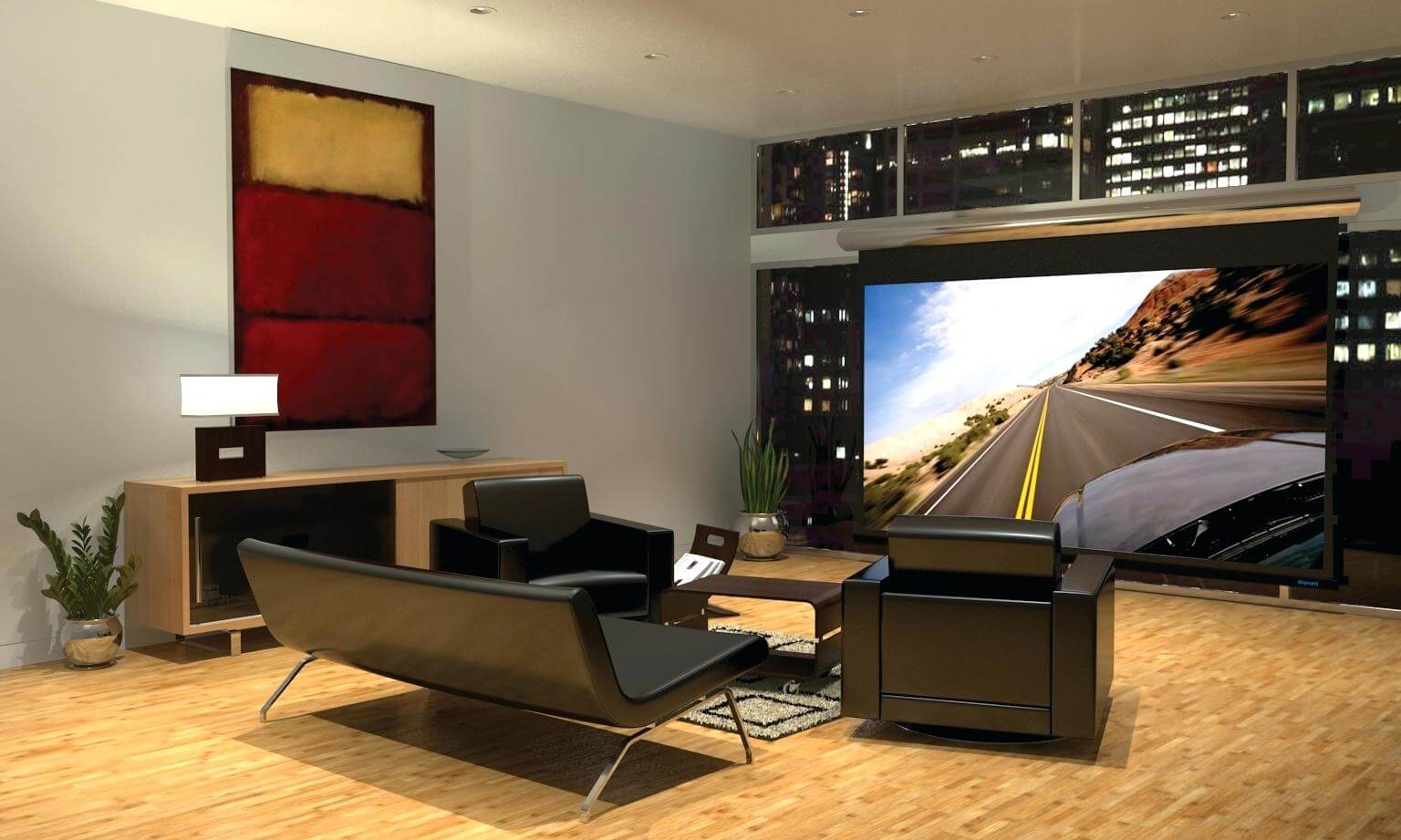 Source : candd.co
To know more about Home improvement ideas, Cleaning and decoration tips visit ArchitecturesIdeas.
For daily updates, follow us on our Instagram page @architectures_idea.