Great Tips in Finding the Door Supplier
It is not a surprise whether homeowners find it difficult to find reliable door installers and suppliers especially when there are hundreds of companies out there. And indeed, it is important to hire a trustworthy one, for the occupants to fully enjoy their home for a long time. May it is a patio door installation or a bedroom entryway refinement, people must always consider some perks in order not to experience miscalculations. As such, here are some essential tips to help those who are looking for their best supplies.
Choose a Supplier That Has Been Working in the Industry for So Long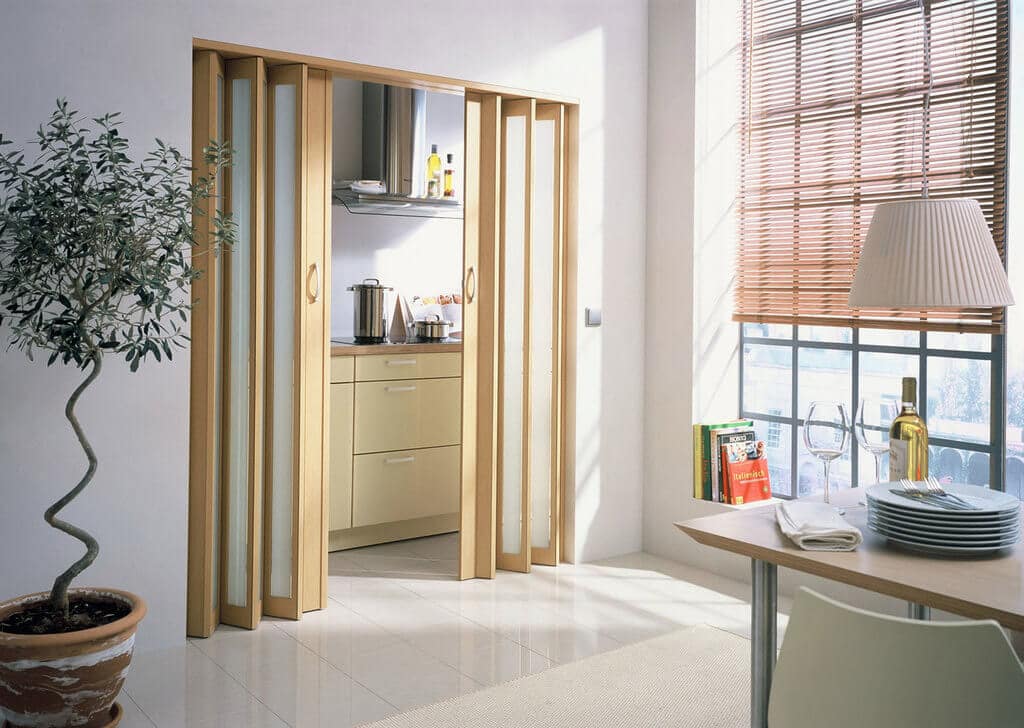 Source: amazadesign.com
As many people may say, the experience will truly make a big difference. And similar to any door supplier or installer, the longer the business has been, the more likely for them to have a credible financial backing; this means that they are not going to be out of business soon, prolonging the warranty to fully withstand the time. Having a longer experience also means that the company knows what they are doing and has enough knowledge to resolve and give advice on certain problems.
Ask for Recommendations or Read Reviews Online
With the progressing technology, it is easier for people to ask for recommendations and look for reviews since these can now be seen and search online. When in doubt, customers can read some recent reviews on a certain company and have a good idea of how they operate, their provided services, and the rate of satisfaction from their previous client.
Also Read: Leading Land Reclamation Projects in Monaco
Besides, people can also find alternatives and other options in case their initial supplier or installer happens to not reach the standards or expectations. They can also easily create reports whenever the company didn't provide a great service.
Know Where the Supplies Originated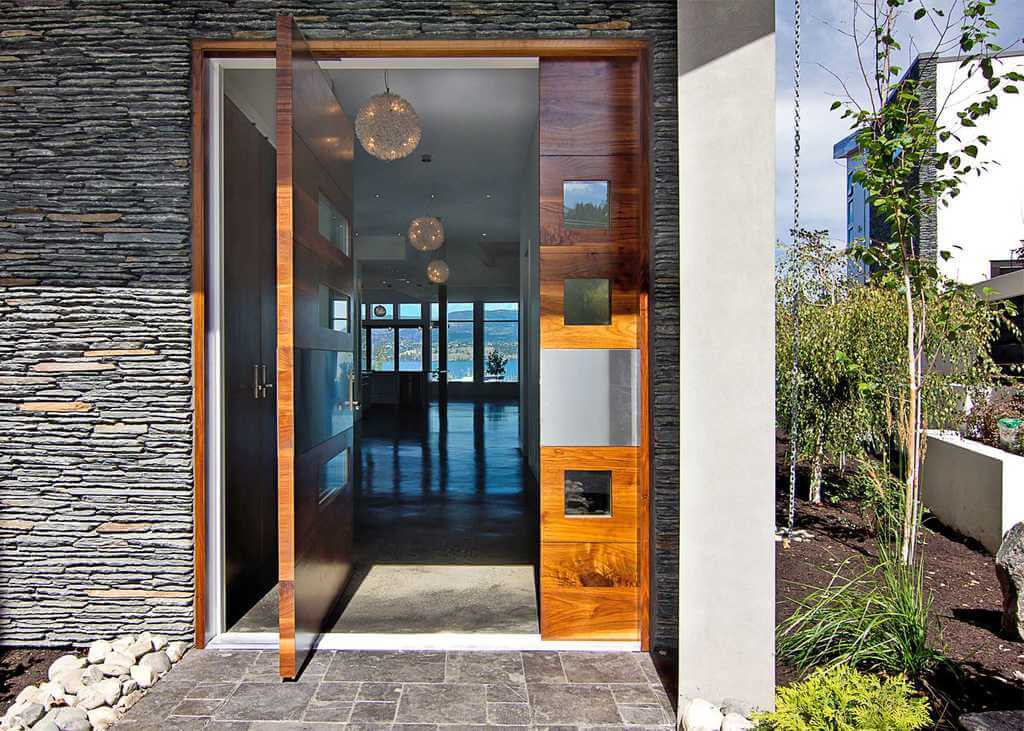 Source: hzcdn.com
Door companies either manufacture the supplies themselves or purchase them from another party. And with these options, it is a piece of great advice to choose a company that creates its doors.
This, not only means that the products are less expensive, but also gives a wide range of information regarding the necessary ideas about the materials used, the energy efficiency, argon gas, low E, glazing, and all other sorts of technical pieces of information people need.
The installation will also consume less amount of time because the supplier no longer has to wait for the shipped materials to arrive. Furthermore, having the product locally made means that they are built according to the climate and the changes happening in the area.
Have an Idea Regarding the Whole Progress of the Installation
A professional and dedicated company will initially visit their clients' homes and examine their doors or windows. They must also be able to explain the whole process of installation, the amount of time it will consume, and the materials it will require. In other circumstances, some companies also give recommendations regarding the best way to fully fix or upgrade the client's home.
Since they have more knowledge within this field, surely, these professionals know what they are doing and have already comprehended the possible scenarios their products will be used.
Furthermore, the company must also ensure that there will be no mess left behind and that disposing of the client's old doors and windows will cause no worry. Remember that the clean-up during and after the progress is included in the receipt, so customers can freely demand some good service.
Also Read: Eight Ways To Strengthen Your Doors
Look for a Company with a Great Commitment to Development Initiatives and Ongoing Research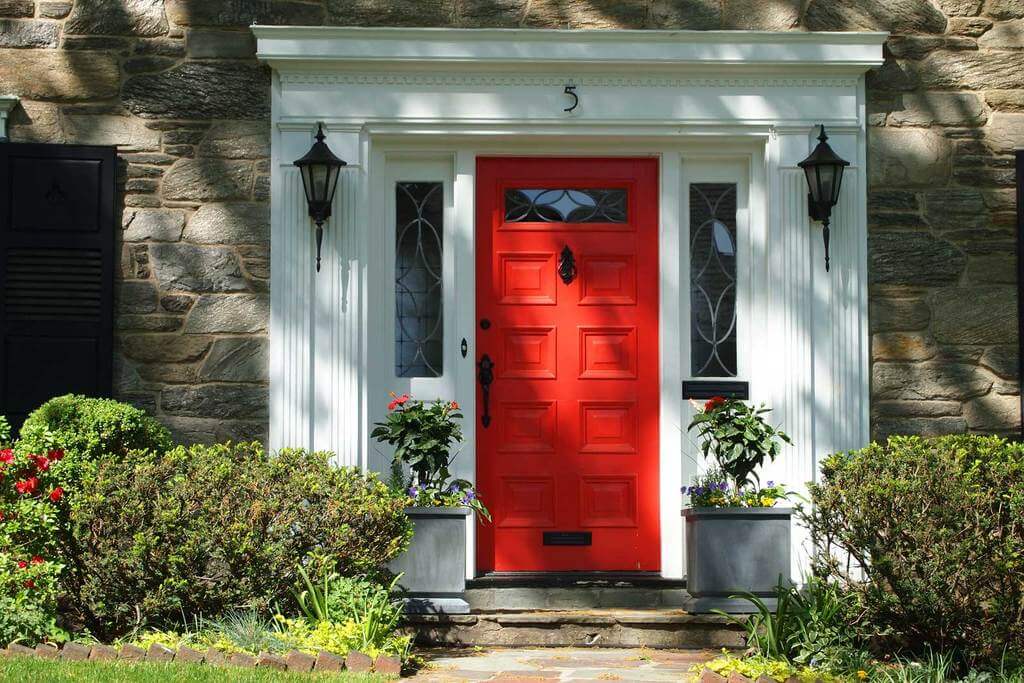 Source: thelivingblue.com
With the developing generation, the preferences of homeowners, the trends in the market, the sources and variety of raw and needed materials, the environmental factors, and the technology of construction are always changing. Due to this, any client needs to seek a company that commits a great deal to research and development to ensure and provides better customer service.
May it is a patio door installation or a bathroom entryway improvement, the progress must be free from hassle and the products must be appropriate for the house. Since the companies now use a piece of more reliable equipment, it is expected for an installation to conclude at the earliest way possible, consuming only a little of the client's time.