Fencing your property is like an investment and we want you to be happy with your investment. Before installing the fence around your property, you should consider some important factors like:
1. You Should be Aware of Your Property Boundaries
If you are going to fence your property then you need to be absolutely sure about the boundary line of your property. And to ensure that a survey of your property line is one of the best ways.
You don't want to build the fence on your neighbor's property and get into a legal dispute. So, discuss with your neighbors about fencing as their property lies along the desired area of installation.
2. Check If There are Laws Regarding Fence Construction in Your Area
In many places, there is local zoning law regarding fence construction so before purchasing a fence you might consider the height you are looking for. You could be fined or forced to take down the fence if it's not done according to regulation.
3. Gates
Gates can cost more than fencing as they are decorative showpieces and should be large enough to move a vehicle through them. One should have at least two gates entrance, one should be 3 feet wide and another should be 4 feet large enough to move a vehicle through.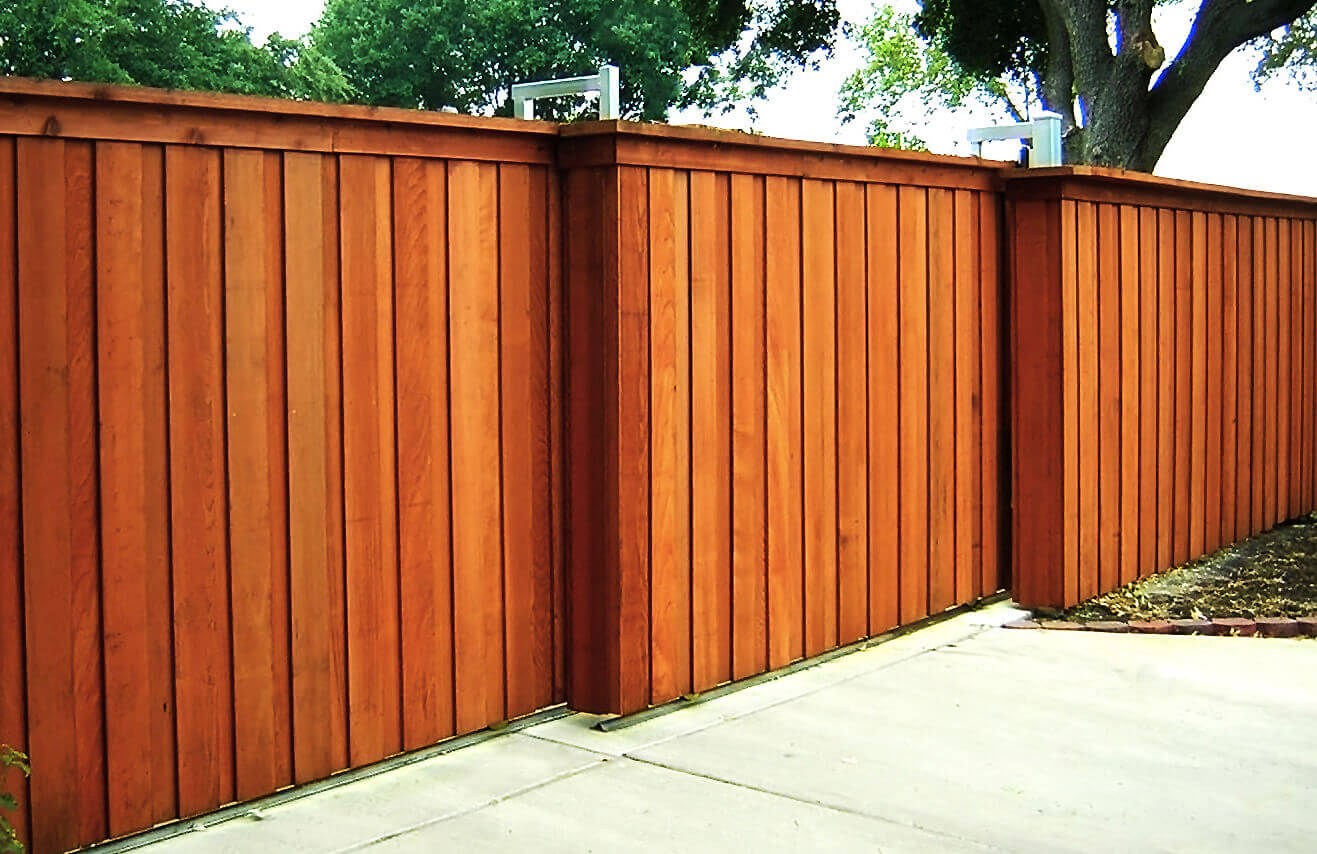 4. You Should Be Clear on Your Budget
One should be sure clear about the amount that you are willing to spend on wire mesh fencing. Rather than doing fencing on your own you should go for professionals. They will tell you about the expenses associated with the materials they are going to use in the installation of your new fence.
5. Permits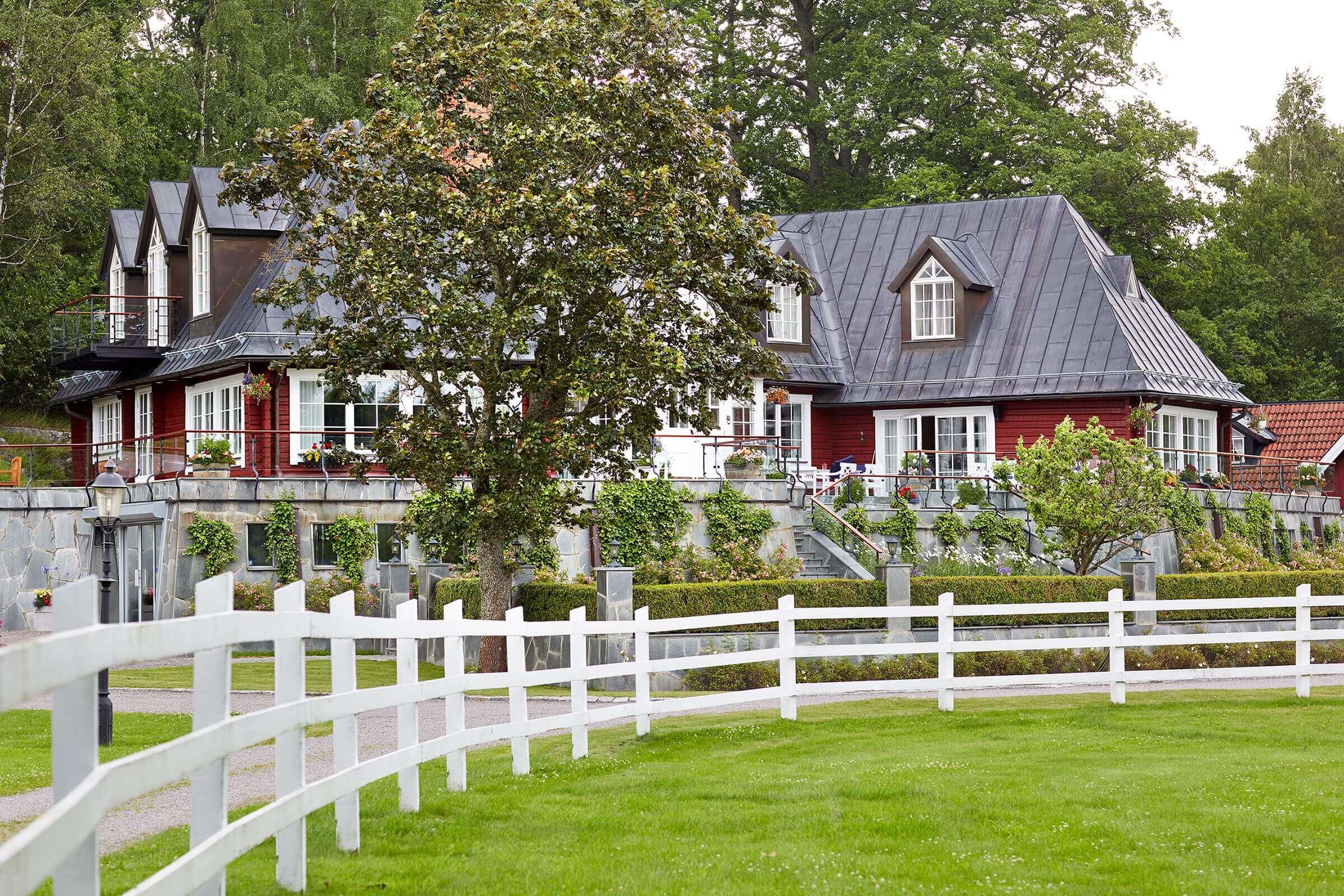 Before beginning the construction of your fence there may be some permits you should require by your municipality. The company you will hire will obtain the necessary permits to complete the job. It is always a good idea to confirm with the company who is doing the installation that they will take care of all required permits from the municipality.
6. Appropriate Height
If you have young children or pets in your house then make sure that the fence should be of appropriate height. For some large dog breeds, the height of the fence recommended is at least 6 feet. It is also important because if your dog gets loose from your yard and attacks a neighbor, you can face a legal obligation.
7. Trees or Vegetation
Make sure if there are any trees or vegetation around your fence which would interfere with the fencing. You want to be cautious if that tree Falls over your fence. It might be a good time to remove the tree before fencing as later it could also cause damage to never property.
Fencing is a crucial matter so make sure that you are working with a professional Orlando fence company that provides warranty for their work. And all fence installation is handled by local crews in the Orlando area so you don't have to worry.