A fence is one of those essential elements that seemingly every house has. Sometimes it plays a purely aesthetic role while at other times it's a practical barrier that protects the privacy and property of homeowners. Whichever purpose it serves, a fence is a very common object in most homes throughout the world. If you are planning to build a home or if you are looking into purchasing one, here's a few very worthwhile things you should know about fences!
Dimensions Come first
3 meter (10 feet) tall, thick concrete or knee-high sparsely laid out retro wooden fence? What floats your boat?
The most important dimensional aspects of the fences are their height, perimeter and sometimes the thickness. Why the two former aspects are important is probably self-explanatory but the thickness aspect could probably turn a few heads.
However, it's all quite simple. If a fence is immensely thick which is often the case with concrete examples, it becomes time-consuming and extremely expensive to do any modifications. For example, if you decide to add a new passage or add a second driveaway, it is much more work to do that on concrete and a singular metal fence rather than with a wooden unit.
Other dimensions impact maintenance costs and efforts.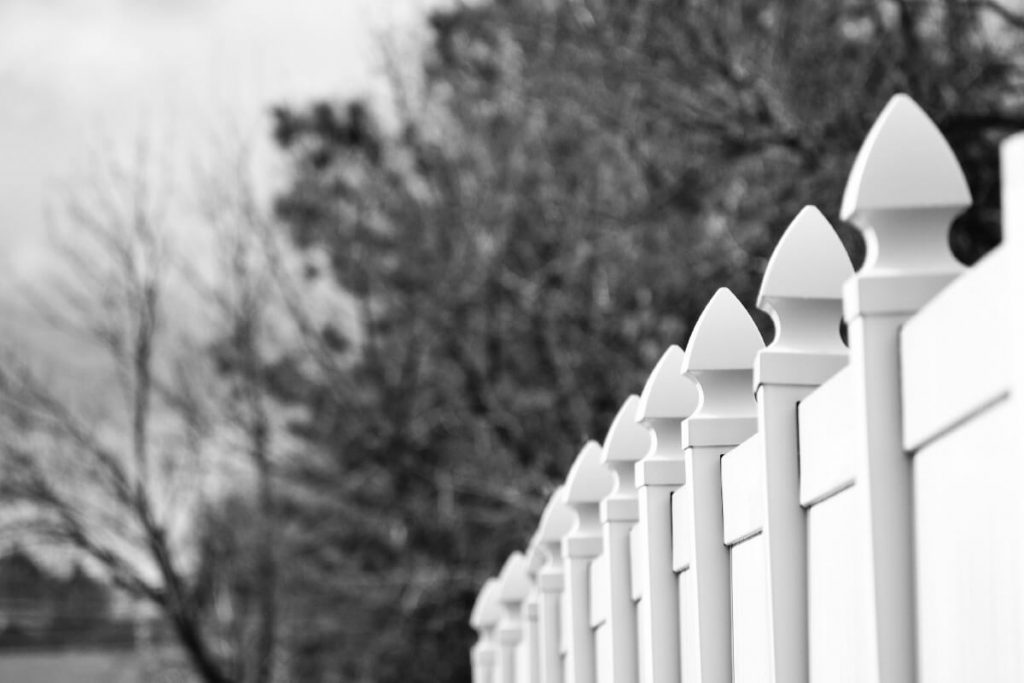 Maintenance can be a Pain
In every case, almost all fences require some or lots of maintenance. Requirements are mostly associated with the scale and the material of the fence.
Plant fences are quite maintenance-demanding and you might even have to hire gardeners to do your job for you. Metal and concrete are not demanding, but putting up a fence like this is much more expensive than when choosing wood, vinyl or other similar, more affordable materials.
A wooden fence might require varnish application or re-painting. It depends on the type of wood your fence is made from. Painted wood is a frequent and basic choice but remember that your paint has to be very resistant to be able to withstand direct sunlight, moisture, temperature changes, hailstorms, contact and other elements that it might come in contact with. Usually, people re-paint their fences every 2-3 years, but that is a very abstract estimate and can differ. Varnish application might need to be done more often, but it is a quicker process than painting.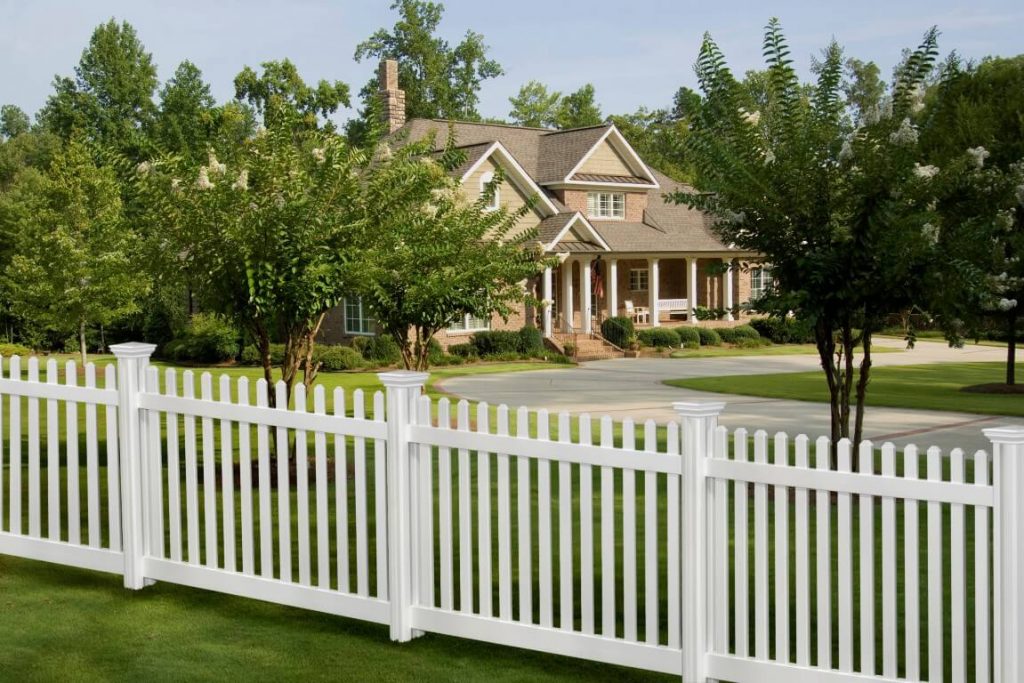 Do You Know About Exclusive Materials?
Aluminum, chain links, regular wood, PVC, vinyl, and concrete are the materials that we see used most in fence construction. This is great if you don't want something exotic, exceptional or unique.
But are you aware that even something that sounds very simple like a wooden fence can have an interesting twist to it? For example, did you know anything about the Ancient Japanese wood charring technique of Yakisugi? Yakisugi turns regular wood into Shou Sugi Ban (charred timber) which is carbonized. Besides being fireproof and vermin-proof, a Shou Sugi Ban fence looks a whole lot more luxurious than regular wood. More profound colors and a much nicer texture adds a sense of exclusivity – a feature that regular wood usually lacks.
There are also a ton of interesting variations of metal, vinyl, PVC and even different twists to wooden fences – make sure you know about them before finalizing your decision.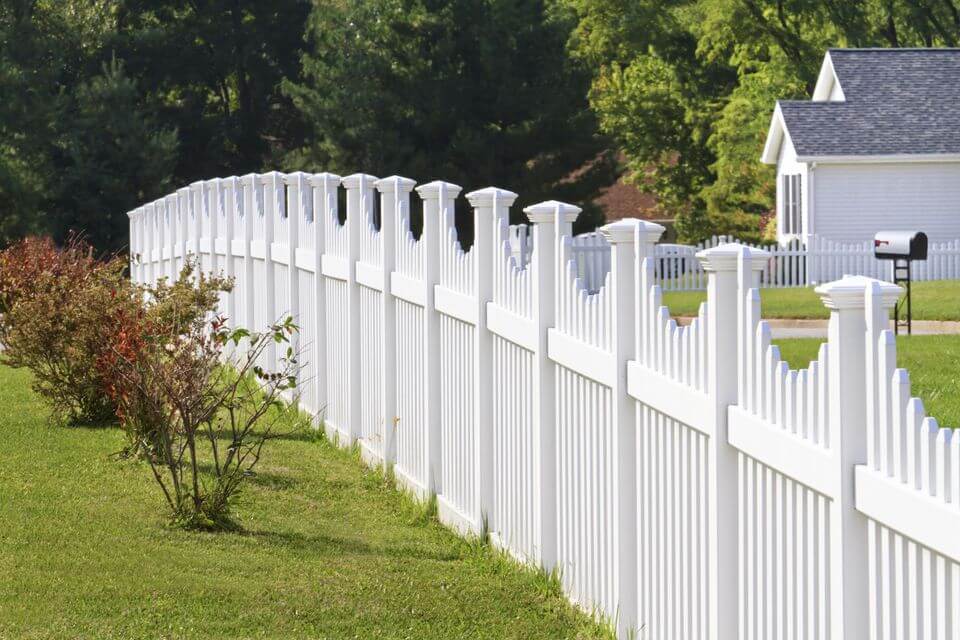 Animals
Do you have animals? Are you planning on having animals? Well if it's a super athletic dog or a cat – a fence has to be adequate unless you have the utmost confidence of your pet coming back.
Big dogs can leap over lower while chasing something while cats always remain independent. But in the end, think about your present or future pets and maybe install a mini gate for them as well as pick an adequate fence height to prevent them from running away.
Permits
It is not a common factor, but you have to be aware of the possibility that the community or local homeowners association could step in and prevent you from building a supremely extravagant fence. Even if the land and the home are your property, the community interests could interfere with your dream project.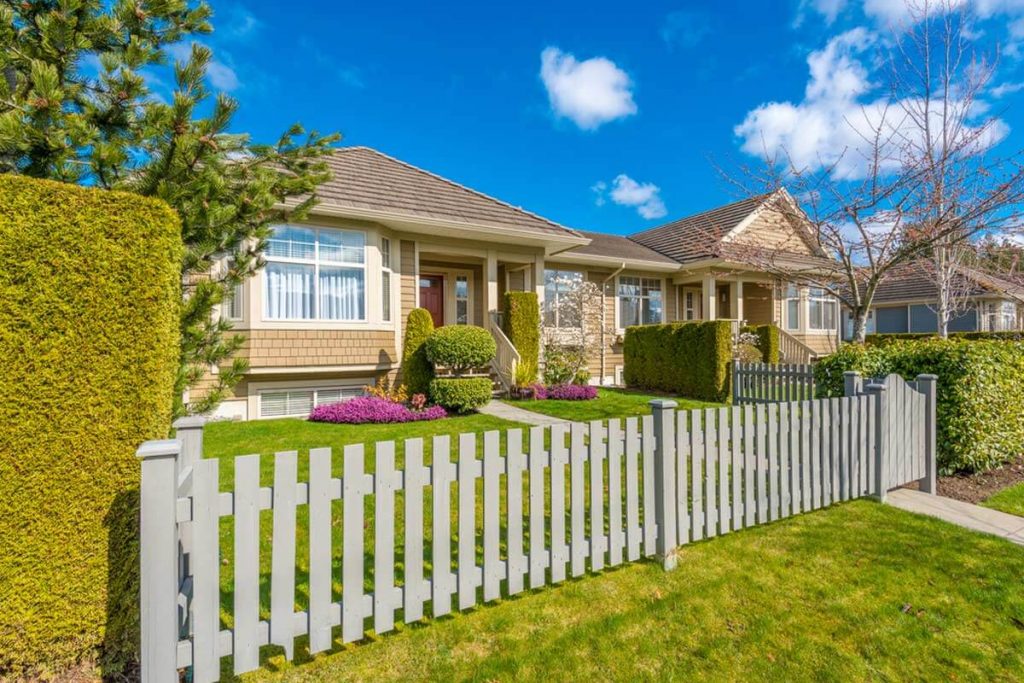 Most associations and communities limit the height and material choices. The fence shouldn't be too high or too exuberant. Otherwise – you're good to go!