Having your own garden at the front or the backyard of the house is a dream for all. However, creating one can get a little too expensive. From getting a garden bed ready to sowing seeds, everything needs your time and attention, along with a huge area.
Every house owner doesn't need to have excess space to create a widespread garden. Also, when you create a garden, you will have to look for fences and a bit of information about the plants. 
To help you in creating a wonderful garden scape, we have gathered a few mind-boggling DIY garden ideas. Before that, we would like to disclose a few tips on creating a garden effortlessly. Though you can't escape the process of creating a garden bed, there are other things that you can change.
Tips on Creating Garden Space
1. Use reclaimed wood to create partitions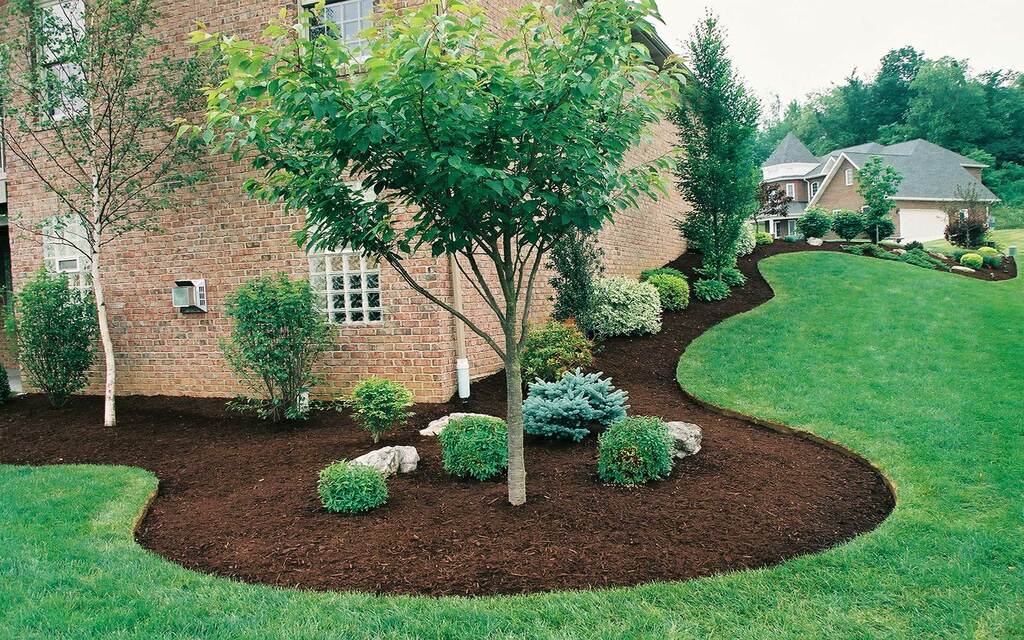 You will need to create partitions in the garden in order to make it look more organized and appealing. If you have reclaimed wood stored in the garage or kept in the backyard, take them out, clean them, and paint it.
Then create the boundaries using them. You can decide the shape and size of the blocks, be it rectangle, square, triangle, or hexagon. Cut the boards and secure it accordingly. If you don't have any wood boards, go to the scrap store, you will definitely find them.
2. Get seeds along with few plants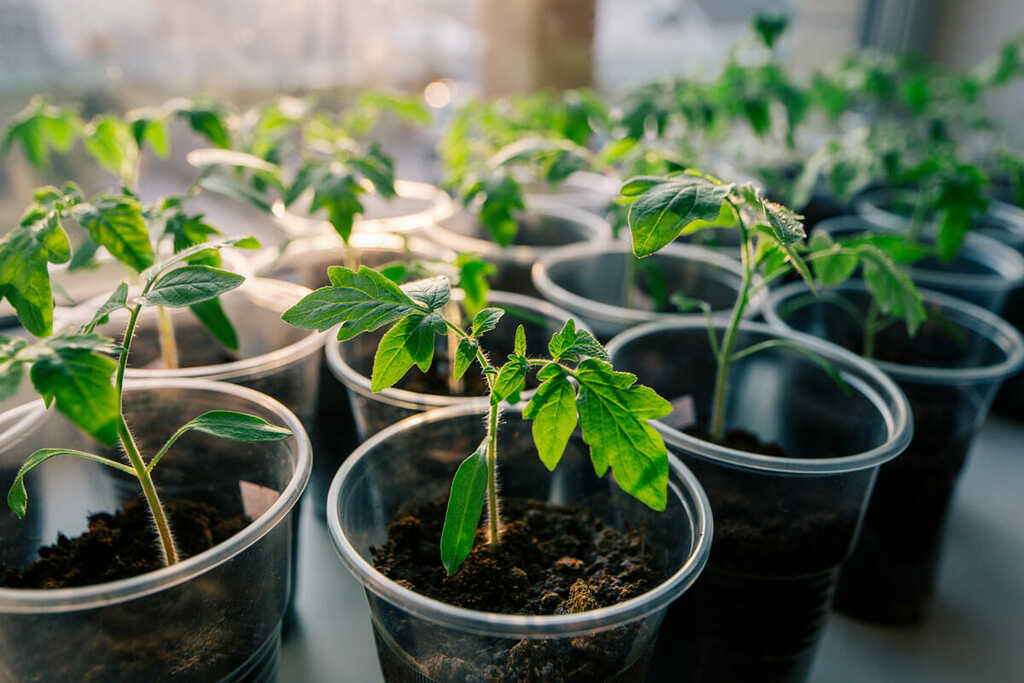 While getting your garden ready, you will need plants. You can get your hands on climbers, shrubs, herbs, flowering plants, or trees. Okay! You can't pick and place the tree in the garden. You will have to get it in plant form or the seed.
When buying plants, buy seeds more rather than plants. Plan out space and sow them. They will look excellent when grown up. The benefit of getting seeds is that they are cost-effective, and you will get the personal experience of growing them.
3. Use scaffold boards or remaining tiles to create a pathway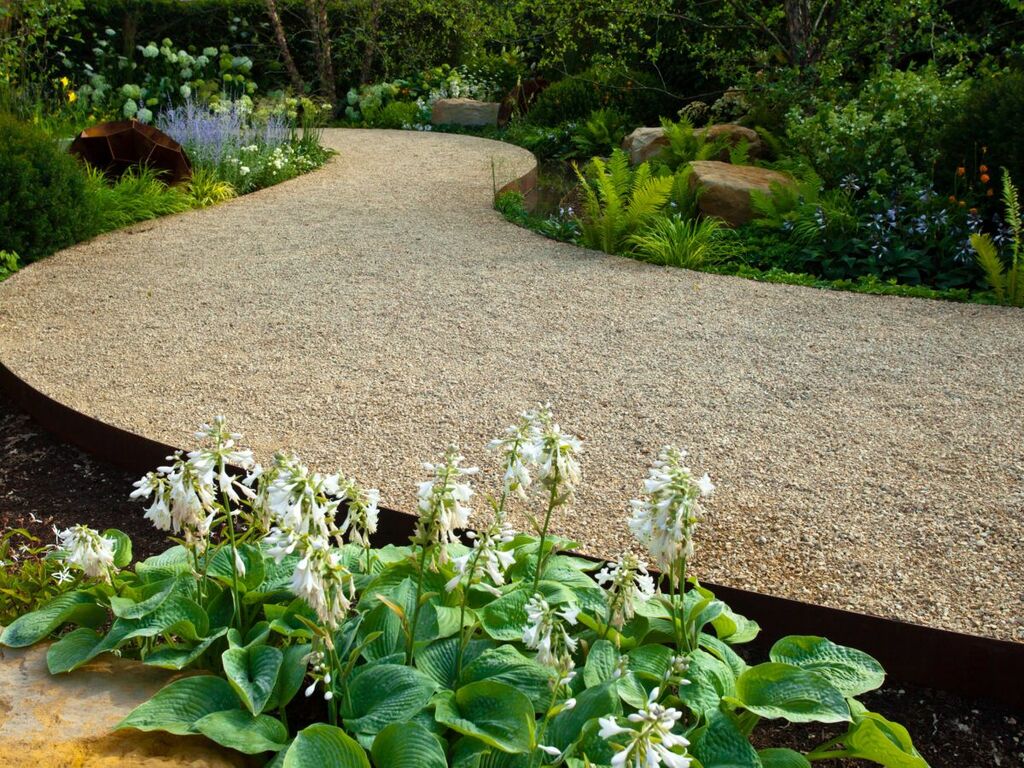 A pathway in the garden is necessary. It gives the final shaping of the garden. You can create them with scaffold boards, extra tiles, or even bricks. All you have to do is mark the outline and install whatever you are using for laying a path.
Above are the tips that will help you in creating the pocket-friendly garden area. With this, let's move forward to the DIY garden ideas.
DIY Garden Ideas
Create Tulip Boundaries
When creating boundaries in the garden, plant the tulips. They won't only create the partition for you but will also amplify the garden's look. Go different and contrasting colours. You can also create a mini garden with tulips. However, get the tulips from a verified seller, what would it be like to have tulips delivered from the Netherlands to your doorstep? (Click on the word Tulip in the above line!)
Utilize the Crates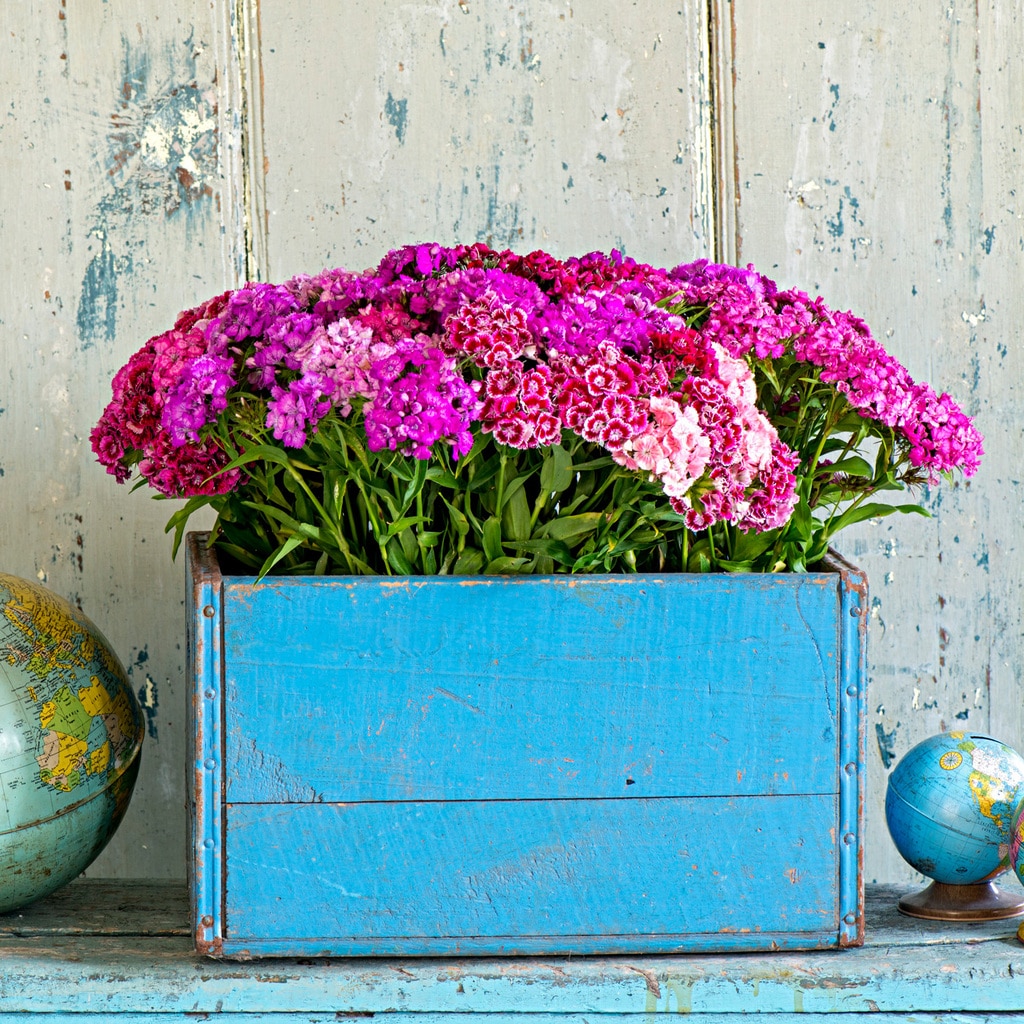 You can keep use crates to store the planting pots or utilize them as a planting space. Placing a wooden crate at the end corner or in the middle of the garden will become a plant display attraction.
Paint the Fences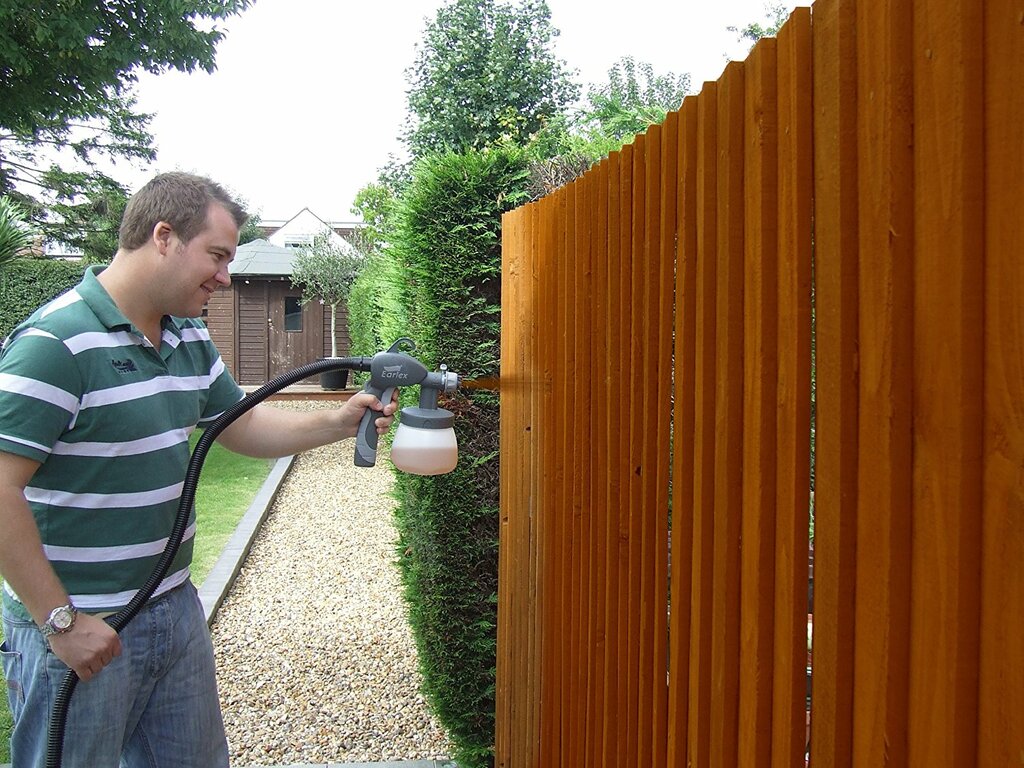 Fences will get the first attention in your garden due to its order and importance. They are going to save your pretty garden from outsiders as well as animals. Instead of changing the fence, get them painted. Painting them will give a garden a new life-like look.
Vertical Garden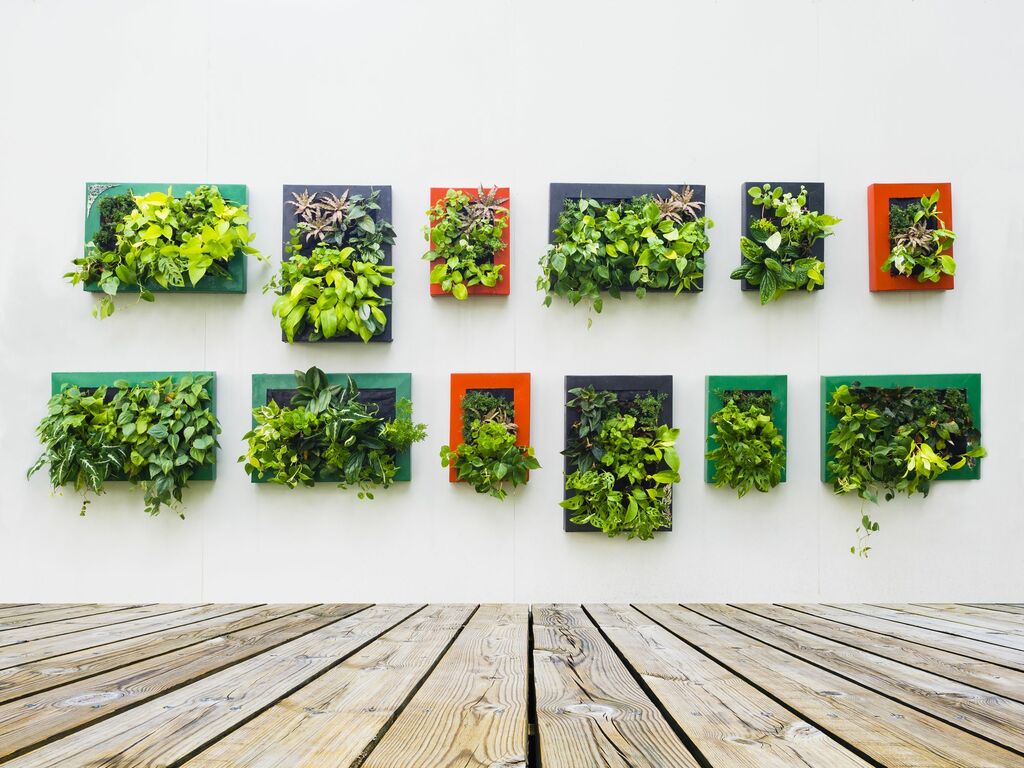 The most adorned style of the plantation is a vertical garden. Many commercial and residential buildings have accepted the vertical garden in order to increase the green plants around us. If you don't have much space for having a landscape garden, go for this one. All you need is a plain wall, install the vertical garden planter.
Convert the Old Furniture into Storage or Planter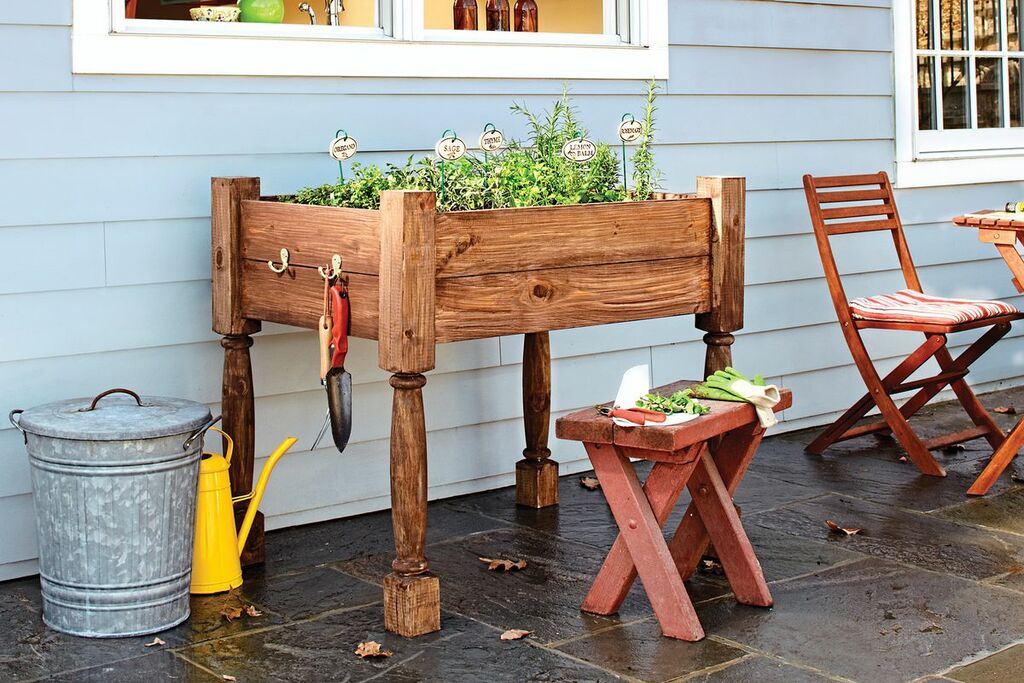 You might have an old cupboard or drawer closet that you don't use. Utilize them in the garden to create a storage area or focal point. Transform the old cupboard in the storage area to store all the necessary gardening tools. Use that drawer to create a unique planter area. You can plant the blooms in it and make it a focal point of the garden.
Get Your Hands on Recyclable Things for Pot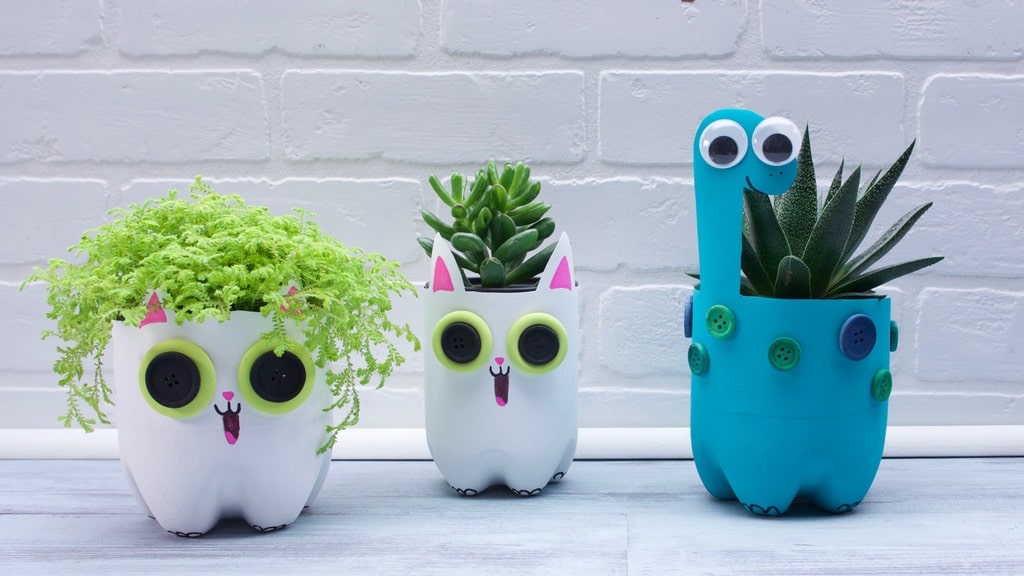 While fabricating a garden, you will need pots that can hold up plants. You will be getting more than 10 plants (according to your requirement) and will need this much pot as well. No doubt you will have to get them, but that will tamper your budget. You will be having plenty of plastic bottles, unused pans, or ceramic bowls, convert them into pots. You can paint or decor them as well.
Create a Patio!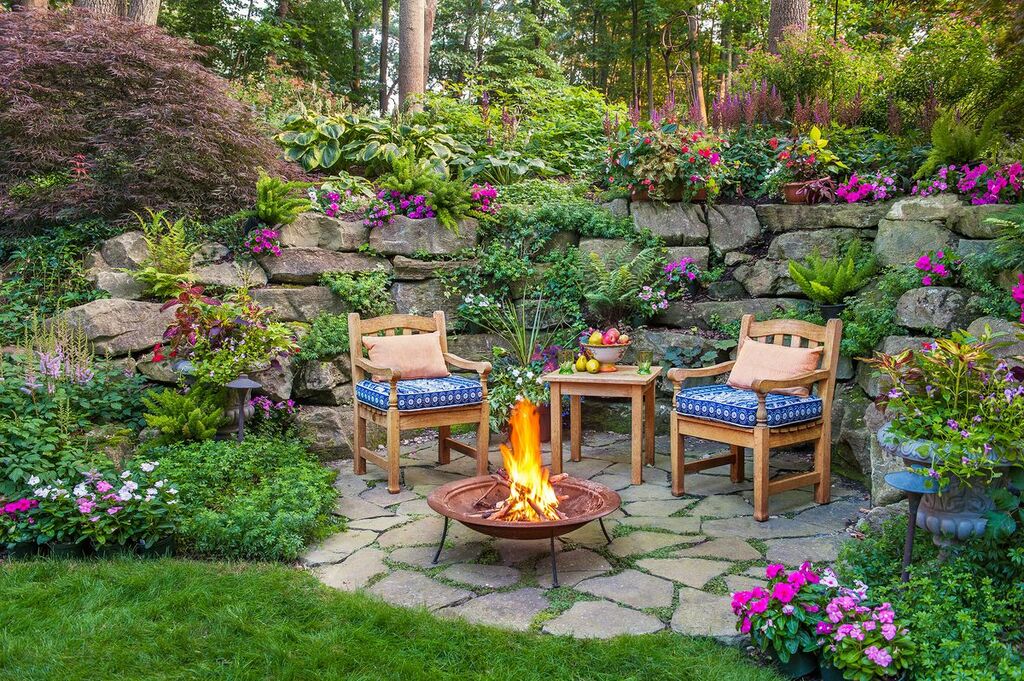 Near or in the garden create a space for having an evening tea (or coffee). Place the rug and a small table, with a few pillows and a throw blanket. If not this, you can also get tables and chairs arranged in a classic way, place a side lamp or a table lamp, and you are good to go!
Enjoy a Stroll in Your Own Garden
So these were the DIY garden ideas that you need to follow for the magnificent outdoor area. Welcome everyone with a colourful and warmly giving garden.