Best Framing Options for Wall Art That You Should Know
Framing options for wall art can be an art in itself. It can be tricky to get right, but once you do, wall art prints greatly enhance the beauty of your home. That's why we're here to guide you through the process.
Floating Frames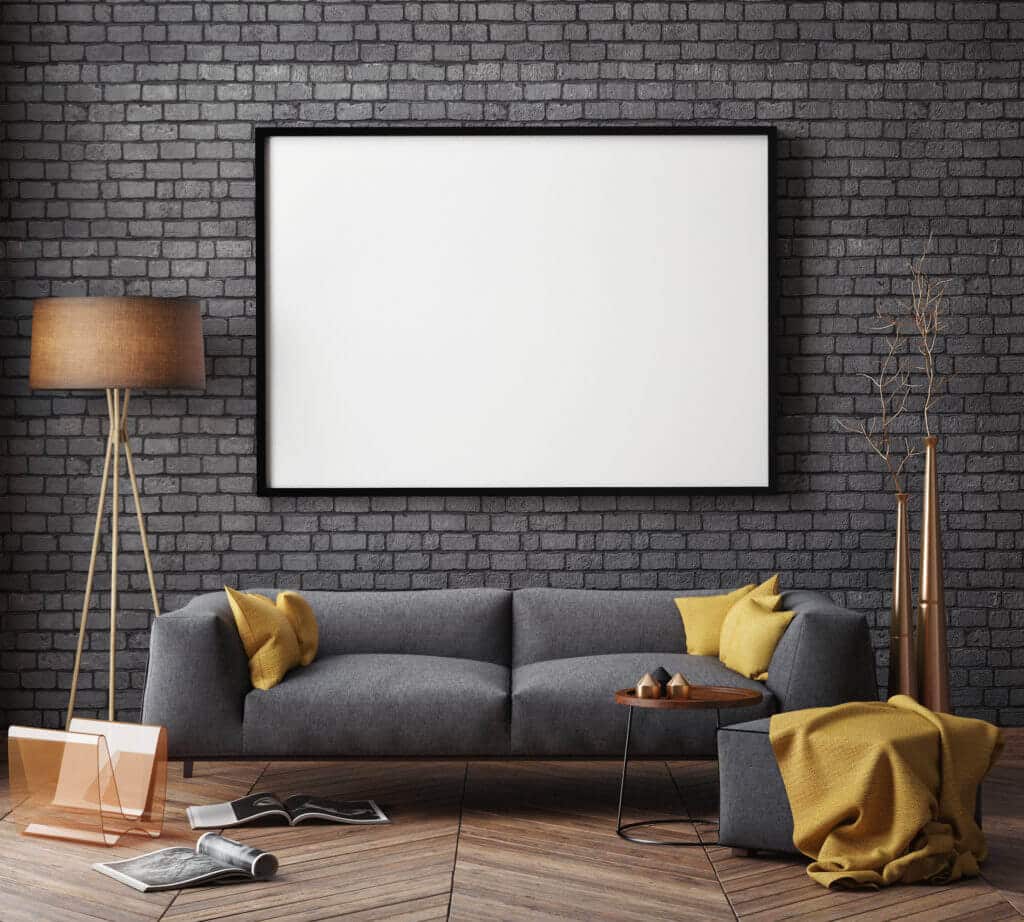 Source: monequerre.fr
Since their emergence in the last few years, floating frames have grown in popularity. These wall art framing options seem to have been taken off the walls of some of the best art galleries around the world and brought into your home. So, if you've ever wanted to make the artwork in your home look like the artworks in your favourite gallery, floating frames are for you. 
Floating frames are a beautiful way to make your canvas art stand out. The name comes from the illusion that your artwork is floating. It gives the work a sense of three-dimensional depth upon viewing. 
The artwork doesn't actually touch the frame, which gives it this floating effect. Floating frames are the preferable option for anyone who wants a more finished look for their artwork. It's also preferred by those who don't want the frame to cut off or obscure their canvas art.
Mix and Match Wall Art Frames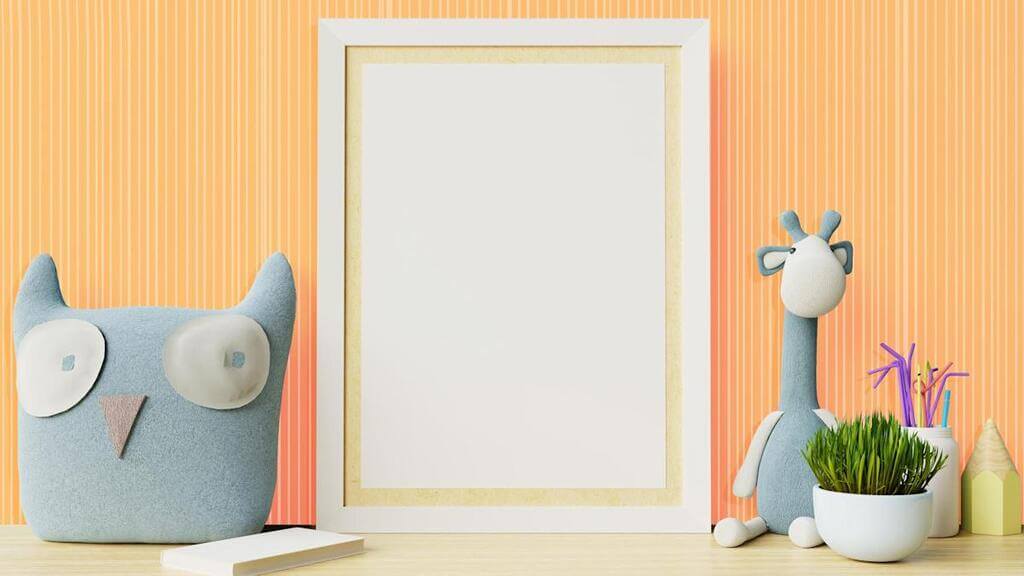 Source: artistiques.com
Consider mixing and matching frames on your walls. Frames can be as aesthetically pleasing as the artwork containing them, and no rule says the frame in your home needs to match. 
Pick out a bunch of different frames for your artworks, you'll be surprised by the beautiful results. They don't even have to match colours rather they should harmoniously align. This type of framing works especially well if you're styling your wall like a gallery wall.
Arranging and Styling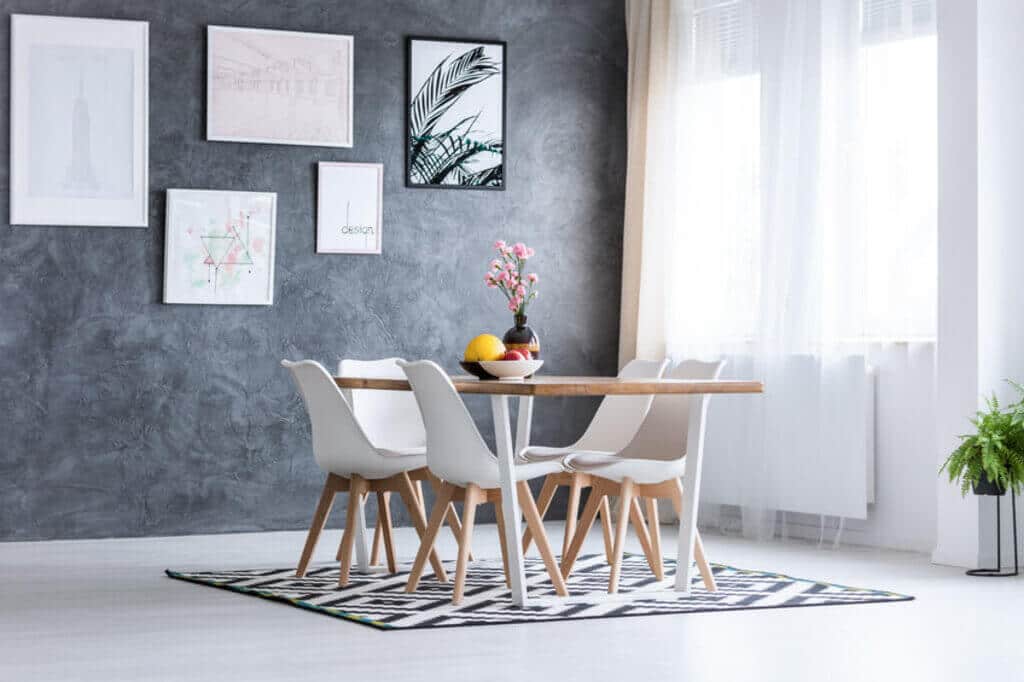 Source: cloudfront.net
There are many ways to arrange and style framing options for wall art ideas in the home, but what is the best option for you? Most likely, we've all stepped into a room that used the wrong kind of décor. 
This probably made you feel odd or slightly uncomfortable for no reason other than that the room was badly designed. Perhaps the room felt too small, cramped, or otherwise too big, vacuous. The wrong type of styling can end badly, while the right type of styling can sail smoothly. 
Framing options for wall art can enhance the size of your space. How we arrange this art is a matter of taste. There are a number of ways to arrange wall art, so let's take a look at some of these now.
Gallery Wall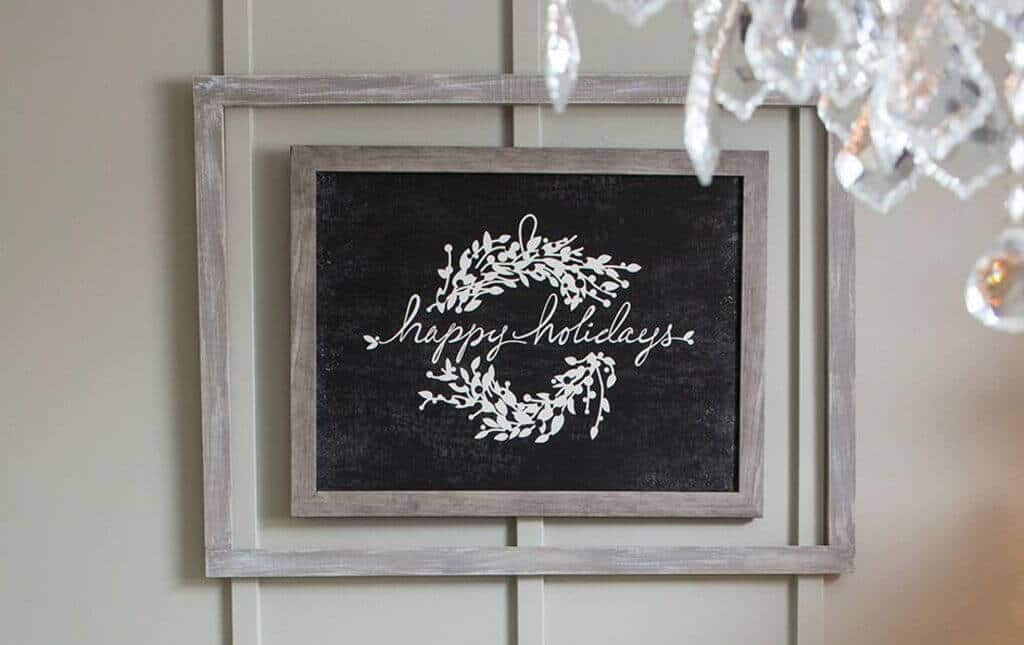 Source: sheknows.com
A gallery wall, also known as a collage wall, is the perfect option for anyone wishing to display much smaller canvas art than a single larger piece. The best way to design your gallery wall before you start hammering nails into the wall is by laying the artwork on the ground. 
By doing this, you can move and shift artworks until you find your designed look. Once you've achieved the desired design, take a photo of the artwork on the ground and proceed to replicate this design on the wall.
In Pairs or a Triptych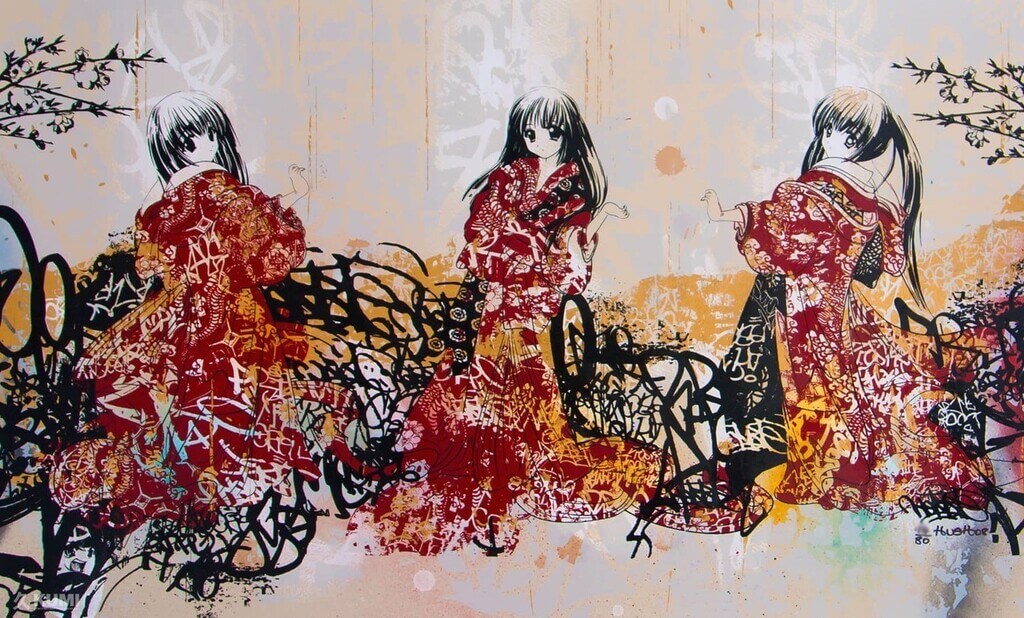 Source: architecturaldigest.com
Some popular décor styling tips for wall art is pairing two or three artworks together in place of a single large artwork. Whether it's vases of flowers by Vincent van Gogh, beach scene photographs, or gorgeous cockatoos, hanging canvas art in twos or threes will look great in any room.
Also Read: 10 Big Wall Decoration Ideas: Make Your Wall from Boring to Brilliant
Ledges or Floating Shelves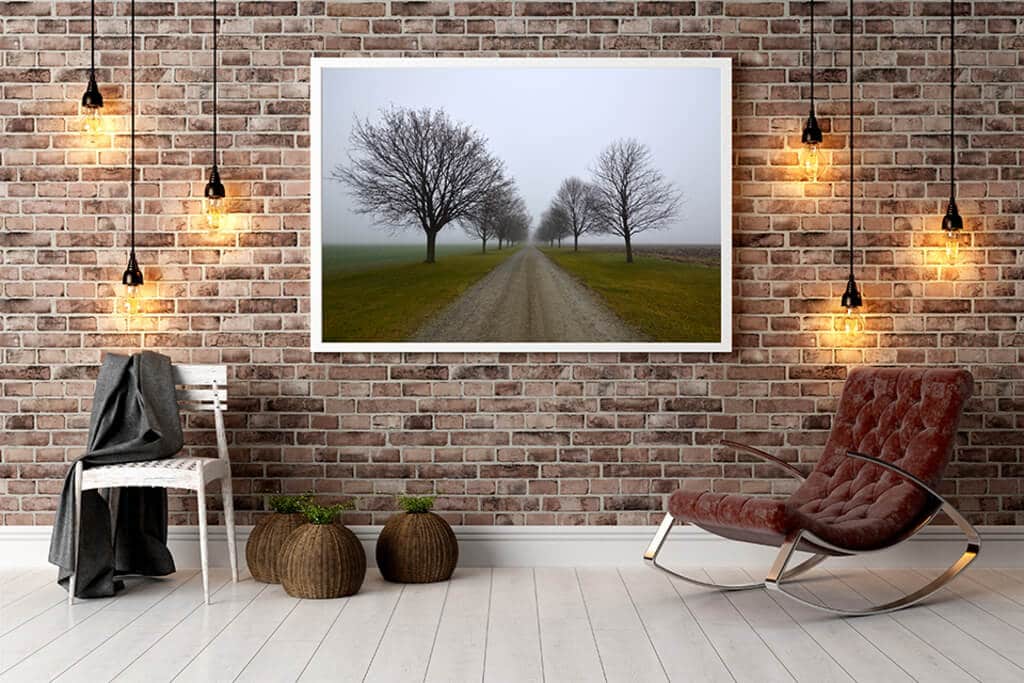 Source: architecturaldigest.com
If you're looking to display your wall somewhere else besides a wall, consider placing them on shelves or ledges around the house. This could be the top of a fireplace, floating shelves, or the empty spaces of a bookshelf. 
If the room you wish to display your wall art in is small, say like the laundry room, and there are little wall decor ideas, take advantage of the shelves and place a framed picture or two to add a lovely touch of décor to an otherwise dull room.
Tips and Tricks
No matter what frame you choose for your wall art, you still have to hang in it the right place. That right place is usually the focal point of the room, which means the wall your eyes first fall on when you enter a room.
If your focal wall is occupied, you can always change the focal wall by recreating it elsewhere. For example, by taking advantage of the empty space in a corner, you could recreate the focal point.