5 Simple Ways to Give Your Wall a Makeover
There it is. 
Your living room. Dining room. Kitchen. Bathroom… Same room. Same decor. Day after day. Month after month. Year after year. 
Those rooms are drab, they are stale, you know it's time for a change. You want easy. Simple. Fast. Affordable. And you want it done yesterday. 
Clearly, it's time for a change. But, where do you begin? 
Have no fear. You may feel that there are plenty of areas to make big changes in your home, but your decor doesn't have to be an elaborate project complete with demos, blueprints, contractors, and renovations. 
Just a few simple tweaks can go a long way to making your home feel fresh, renewed, and stylish. Almost like a makeover. A good place to start is with the thing you stare at the most: Your walls. 
Here are 5 Easy Ways to Give Your Wall a Makeover
1. Add Fresh Paint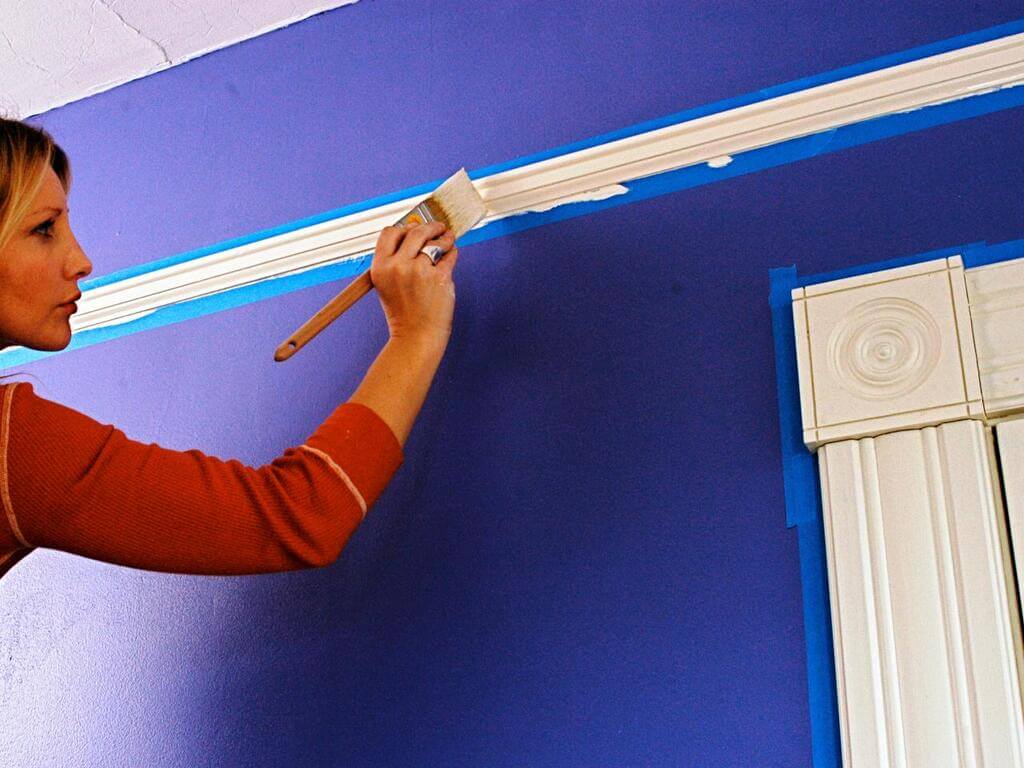 Source: diy.sndimg.com
There is no real technical expertise needed here at all. And whether it's an accent wall or all of your walls, a new color or a fresh coat of paint can add immediate interest to an existing room. Paint does wonders to a room, and can completely change the look and feel. Also, choose a complementary color that can serve as a base for what goes on your walls after you paint: there are all kinds of decorative accents that you can add after the painting is done that can change with the seasons or that you can update as inspiration hits you. 
 2. Add a Mirror 
A bigger mirror can easily open up your space and make smaller rooms like home offices and dining rooms much bigger than they appear. Whichever you choose, the result will be a room that feels significantly larger and more open without having to do an ounce of the demo.
3. Let There Be Light
Once you have lightened up the place a bit, be sure to check the walls to make sure they aren't laying bare — now that you can actually see them! If they are, don't hesitate to add a decorative accent to a wall that has literally just had a light shined upon it.
4. Add Texture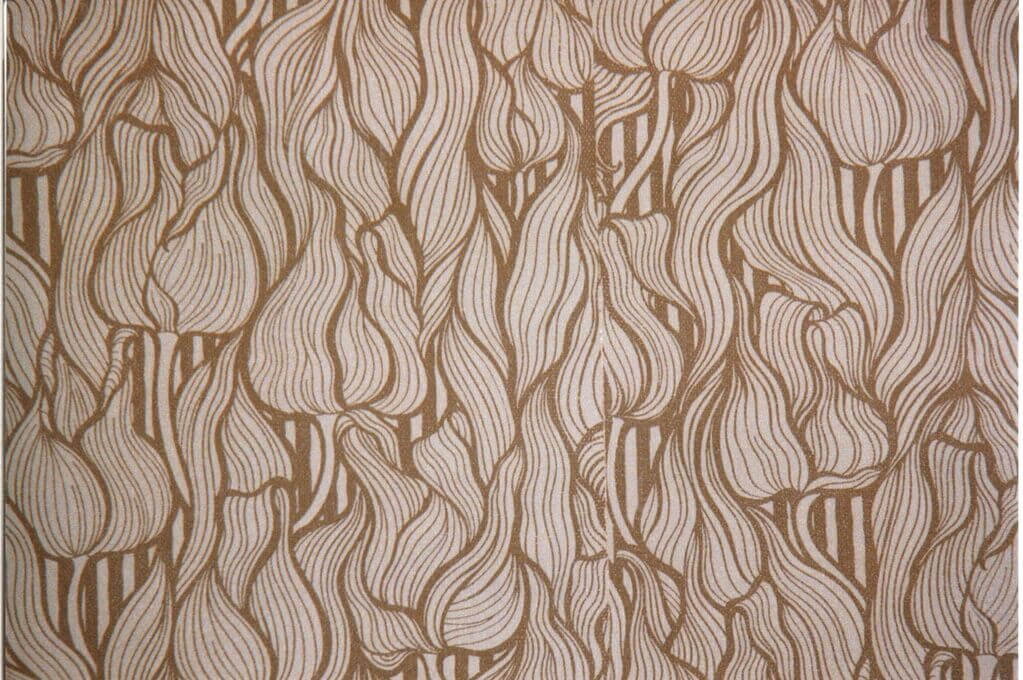 Source: wallpaperaccess.com
Pillows, blankets, accents oh my!  Adding quick pops of texture in the form of accent pillows, a chunky knit blanket, decorative frames, and pieces for the walls are all easy, quick, and inexpensive.
Also Read: What Makes Flower Wall Decals a Unique Gifting Option
5. Add A Vinyl Wall Decal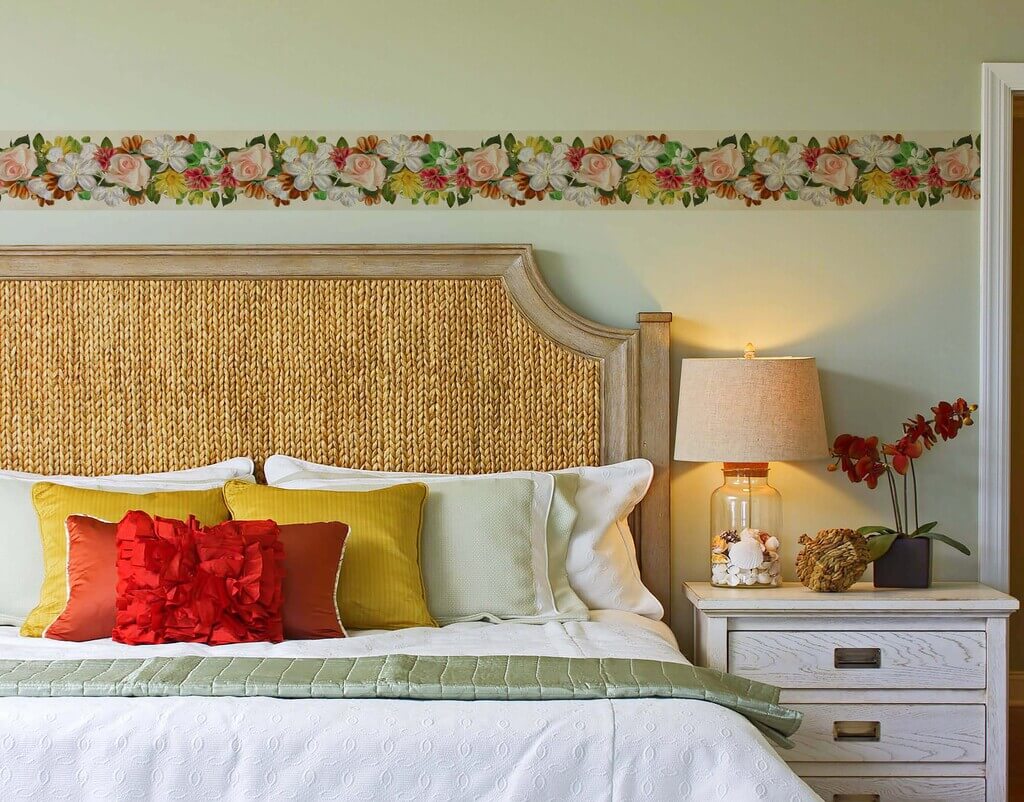 Source: storage.googleapis.com
Vinyl decals for walls are more than easy, Whether you choose an inspirational phrase to your home office or child's bedroom, or a loving sentiment to your bedroom or living room, vinyl lettering for walls is the effective way to transfer your wall from drab to fab. 
No matter which of these five simple ways you choose, you're sure to find an approach that can freshen your home's decor without breaking the bank. And you really can't go wrong with experimenting with a few or all of these approaches. The truth is, you don't have to take out a loan, hire a construction crew, and wait months and months for your home to feel updated and contemporary. It can happen right away! 
So if you're looking for a fast, easy, affordable, and eye-grabbing addition to your home's decor, start where your eyes land the most: Your walls.