How Much to Spend on Guest Room Mattress
A guest room mattress is usually compromised when you need a bed in a pinch, and it's not the time to purchase and bring home an expensive new mattress. But how much should you spend? This article will discuss how much to spend on guest room mattresses, what to consider when buying a bed for a guest room, such as where the bed will be used, the type of sleepers it accommodates, durability, measurements, and price.
Benefits of a Guest Room Mattress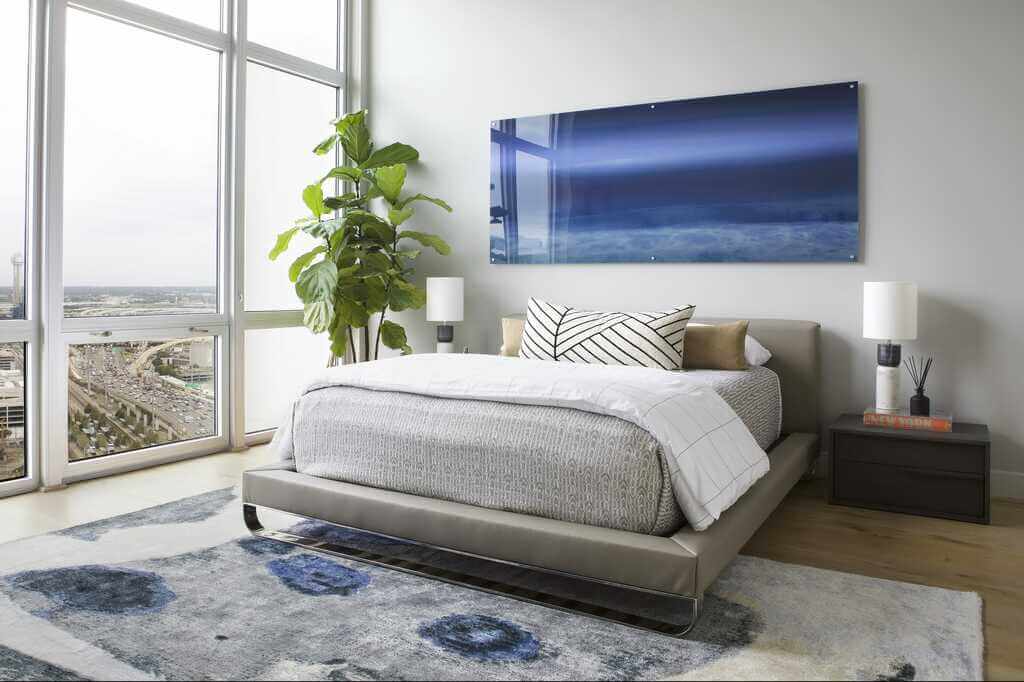 Source: beyondidonline.com
There are many benefits that come from investing in a good guest bedroom mattress. For example, if your guests have back or joint issues, they'll likely prefer your soft mattress over the typical motel-style beds, which can cause pain during sleep due to their rigidity.
Also, if there is a baby that sleeps in the same place as your guests and you want the guest bed to be a haven from where a little one would not be able to roll onto the floor or hurt himself.
What to Consider When Buying a Mattress for Guest Room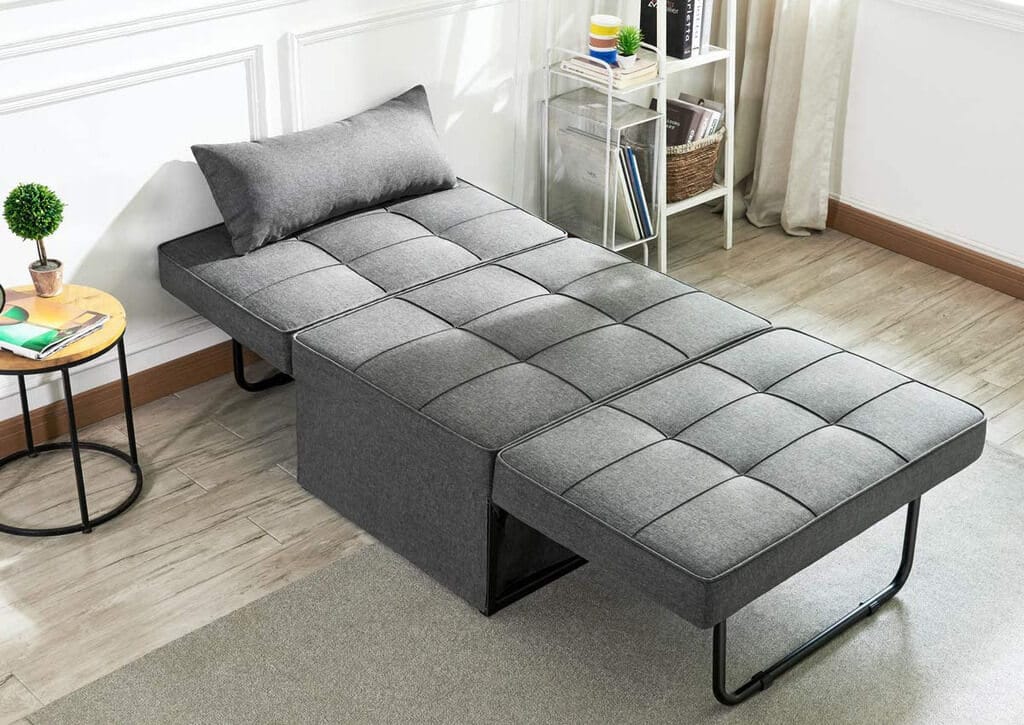 Source: bobvila.com
The following are the factors you need to consider when buying a mattress for a guest room.
Mattress Type
Memory Foam (Medium and Soft)

– Memory foam mattresses are generally made with a soft material that conforms to the body. But it is not as firm as innerspring mattresses, and you cannot expect the same support that you would get from a regular innerspring or even memory foam mattress.

Latex (Firm, Medium, Soft)

– Latex mattresses have a feeling of firmness and bounce as well as it conforms to your body shape. In addition, latex mattresses are free from any harmful chemicals such as pesticides and herbicides, unlike many other materials used in the mattress industry that may generate hazardous emissions when burned.

Innerspring (Firm, Medium, and Soft)

– Innerspring mattress is the most common mattress type. They are usually made of several layers of coil springs. Firm innerspring mattresses have several springs supporting the mattress, while soft innerspring mattresses have a lot of coils, but they are relatively thin.

Hybrid – These mattresses are hybrids between memory foam and innerspring beds. These mattresses have a coagulated polyurethane filling between polyester or Visco elastic memory foam layers. This type of mattress tends to be more durable and supportive than a memory foam mattress alone.
Durability
You may frequently use your guest bed, or it might sit in the same place for a long time, so you must consider its durability. A durable mattress for guest bed should also be comfortable. Even though you need something soft, you must ensure it will last for years.
Durability depends on the material that is used in the mattress. Mattress with coils is more durable than memory foam as they can stay longer. Some beds also have a warranty, while others are not covered by warranty.
Also Read: 5 Mattress Hacks to Help You Sleep Better
Dimensions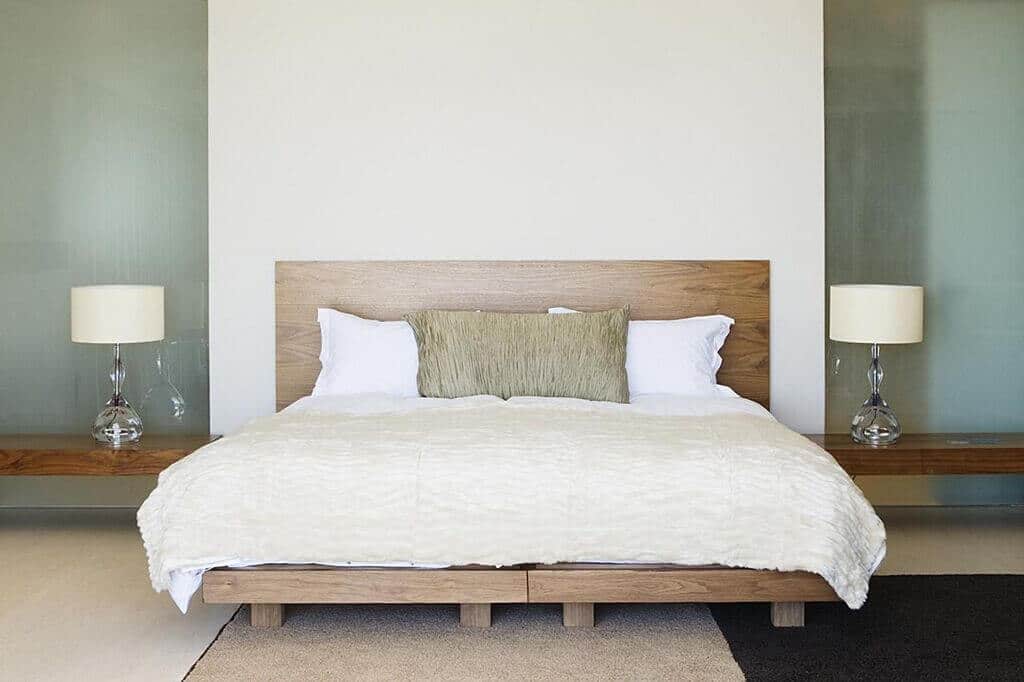 Source: thespruce.com
The mattress size you have in your guest room should be large enough to accommodate everyone, yet not too large to make it hard to place it in your room. You should note that larger than standard size can also leave less room for movement, which is uncomfortable.
It might be helpful to check the dimensions of your guest room bed before you buy a mattress. Although you may have to look online or get a professional to help with this, it will help save time and money.
Pricing
Pricing is one of the most important factors since you want a high-quality mattress for a reasonable amount of money. In most cases, it is better to purchase a name-brand mattress at an affordable price than buy a cheap one that might also be uncomfortable and not durable. It will be good to spend up to $700 on a good mattress for a guest room.
Firmness
Firmness is an essential factor for those who have back problems or need a softer mattress. For this reason, you should buy a more firm and supportive mattress as compared to the soft ones that are usually recommended for guests.
Also Read: Make Your Guest Bedroom A Cozy Place With These Awesome Decoration Tips
Motion Isolation
Motion isolation refers to the efficacy of a mattress in preventing motion transfer between a sleeper and other individuals on the same bed. In other words, the mattress may isolate motion between you (the individual who is sleeping) and the people on different sides of it. The thicker the bed, the more likely it will be motion isolated. If your guest room mattress is thinner than 10 inches, don't expect it to be isolated.
The Bottom Line
The best mattress for your guest room should be a little firmer and stiffer than the others. Also, it is important to consider its durability, dimensions, price, and other factors before purchase. You may also need to check the dimensions of your guest room bed before you go out to buy the mattress.