As COVID 19 rages on, and the pandemic lingers into the summer, more than ever people are reflecting on what has quickly become the new norm – living at home. The months of uncertainty and restlessness roll by, and so does the time of wishful thinking. An exciting prospect for some, an ungodly distraction for others, working from home is certainly here to stay thanks to the great extents of our current technology, and will undoubtedly bring about a new wave of home design. 
We wish that the pandemic was over, wish we could go out and socialize and simply wish that things would go back to normal. At the same time, we may look around and wonder what changes we can make that would improve our lives now and in the future.
New habits and rituals certainly abound, not just within our lives, but within our homes and how they're going to be built moving forward. The future holds a lot of uncertainty as nearly every aspect of our daily lives, from work, school, and socialization to all the rest takes place within the cosy confines of the house. As a result, we're going from part-time homeowners to full-time house dwellers, and like an artist staring at a painting too long, we're starting to notice the pros and cons of our chosen environments.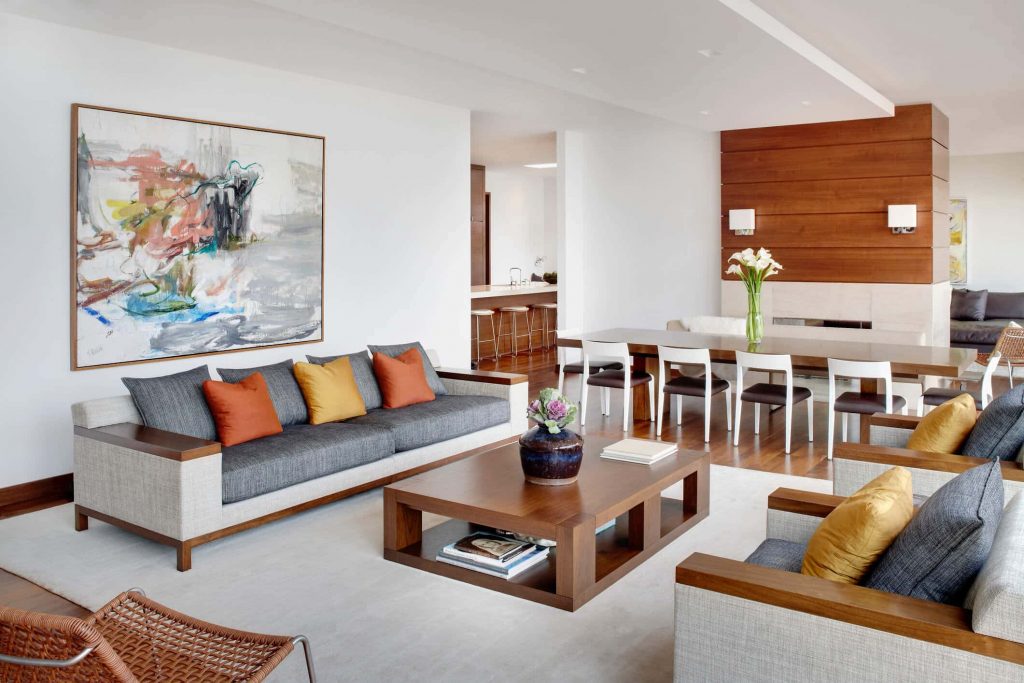 A Yearning for Certain Levels of Privacy
One thing that is for certain, one of the certain new norms, is surely the new era of working from home. Back in the 90s, most new housing designs adopted the open floor plan. Quickly fading were the twists and turns of winding corridors, a closed-off kitchen that connected to the laundry room at the back of the house, living rooms and dining rooms existing as their own, well… rooms.
The open floor plan tore down those walls and connected everything. The kitchen became the heart of the house with the living room and dining room areas surrounding it. Sometimes even the office would be brought out, taking a small corner of the living area, and renamed as the "workspace", for all to access.
The open floor plan made the house a never-ending vessel of reorganization, a shape-shifting beast that could evolve to accommodate any family, any gathering, or even the most restless interior decorator. Everything became visible, with natural light flooding in from all directions, and all could be heard.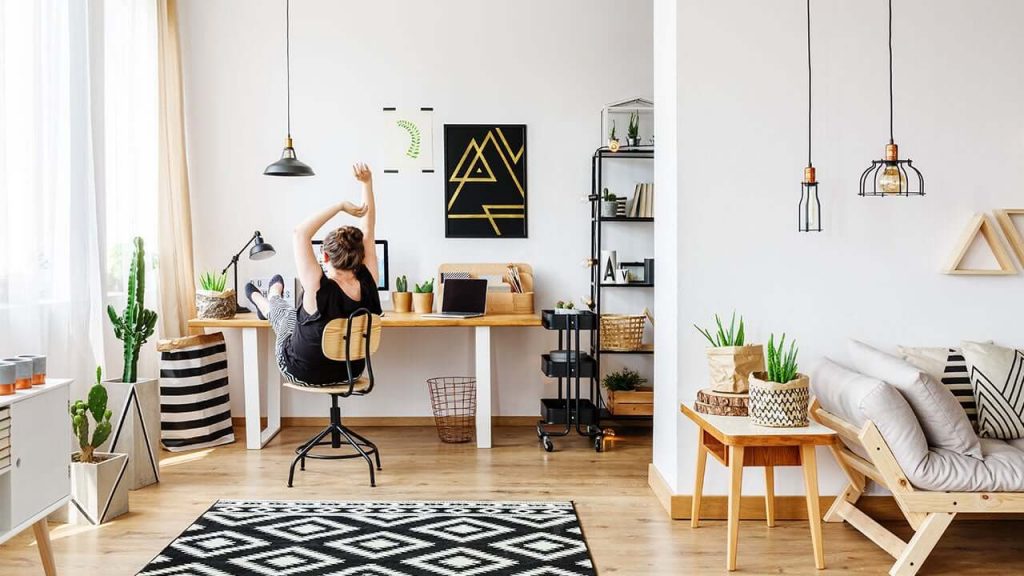 Now that the parents are home and the kids are here to stay indefinitely. However, we find ourselves desperately longing and scrambling for privacy. For peace and quiet, for separation from the rest of the house. With everyone needing that period of time to focus and shut-out everything else, the open floor plan betrays us.
While it works for the kids to run around and (hopefully) stay out of mischief, it doesn't help to contain them. Perhaps we should have kept a bigger yard instead of opting for the game room. Now that the home computer is out in the open, don't count on having that traditional work environment of quiet focus. That spare bedroom is looking pretty good right now.
Now that we are working from home, we find ourselves awkwardly searching for that privacy whilst finding distractions at every turn until we're left wondering how we adjust to the spaces we have to fulfil our daily needs and duties that would typically be done outside the home, and still manage to separate the two.
Adjusting to the New Norm
We are all having to tackle the challenges that only such times such as these can pose. With extra time at home, we find ourselves getting around to those tasks we'd been putting off for so long. Reorganizing the flow of the kitchen, moving the couches around, tackling that garden project we've been talking about for months. All the things we made excuses for, we no longer have excuses for. It have nothing but ample time in which to do them.
Rooms are finding themselves more organized and more open. Items that we thought we needed that just seem to take up space are slowly disappearing. Sorting through the kitchen hasn't become such a chore. That spare room now has so many possibilities.
Indeed, as with any new challenge, comes change and redesign. Trends come and go, and come back again. As home-schooling is currently a necessity, children will require separate rooms from their bedrooms. Living rooms in which to focus, free of distraction.
As will parents working at home need a space to be free of the hustle and bustle of the busy household. While rooms were starting to join together into one big area. Perhaps now we'll see the return of the "nursery", "drawing room" or the "office".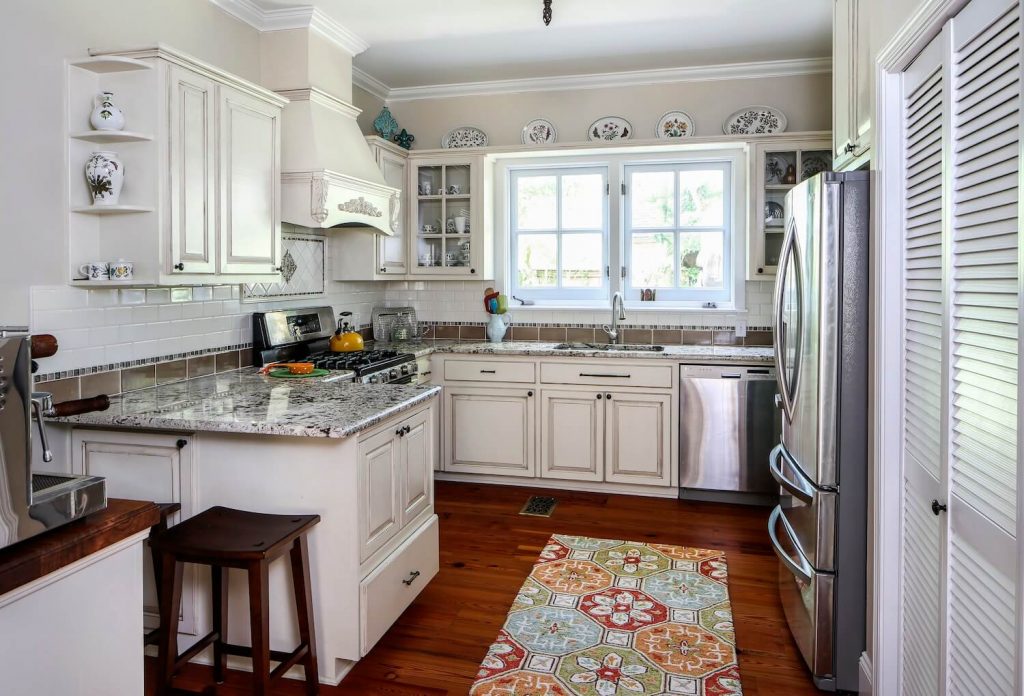 Yes, we all like the open floor plan. It's easier to clean, it looks better when we have company. It's nice to have that space to move around in and reorganize in. But where once we were starting to see a culmination of many rooms in one. We may see those rooms creep back simply because we need it. The home is quickly becoming the center of our lives.
If we reflect on our daily activities before the pandemic, we're now finding ways to bring those activities to the home front. We're finding creative ways to reorganize our lives and, in turn, the home. So that it may accommodate what we're missing and what we have to maintain as we've never before.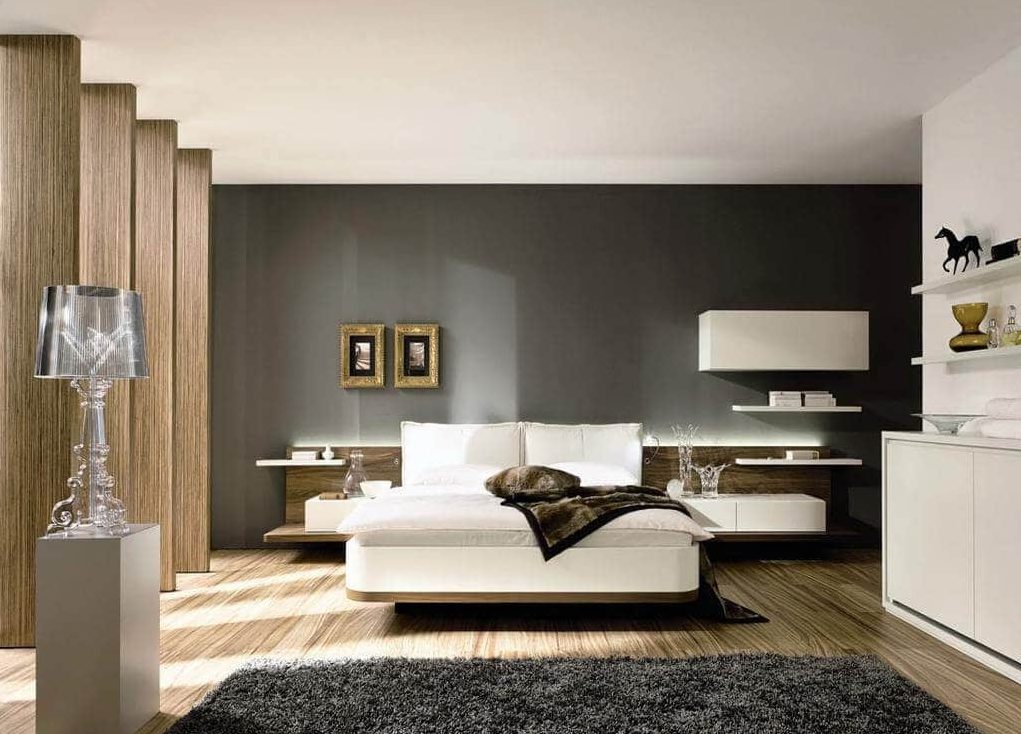 Certain Changes in the Design of Homes
What can't be denied, after all of this, is that there will be changes. We won't look at the open floor plan or other aspects of our homes in the same way anymore. There is going to be a shift in the architecture and interior design of homes. No matter how it comes. This is inevitable, whether it lasts or not.