If your home theatre system is ready, then all that's missing are your mates sitting around having a fantastic time. However, to truly deliver a magical and authentic theatre experience, there are a few things that every top of the line home theatre setup needs.
From movie posters to popcorn machines, there are several things that you can add to your ultimate entertainment hub to truly take the experience to the next level.
Go ahead and install premium seating 
Stadium seating is becoming popular with sports fans and with very good reason. Seats are one of the most important features of a home theatre system and have to be the best in order to offer an authentic experience. You want comfort for you and your 20 best mates for the footy.
For movie-watchers, there are seats you can connect to a receiver that vibrates the chair according to the movie's sound effects. These modern home theatre seats have LED step lights too, which look great and also prevent your mates from tripping over each other in the dark.
Keep the light out and sound in 
You may not realize it, but proper sound and light proofing can be all that stands between you and a great movie watching experience. And while you don't want to miss the massive explosions and melodious soundtracks, your neighbors might want to. Ensure that you soundproof the room perfectly.
Outside light can hamper viewing as well so use heavy and dark curtains that not only keep the light out but helps keep the sound in as well.
Put up some posters from your favorite movies
Set the atmosphere with massive posters from your favorite flicks of all time. Maybe you can put up a life-size poster of Frankenstein, or a vintage poster of Han Solo taking down some stormtroopers with a blaster. Anything works. There are several websites where you can find such merchandise from your favorite franchise or movie. 
Vintage popcorn machines are all the rage
Without popcorn, no movie viewing experience is considered complete. However, don't just stop at microwaved popcorn. Go one step further by installing a retro-style popcorn machine that will serve your guests with hot, buttery popcorn whenever they like, without the movie-theatre price tag.
A soda-bar system is an absolute must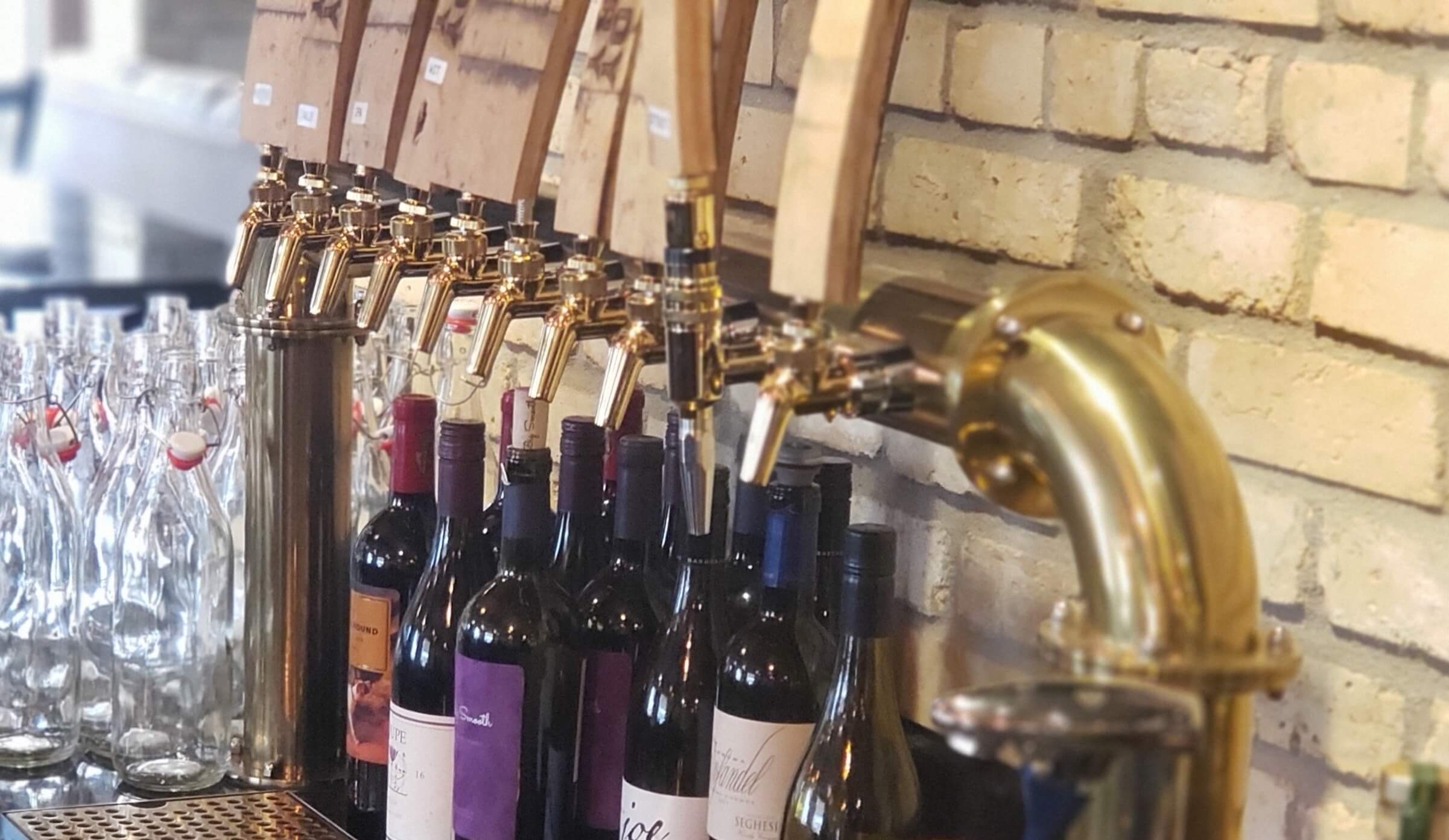 Just like popcorn, soda is synonymous with movies. You can't enjoy those heart-stopping action sequences without sipping on one of these fizzy beauties. Put in a soda-bar system that can infuse various flavors like orange or lime with the drink and soothe parched throats all around. 
Automating everything is a great idea
Lights. Camera. Action! Or in this case, the motorized projection screen lowers, the lights are dimmed, and the movie starts, all with the flick of a switch or the touch of a button. Not only will this give your home theatre a great sense of style, but it also helps deliver a truly authentic experience.