How to Make Your Home a Happier Space
We all want our homes to look nice, but how they make us feel is far more important. A home should bring us delight because we spend most of the time there. People who are happy with their living arrangements tend to be happy overall. You could have difficulty getting into the right mental state if your home is in a state of disarray. Making a few minor changes around your house can improve your mood instantly. Follow these simple steps to make your home a better place.
Re-Organize Your Dining Space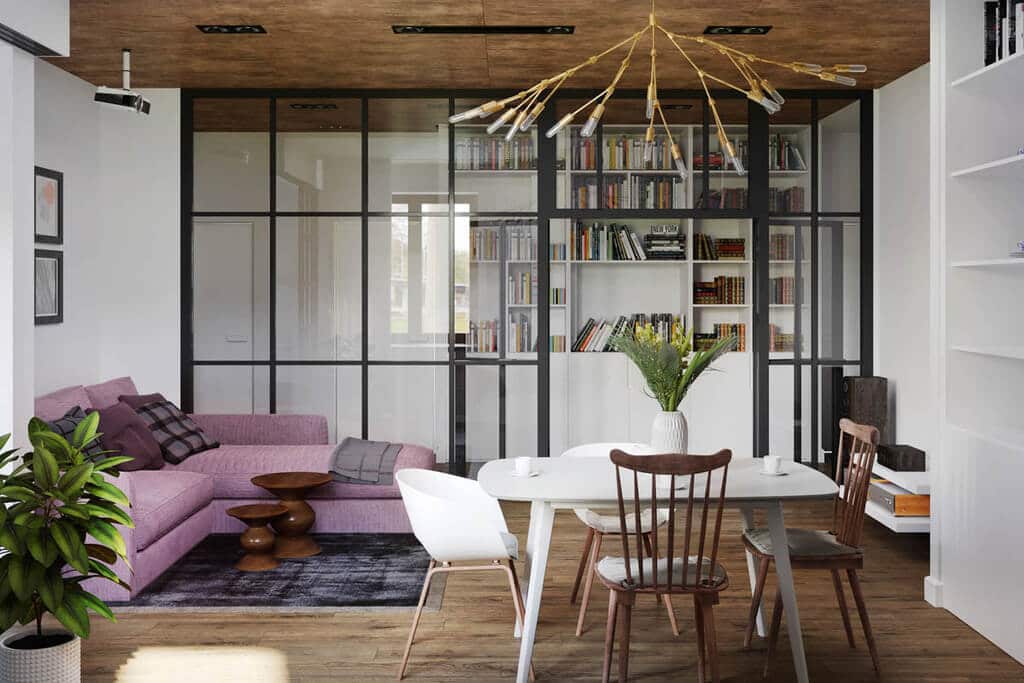 Source: home-designing.com
Using your intuition, break your space down into smaller sections and examine them one at a time. Determine what's making you feel happy vs. what's making you feel bad by looking at the details.  You can also use the free 3D room layout tool by Planner5d.com to design your kitchen and dining rooms.
If you've found something that isn't aligned with your vibes, donate it or recycle it. It's always best to think of the room as a visual hug to use color, texture, and items to enhance the ambiance. As a result, not only will your house look better, but it will also function better.
Indulge in Aromatherapy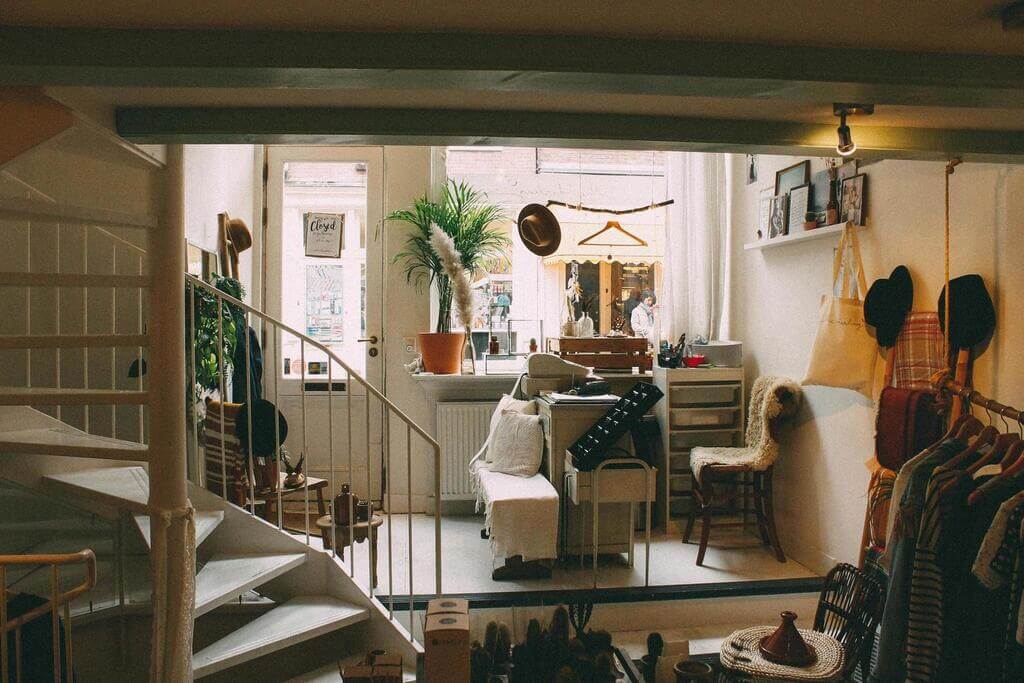 Source: vecteezy.com
Aromatherapy has been used for generations to improve one's health. Smells can positively impact your mood and well-being, as well. Lavender, peppermint, and rose are all calming aromas to consider when selecting your candles and incense. Look for eco-friendly candles manufactured from vegetable wax or soy when purchasing.
Surround Your Home with Plants
Our endorphin levels are boosted by the presence of plants, which makes us feel better. Next time, make sure to pick up a few plants when you go shopping for your home. Aloe vera plants are excellent air purifiers for the bedroom because they release oxygen as you sleep at night, making them an excellent choice. In addition to smelling wonderful, jasmine is a gorgeous addition to any bedroom.
A beautiful bamboo plant would look great in the bathroom. You won't have to worry about bamboo's health because it thrives in damp environments. Even more astounding, bamboo can be grown without any soil at all.
Use Bright and Warm Colors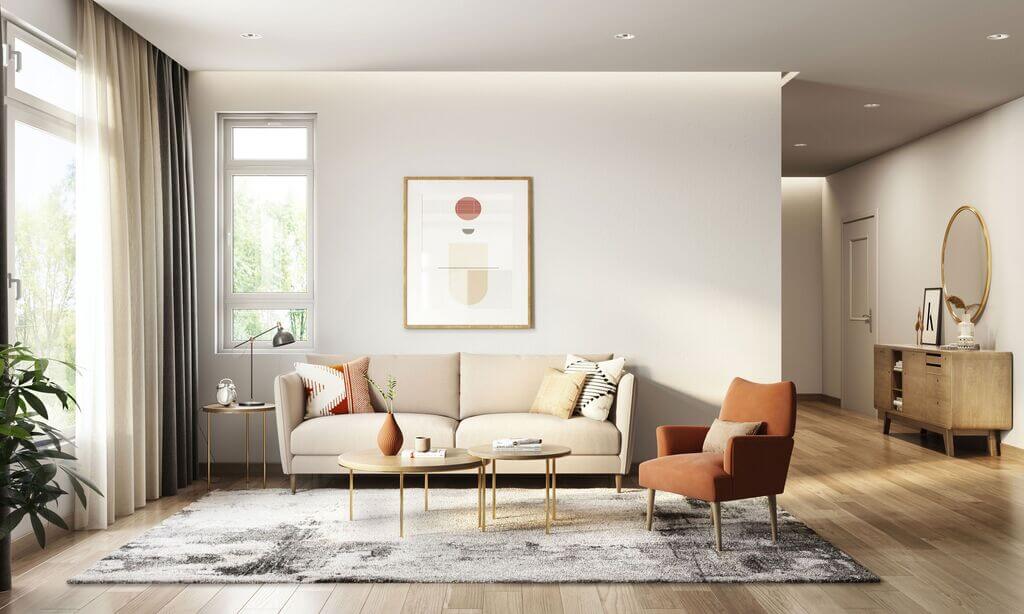 Source: livspace-cdn.com
Keep in mind the colors you choose for your interior design to create a cheerful environment in your home. Positive energy and clarity can be found in yellow, which symbolizes happiness and optimism. Just a few splashes of yellow here and there will do the trick.
If you can, stick with a single color palette for the entire house. So if you decide to use a little yellow, make sure to incorporate warm colors elsewhere as well. Another good color for the home is green since it symbolizes nature, vitality, and peace. 
Learn About Feng-Shui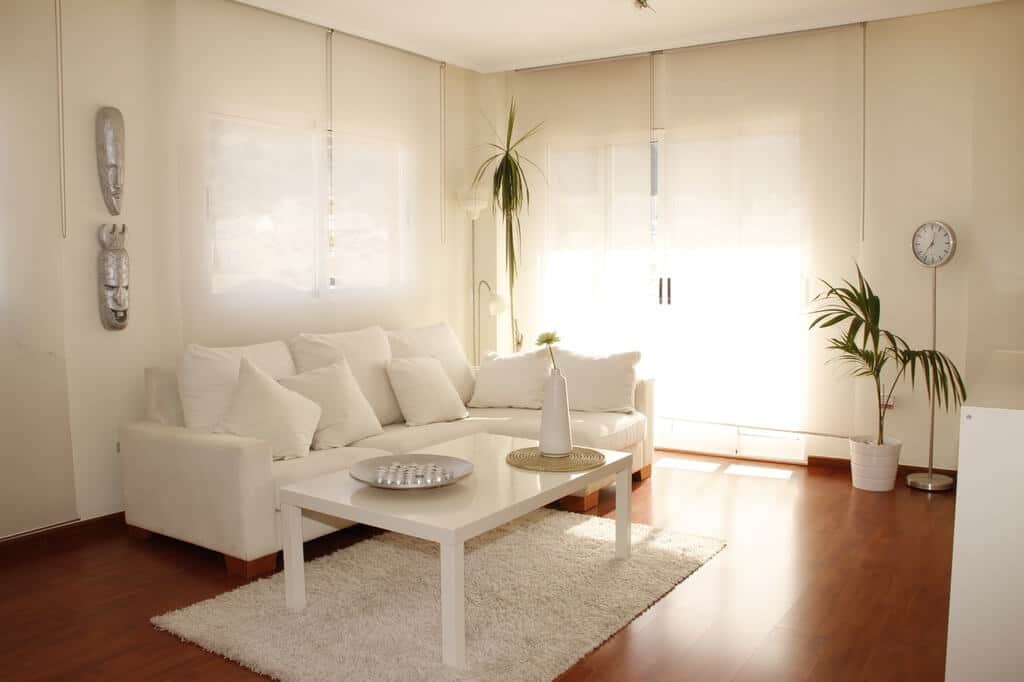 Source: lionandbanks.com
'Feng' denotes wind in Chinese, while 'Shui' indicates water. Feng shui is also known as 'good fortune in Chinese culture since both aspects are associated with good health. Feng shui can be thought of as how people relate to their surroundings.
Learning about feng shui will help you learn how to organize your living area in a way that attracts great luck and happiness. If you design your home to be in sync with the laws of nature, good fortune and good health will follow. Get yourself a feng shui book and start studying the tricks to happiness with these concepts in mind!
Also Read: Feng Shui Home Decorating Ideas For Attracting Wealth
Let the Natural Light In
Natural light has long been known to enhance endorphins, making us happier. Maximizing your home's natural light is essential to creating a good atmosphere. With large windows and simple DIY drop cloth curtains, you can enjoy the benefits of natural light while yet maintaining a certain level of seclusion. 
Also Read: Easy Ways to Transform a Dull Home 
Maximize Your Level of Comfort
Invest in the softest couches, the largest floor cushions, the fluffiest carpets, and the warmest blankets. Put them all on top of each other to transform your living space into a warm haven. Sleep better at night by using a memory foam mattress and an ultra-comfortable weighted blanket in your bedroom. Make use of heated flooring and a ready supply of robes and slippers.
Make a Corner for Reading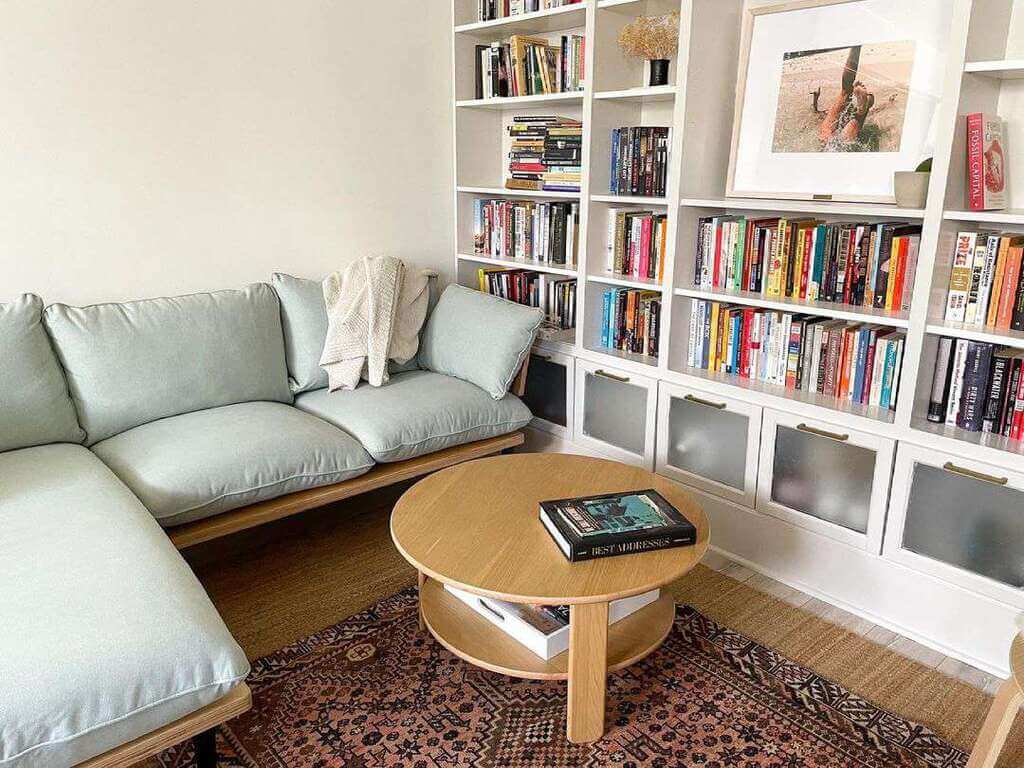 Source: mydomaine.com
The act of reading can help alleviate feelings of tension and worry. Why not set up a reading nook in your own house to relax in? Organize a reading nook, complete with a large armchair, a bookshelf, a footstool, and a piece of art with book-related phrases. You may create a peaceful atmosphere in your home by arranging your rooms in a way that makes you feel at ease.
Audio System
Another fantastic technique to boost your endorphins is through music. Upgrade your sound system so that you can listen to music while taking a bath or whipping up a storm in the kitchen. An excellent alternative is a portable speaker that can be taken with you wherever you go.
Conclusion
Creating a haven in your own house is essential. Keep in mind the above tips to make your home happier.