Cost-Effective Tips on How to Make Your Home Fireproof
Protecting your home from fires should be a priority when it comes to safety and security. Fireproofing your home can be an intimidating task. It requires a lot of research and planning, as well as dedication to make sure the job gets done properly.
But if you're well-informed, making subtle and cost-effective upgrades to fireproof your home doesn't have to be costly or overwhelming. From installing fire alarms and sprinkler systems to creating fire escapes, below are some subtle yet cost-effective tips on how to make your home fireproof. Read on!
1. Consult with a Fire Safety Service Provider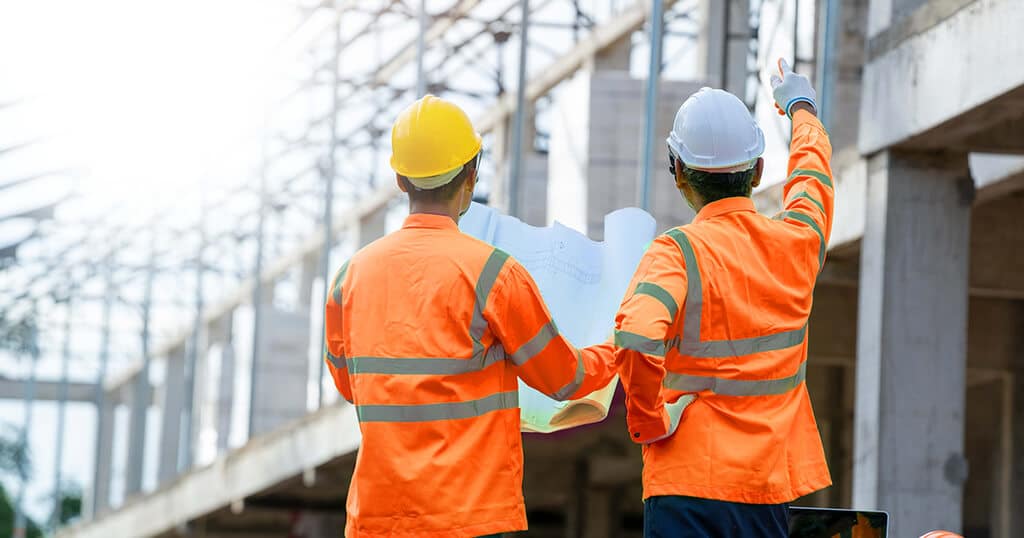 Source: howleruk.com
Speaking to a fire safety service provider is one of the best things you can do to protect your home from fire damage. The professional can work with you to identify potential risks and recommend remedial solutions where needed.
As the folks over at Allied Fire & Safety would opine, some of these solutions would include installing fire alarms, sprinkler systems, and fire extinguishers. They can also fill you in on matters regarding local building regulations, as well as provide insight into how elements such as electrical wiring, HVAC systems, and sprinkler installations should be monitored and maintained.
2. Install Fire-Resistant Drywall 
Source: cloudfront.net
Installing fire-resistant drywall is an essential step in fireproofing your home. The material helps slow down the spread of flames by creating a physical barrier between high heat and combustible materials, such as wood or furniture.
Not only can this help reduce damage caused by fires, but it has also been shown to have a positive impact on home insurance rates when installed according to industry standards.
For best results, install professional-grade drywall, which has been independently tested and certified to withstand temperatures up to 1200 degrees Fahrenheit.
3. Upgrade Electrical Outlets and Wiring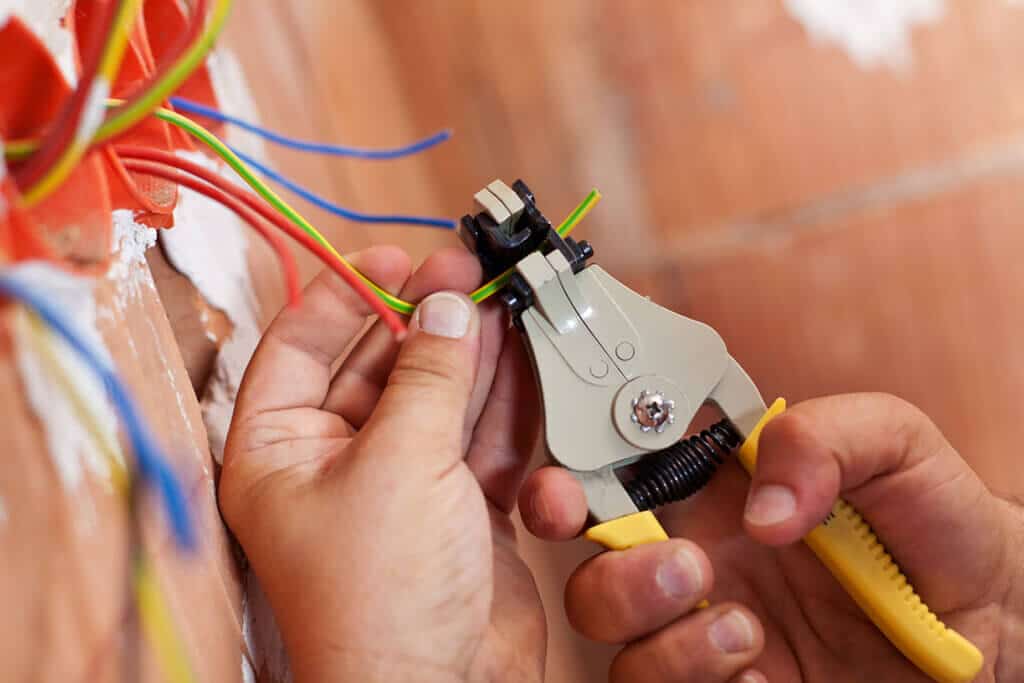 Source: homeguide.com
Modern electrical wiring is designed to be fire-resistant, but over time, it can start to degrade. Therefore, upgrading outlets and any outdated circuitry should be embedded into a fireproofing strategy. This may involve having a professional inspect the system for faulty circuits or worn insulation, as well as making sure everything is correctly grounded per code requirements.
Additionally, consider installing GFC I (Ground Fault Circuit Interrupter) outlets near sinks and tubs where the risk of water damage is increased. Doing so will help prevent a current leak that could lead to an unexpected fire in the worst-case scenario.
4. Add Sprinklers or Smoke Detectors to Your Home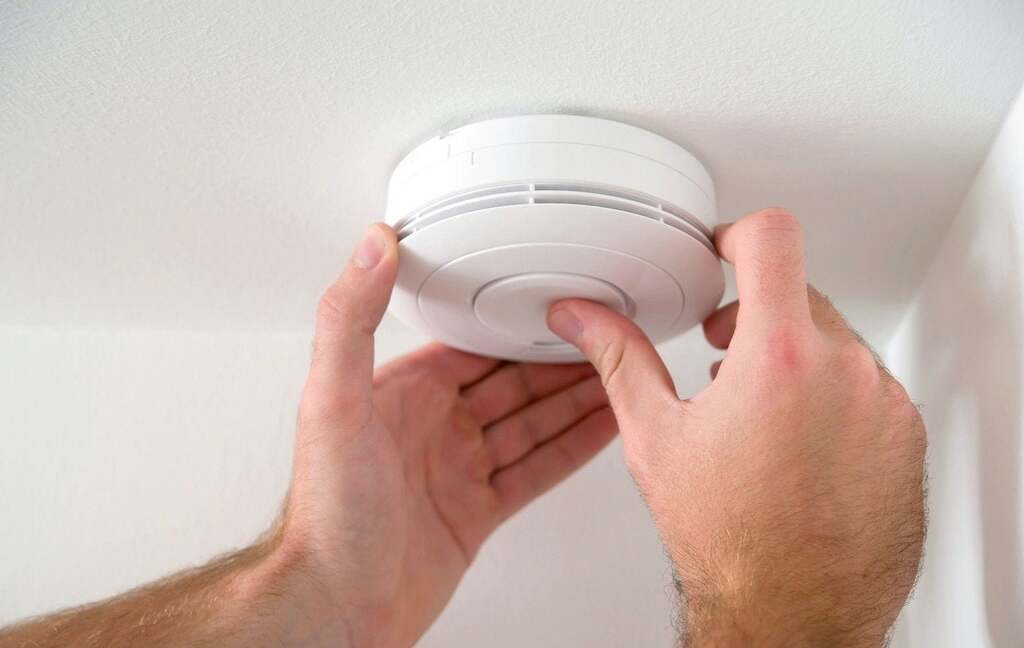 Source: bobvila.com
Among the many reasons to install them, automatic smoke alarms and fire sprinklers are a great way to increase the fire safety of your home and protect yourself, your family, and your belongings in the event of an emergency. And contrary to popular belief, installing these monitoring systems will not cost you a fortune, nor is it a complicated process.
It can cost anything between $0.5 and $4 per foot to install a fire suppression system in your home, depending on factors such as type, your home type, and your specific needs.
Once activated, these devices encourage an immediate response from firefighters or other first responders who can provide assistance as soon as possible. In line with this, it's worth considering an automated smoke and fire warning system that alerts occupants from the various areas of your home to prepare for their escape if a fire begins.
5. Create a Fire Escape Plan with Emergency Exit Routes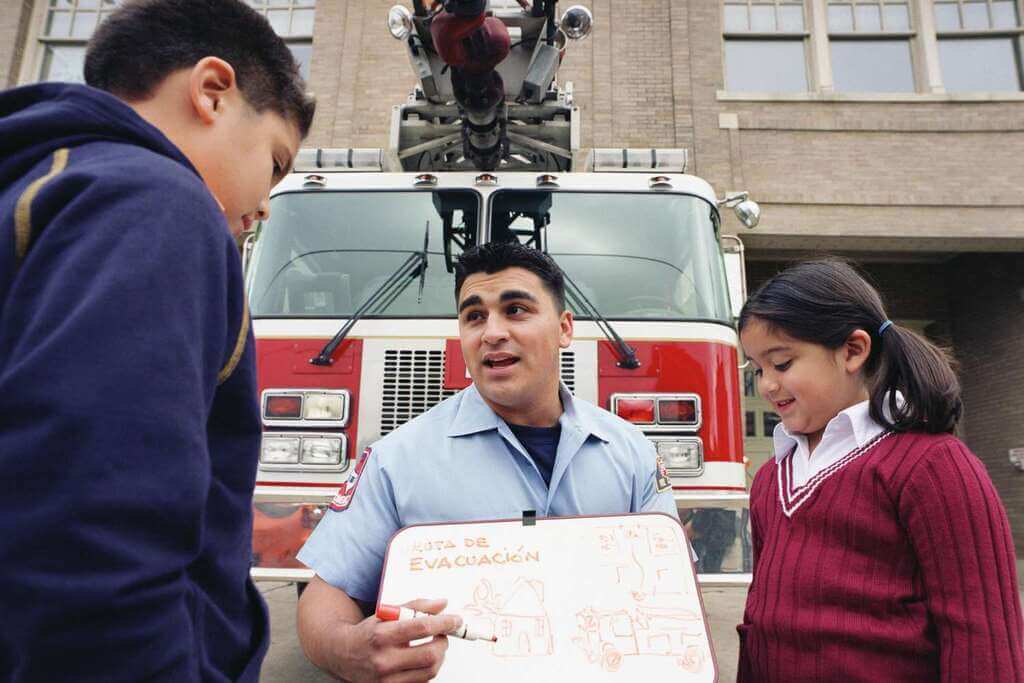 Source: verywellfamily.com
Creating an evacuation plan for your family is an important step when attempting to fireproof your home. Plot out evacuation routes by listing starting points, escape ladders or ropes if necessary, and any other potential elements that may help maximize the access of occupants to safety.
Additionally, it's beneficial to choose meeting points outside the house should flames spread too quickly and everyone must exit the premises immediately. Potential emergency exits like windows, doors, and roof hatches should be optimized for easy access, part of which means eliminating obstructions and obstacles in the path of escape as much as possible.
Also Read: Can a Solar Powered Backup Generator Power a House?
6. Invest in Fire-Rated Doors and Windows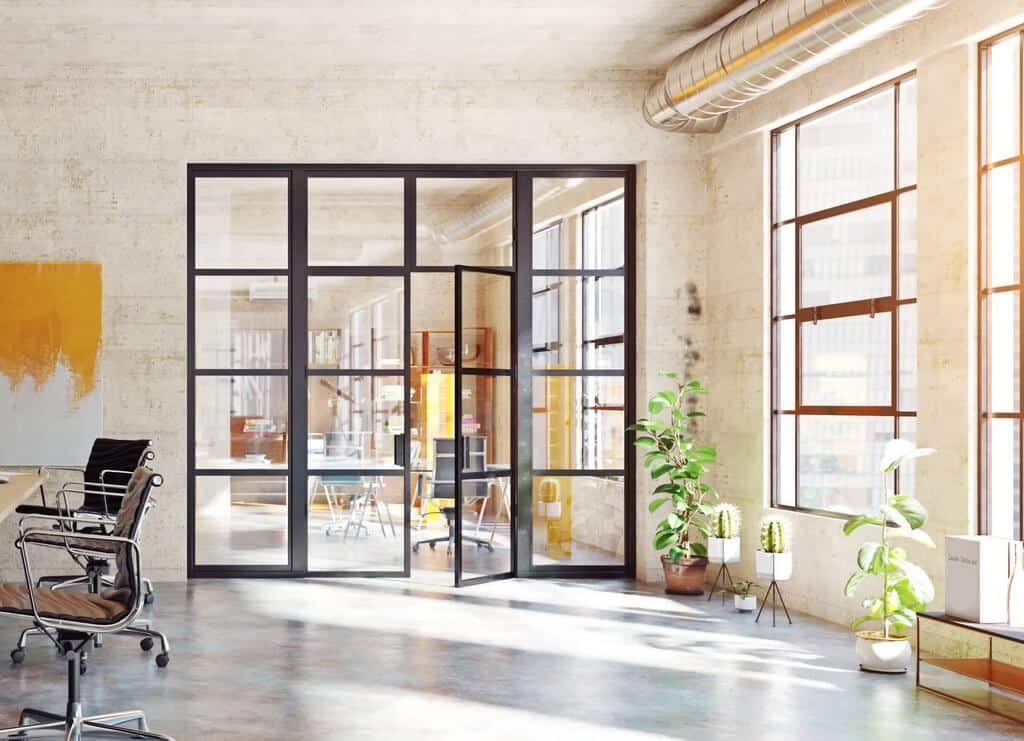 Source: aluminiumtradesupply.co.uk
To help limit the spread of flames in case of a fire, you can also consider installing fire-resistant doors and windows. Numerous options are available on this front, ranging from high-grade aluminum frames enforced with tempered safety glass to special steel frames filled with insulation materials. These are typically rated to provide certain levels of protection, say five or ten minutes, against high heat and flames.
Final Words
Fireproofing your home can go a long way in boosting not only your safety but also that of other dwellers and your belongings. The upgrades you do to make your home fireproof can also help boost its resale value. The most exciting part is that it doesn't have to be an expensive affair, and the above few pointers provide proof you can take to the bank.