How Beneficial Are Fire Rated Windows and Shutters
When there is a question about safeguarding your home and workspace from a devastating fire, you cannot bank upon wooden casements. Usually, doorways at commercial or residential places consist of wood or plastic structure. These doors and windows are good conductors of heat and cannot stand a fire emergency. 
Fire probes a danger to all types of property. At the time of a severe outbreak, extinguishers and fire alarms may not be helpful. In such cases, fire-rated doors safeguard your premises. 
What does it mean?
Some fire-rated structures are poor conductors of heat, such as steel, glass, and other fire-resistant materials. It withholds the fire in one place and prevents it from spreading. However, the fire is trapped in one place for some time, giving the inmates a few hours to vacate the room and extinguish the fire. The materials used to establish its structure makes the door and windows durable to survive in any environment.
Types of heat resistant rollers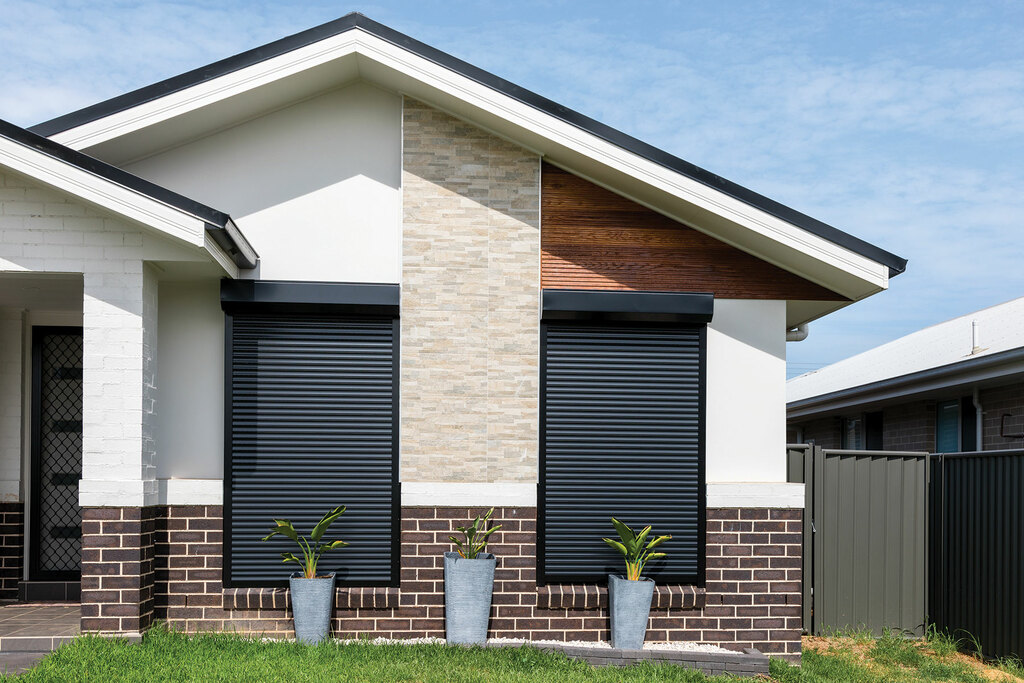 Source: moderngroup.com.au
Fire-rated doors and windows are of different qualities because it can resist heat and curb the fire from spreading. The duration for holding back the fire varies from 20 to 90 minutes. Although wood is vulnerable to heat and fire, treating the wooden door and windows with various materials can become heat resistant.  
Purpose of installation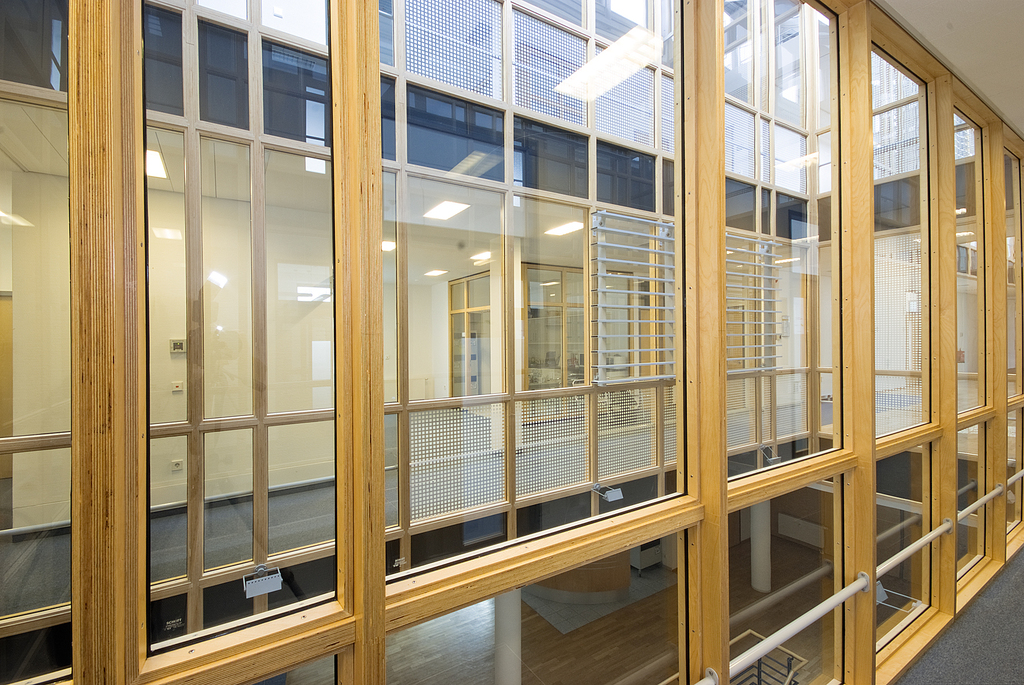 Source: eboss.co.nz
The ideal purpose of installing fire-rated doors and windows is to protect the exits and entrances. However, a fire-rated entry in rooms contains assets of the firm.
When an organization plans for the fire protection project, these doors and windows must be an integral part. It is necessary for safeguarding the lives of your valuable employees. Every firm must opt for fire-rated doors that come with the best ratings and meet the desired needs. Installing heat-resistant doors at various doorways enables you to have a safe environment to work. 
The following are some uses of fire-rated doors and window shutters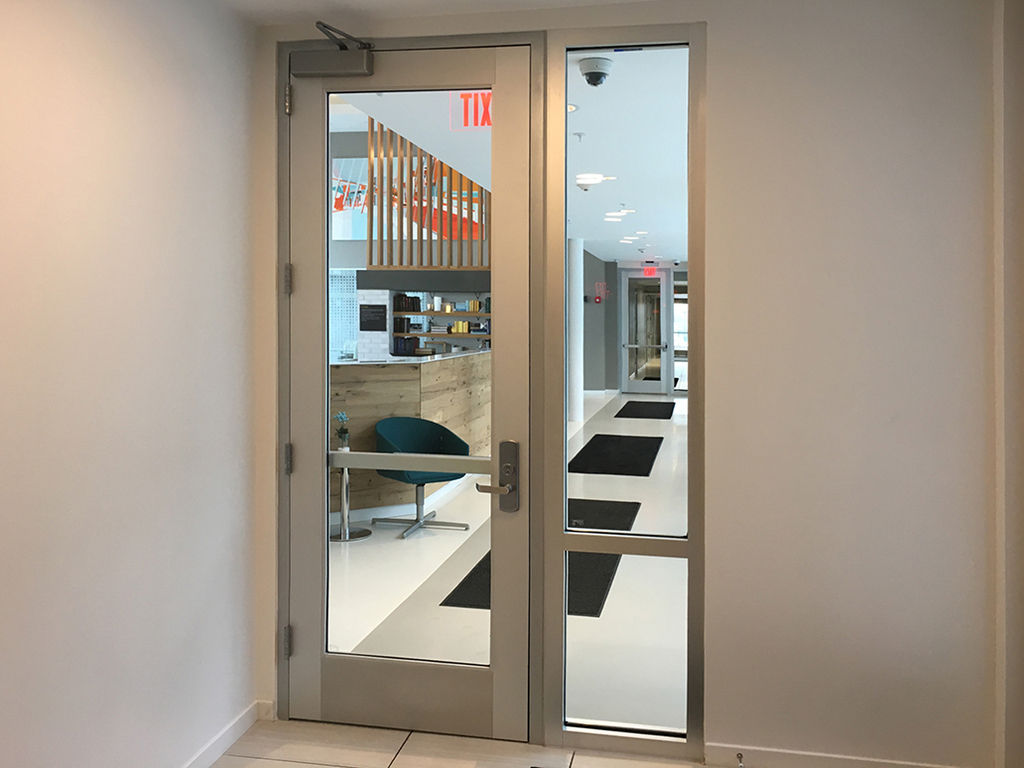 Source: safti.com
It grants easy and efficient evacuation at the time of emergency

It protects the property from further damage

It confines the fire to a single place

The sturdy structure of the door prevents theft and burglary

It is a supreme quality of wood or steel, giving it a trendy look

It provides a soundproofing environment in offices due to its robust material
Place of installation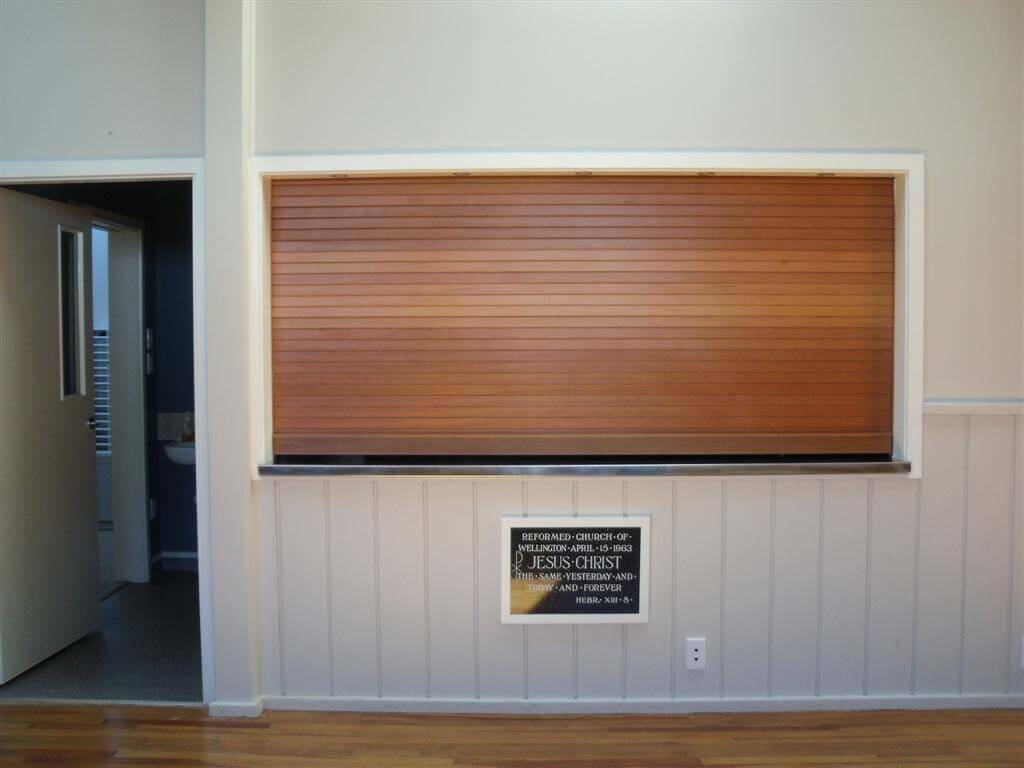 Source: sagedoors.co.nz
Although Fire rated windows and doors are most suitable for the workplace, such as commercial organizations, it works well in residential areas. The fire-rated door is better when installed at a precise location to give you the best protection without hampering movement at the doorway. 
The right kind of installation and optimum maintenance, fire-resistant shutters can be durable and safeguard you and your property for a lifetime. Keep in mind that these doors and window security are vital for the safety aspect of your apartment. It also satisfies the residents with its aesthetic appeal. This you can get in touch with an expert for superior quality products and services.