Tips To Improve Your Window Security
Burglars like using windows as a point of entry to homes. Every few seconds, a burglar is trying to force their way into a home. As a homeowner, you must enhance the security of your property and one way to do so is to improve your window security. Below we give you various options on how you can do this.
Install Window Locks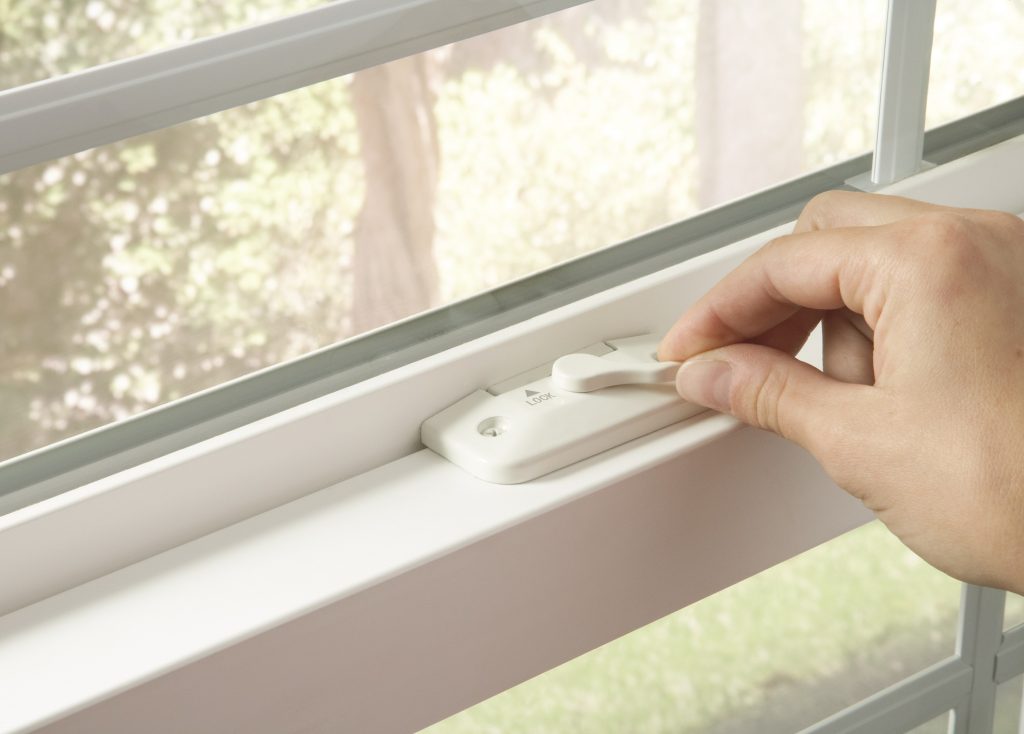 source: greatlakeswindow.com
Window locks are effective in enhancing home security. Burglars are always in a hurry to steal and locks give them a hard time. Although windows come with a latch, this is not enough and that is the reason you should purchase add-on locks.
Make sure they are of high-quality. Ask your local locksmith for suitable window locks to suit your windows. They will also ensure they are installed properly. Then you must remember to lock them when not open.
Install Security Bars or Grills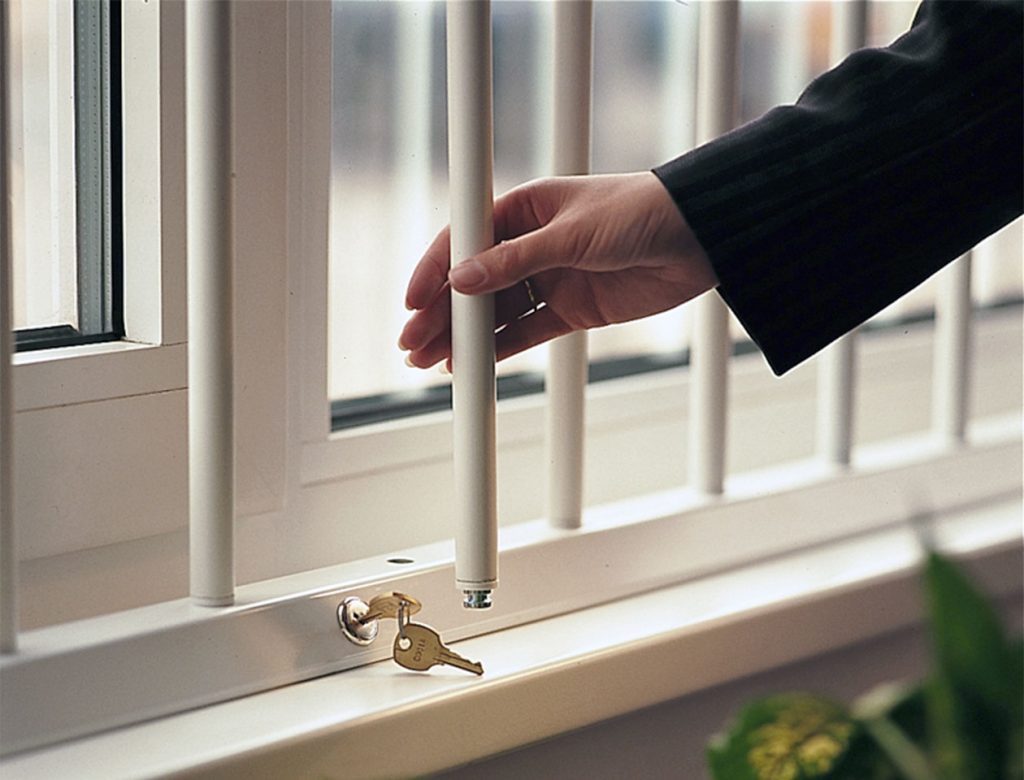 source: hag.co.uk
If you cannot get window locks, you can opt for security grills or bars. Make sure that they can be securely attached and are effective. One thing to keep in mind is that they must be easy to release from inside. This will help you escape from your home in case of fire or another emergency.
Upgrade Windows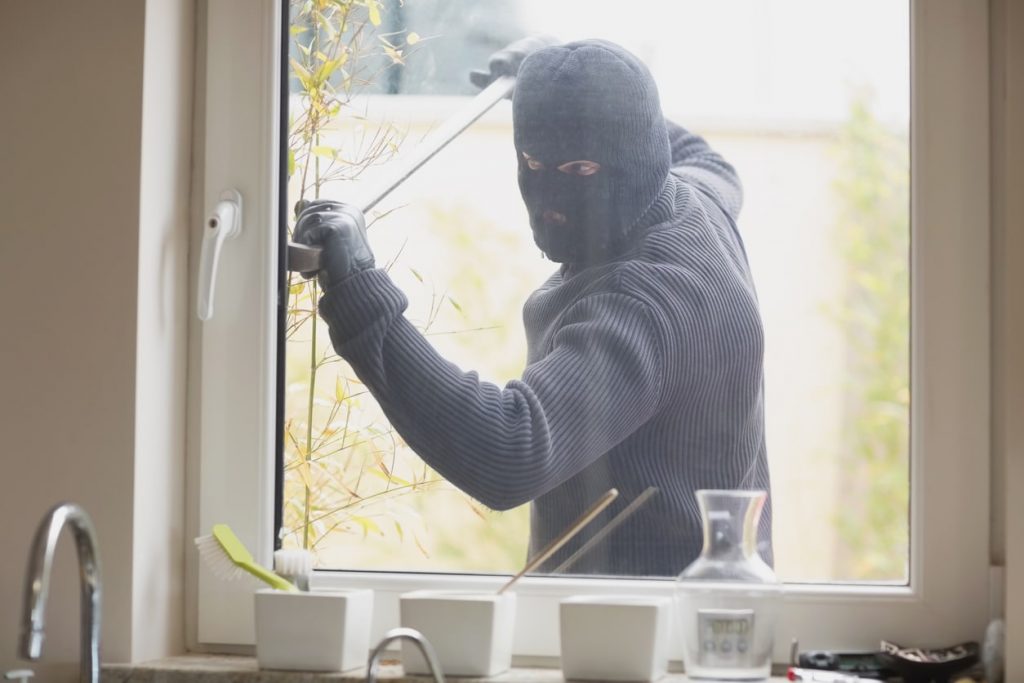 source: homesafetydot.com
Upgrading windows enhances home security significantly. As you choose the windows, consider high-quality ones that are hard to break, are more energy-efficient, and ones that include quality locks. Old and worn-out windows are easy to tamper with.
Add Window Security Pins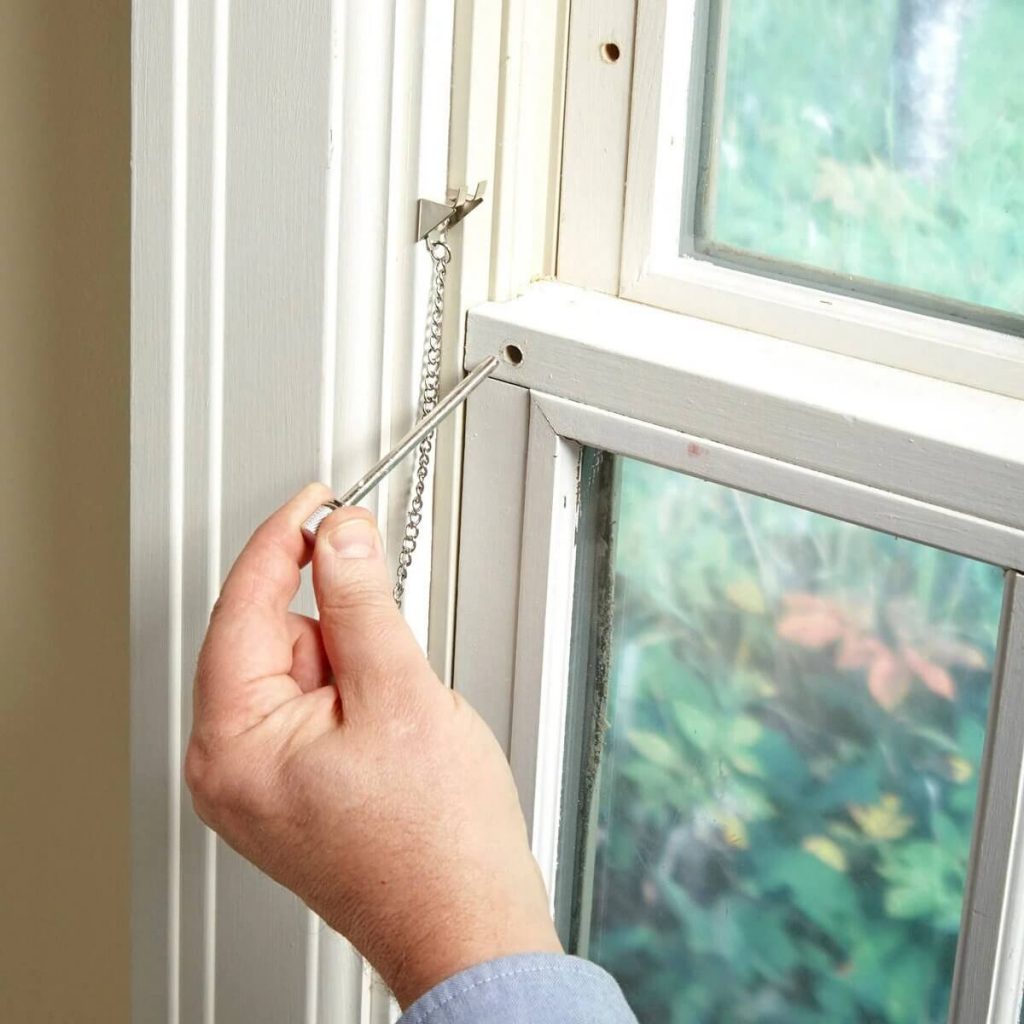 source: familyhandyman.com
Just because your windows are old, it does not mean you cannot enhance home security through them. As long as they have a window frame, you can boost security. You should add window security pins on double-hung windows to keep them secure.
As you plan to improve your window security, there are a couple of things to remember. The options that you have will depend on the type of window and the level of security you are looking at. For example, with window locks, some work for a specific type of windows and cannot work for others. Thus, you should work with a security specialist for professional advice.
Weak windows are an easy target by burglars who are always looking for an opportunity to grab something from your house. Some burglaries are never planned and they are done by opportunists. Thus, you should improve your window security as part and parcel of your home security.
Also Read: DIY Security Hacks : Ensuring The Safety Measures For The House
Upgrade worn-out windows, install add-on locks, and use security bars. It also helps to work with a window specialist to see how best you can enhance security.