How to Organise Your Self-Storage Unit
Need somewhere to store your valuables? Try to rent a self storage unit from a provider of Auckland storage units close to you. This storage unit provides you with the space you need to store your belongings. Storage units offer a remedy before, during, and after a transfer for those who need temporary or long-term storage.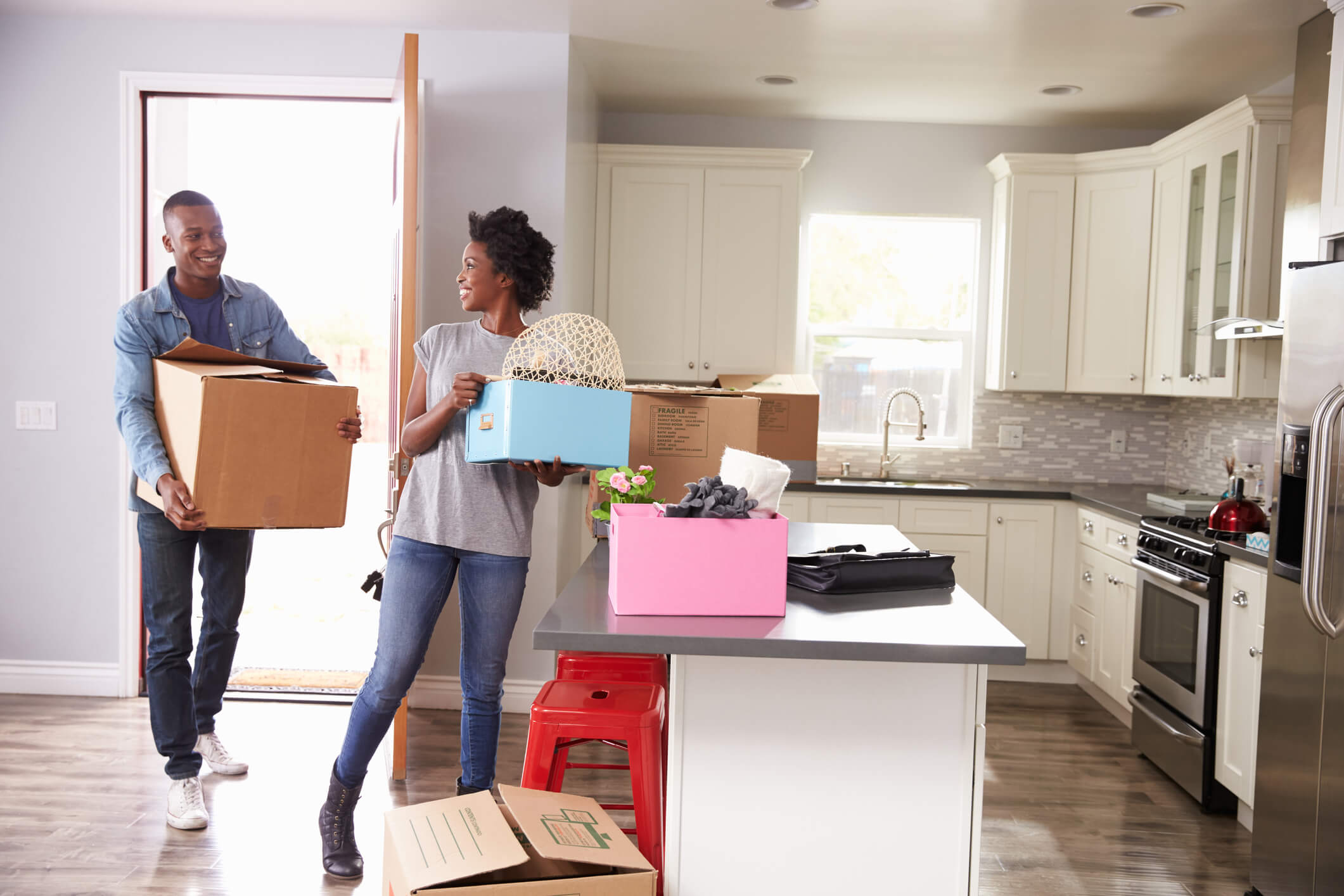 Source: squarespace-cdn.com
You want to make sure the storage unit is packed, prepared, and organized so that you don't lose track of what you have. What good is a storage unit if you can't find something that you need when you need it? 
If you're not sure how to put together a storage unit, these helpful tips will help you better manage the space within your unit while making your overall storage experience more efficient. 
Make an Inventory List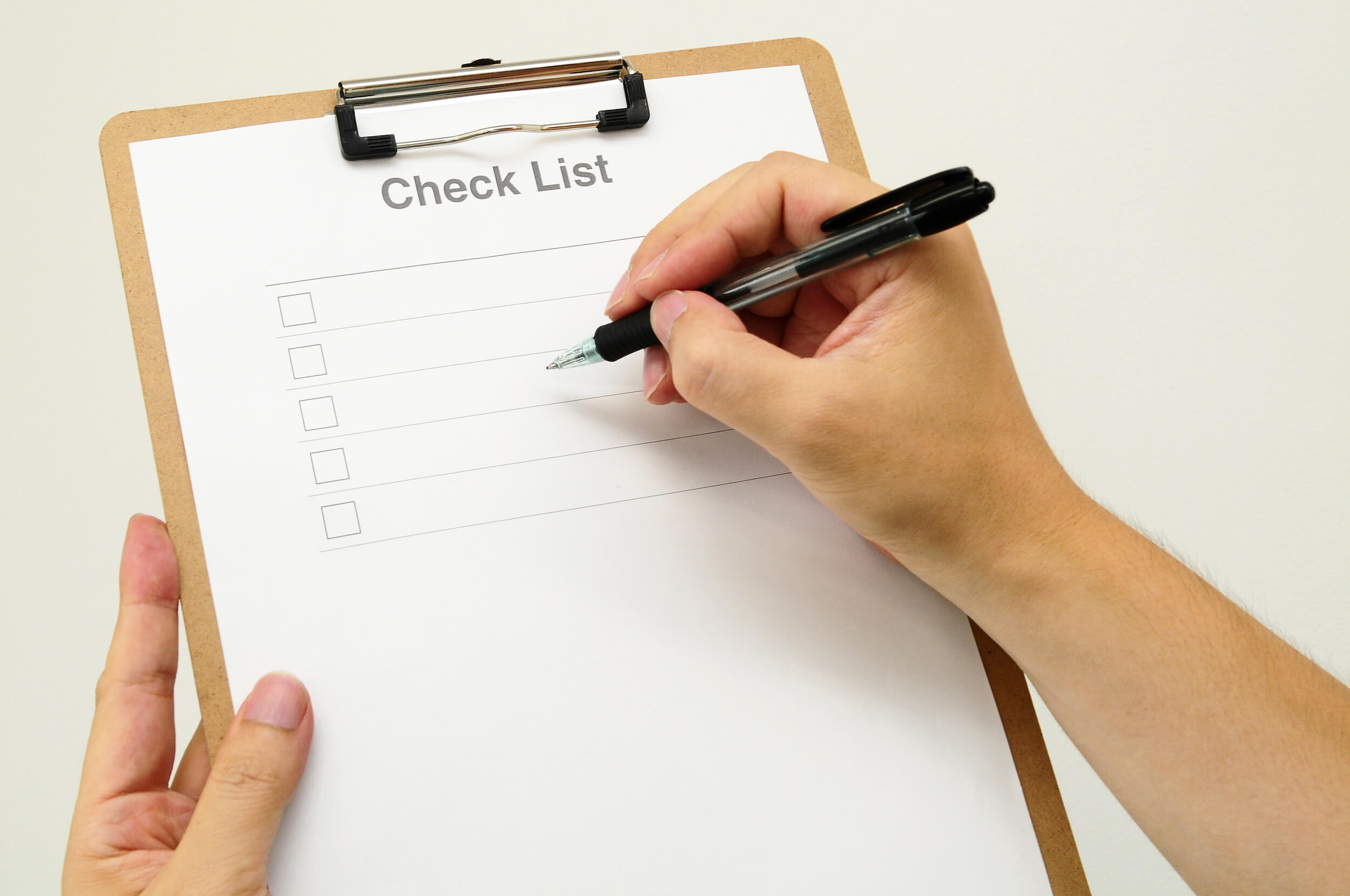 Source: fudgeinsurance.com
It is difficult to recall all the items when storing many items in a storage unit. While large pieces of furniture, such as a bed or a couch, are easy to recall, smaller items are often forgotten in storage after months or years. 
You'll need to develop and maintain a list of every item you store inside the unit to keep it all straight. You can write each item in a spreadsheet as you start packing. It is also a good way to keep up with what's in your storage unit by taking photos of packed objects. 
Make sure to save all images and details of inventories in one folder. It's also a good idea to make some kind of map which indicates where your valuables are inside the unit.
Select One Size for Every Box
Boxes of the same size help with the packing and usability. The small or medium boxes in storage will be suitable for most of your possessions. Keep in mind that large boxes are good for things that aren't very heavy, but they may not hold well at the bottom of big stacks. Large boxes are more difficult to remove when you need something out of them.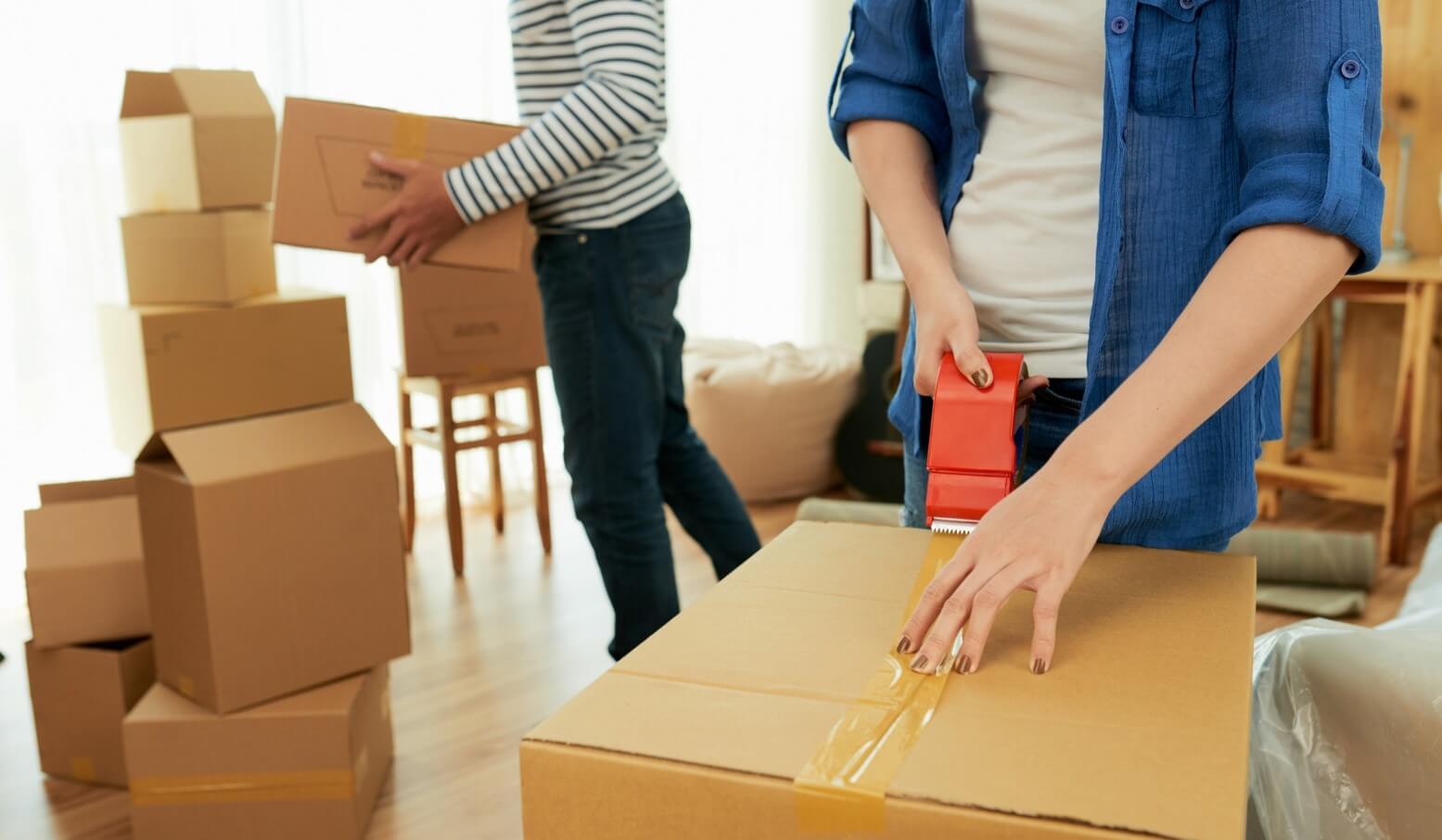 Source: compassselfstorage.com
Use Clear Bins 
In a storage unit, cardboard boxes are completely fine to use. Also, they tend to be cheaper than plastic bins. Plastic bins also make it much easier to keep track of what is inside your storage unit. In our opinion, the extra few bucks are often worth the effort. Clear plastic bins allow you to see what's contained in a container without having to ransack it. This will help speed up the process when trying to locate what you need when you need it.
Know the Items You May Access Frequently
Things you don't use regularly may be needed later when you're packing. Consider carefully what you would need while your things are in storage, and give seasonal items extra thought.
Disassemble Furniture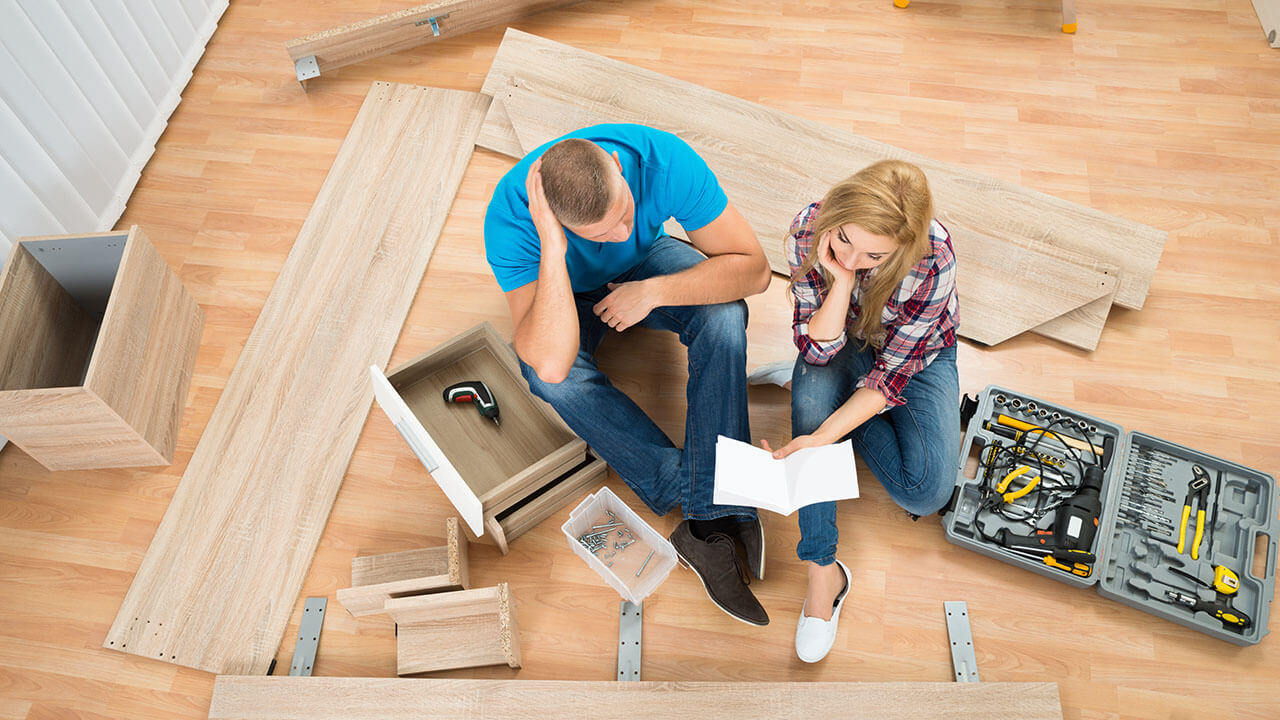 Source: sprintmover.com
To maximise space, disassemble large furniture pieces before putting them in storage, and make sure to arrange them more effectively. It includes removing coffee tables, bed frames, and beds; you should think about disassembling table legs as well as other things. 
We suggest that individual items be placed in an upright position toward the rear of a storage facility (except for mattresses that should be lying flat). You'll create more floor space for other things by holding furniture upright and on the foot. If your dining room table does not fall down, consider using it as additional shelving for stacked boxes inside the storage unit.
Also Read: Handle with Care: Tips for Packing and Transporting Art and Delicate Furniture
Label Every Box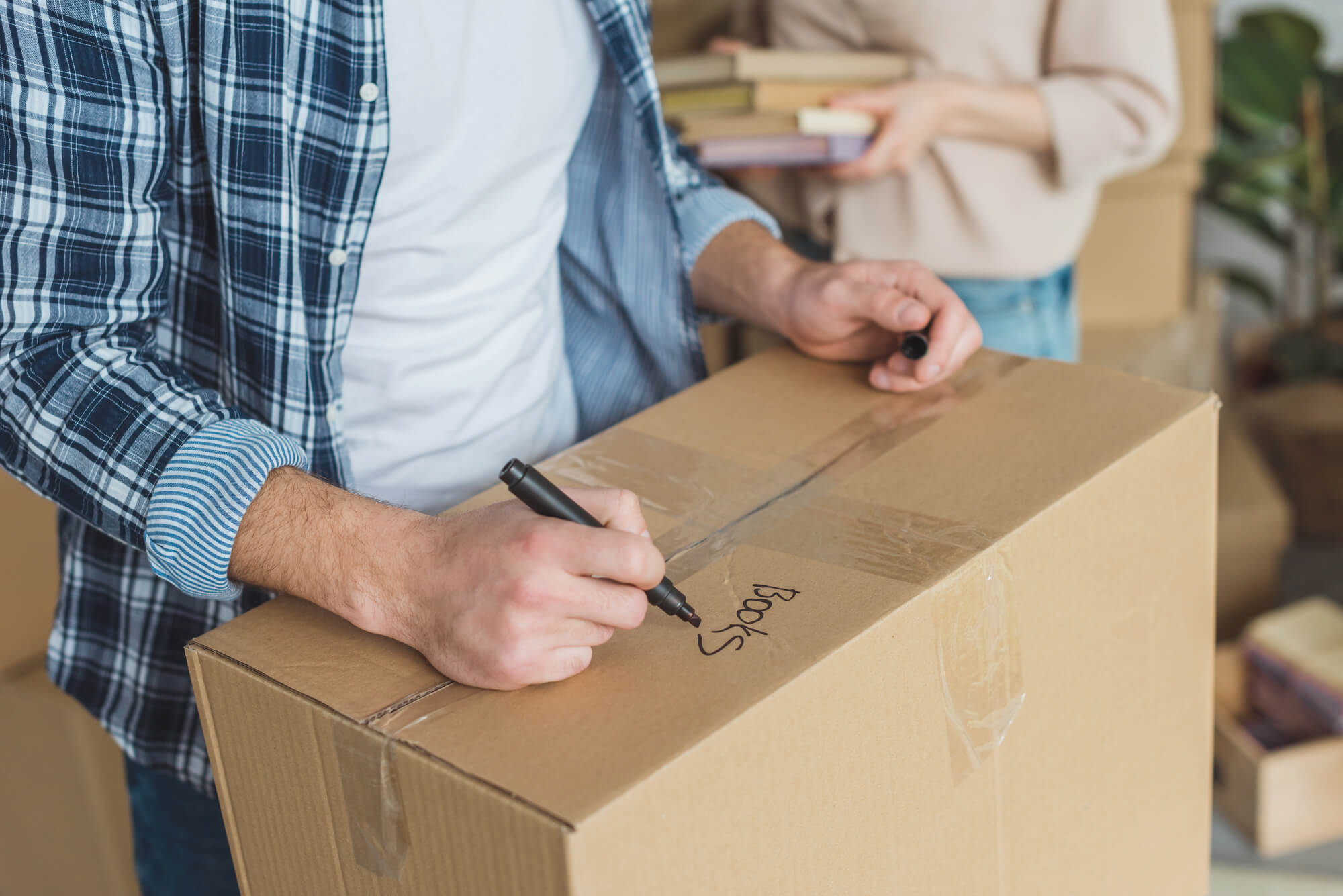 Source: vivial.net
Mark each box at the minimum on one side with a specific box number, the room from which it came, and the box material. Place a special label on boxes that you might need to access during storage at some point; remember to place these items last in your storage unit. Be as detailed with the contents as possible.
Pack Vertically
When packing your storage unit and organising it, try to go vertically with your stuff. Boxes should be stacked high, and furniture should be kept erect. If you happen to be storing bookcases or something with shelving, use the extra storage space whenever possible. You can add hanging shelves or wire shelving or to the storage facility to make room for smaller boxes and belongings. If the storage unit is quite high, you might want to try using a step stool or foldable ladder inside the unit.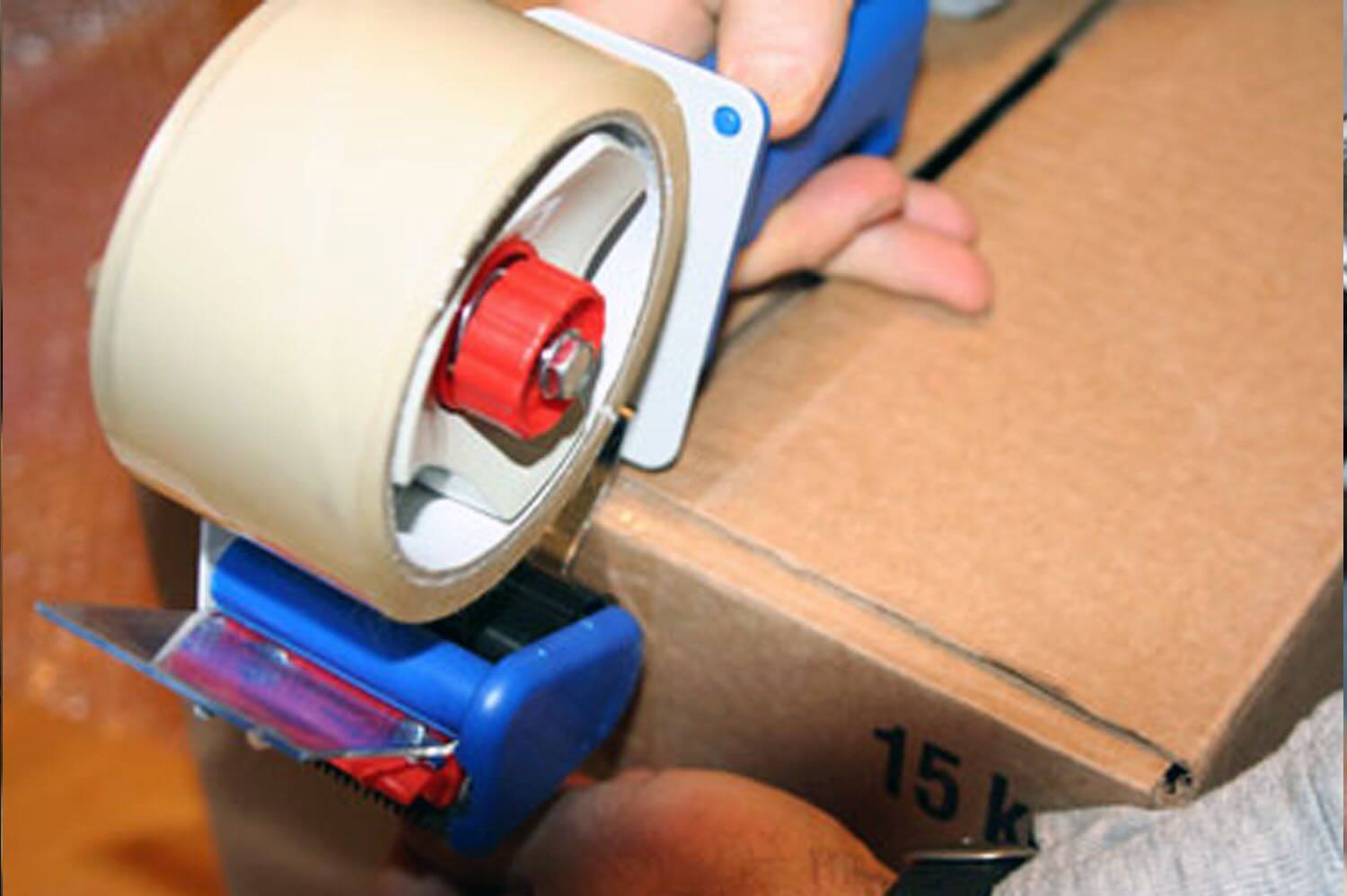 Source: thespruce.com
Don't forget the following things when renting a storage unit: 
Know what you can and can't store in the unit. 

Rent a storage unit of the correct size for your needs. 

Use deliveries for quality packaging. 

Clean the unit and your things thoroughly before placing them inside.