How To Sell Your Mobile Home Fast Now
Are you ready to finally say "I want to sell my mobile home"? That right there is the first step! So you're on track so far. Now comes the strap-your-seatbelt-on part. How to do it? What are the main must-dos of putting your trailer up for sale?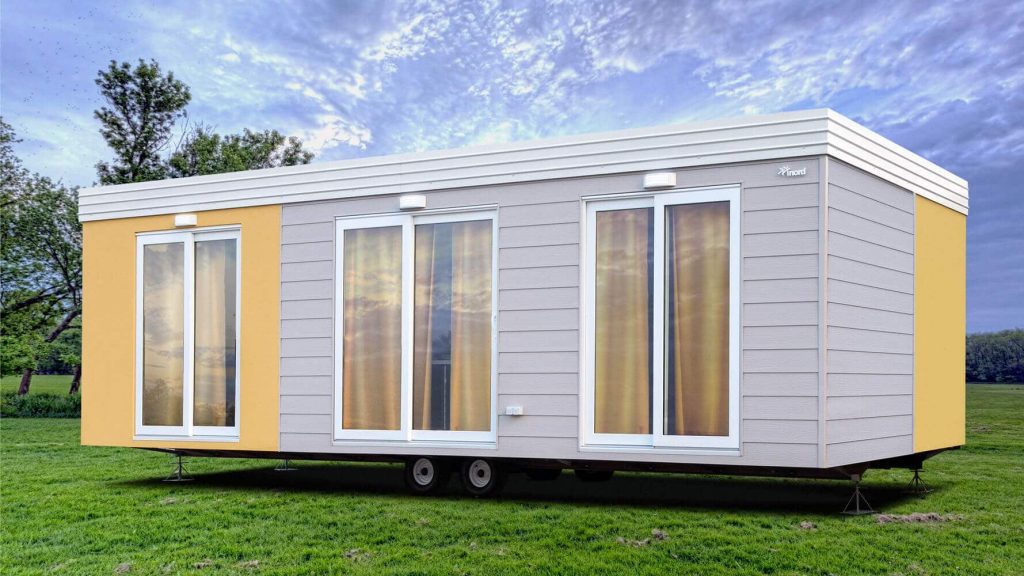 Source: scmgroup.com
Mobile Home Selling Tips
1. Ads And Listings Both Offline And Online 
It's non-negotiable, being able to advertise your mobile home for sale online. After all, the internet is the quickest gateway for everybody, not only in your area, to easily access property profiles and check out prices hassle-free. 
Yet at the same time, non-online methods still work. According to surveys, people waft through newspaper ads and posters just as much as they do online listing platforms. So don't limit yourself to only one medium. 
2. Professional Photos 
This may be the selfie generation with gadgets and gizmos that have cameras with pixels that are DSLR-comparable. Nevertheless, stay away from taking photographs of your trailer on your own. You may be an avid fan of phone photography but skip it for now. 
Instead, hire a professional photographer to take those shots for you. With so many postings online about mobile homes for sale, you're going to want your listings' images to stand out immediately. 
…because there are dozens upon dozens of pictures they'll scroll through and it'll take only a few seconds for them to either say "yay" or "nay" to what they see. Thus, pro-up with your mobile home's photos. 
Also Read: 5 Tiny House Community to Move-in for Experiencing the Best of Nature
3. Pricing It Right 
If you aren't too convinced that you should pay a fee to have your caravan appraised, you can DIY it. Though be prepared to step outside of your comfort zone to be meticulous regarding jotting down online marketplaces for mobile home selling.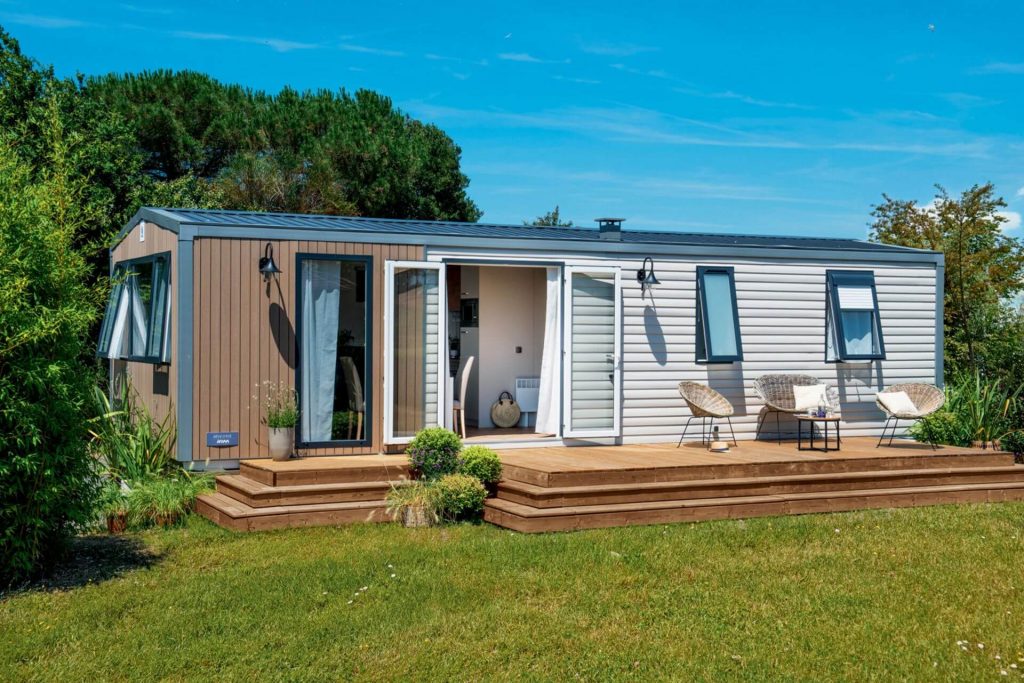 Source: beneteauhabitat.com
Likewise, you can visit the local park manager to ask them what the going rate of mobile homes are, as of current. And should you choose this route, don't drop by just one or two for you to fully compare the prices.
Furthermore, there are tons of free online appraisal websites that will come up with estimates of the value of your mobile home. You simply need to type in details such as its model, number of years in use, and the like. 
Afterwards, you can go full throttle and set your home's price tag.
Also Read: Is Moving to a Mobile Home a Good Idea?
4. The Must-Repair Repairables 
This is going to sound like a too-obvious piece of advice and still, many tend to put the least amount of effort here— repairing the essential repairable parts. Inspectors have said that there are four or five areas that require your attention. 
Mainly, plumbing, roofing, flooring, electrical wiring, and air conditioning (if yours has one). In case you can think of others, do include them on your list. Put yourself in the shoes of potential buyers. Would you select a mobile home with cracked roofing, plumbing that's constantly blocked and such?
Plus, don't attempt to take on the reins here. Make certain to have said areas fixed by professionals, too.