Meet Assel Baimakhan Of Casa Azzurra – A Famous Interior Designer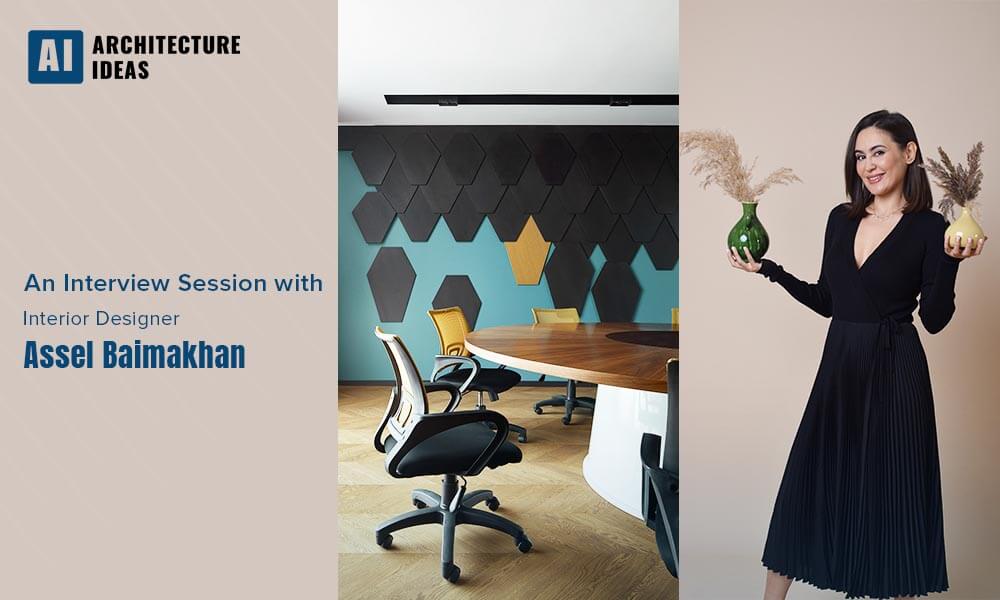 Welcome to the ArchitecturesIdeas #asktheexperts series. In this series, we will be interviewing professionals in the architecture field and will help you in knowing them better. Who knows you might get inspired by their story! 
The architecture field is vast, from the exterior and interior designers to construction personnel, everyone has their own experience and point of view. Today we have an interior designer interview with a famous interior designer, the one who is recognized in a Forbes magazine for her aesthetically beautiful projects and the owner of Casa Azzurra, Assel Baimakhan.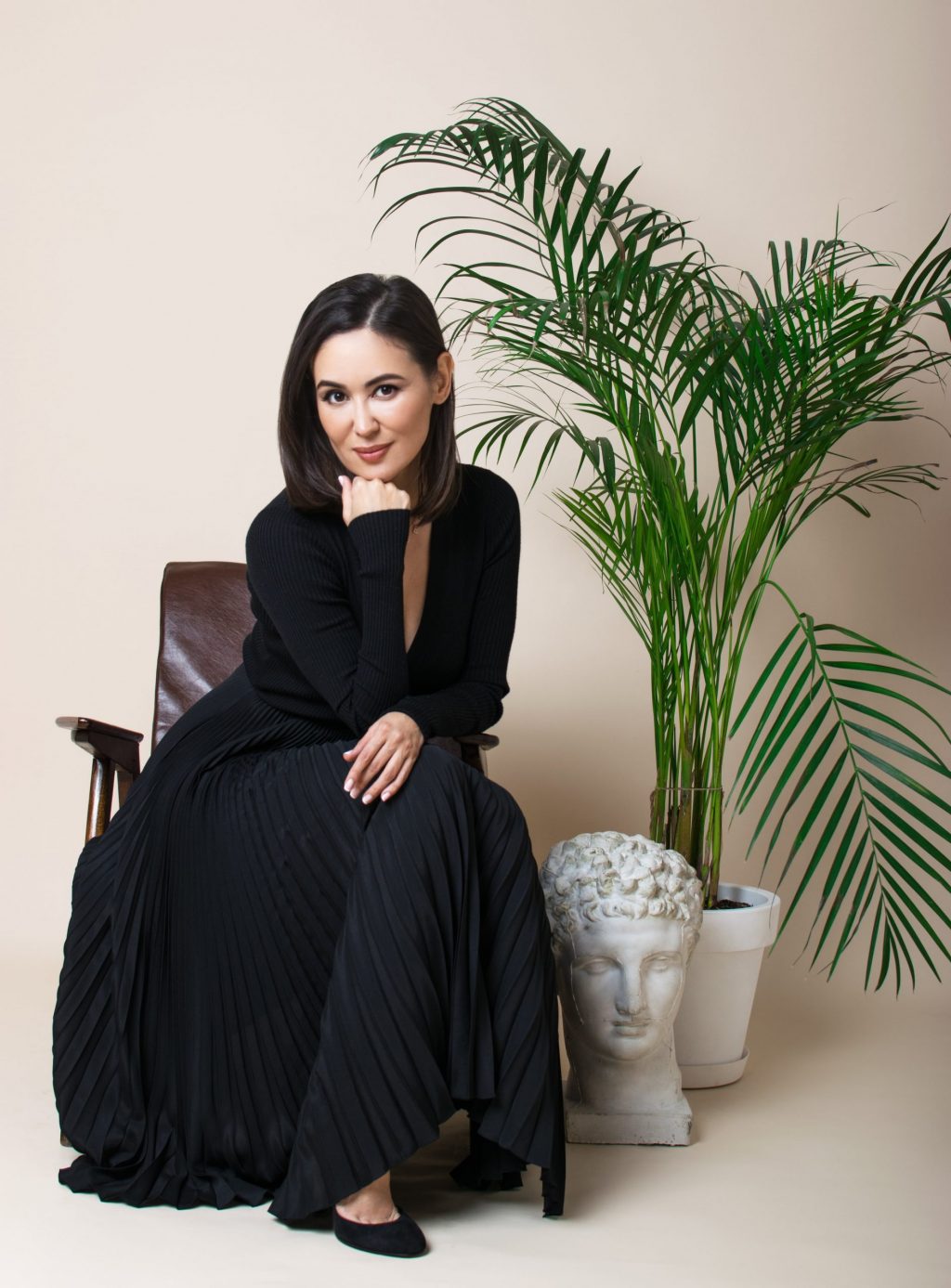 Let's talk with her and find out about her inspiration, point of view, and importantly few insights into an interior design career.
Assel Baimakhan on Interior Designing FAQs (Frequently Asked Questions) 
First was the most basic and ideal question,
Can you tell us something about yourself, when, and how did you start your journey as an interior designer?
My name is Assel Baimakhan, I am an architect and interior designer who works around the world. I graduated from a university with a degree in architecture and slowly started working as a freelancer in this field.  
Design is my passion, I studied styles in great detail, I tried to keep abreast of all the trends and novelties, so I visited an endless number of exhibitions that were held in different cities around the world, I read a lot of literature about design, and of course I studied the world market in order not to miss anything and to be a competent professional.  
In 2006, for family reasons, I moved to Dubai, UAE (United Arab Emirates), I decided to start a business in the trade sector and opened a 700 sqm showroom with Italian furniture. During this period I was growing as a professional designer.  Soon I opened a design studio and in addition to the furniture, I started my dream business. 
Dubai is a huge market where all sorts of brands are represented, an ideal environment to start your journey towards interior design.  As I mentioned above, I work around the world and currently have studios in Kazakhstan and the US.
Then we asked about the topic that every professional feels proud talk about,
Can you please brief us about one of your most successful projects?
One of my most successful projects is Mountain House, a 686.92 sq. m. house.  For this project, I won the "Best Designer of the Year 2020" award and was published in the February issue of "Salon Interior – Best of the Year" magazine, which I am very proud of! 
 I like everything in this project – functionality, colors, textures, furniture, accessories, and of course the abundance of greenery, and most importantly, that the customer was completely satisfied with the final result.
What does it take to make the project successful? (This question will help new interior designers to grow and gain inspiration.)
In order for the project to be successful, you must first learn about the needs of the customer, correctly allocate the budget, and set the right priorities (because the original design is for him only).  
While interior designing you can apply all knowledge in creation by giving it a character from choosing furniture to accessories.  Knowledge and experience will allow you to work in a given style, or combine several styles, which will lead to interesting solutions with stunning, and unique results.  The main thing is to try, and don't be afraid of bold decisions.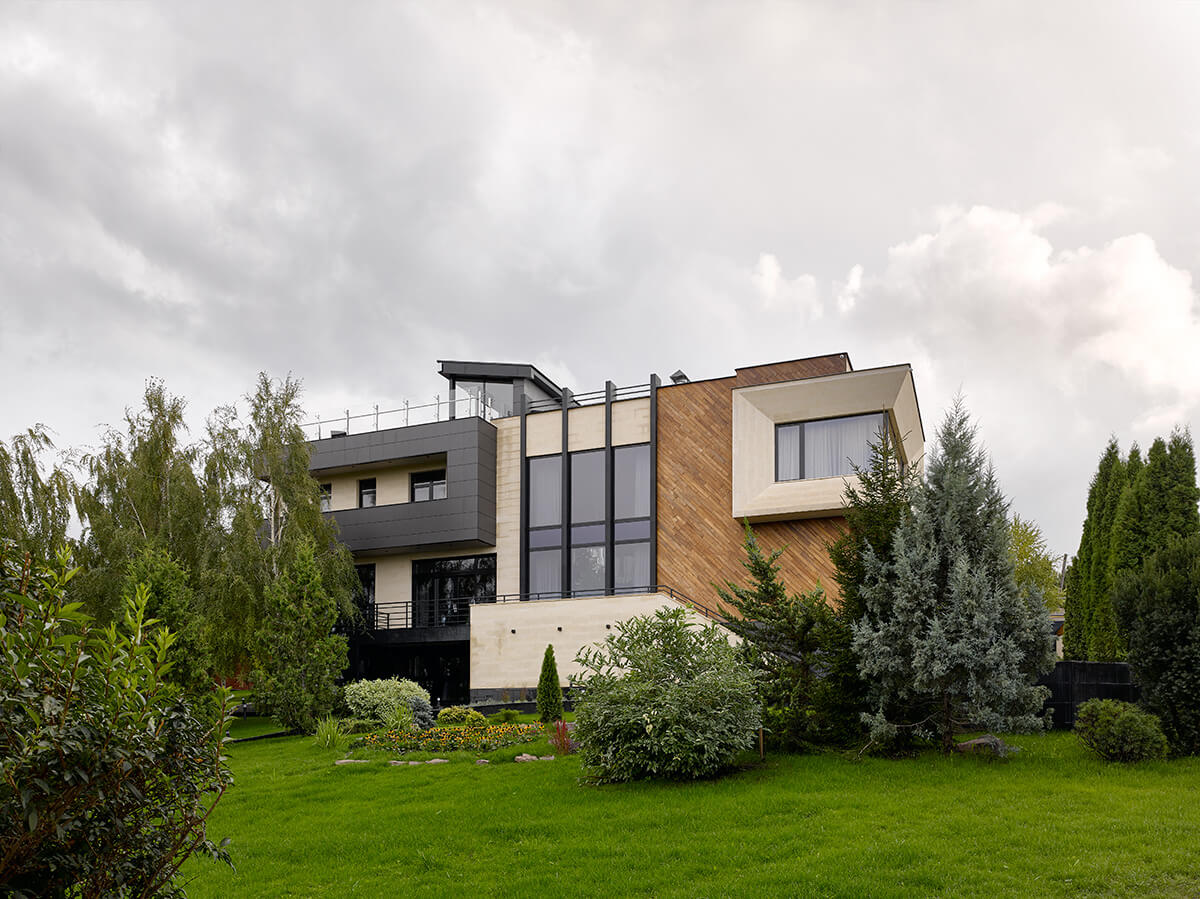 How do you stay updated with the on-going trends, color codes, and styles? Do you refer to any interior designing magazine or book? 
Of course, to stay abreast of all the latest trends, you need to visit exhibitions, read current literature, and magazines too, you expand your horizons, use all resources to gain new knowledge, they will never be superfluous.  You need to stay side by side with the latest technologies, collections, etc. so that you can offer only the best to your customer.
Every creative person has its own style, the answer for the same of Assel B. made us more proud to have her.
What is your signature style and how did you develop it? (Inspiration behind it.)
I like to work in different styles and to combine them so that the result is unusual, harmonious, and of course aesthetically pleasing.  I like to work with textures, colors, and combine seemingly incompatible elements in interiors.  I like to give completeness to interiors with accessories, decor elements, paintings, and textiles.  Perhaps all this creates my own unique style, as I put my heart and soul into every interior.
You should definitely follow her on Instagram. You will be in love with her work!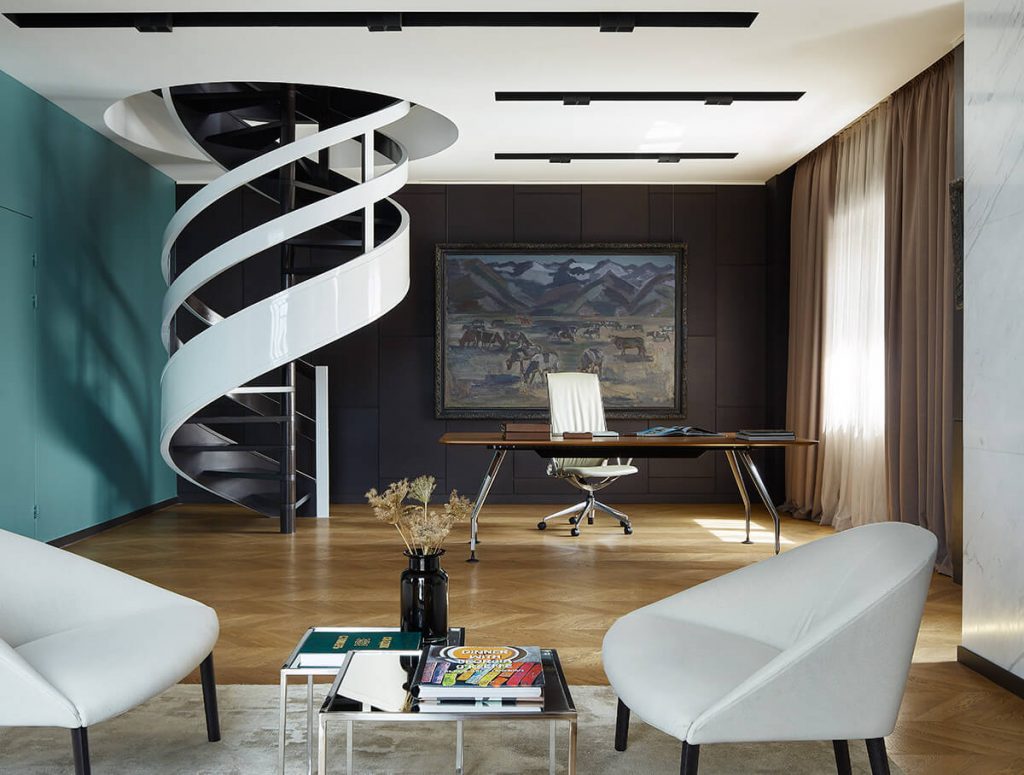 During this period of isolation, what are you focusing on professionally as well as personally? 
Even during isolation, the work does not stand still, I design houses, create interiors, there is more time to read and learn something new, write down ideas for future projects – it's in my professional life. 
In my personal life, I do yoga, spend time with my family, and just relax.  Life doesn't stand still and it's important to spend even such a hard time with benefits and stay positive.
Next up is a tough one but still, what are the three things that you don't like about this industry? And why is it so?
Indeed, the issue is complicated, for all my love of interior design, I can still highlight three things that are not that I do not like, but rather create discomfort in the implementation of the project.  Three things I have highlighted: the budget, time, construction work.  
It also happens that one comes from another like a small budget, on the one hand, you can not make a luxury interior, and on the other hand, it is the ground to think and offer alternative solutions to make it no less worthy (for future designers). 
As for time and construction work – these are the two aspects from which there is nowhere to go, because the repair does not pass quickly, and if it is a complex design, it requires double time.  With a good foreman everything goes smoothly and on time, but to reduce the time of construction work to a minimum is impossible, so the last option is to accept these facts and work up accordingly.
Also Read: 7 Pro Instagram Tips For Interior Designers
Where do you see yourself 10 years from now?
In ten years I see myself not only as an architect and designer but also as a major developer, working around the world. I am already taking baby steps towards it, I like it, it is interesting.
In 14 years of experience, have you ever faced a strange request from the customer? If yes, what is it?
For fourteen years of my professional activity, I've met only the best and most loyal customers, and I'm very grateful for them. I didn't observe any strange things, but if in any circumstances a customer voices a wish that is not compatible with the proposed basic idea. I offer a more suitable alternative that will suit both the customer and me as the author of the project.
What is your dream project? Or any project that you are looking forward to?
I am looking forward to every project, I have a lot of ideas that I am ready to implement.  I like my work, I like to come up with solutions for complex projects such as non-standard shapes of the room, or crossbars passing through the ceiling and others. 
Why? Because it allows your imagination to come up with incredible solutions to solve these small problems, and the result is pleasing to the eye, not only to the customers but for me as well, it will emphasize your professionalism.
Last one, what do you think about our website (ArchitecturesIdeas)? Please share your honest reviews.
I find your site very informative, as I said above, it is important to be aware of innovations in architecture and design to work in this area.  Not so much quality content can be found on the Internet to emphasize something new for yourself.  
I think it's interesting not only for potential readers who are just defined with an architectural solution for themselves but also for architects who are already working because technology is not static.
Look-book to Her Projects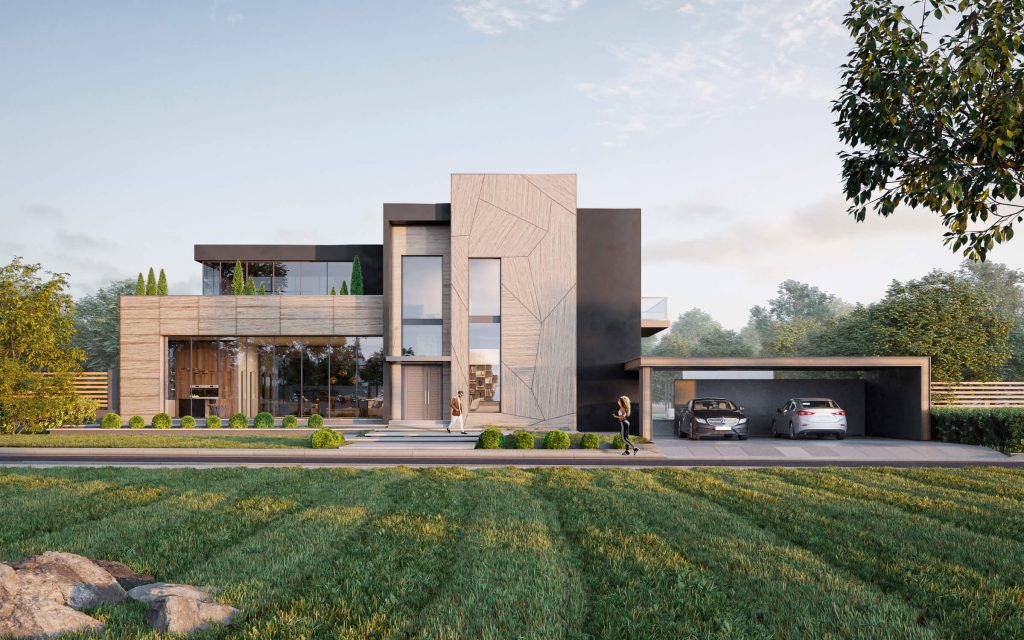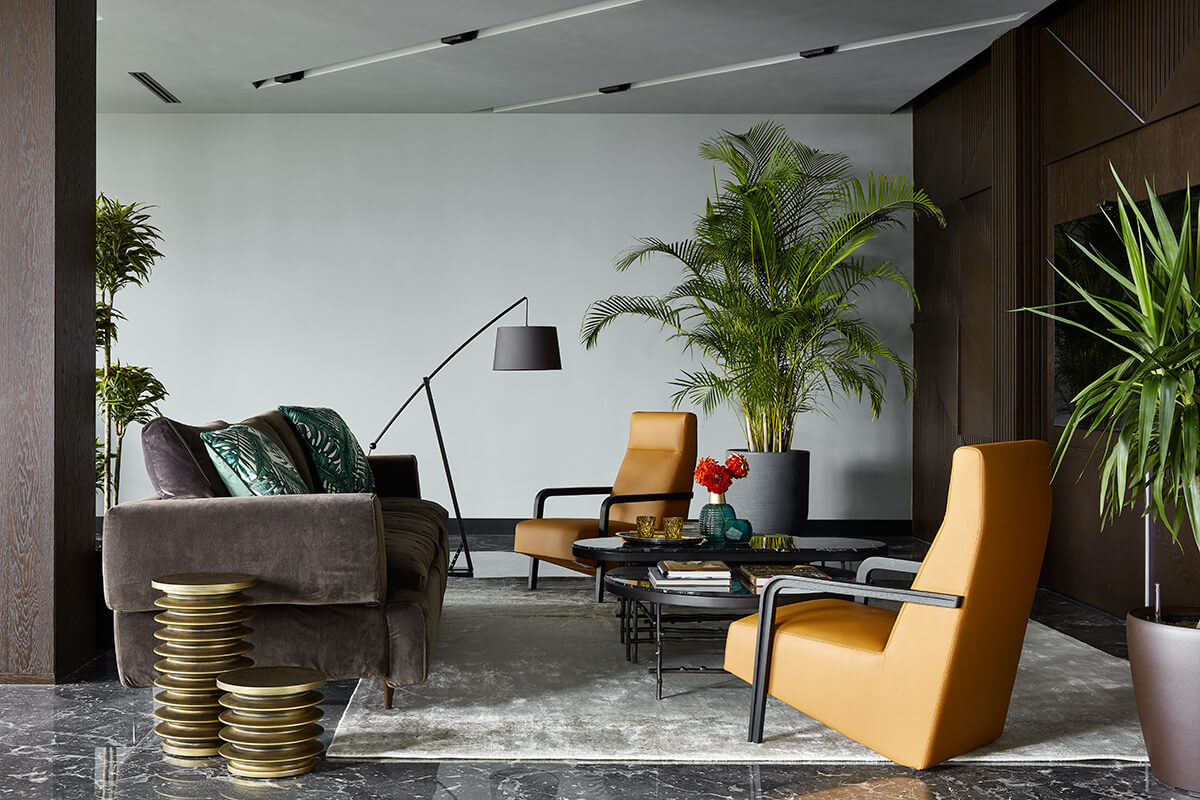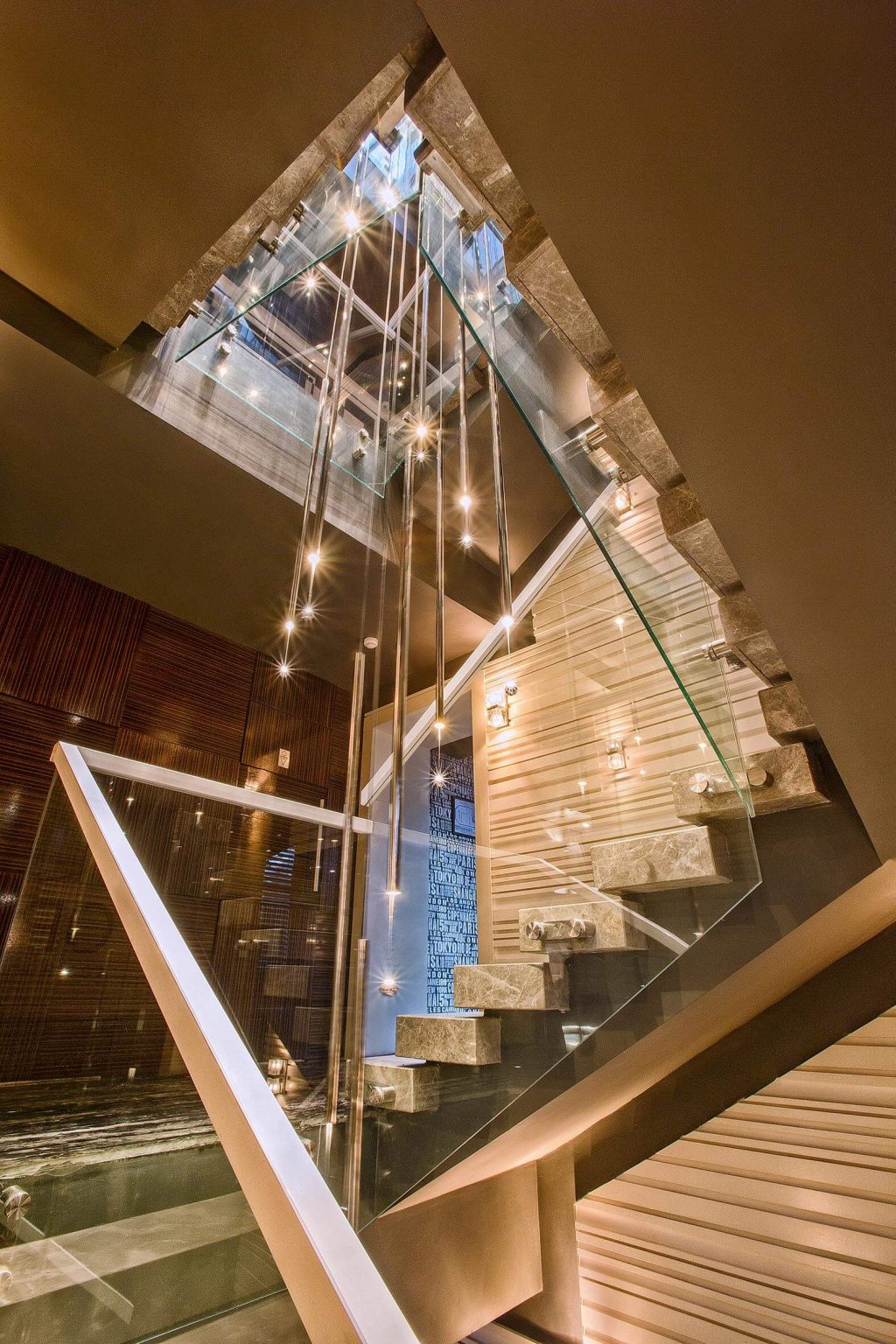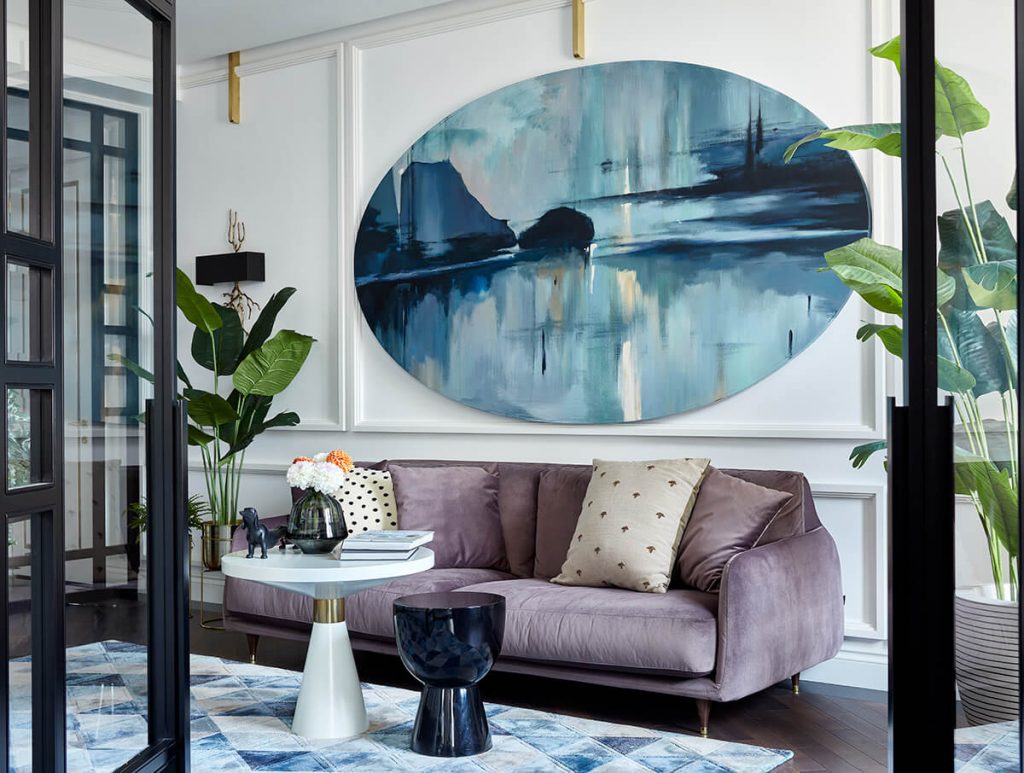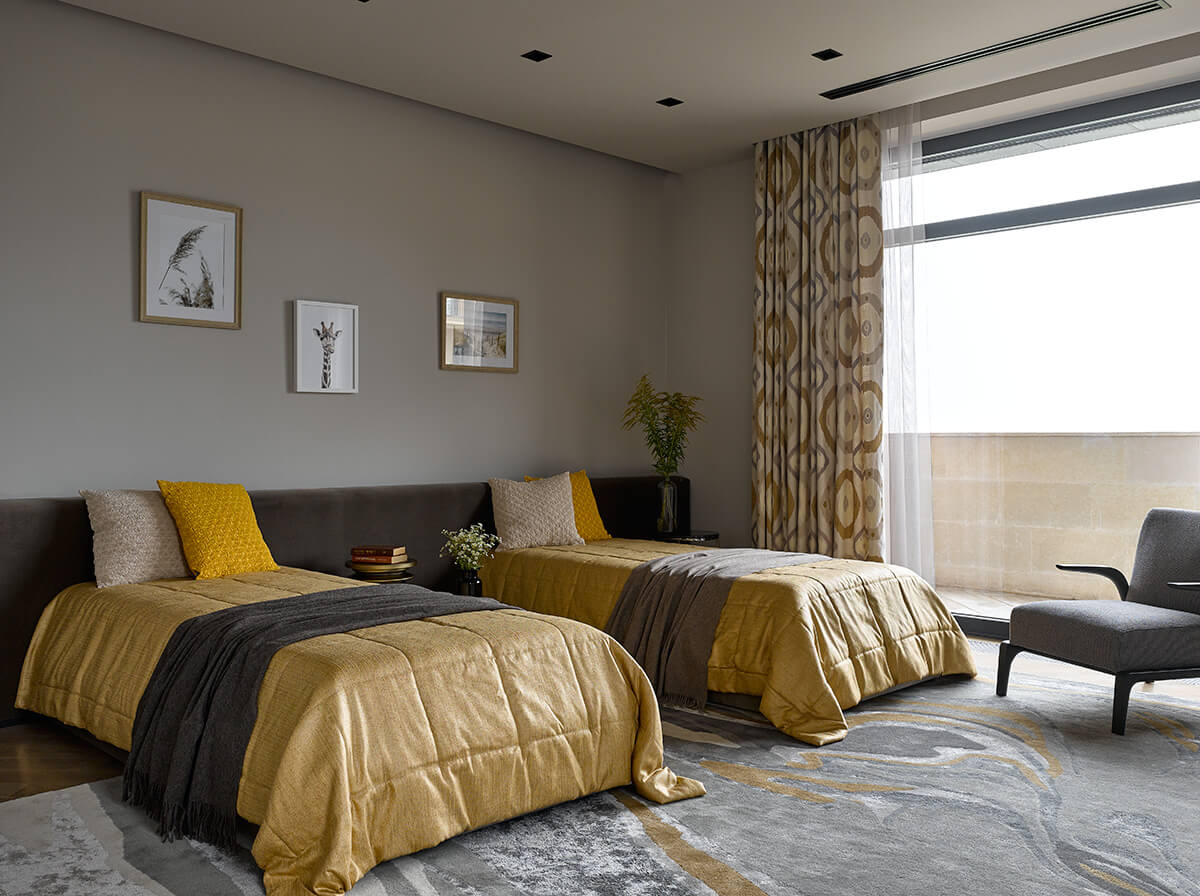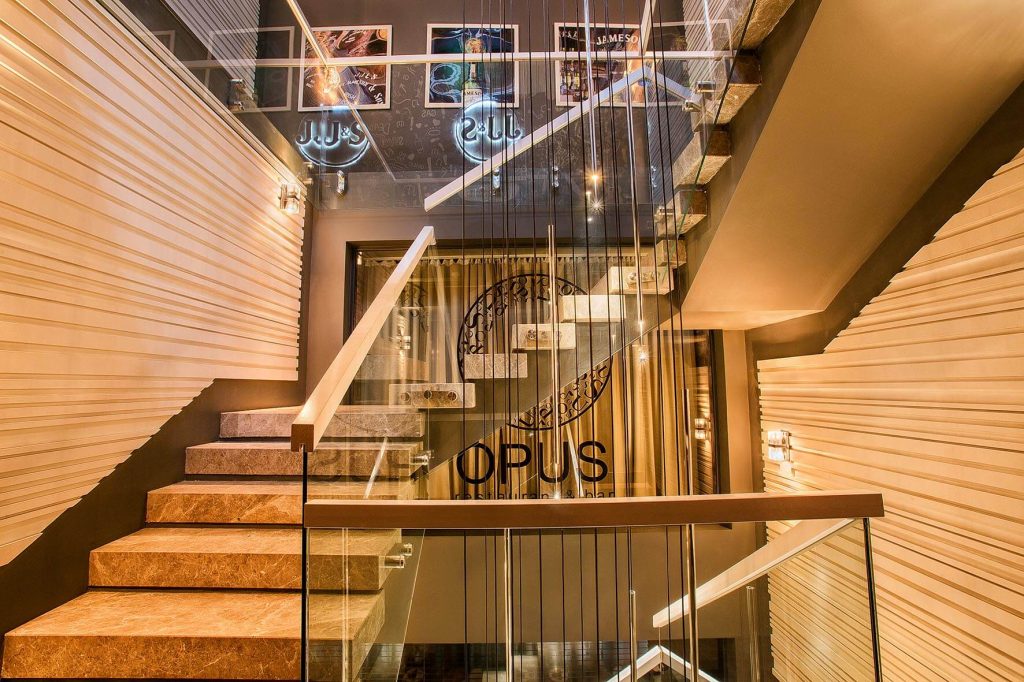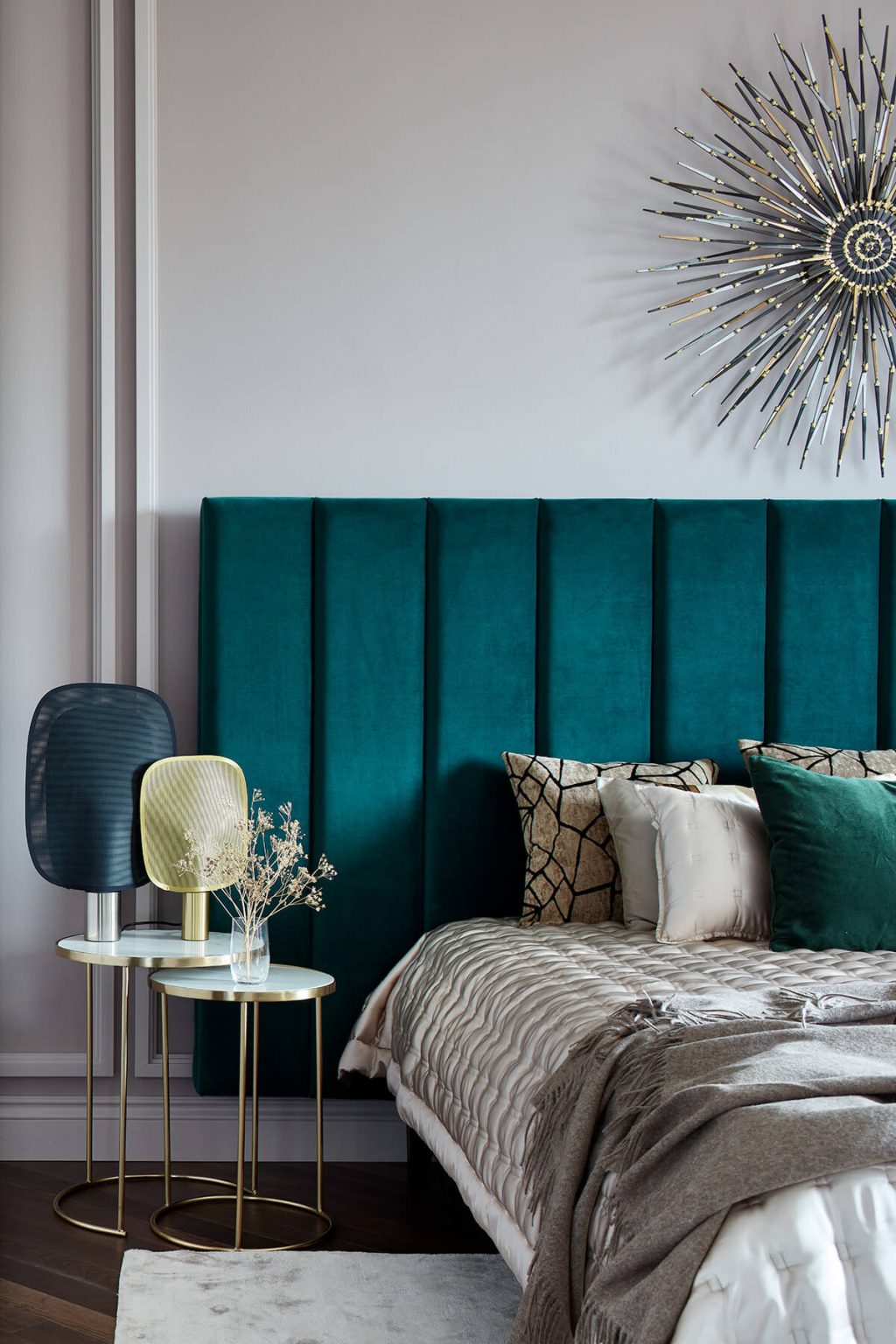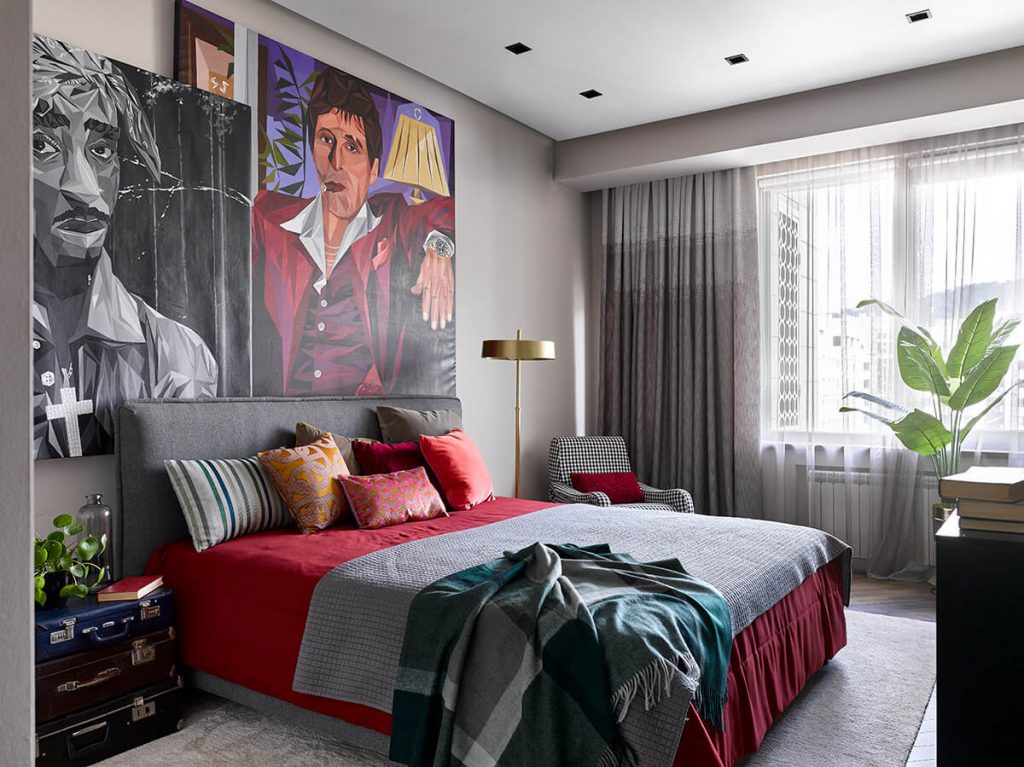 A Handful of Information on Interior Designer's Life
In 14 years of experience, Assel Baimakhan has grown personally and professionally with time. From moving countries to starting her own business and then a studio, she had it all. This was all possible because of her will in achieving something. 
She has her own unique style, sees her every upcoming project as a dream project, and is willing to provide you the best she can! If you are looking for a designer for your next project or want to gain inspiration to grow as an interior designer, she is the one.
Stay with ArchitecturesIdeas to know more about this field from the industry experts in #asktheexperts.