How You Can Make Sure Your Home Is Winter Ready
If you look forward to the first snowfall of winter, you need to make sure your home is ready for the sleet, wind, and hail that comes with it. While we may not be expecting a repeat of record-breaking winter temperatures that once saw New Jersey residents faced with a very chilly -34 degrees Fahrenheit, the snow, rain, ice, and freezing temperatures can take a heavy toll on your home. Ensuring your home is winter-ready long before the colder weather kicks in will give you peace of mind that your home is warm and safe for your family, even in the harshest winters.
Winter Inventory Essentials
Before the winter weather takes hold, you should ensure that you have the key essentials ready and in good working order. Make sure you have several good quality snow shovels, and they are all in good repair. Hopefully, you won't experience a power outage this winter, but it's best to be cautious and make sure your flashlights work and you have a good supply of batteries.
It's a good idea to keep a few flashlights on each level of your home if you lose power. Long before the first snowflake hits the ground, test your snowblower to make sure it works, changes the gas and oil, and either repair or replace any worn-out parts. 
Pre-Winter Plumbing Maintenance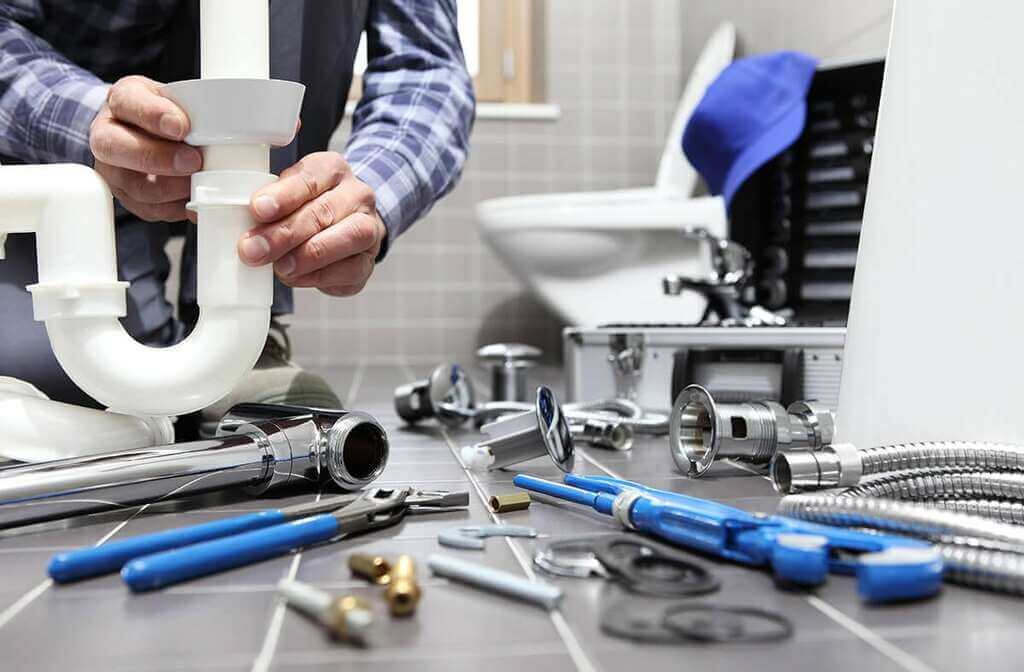 Source: gcqplumbing.com.au
Your boiler or furnace is your home's workhorse throughout the year, but filters can get clogged, and parts can break. The plumbers Indianapolis residents contact may offer different prices and services to plumbers in New Jersey and other states due to climatic differences.
Still, wherever you live, no one wants to face the colder winter months without heat or hot water, which is why you should carry out a pre-winter plumbing checklist to avoid any problems and help maintain an efficient, healthy water system. When temperatures fall below freezing, water pipes can also rupture, costing anything up to $15,000 to repair. Make sure you turn off the outside water valves and then wrap any pipes in uninsulated areas within your home with towels or foam for the winter.
Check Gutters And Roof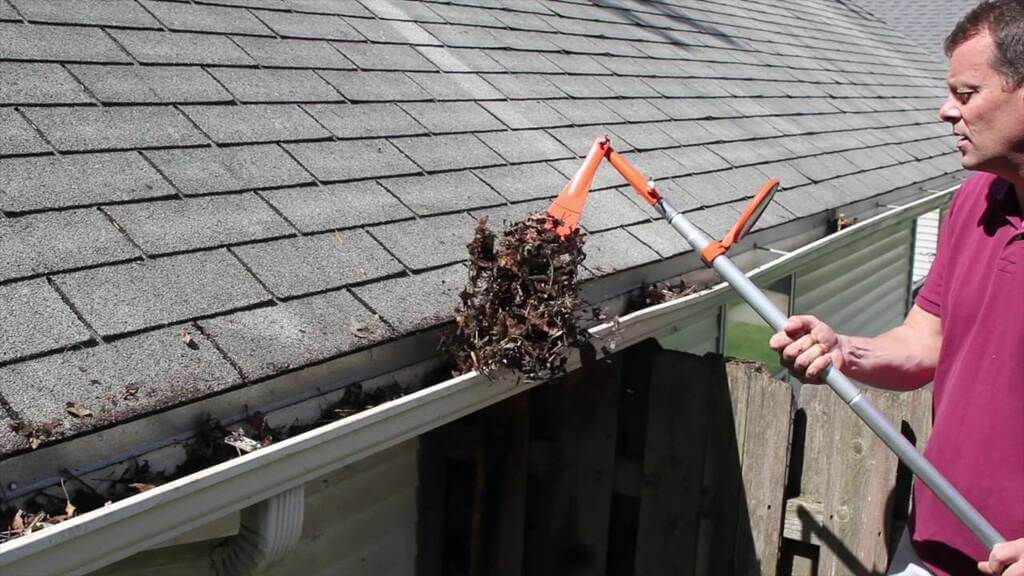 Source: gutterclutterbuster.com
Bad winter weather can loosen shingles and gutters, causing water to get into your home and damage the walls, ceilings, and floors and ruin your furniture. Checking the outside of your home before the start of winter will help you spot any problems and give you time to make repairs.
You should make sure you clear out your gutters before winter as they can get overloaded with leaves, seeds, and across during the fall, which will clog the gutters. Also, take this time to inspect the areas where electrical wiring and piping exits the house.
Seal Up Masonry And Hard Surfaces
Before winter arrives in full force, you should plan to repair any broken joints and cracks in stonework, walkways, and steps. All of the exterior wood trim of your home should also be protected to avoid it rotting, which means keeping it painted and caulked.  
Go around your home and check for any cracks in the caulk and chipped paint. If there are cracks or chips, you can simply scrape it away or caulk and apply it fresh. Your outside deck may also need some attention before the start of the winter weather. Your deck will likely be made of rot-resistant or treated wood, but it will still require protection. 
Also Read: How To Make Your Home More Energy-Efficient This Winter
Don't Forget Your Garden This Winter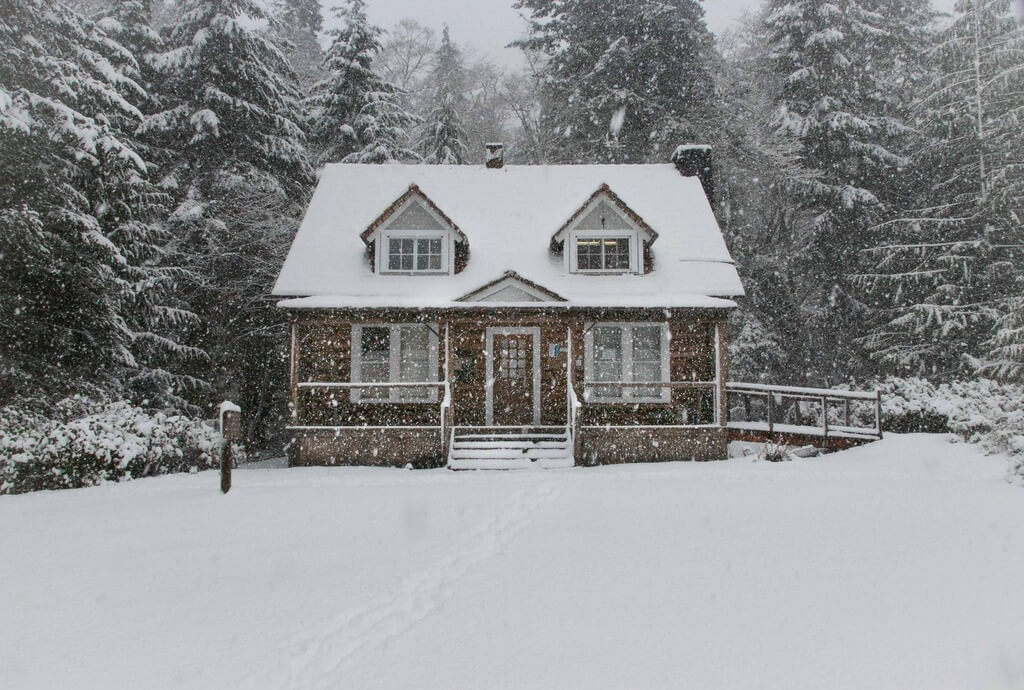 Source: vevivos.com
While you concentrate on getting your home prepped for winter, your garden will also need some attention. Before your trees lose all their leaves, it's a good idea to check they are still healthy, especially any trees that could fall onto yours or your neighbors home. Once all the trees are bare, clear up all the leaves and debris off the ground and give you're paving a thorough clean with a stiff brush or blast it with your pressure washer.
Don't forget to cover your patio furniture for the winter, but make sure you do this on a warm, dry day so you don't trap in any moisture. Before you put away your lawn equipment, remember to drain out the gas as gas can go bad, and you don't want old gas gunking up your fuel filters come the spring.
Consider Getting A Generator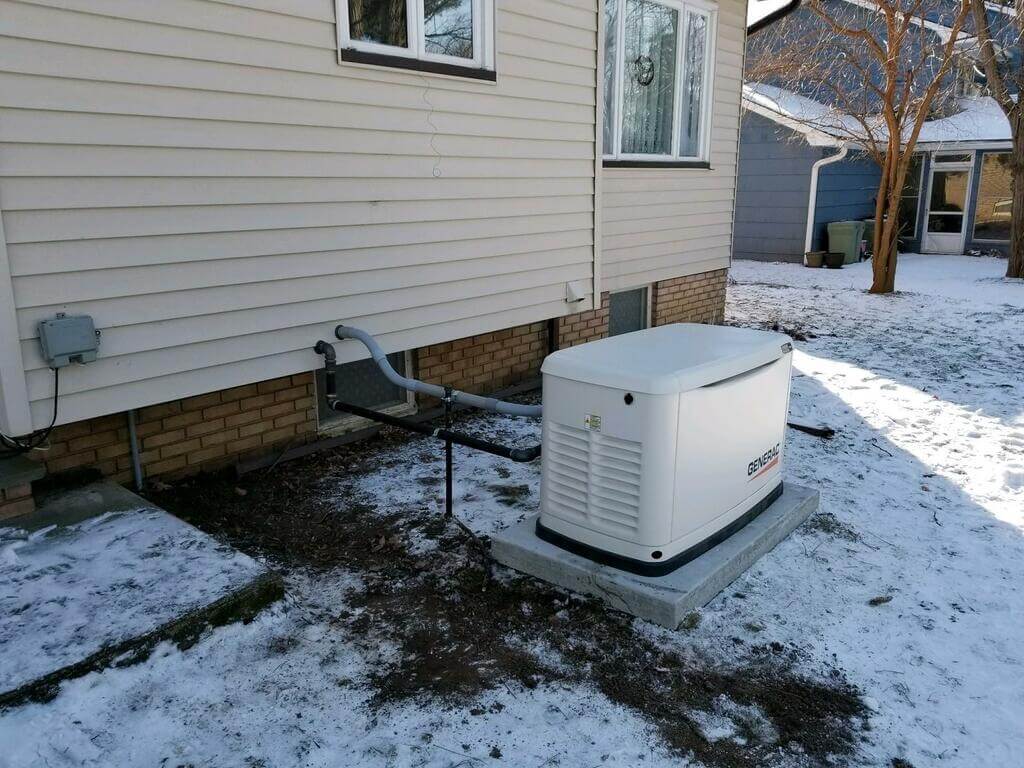 Source: purcellelectricco.com
You can't ever be too prepared for the unpredictability of winter. If you don't have a generator, then it's certainly worth considering investing in one. A big storm could see you losing power, and if you live a reasonable distance from city services, it could mean you are out of power for some time. The ideal home generators have cold start technology, a fuel gauge, and a portable design. Just keep in mind that some generators are very loud, so you will need to consider where you will put it.
Making a few simple pre-winter checks and repairs to your home will make all the difference in ensuring your home and family can cope with even the harshest winter weather.