What Are the Materials Used in Roofing?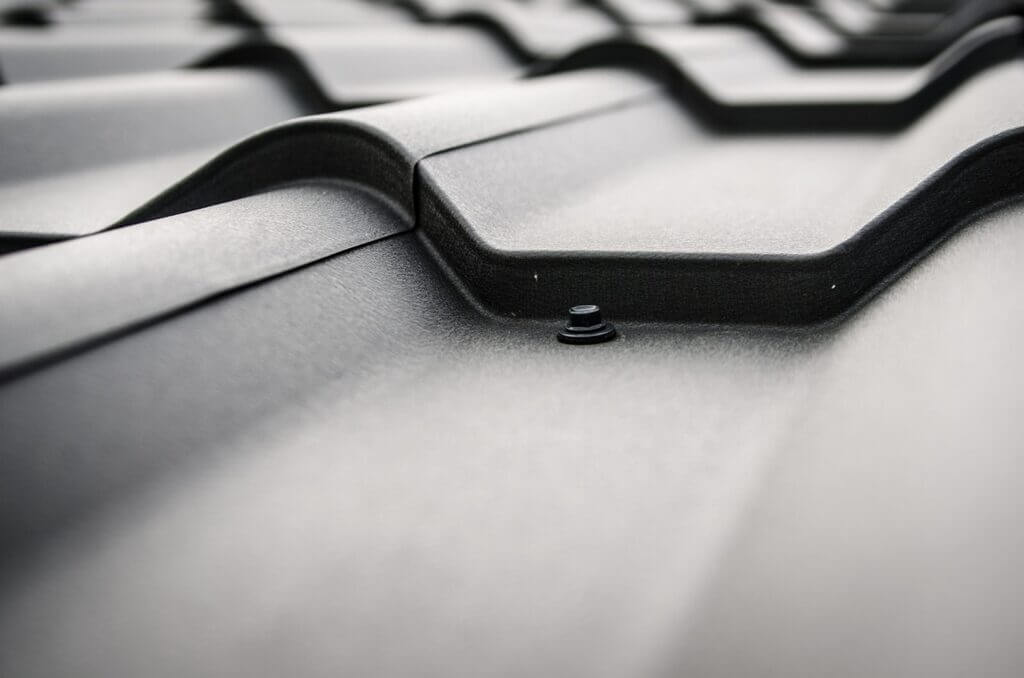 Source: Pexels.com
Whether the time has come for you to replace your roof or if you are moving into a brand-new house and need a roof, you may be interested in learning what materials are used in roofing. Their main purpose needs to be to provide weatherproof protection to the structure below and also offer protection from rain, sun, snow, winds, and all other natural elements.
When deciding on the best roofing materials to use, you should take into account the specific shape of the roof, where the building is located, and if its use will be commercial or residential. Here is a quick overview of the most common materials used for roofing.
Wood Shingles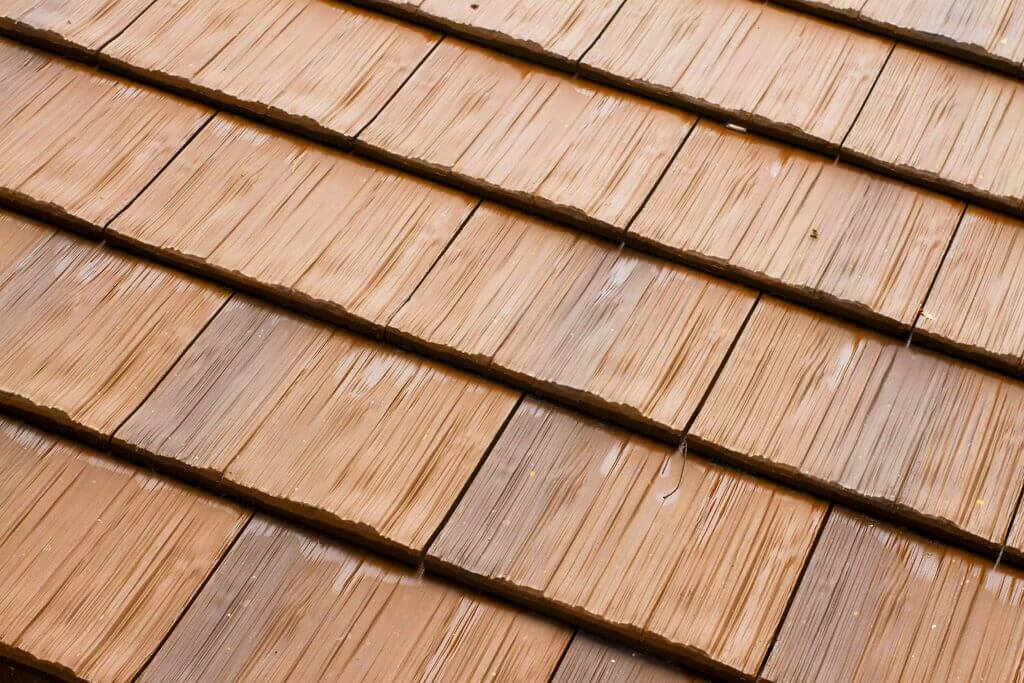 Source: dolphinroofs.com
Wood shingles are a familiar sight. They can be applied to roofs as well as to walls and fastened with galvanized or aluminum nails. Generally, shingles are tapered in thickness and installed in sloping roofs, allowing for underside ventilation. To resist fires, they are treated with fire-retardant chemicals or brushed with fire-retardant chemicals once they are installed.  
Metal Roofs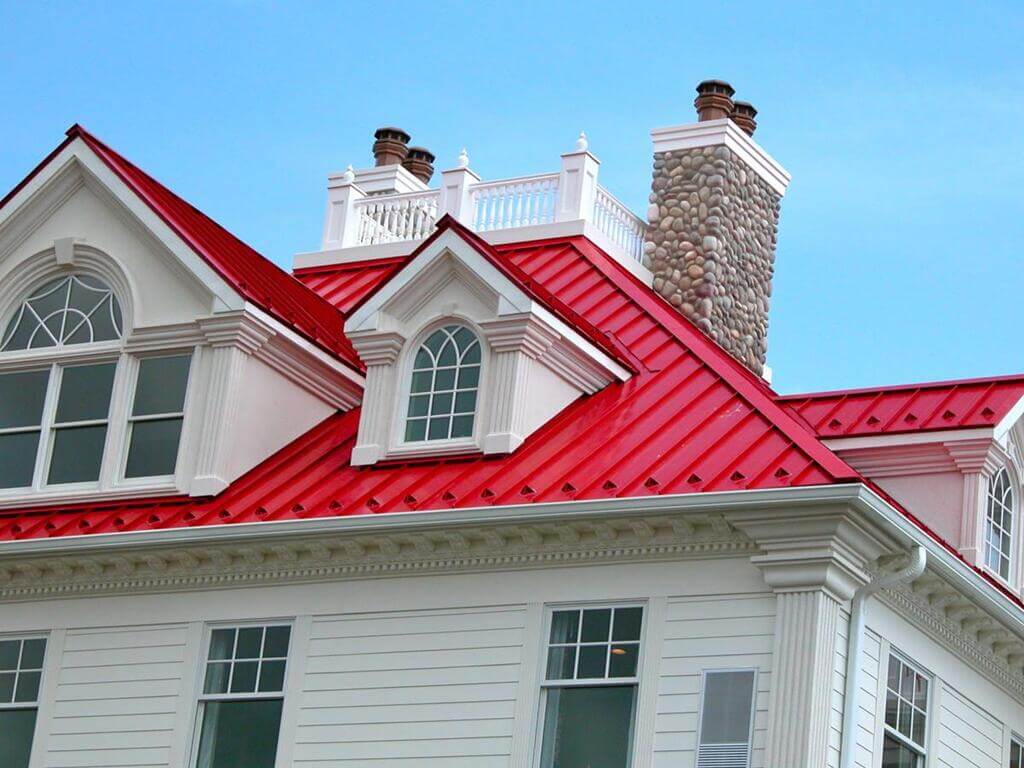 Source: townnews.com
These are a favorite for flat roofs but may work in some pitched roofs. To install them on flat roofs they must be welded or soldered. On pitched roofs, they must be attached with screws or nails made of the same metal. Among the metals used, you can find:
Aluminum

Copper

Iron

Lead

Zinc

Stainless steel
Although expensive, metal roofs have an extremely long lifespan.
Also Read: Are Roofing Nails Magnetic? | What You Need to Know!
Asphalt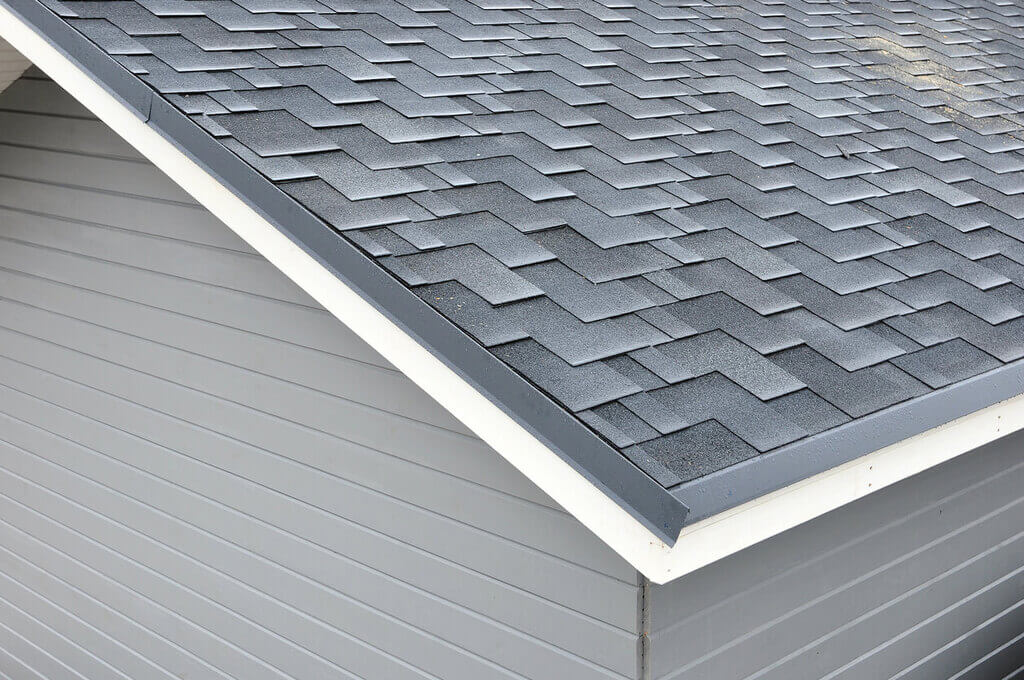 Source: modernize.com
Both asphalt and coal-tar pitch is bituminous materials that are used in built-up roofing. Although solid at regular temperatures, they must be heated until they acquire a liquid state in order to be applied. To achieve the final result, alternate layers of asphalt-saturated felt and hot asphalt cement are used. According to the number of layers, the roof can be designated as 3-ply, 5-ply, etc.
Clay or Cement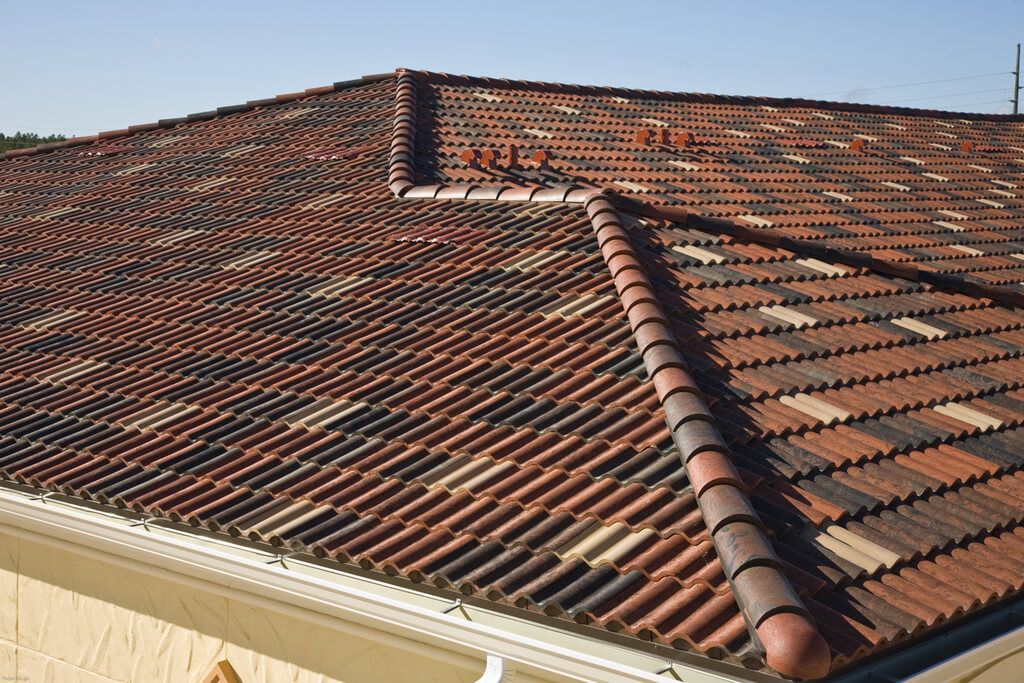 Source: wp.com
Roofing tiles made from clay are offered in a wide variety of patterns and colors. There's also the option of glazed clay tiles. Cement tiles are generally less expensive than clay ones and are also available in a variety of colors and shapes.
Slate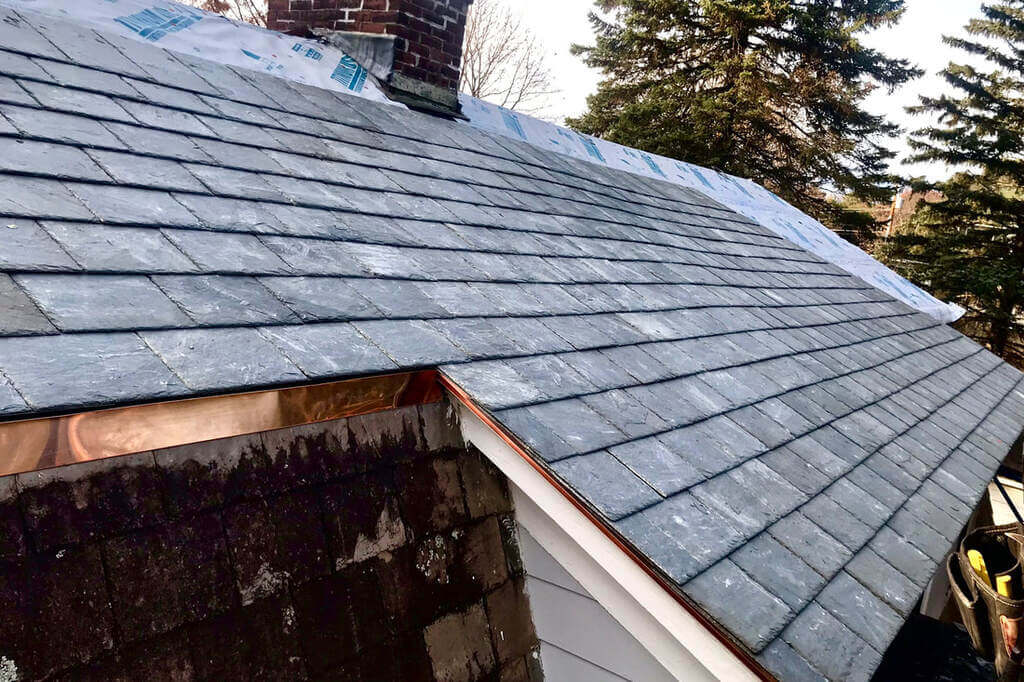 Source: blackrockslate.com
Quarried from natural rock, these tiles or shingles are then split into thin rectangular pieces with sizes ranging from a quarter-inch to half an inch in thickness. These tiles can be found in a variety of colors with textures that go from rough to smooth. 
Also Read: Factors To Consider When Choosing Roofing Material
Eco-Friendly Materials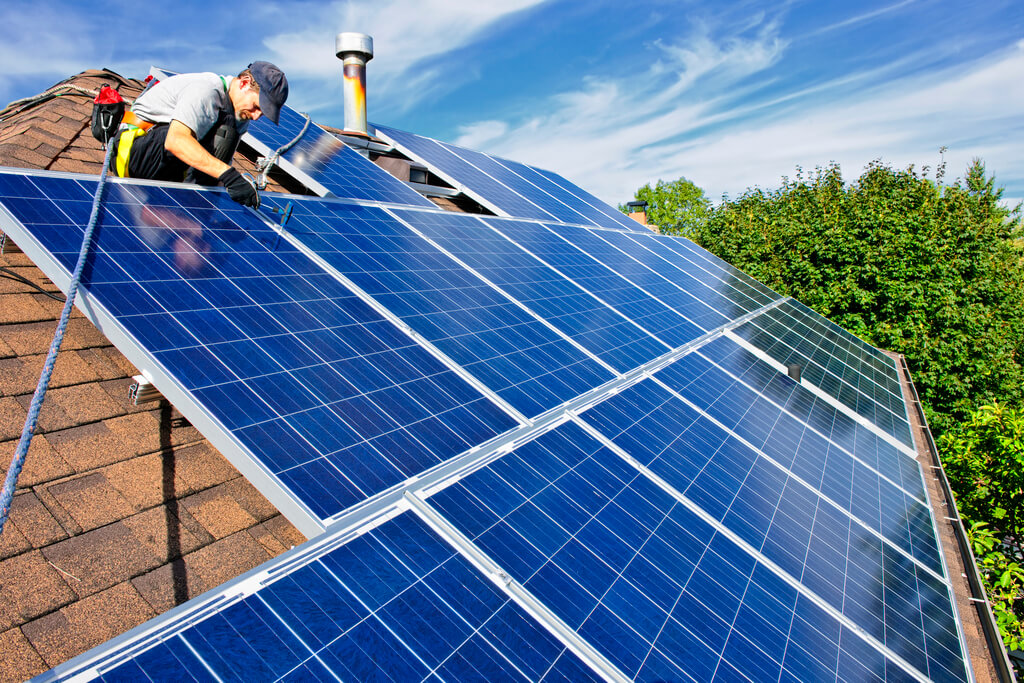 Source: sustainablelivingassociation.org
These days, with an increased awareness of global warming and other ecological issues on people's minds, roof gardens have become more common, particularly in buildings with flat roofs. Their main benefit besides their green look is an improved heat control since they absorb the sunlight and help reduce the need for conventional cooling systems.
Plastic or Glass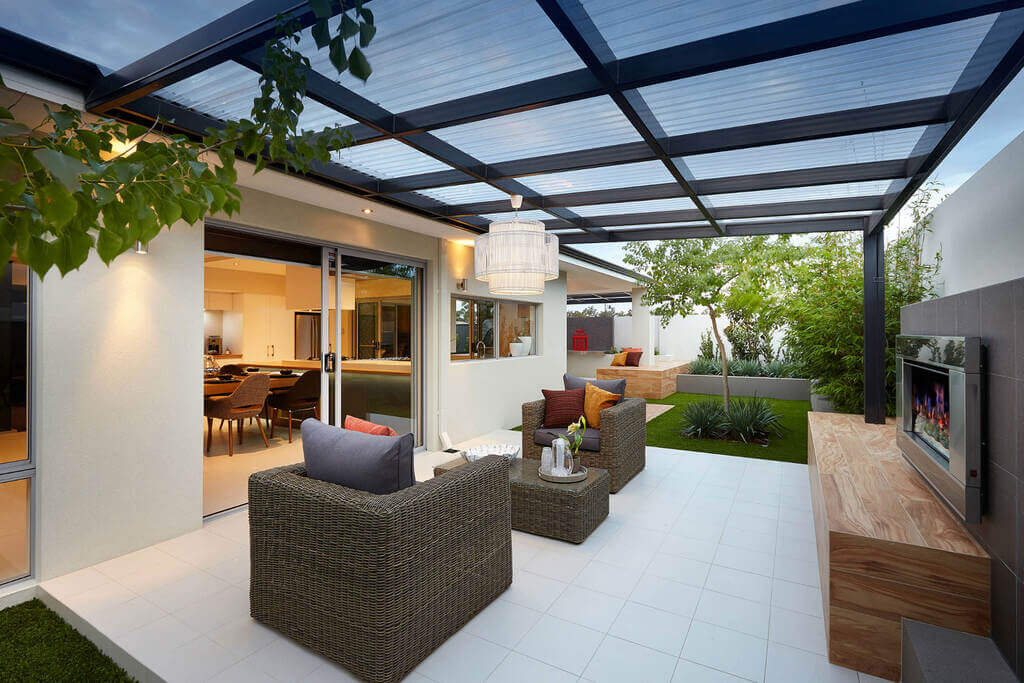 Source: shadefxcanopies.com
These materials are used in industrial structures, greenhouses, skylights, and other design elements. They are not well suited to withstand fire so that wire-reinforced glass or fiberglass-reinforced acrylic sheets are generally used. They can either be fixed or work as a window.
When you want to find the best option for your new roof, Seattle roofing contractors Home Care Contractors is the first place to start this journey. Their experience working with all sorts of available roofing materials means you are in the hands of truly professional roofers that will give you the roof you need.